Pusheen
Pusheen Box
Based on
Starts at $39.95 per box
$159.80 for four boxes
(Saves $16 a year!)
$43.95 per box
(You can save $4 per box with an annual plan)
2
Next: Select Apparel Size
---
Pusheen Box is an officially licensed box containing adorable first edition and exclusive Pusheen merchandise delivered straight to your door! Every box comes stuffed with over $100 worth of collectibles, apparel, accessories. You can't find these products anywhere else!
Quarterly and annual plans renew automatically, you can cancel your plan any time.
This quarter's theme is Scaredy Cat
|
This box ships in October
What's Inside?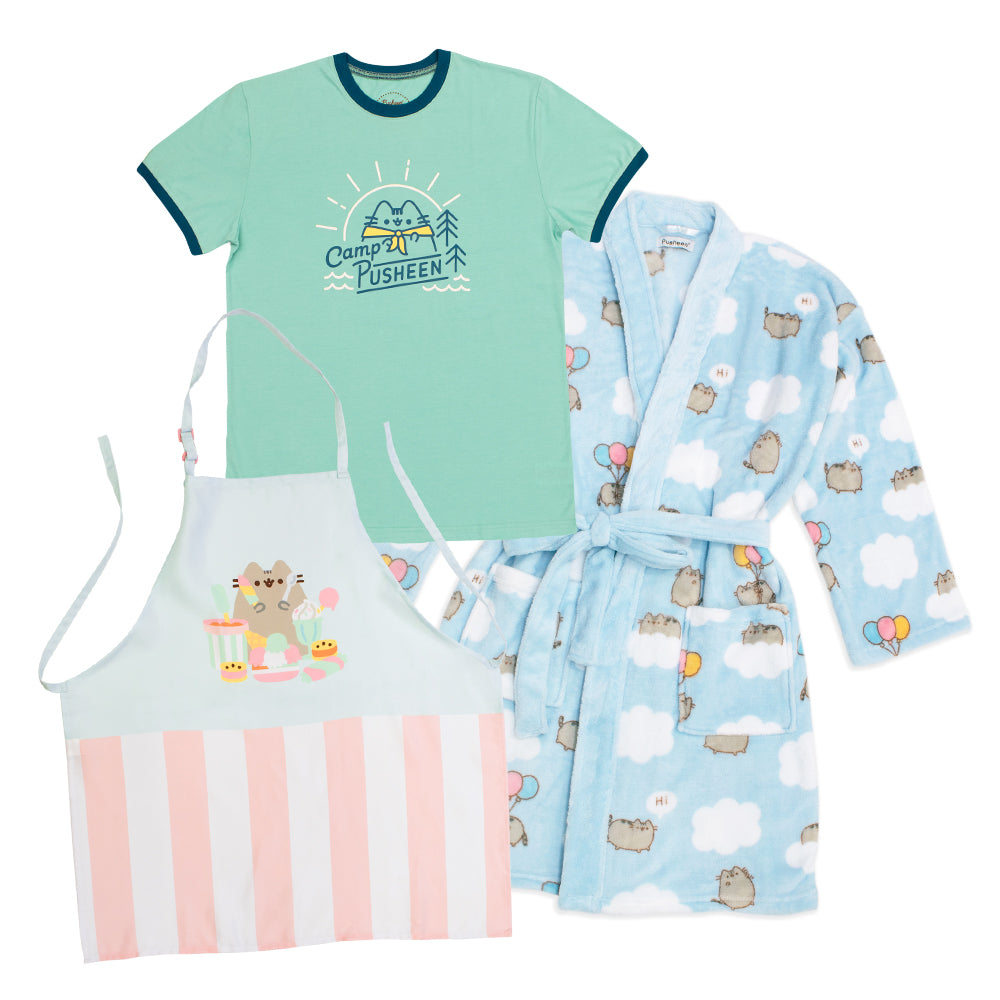 Apparel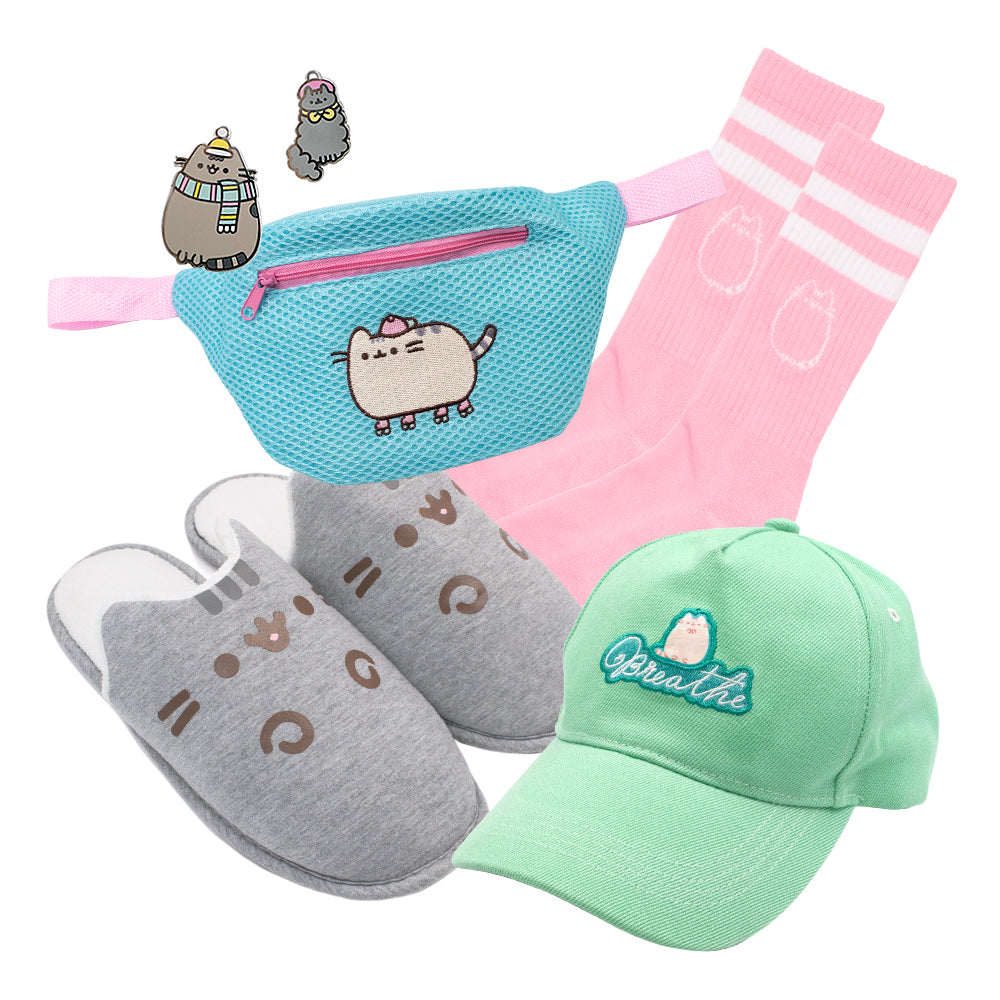 Accessories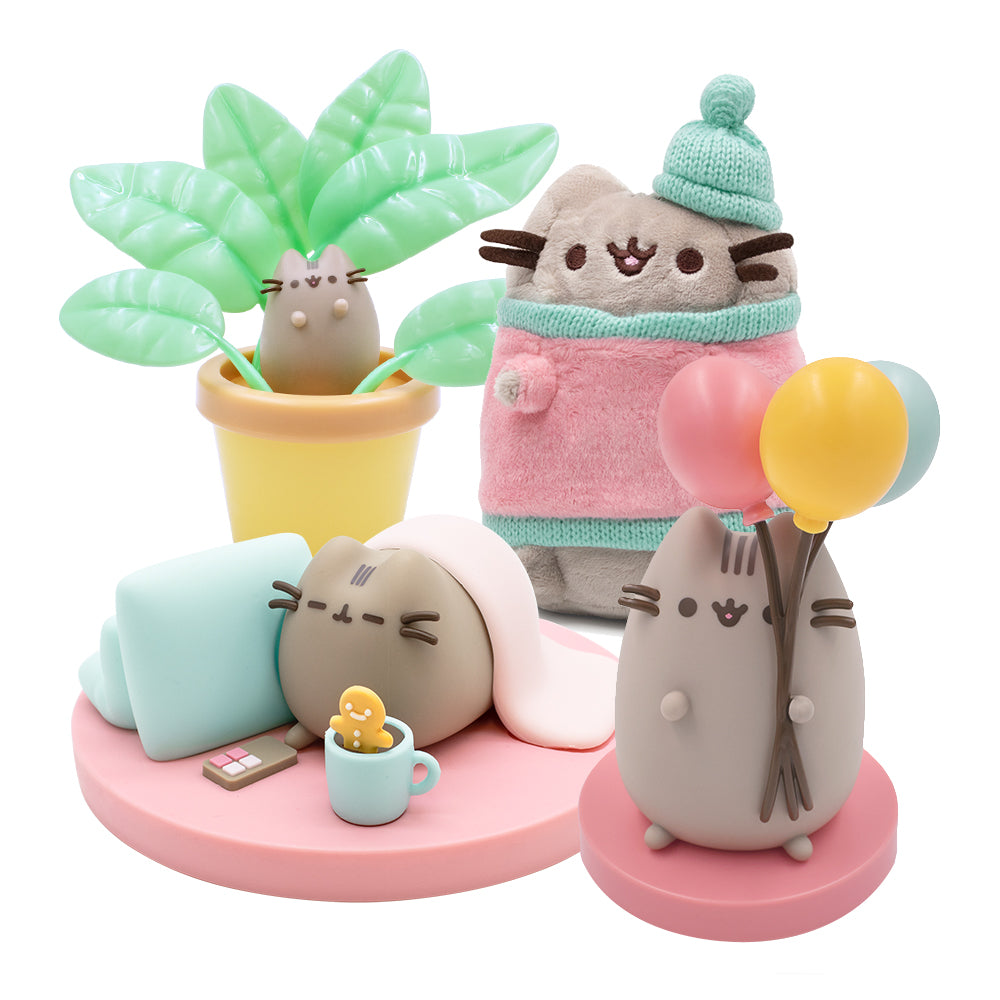 Collectibles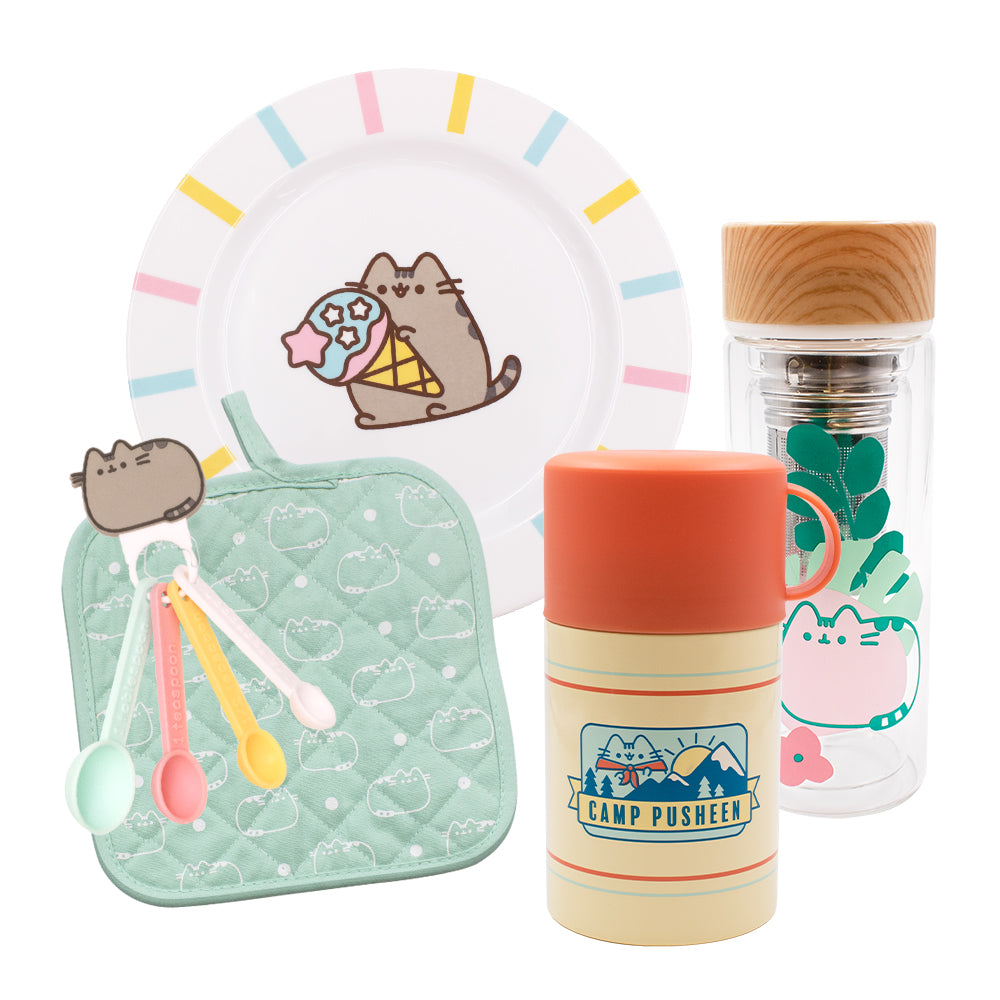 Homeware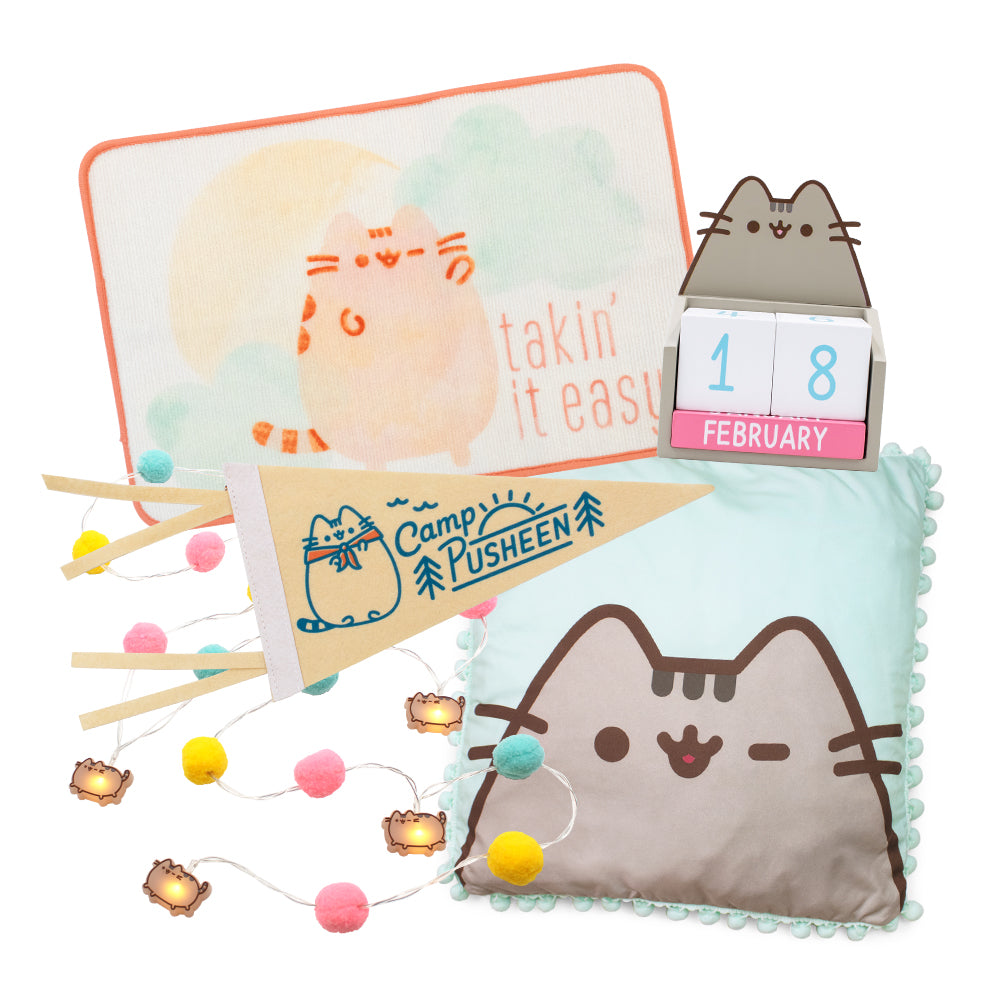 Décor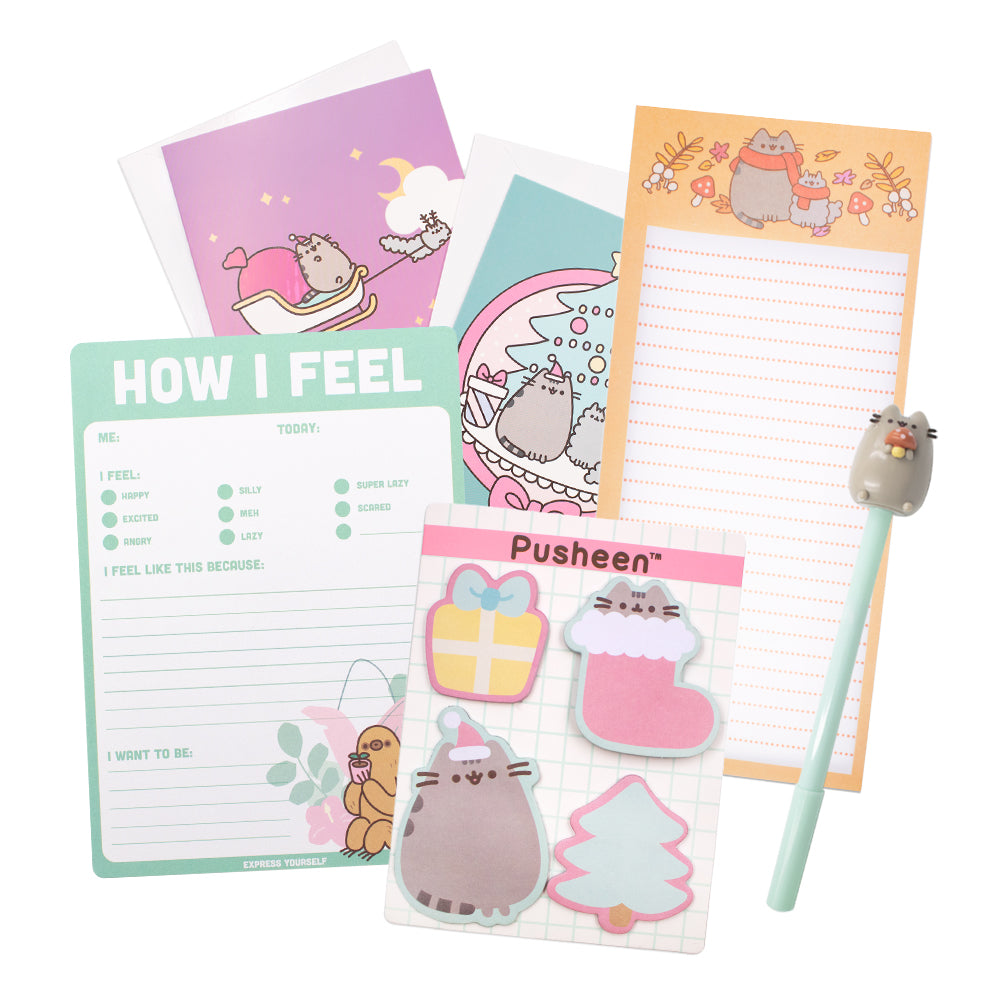 Stationery
how our subscriptions work
1: SELECT YOUR PLAN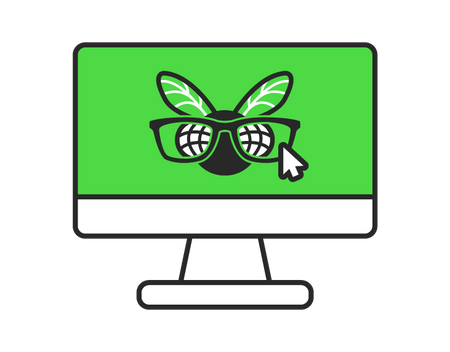 Pick the plan that is right for you. Save $16 a year with an annual plan.
2: ITEMS ARE CREATED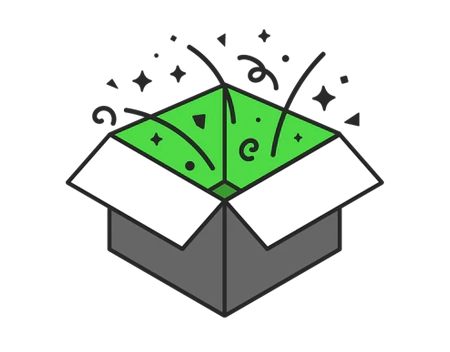 Each box is filled with exclusive Pusheen memorabilia to enjoy.
3: DELIVERED SEASONALLY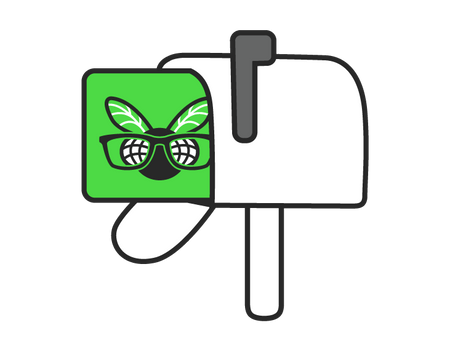 Enjoy a new box every season, delivered right to your front door.
MORE INFO

Need more Pusheen in your life? If so, our Pusheen box has got you covered. Now you can get a variety of exclusive collectibles, merchandise, pop culture collectibles, and accessories delivered right to your door.

At Culturefly, we understand the Pusheen obsession and want to support you with your fandom. To help you do that, we've designed a Pusheen mystery box that includes a number of fun goodies inspired by this furry and cute cat cartoon. From cute cat apparel to feline figurines and other Pusheen products, our Pusheen subscription box is chock-full of cuteness and surprises for any kitty lover at heart.

Exclusive Offers With Our Pusheen Cat Box

If you consider yourself a Pusheen fanatic, you definitely need our Pusheen gift box. What sets our subscription box apart from the rest is that all of our Pusheen products have been designed by the Culturefly team, which means you will only be able to get this merch from our website. Whether given as the perfect gift or treated to yourself, this Pusheen cat box really is an overload of cuteness that any superfan will appreciate.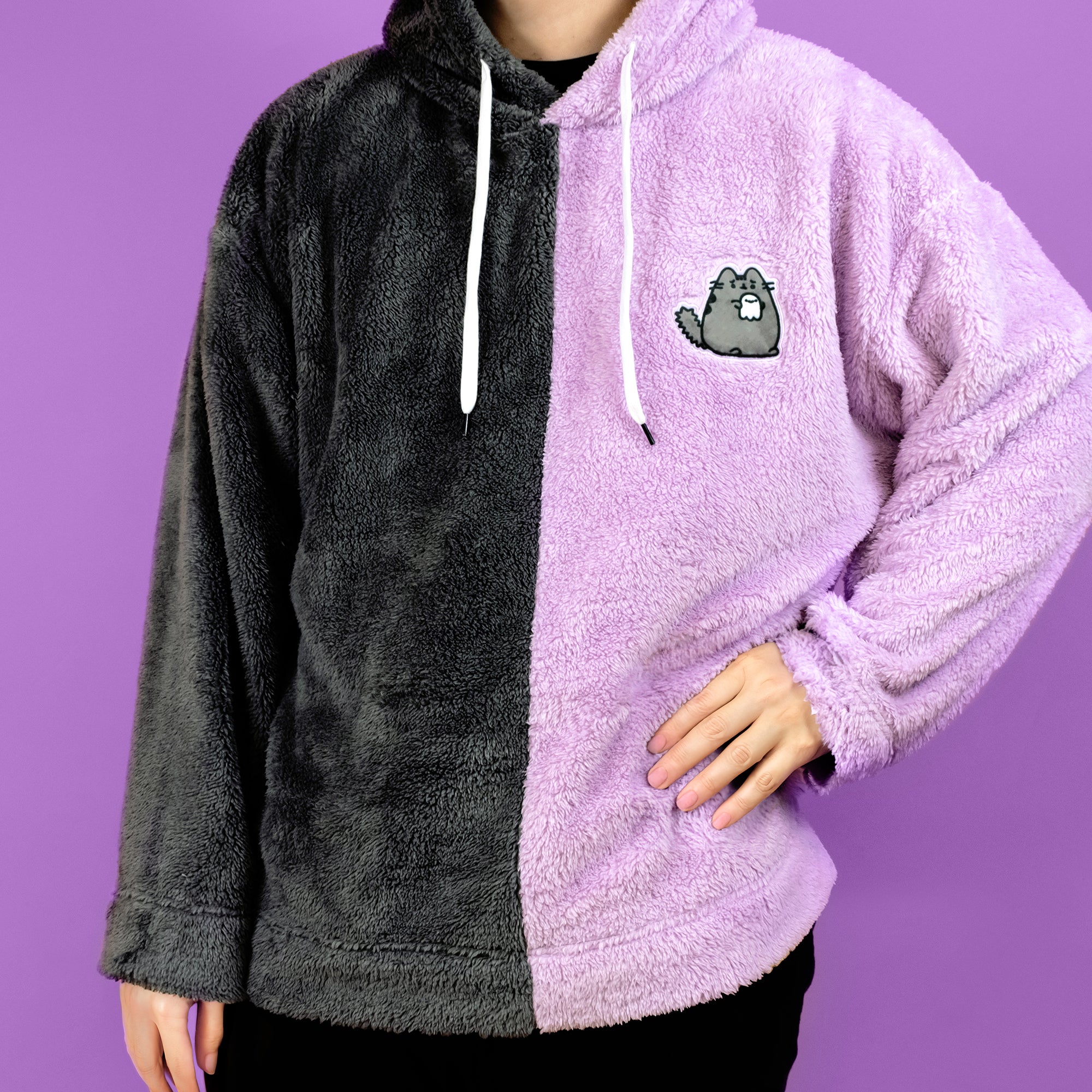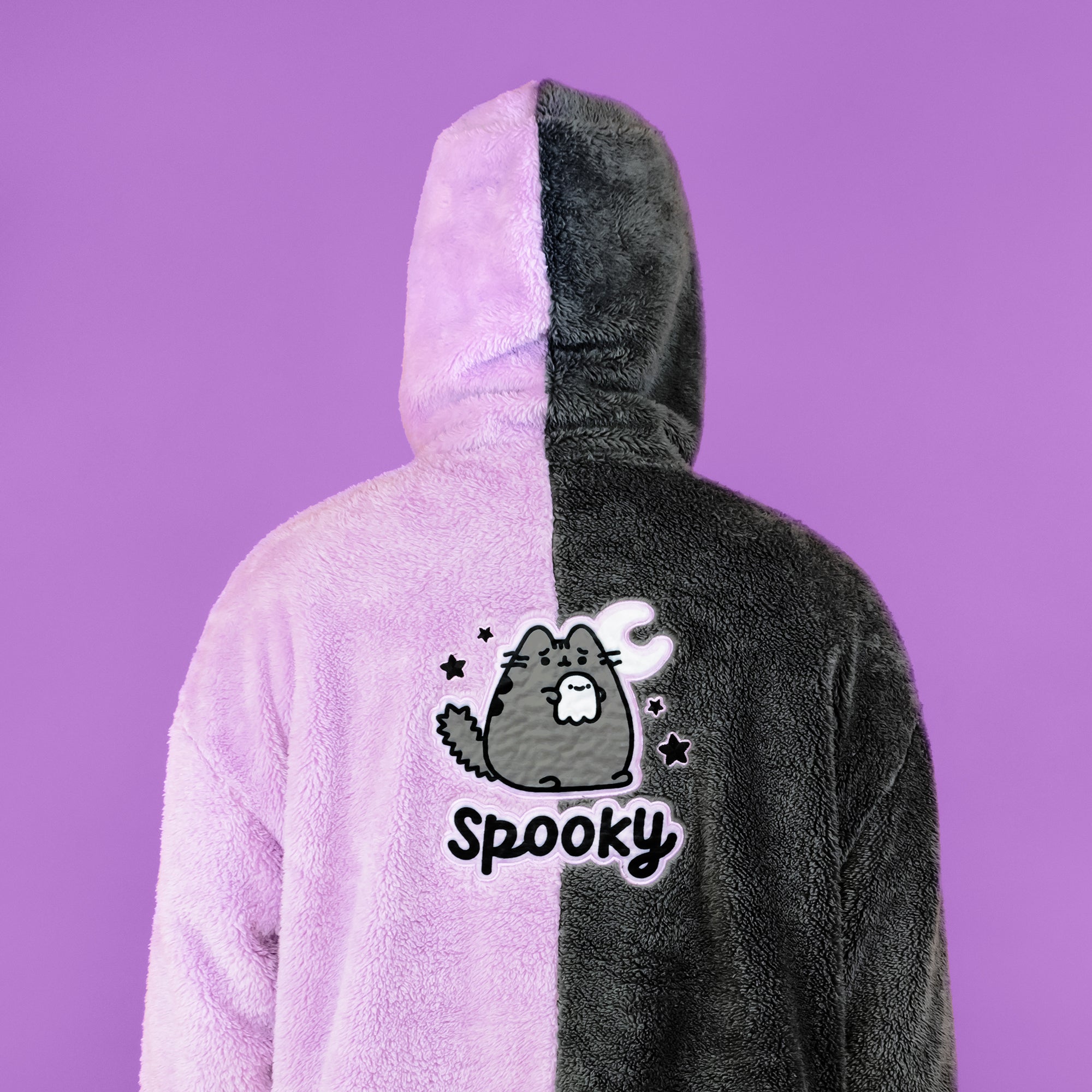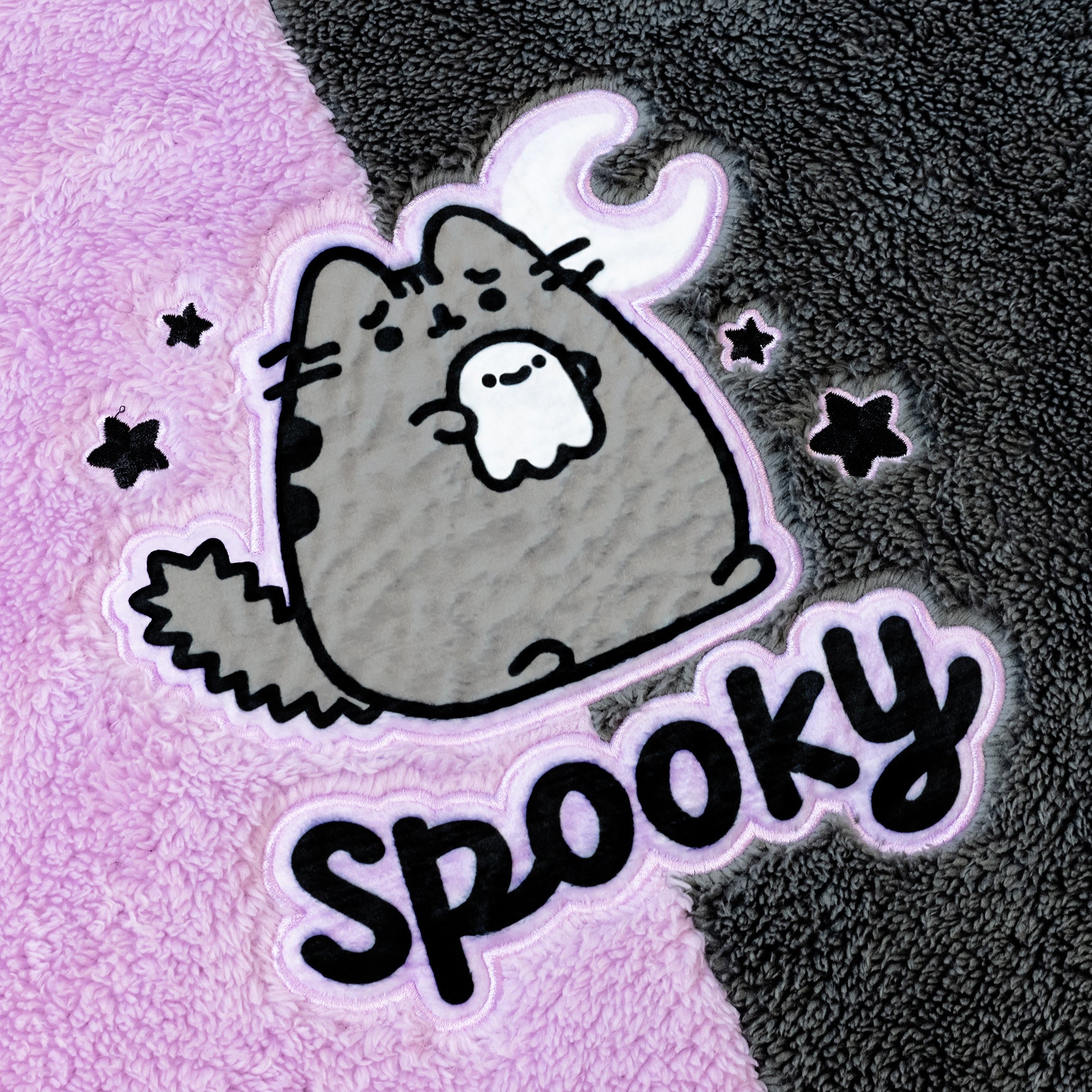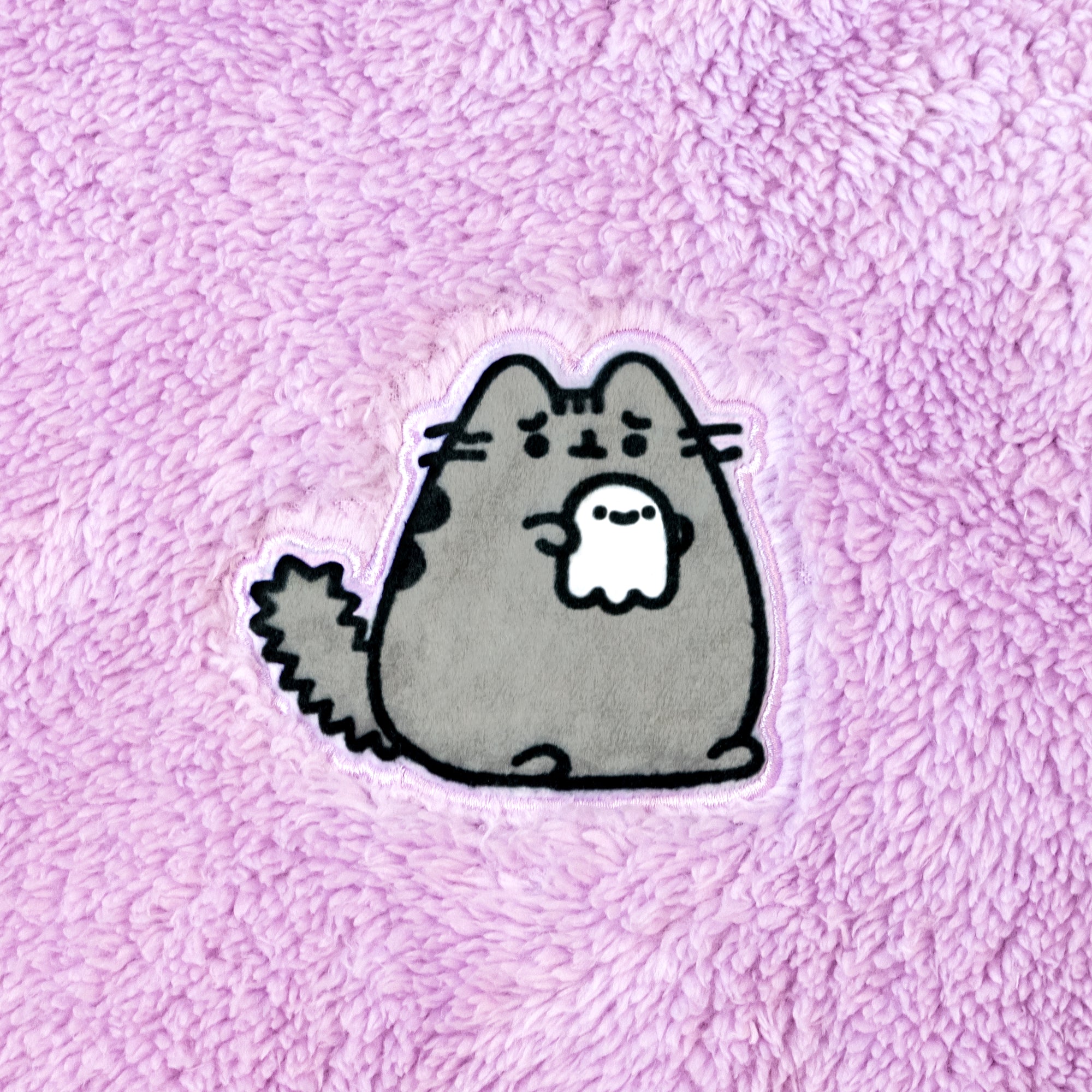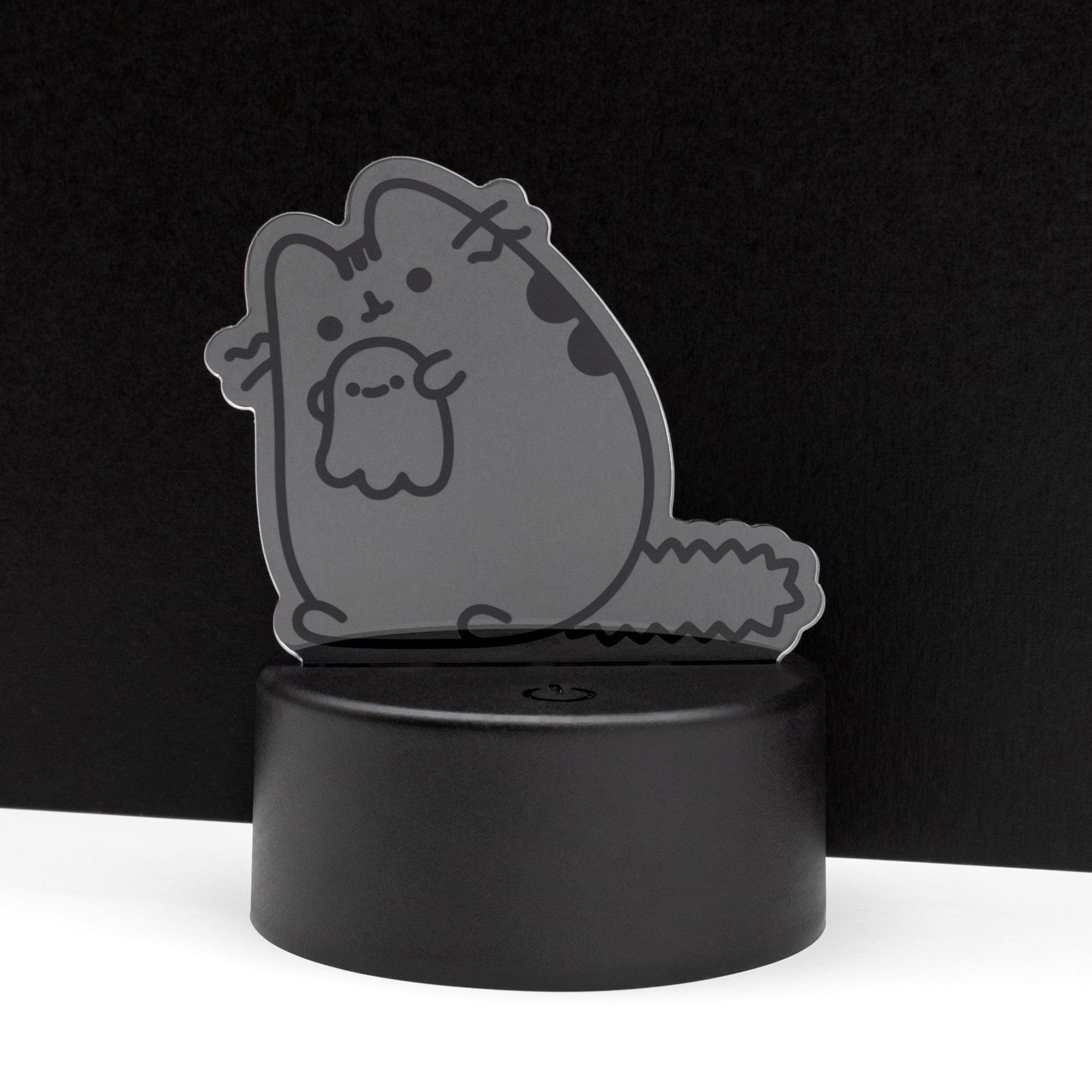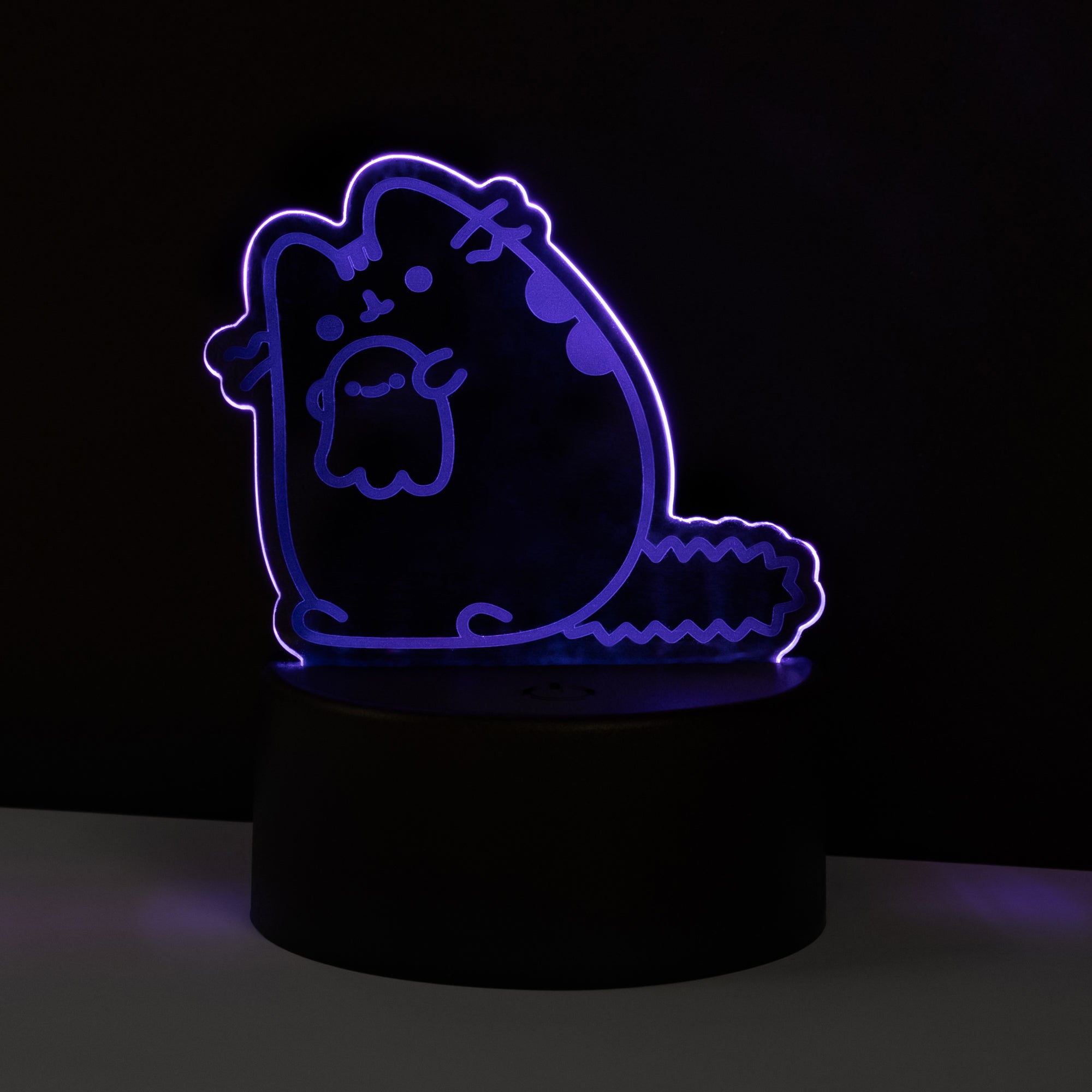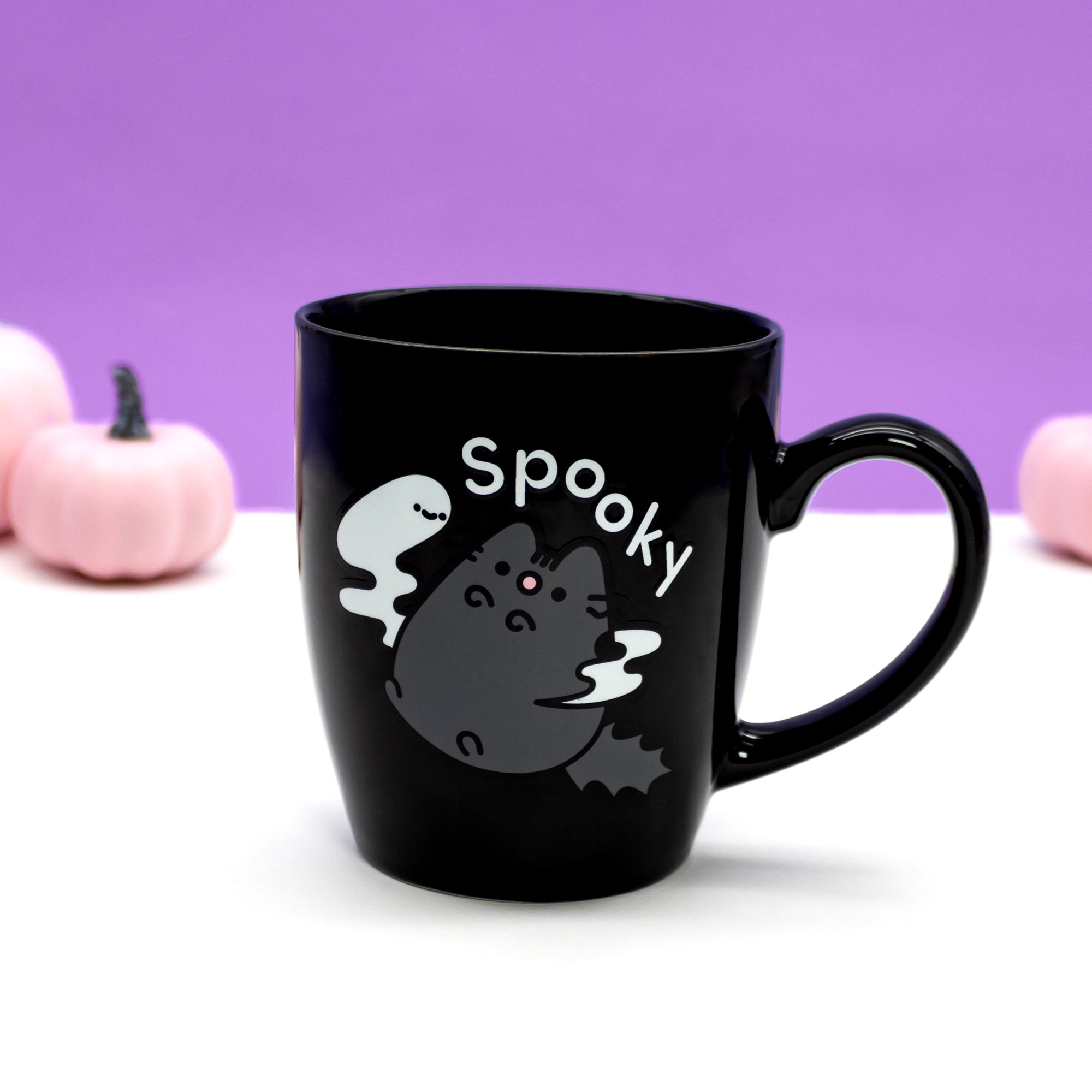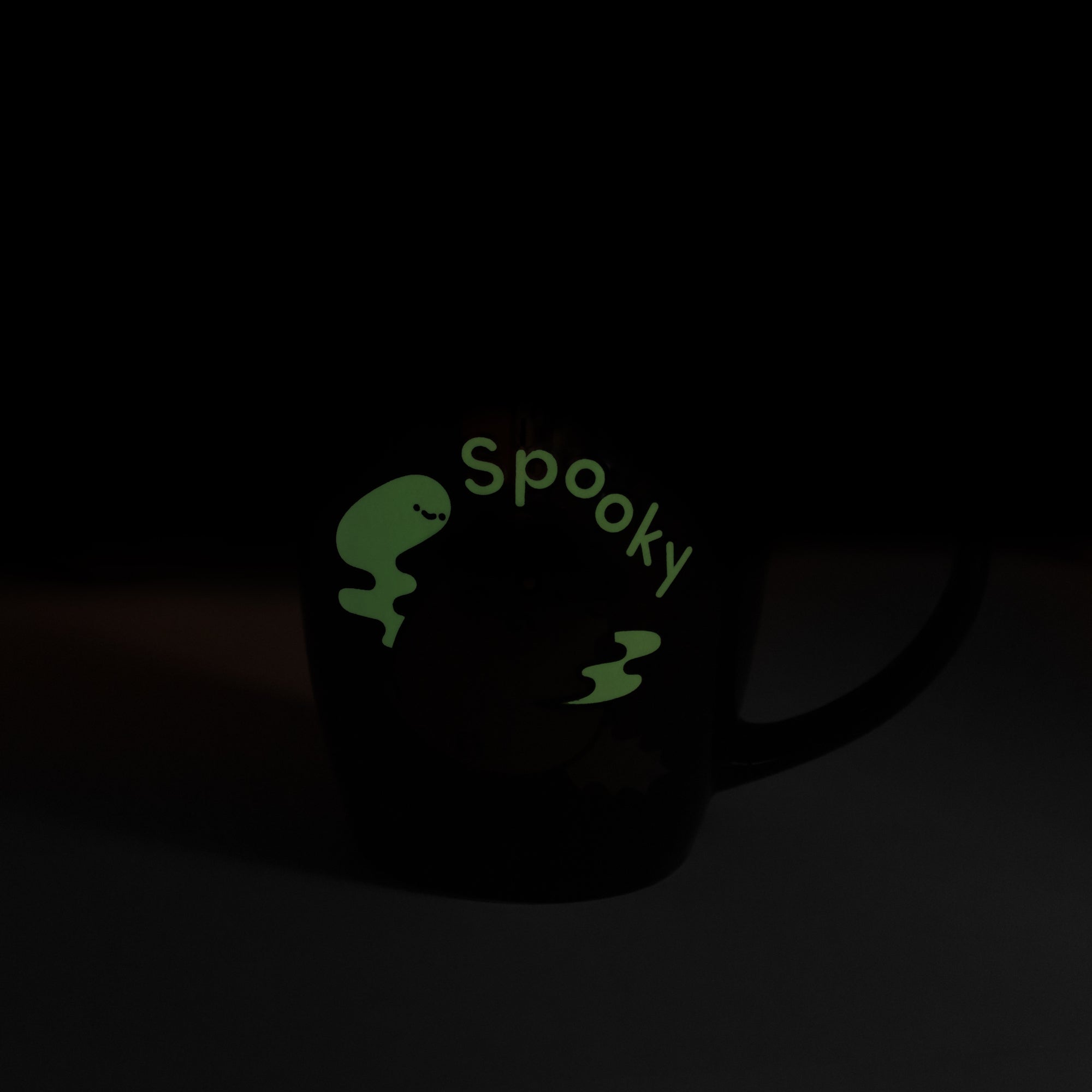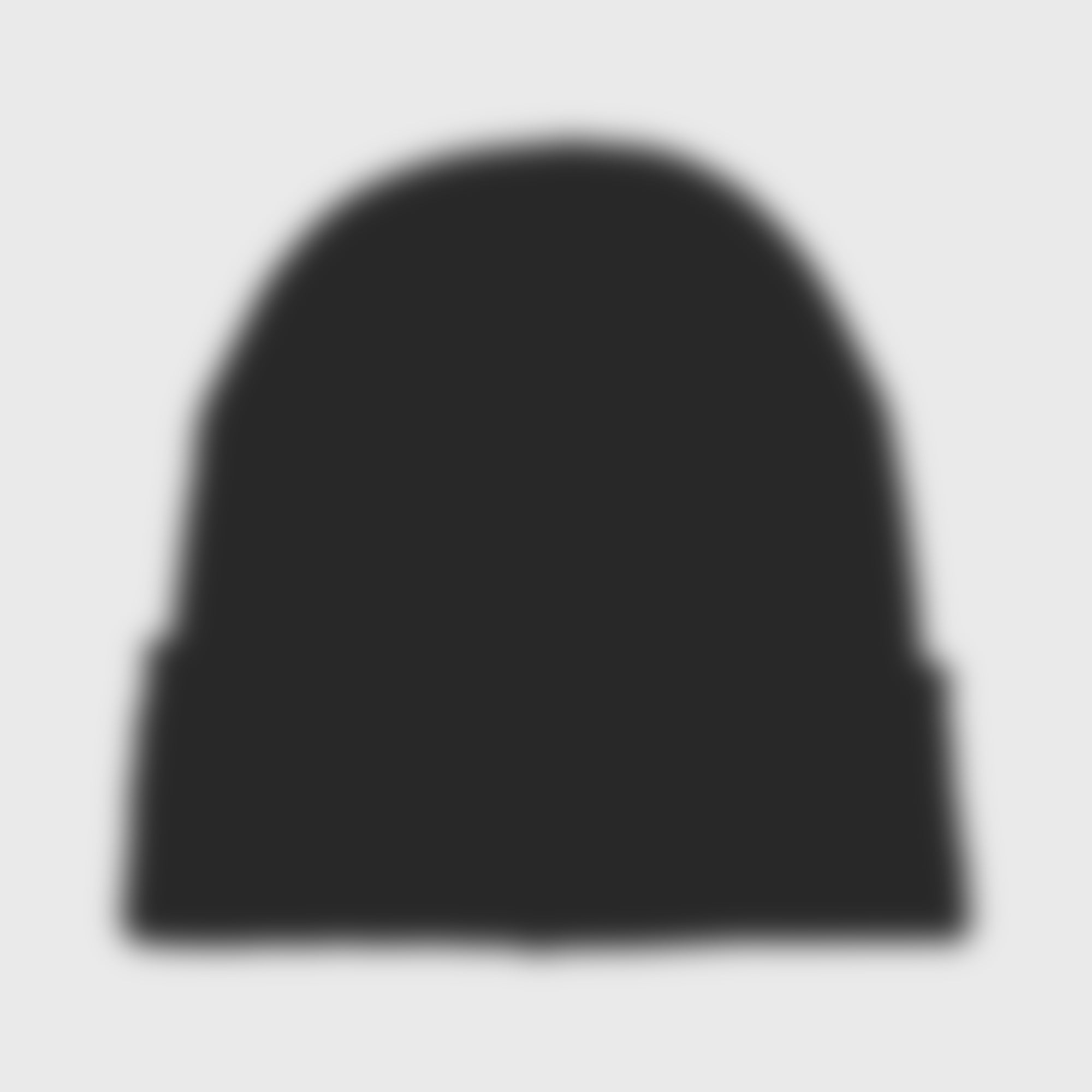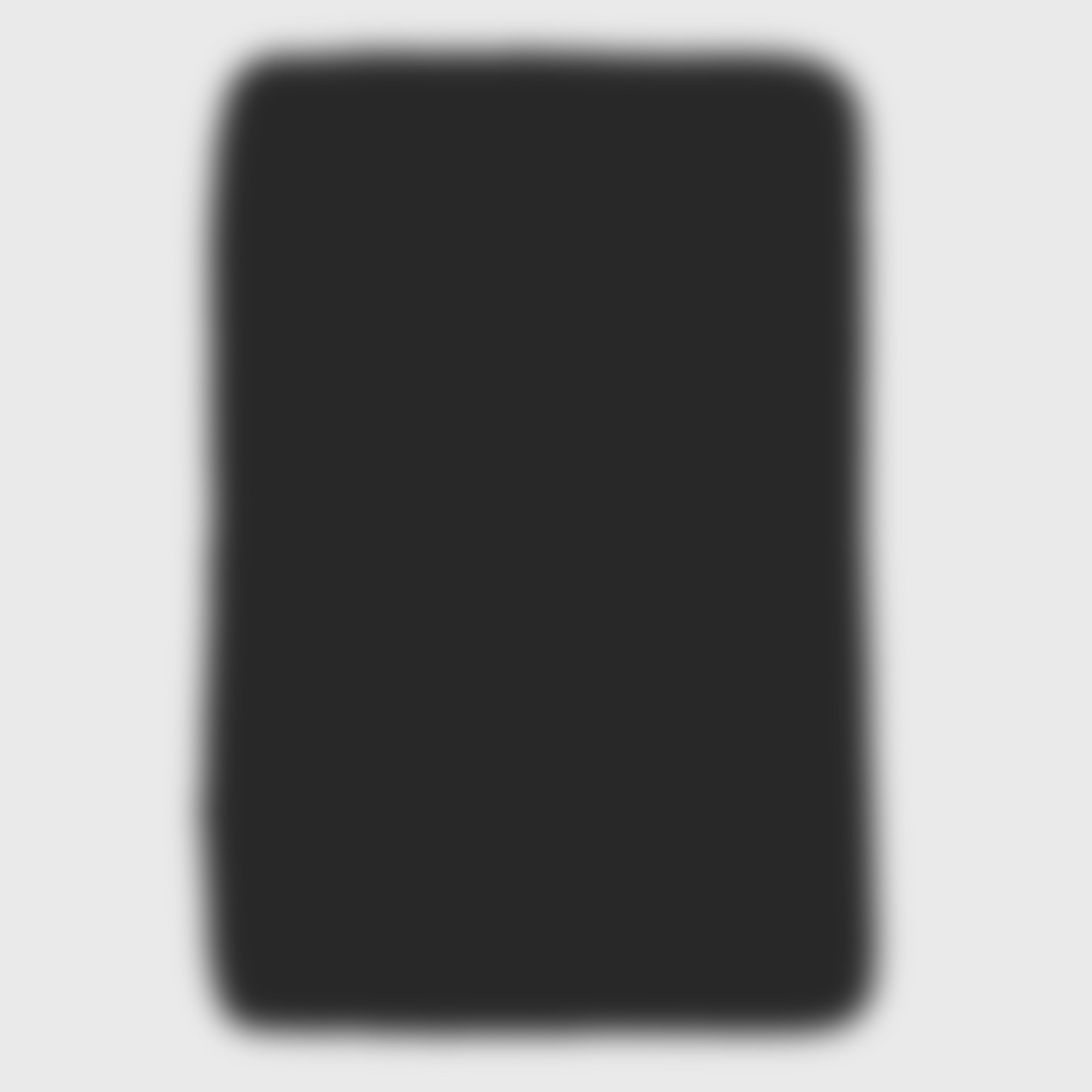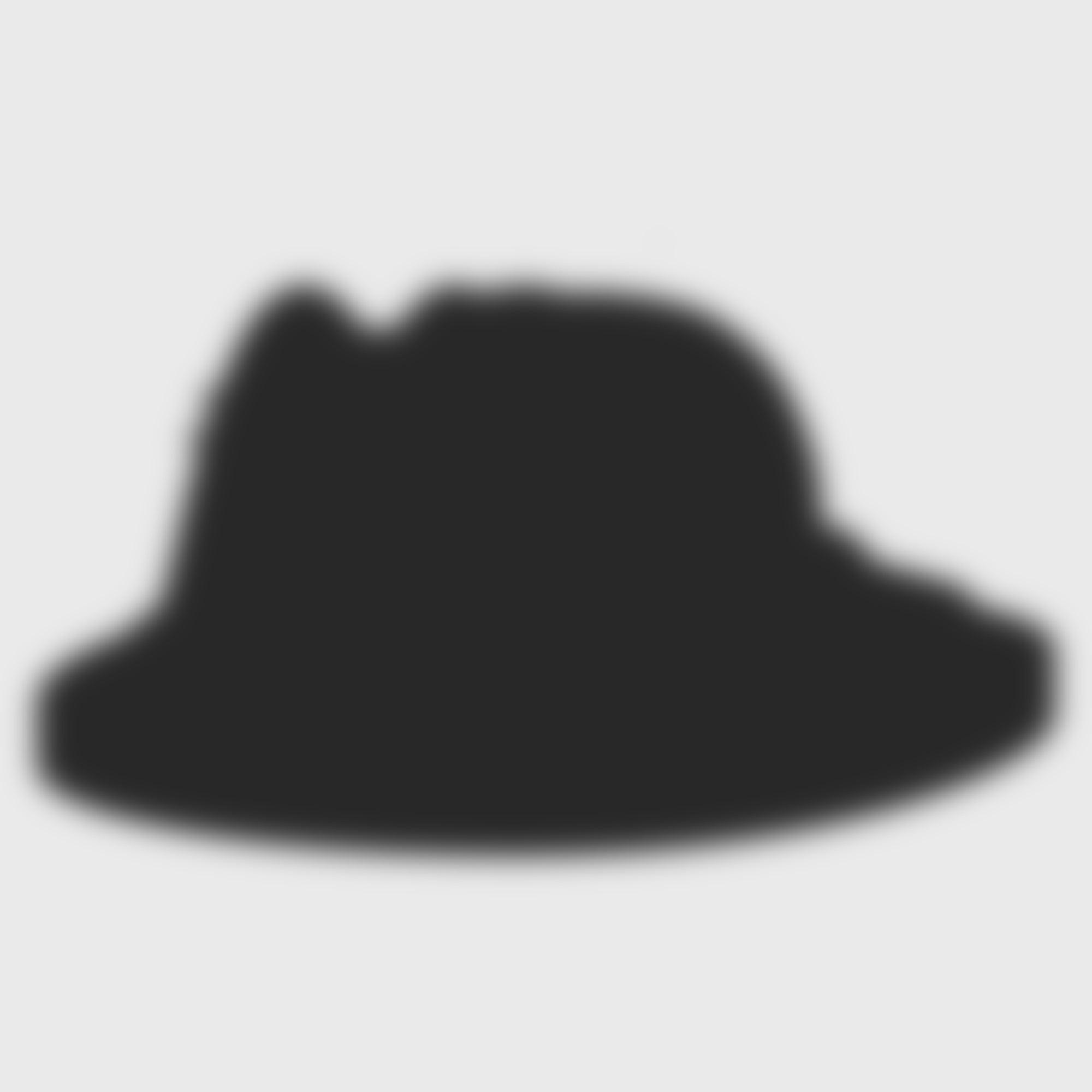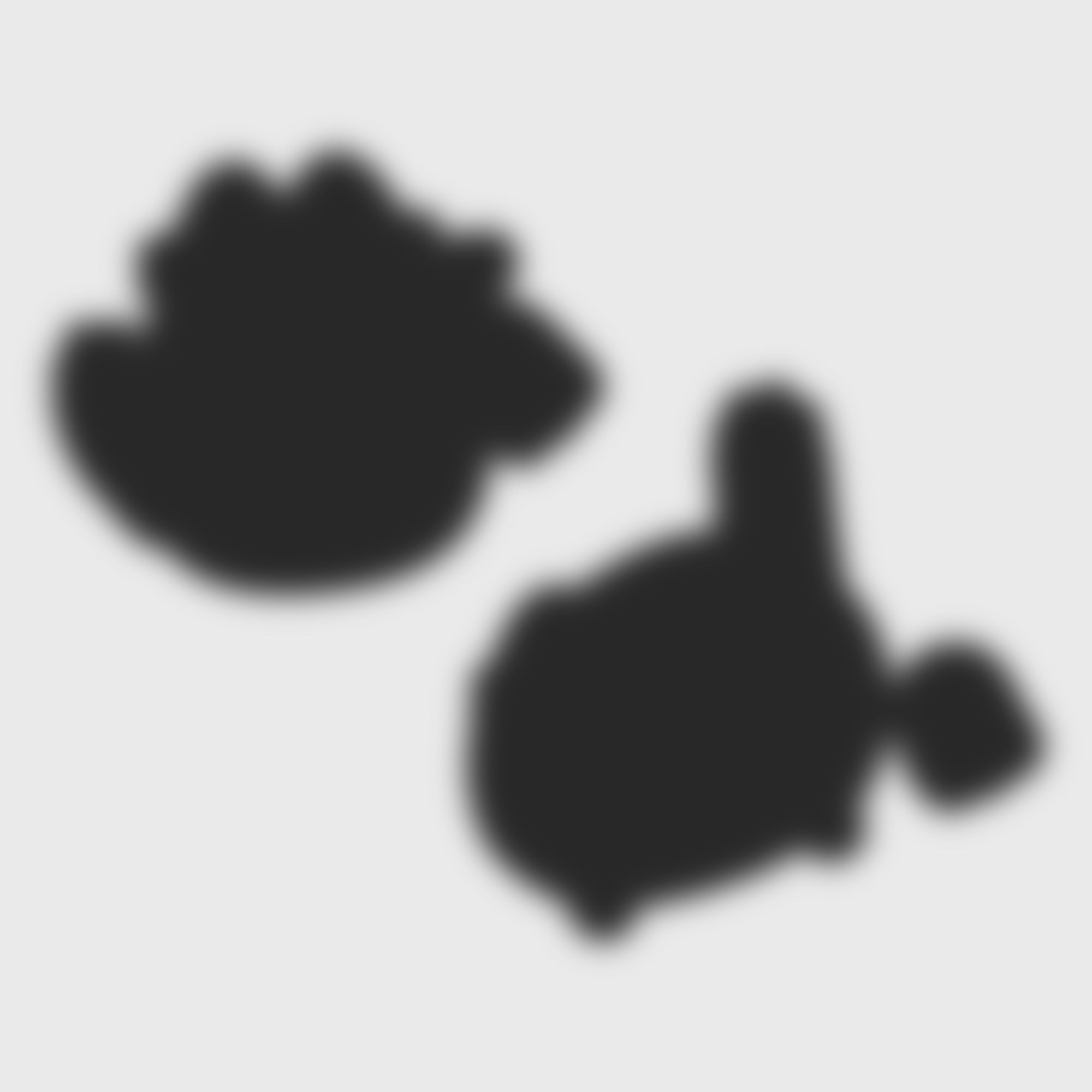 Fall 2023
Scaredy Cat
The fall Cat Kit is available to pre-order and it is super spooky! Don't be a scaredy cat and sign up for new exclusives for your fuzzy friend.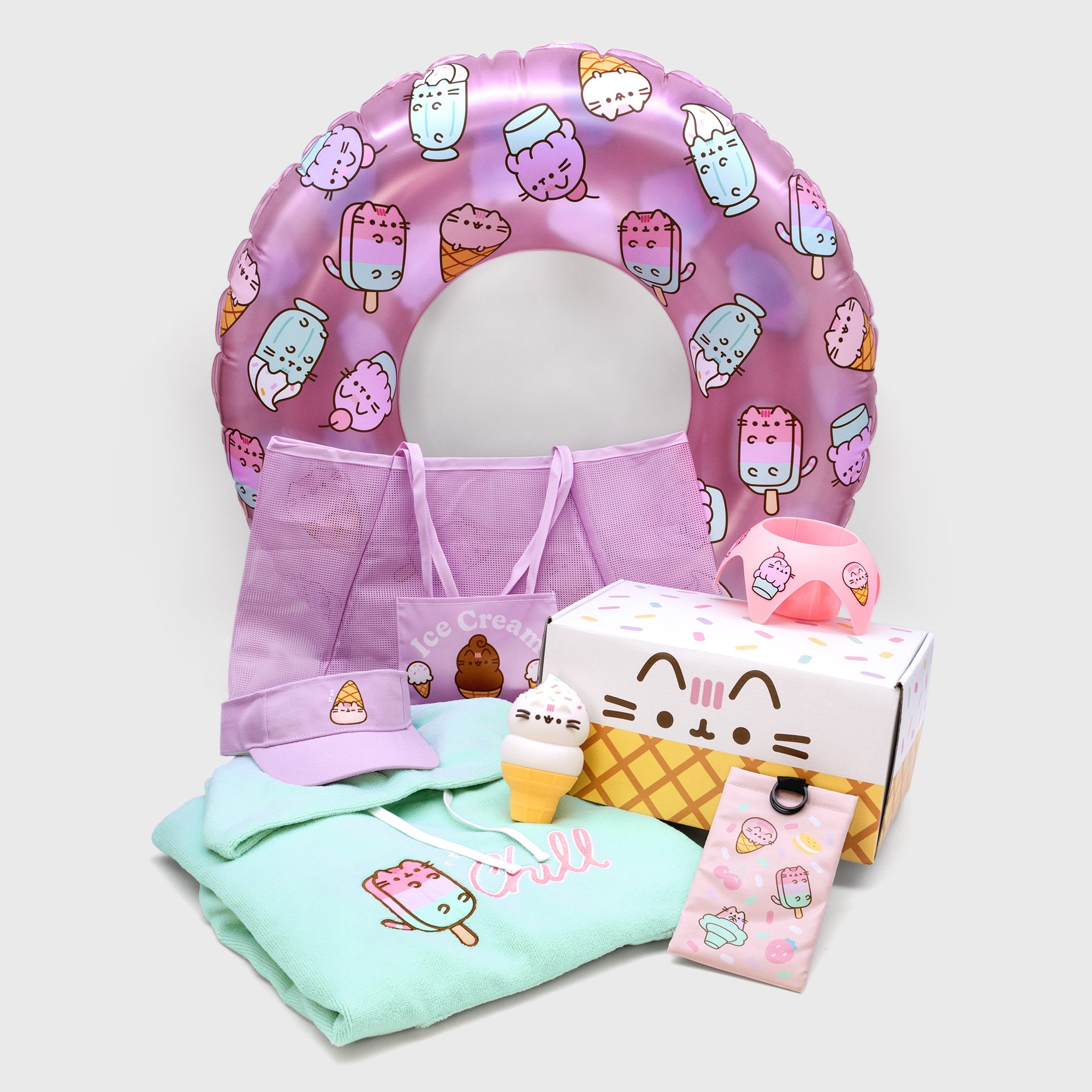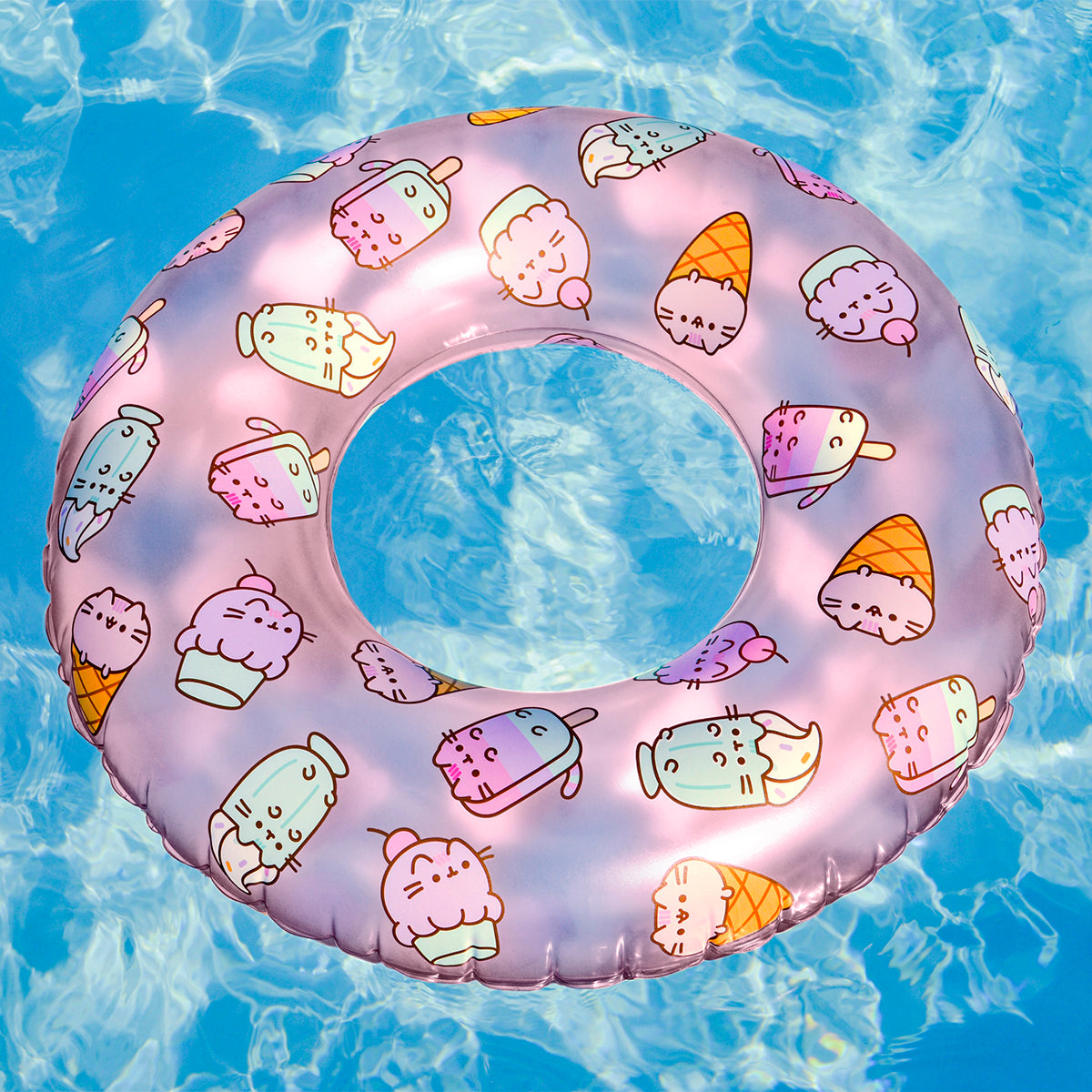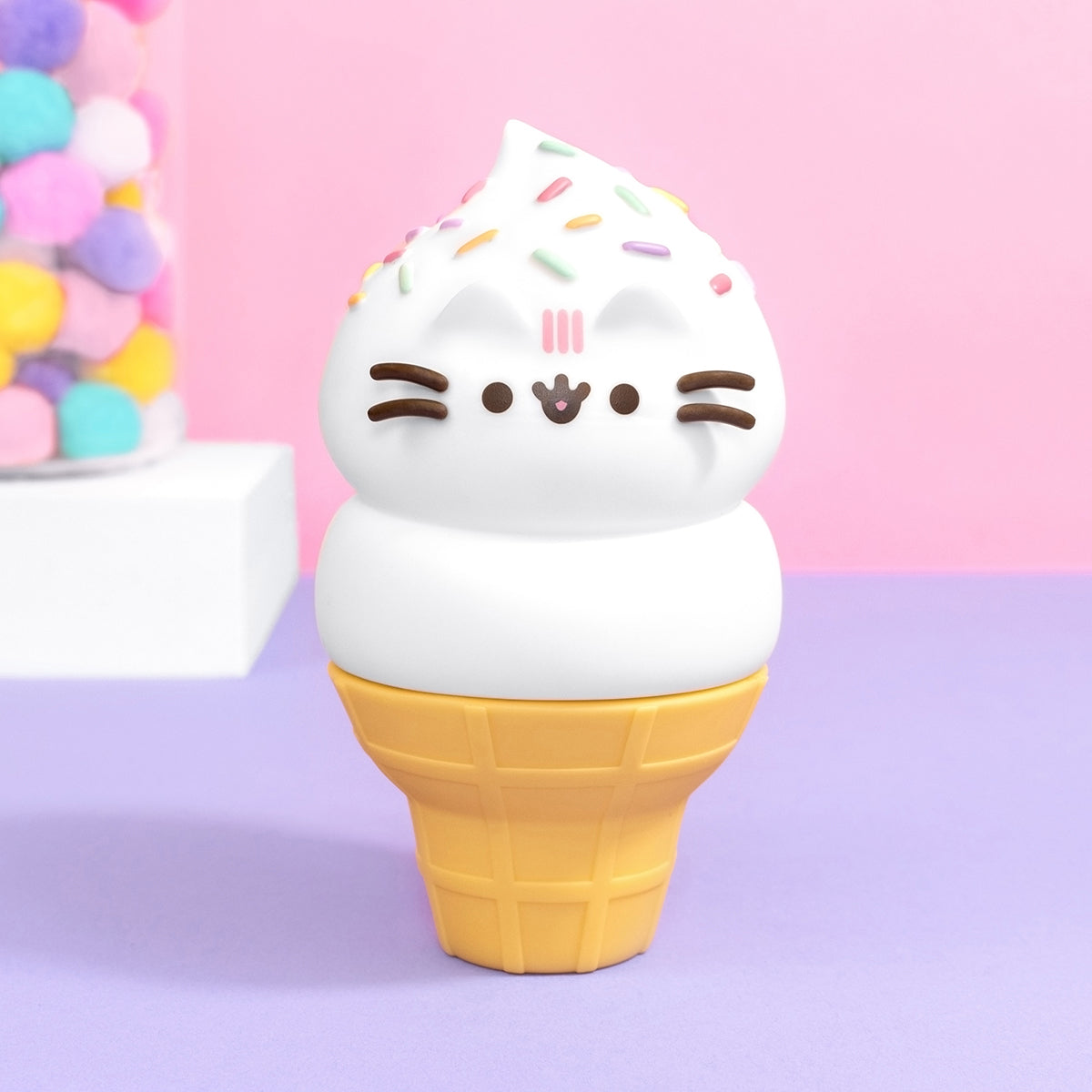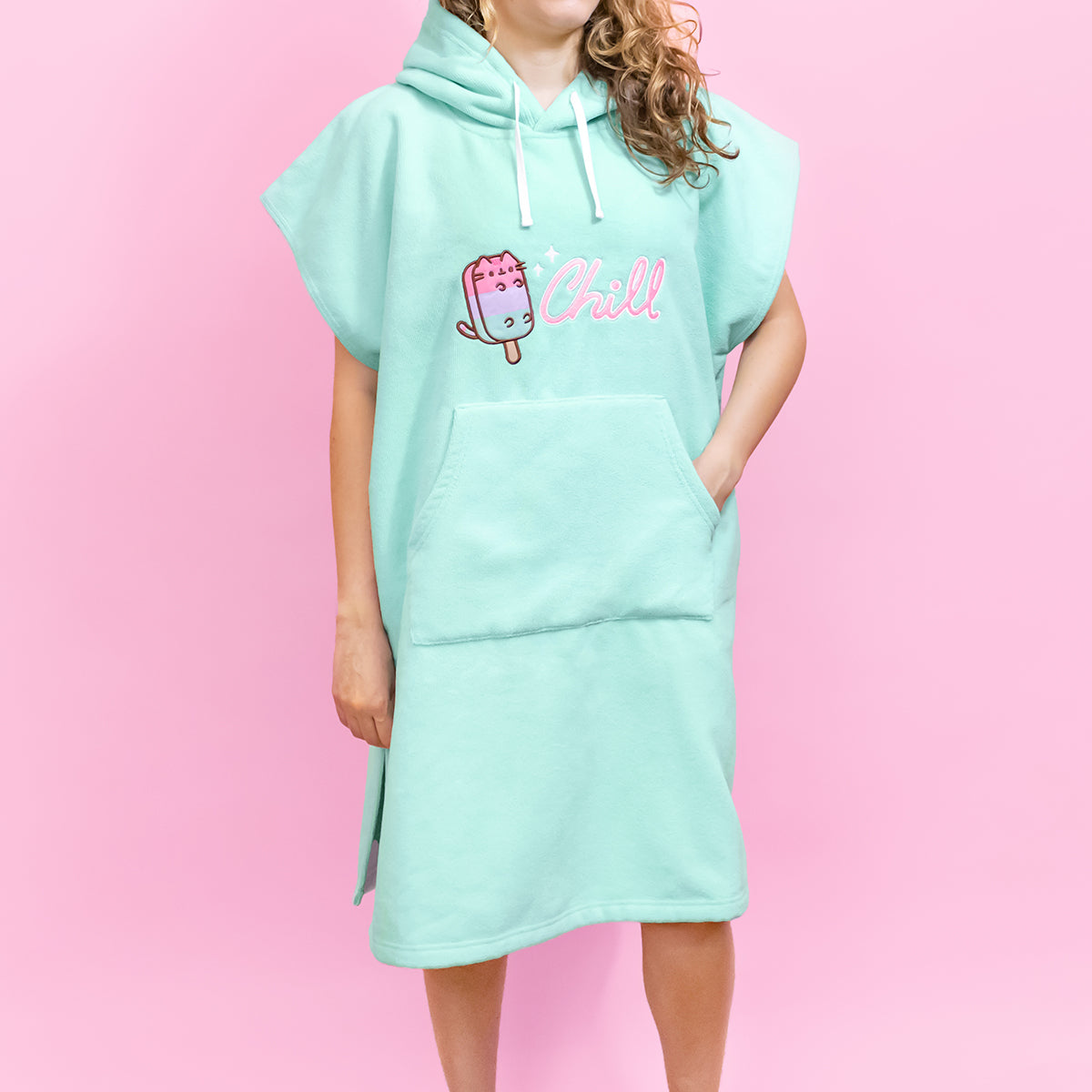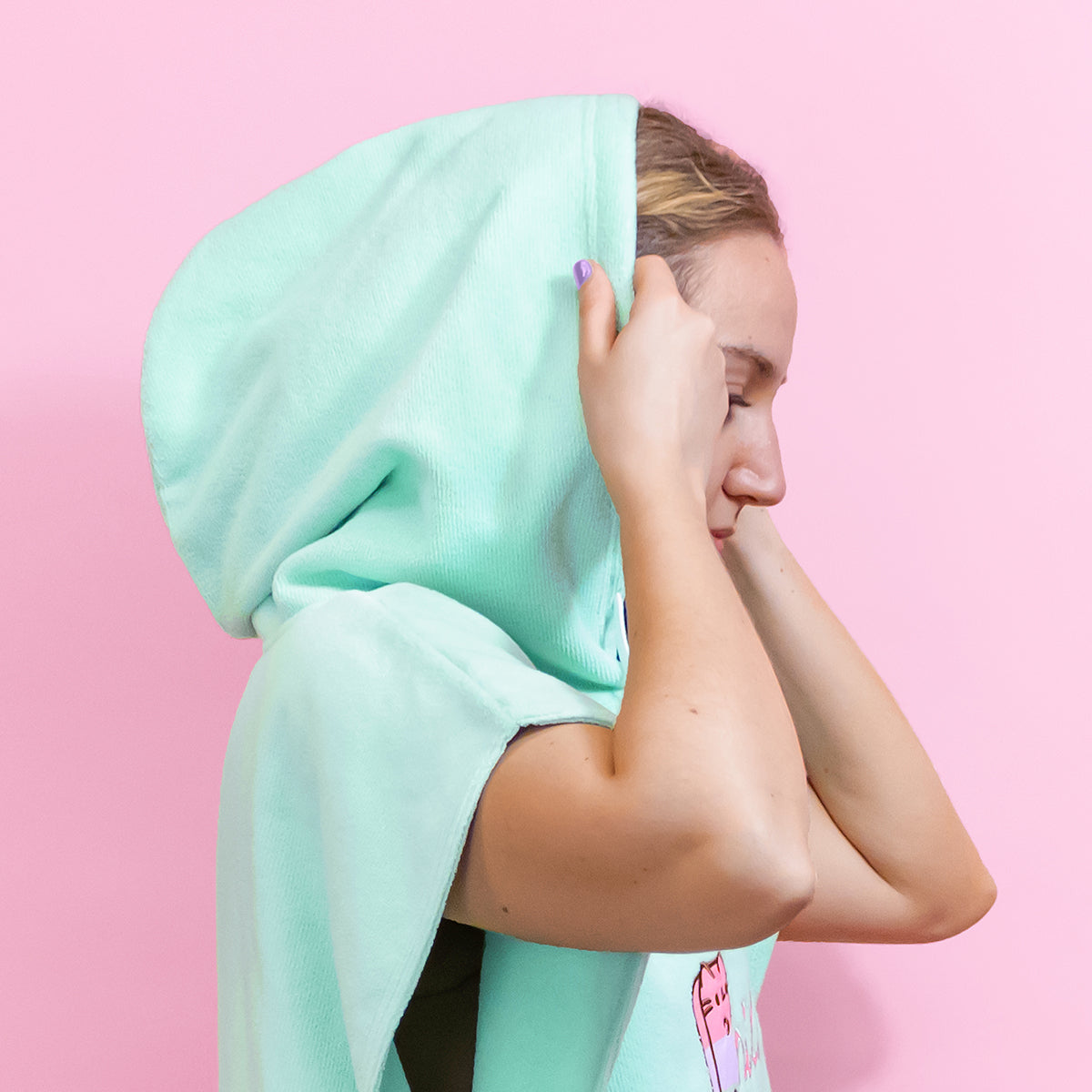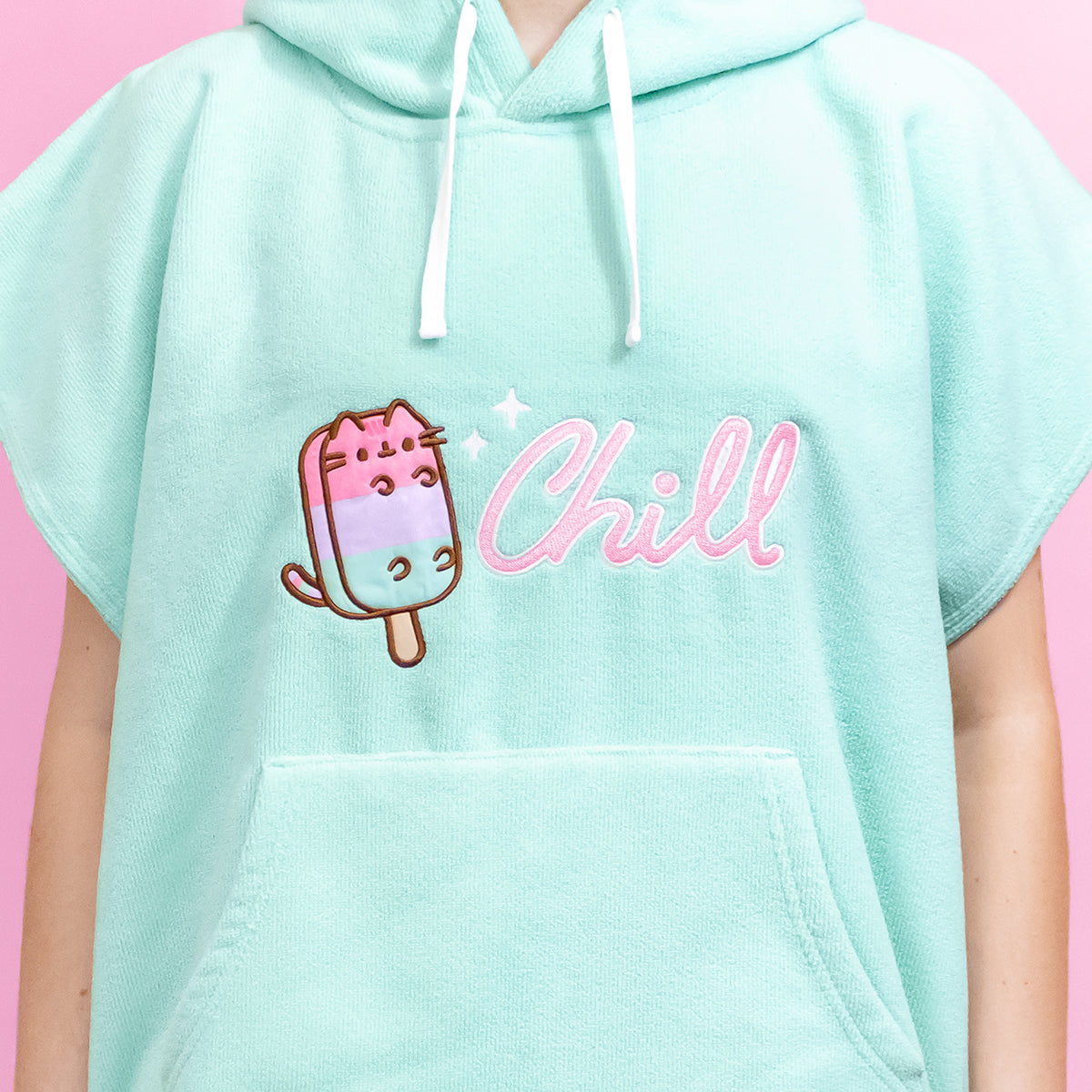 Summer 2023
Ice Cream
This summer 2023 box was all about your favorite summer treat, ice cream!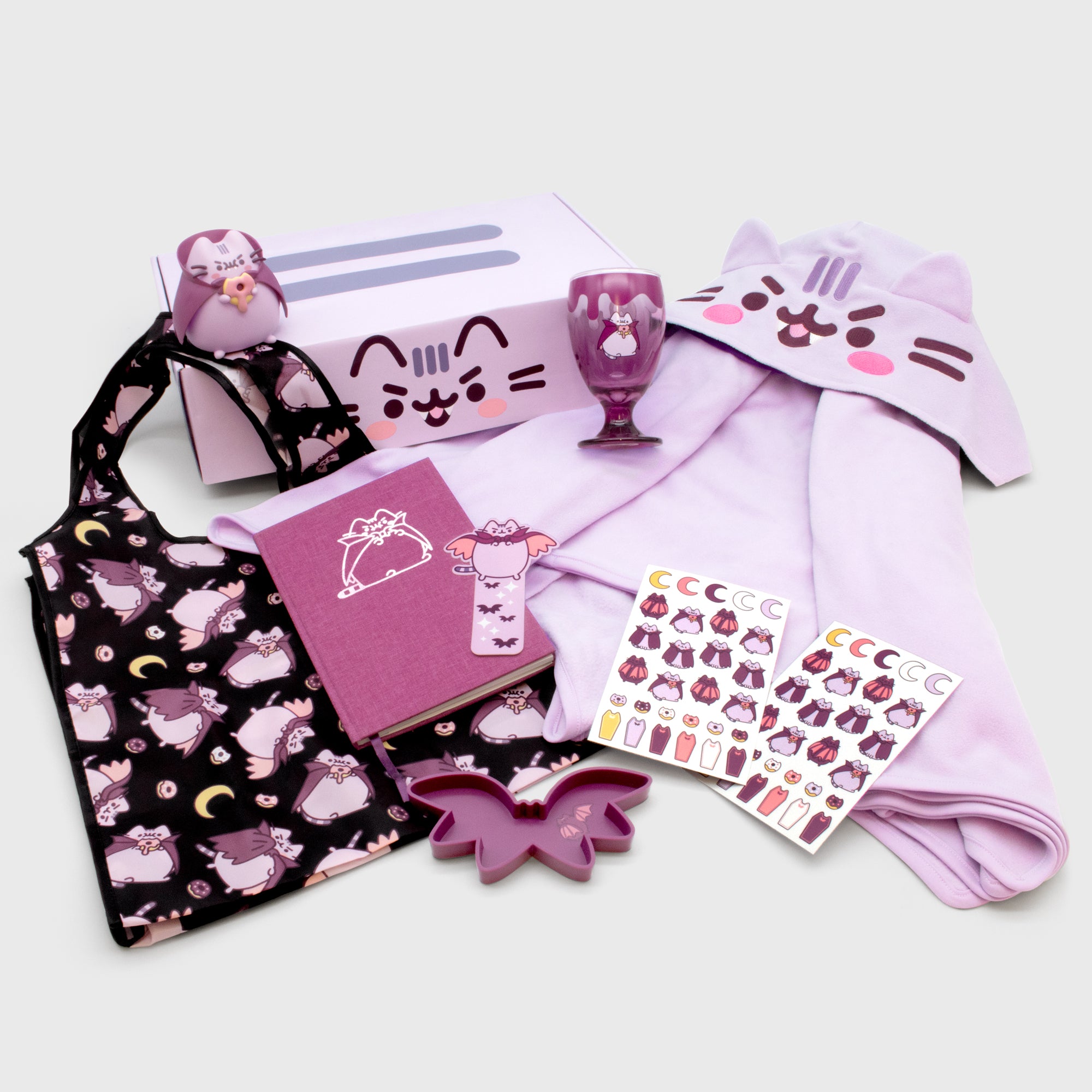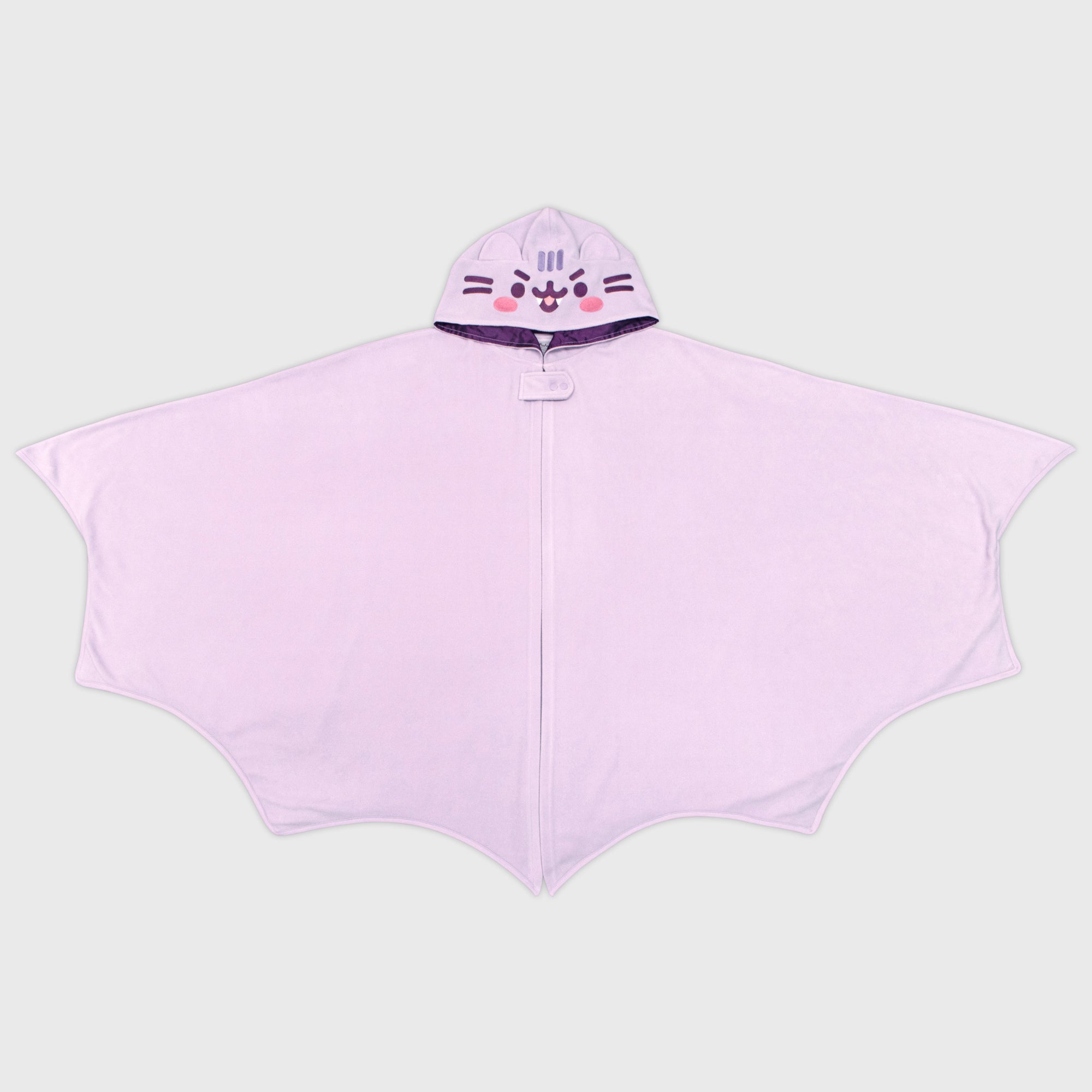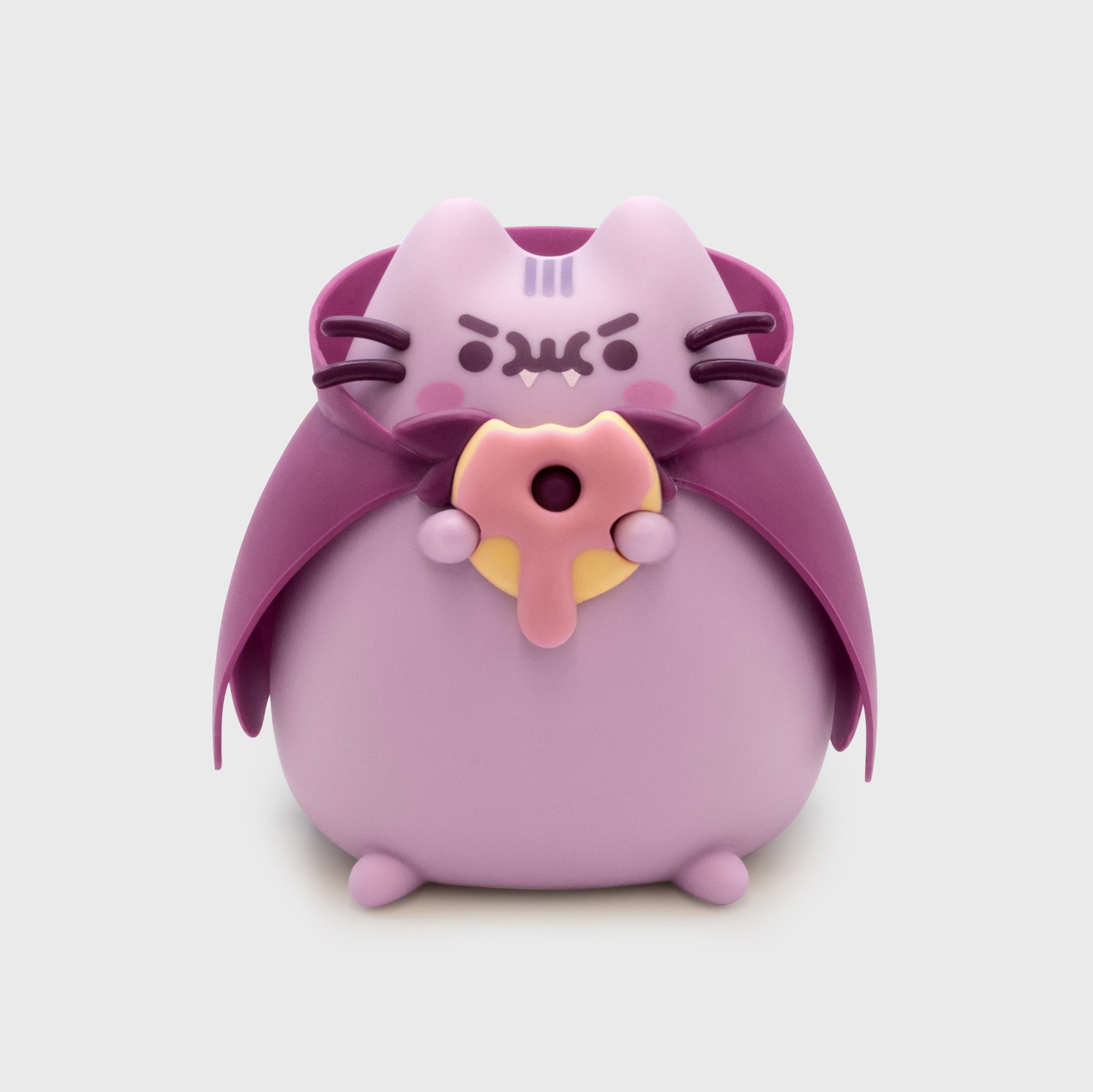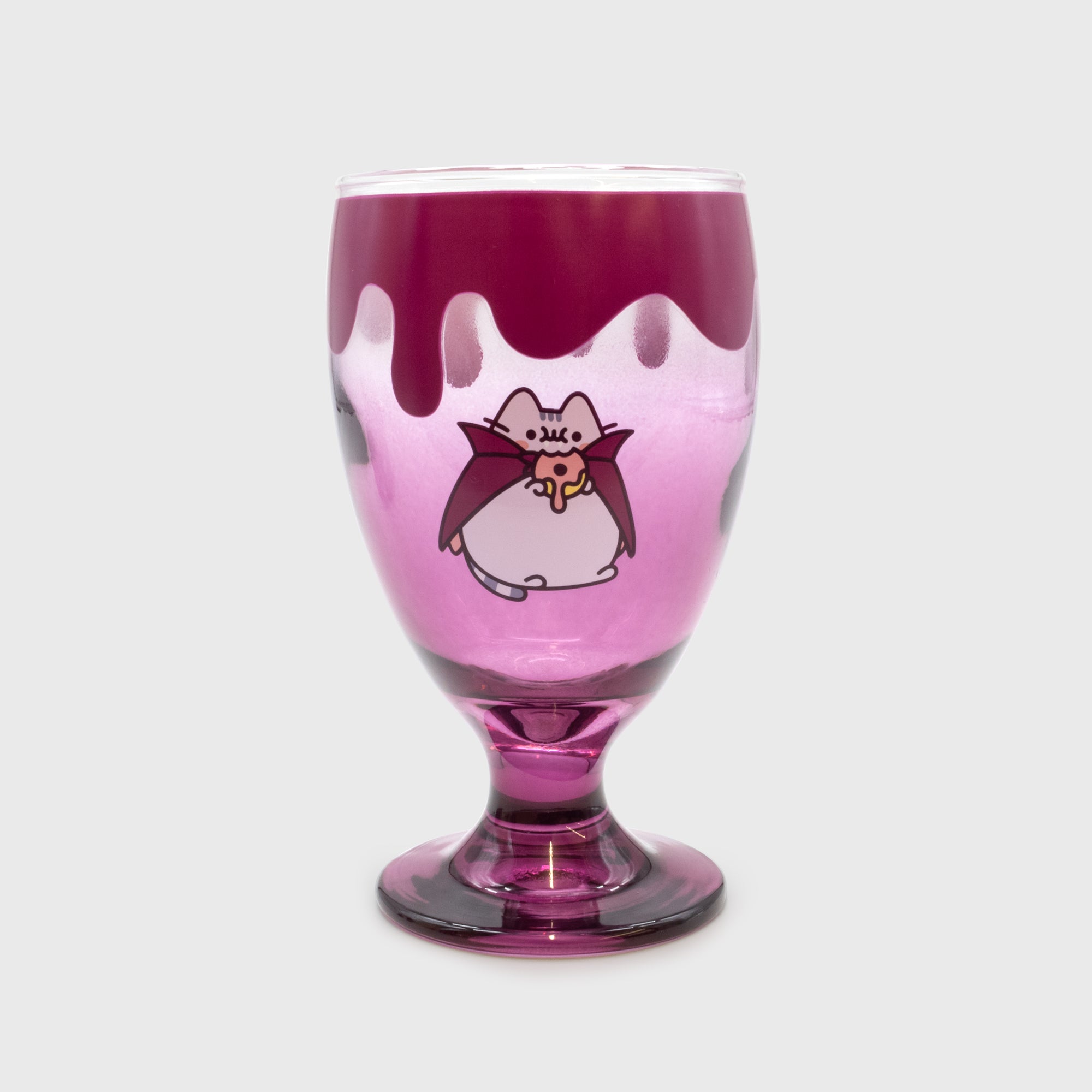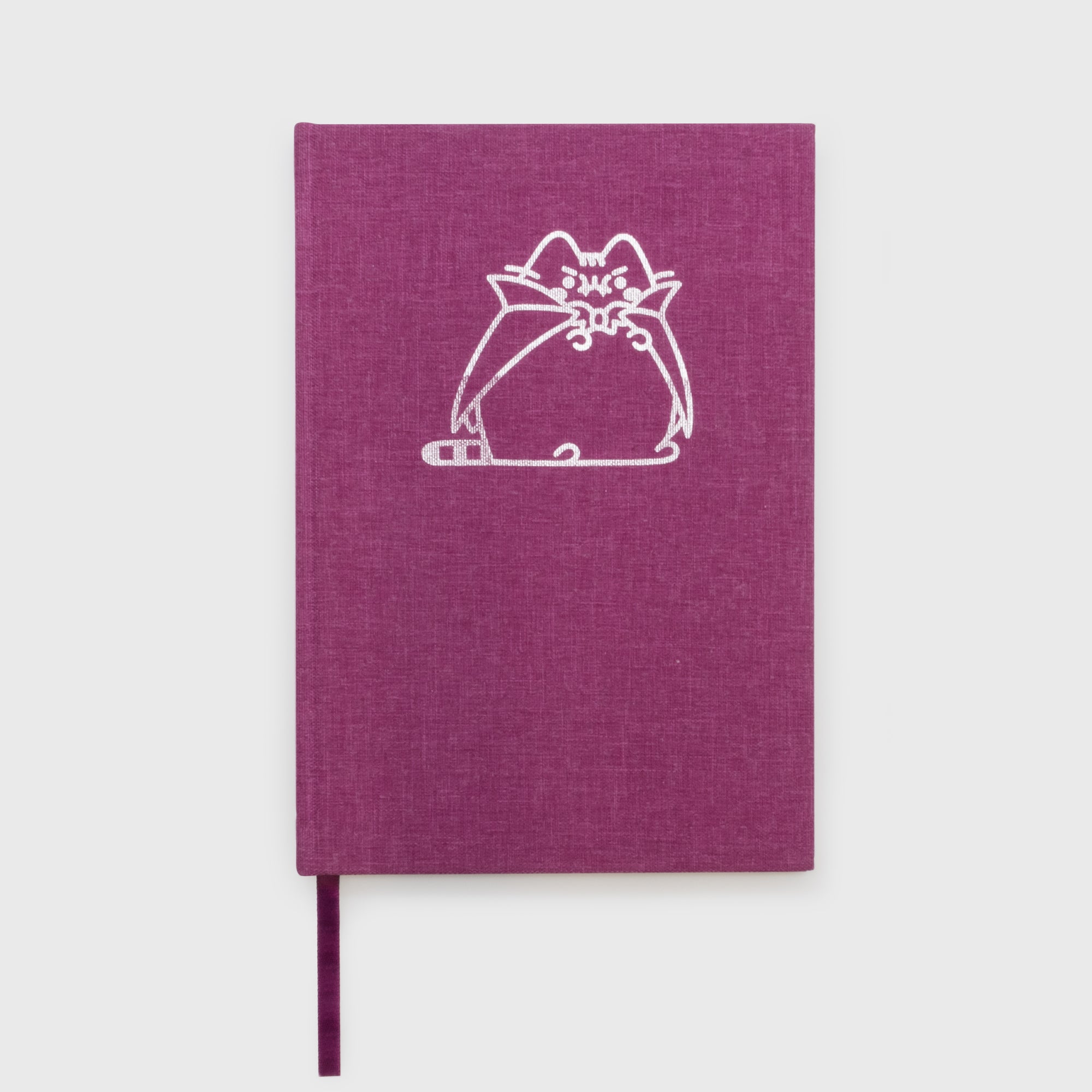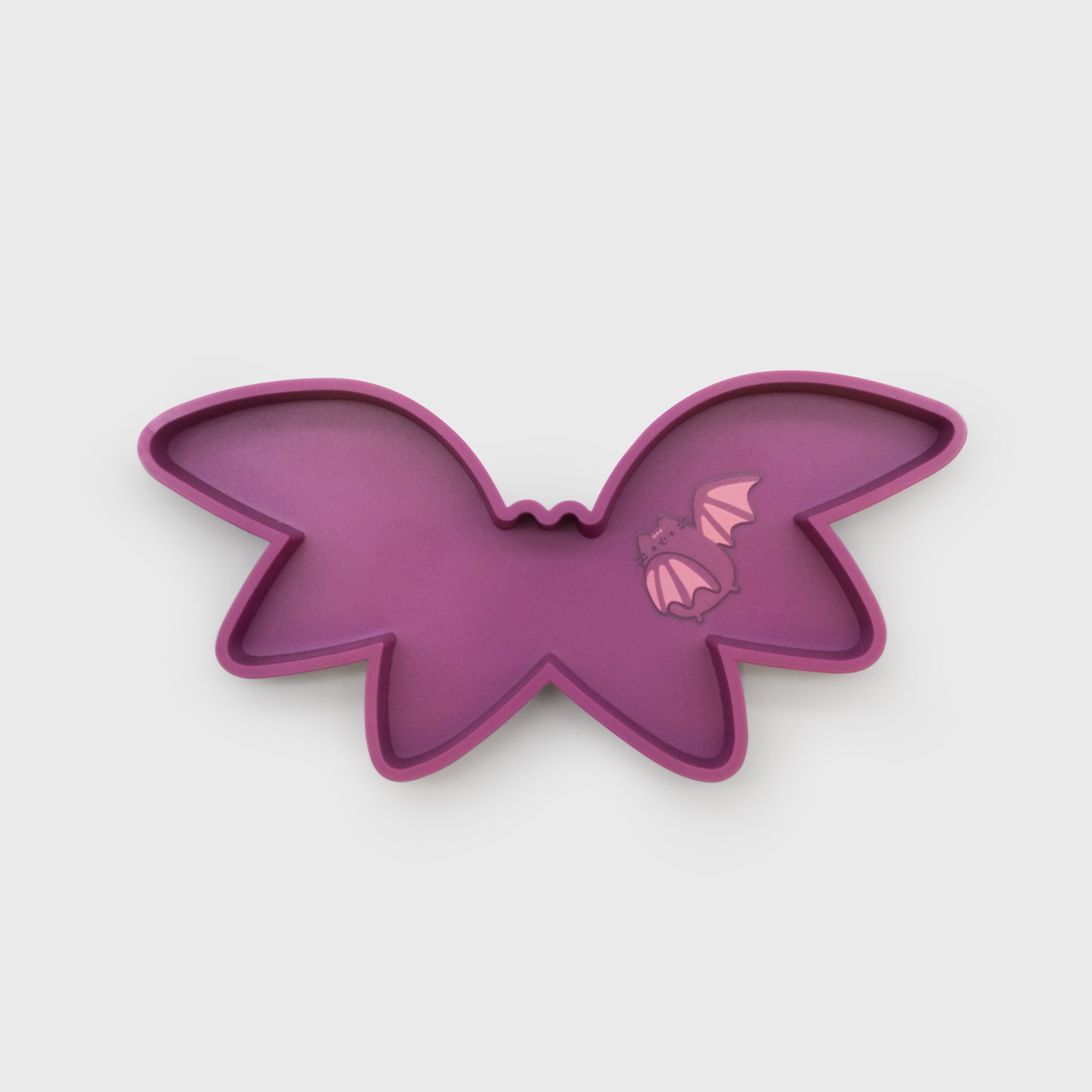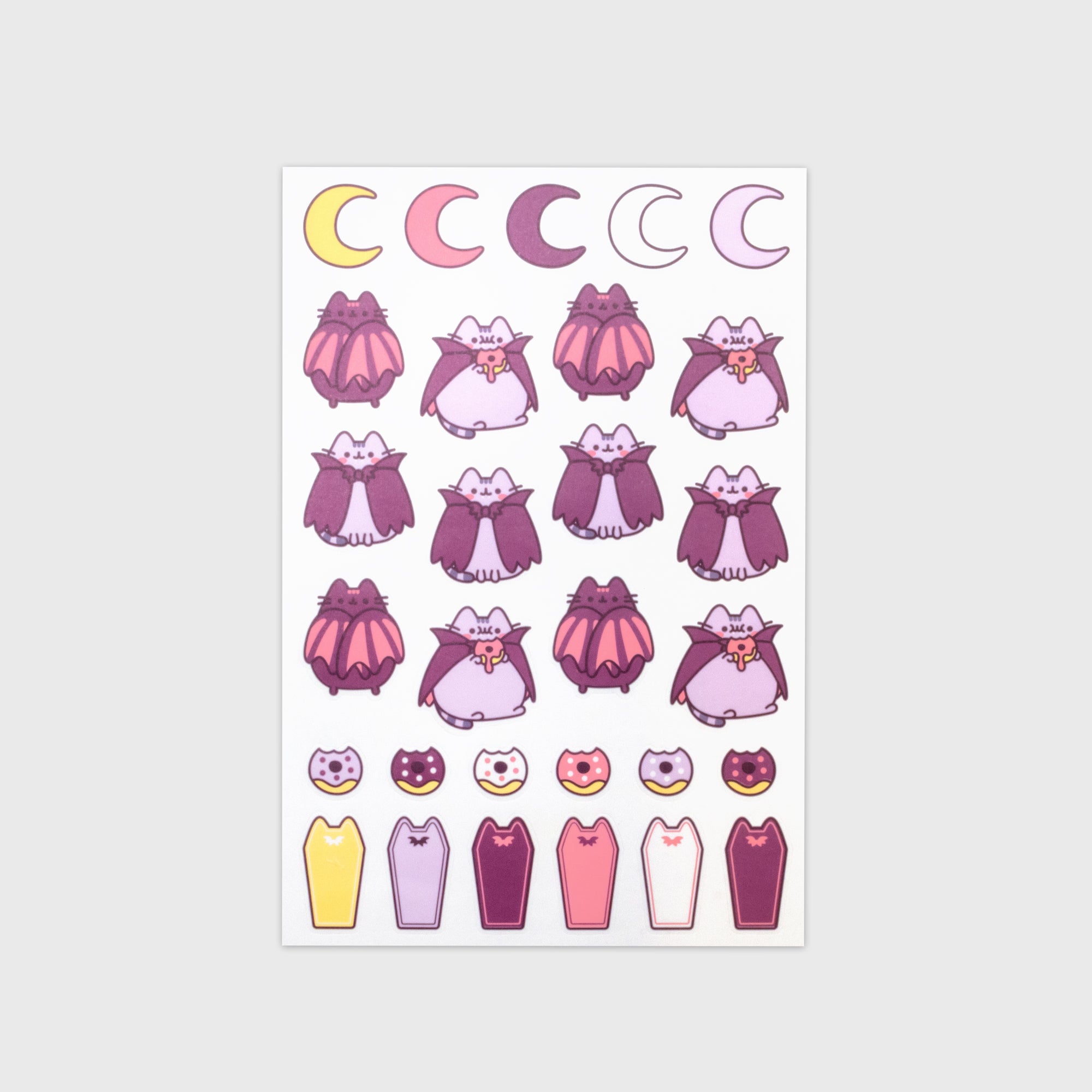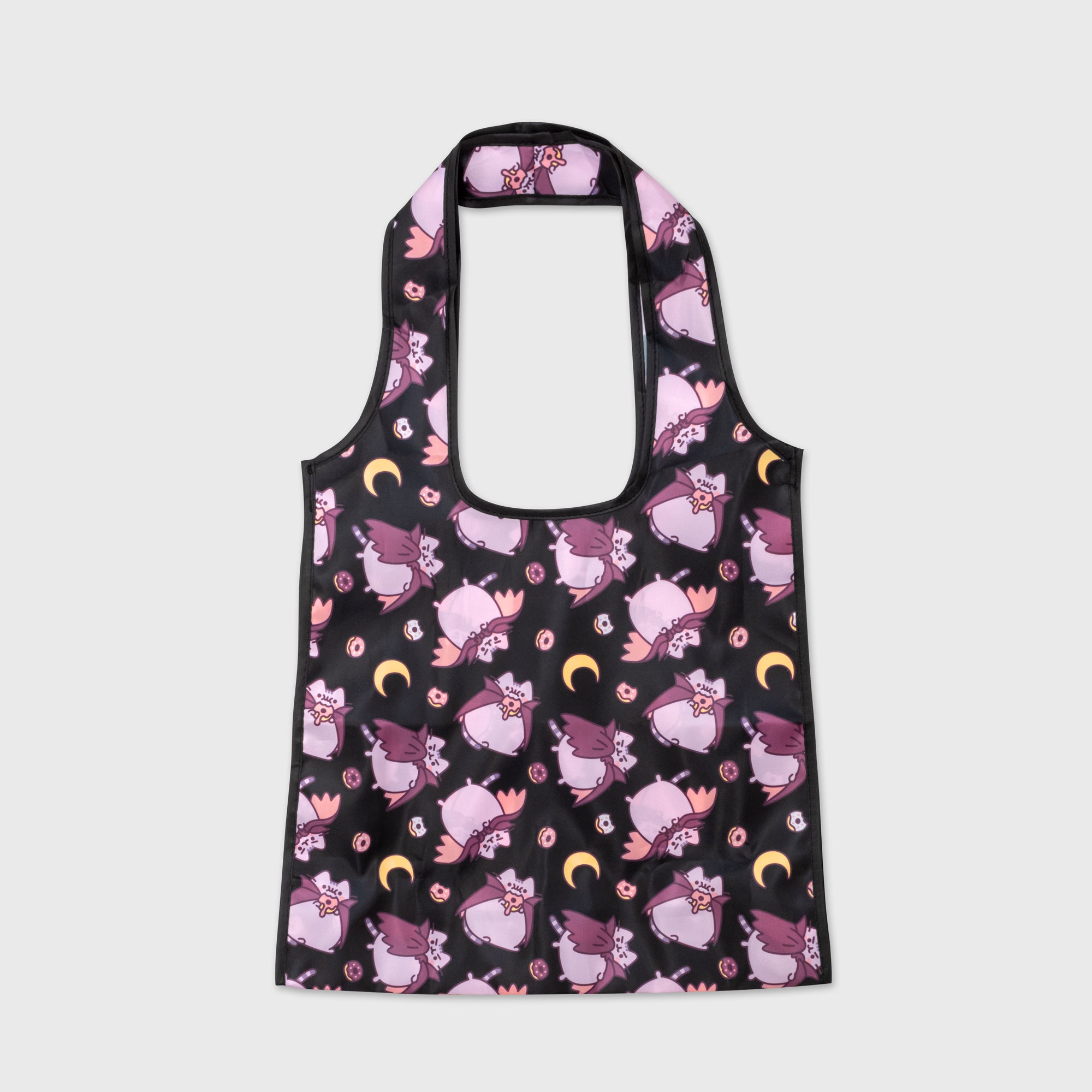 Fall 2022
Vampurr
Sink your teeth into spooky season with the Fall Pusheen Box! ⁠Check out all of the fa-BOO-lous exclsuives included in the fall box!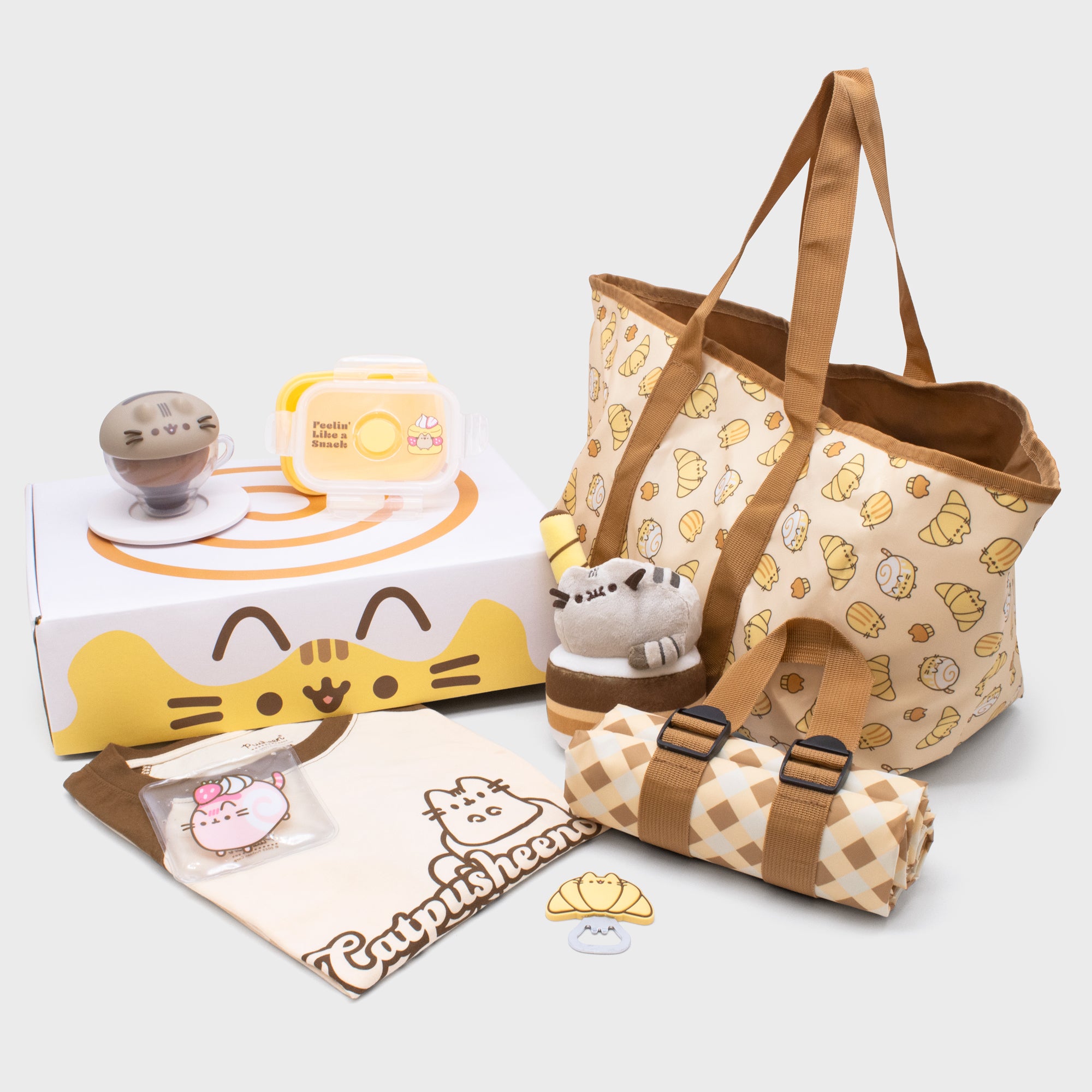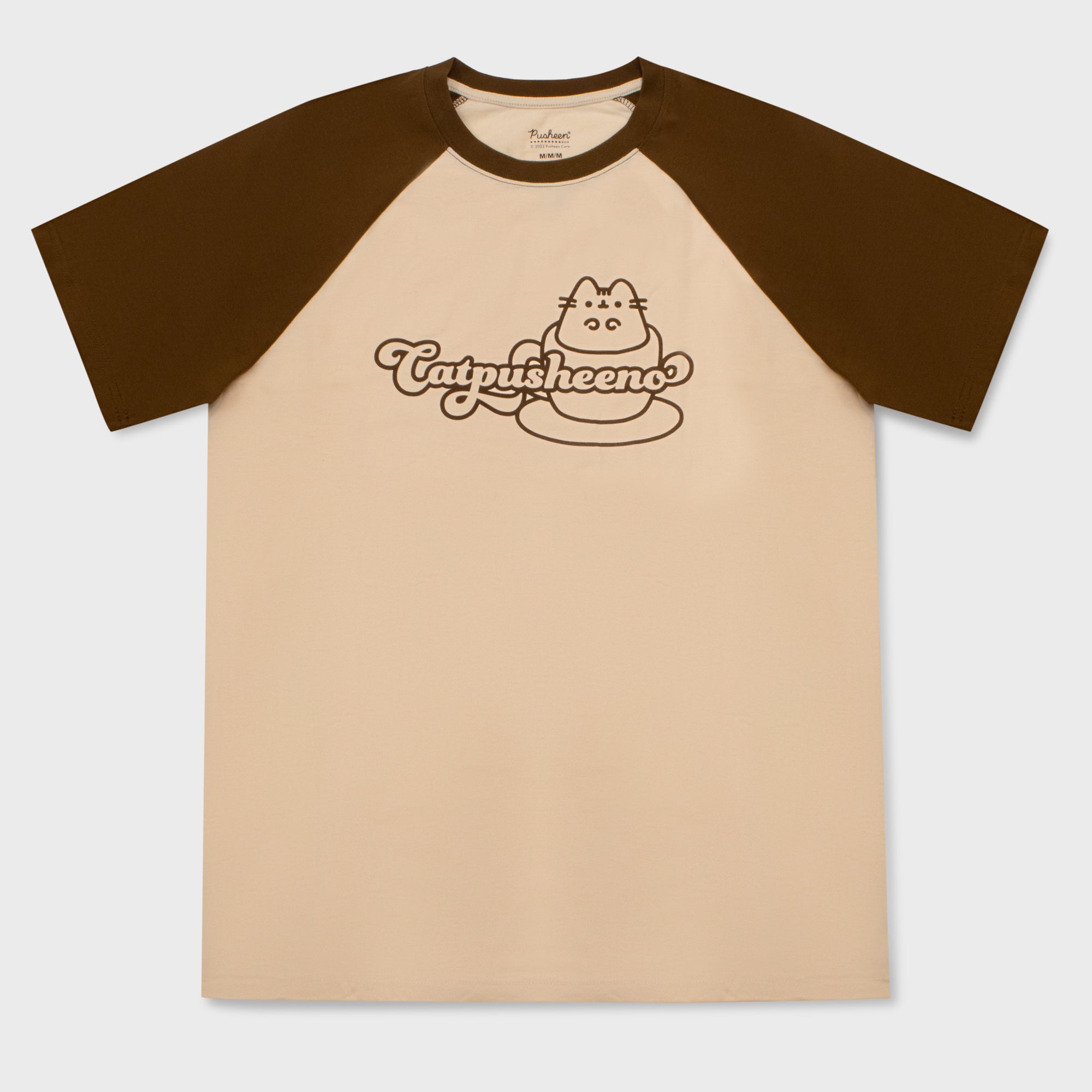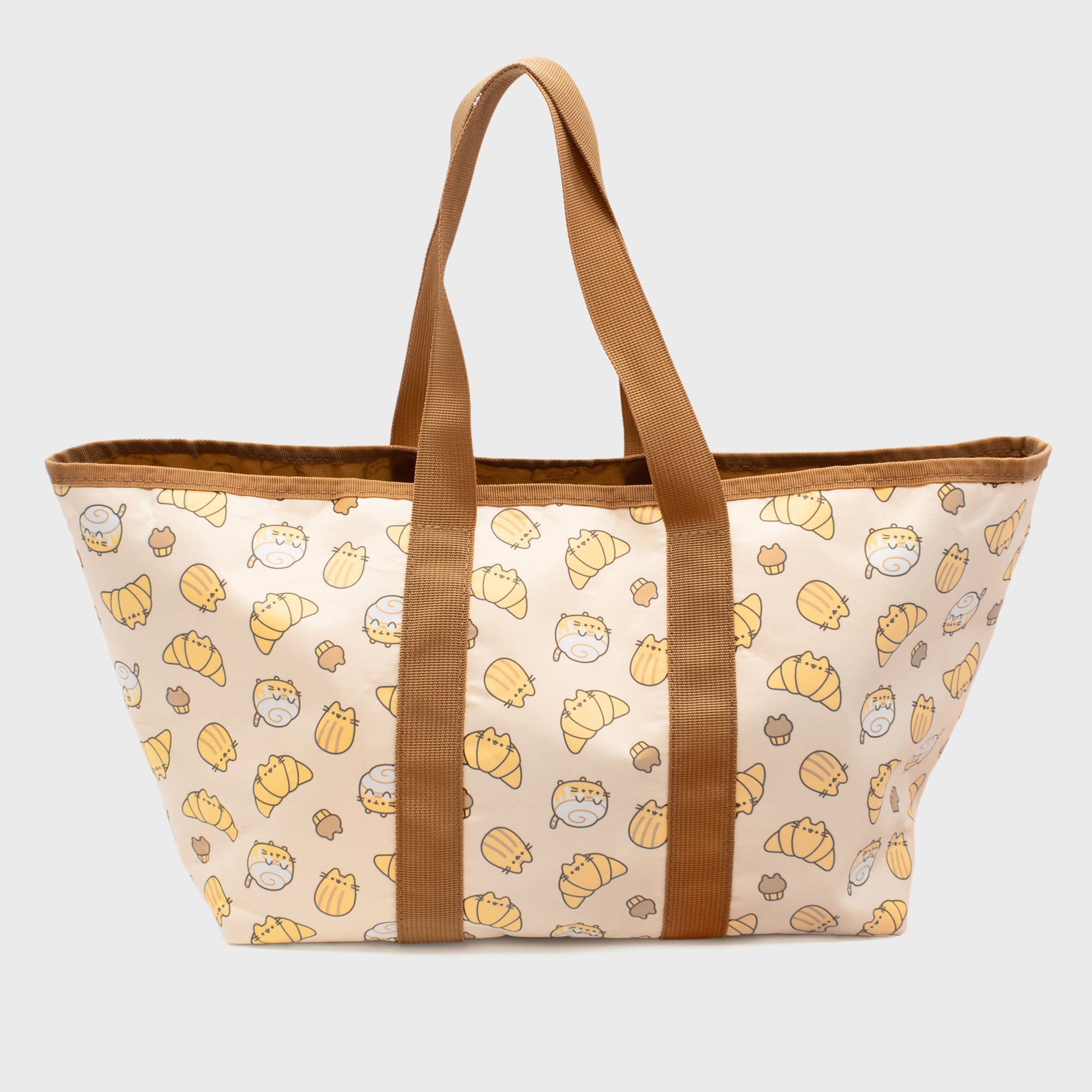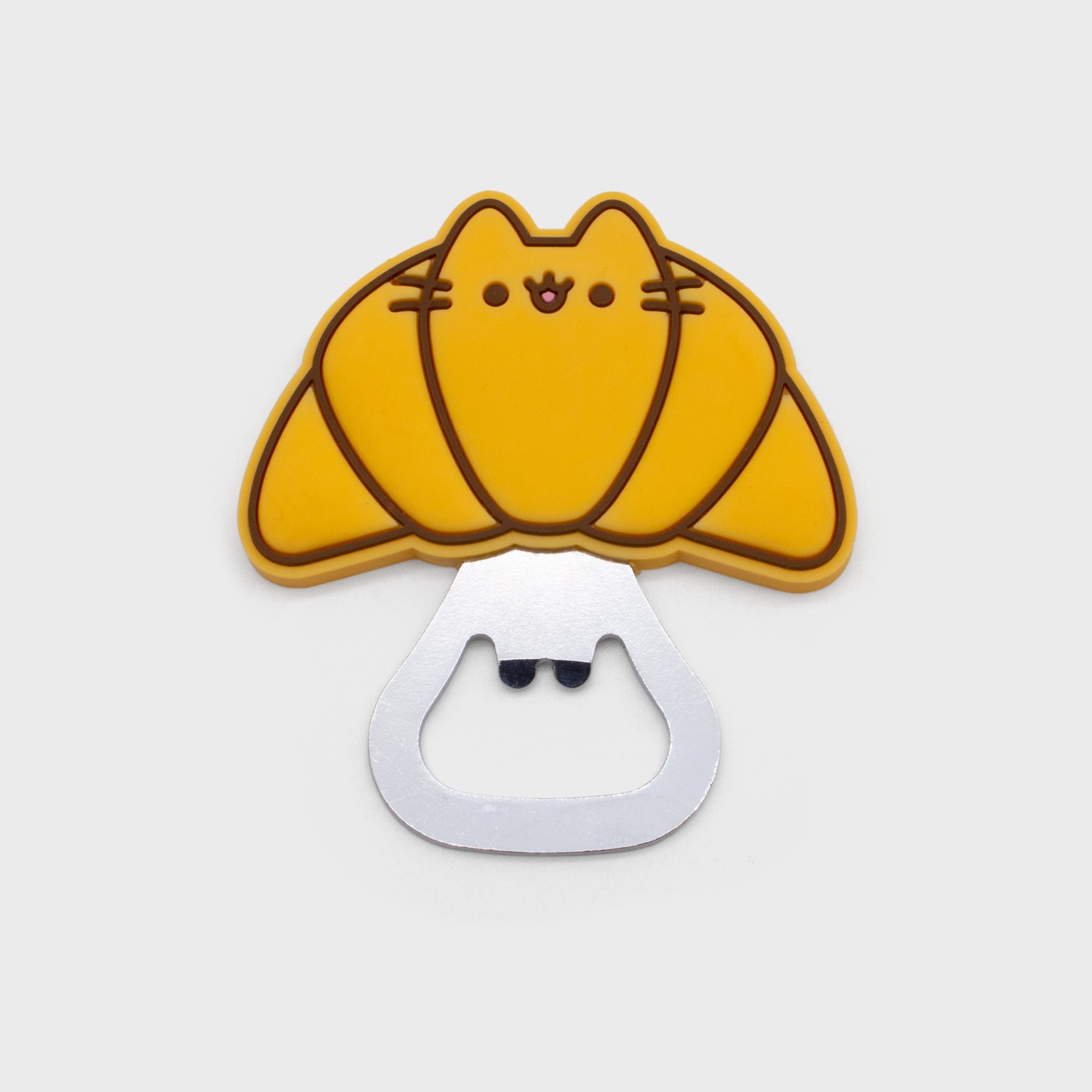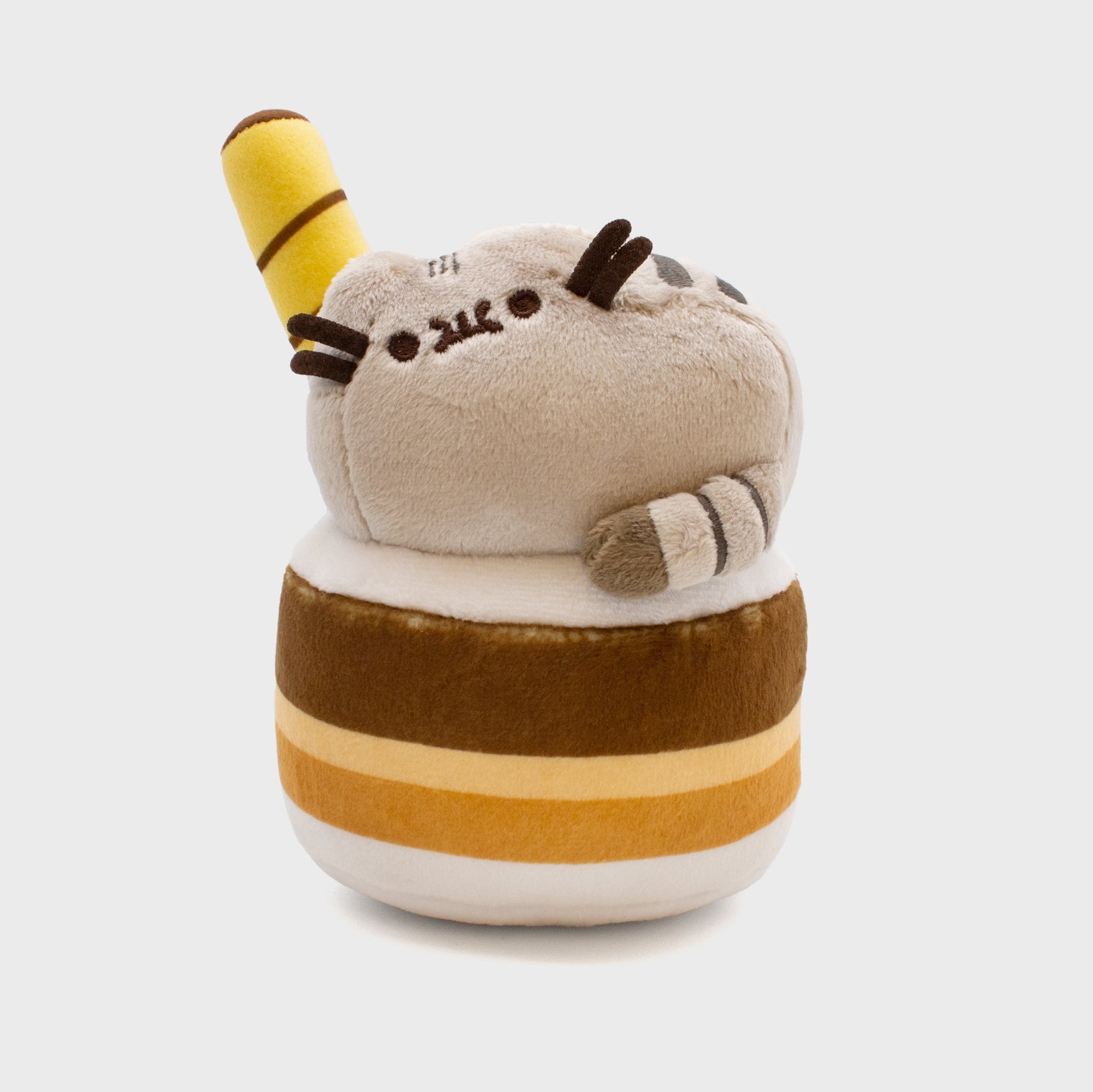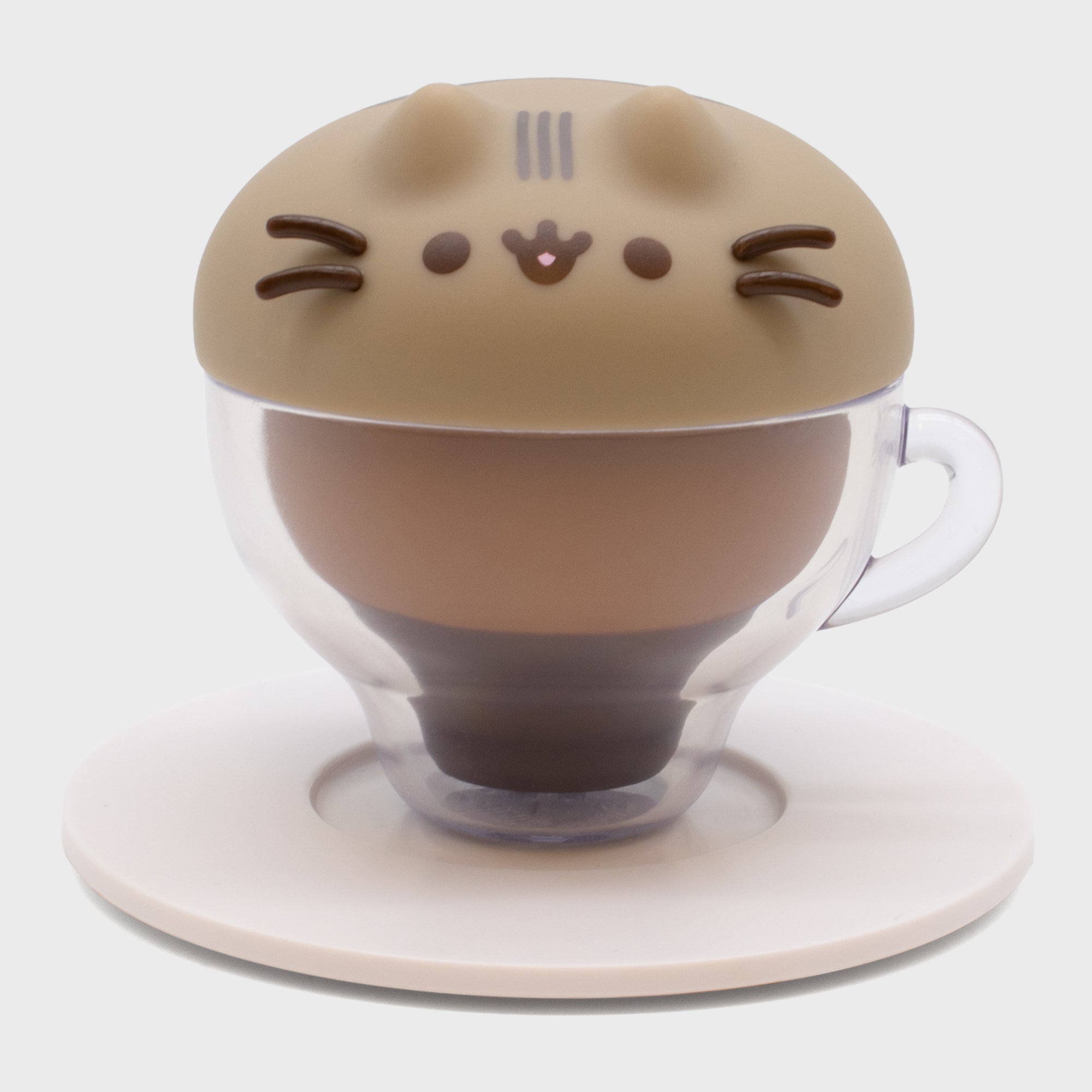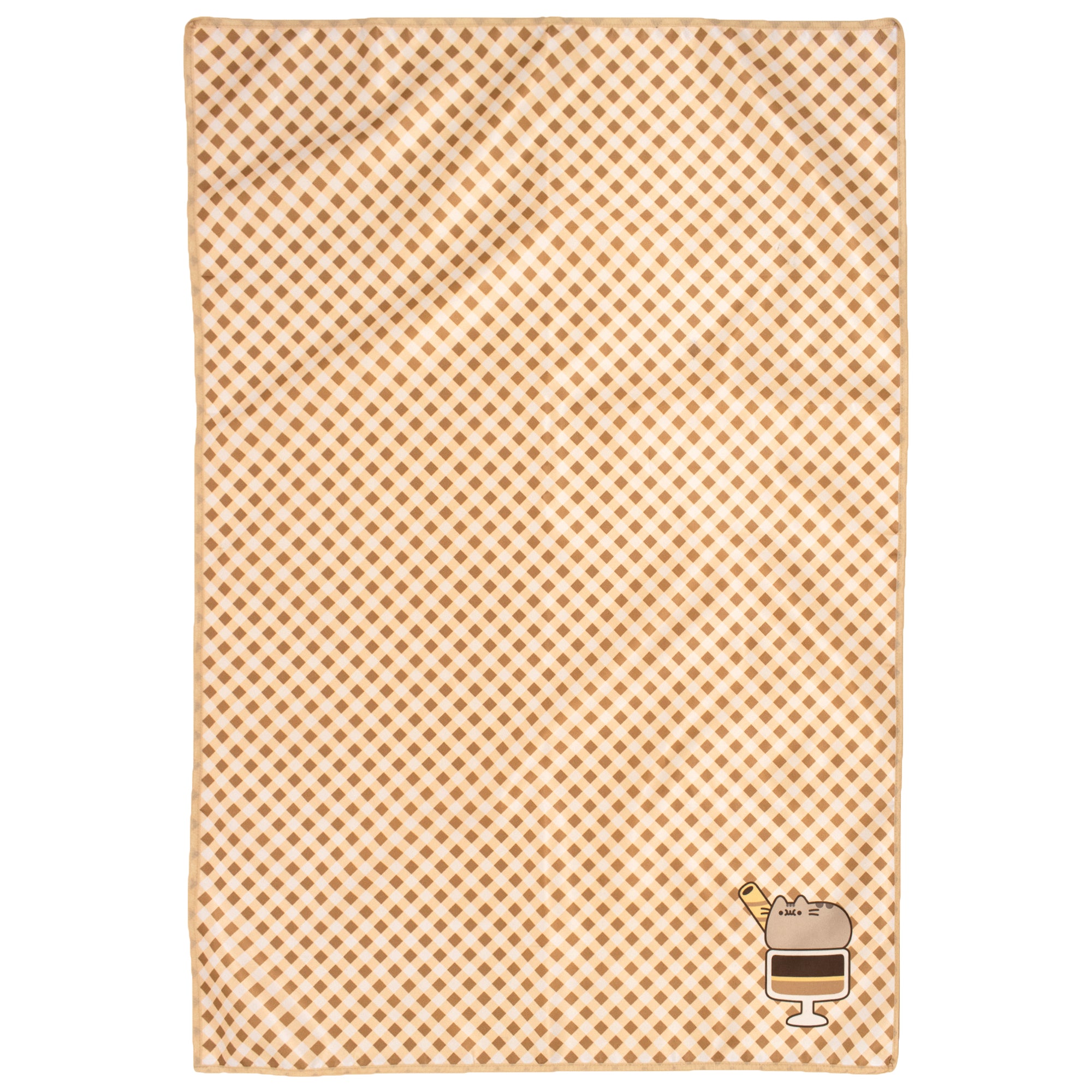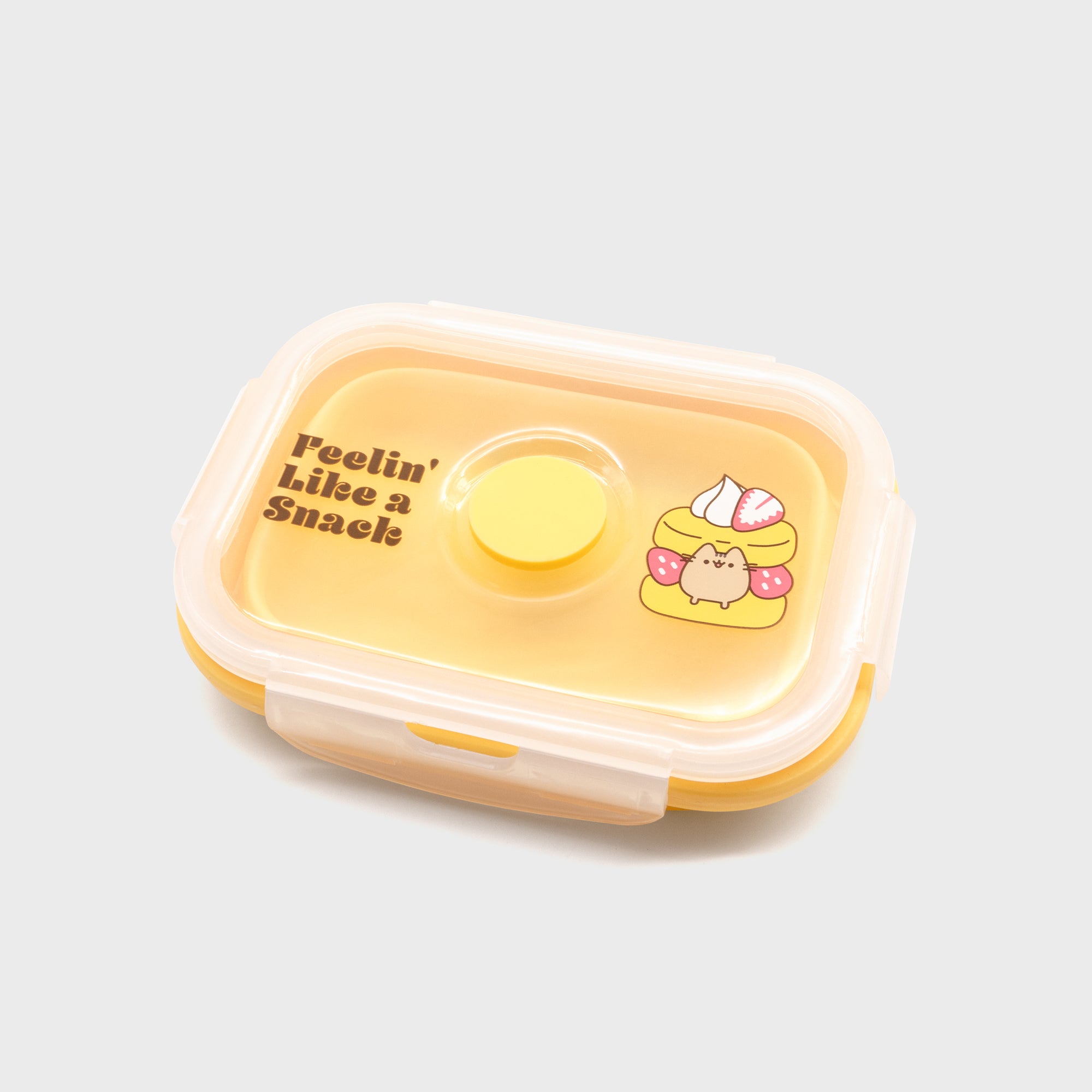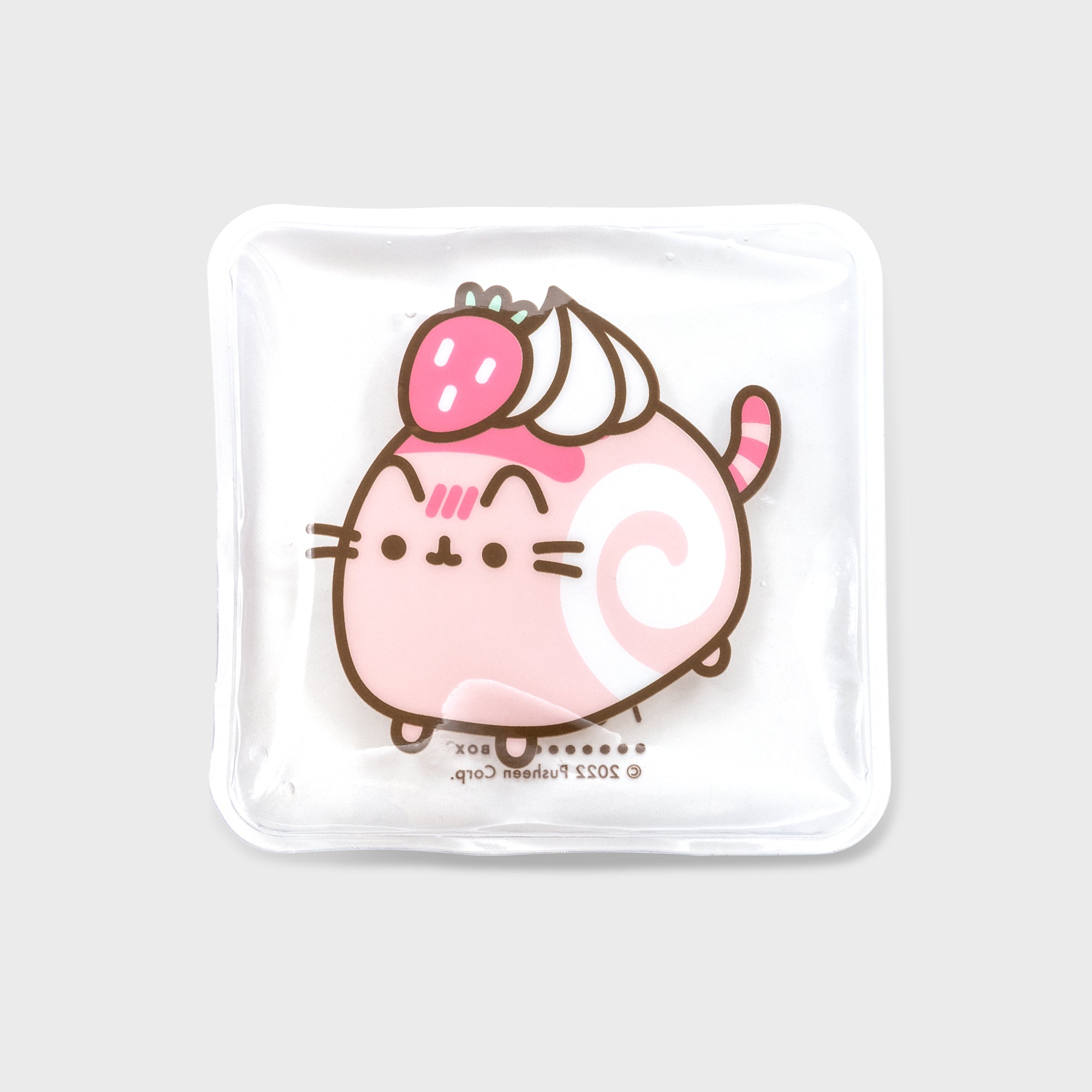 Summer 2022
Sweet Picnic
Welcome to Pusheen's Catfé! The Summer Pusheen Box is packed with tons of sweet treats that will have you feeling like a snack, so swipe to check out everything included!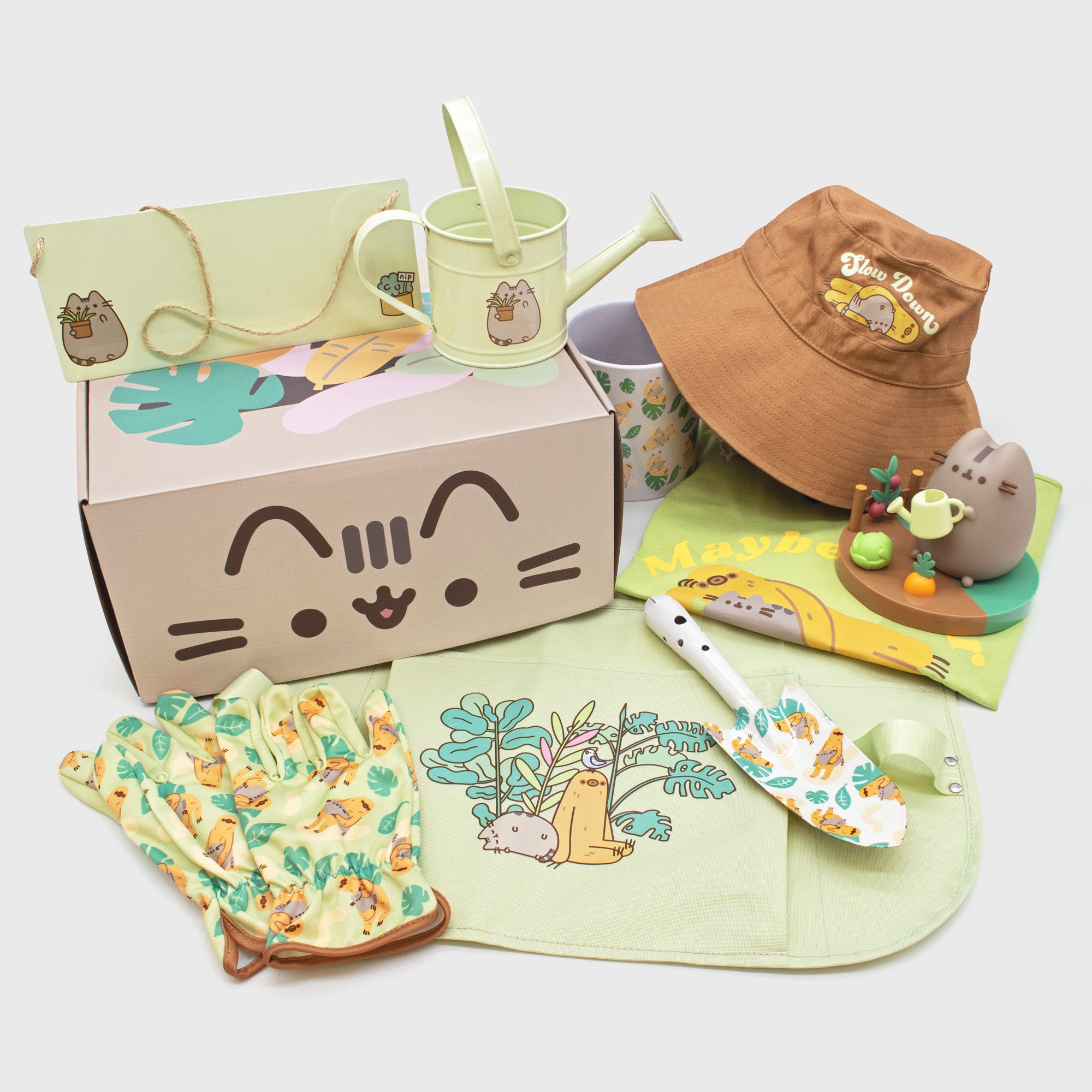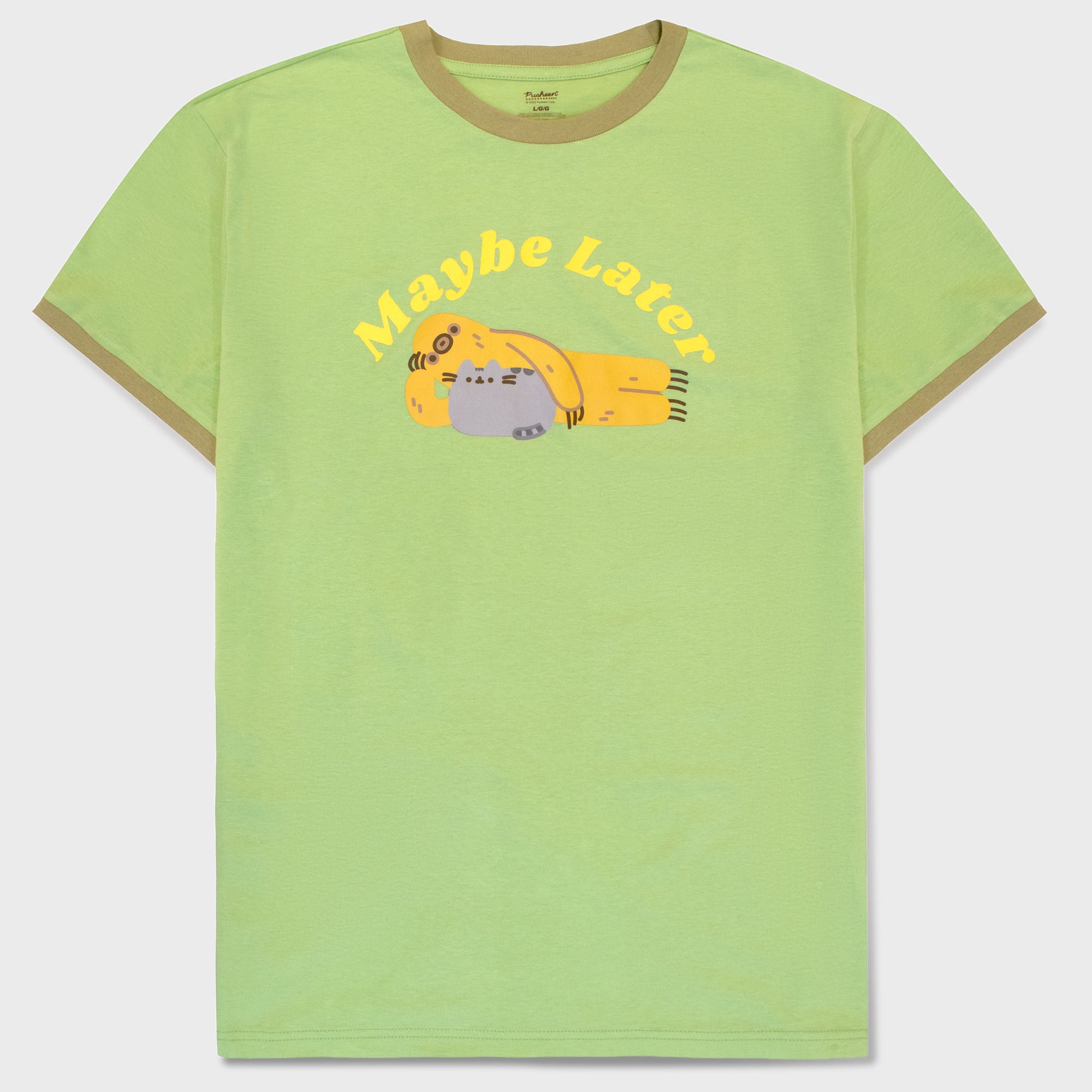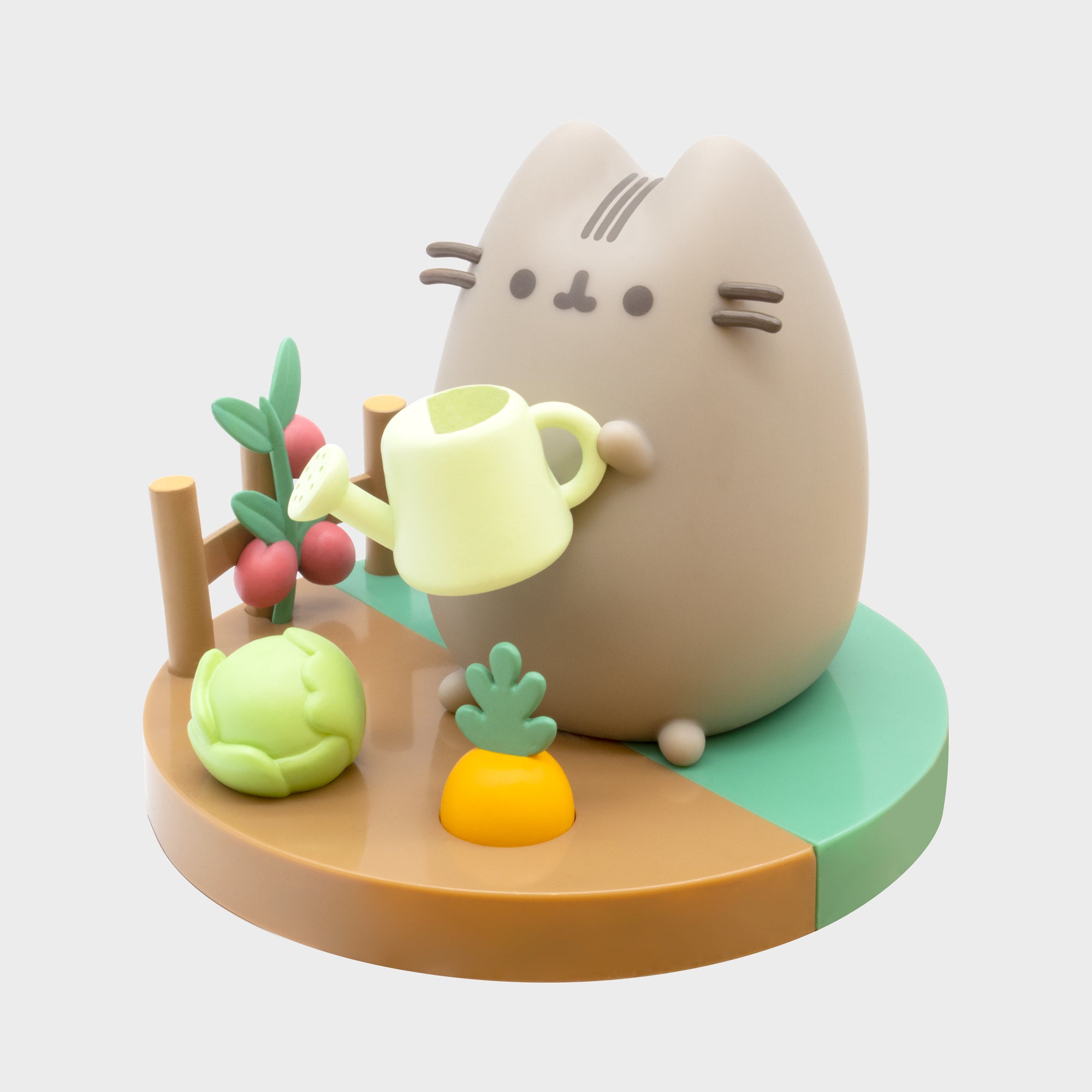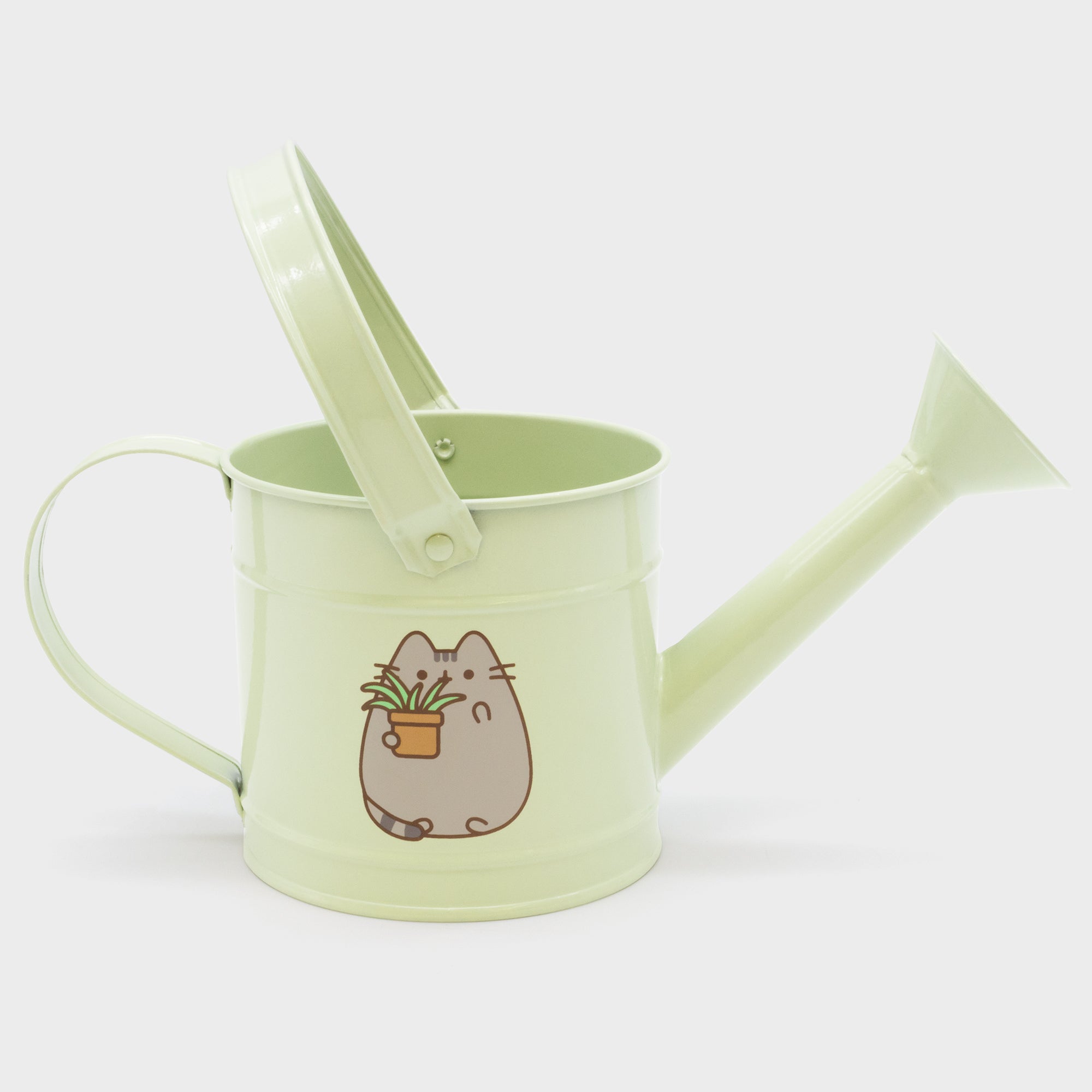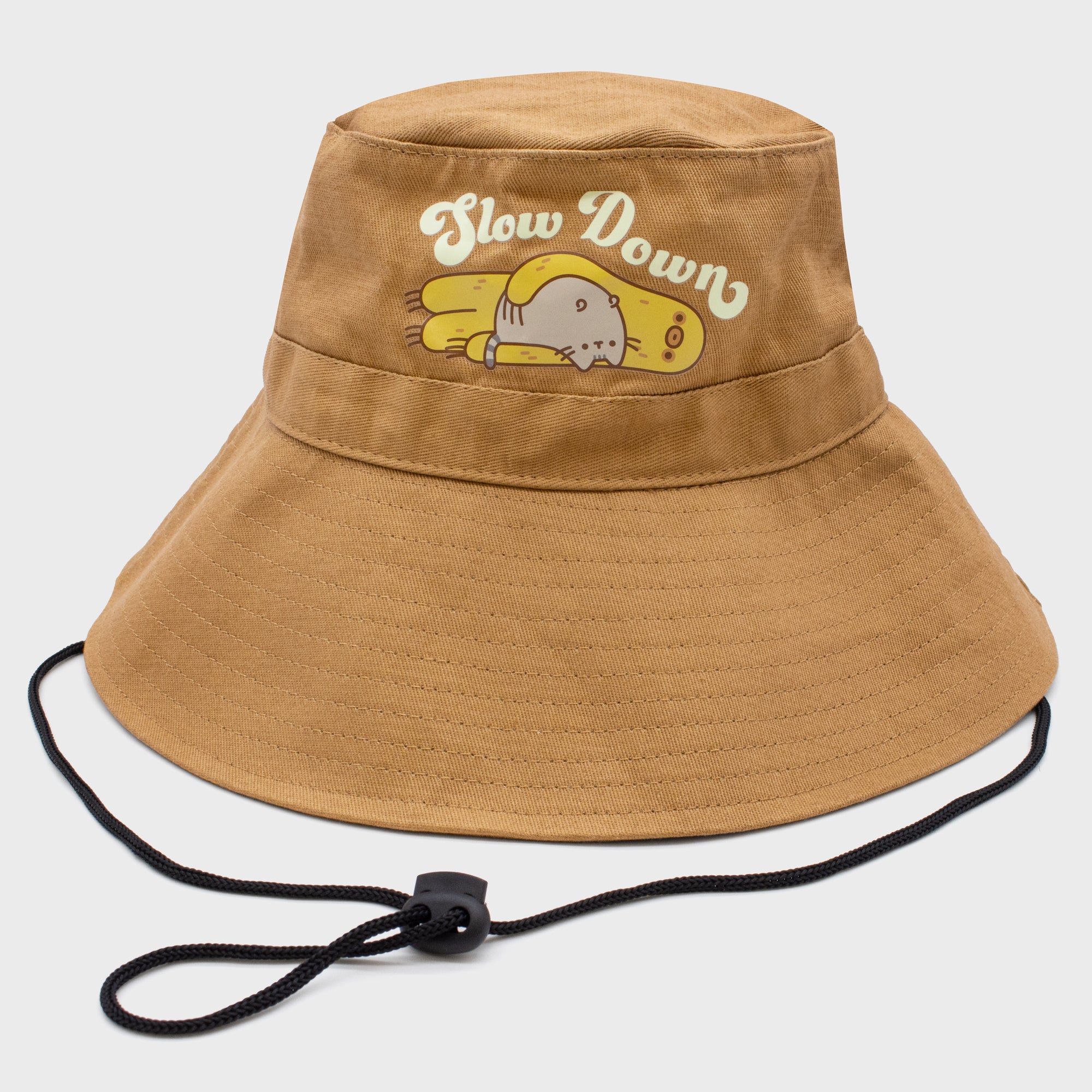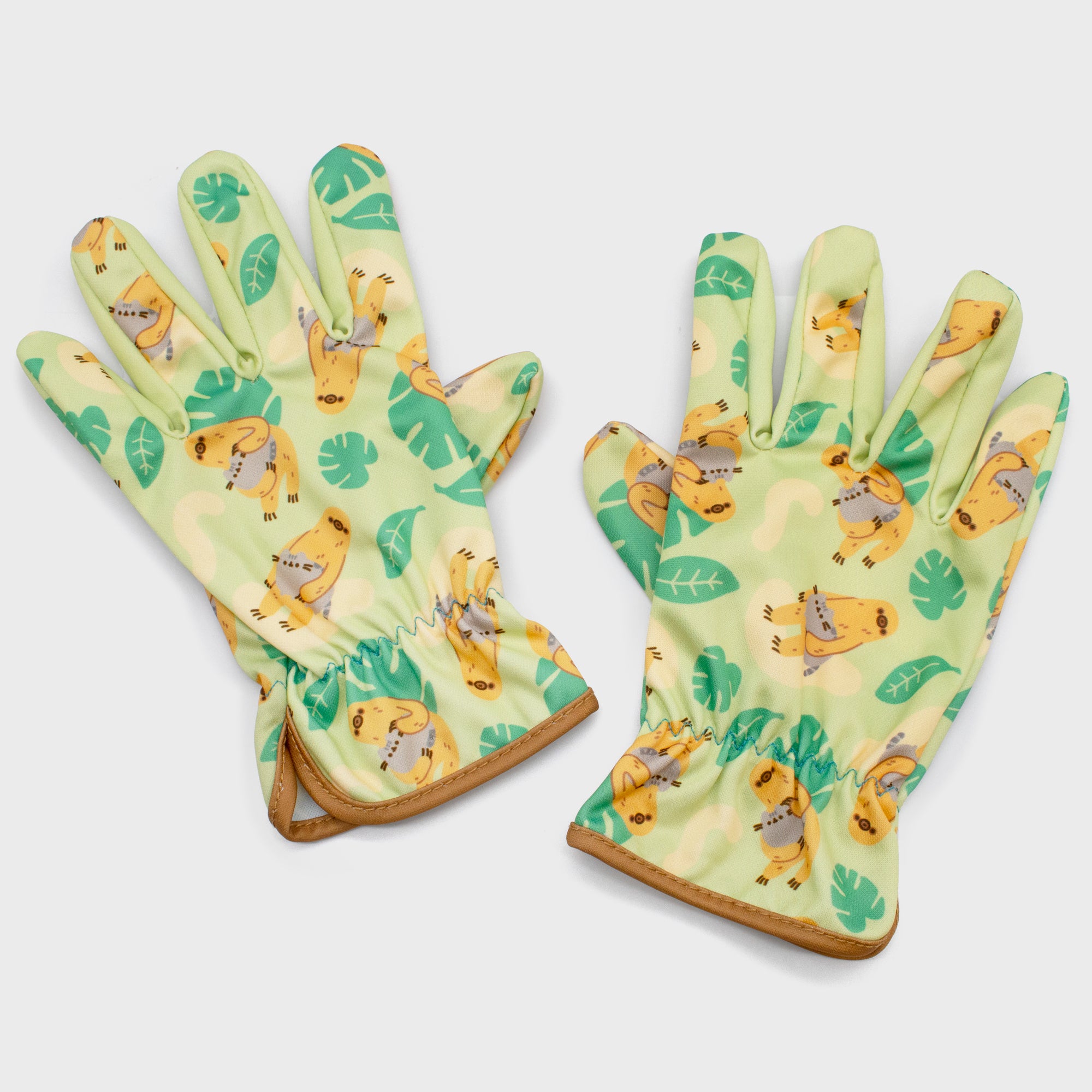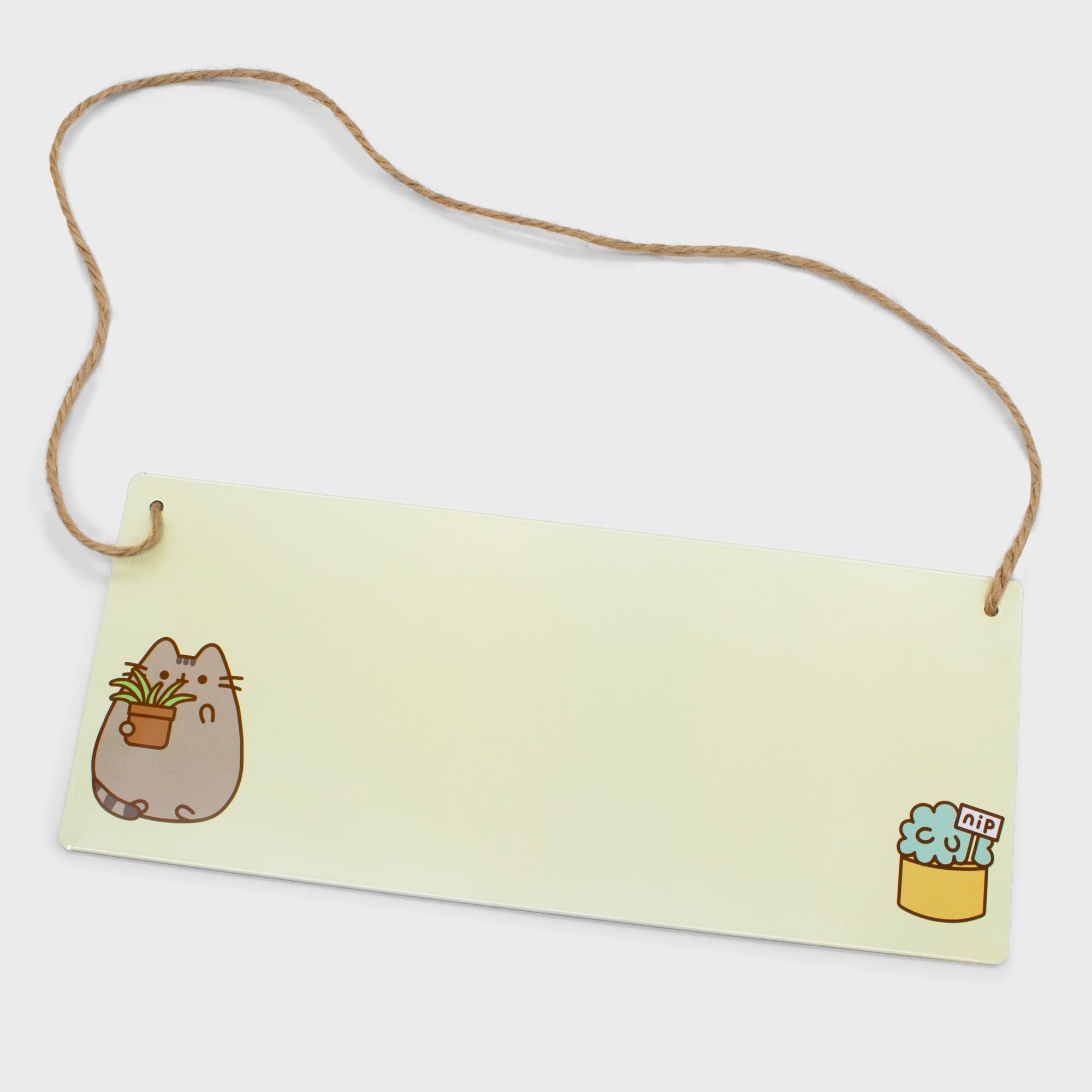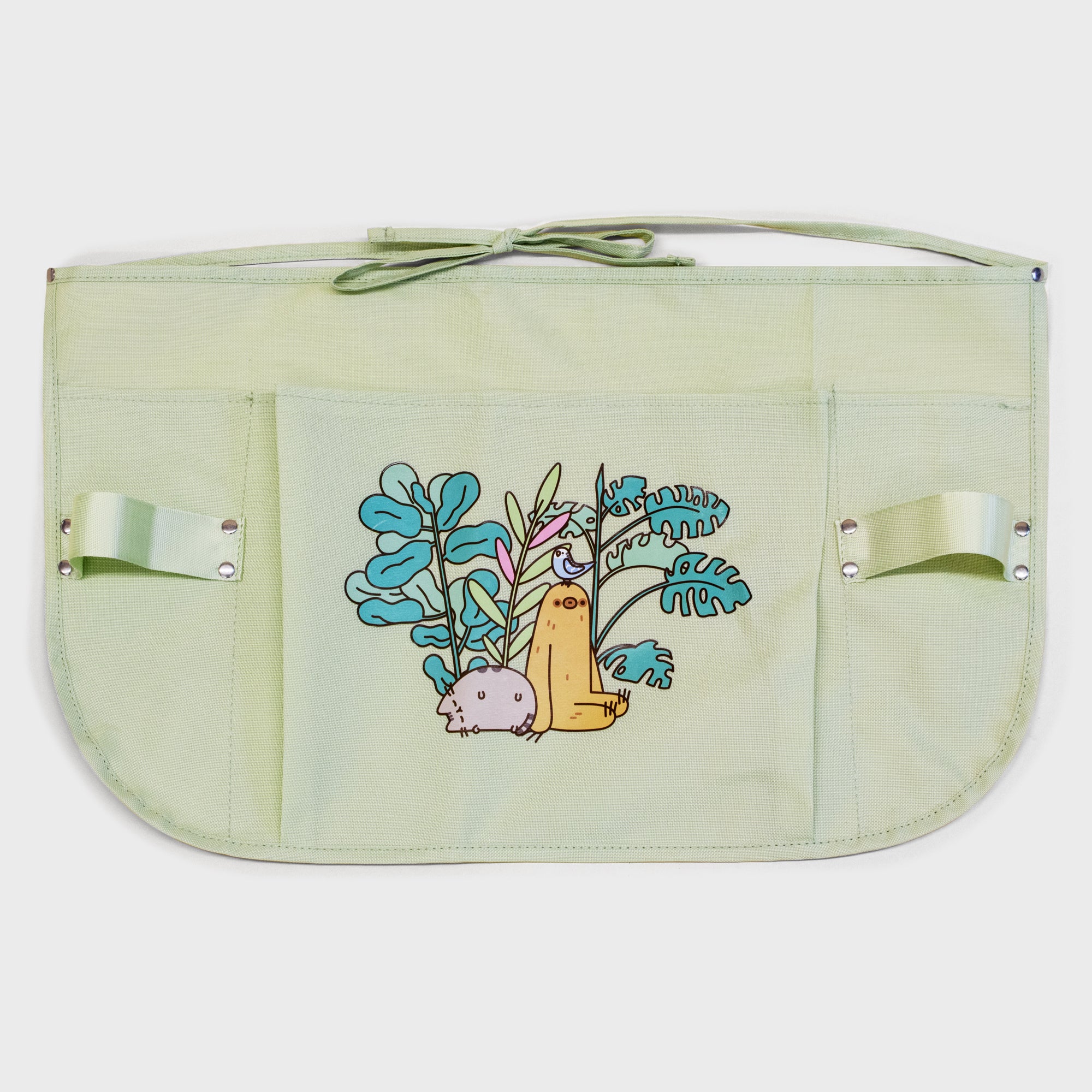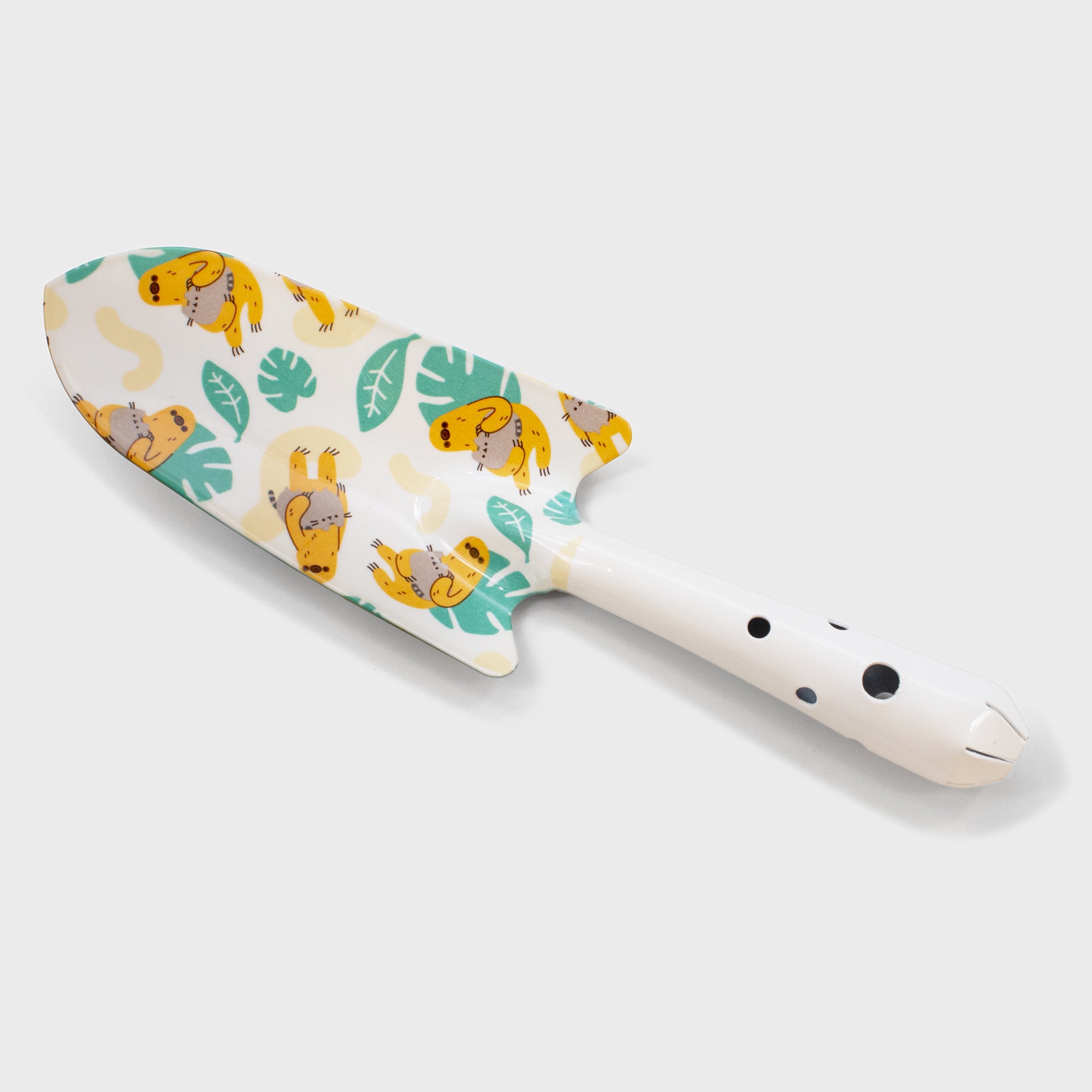 Spring 2022
Gardening
The Spring Pusheen Box is every plant lover's dream! Packed with good vibes and adorable gardening goodies, we know you'll be frond of this box. Check it out!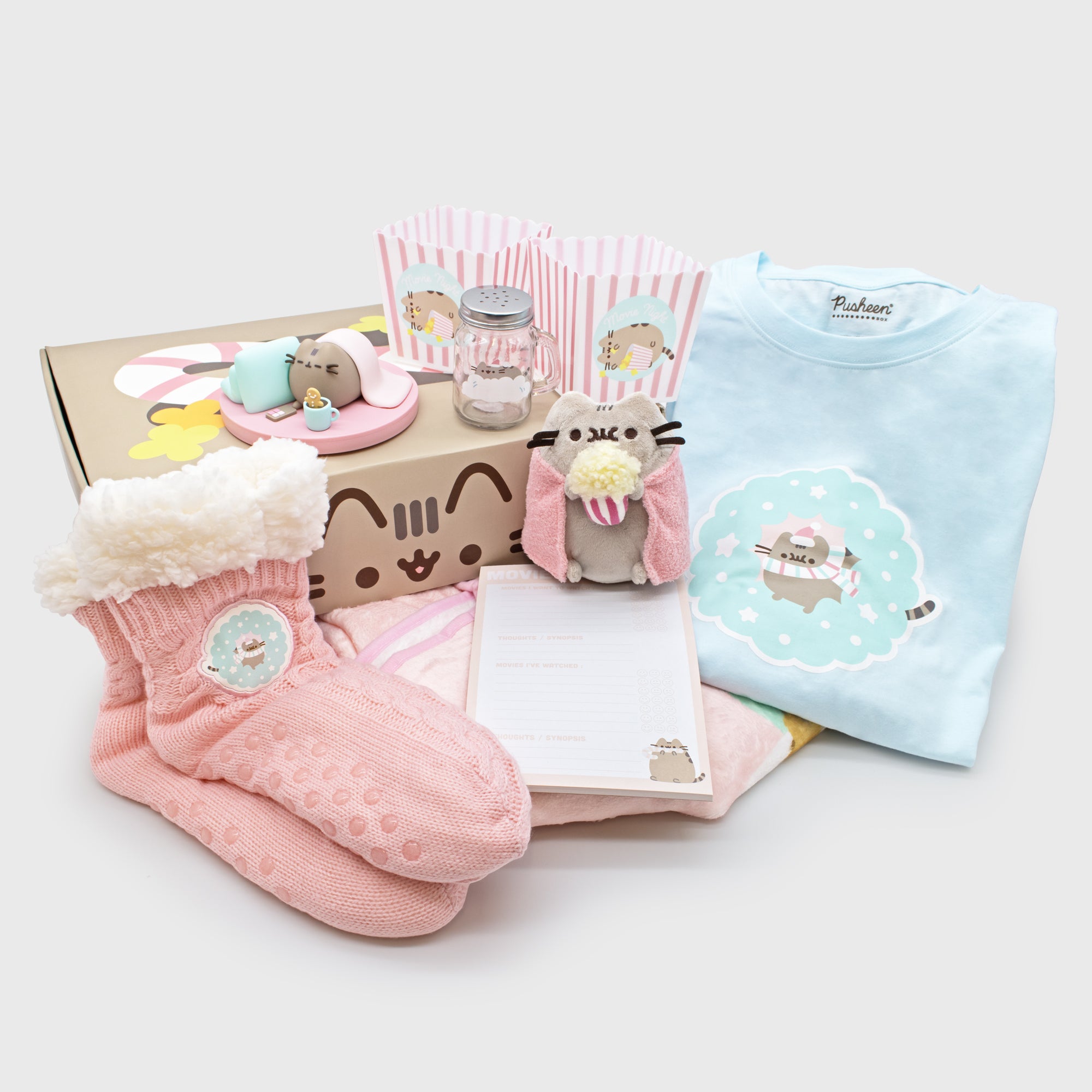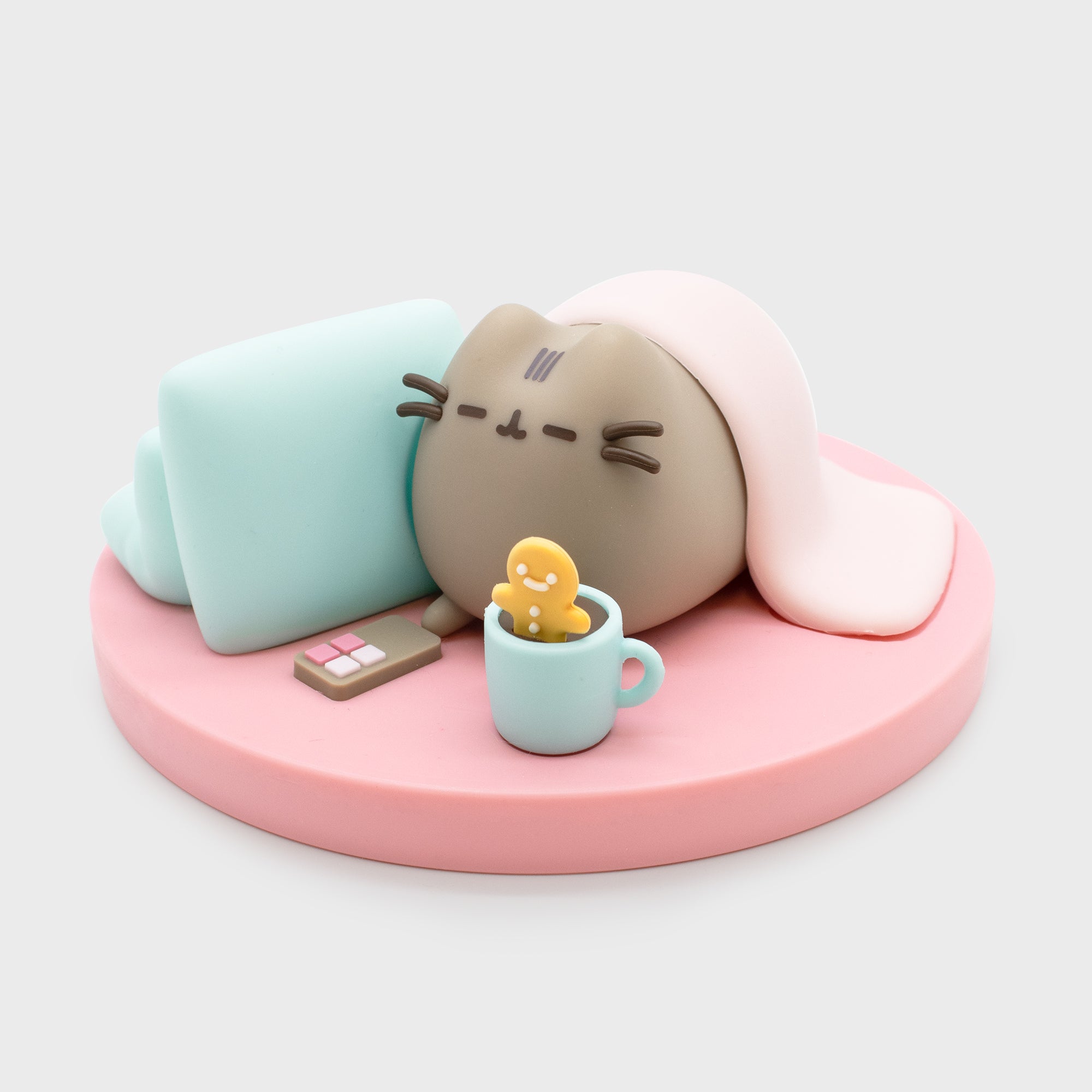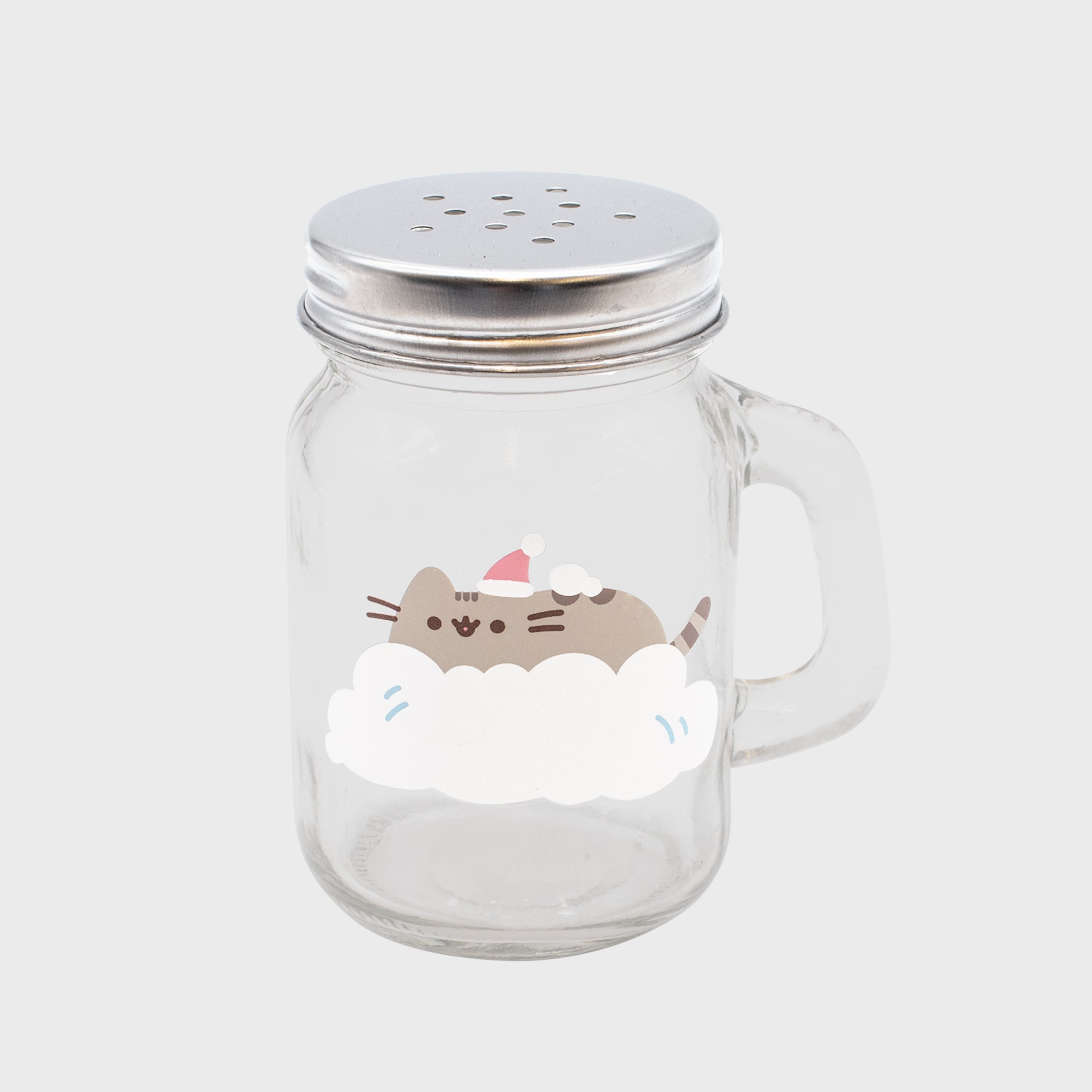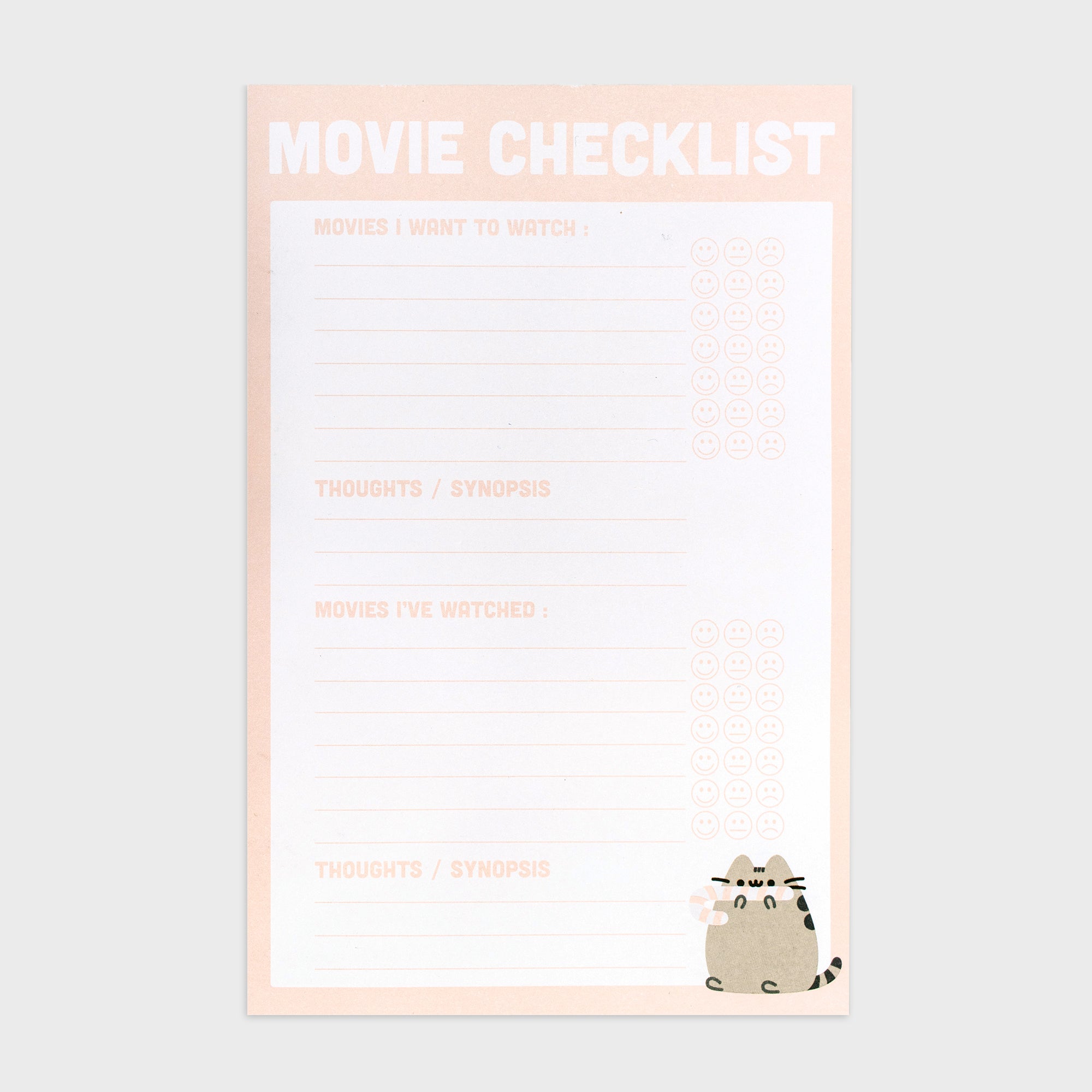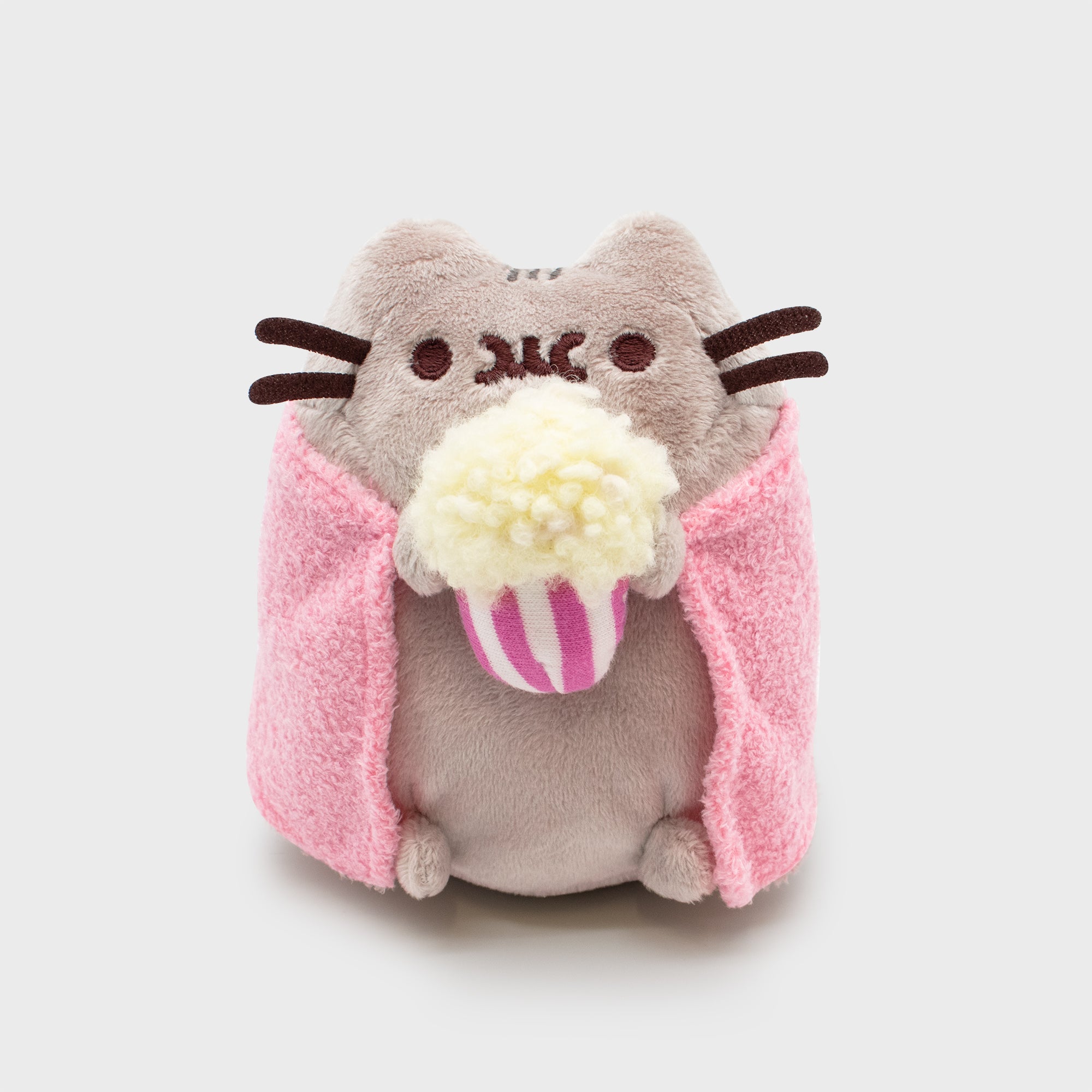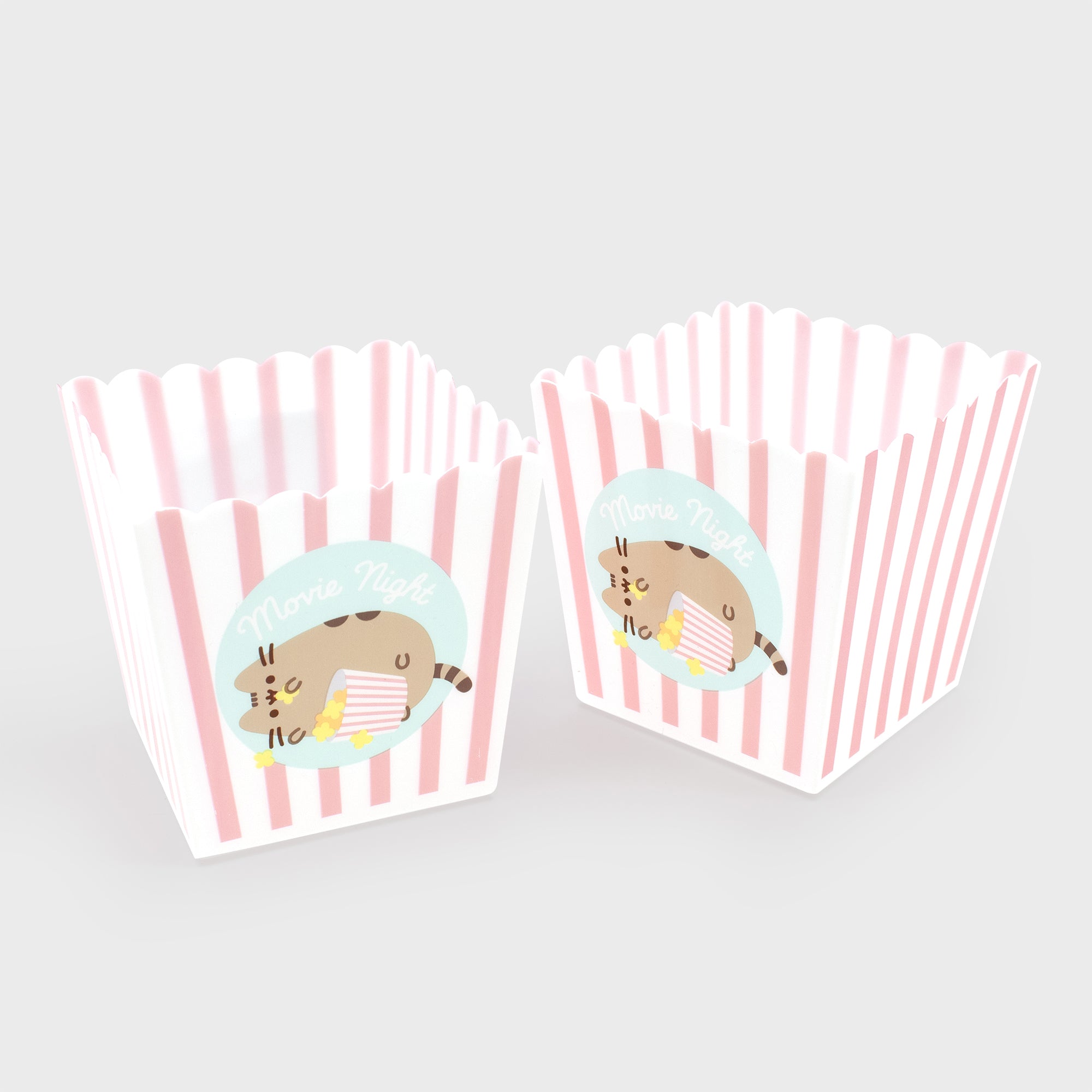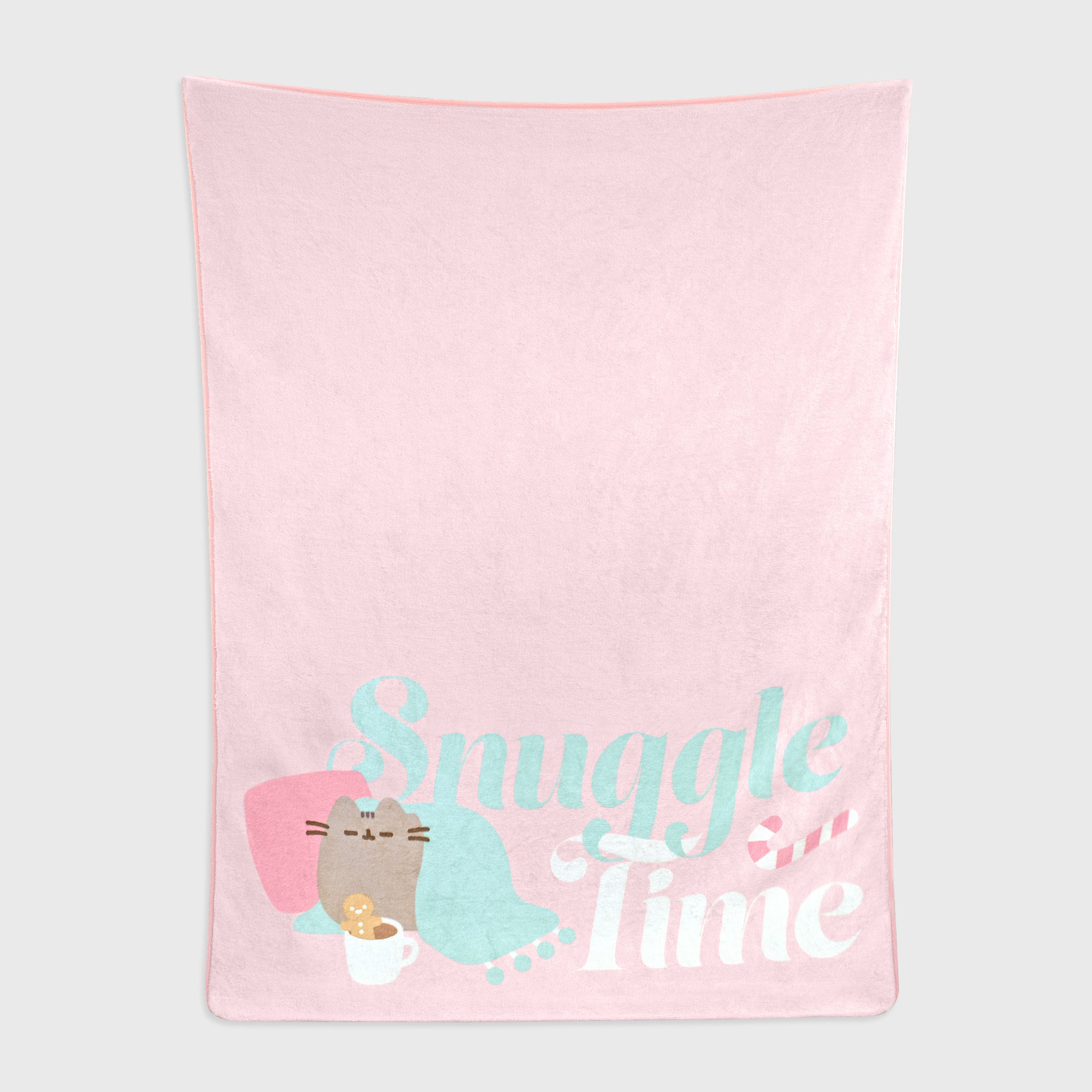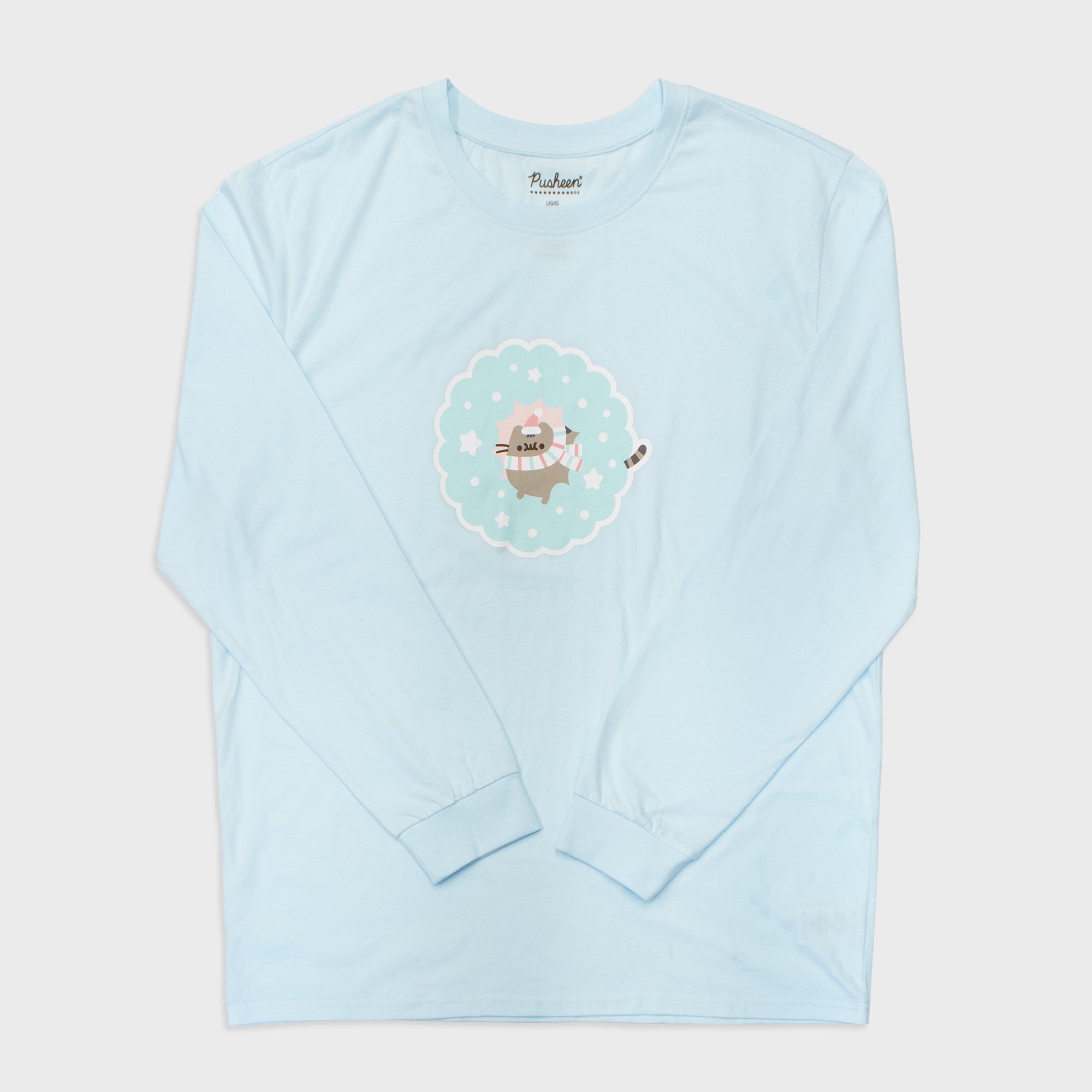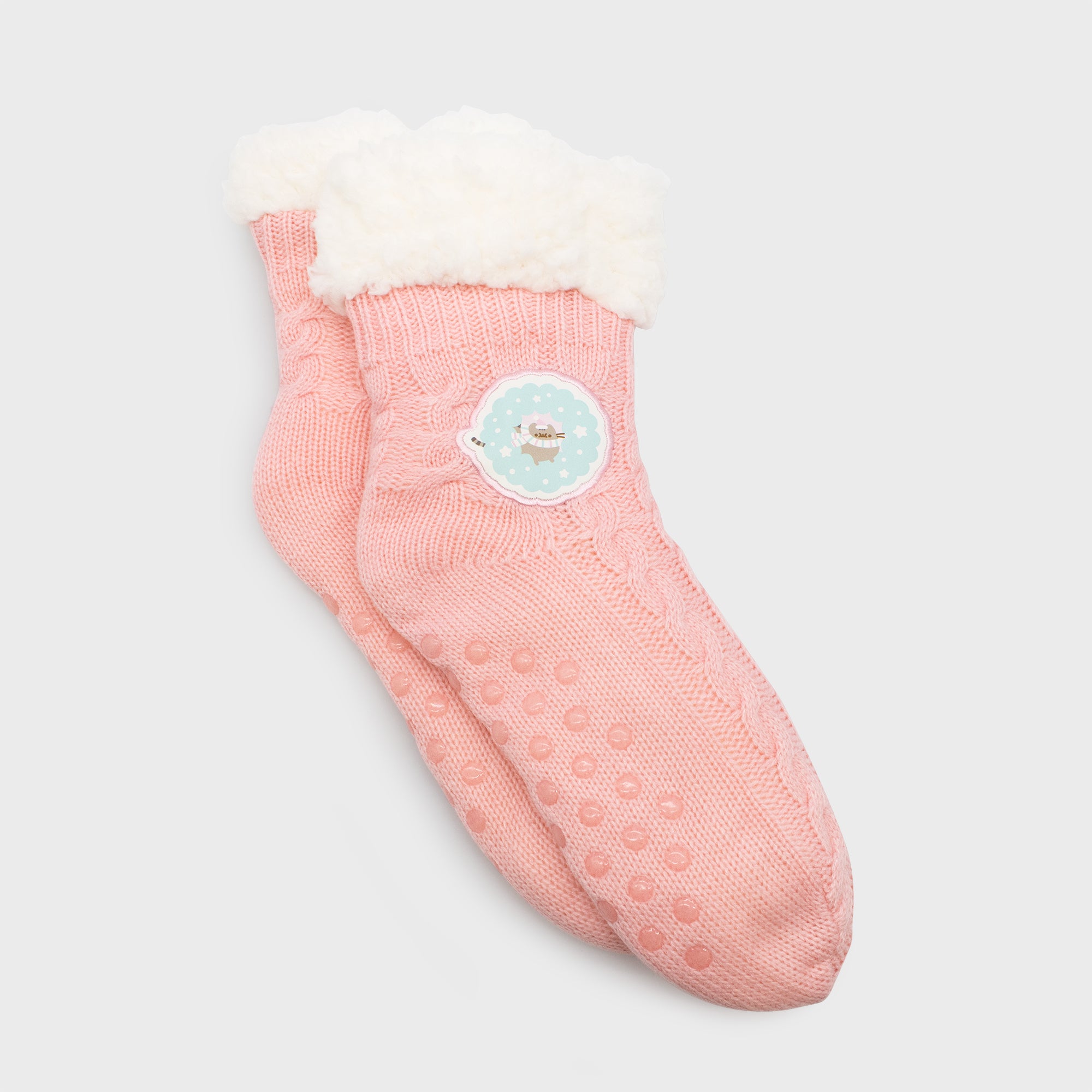 Winter 2021
Holiday Cheer
Eat, drink, and be cozy with all of the winterful exclusives in the Winter 2021 Pusheen Box! This quarter's box is pakced full with cozy holiday movie marathon essentials.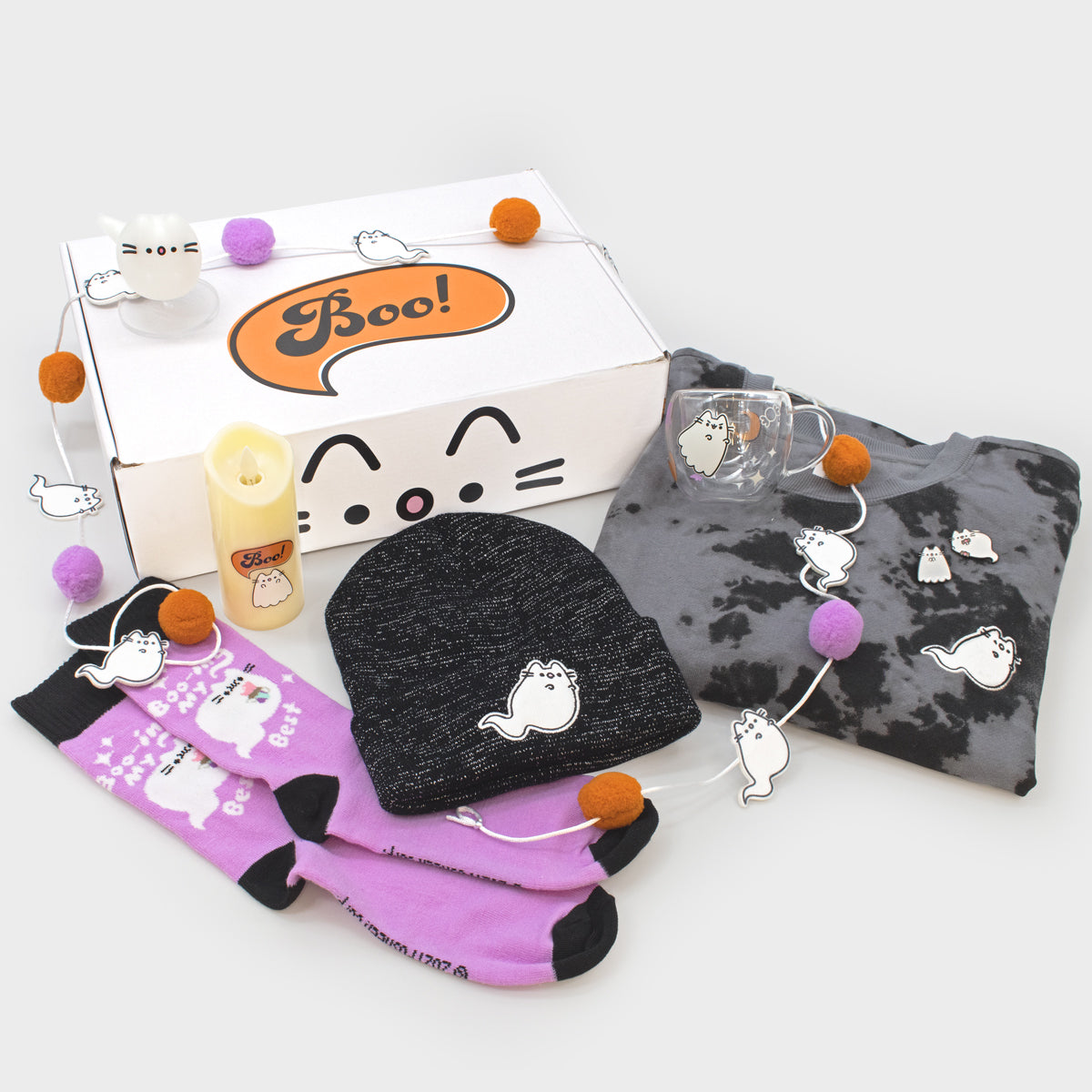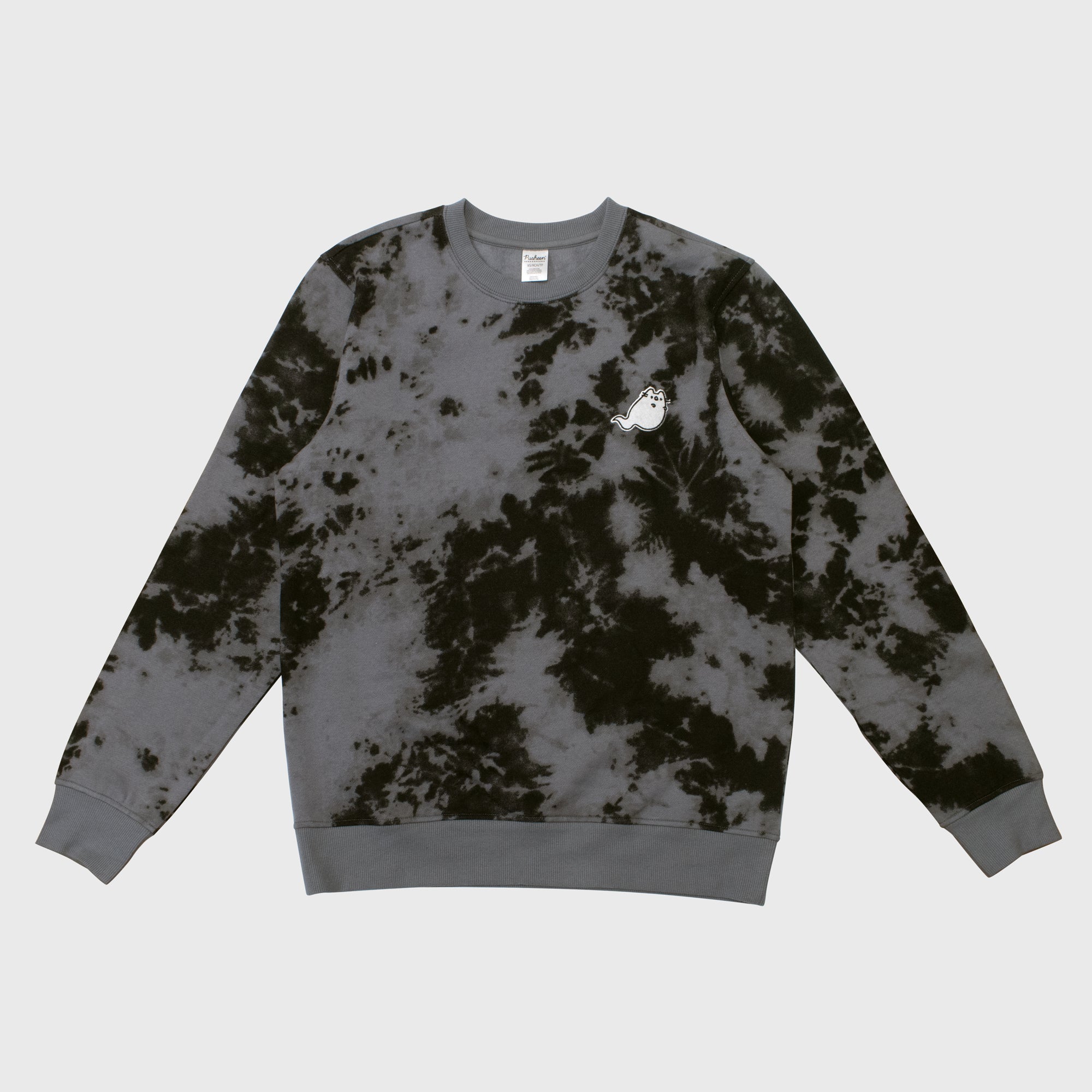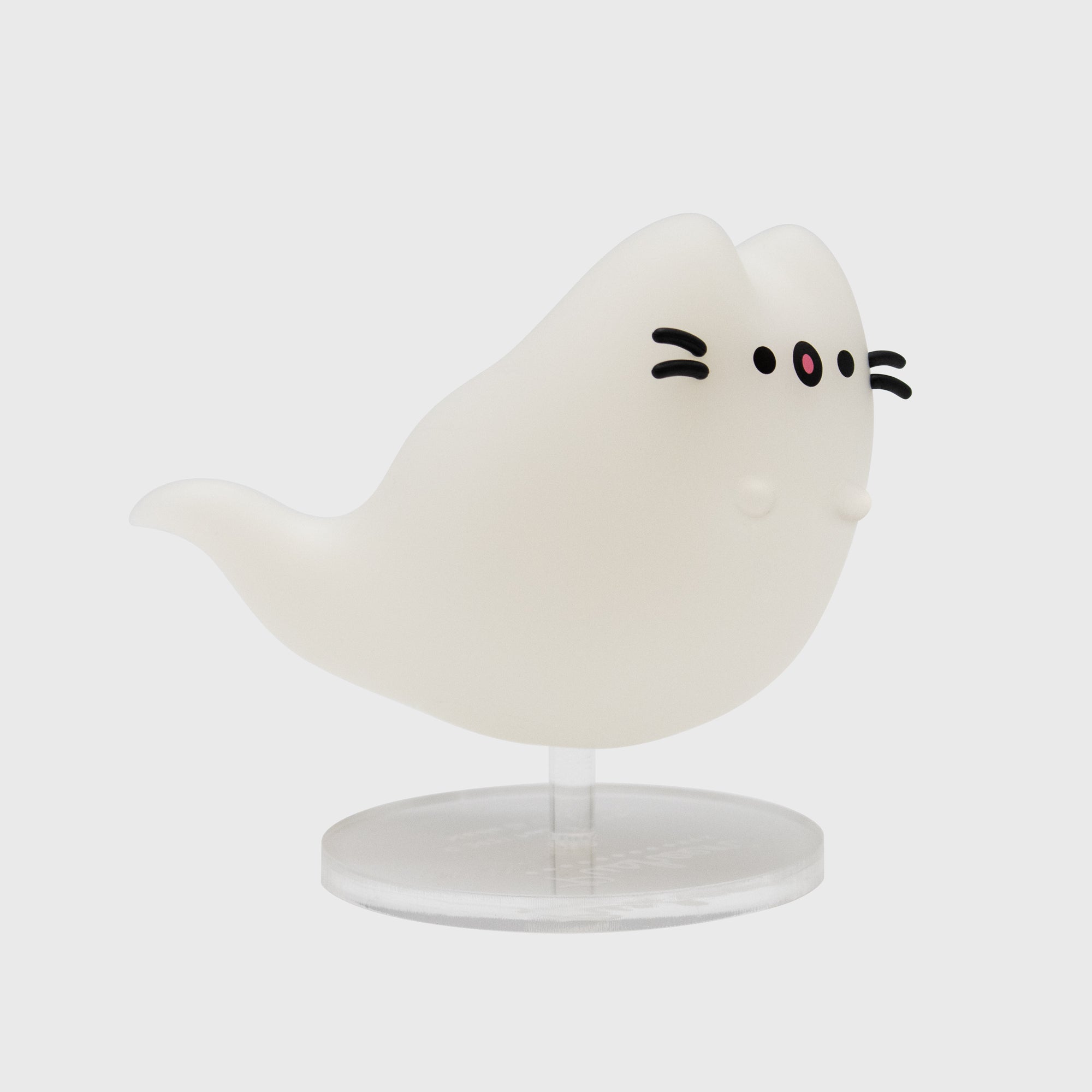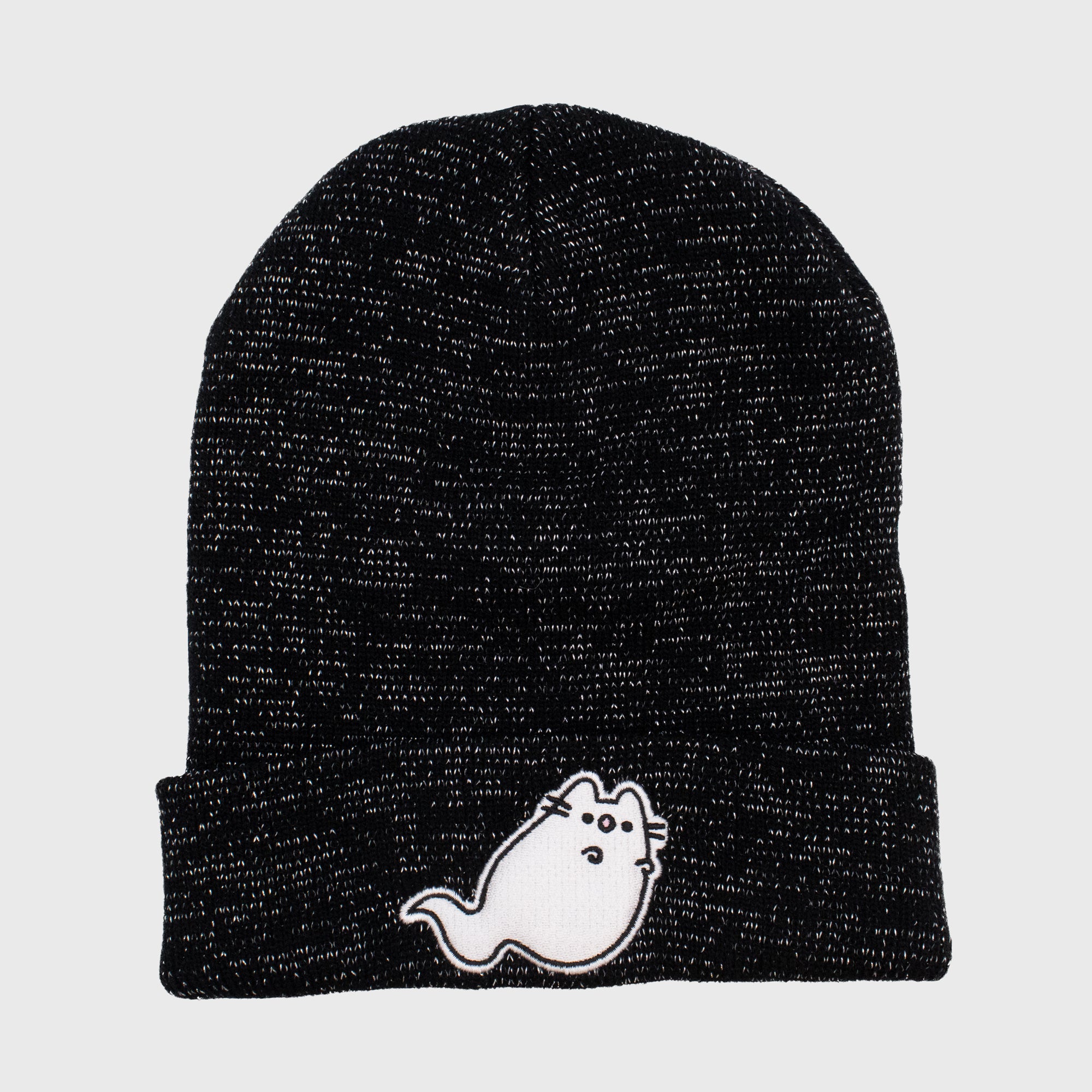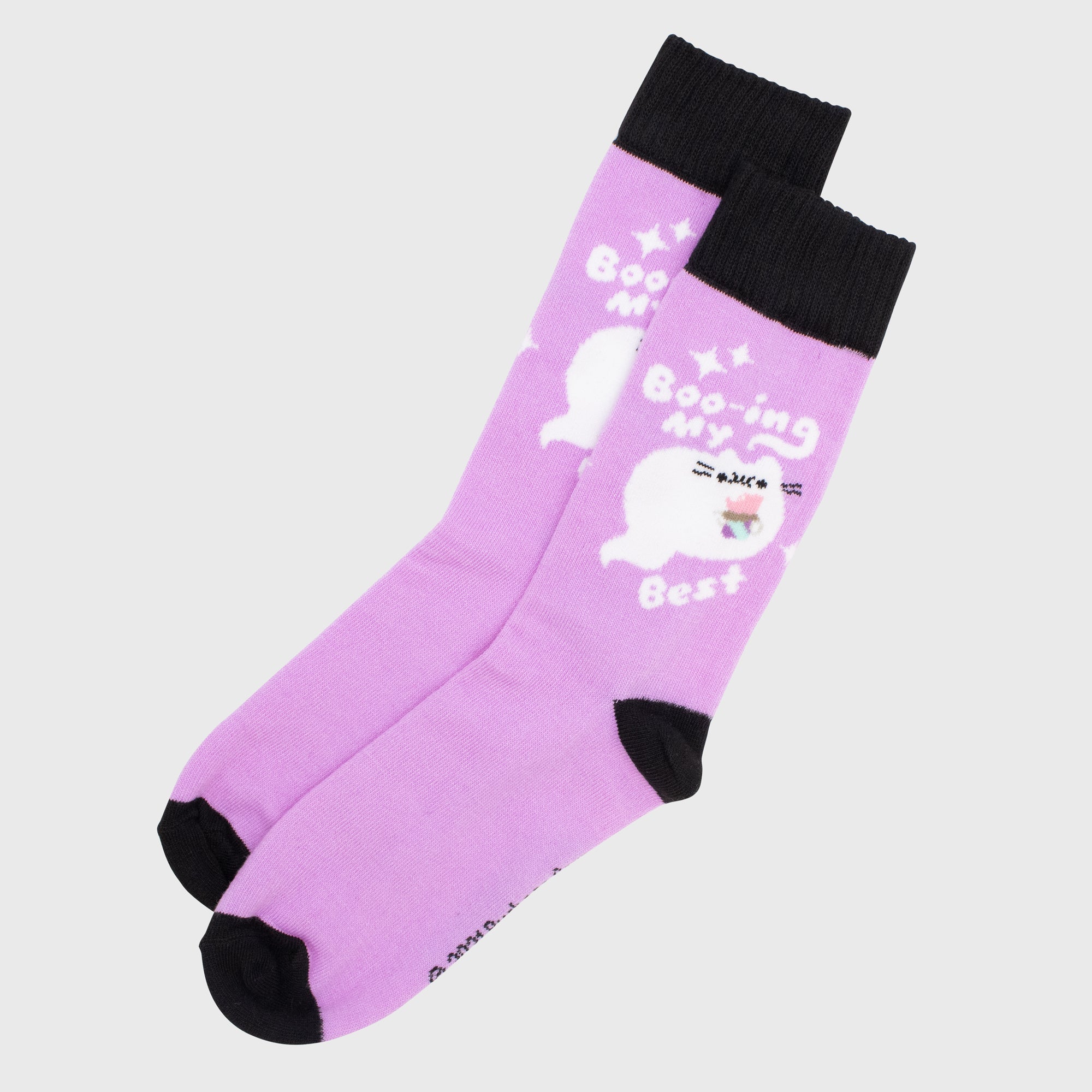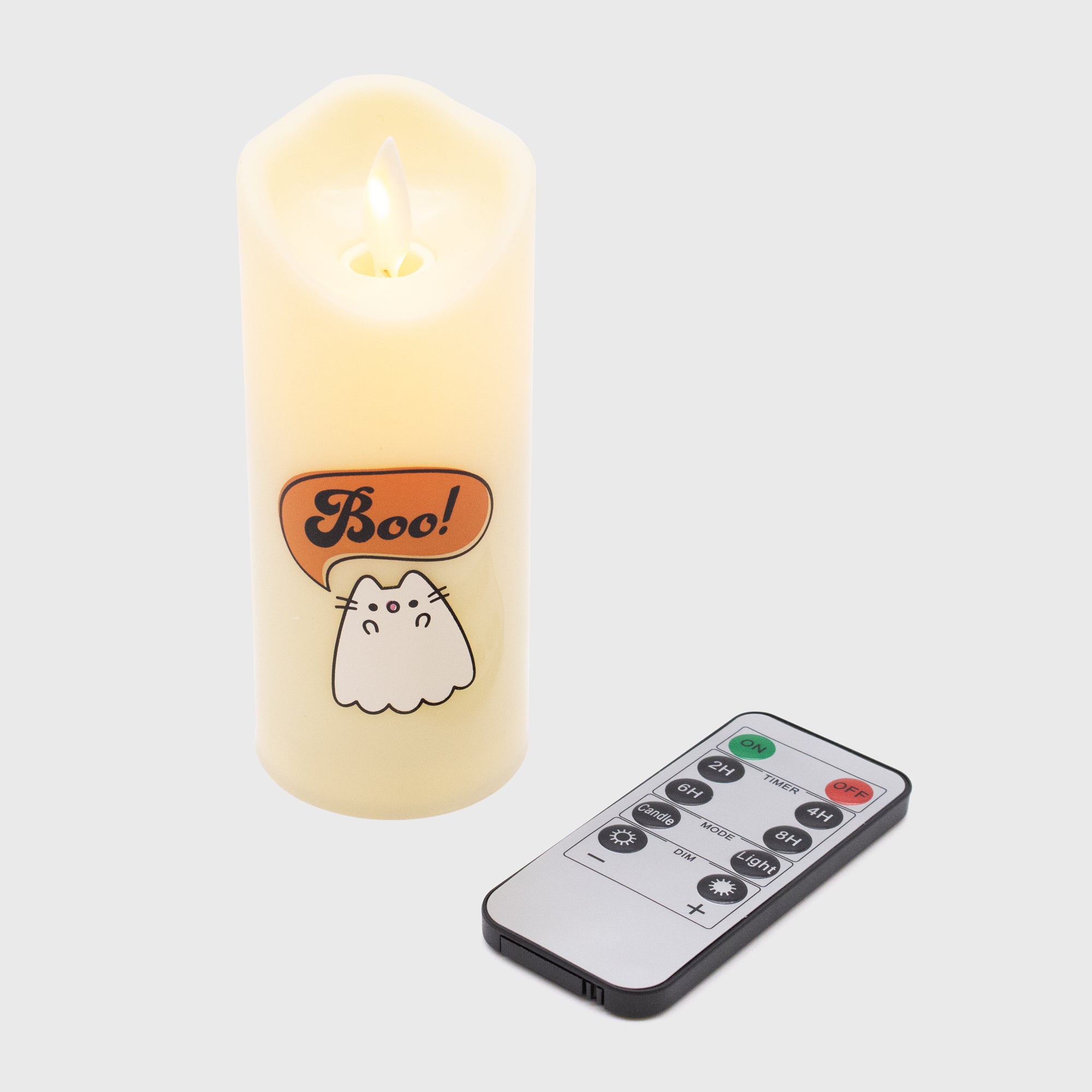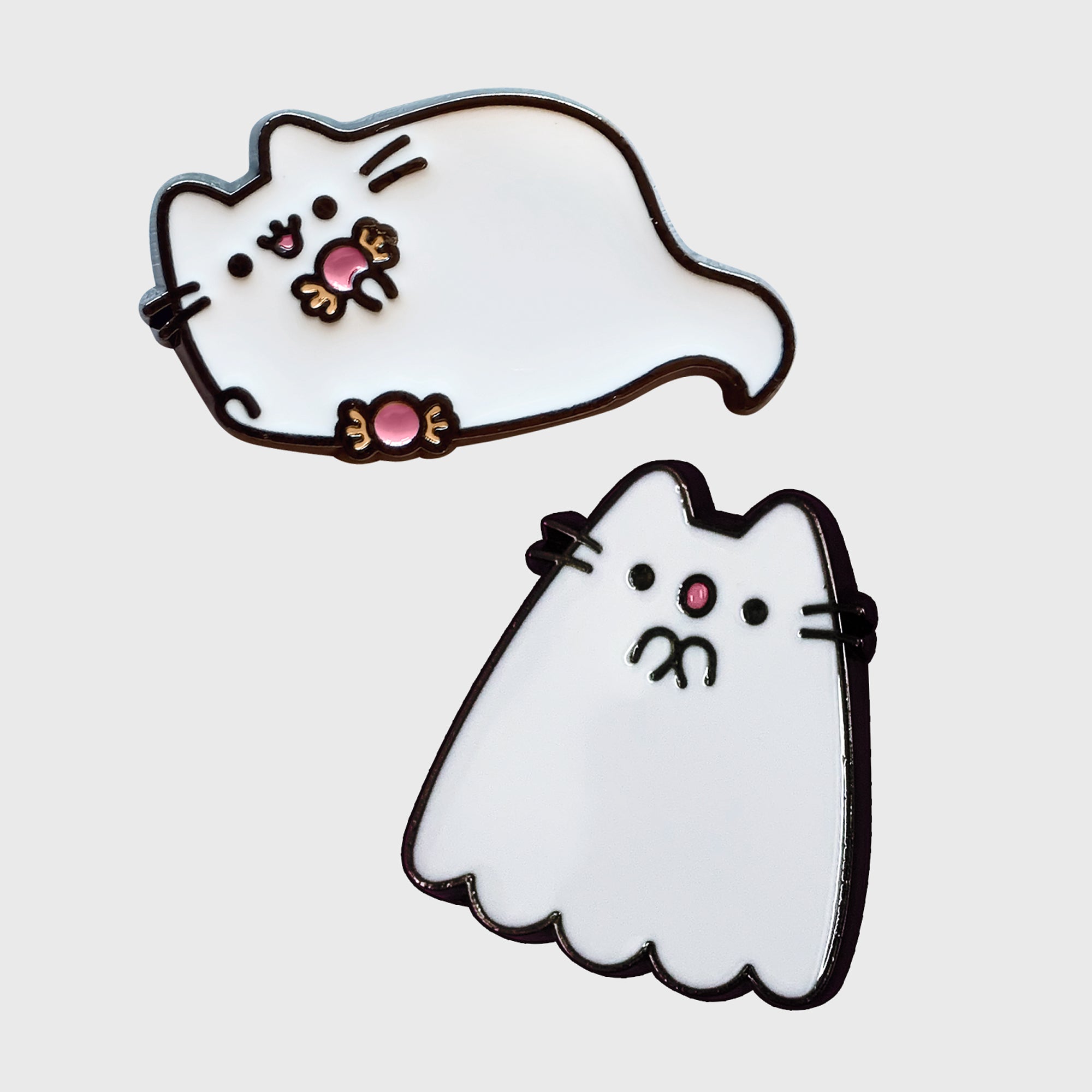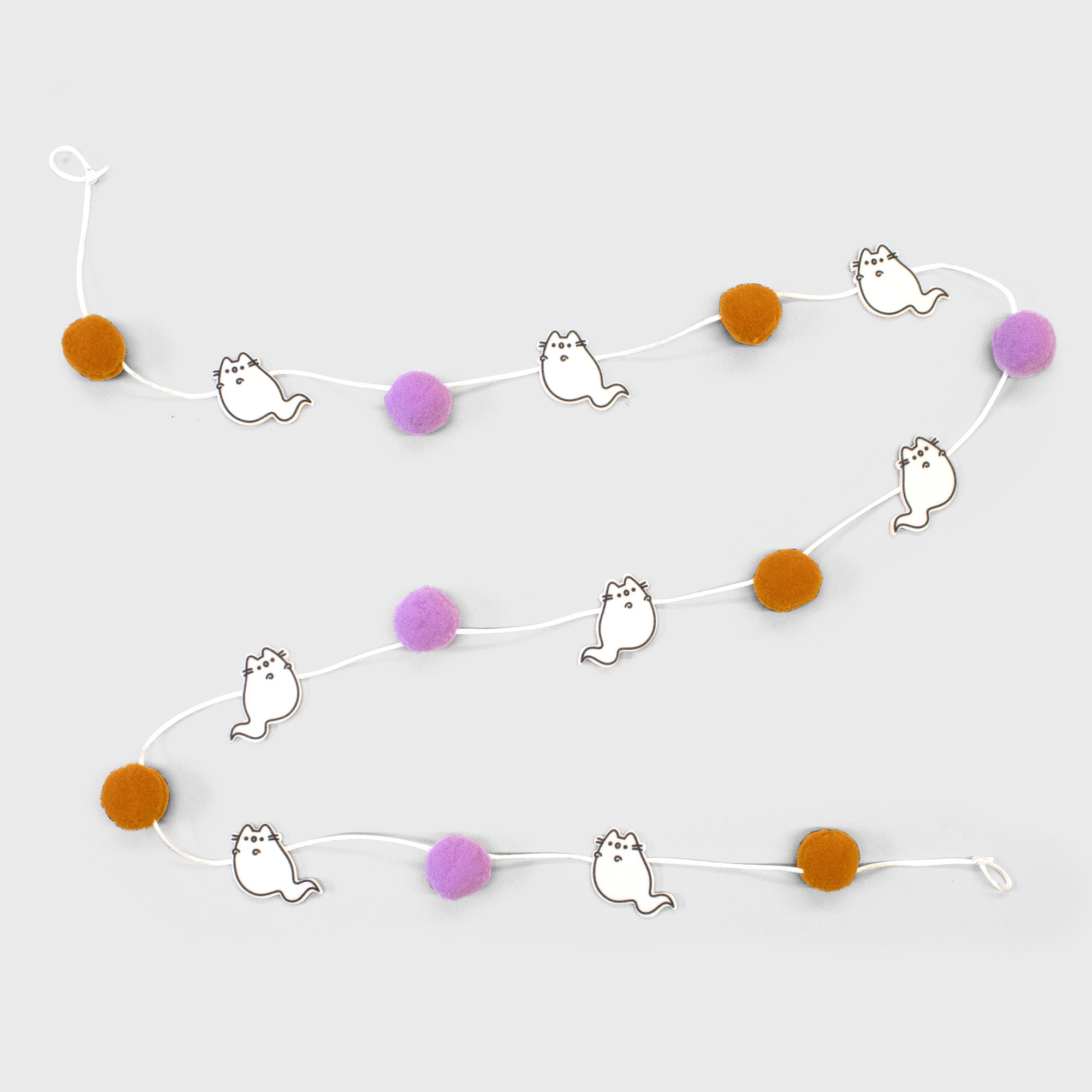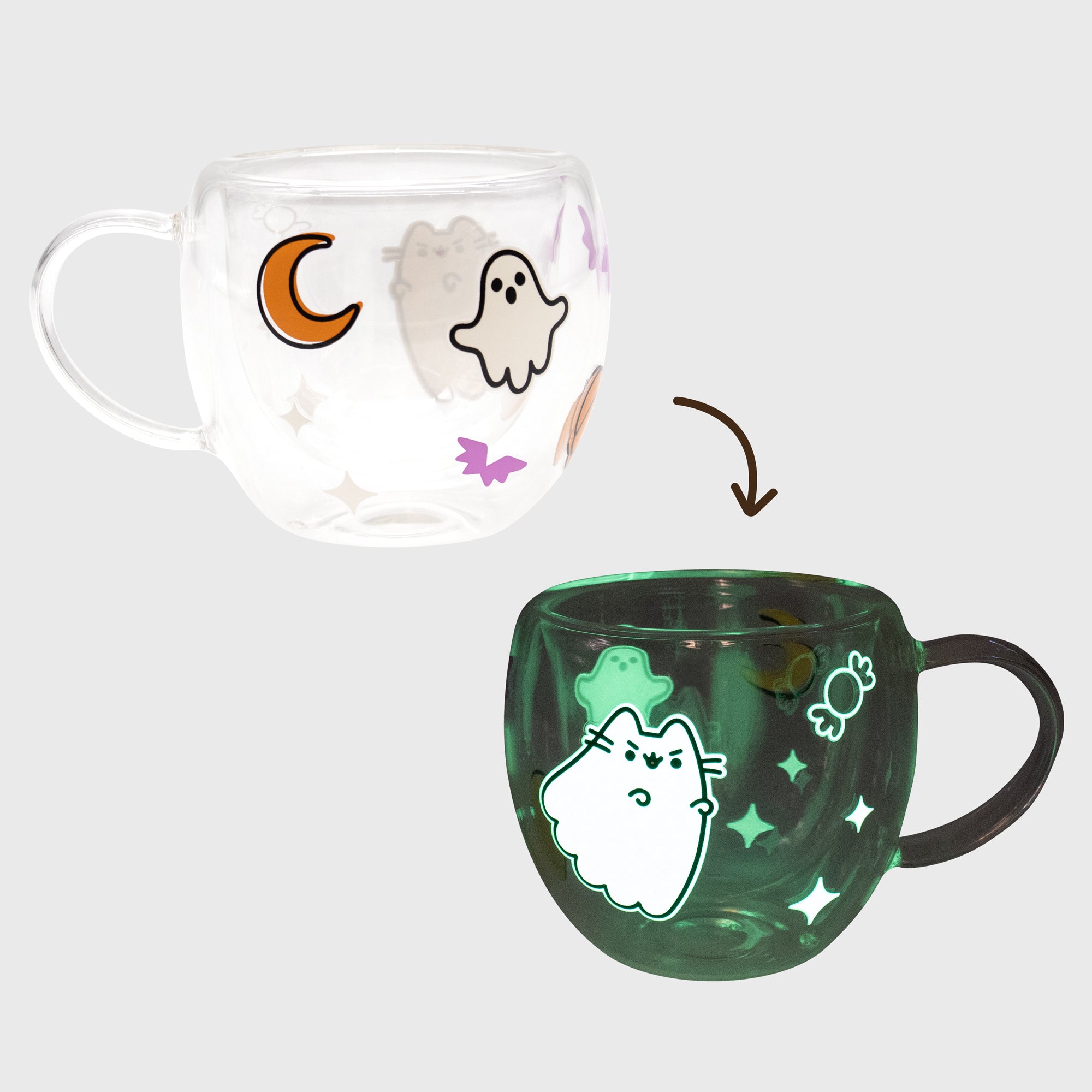 Fall 2021
Boosheen
Let's get spooky! The Fall 2021 Pusheen Box is packed with tons of Halloween goodies and hauntingly great exclusives that you're sure to love!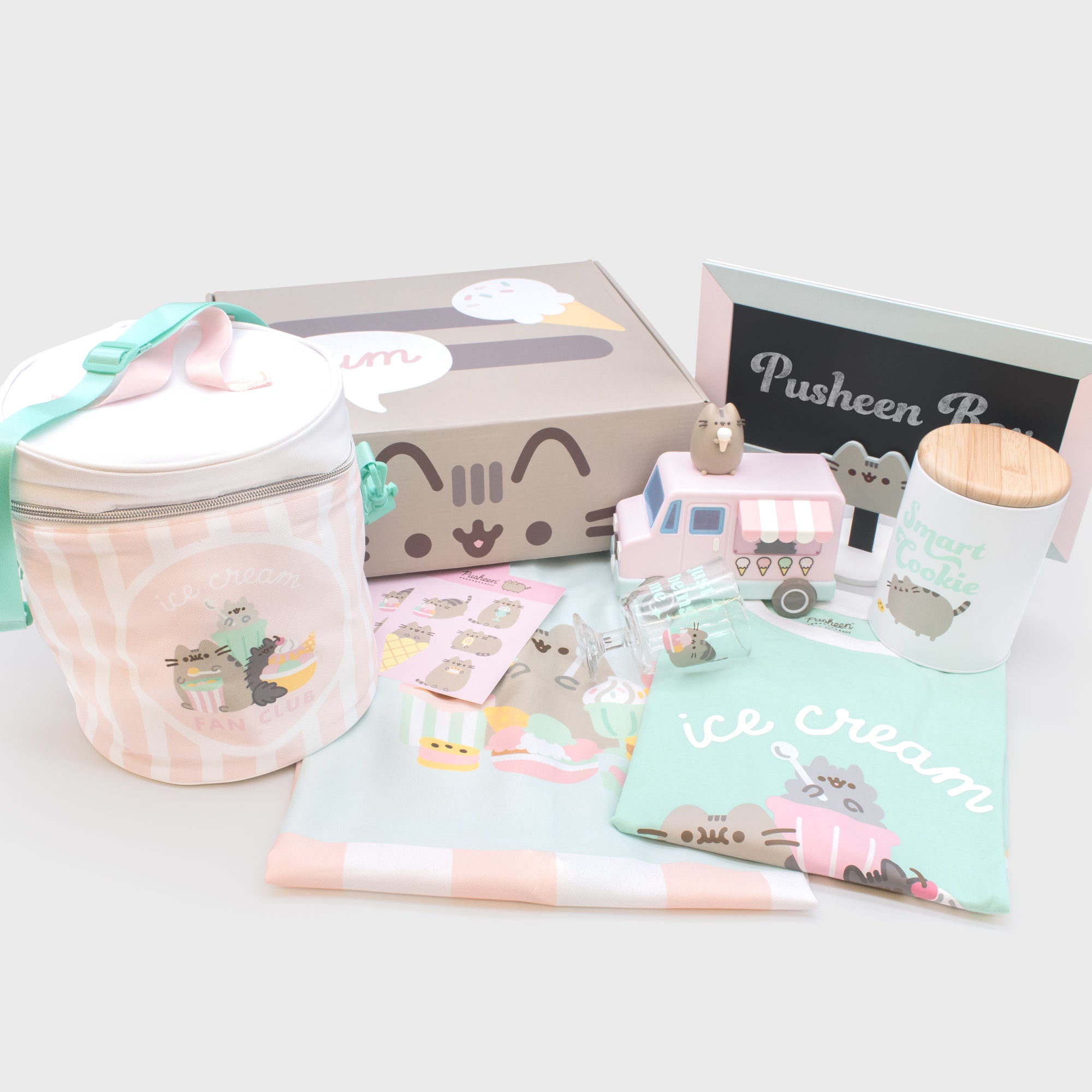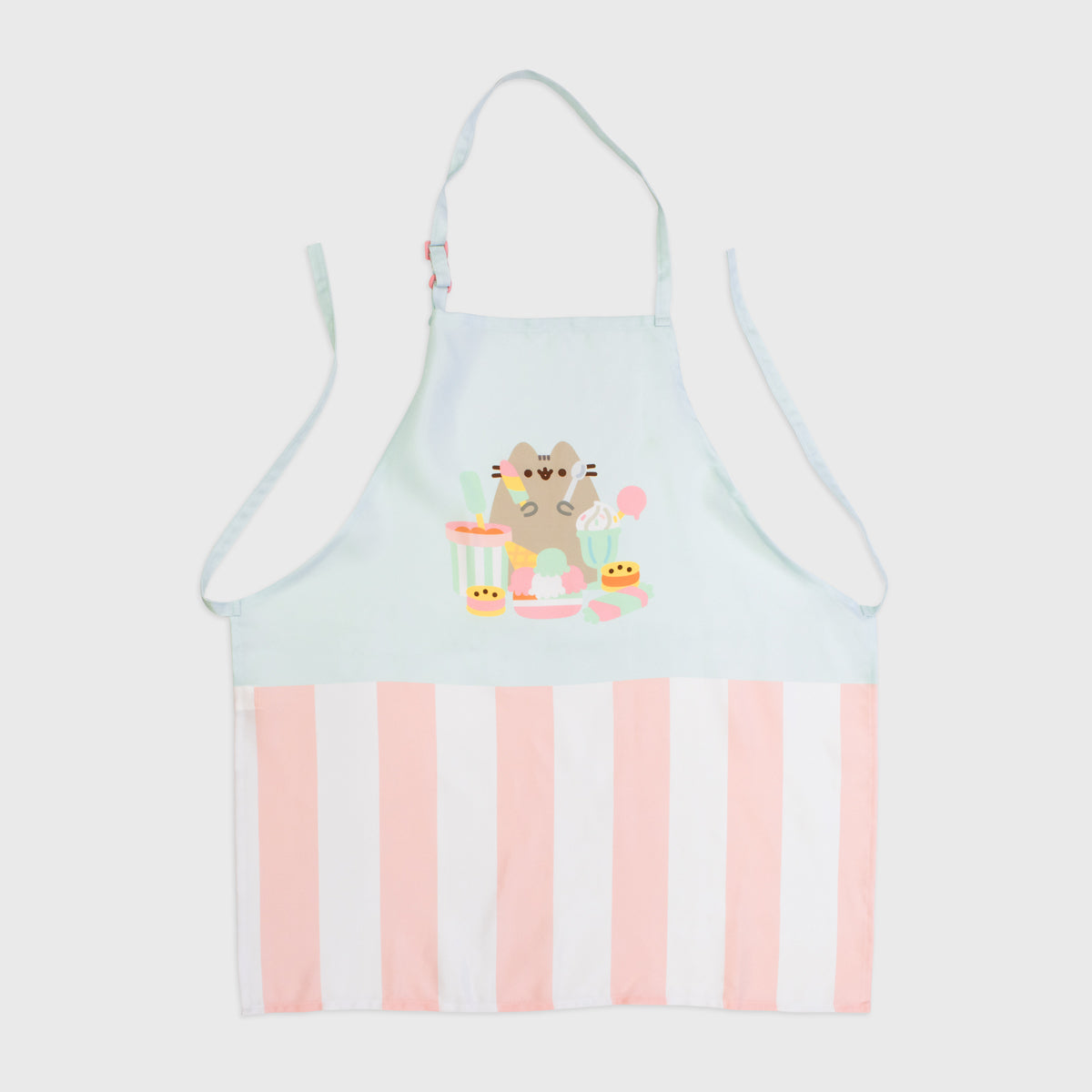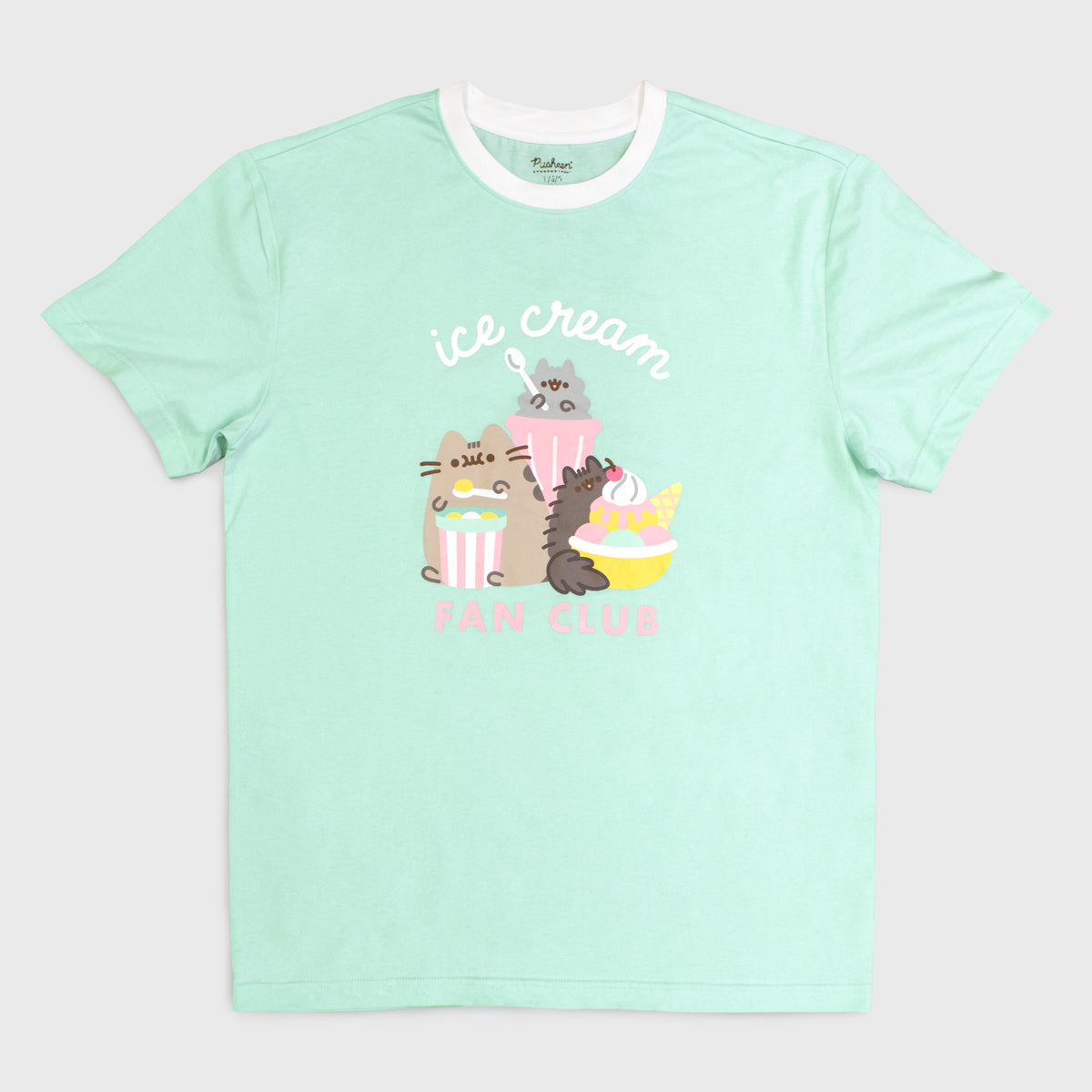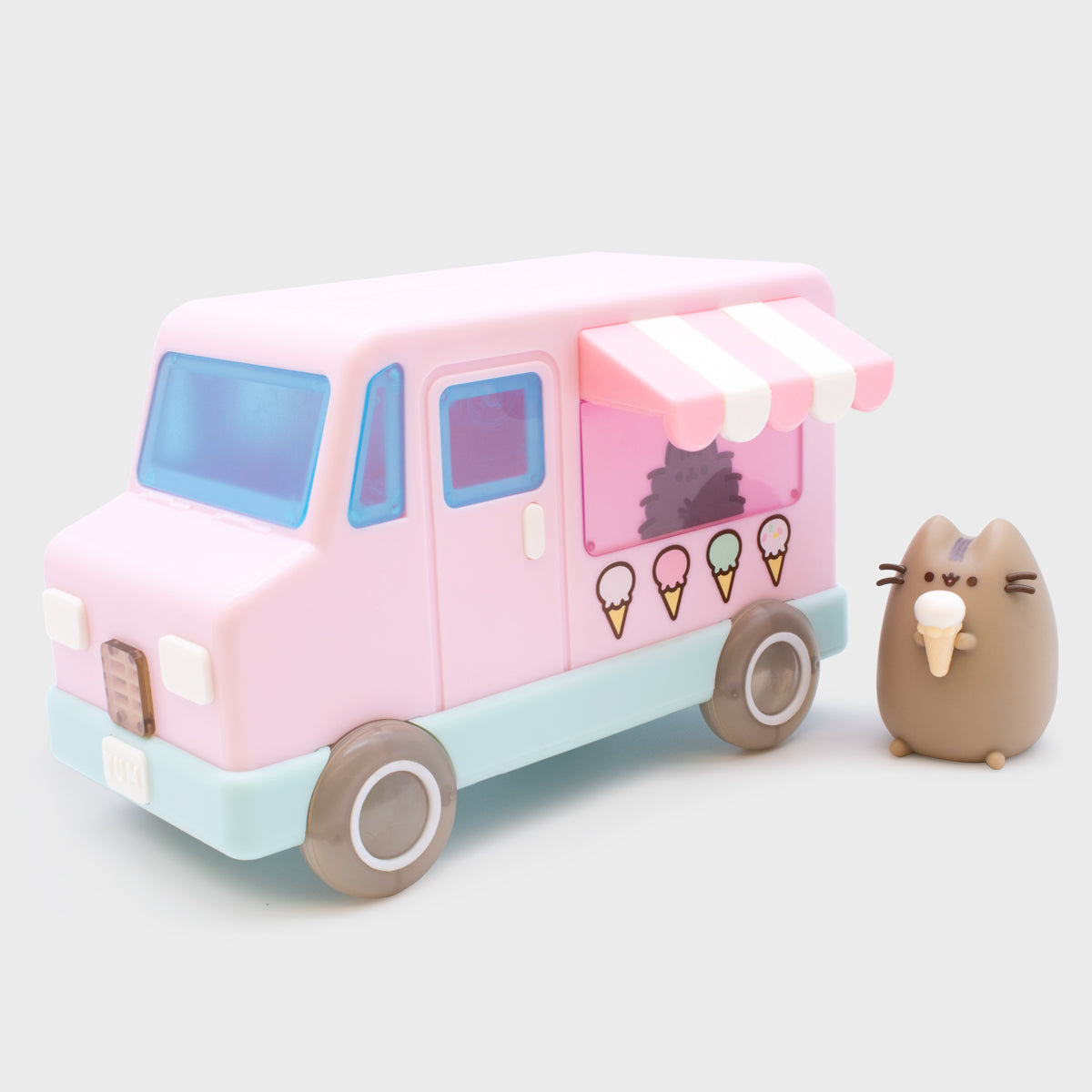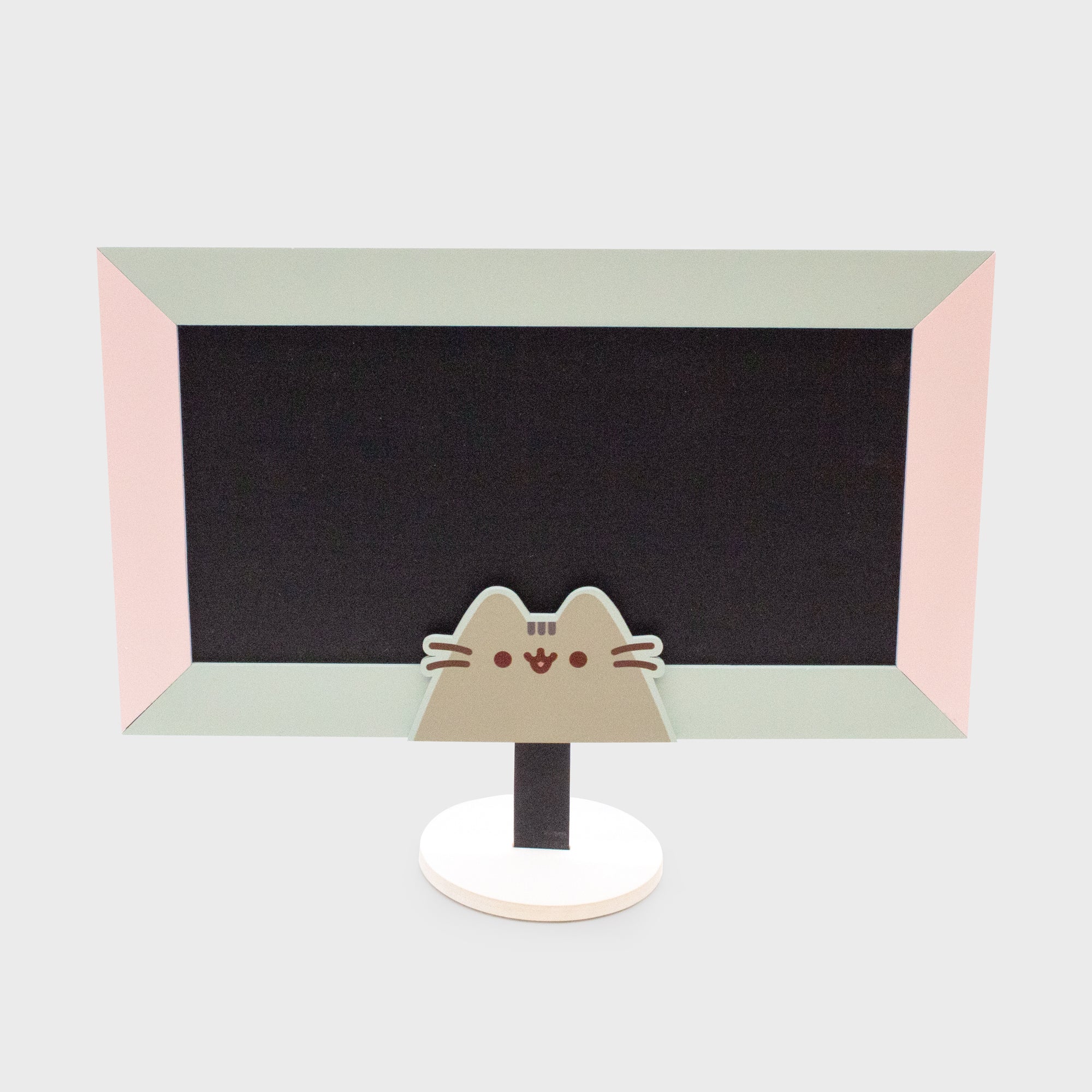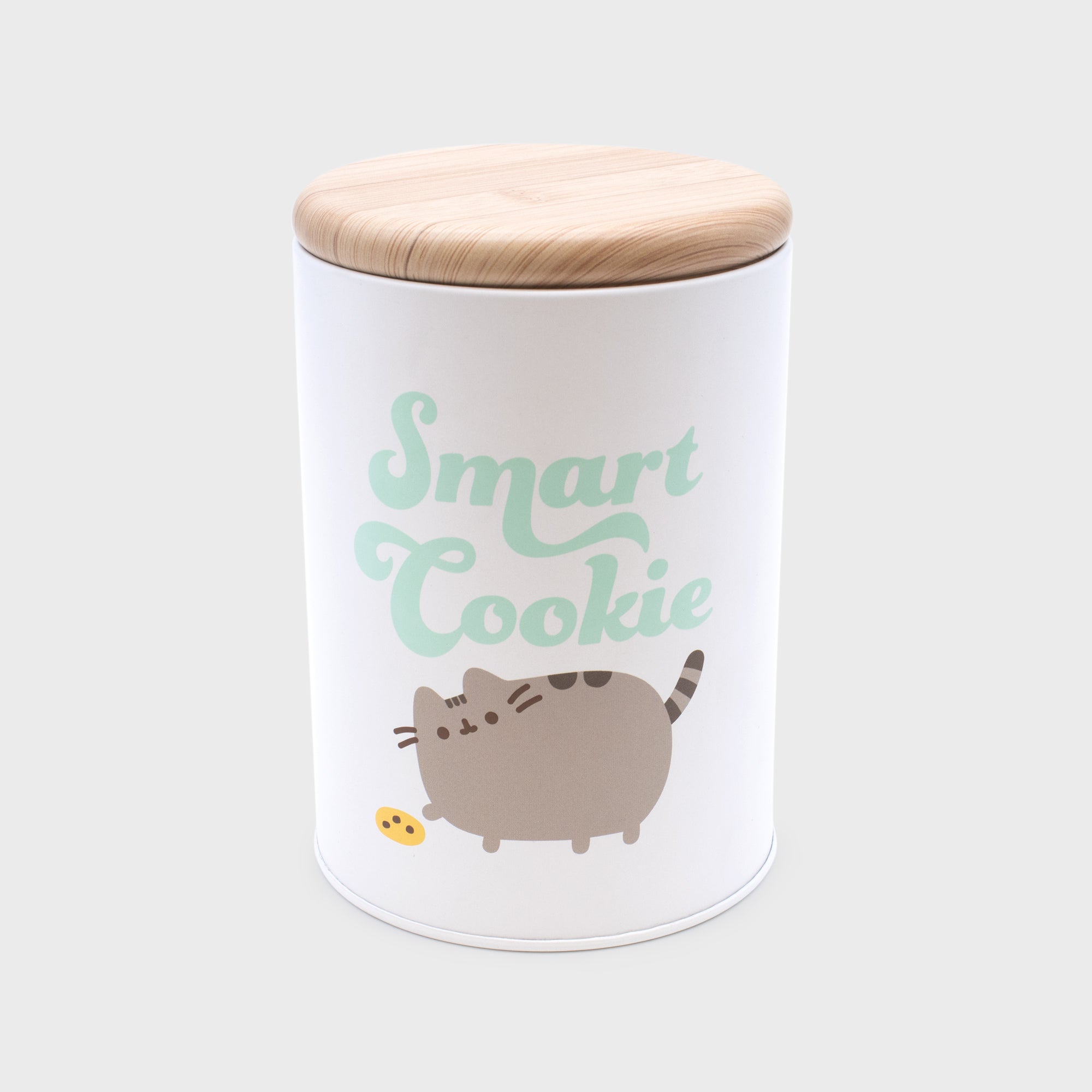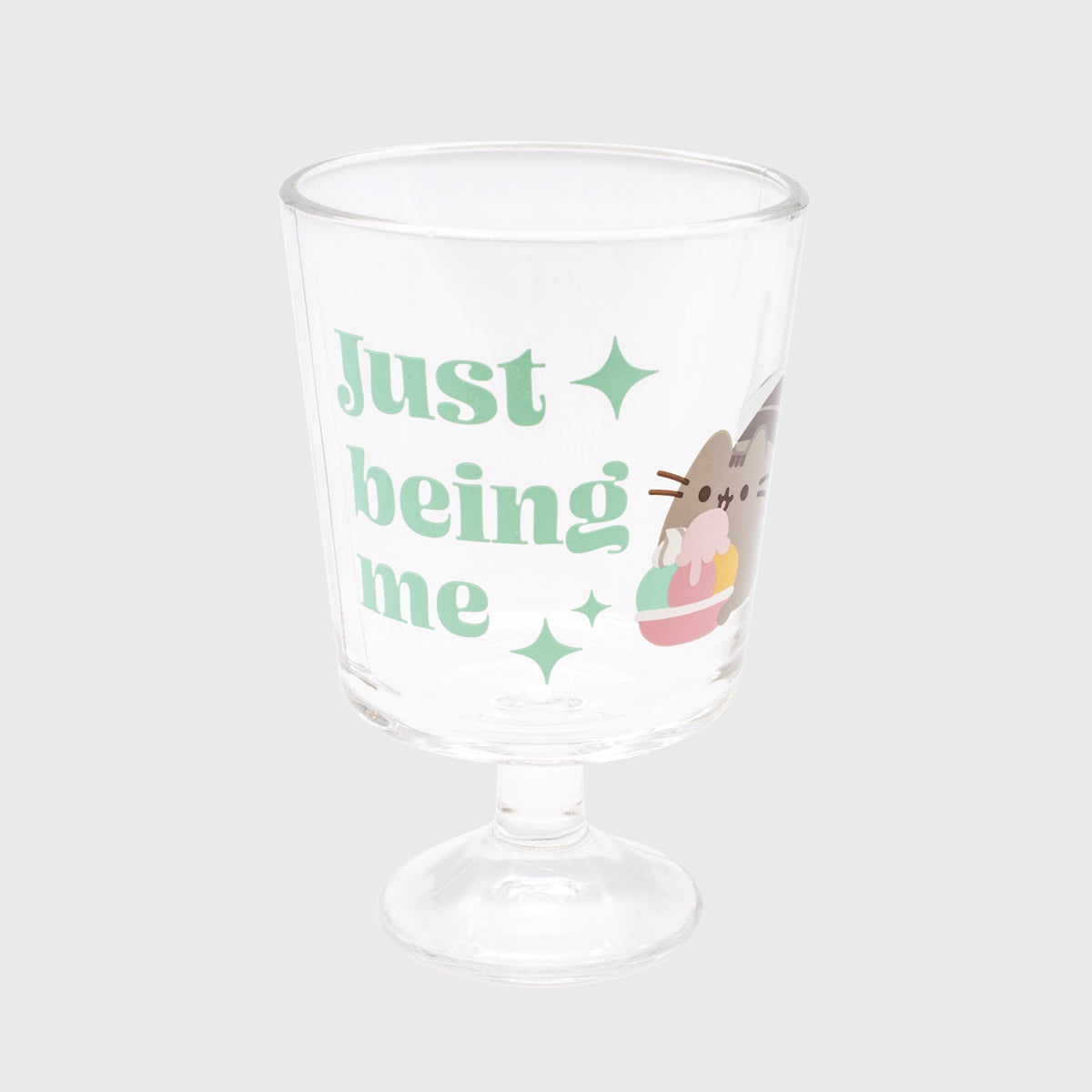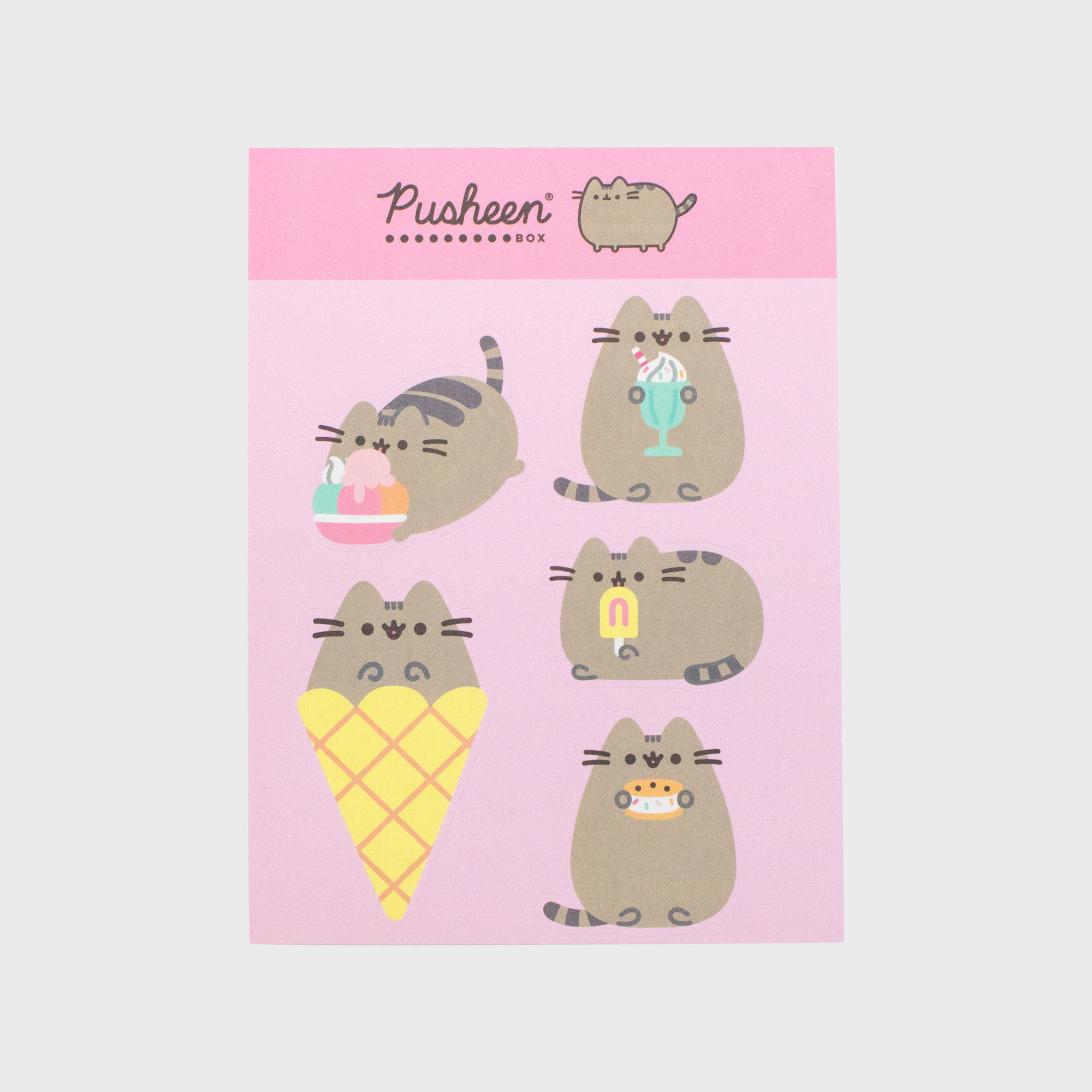 Summer 2021
Ice Cream Fan Club
You'll absolutely melt over all the adorable items in the Summer 2021 Pusheen Box! This quarter's box is packed with exclusive ice cream themed goodies that will have you feeling cool all summer long.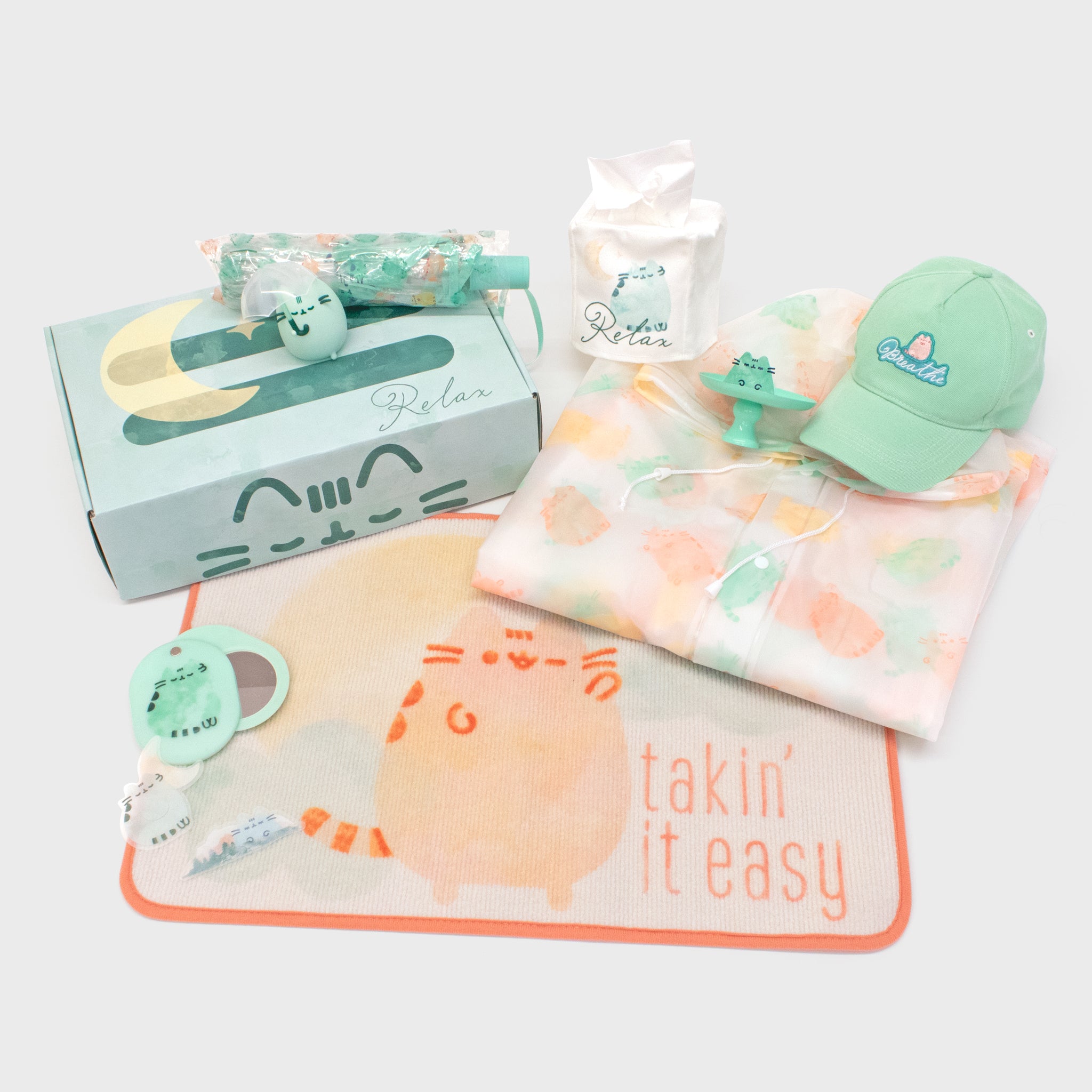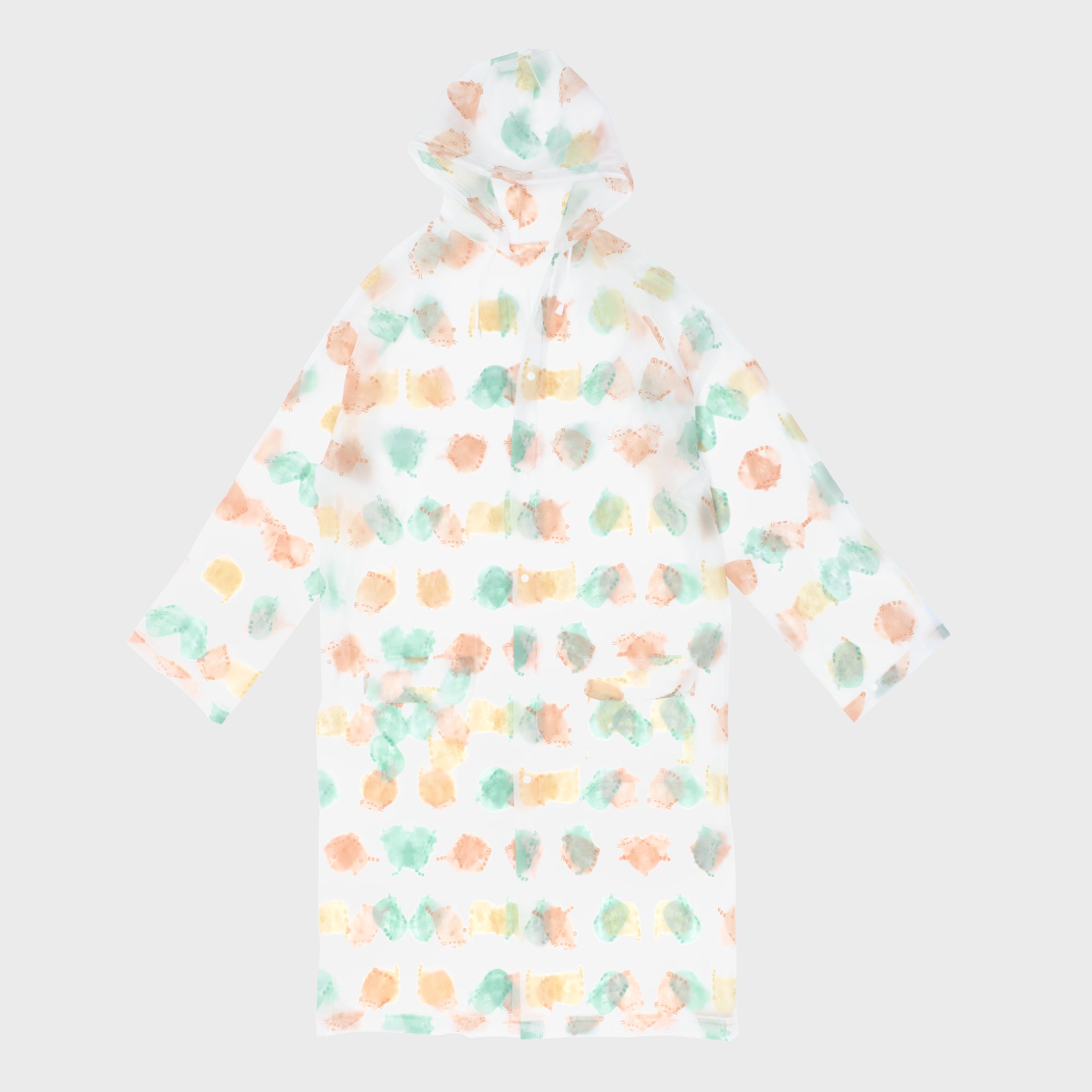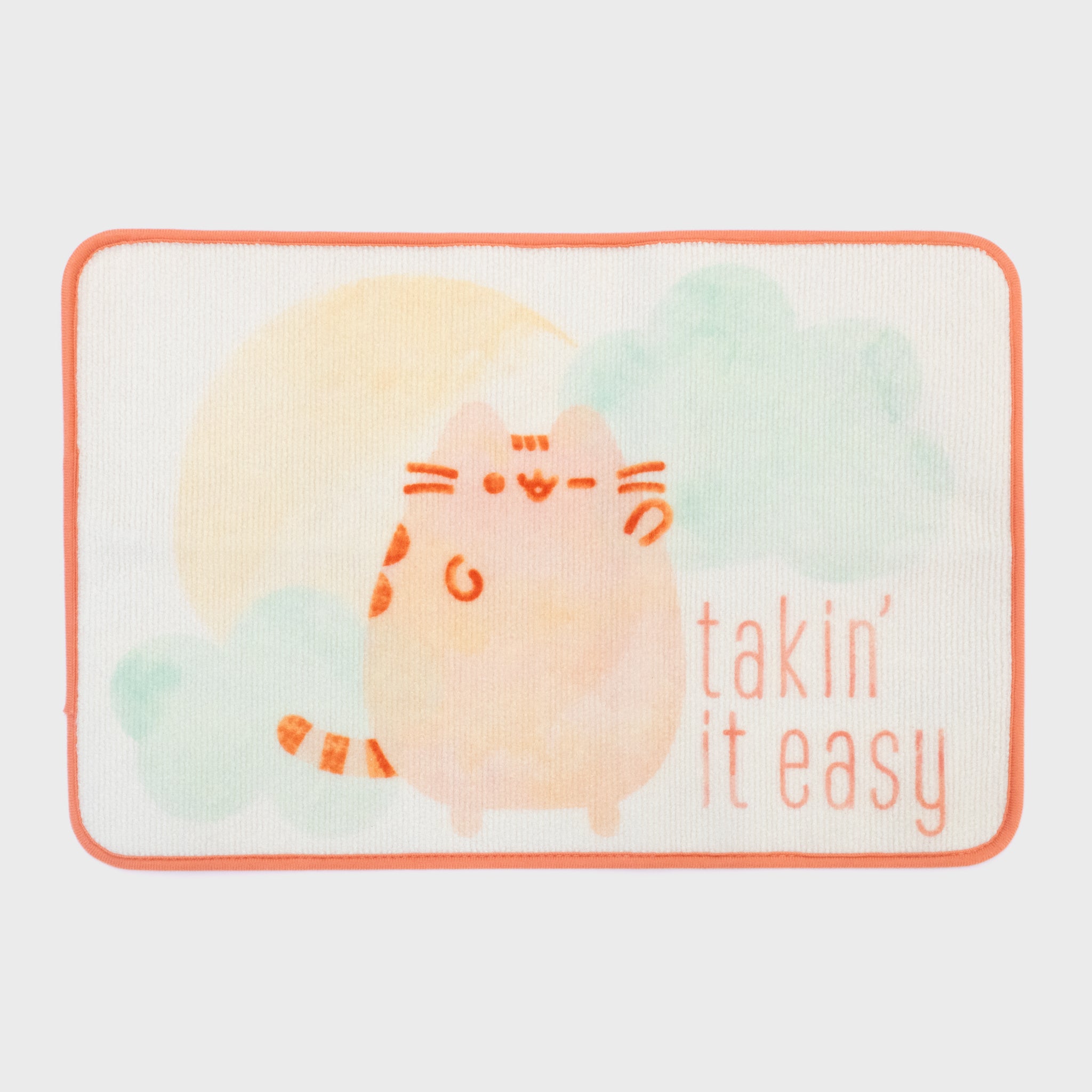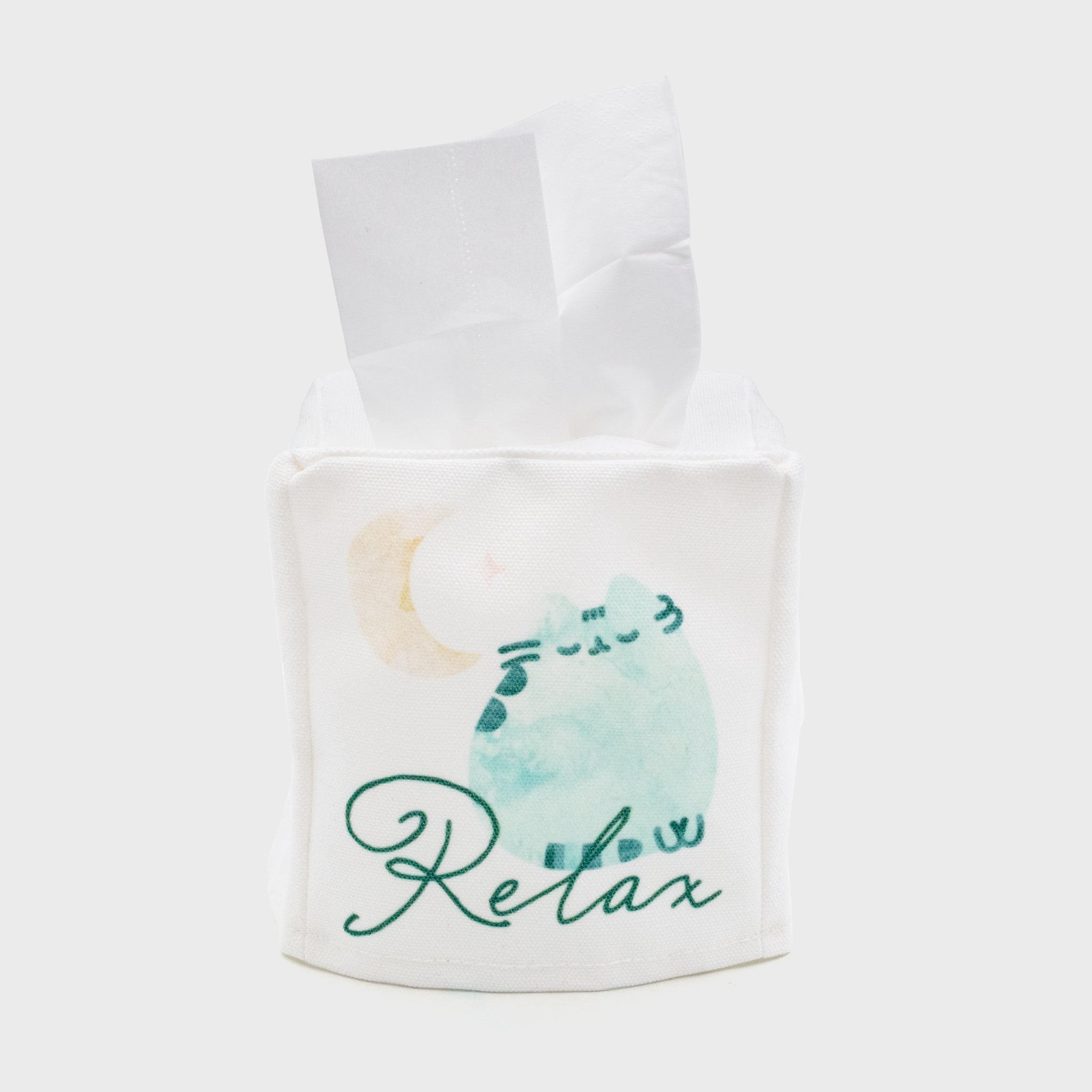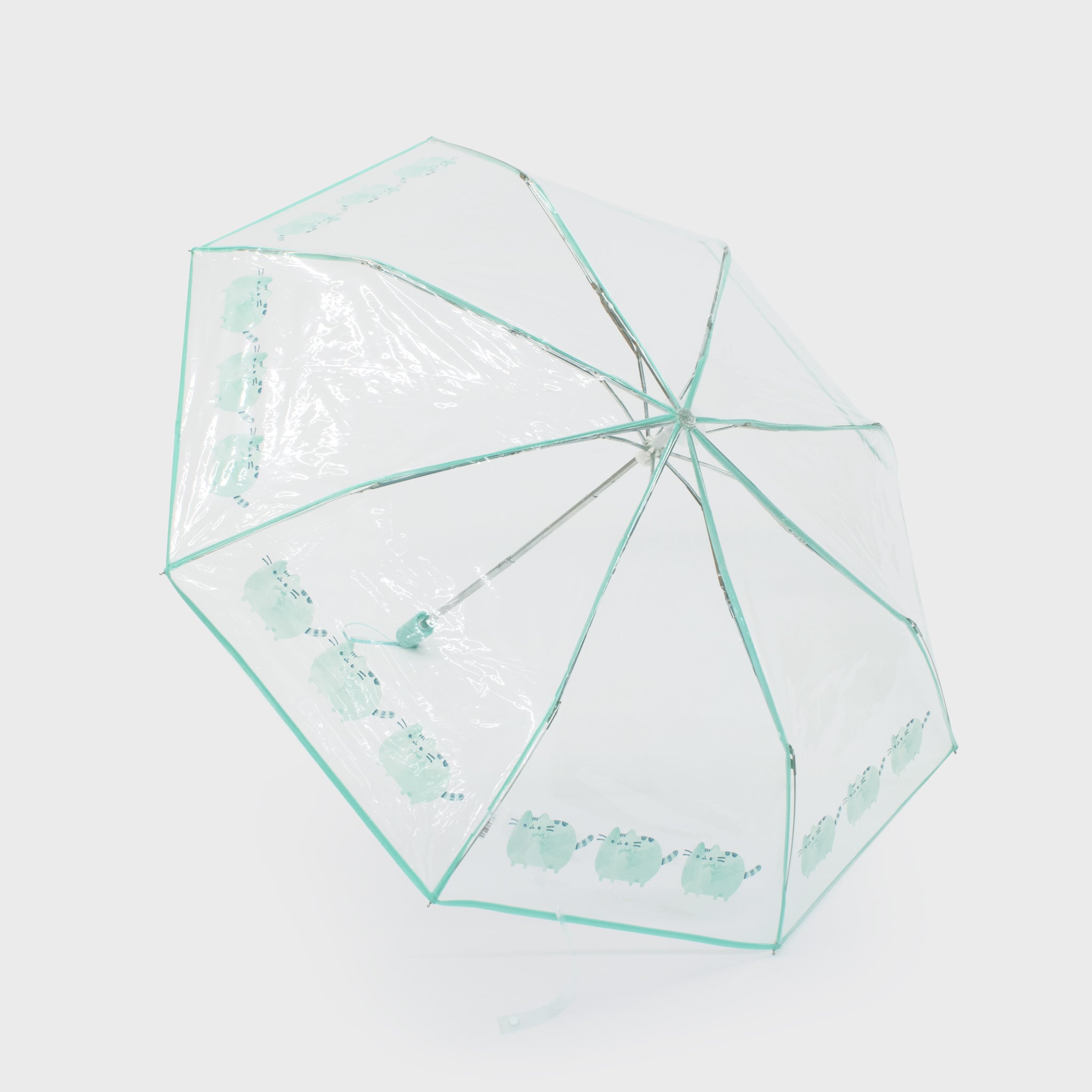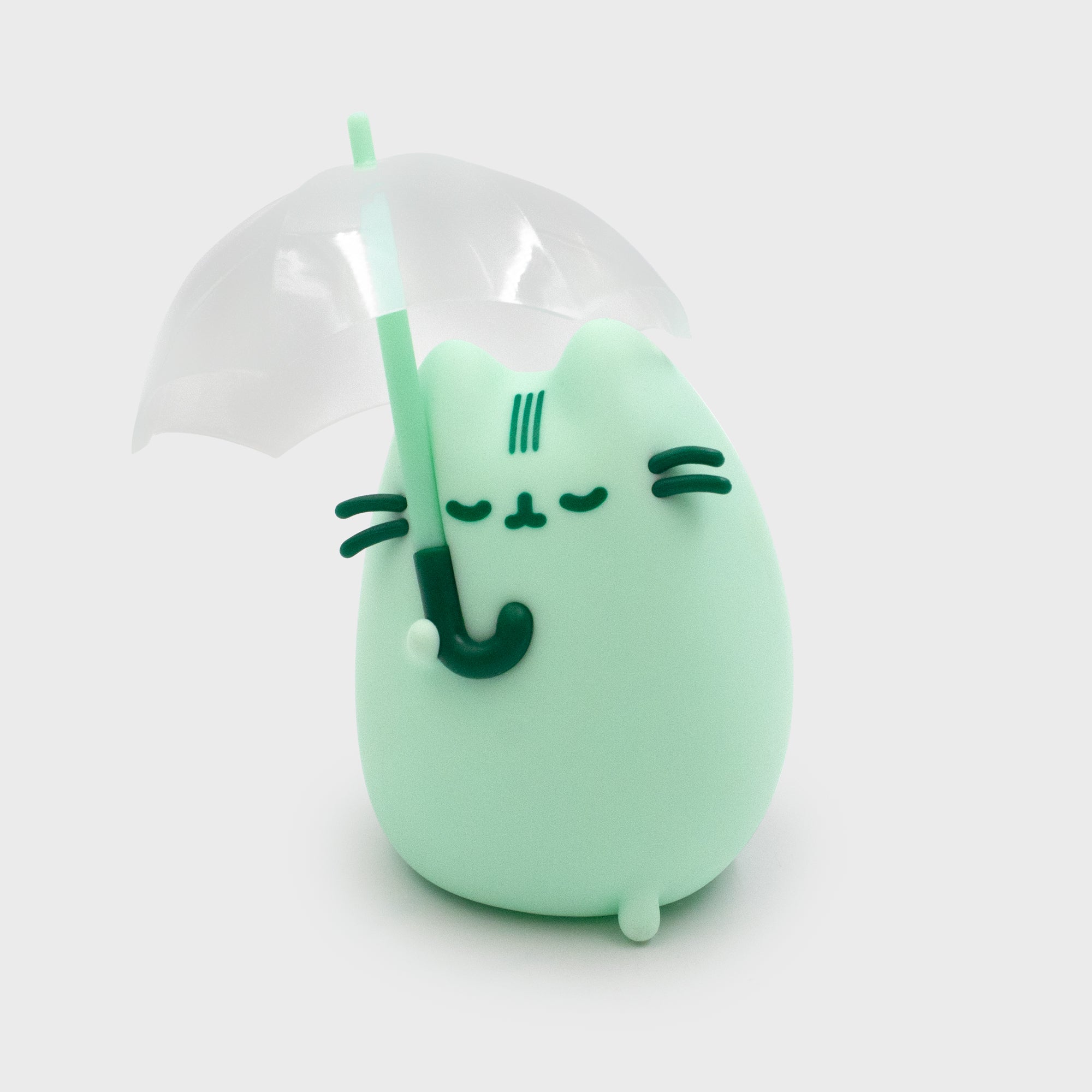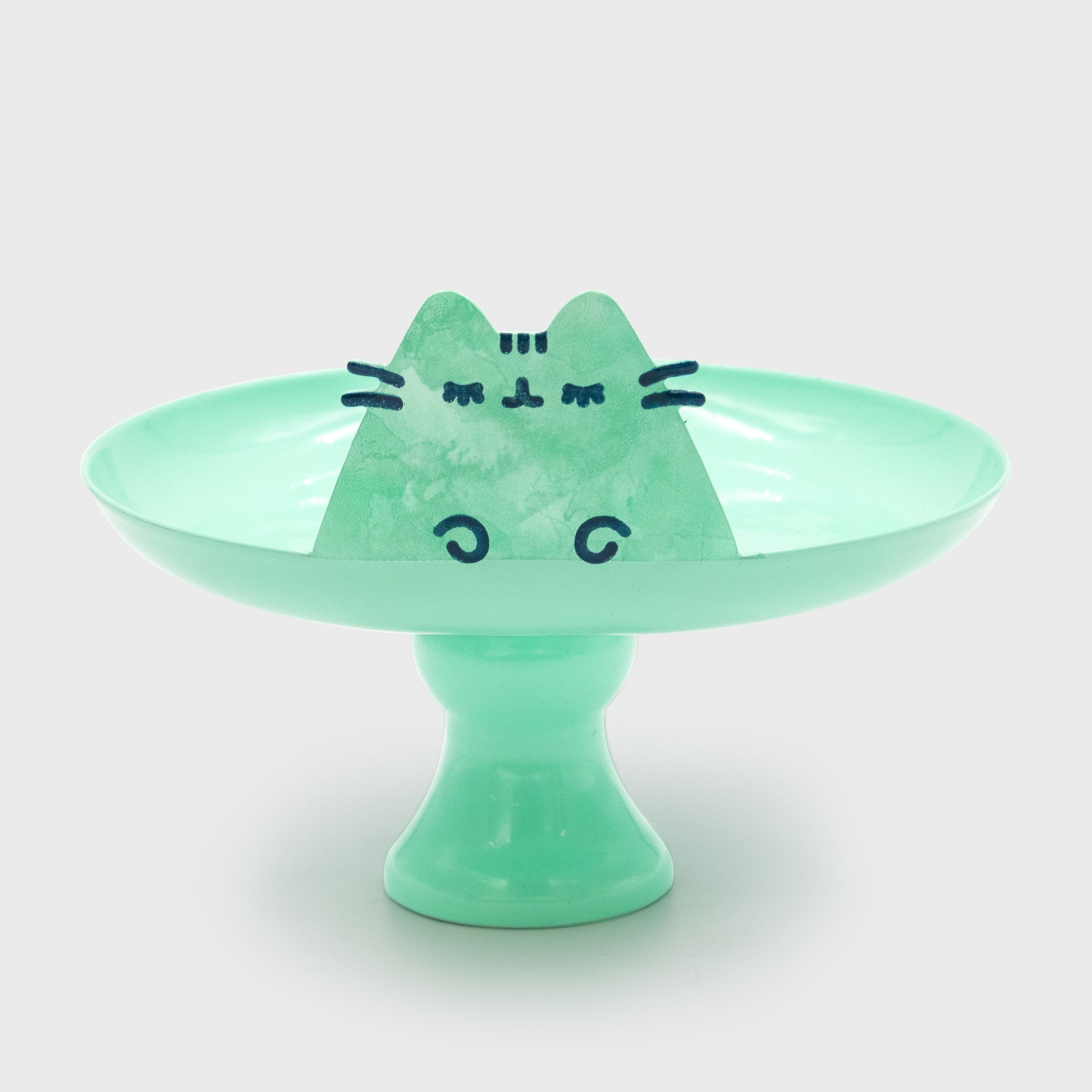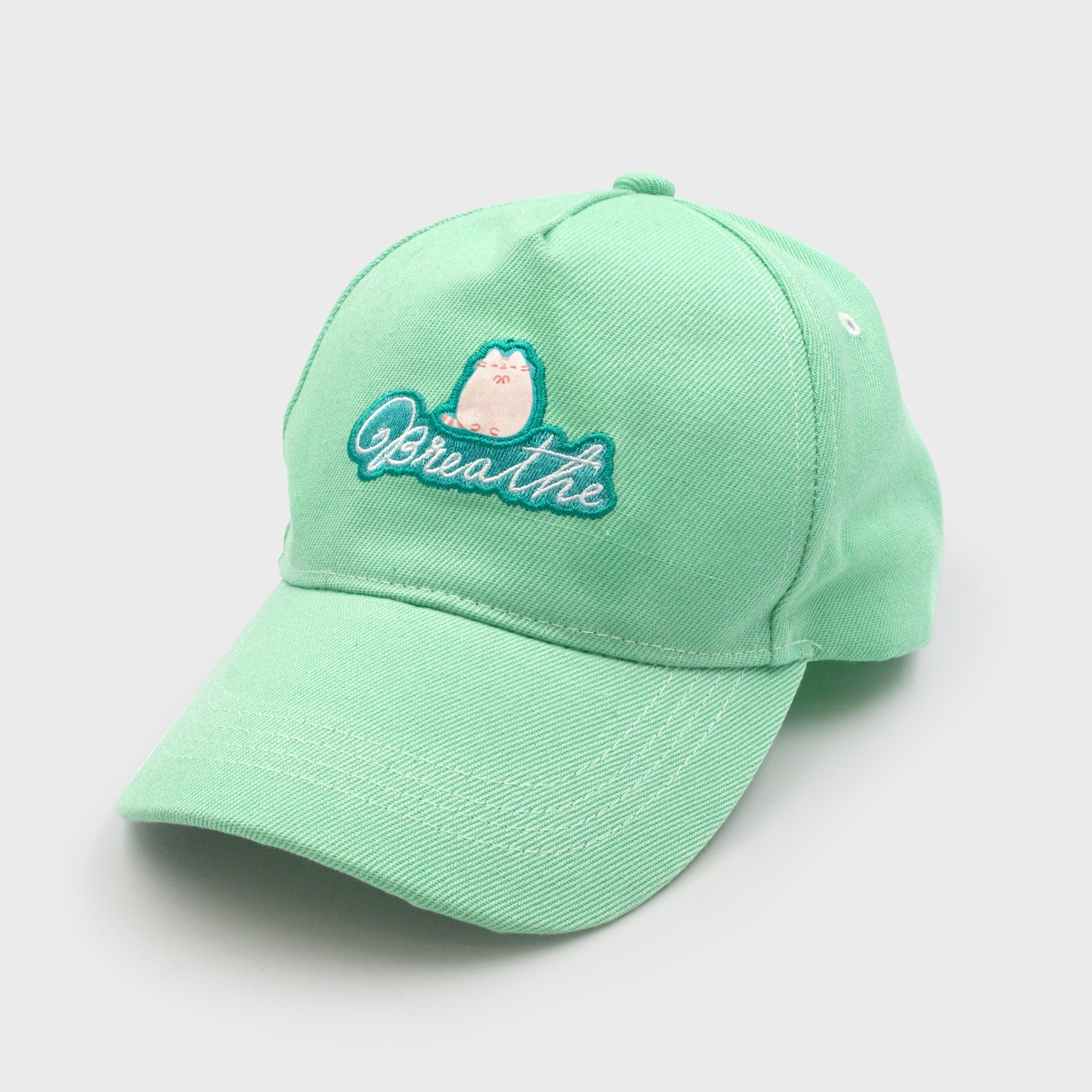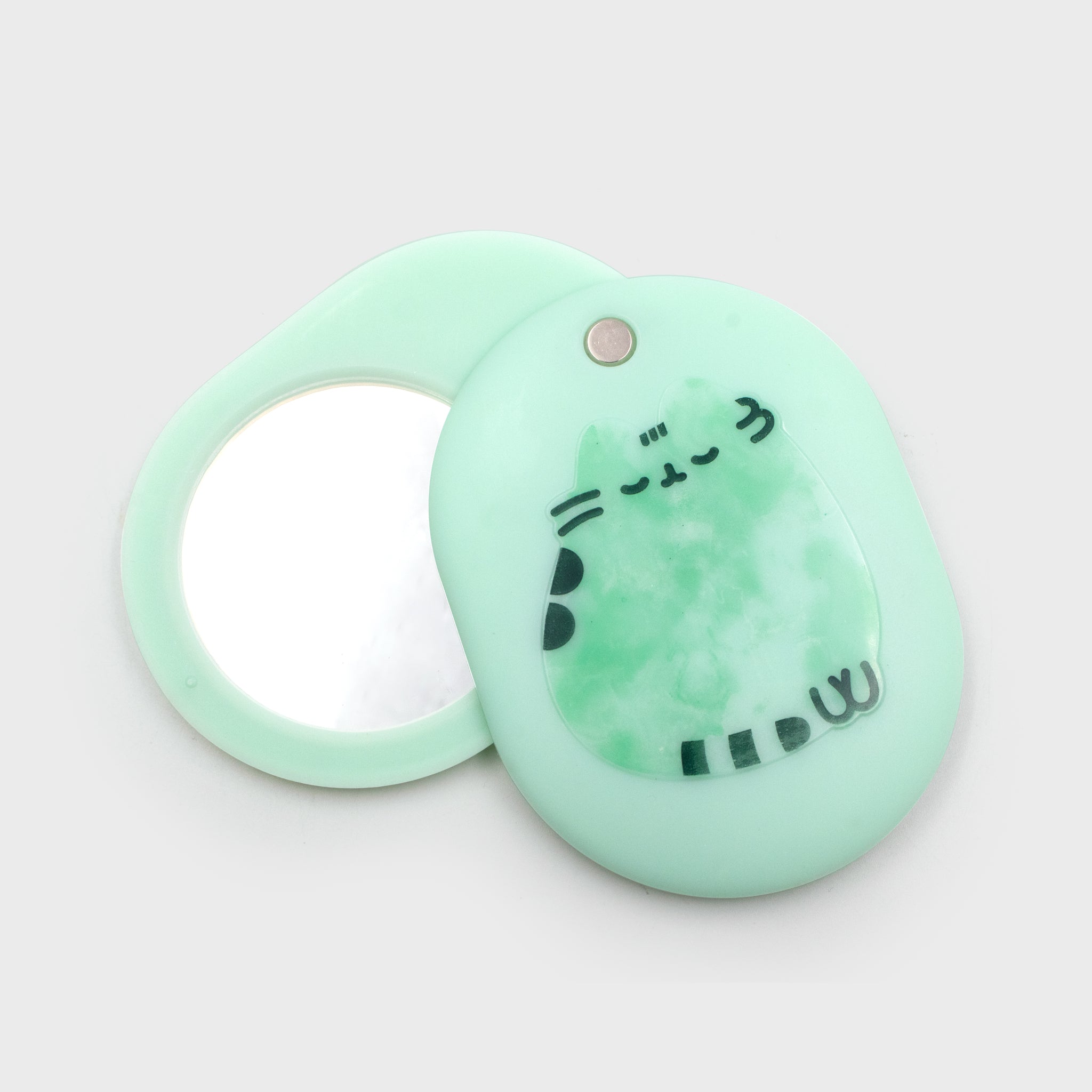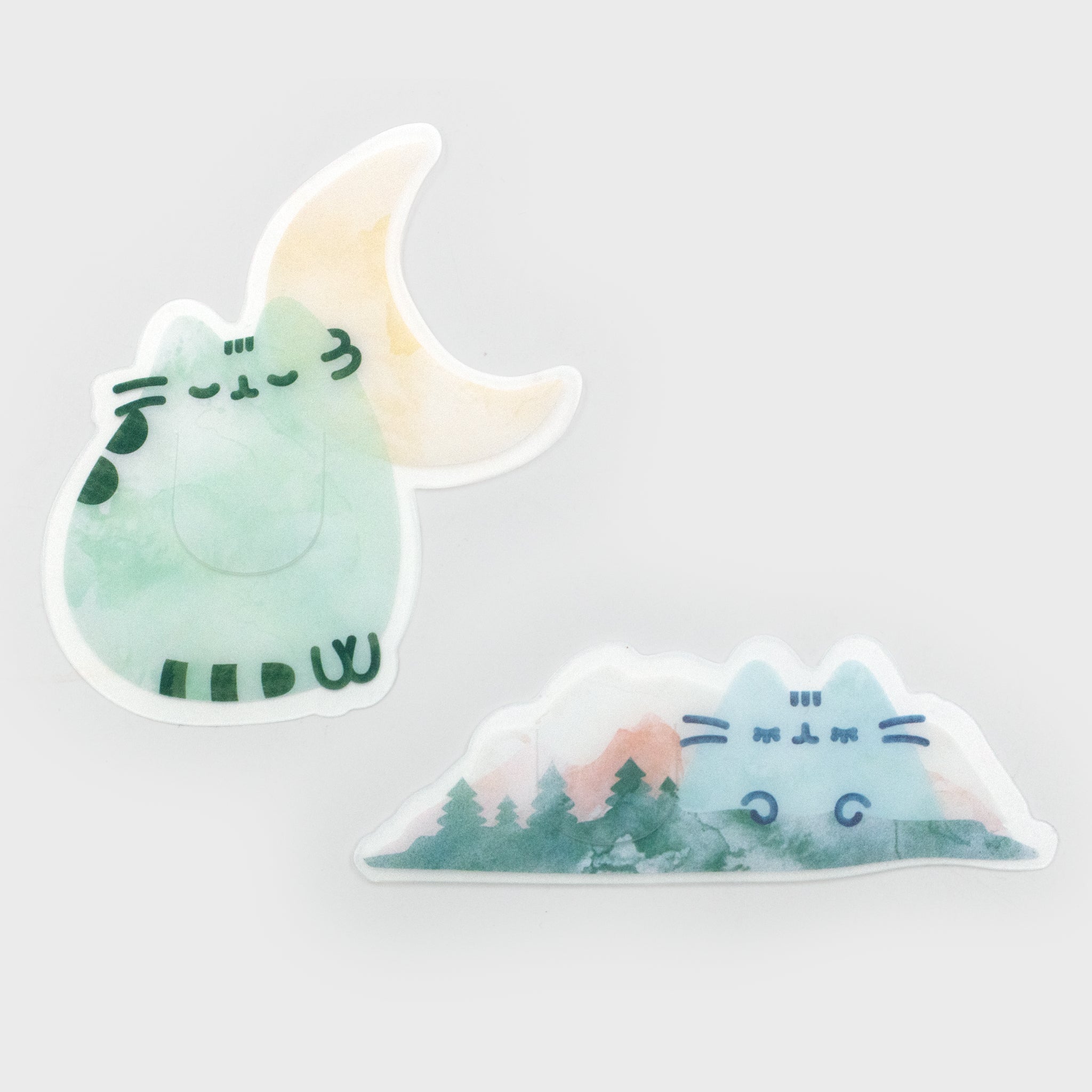 Spring 2021
Rainy Day
Spring has sprung, and the Pusheen Box has got you covered with all of the exclusive rainy day accessories and apparel you'll need in this quarter's box!