Pusheen
Cat Kit by Pusheen Box
Based on
Starts at $29.99 per box
$119.96 for four boxes, per year
(FREE GIFT!)
$29.99 per box
(You can save $4 per box with an annual plan)
2
Next: Select Apparel Size
---
The Cat Kit by Pusheen Box is an officially licensed box packed with adorable accessories, fun toys, & more for your favorite feline friend! Delivered to your door every quarter! You can't find these products anywhere else!
For the Fall 2023 Cat Kit, we are offering a free gift for new annual plan subscribers! You will receive 2 Halloween Pusheen cat harnesses with your purchase.
Quarterly and annual plans renew automatically, you can cancel your plan any time.
This quarter's theme is Scaredy Cat
|
This box ships in October
What's Inside?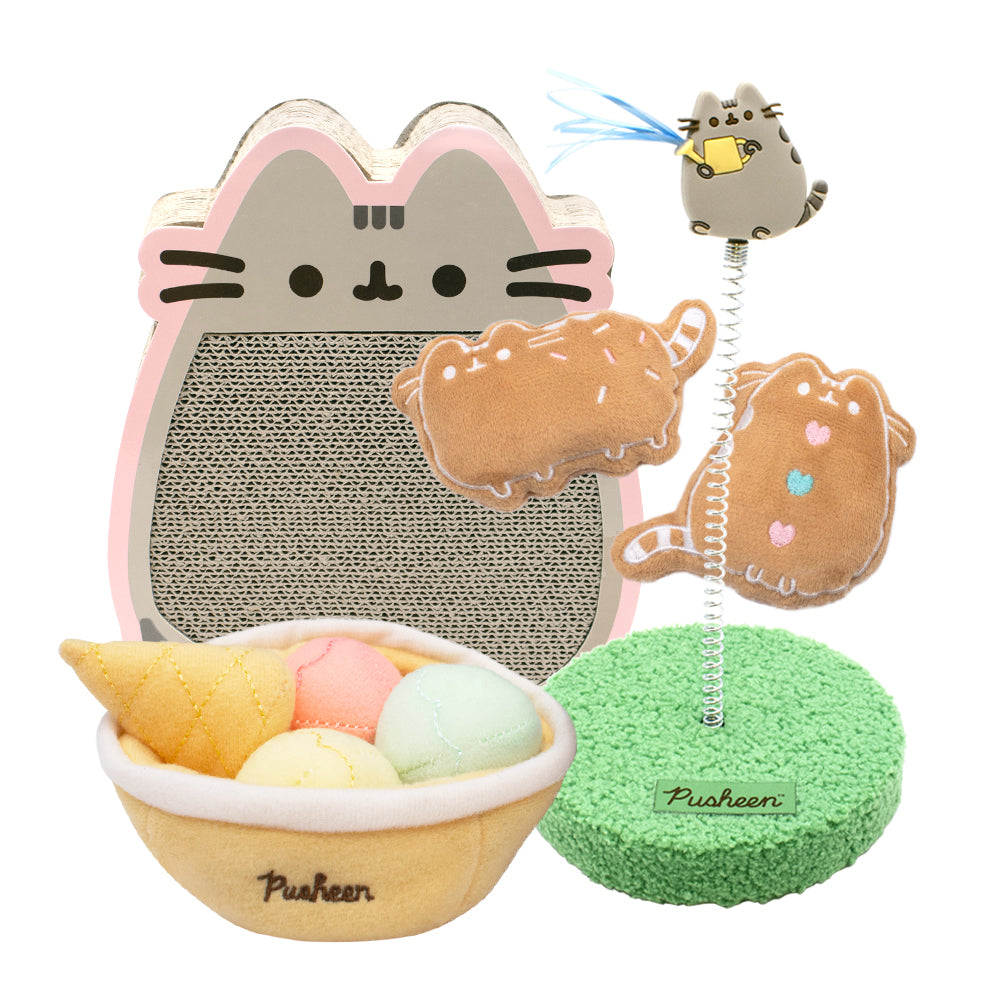 Toys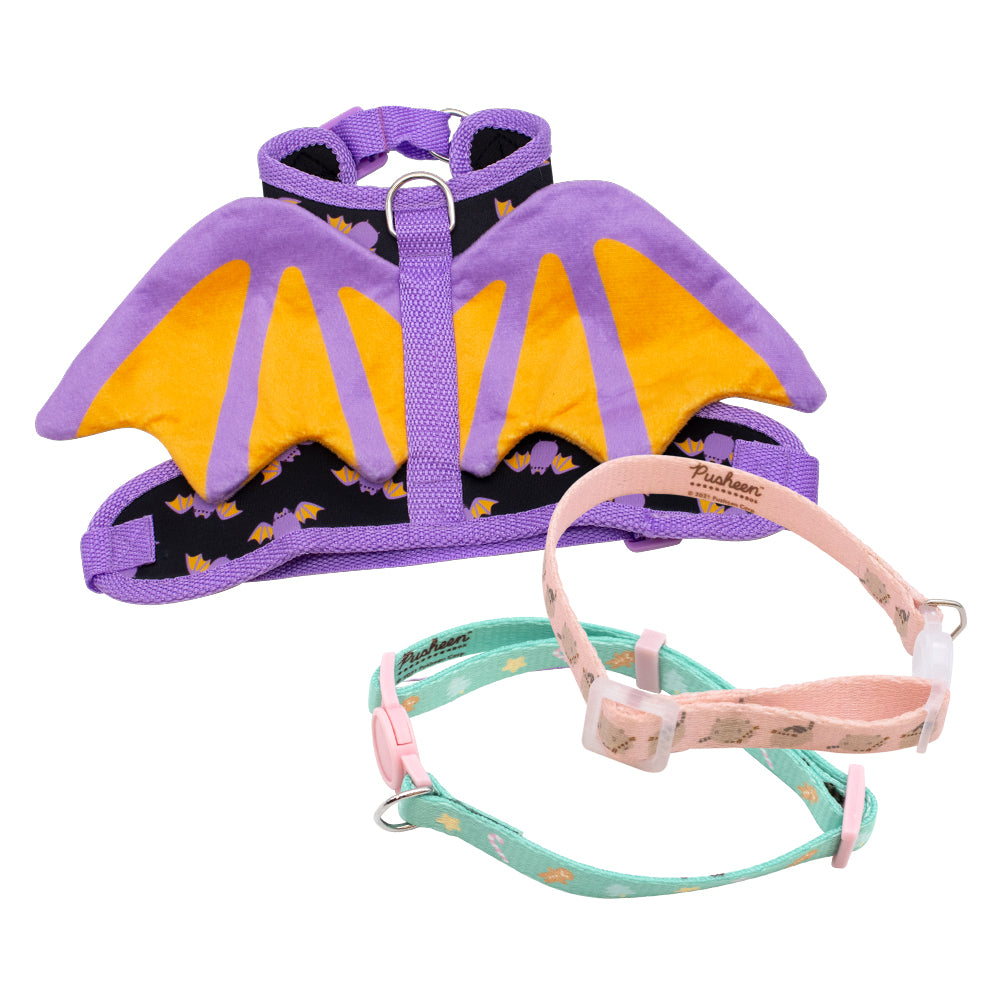 Wearables
Homeware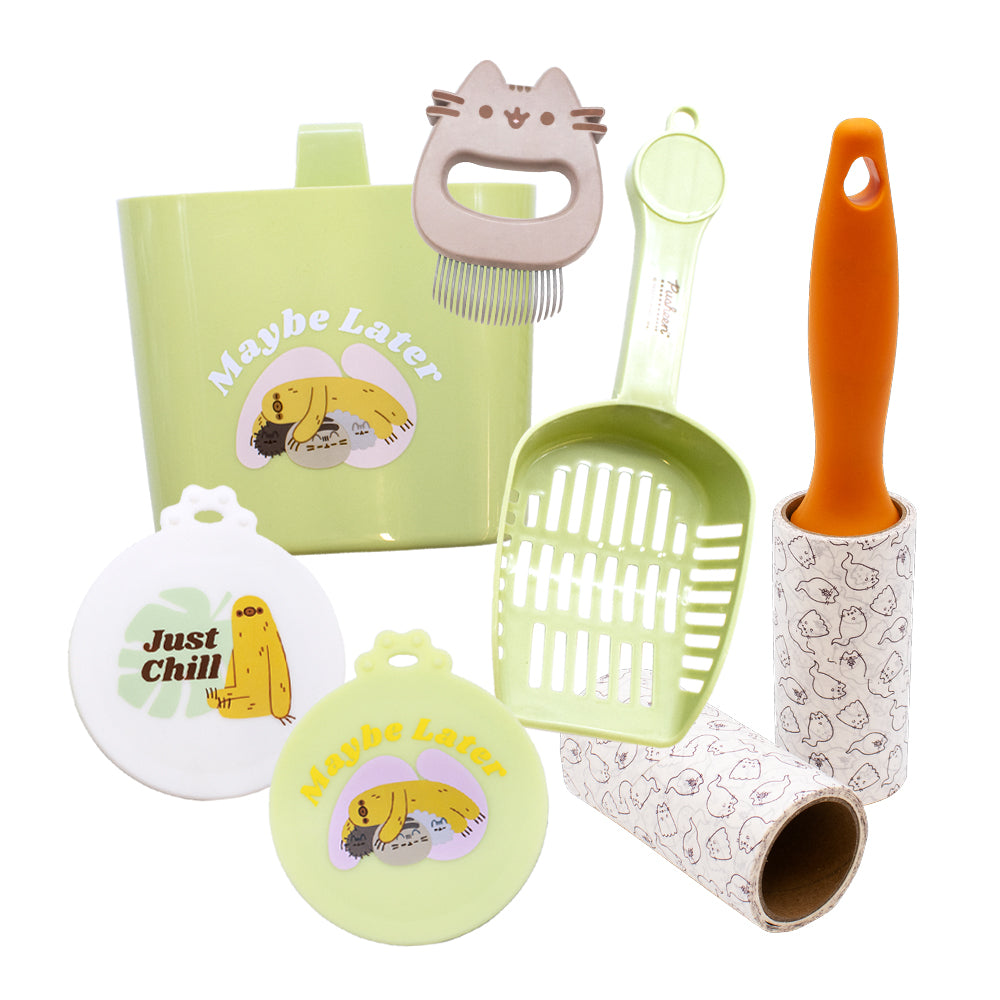 & More!
how our subscriptions work
1: SELECT YOUR PLAN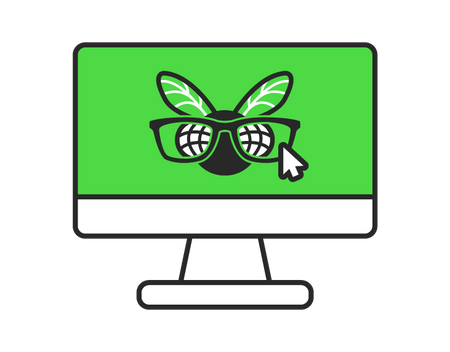 Pick the plan that is right for you. Save $12 a year with an annual plan.
2: ITEMS ARE CREATED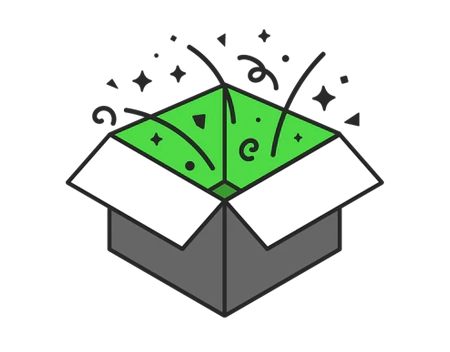 Each box is filled with exclusive Pusheen goodies for your cat!
3: DELIVERED SEASONALLY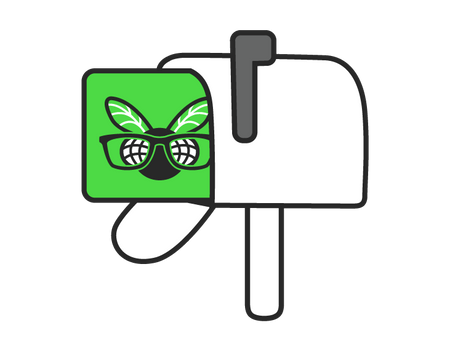 Enjoy a new box every season, delivered right to your front door.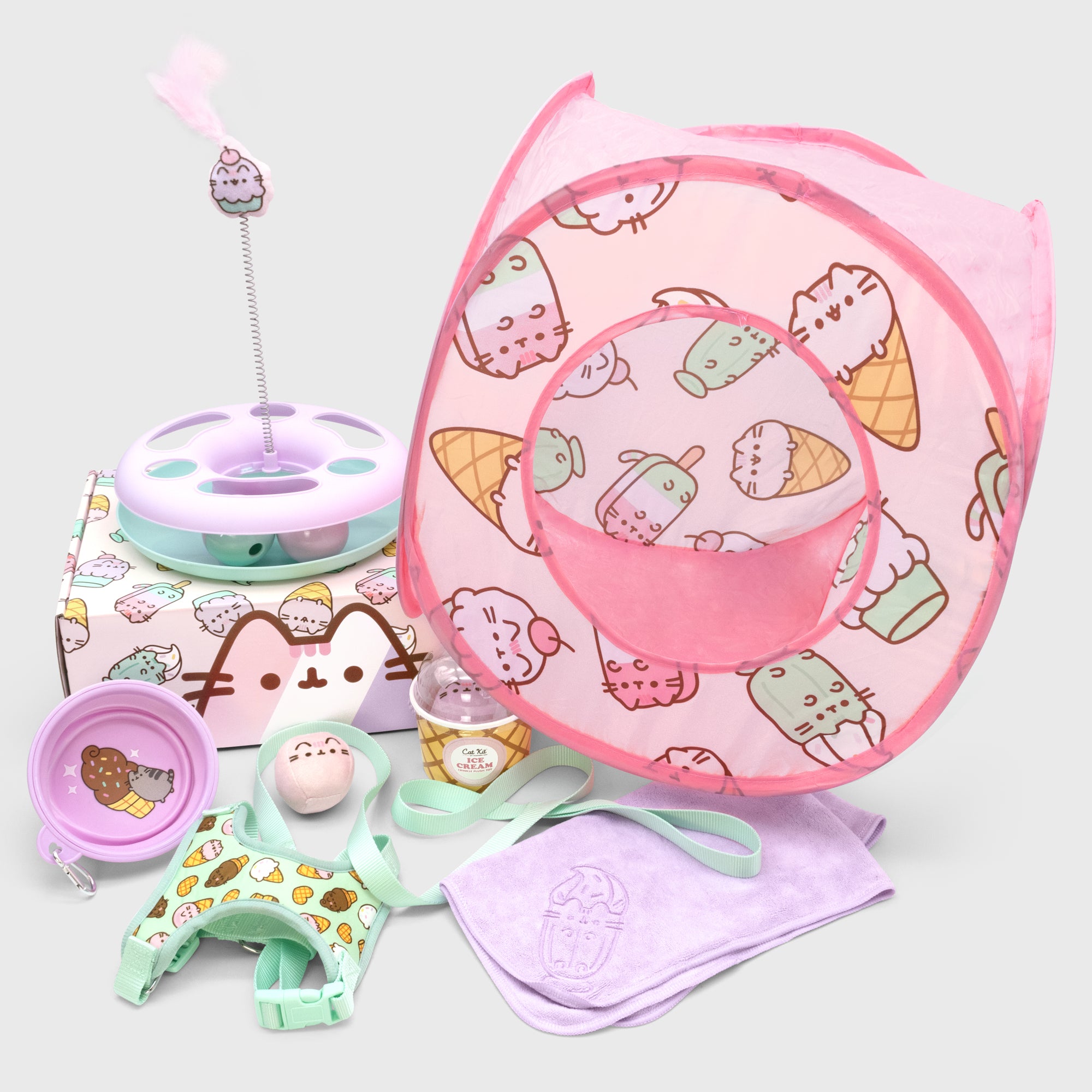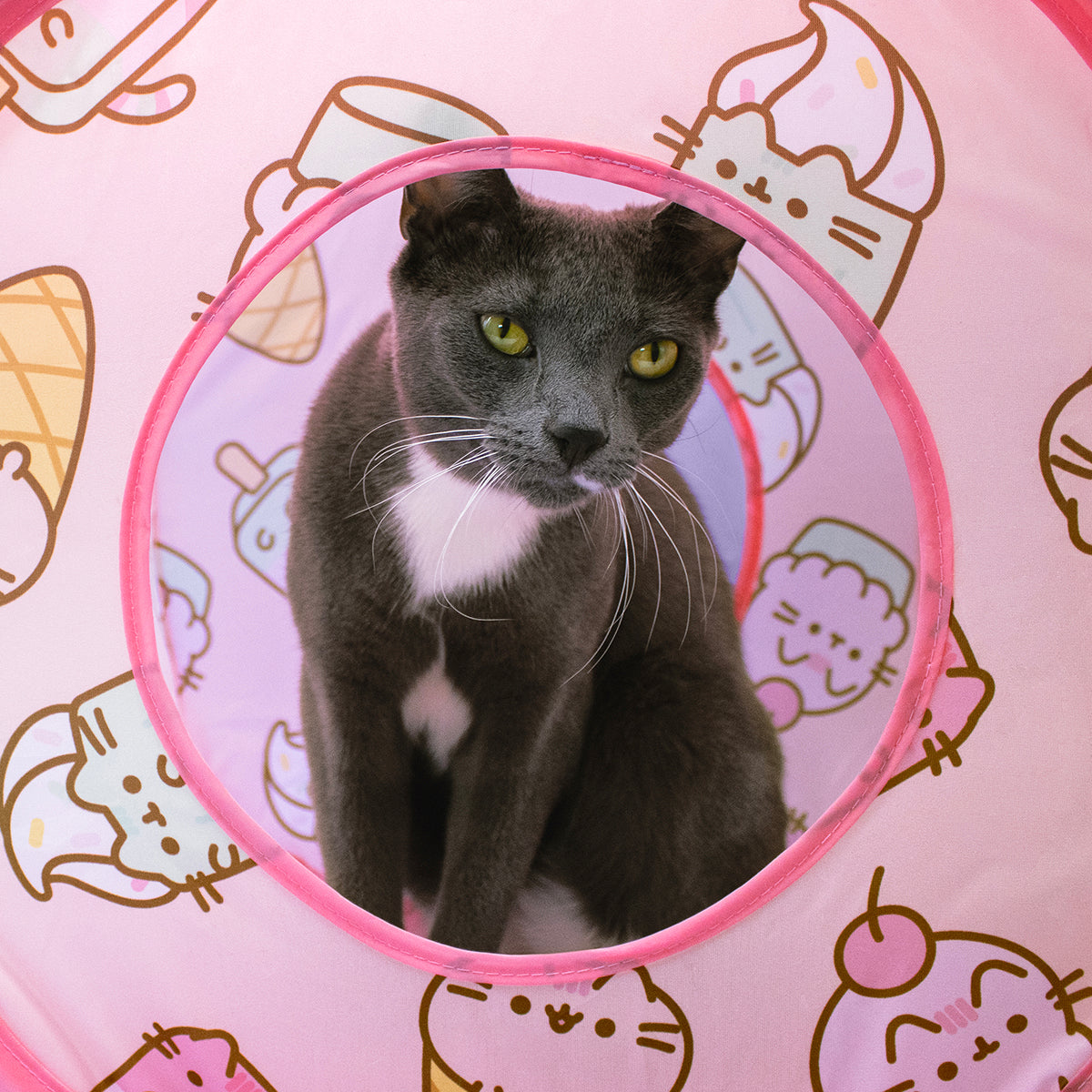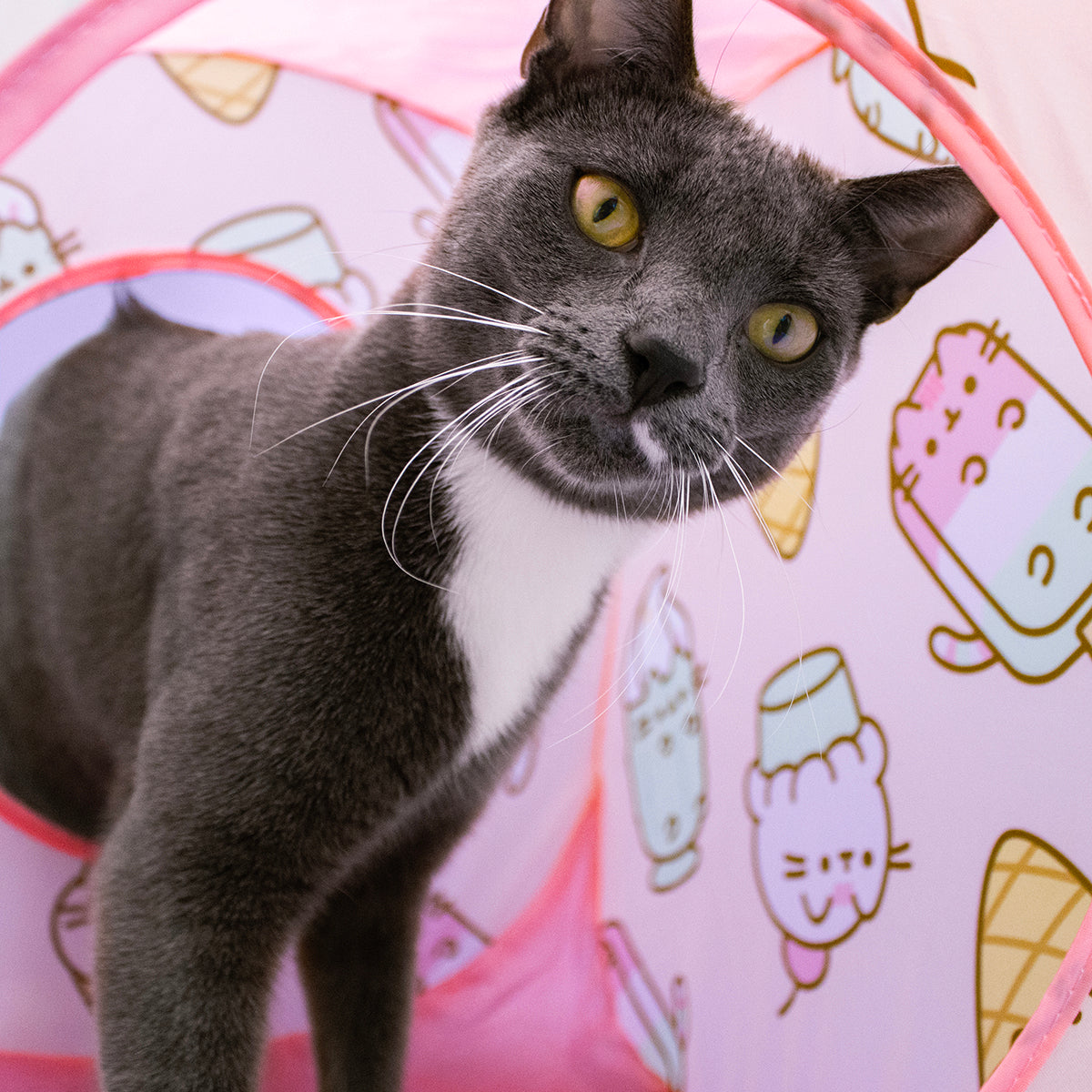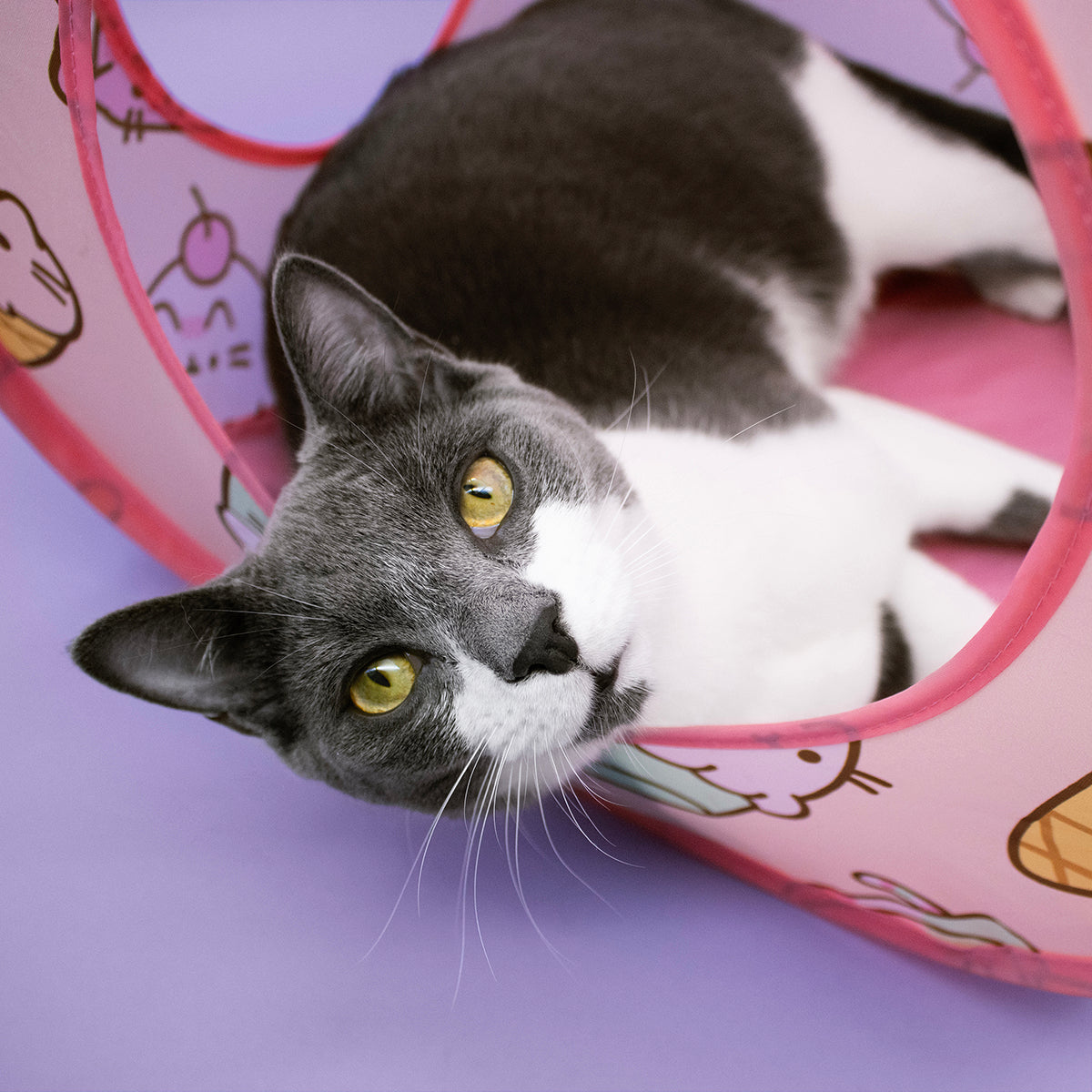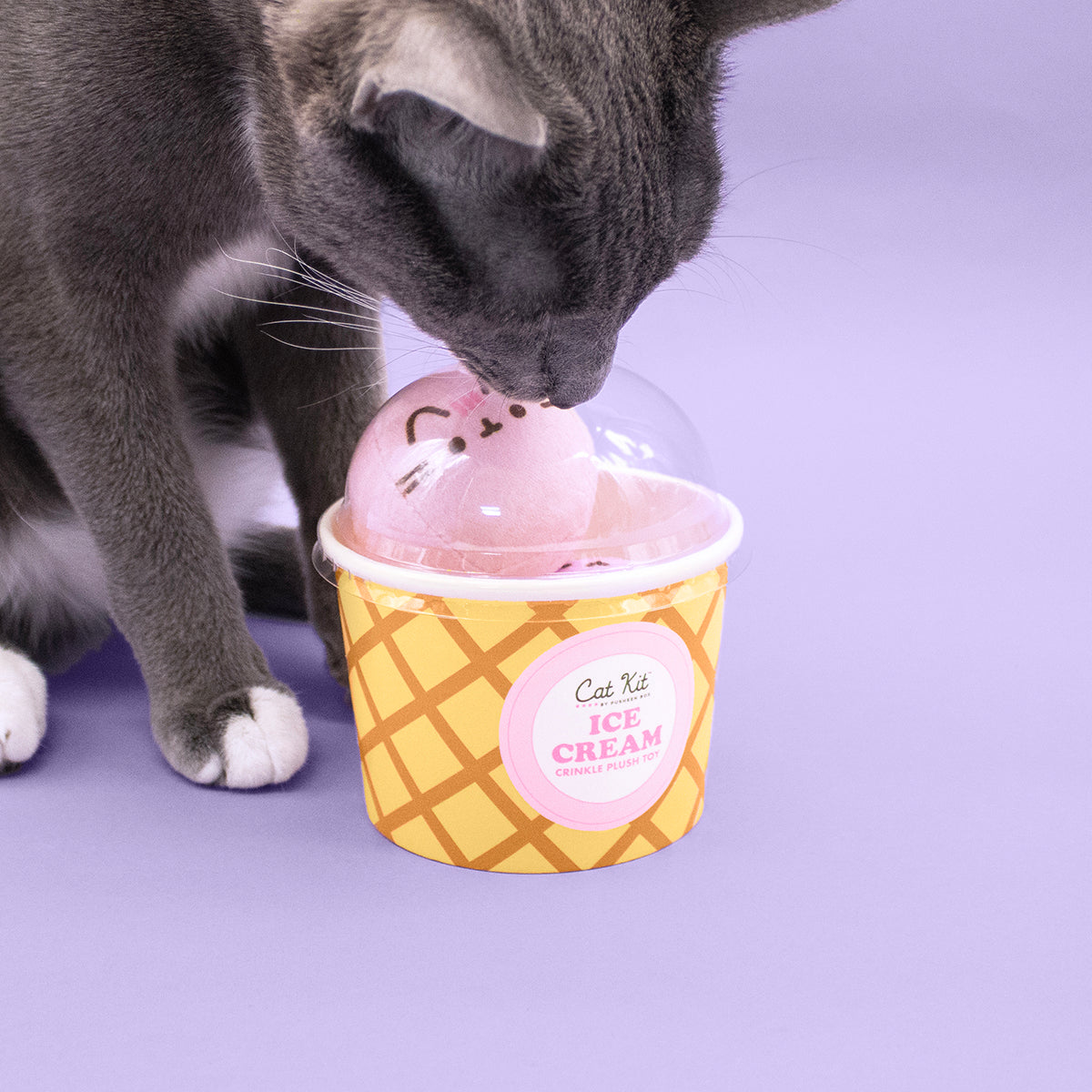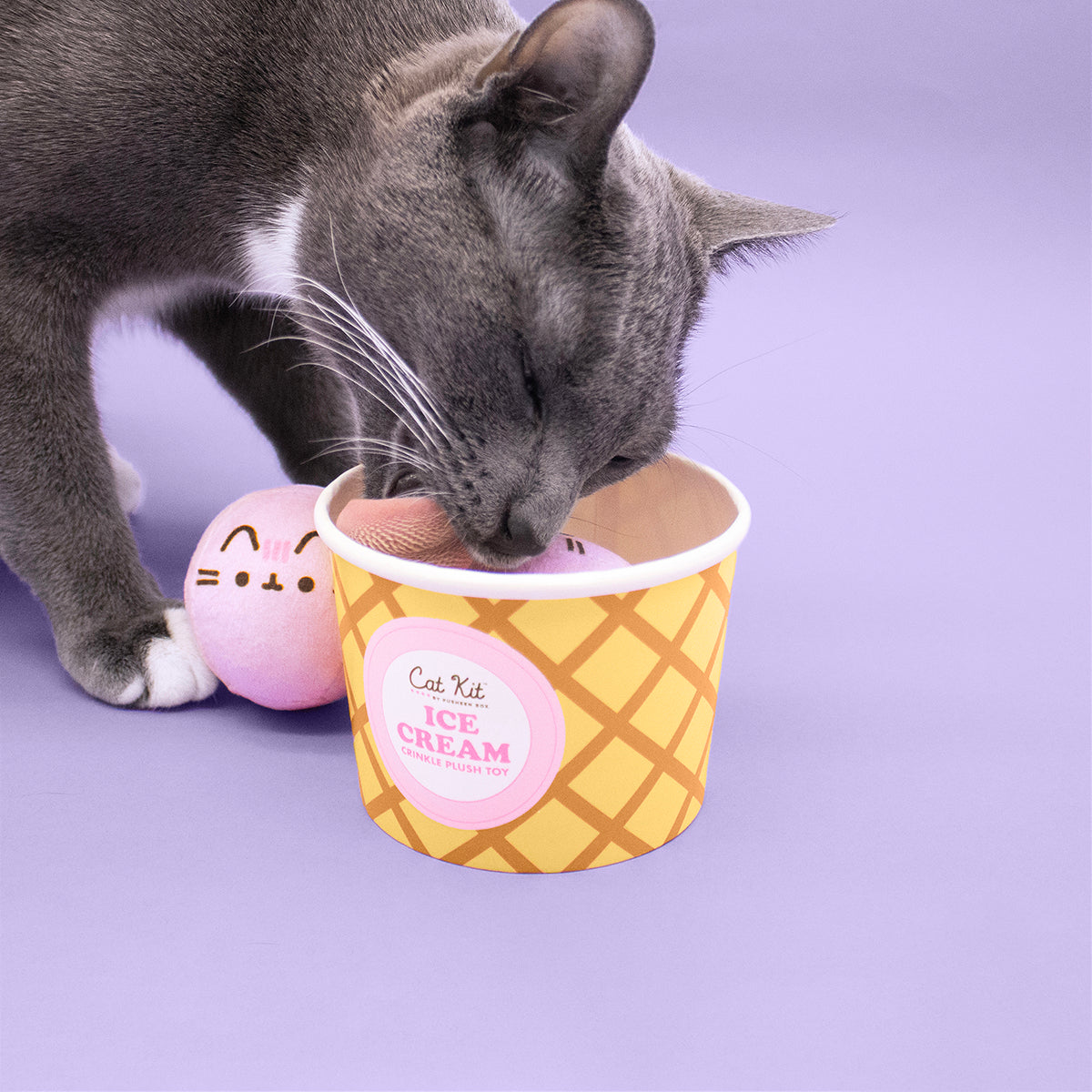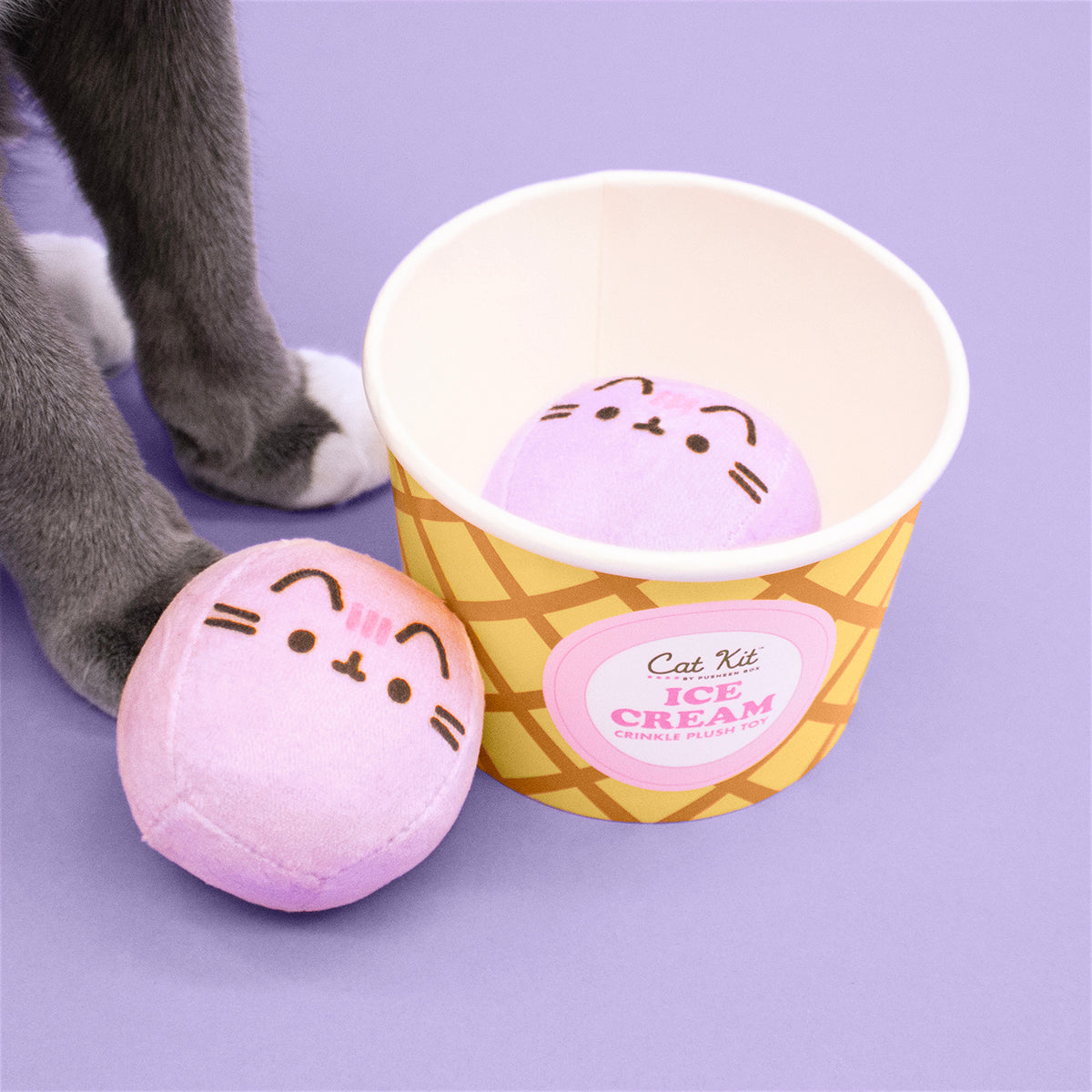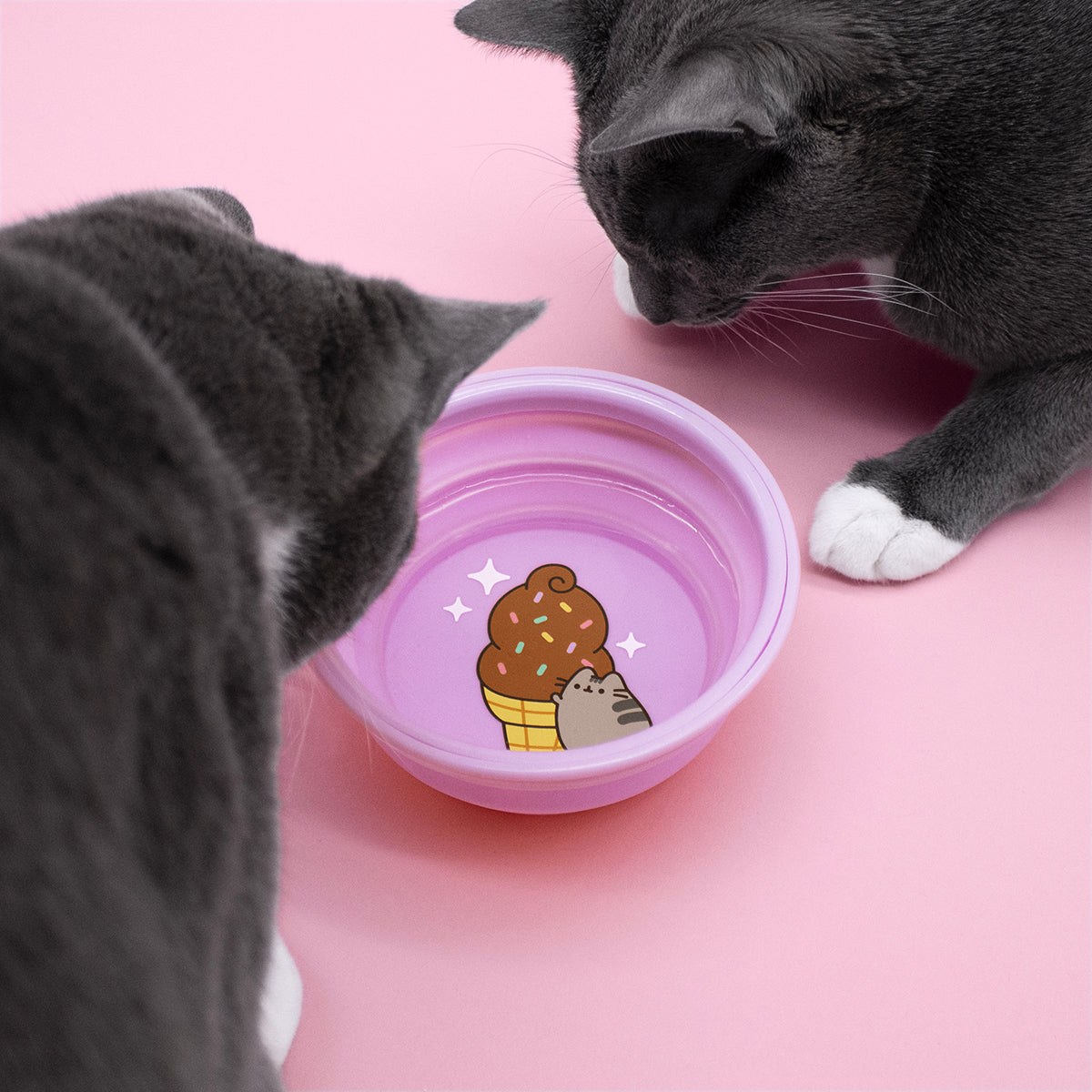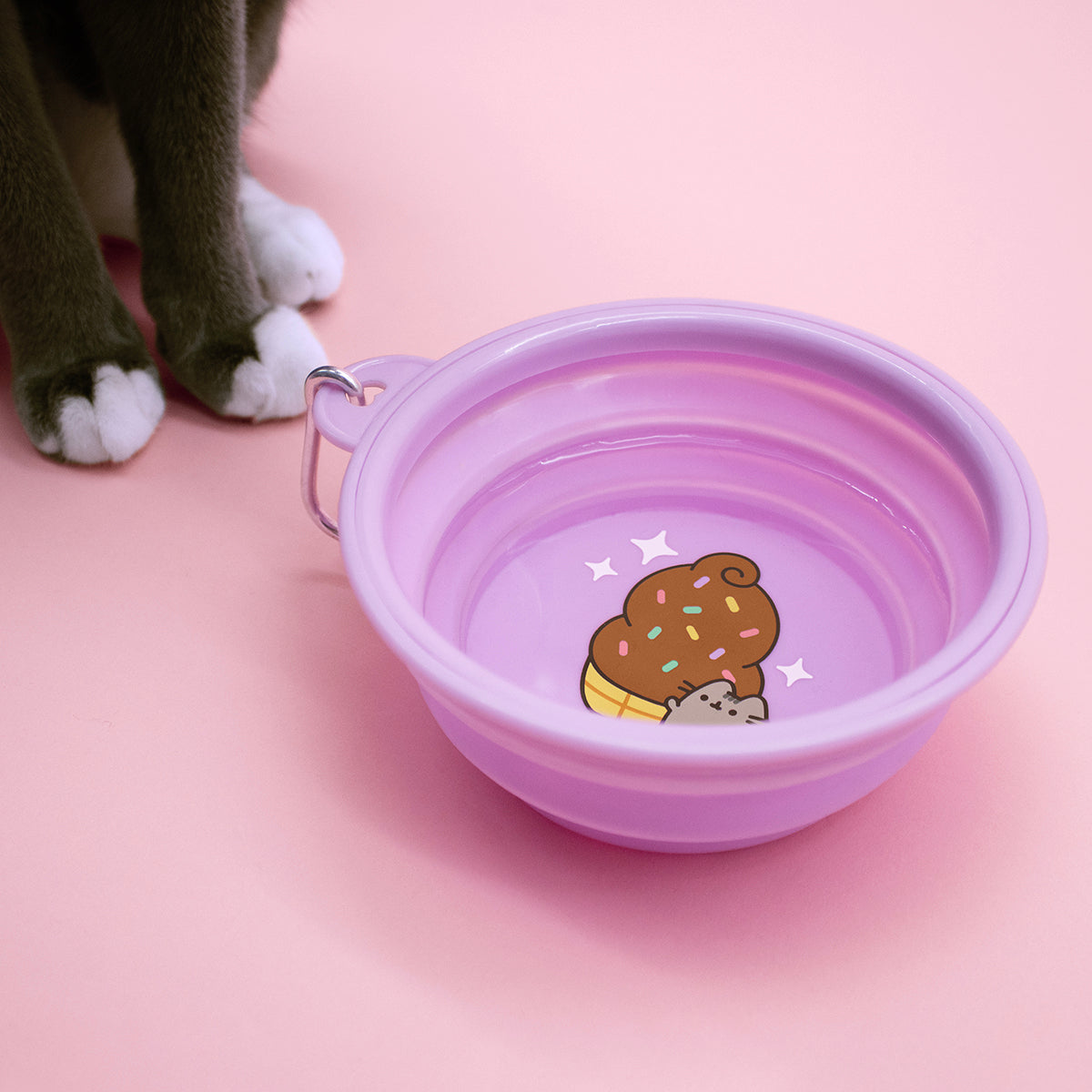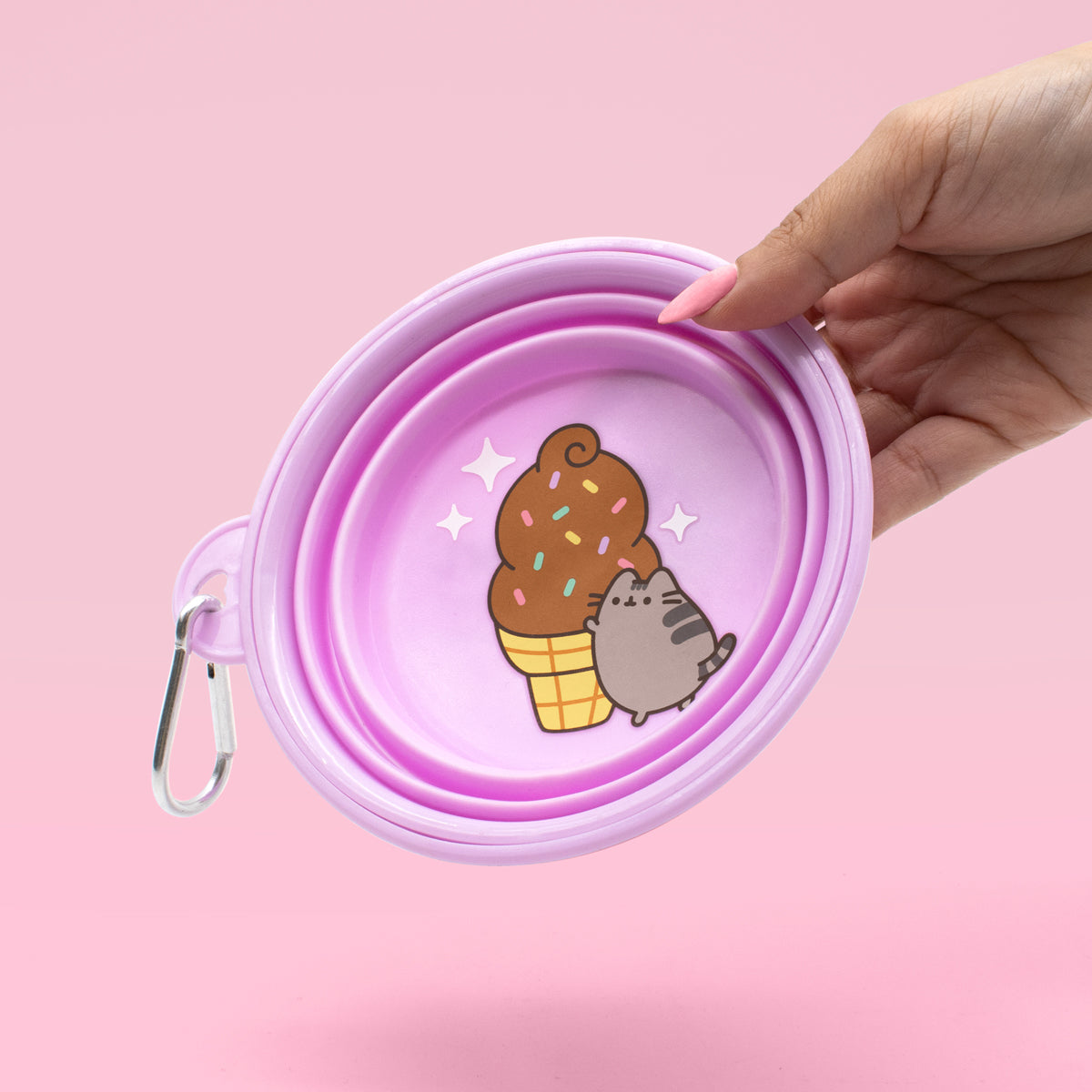 Summer 2023
Ice Cream
The summer box was based on everyone's favorite summer treat, ice cream!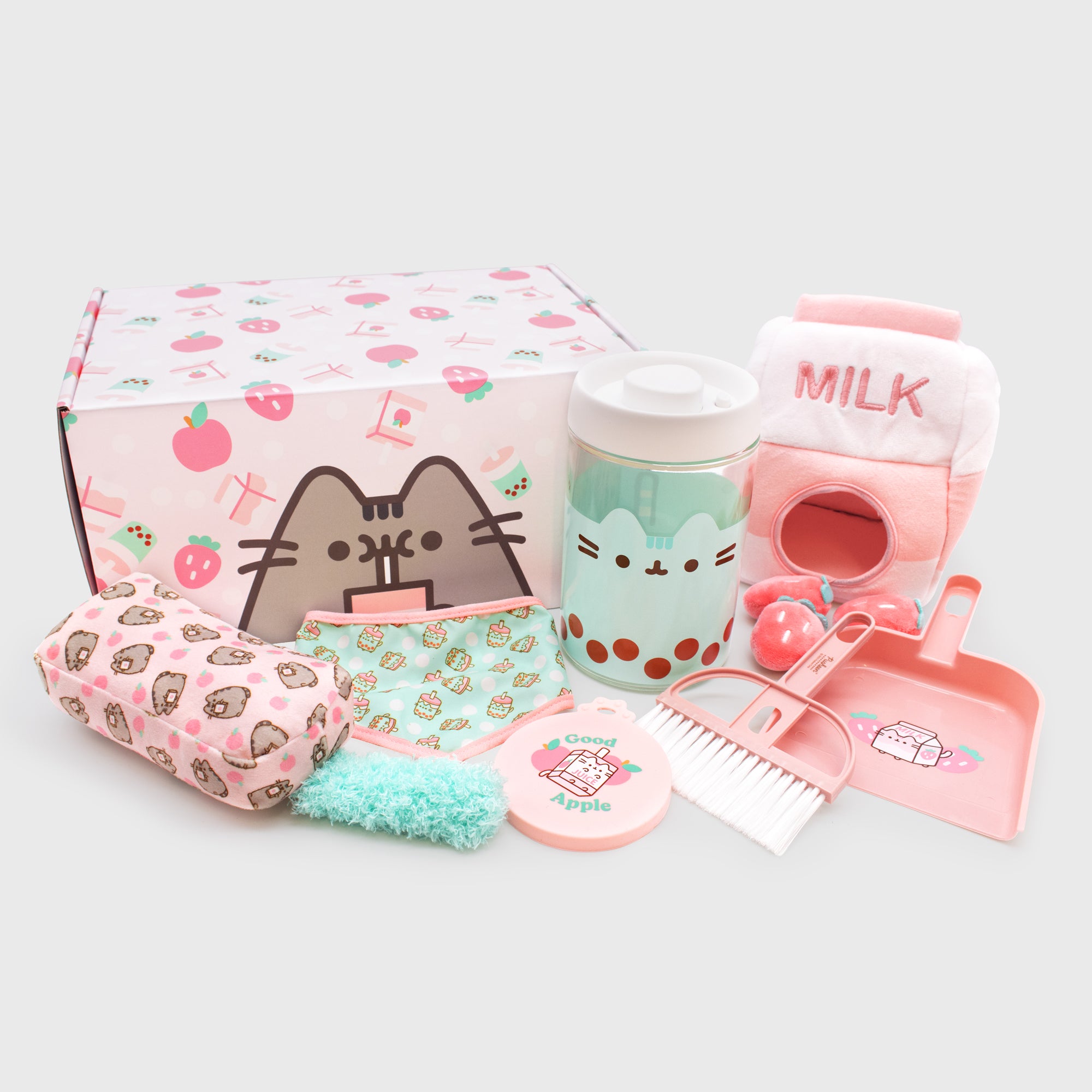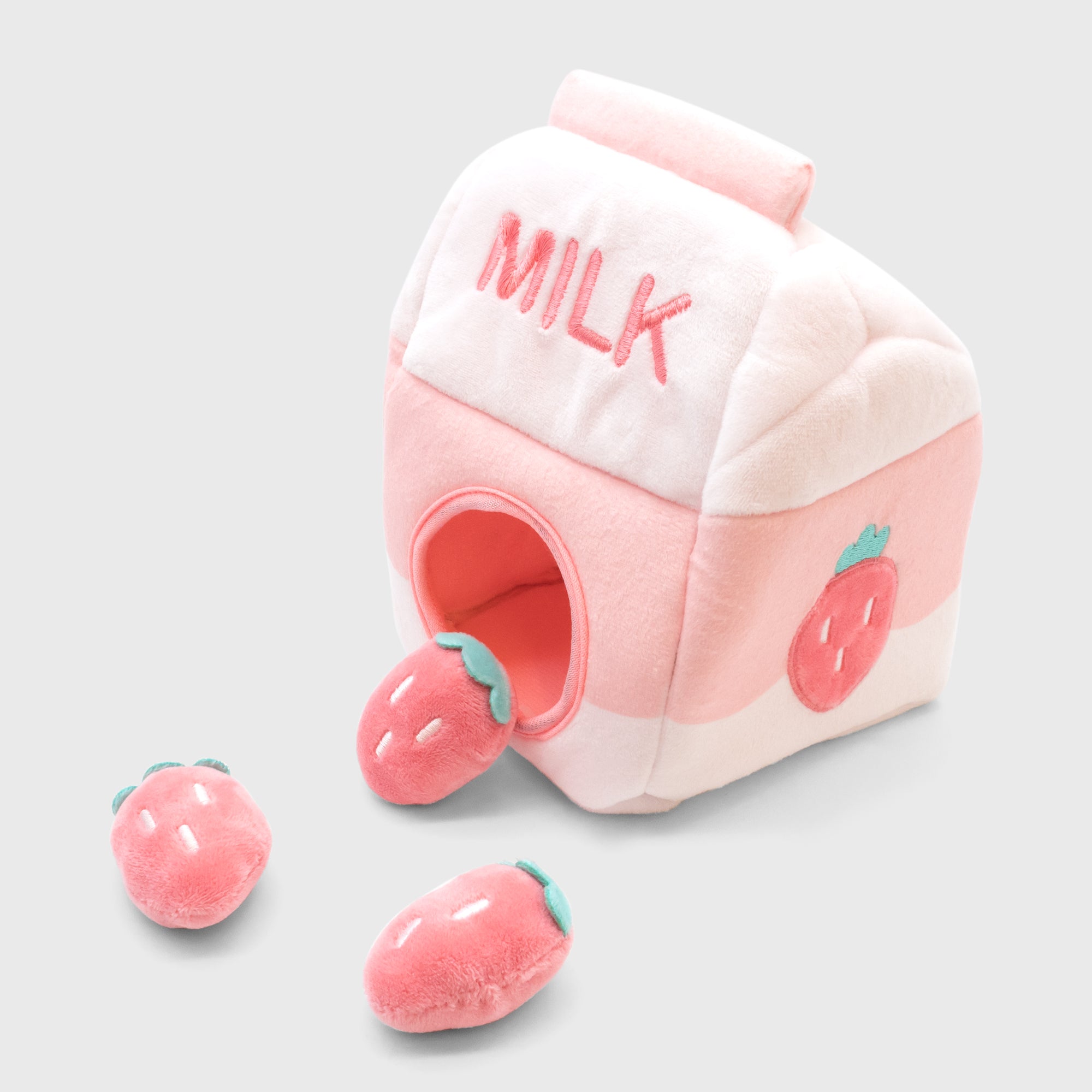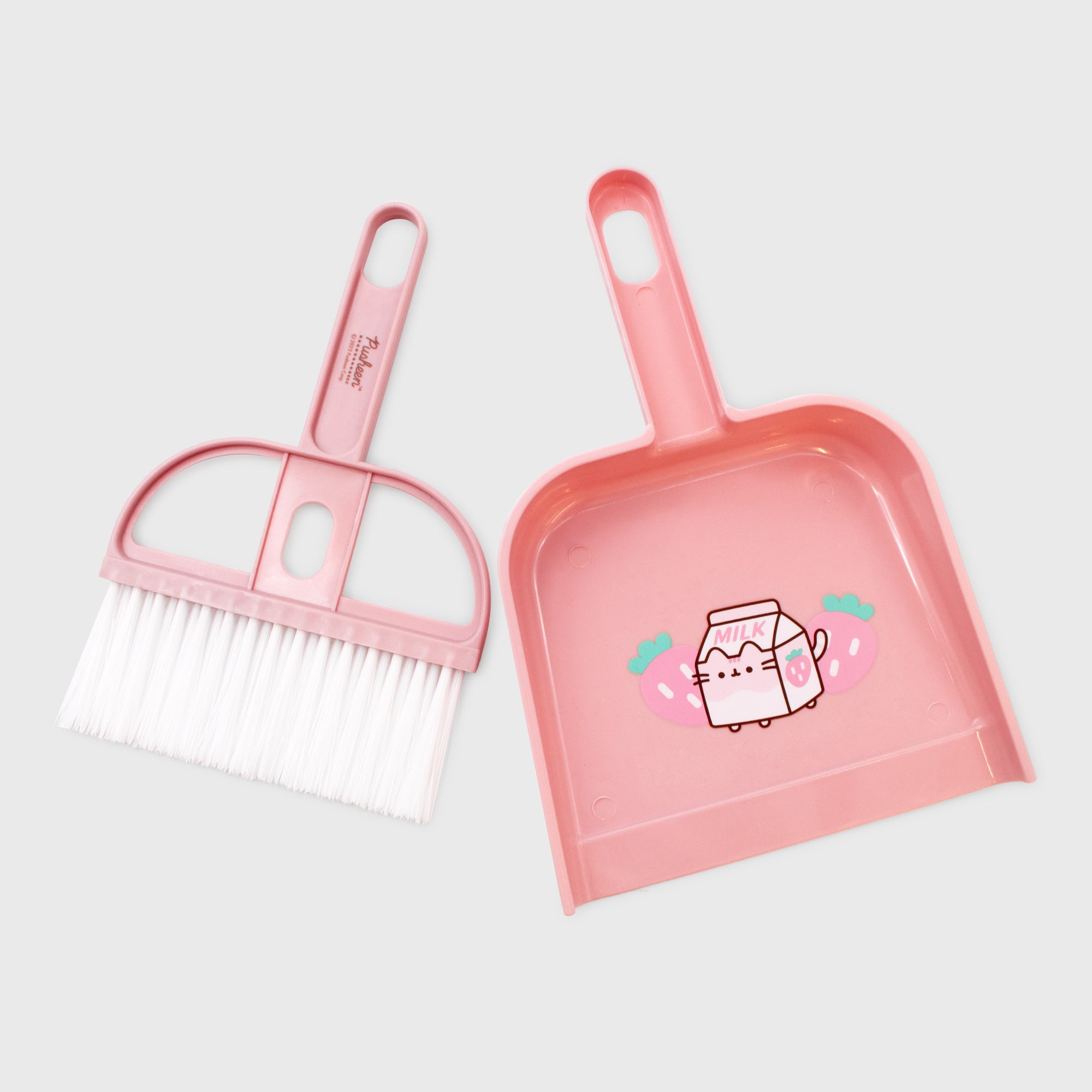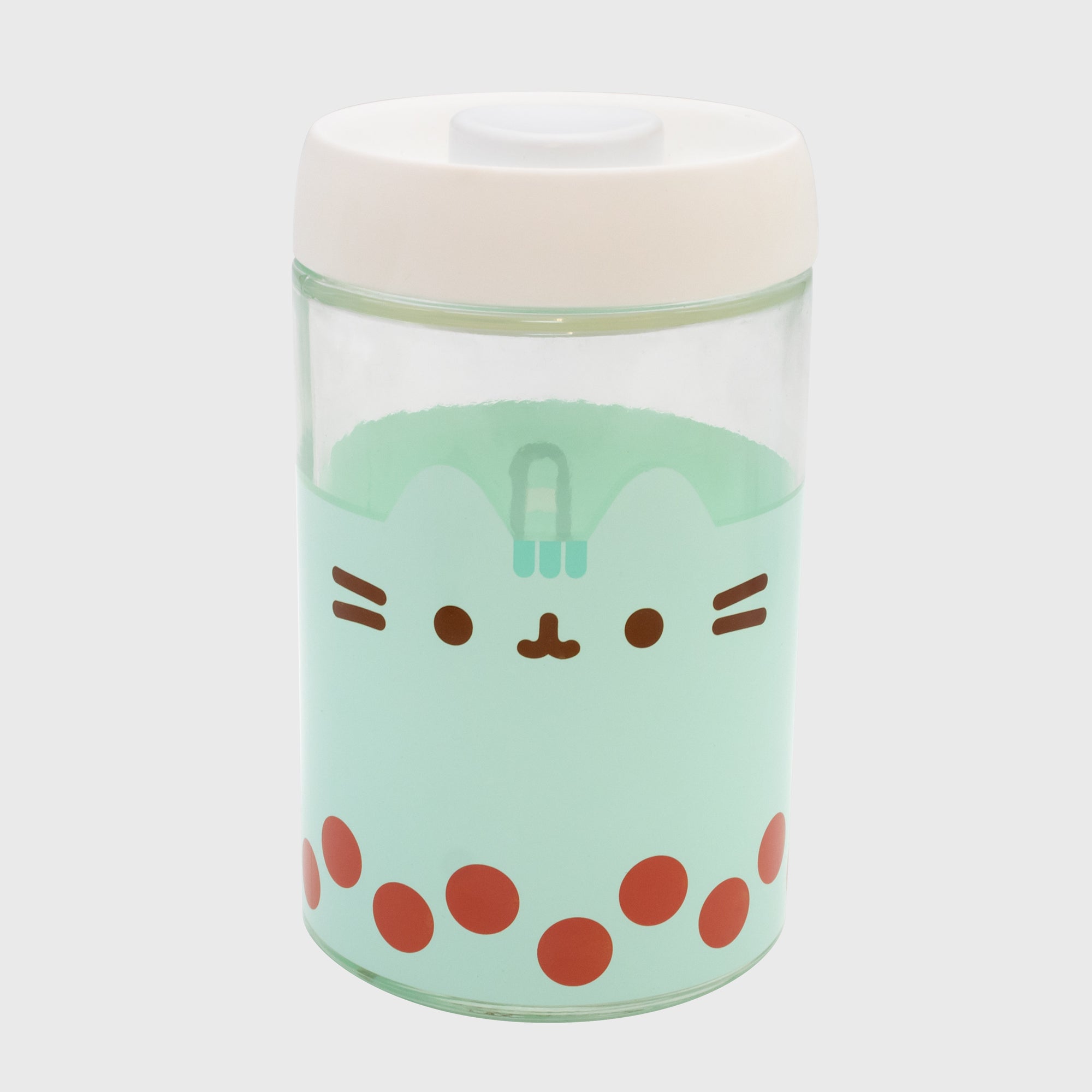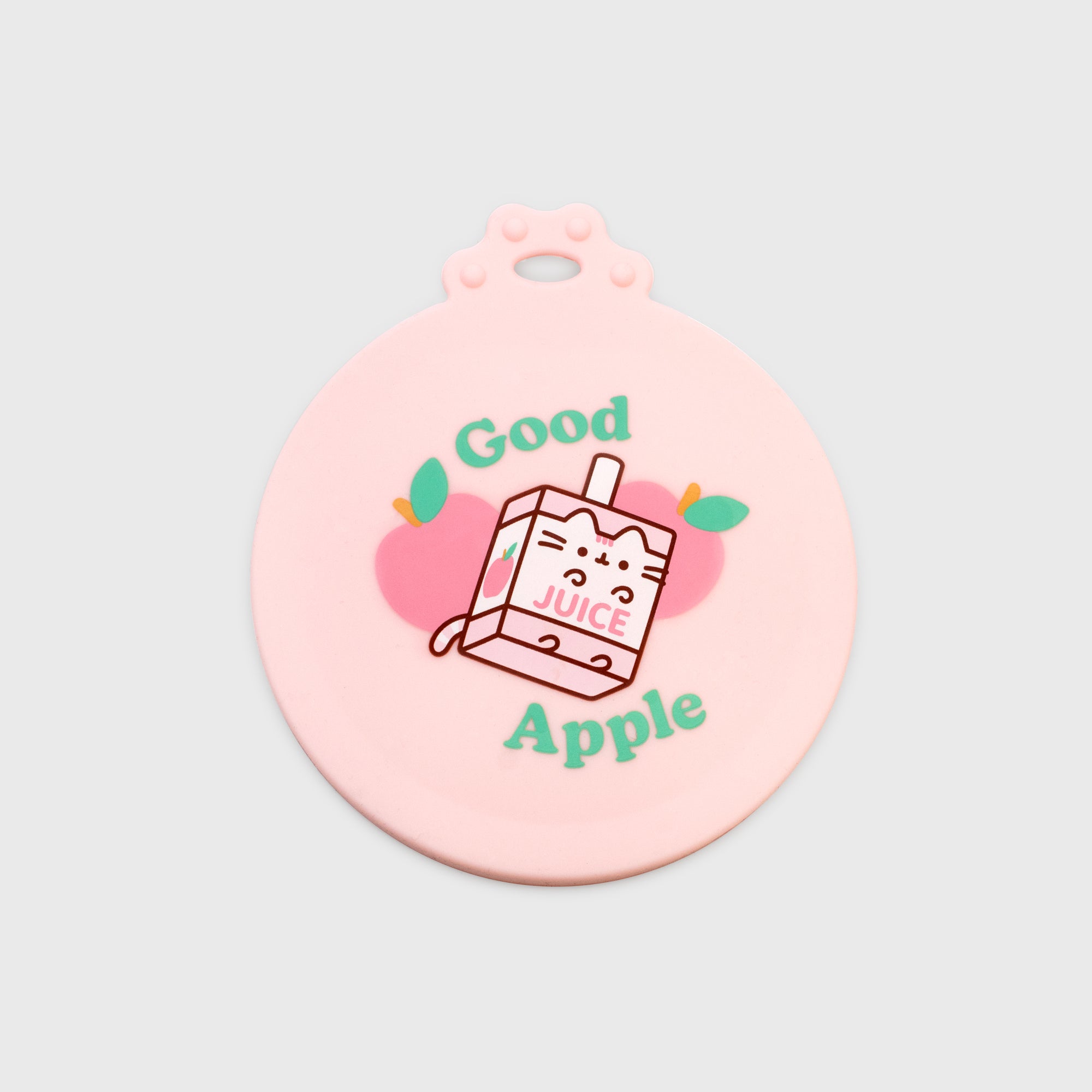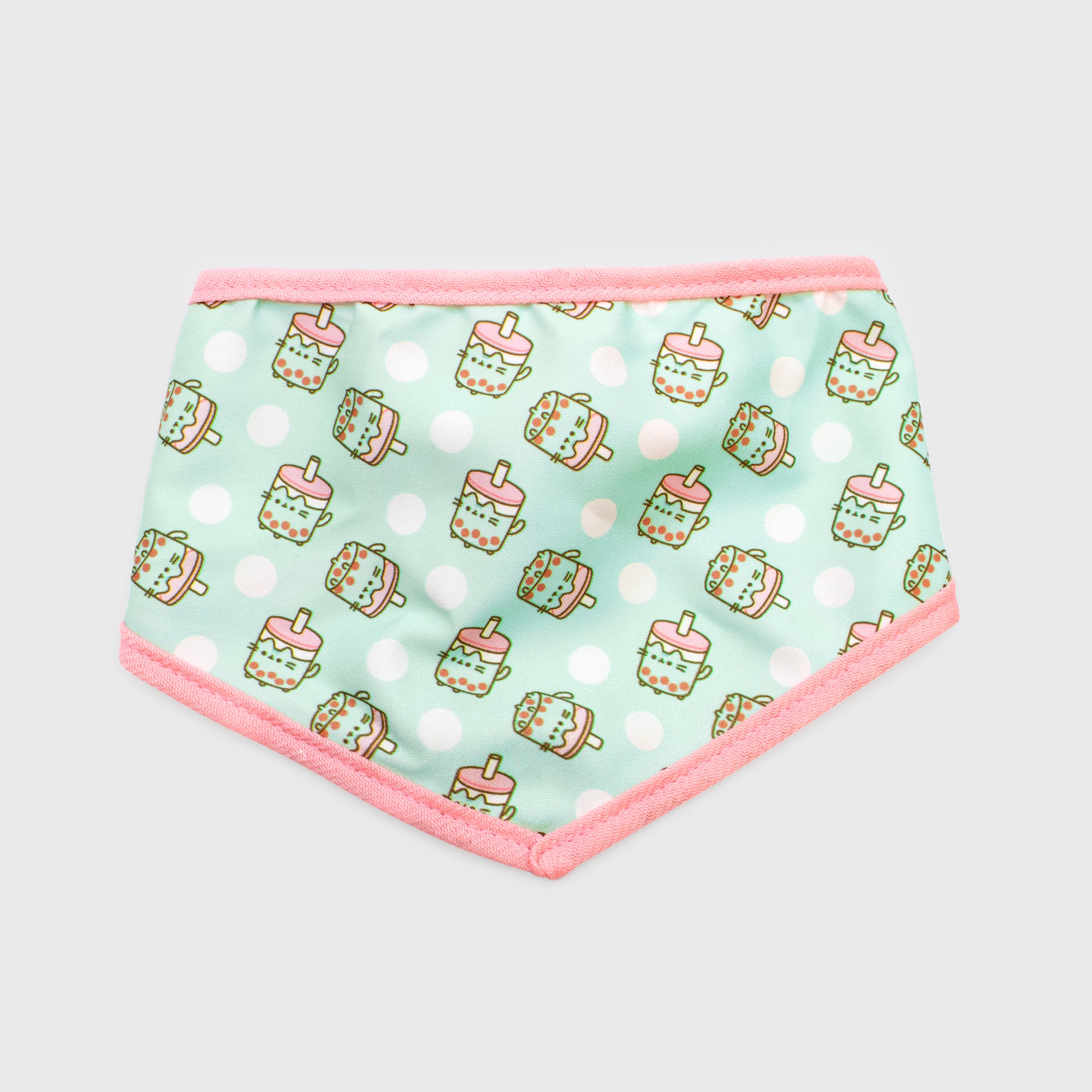 Spring 2023
Sips
The spring Cat Kit is themed around all of Pusheen's favorite drinks!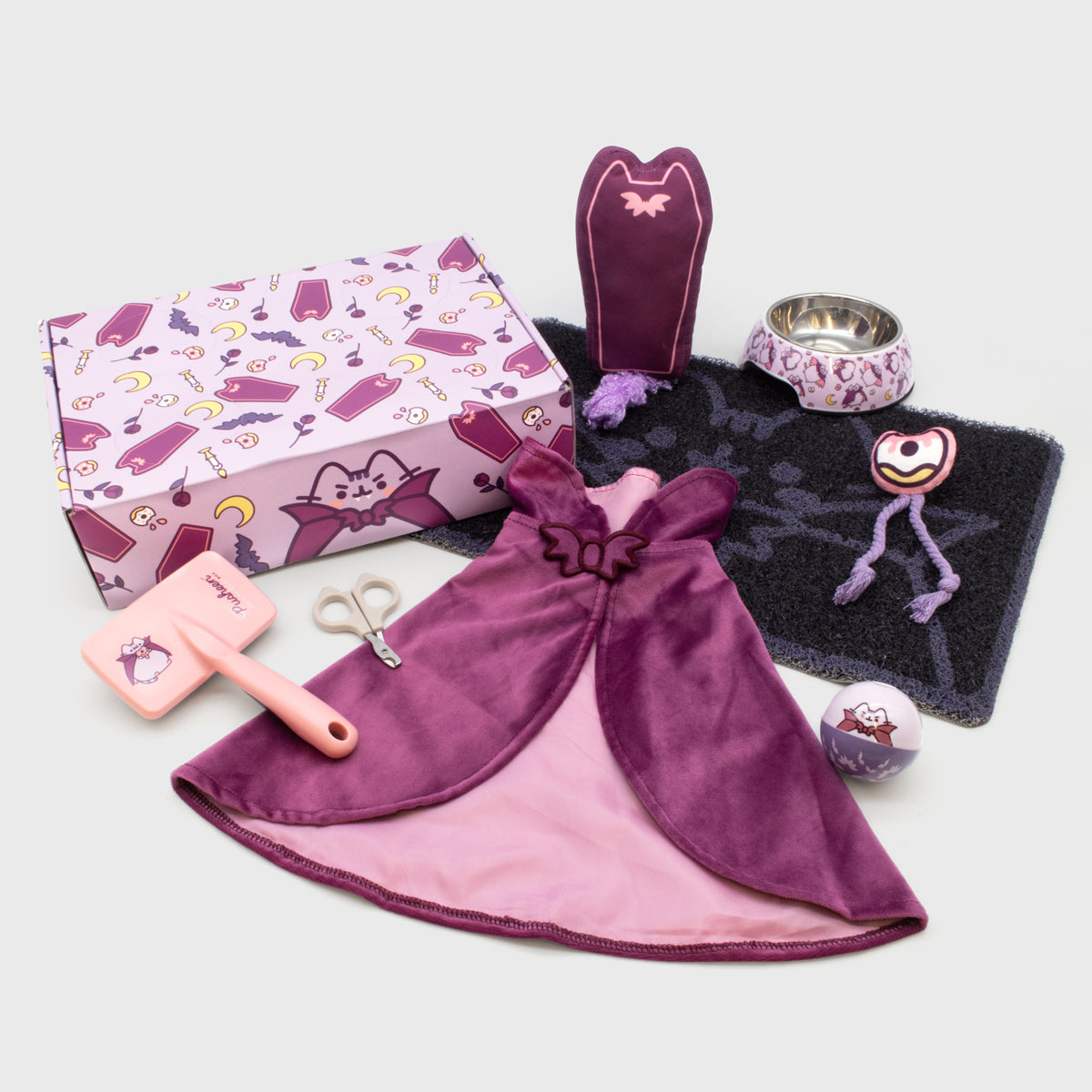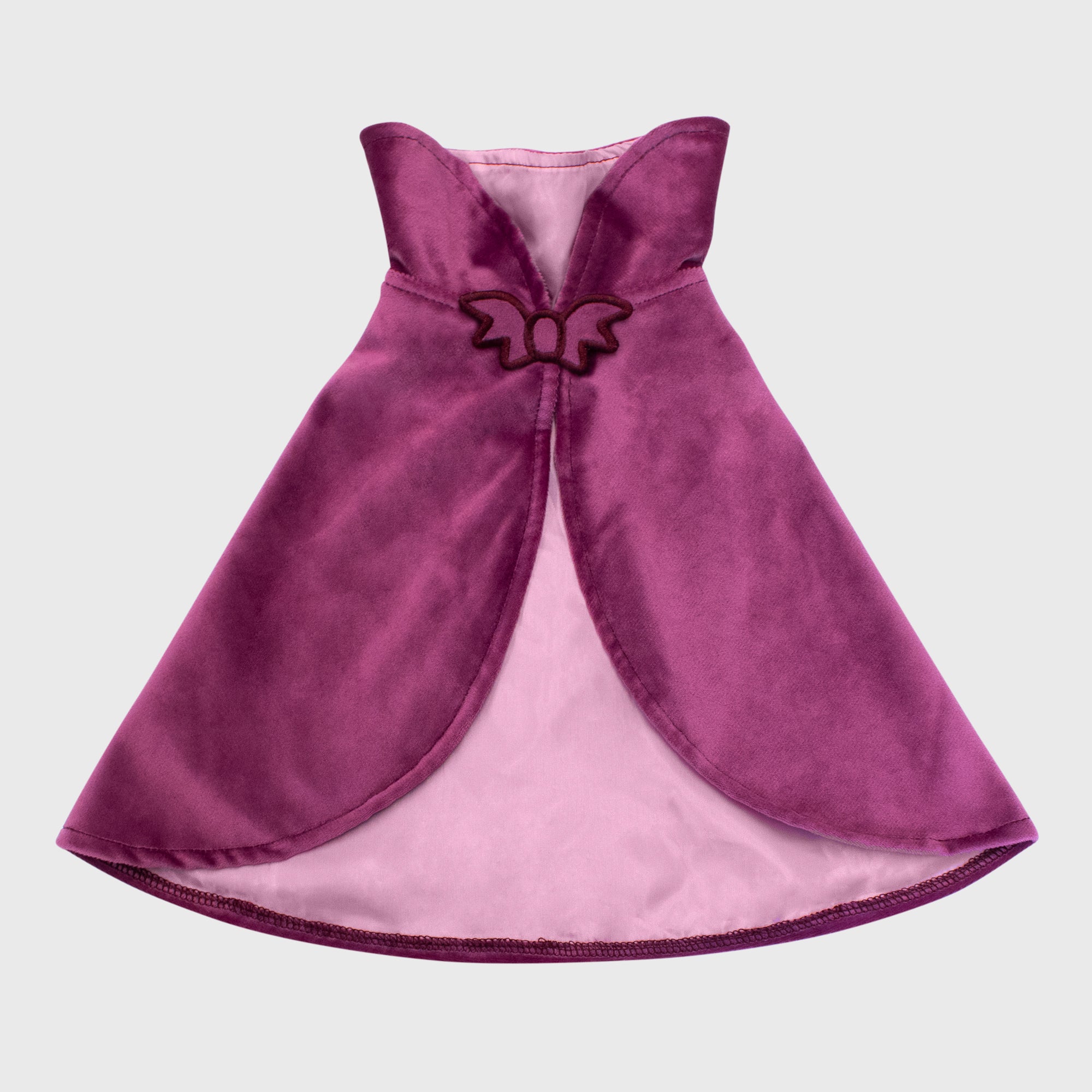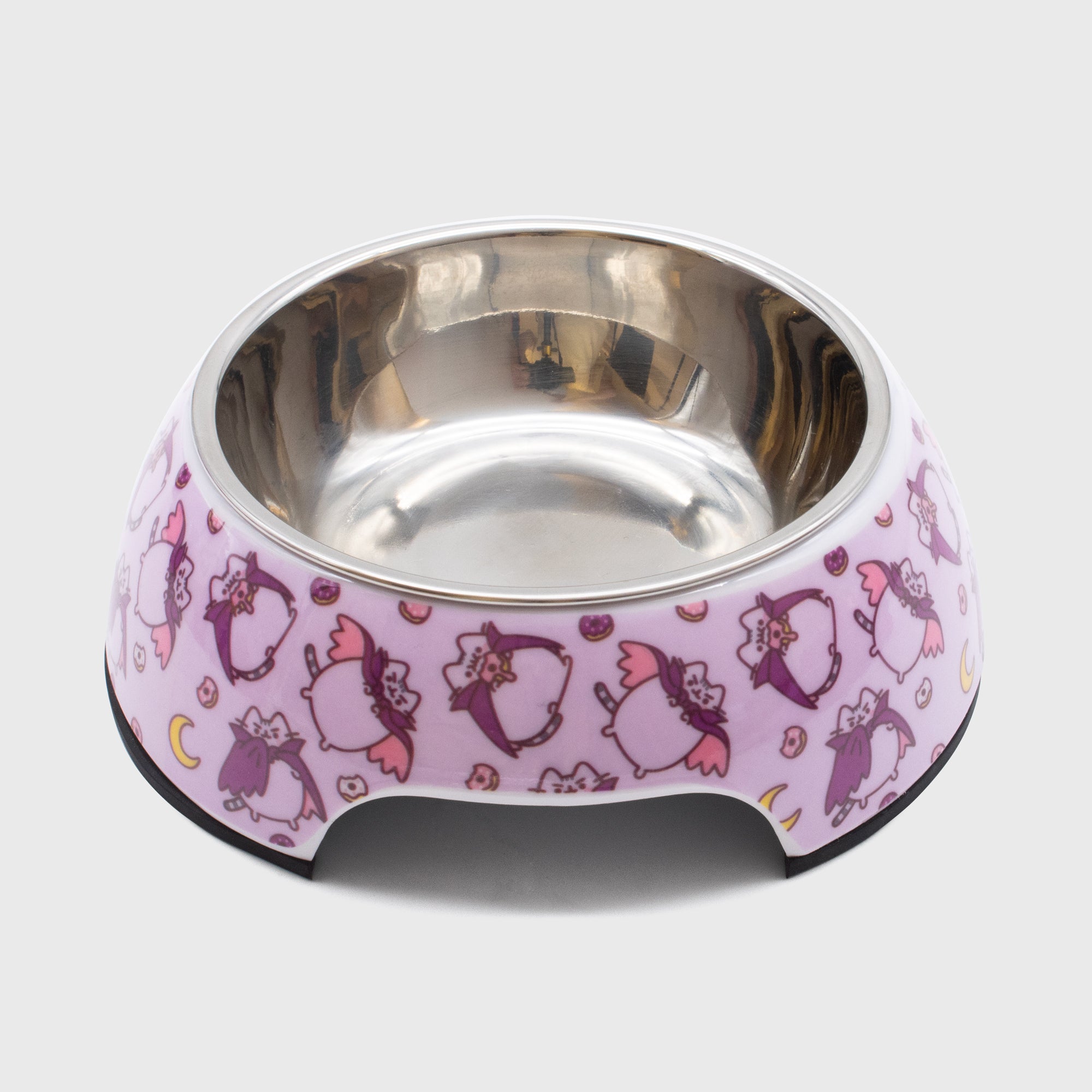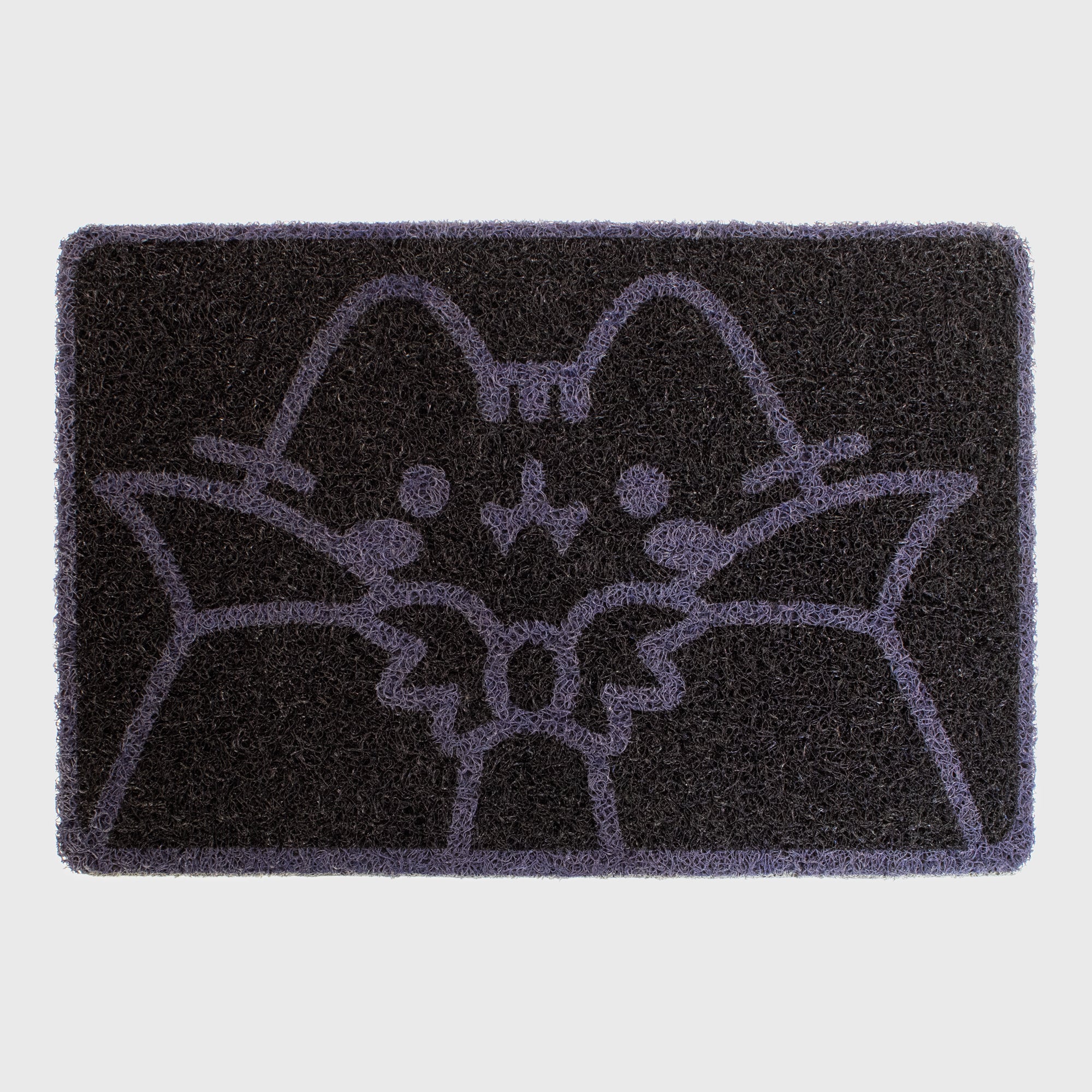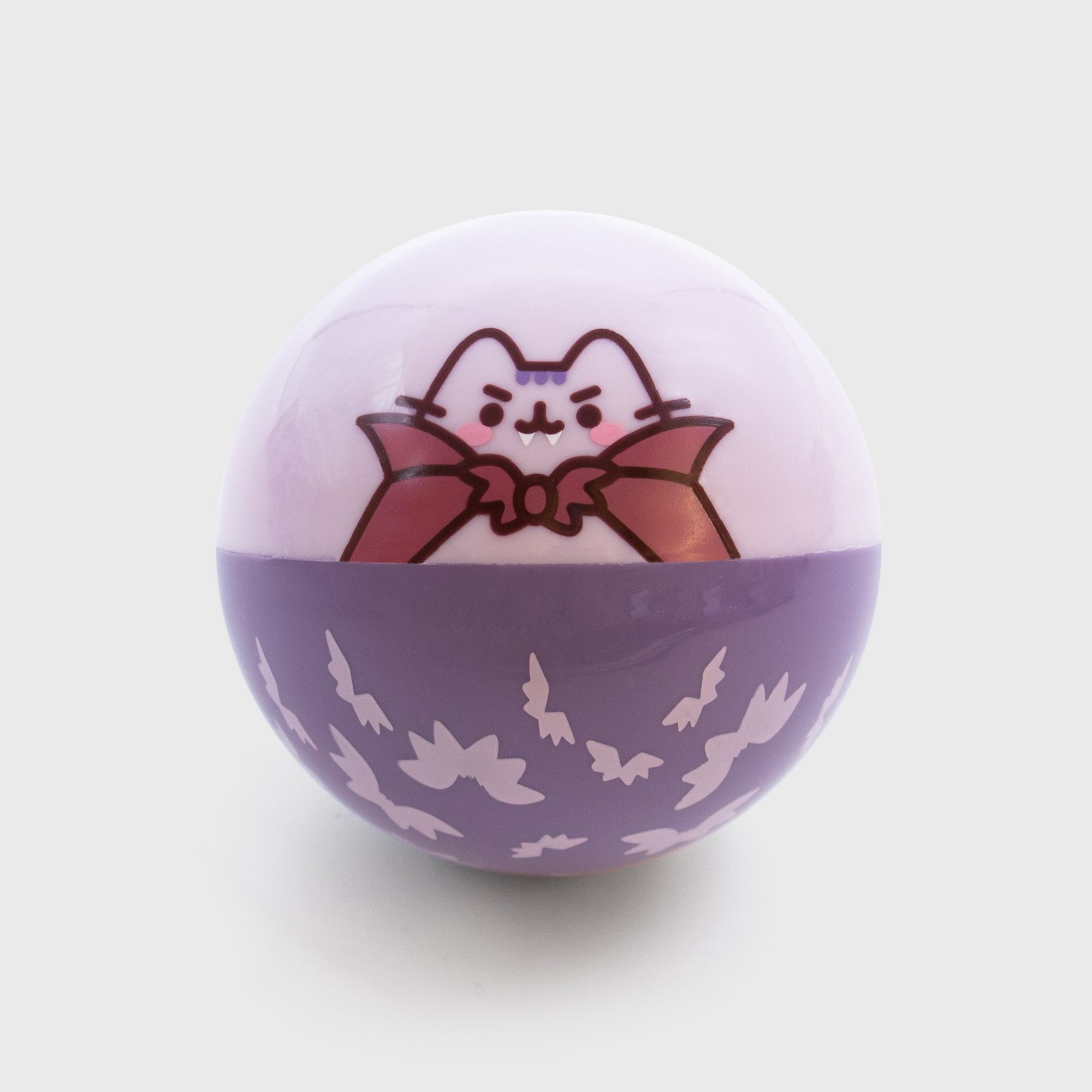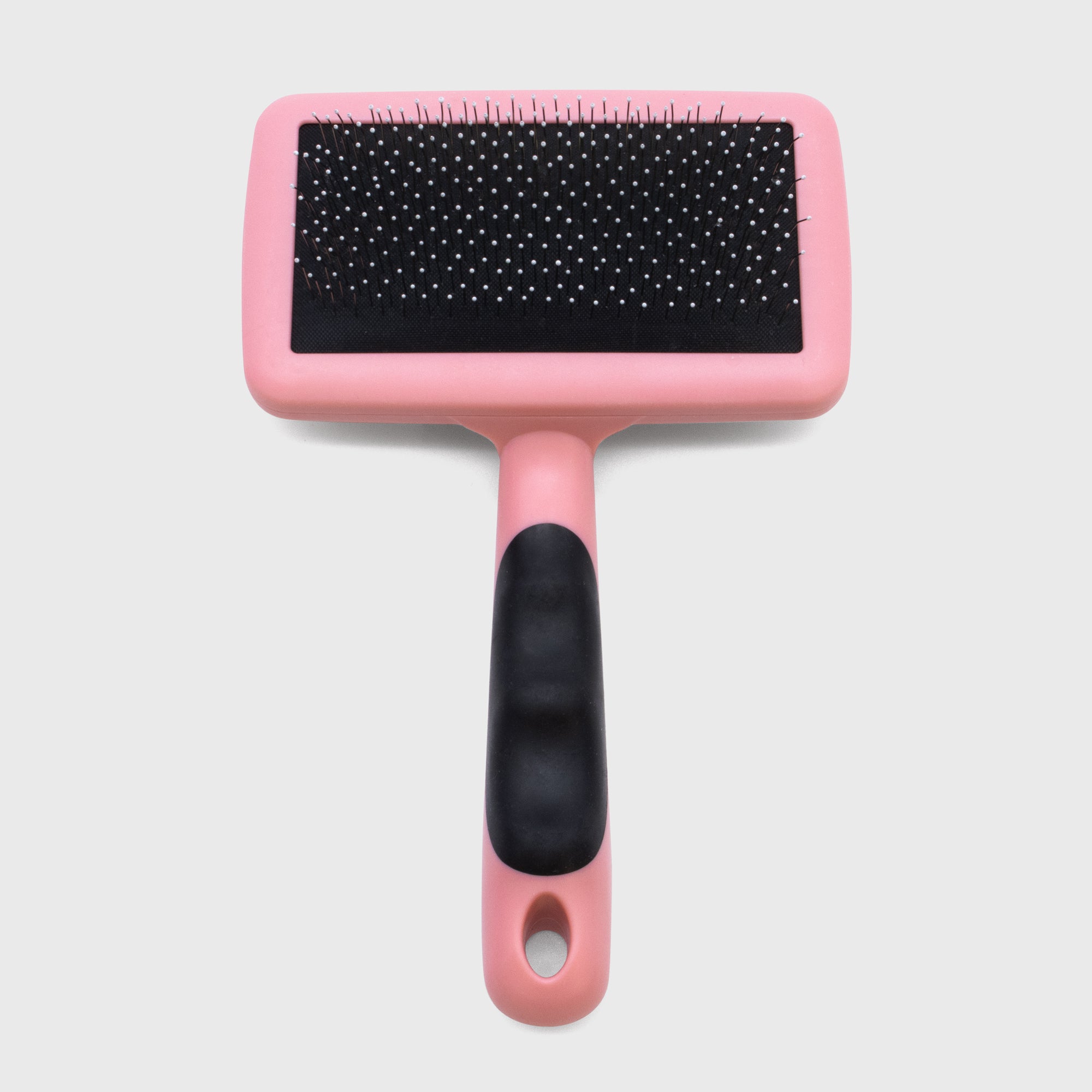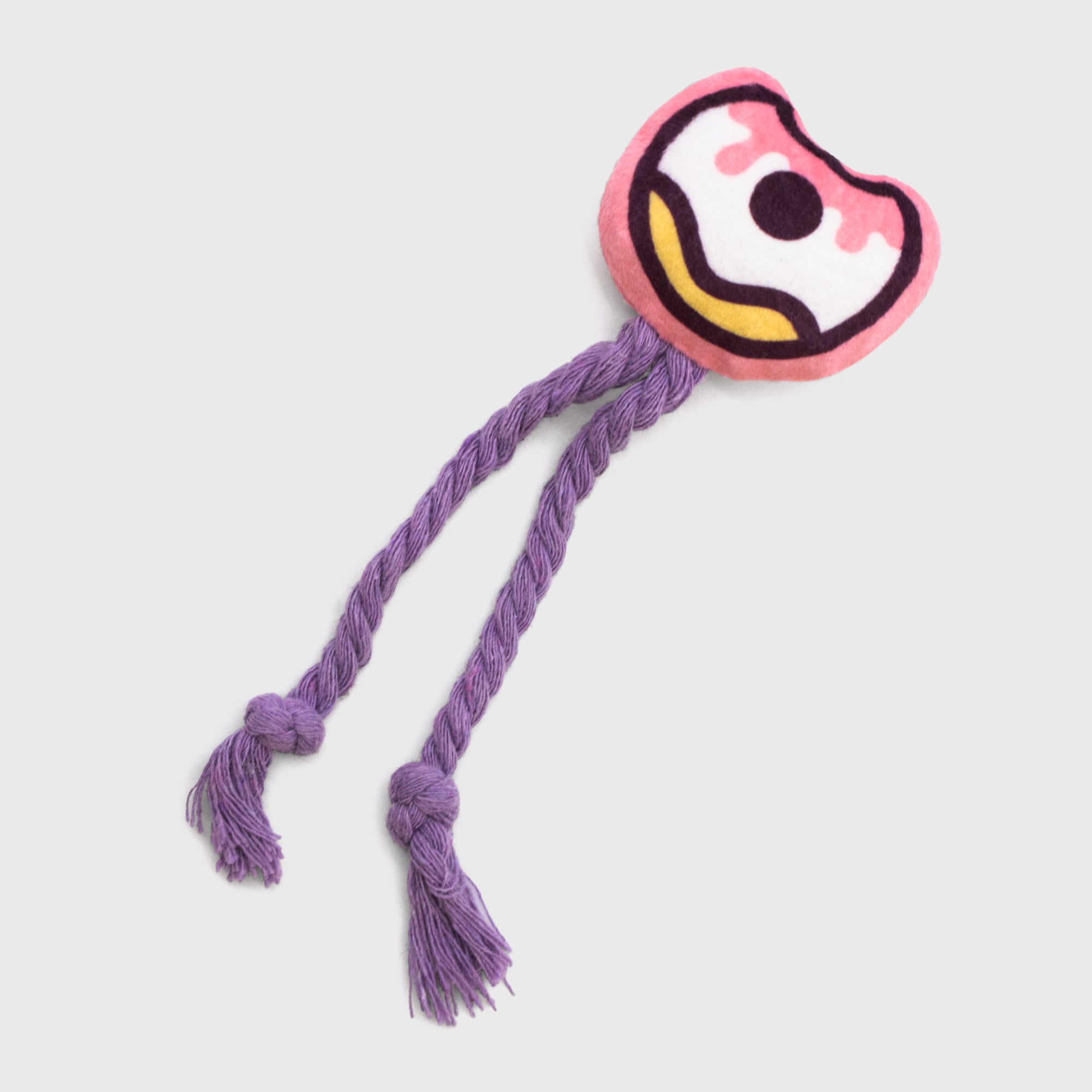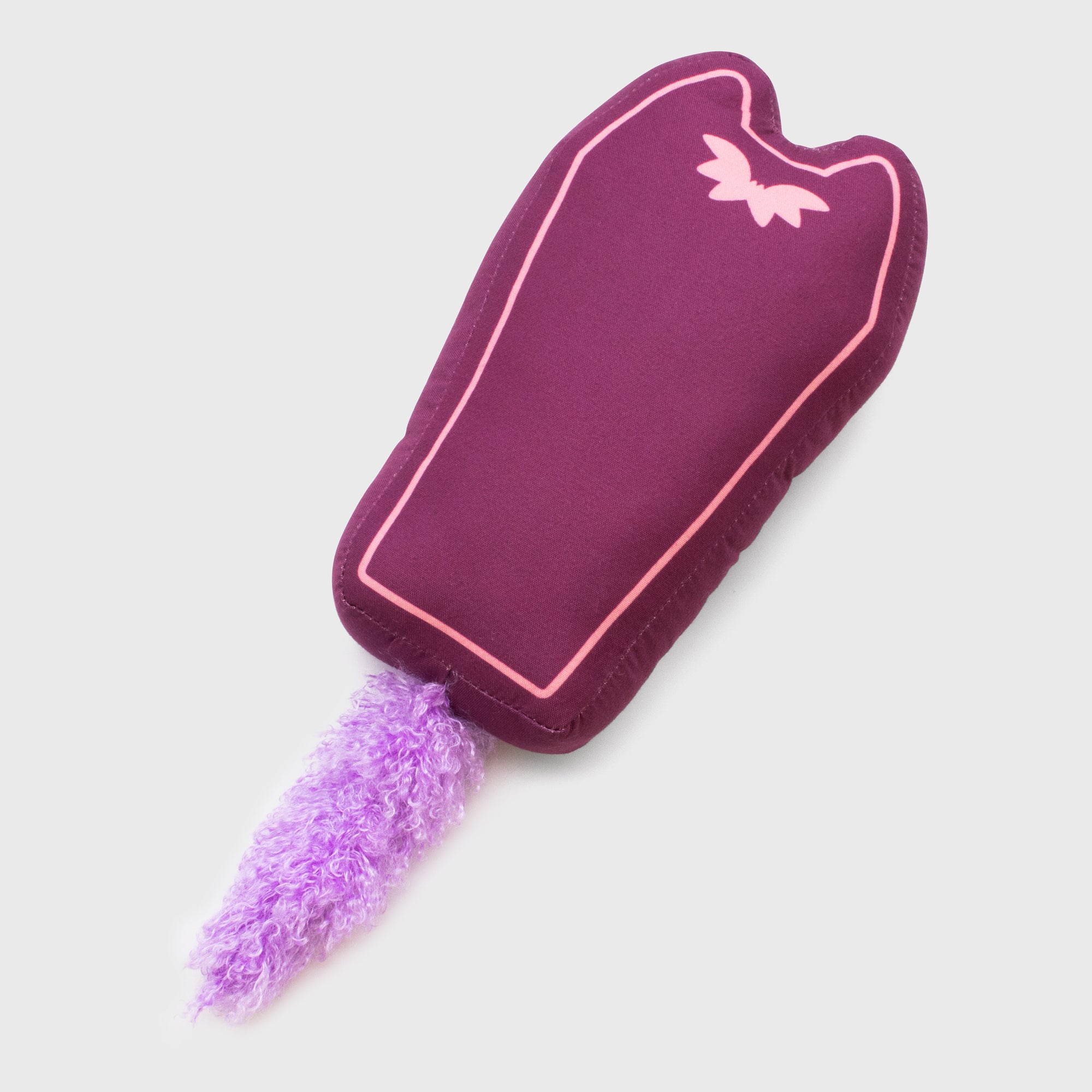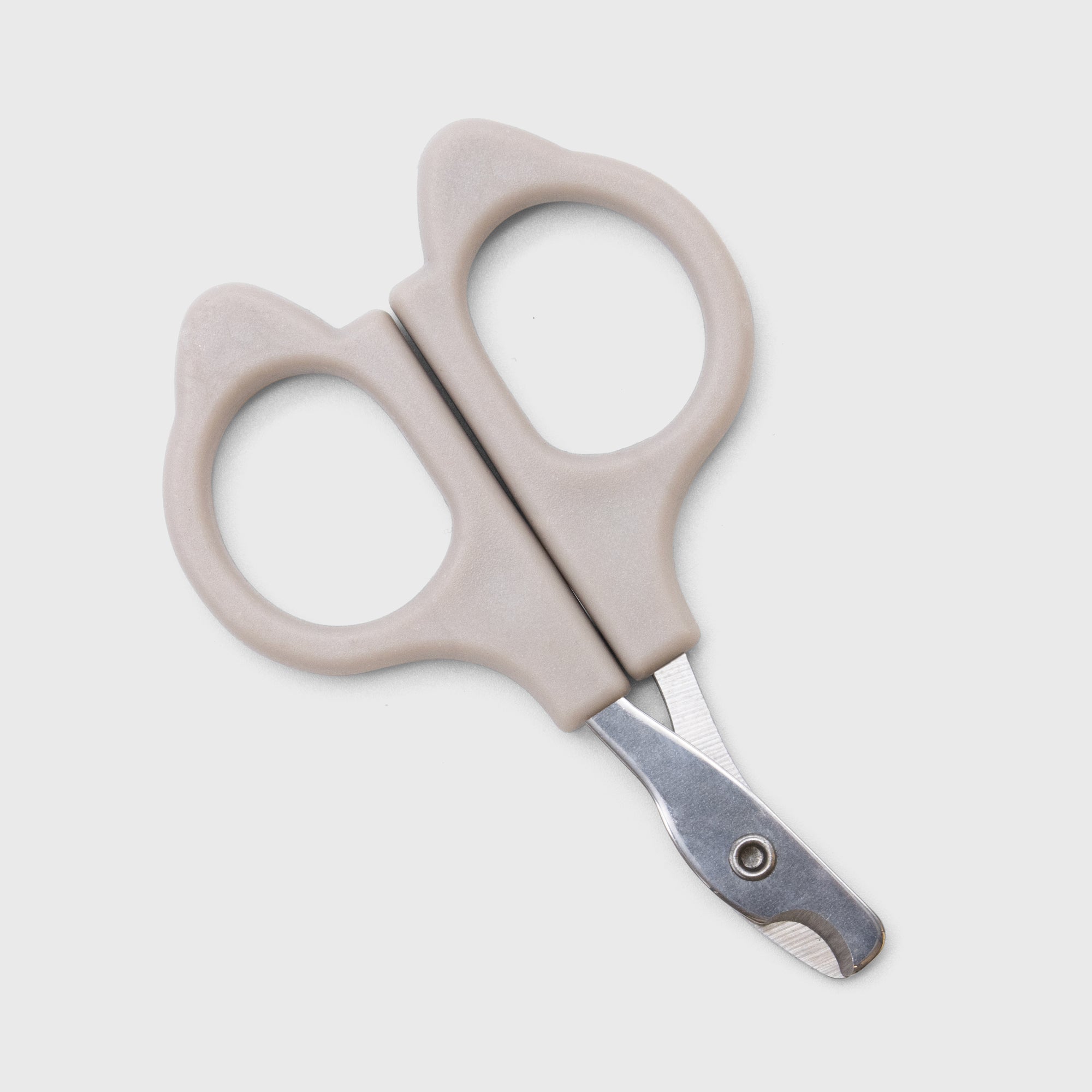 Fall 2022
Vampurr
This fall cat kit is love at first bite! The box was packed with ghoulish goodies your fuzzy friend is sure to love.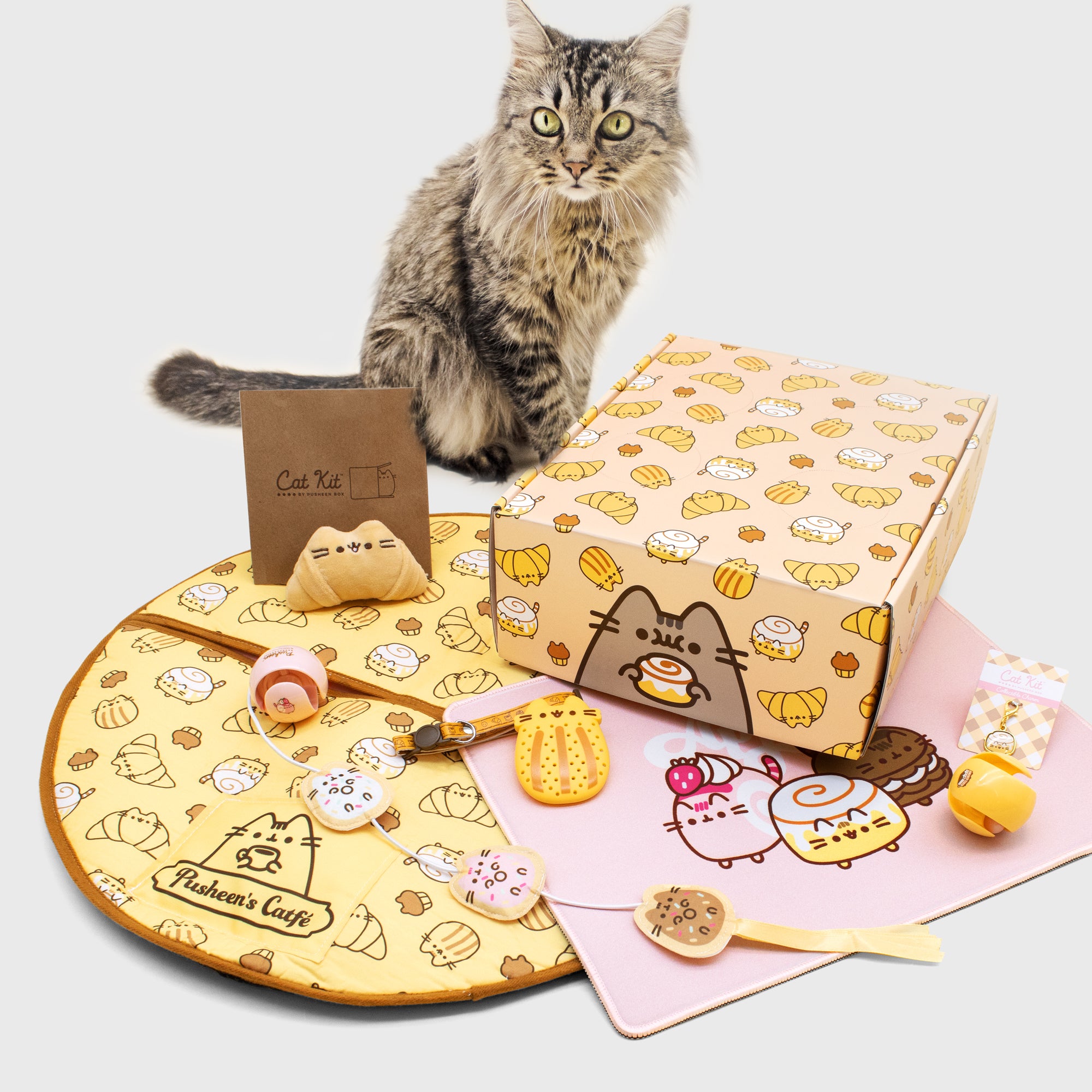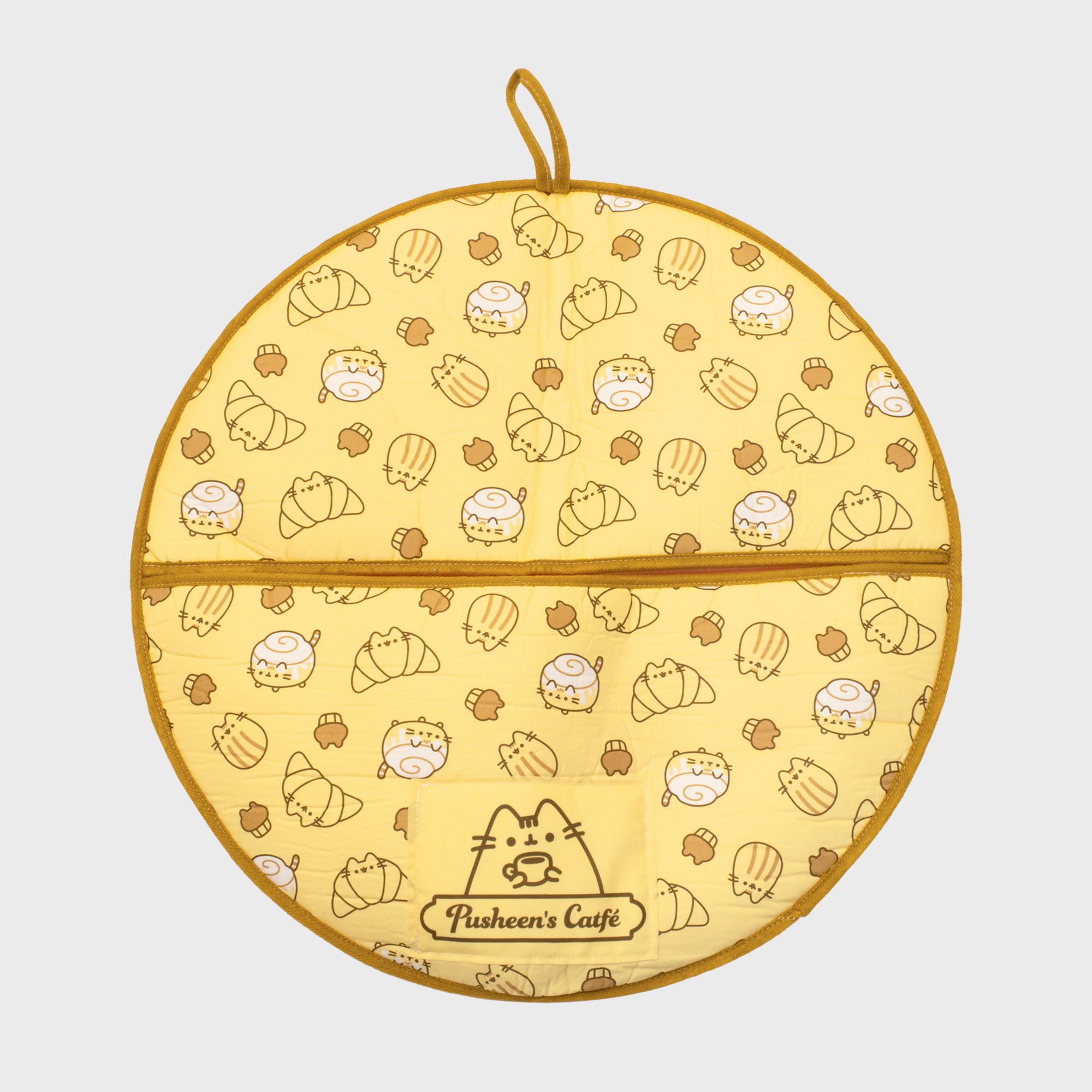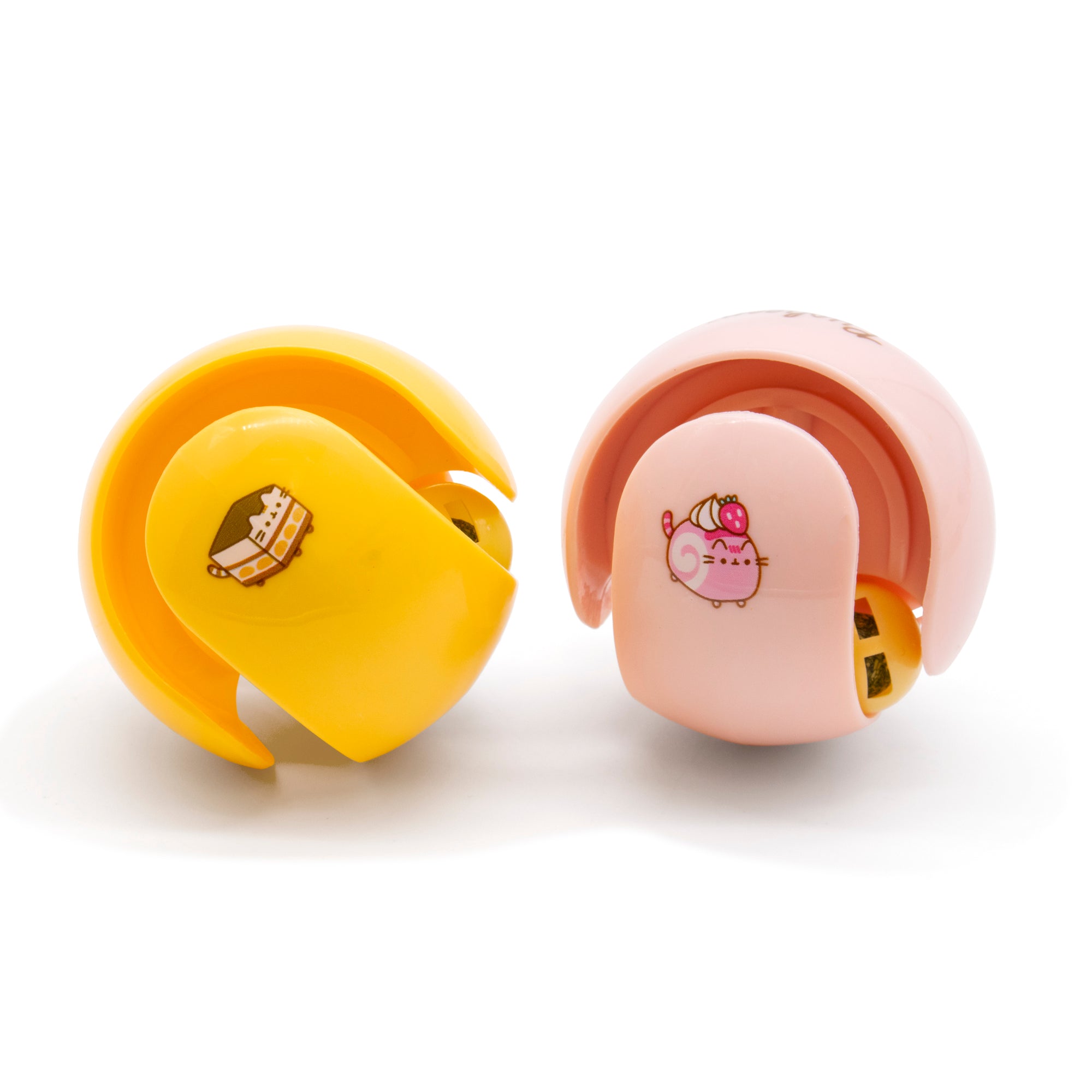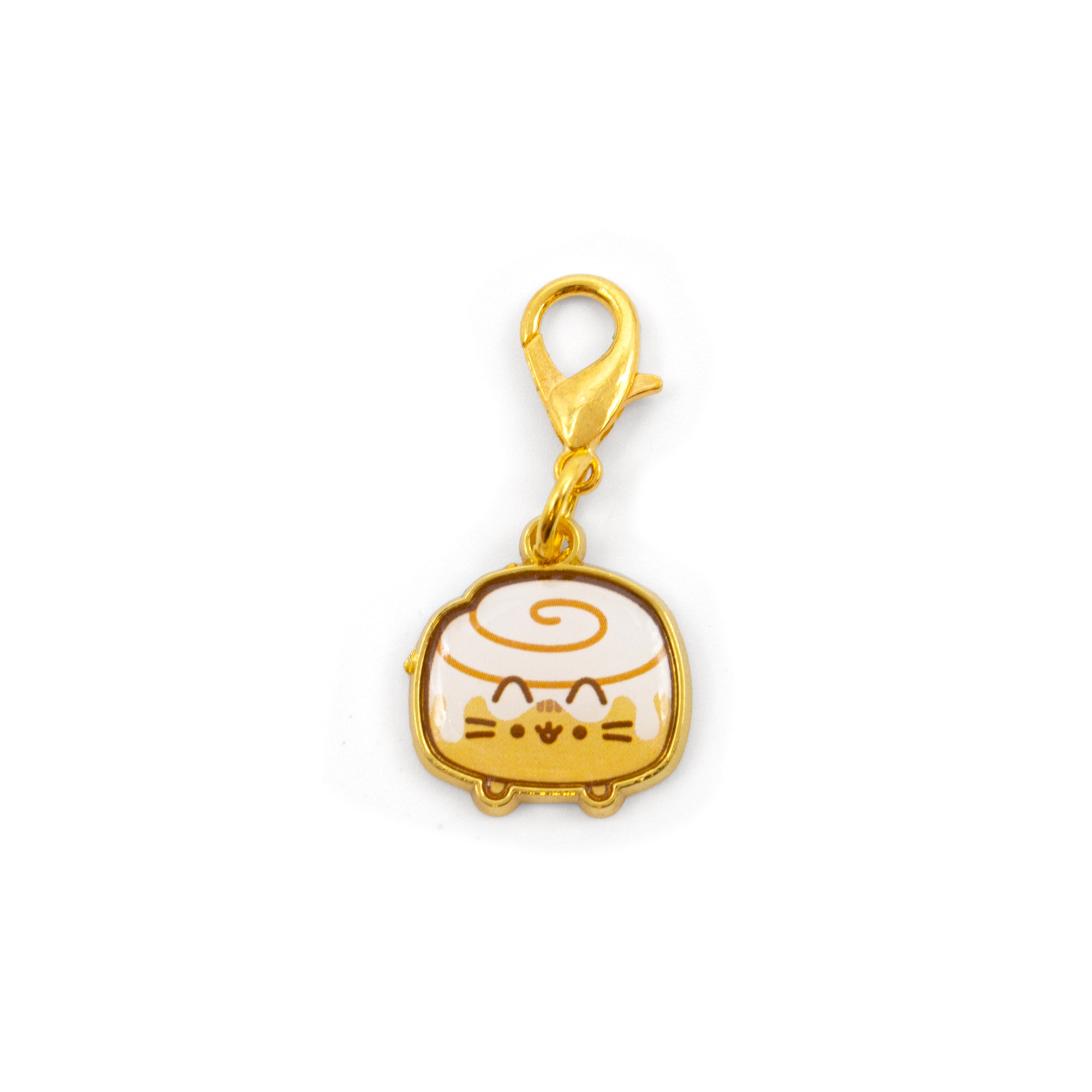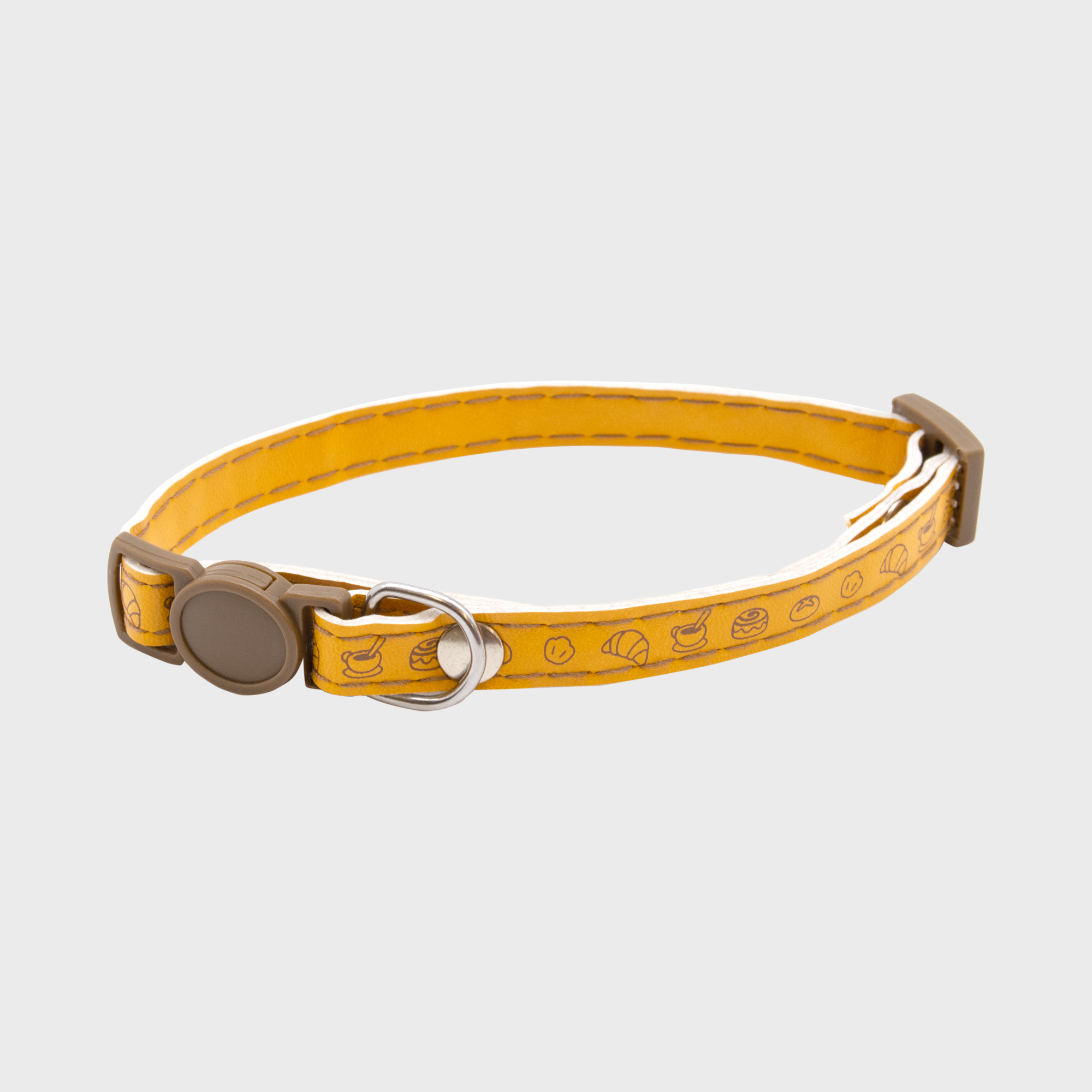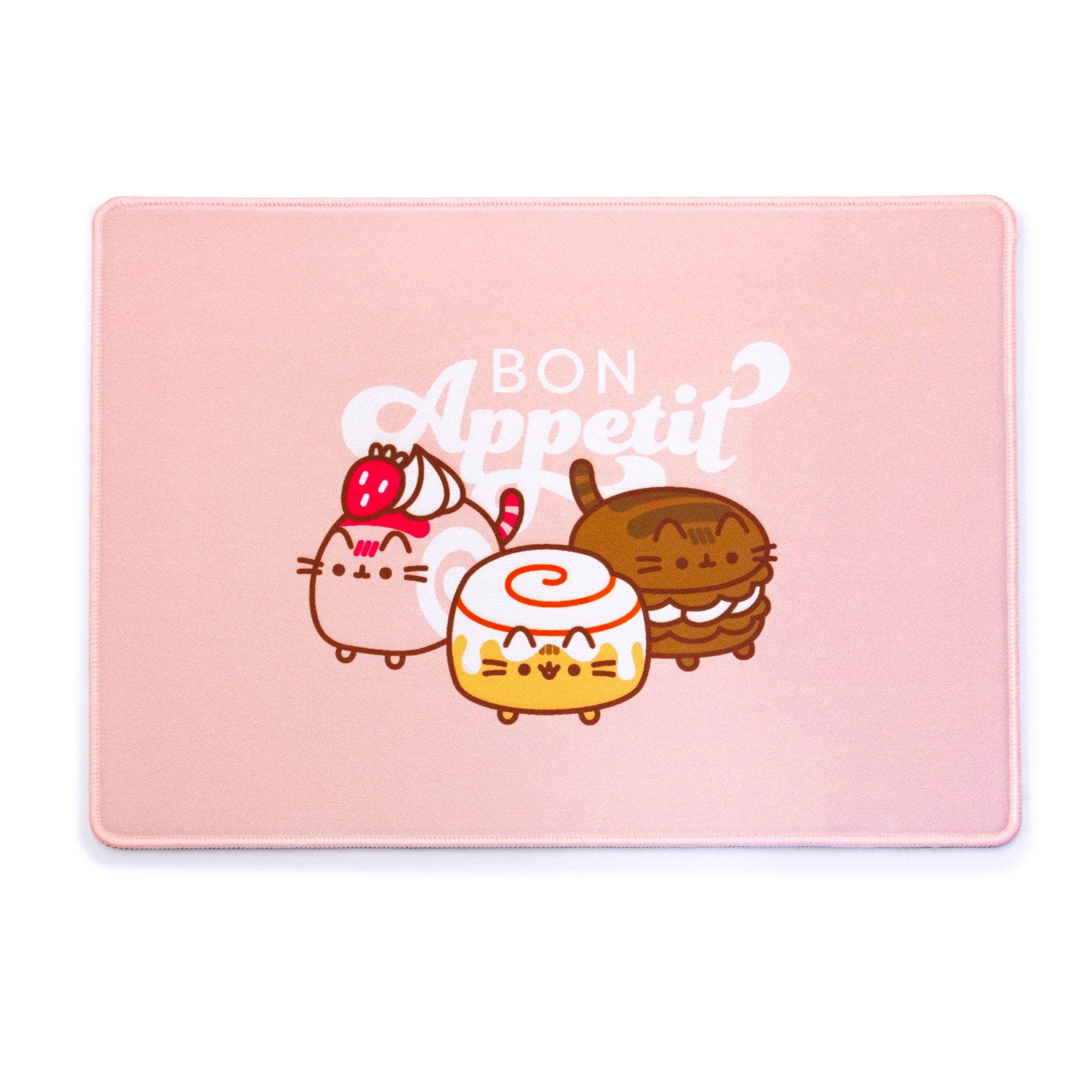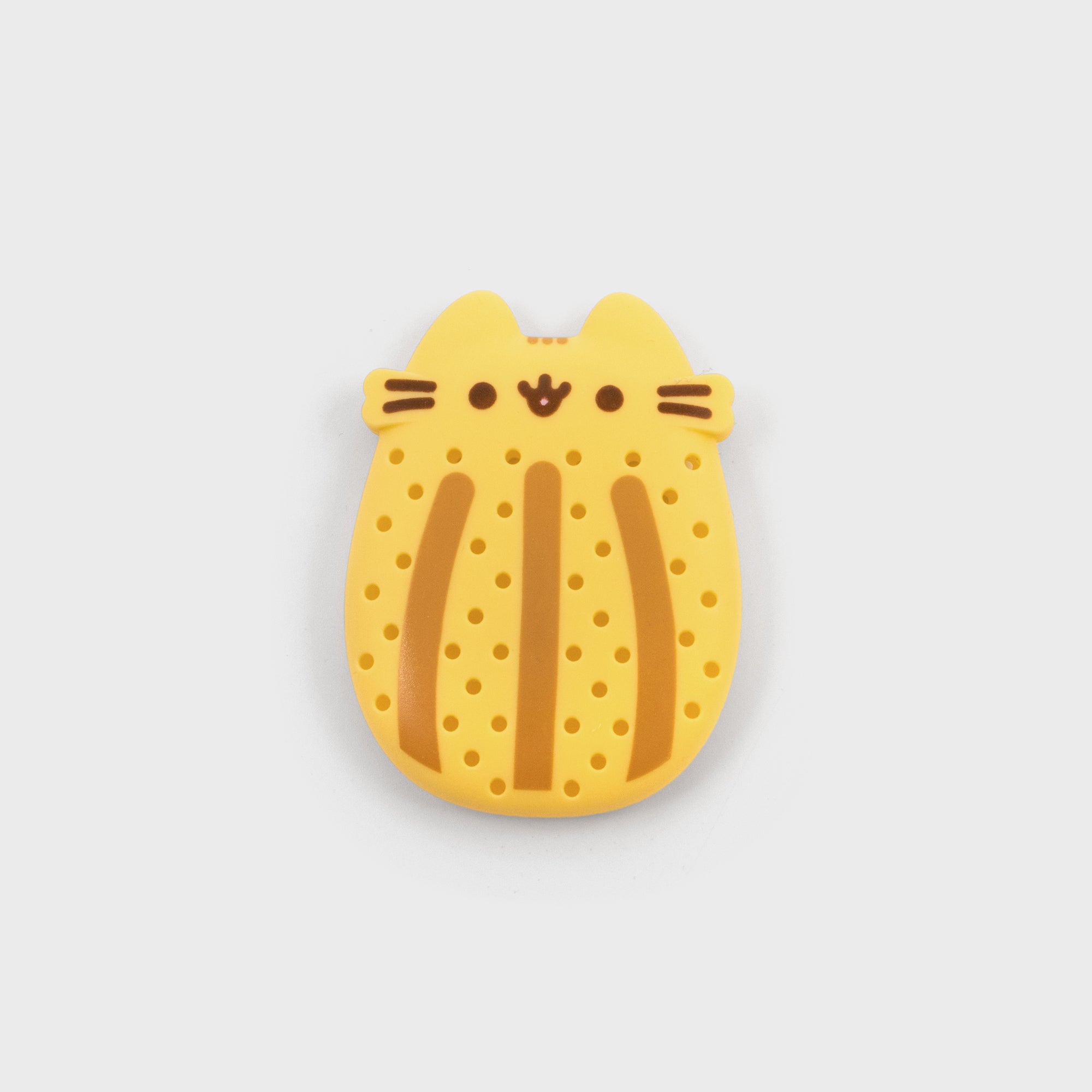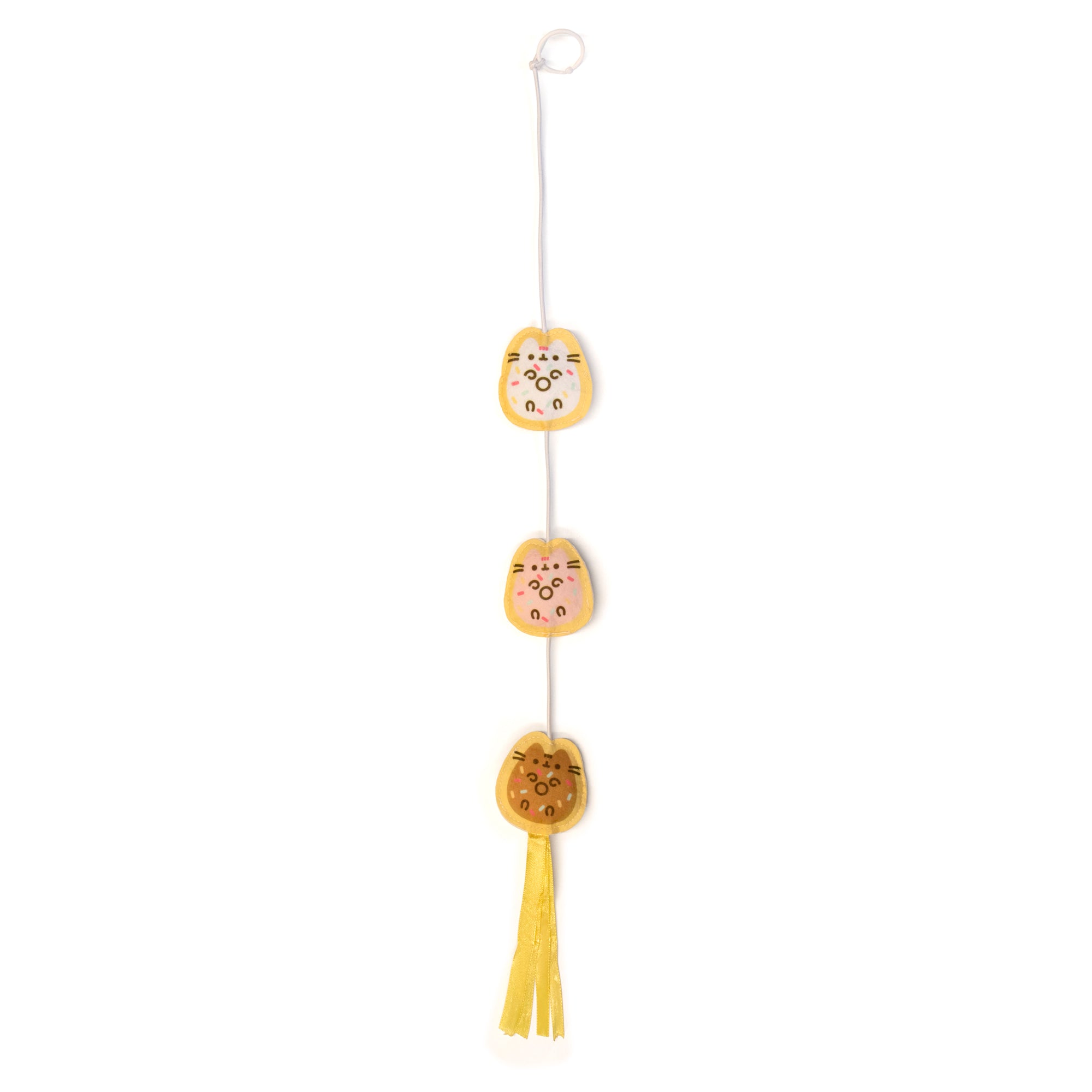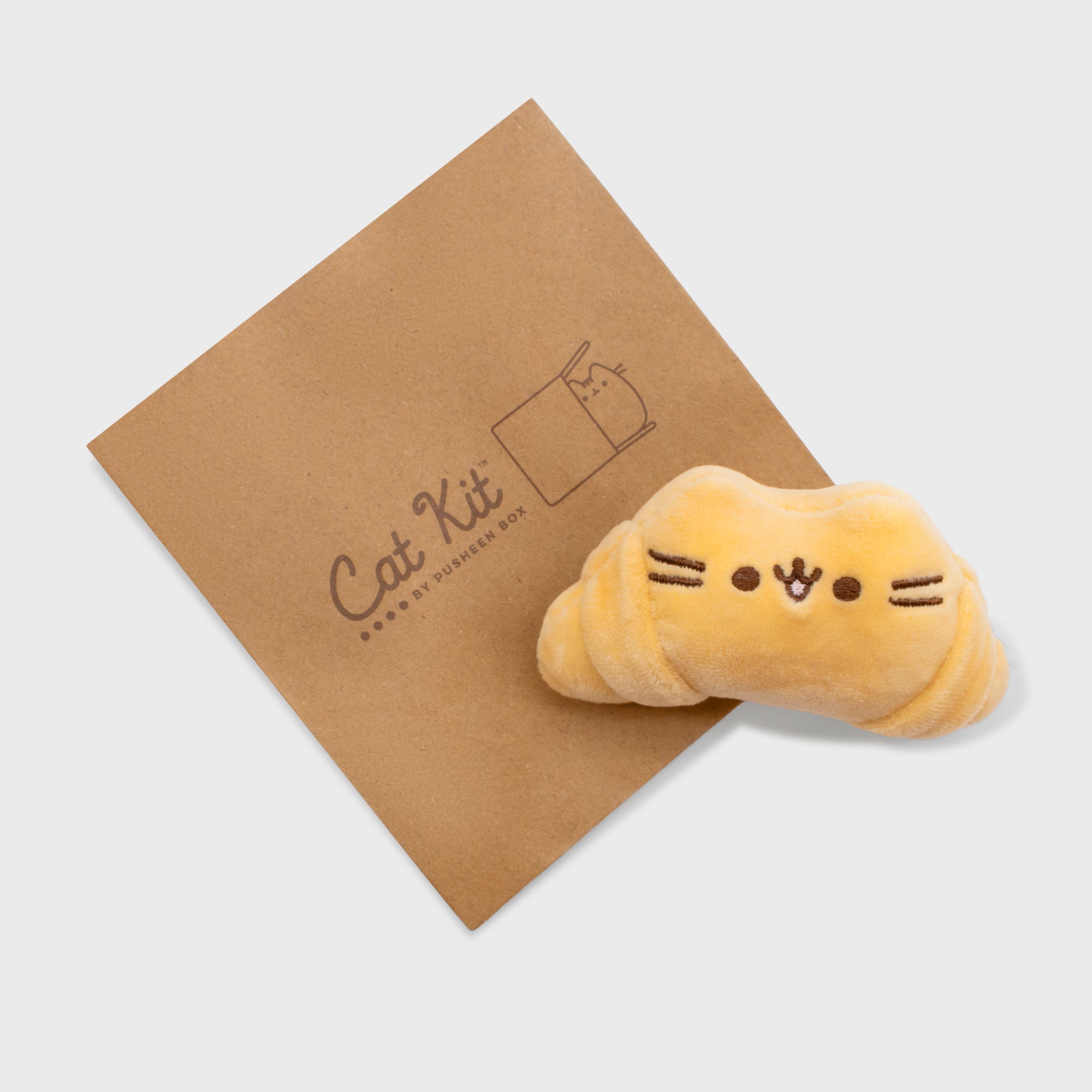 Summer 2022
Sweet Picnic
Your fuzzy friend will love all of the goodies in the Summer 2022 Cat Kit a latte.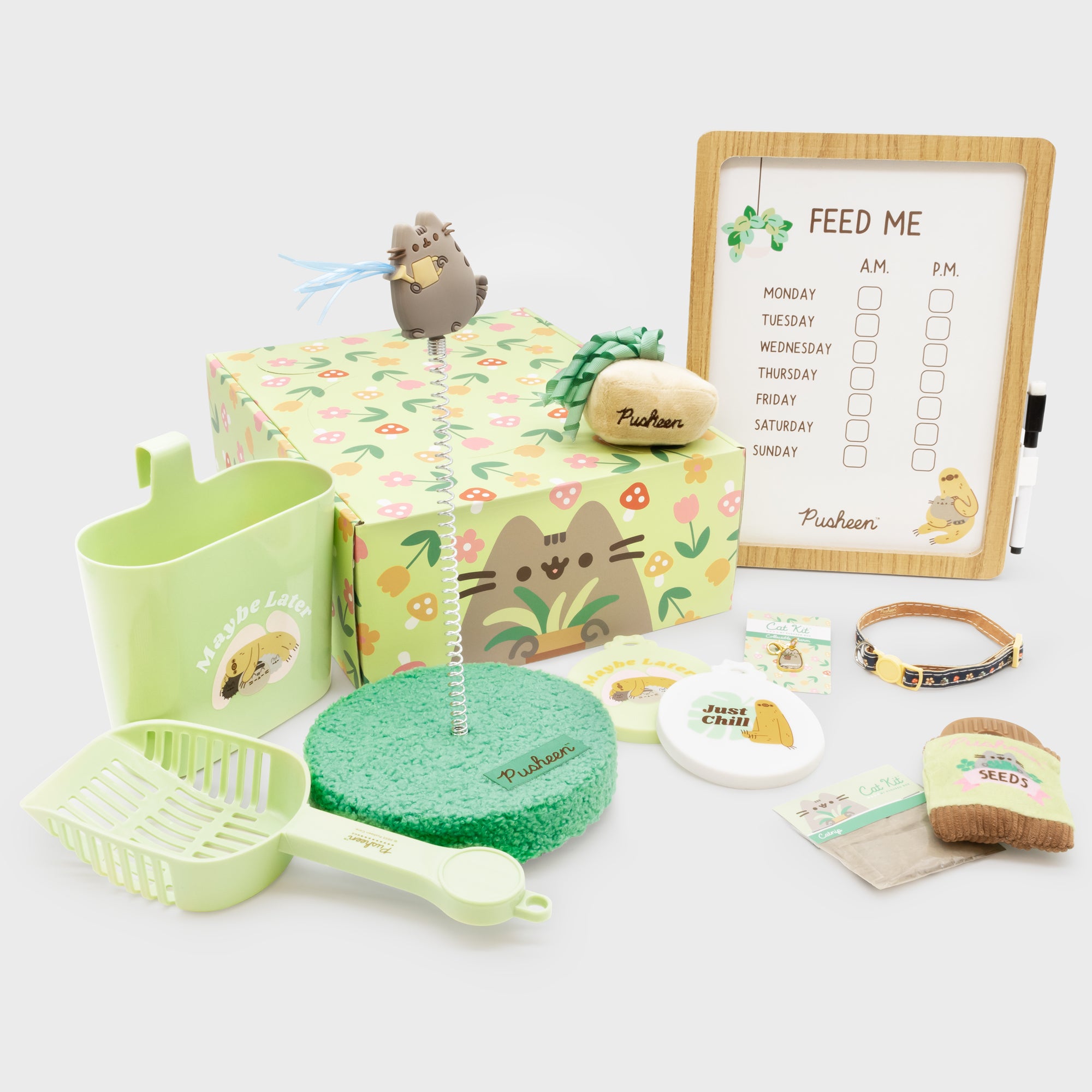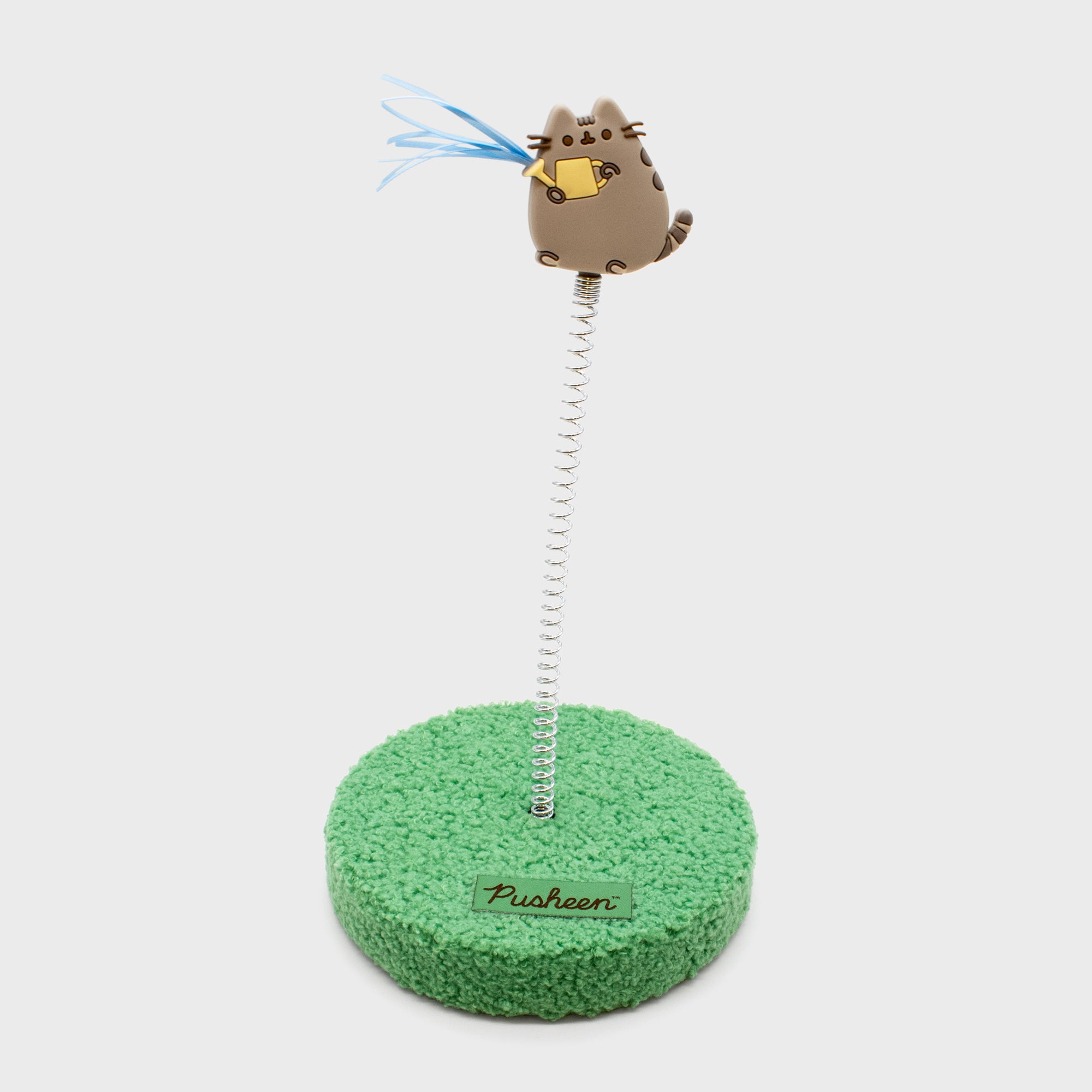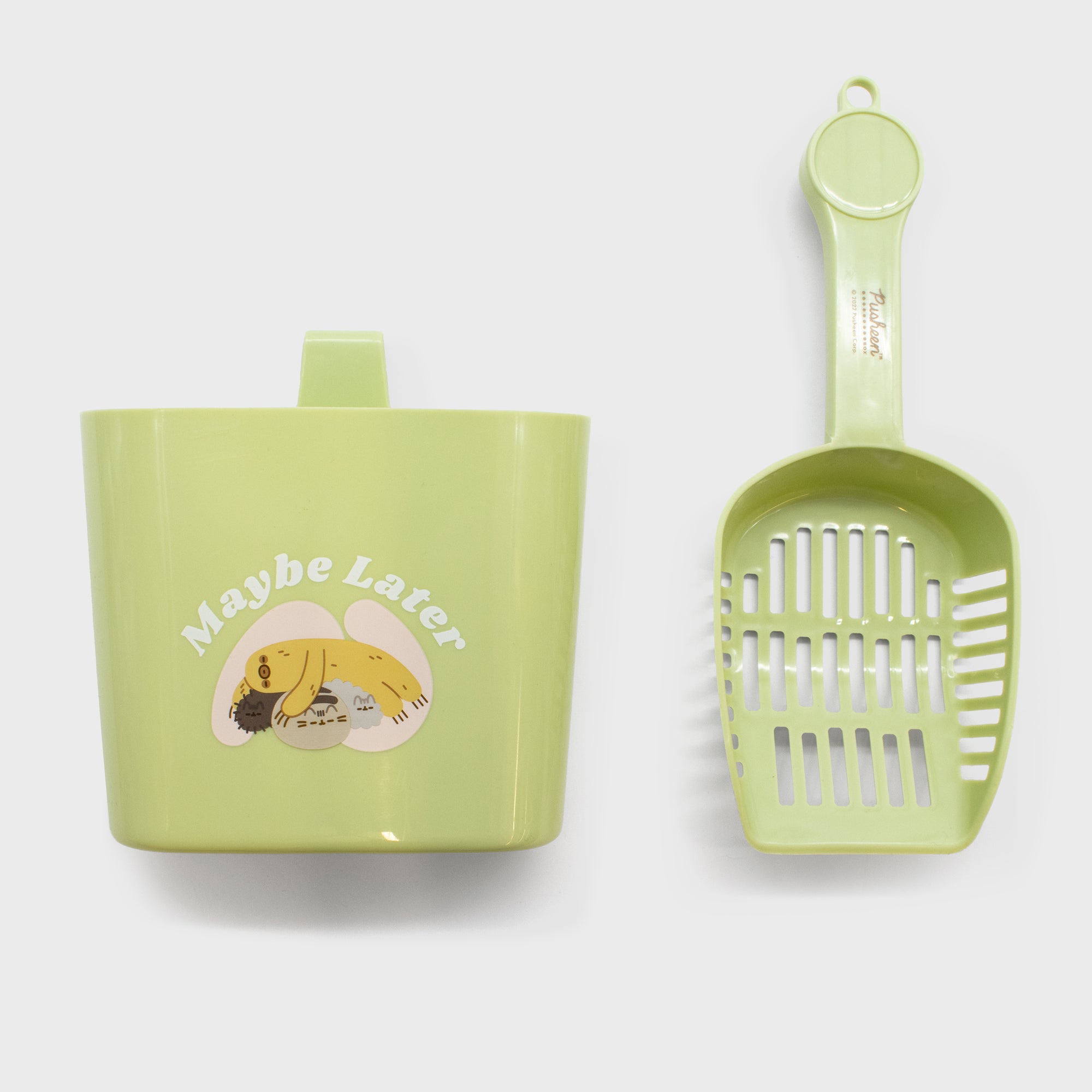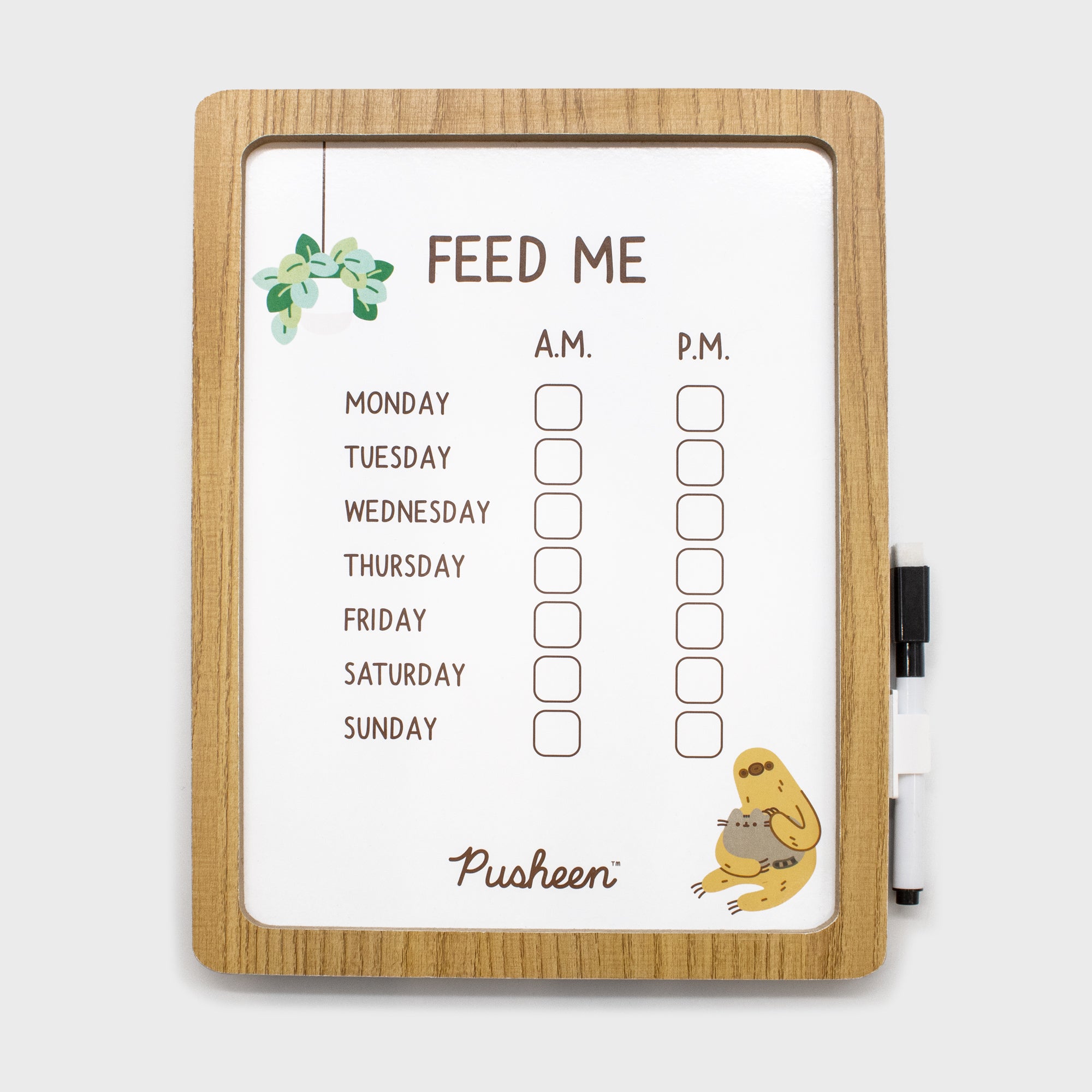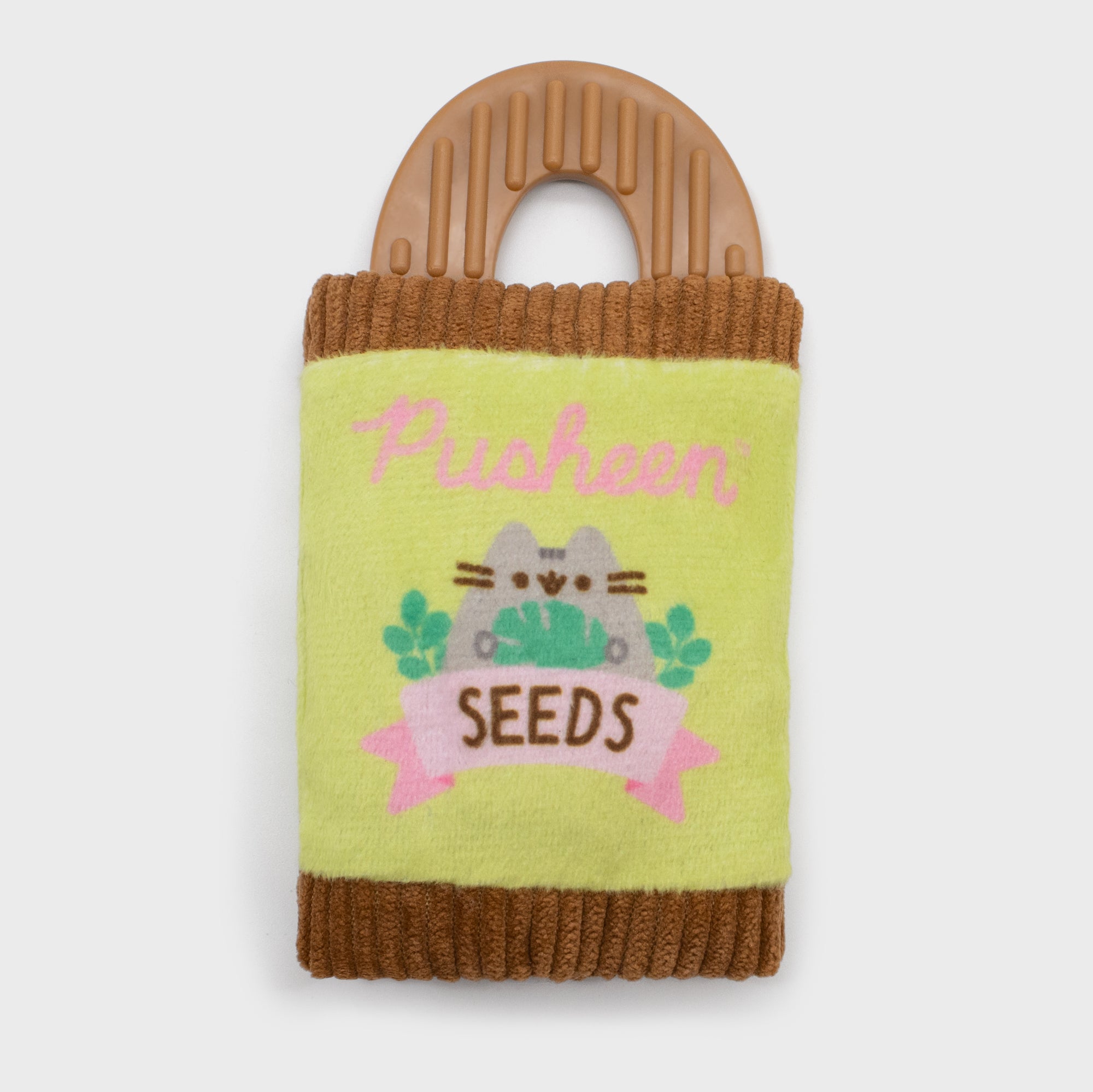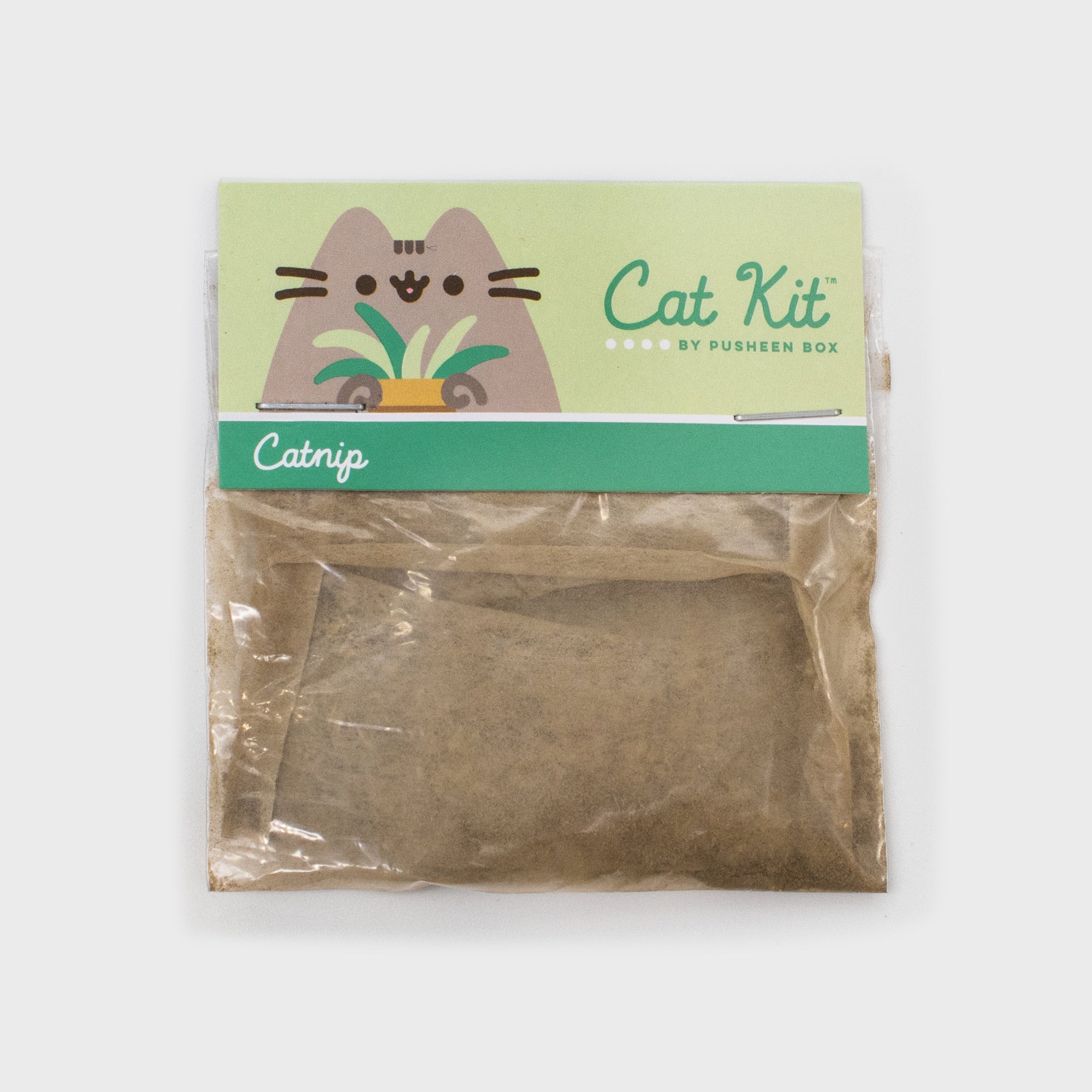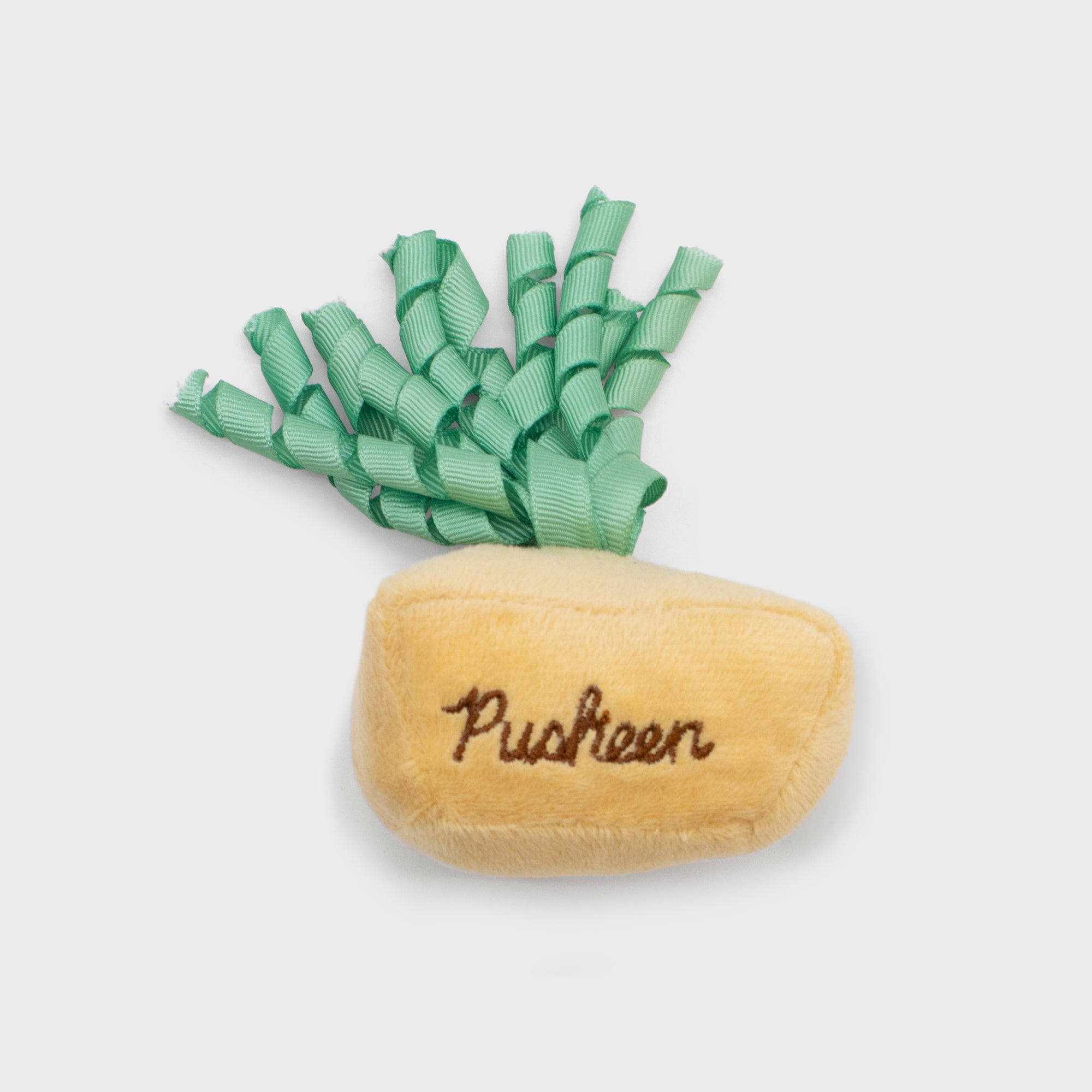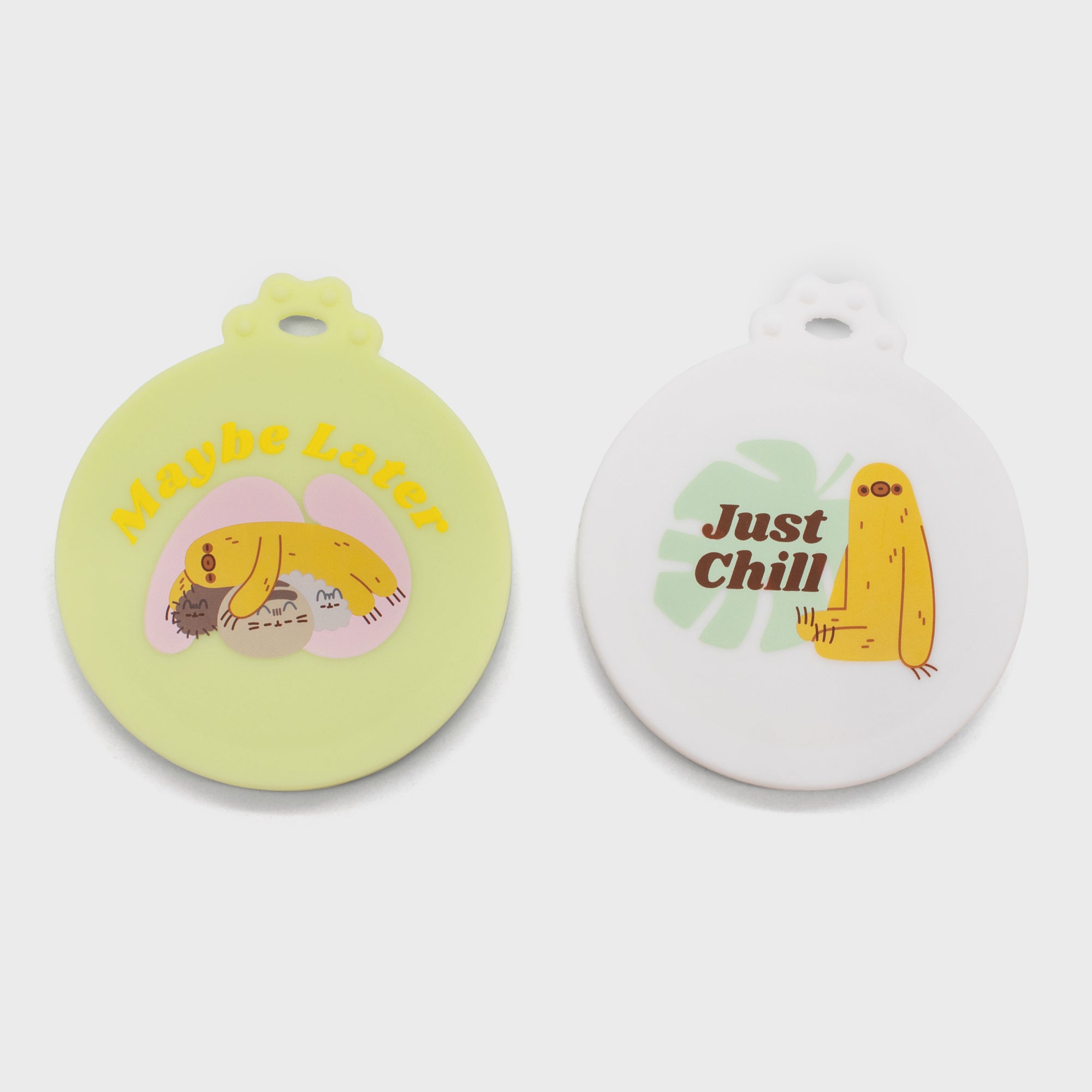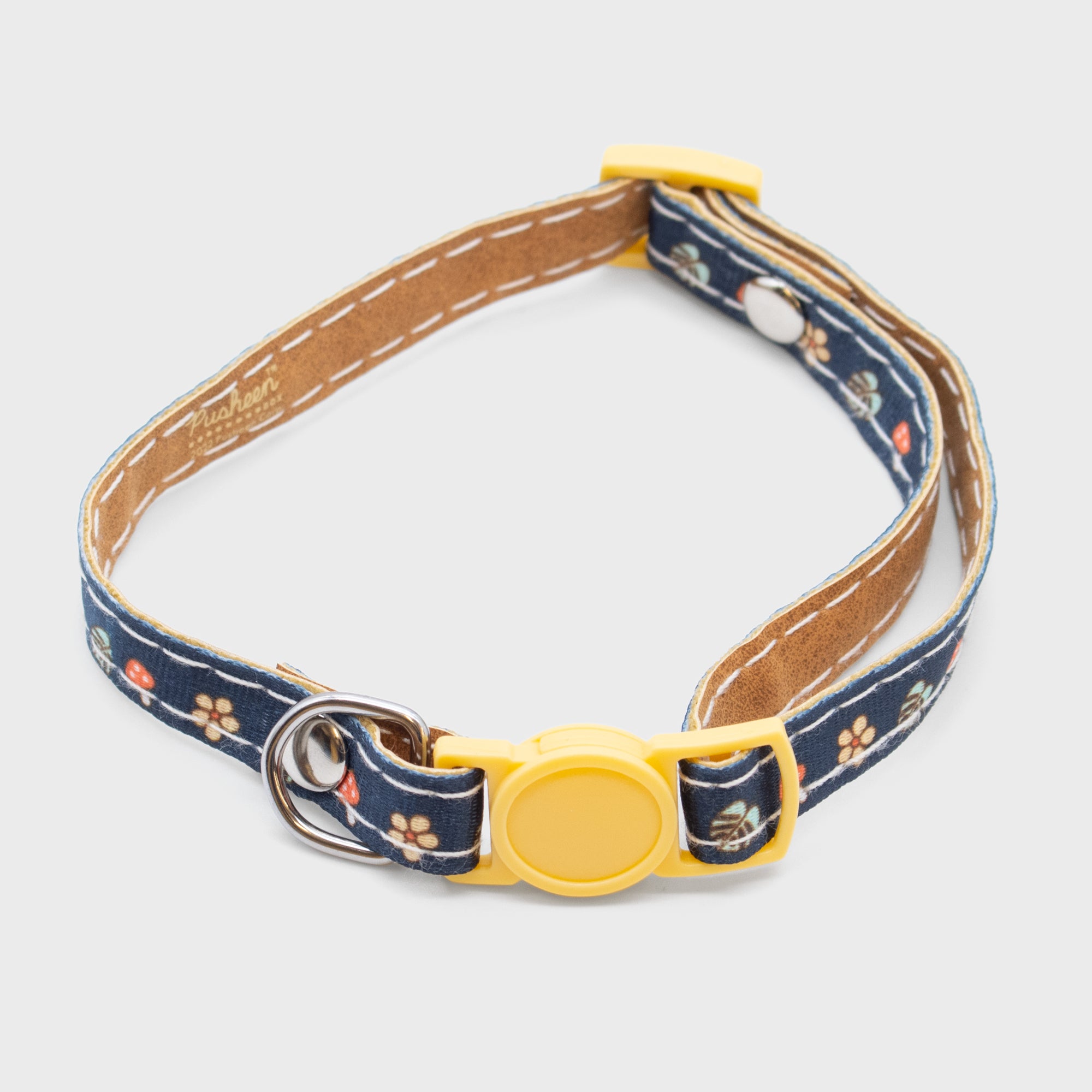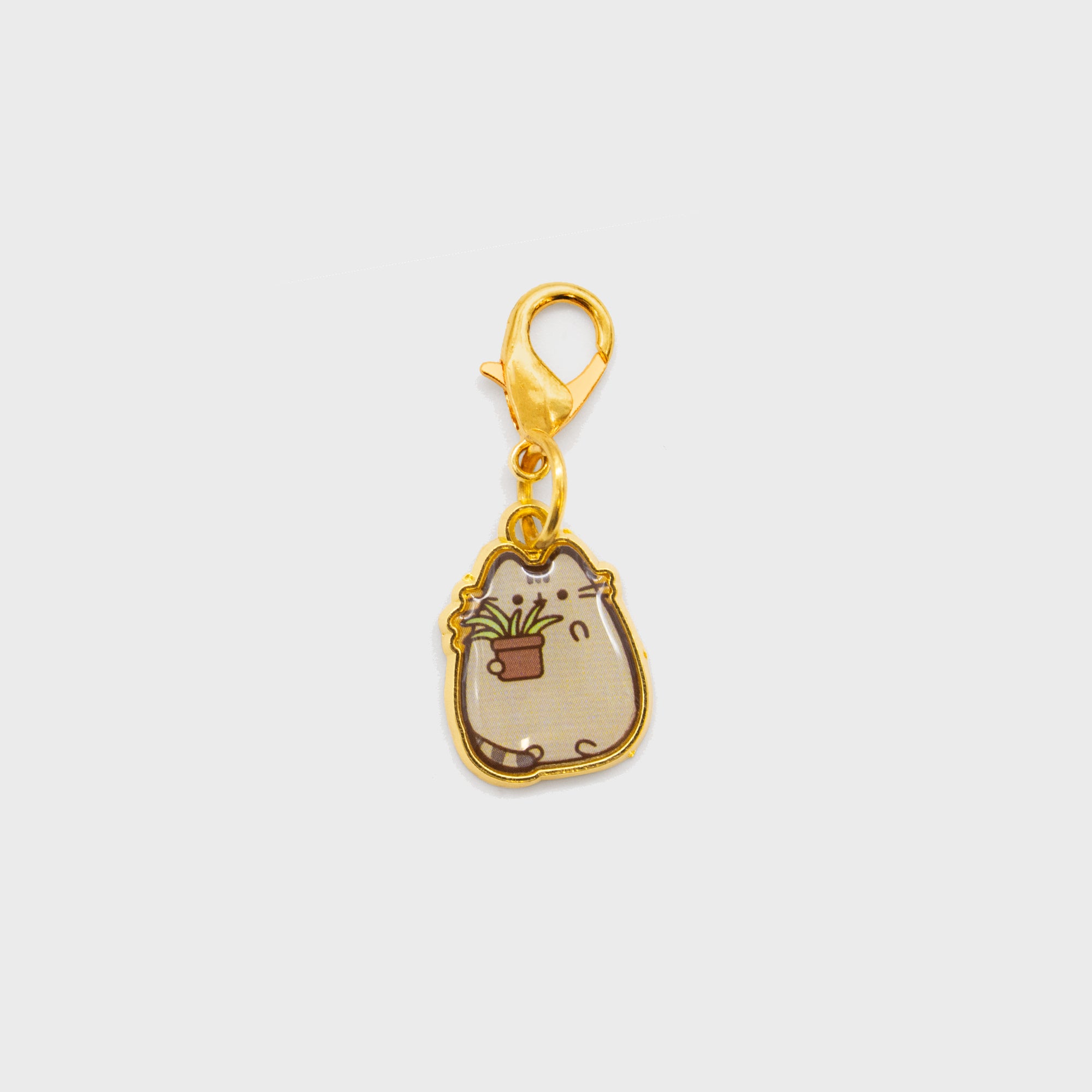 Spring 2022
Gardening
The Spring 2022 Cat Kit was full of adorable items for your fuzzy friend!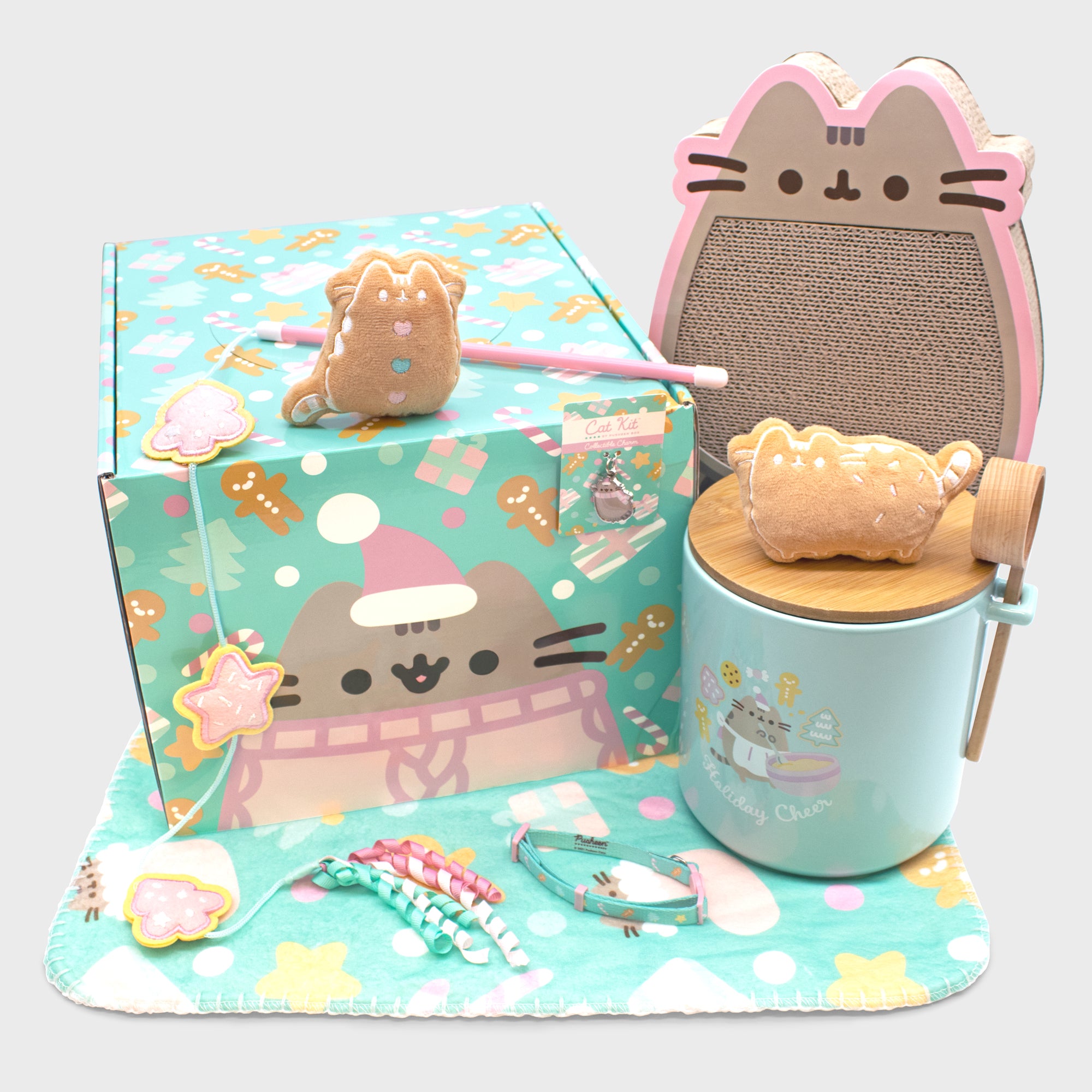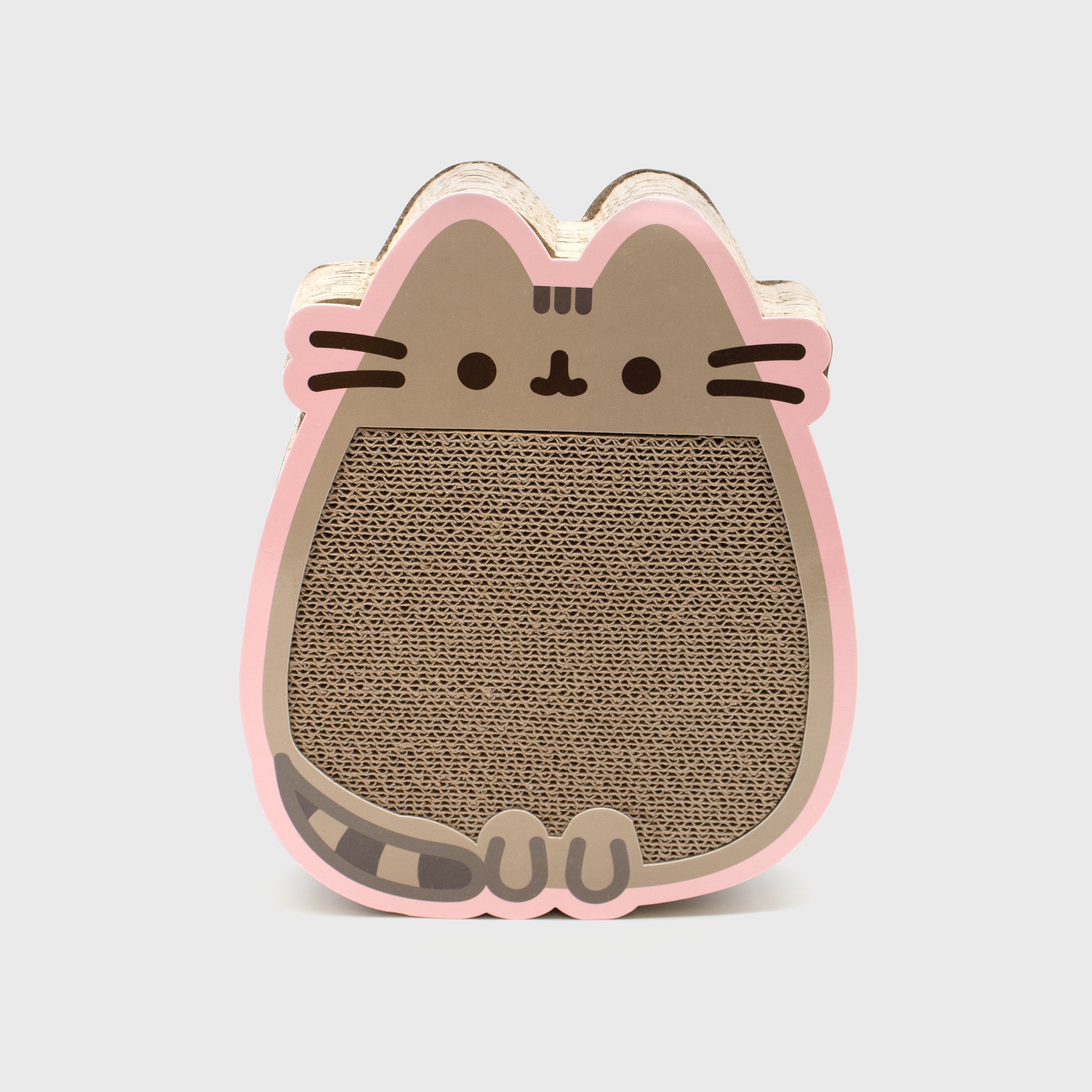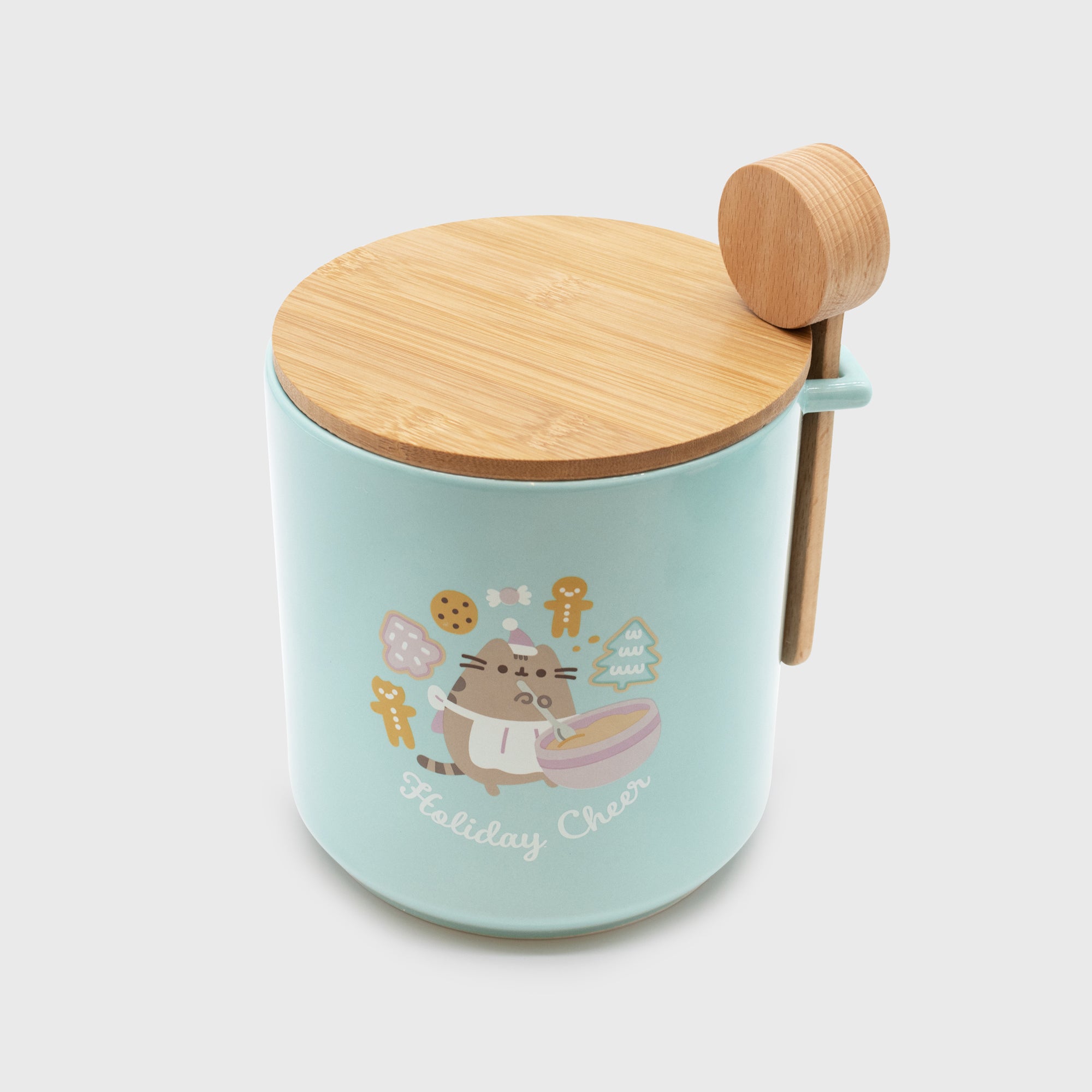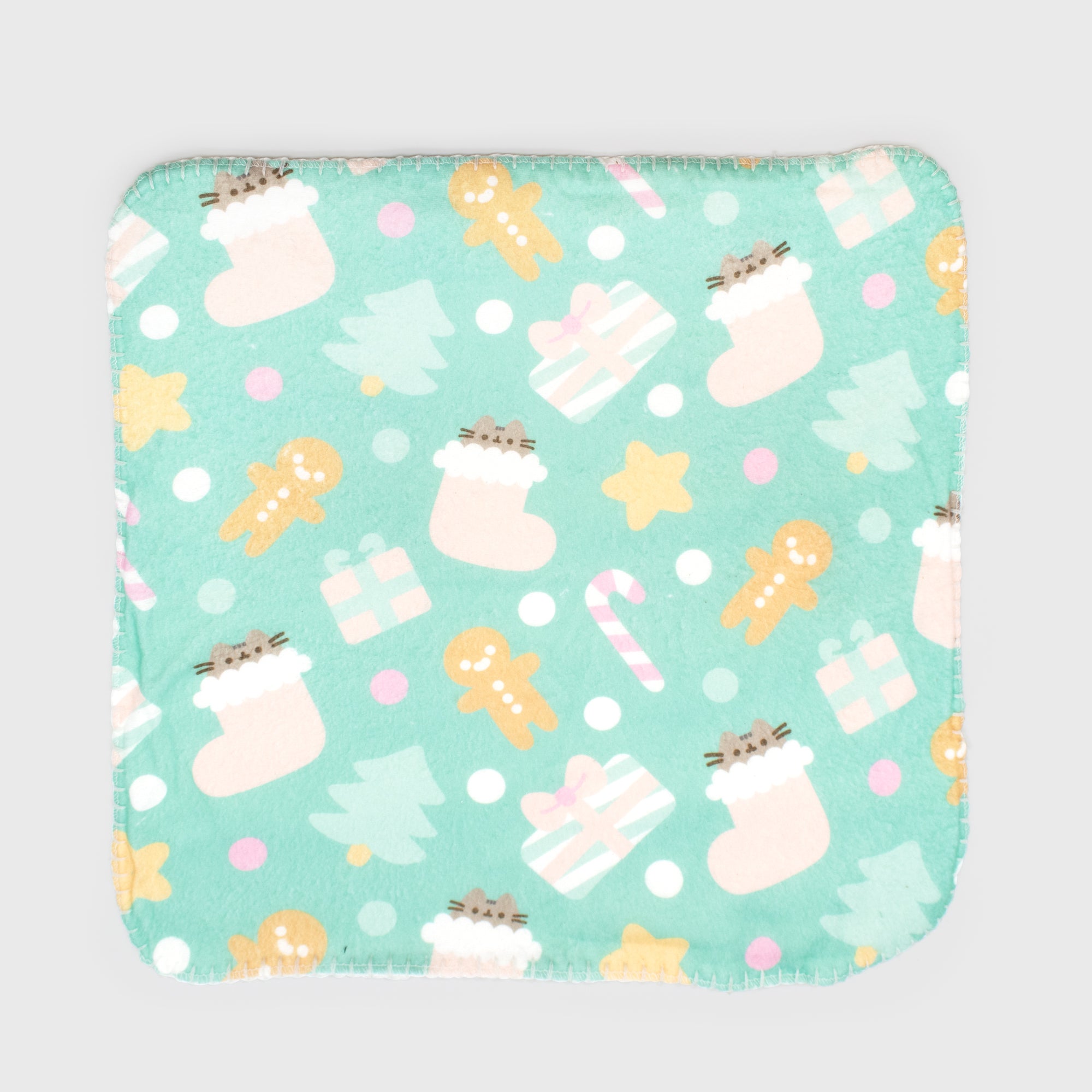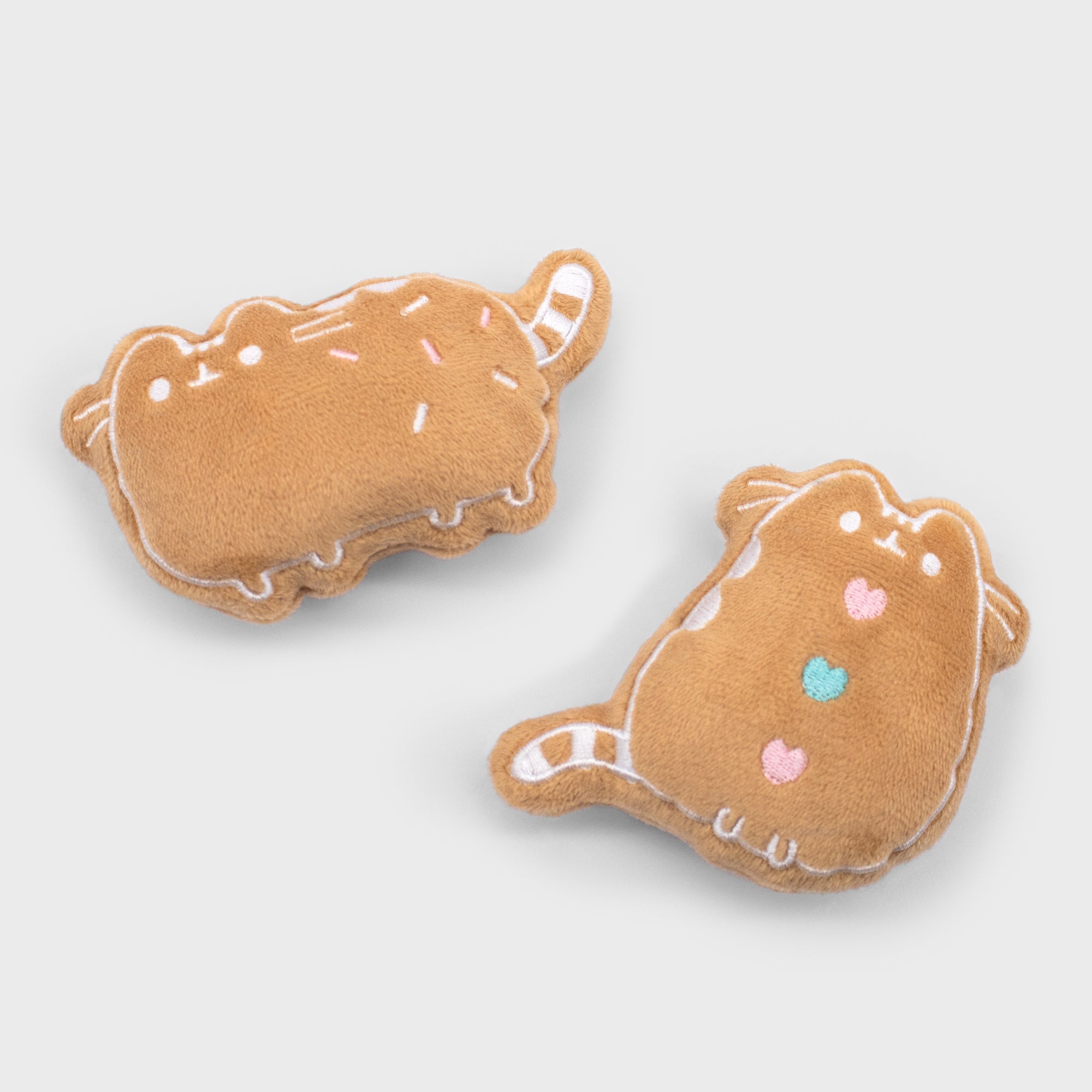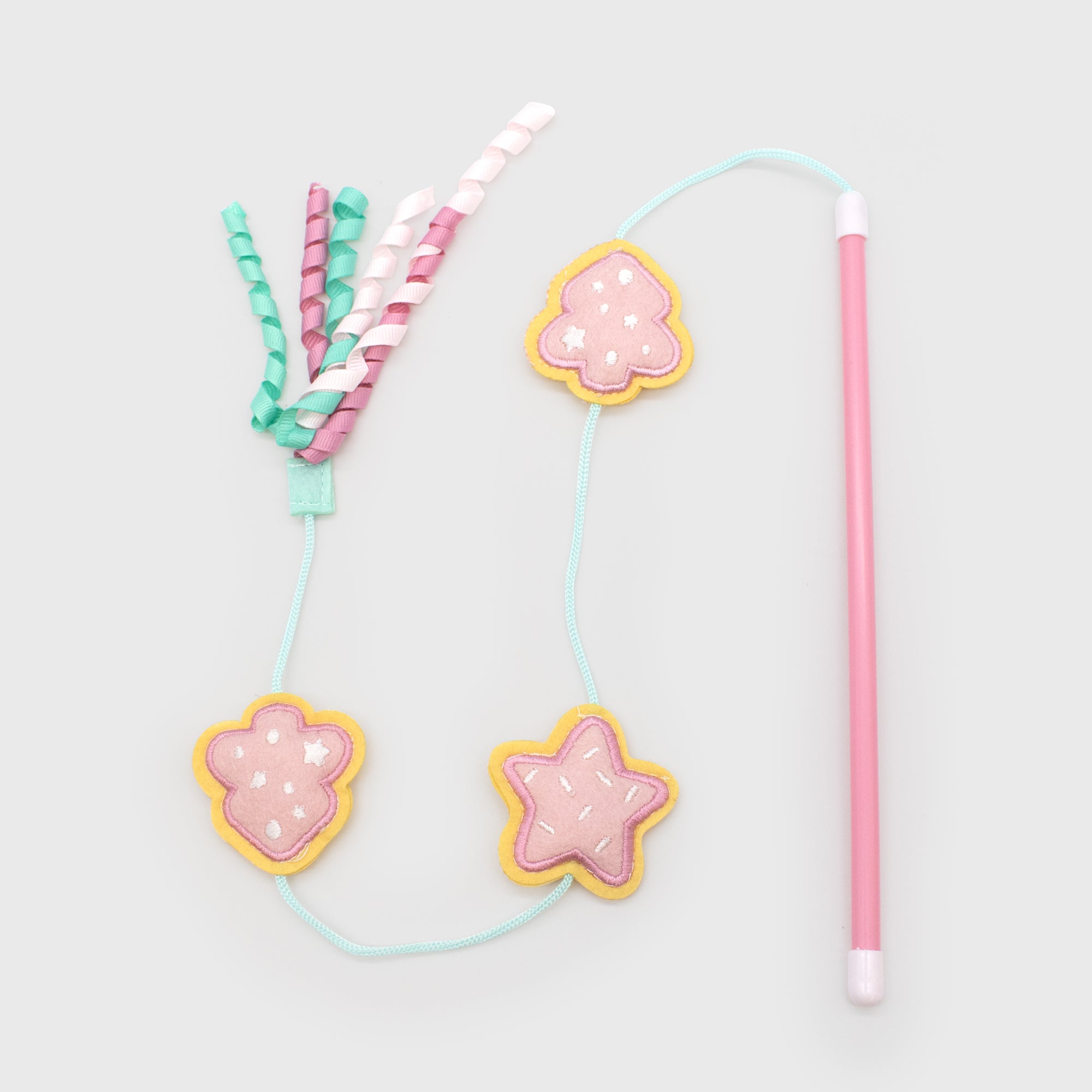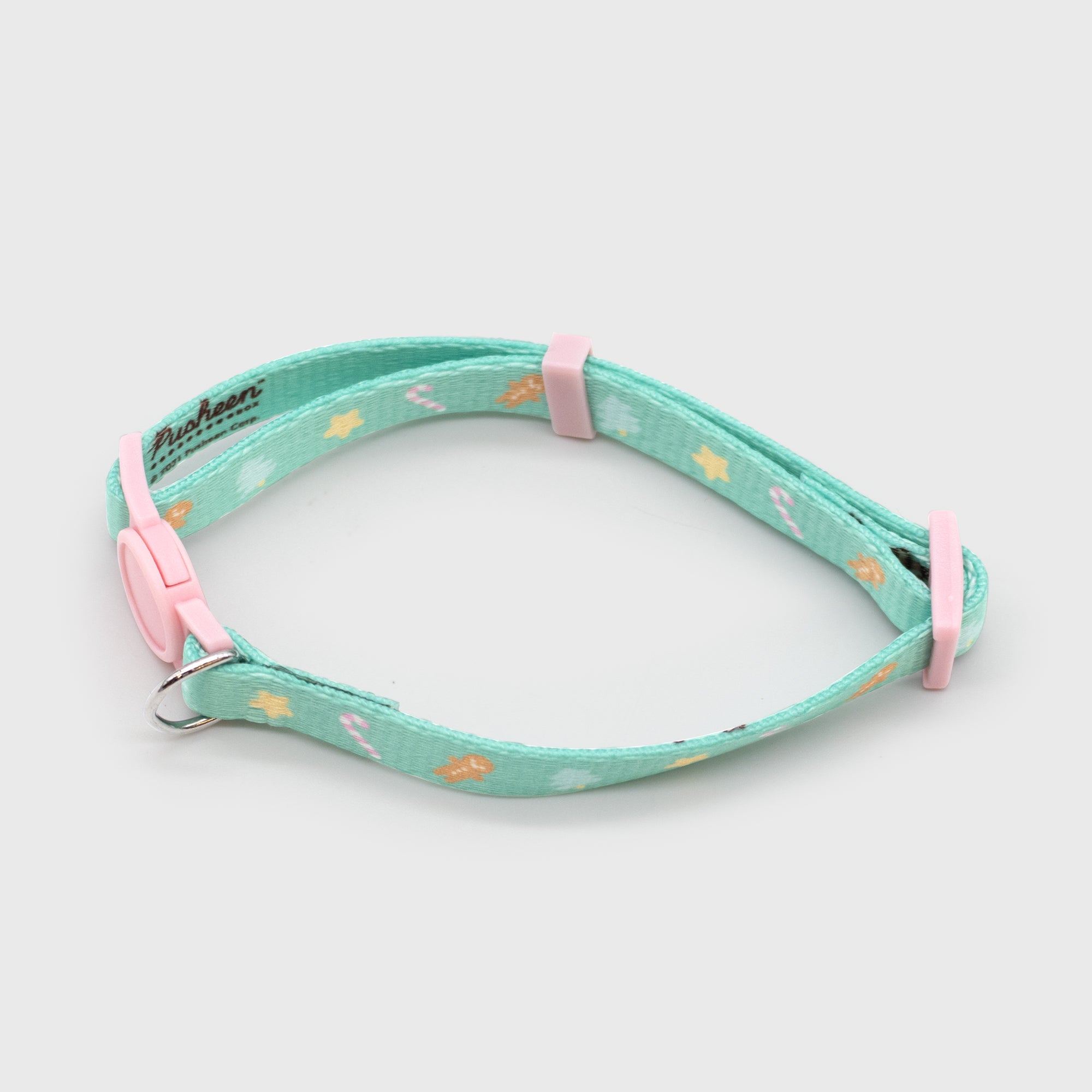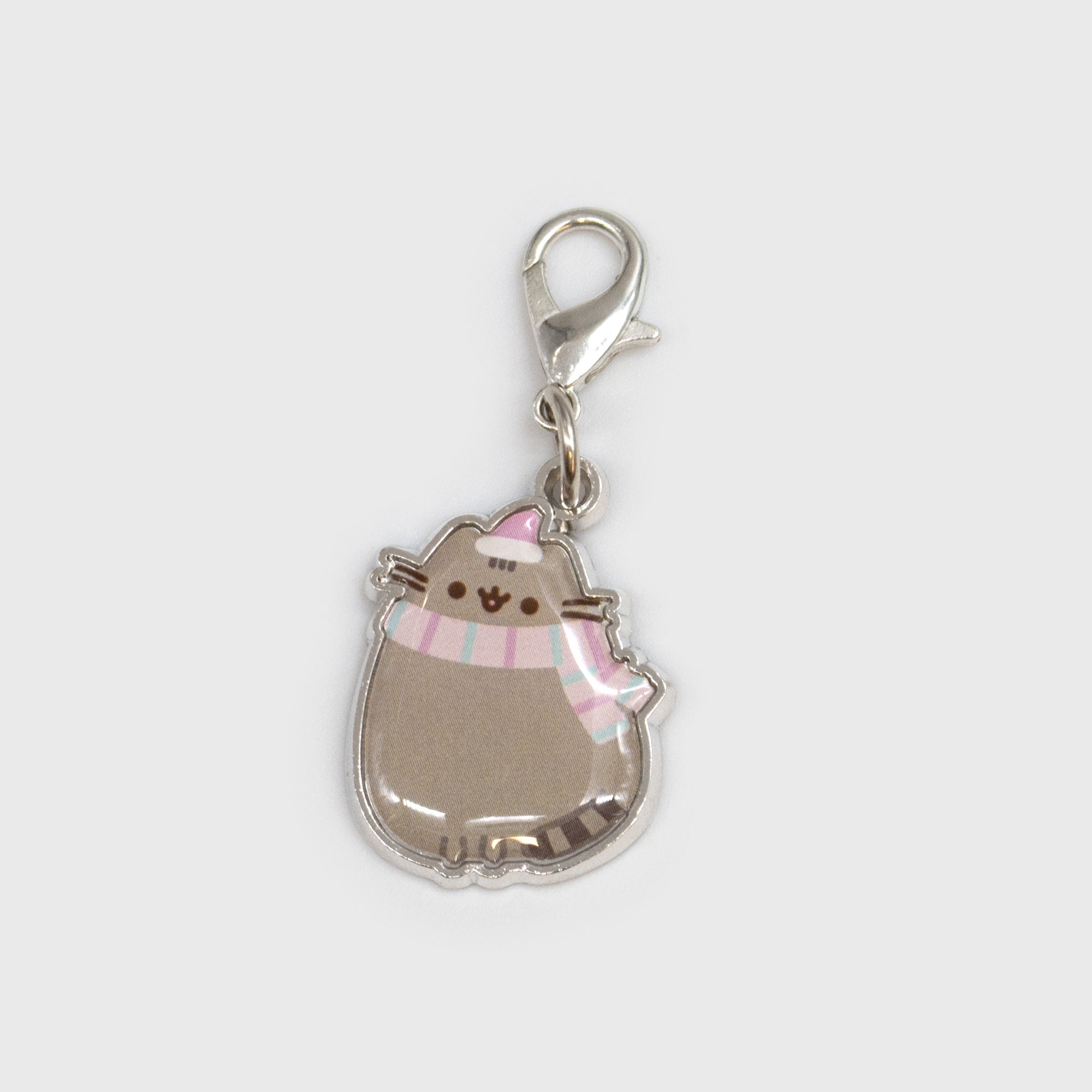 Winter 2021
Holiday Cheer
It's the most wonderful time of the year! Share the holiday cheer with your favorite fuzzy friend with the Winter 2021 Cat Kit!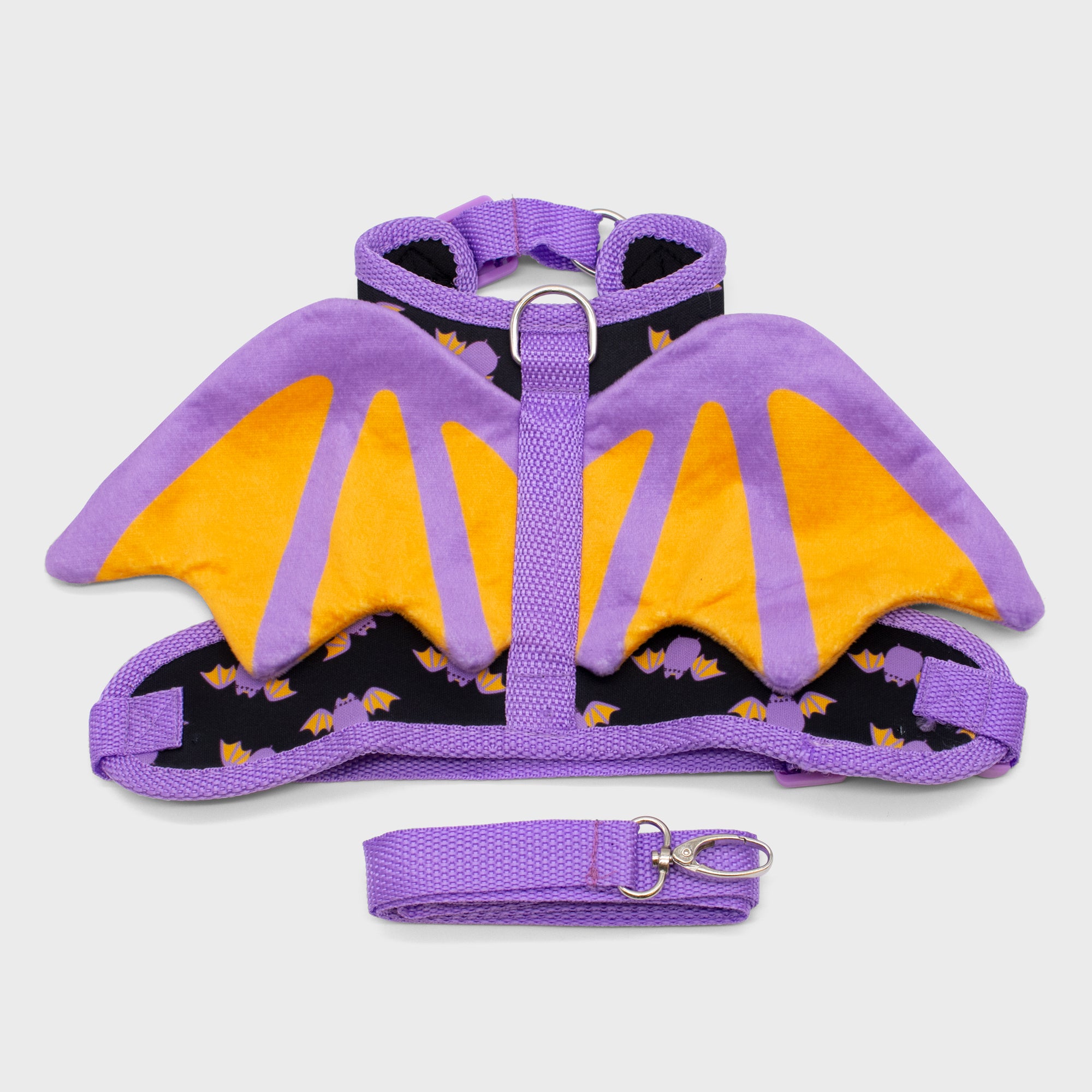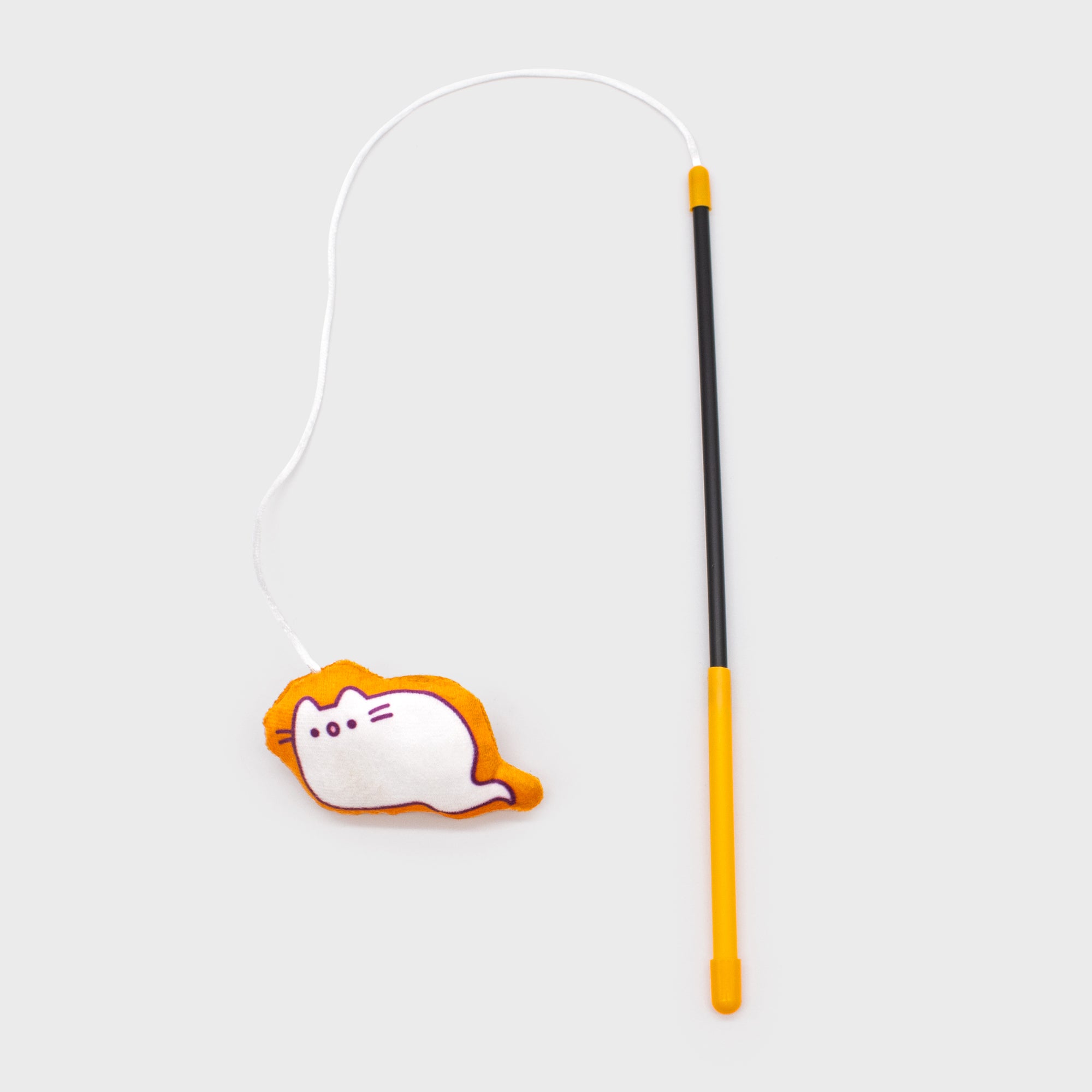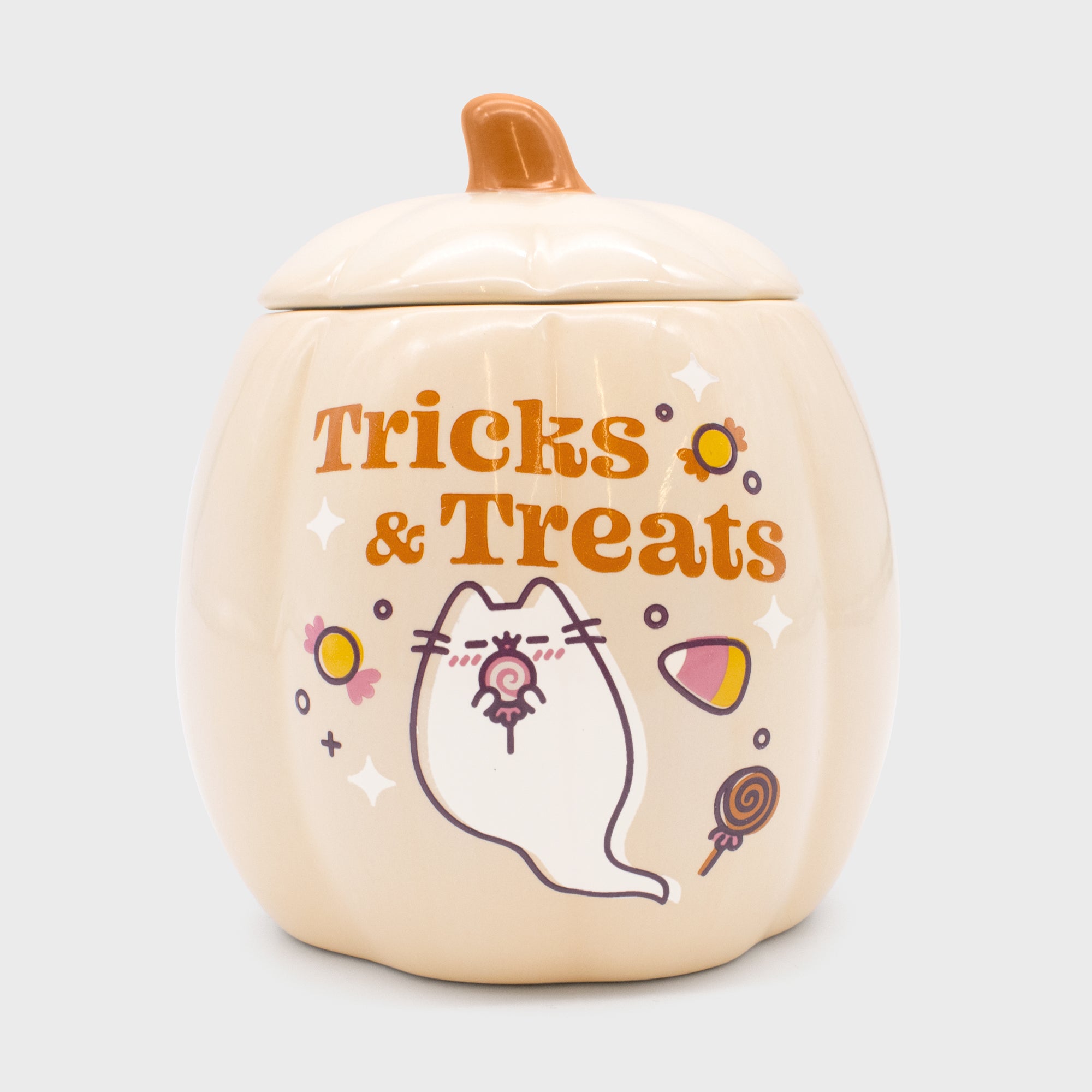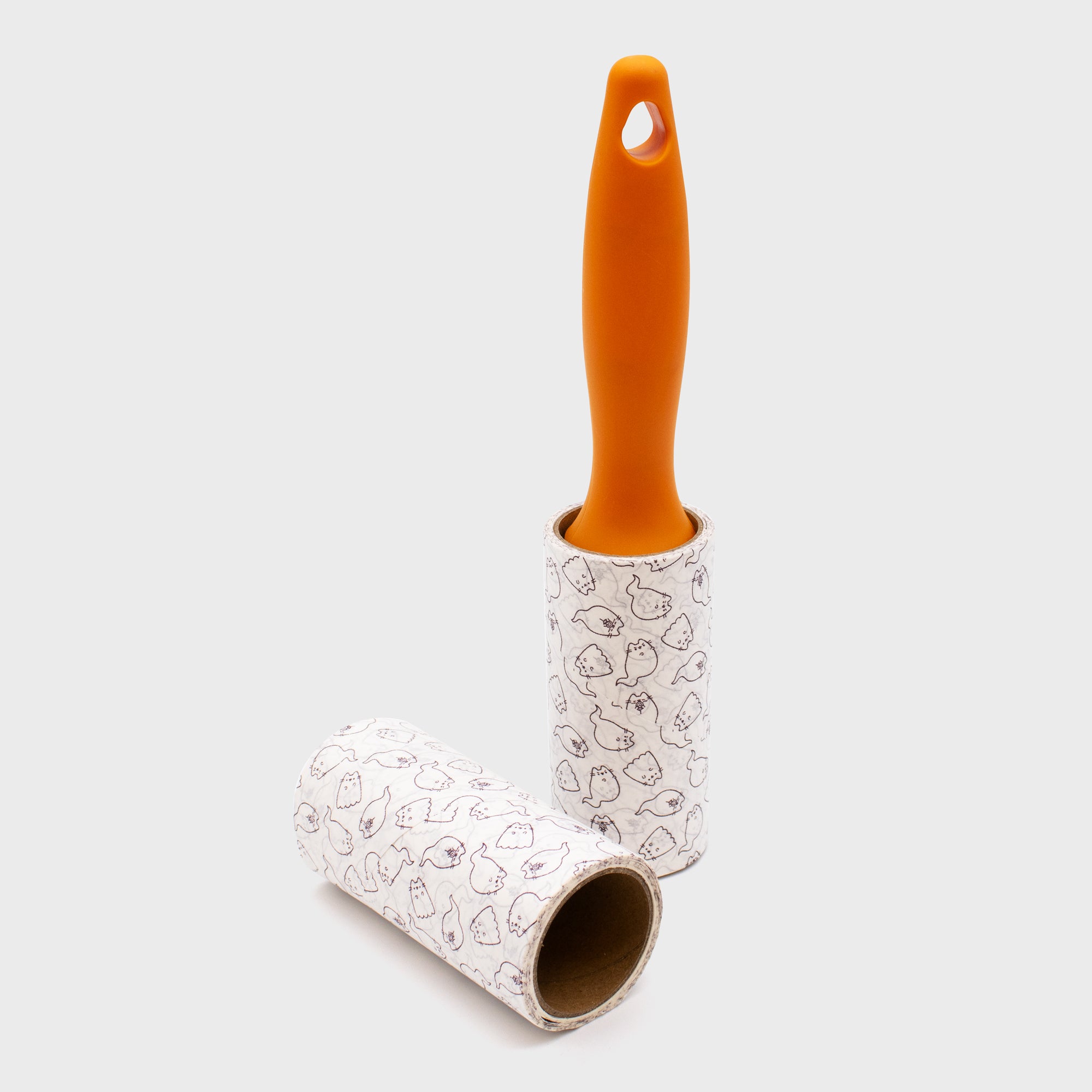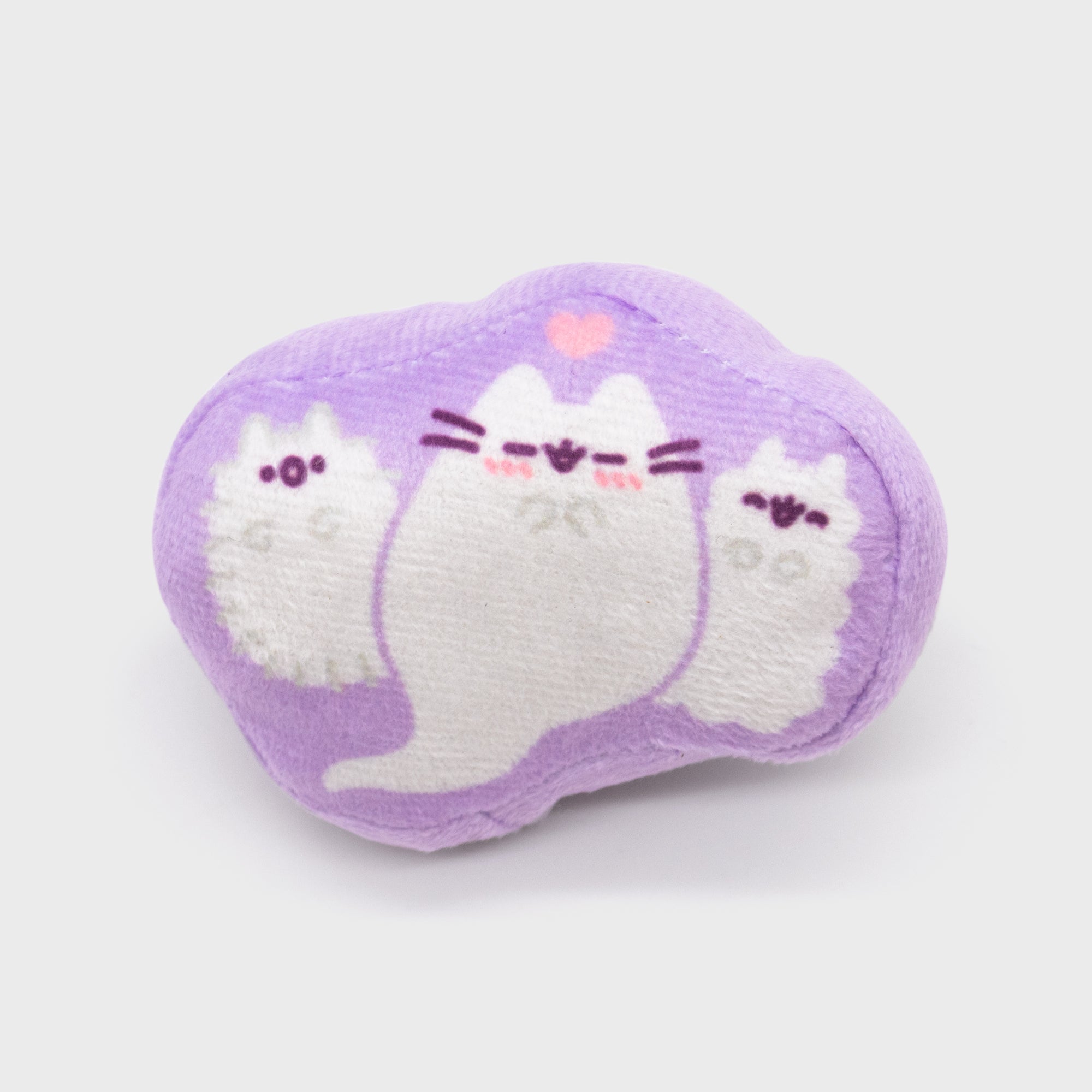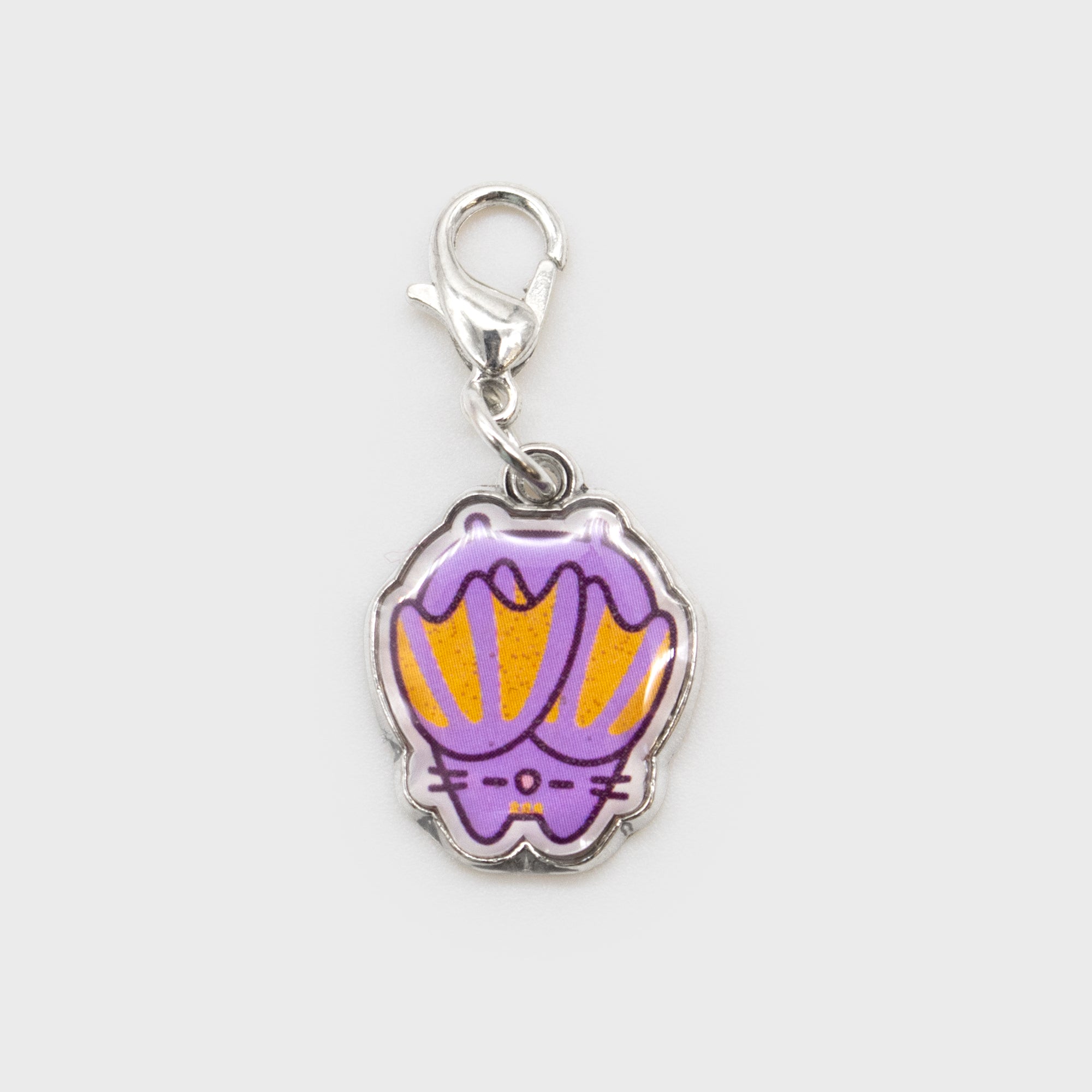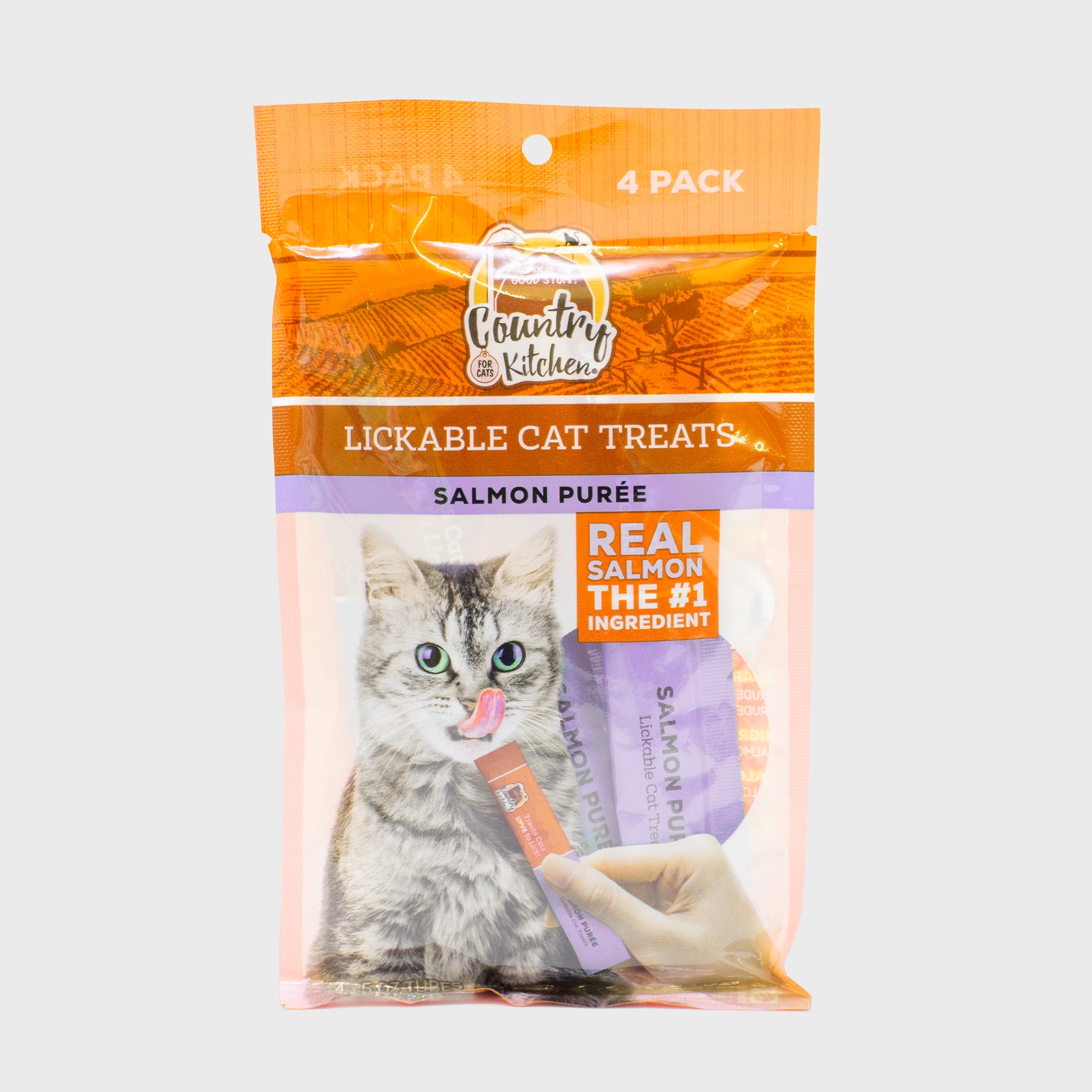 Fall 2021
Monster Hunting
The Winchesters brothers are heading out for a monster hunter. Will you join them? Check out what came in this box!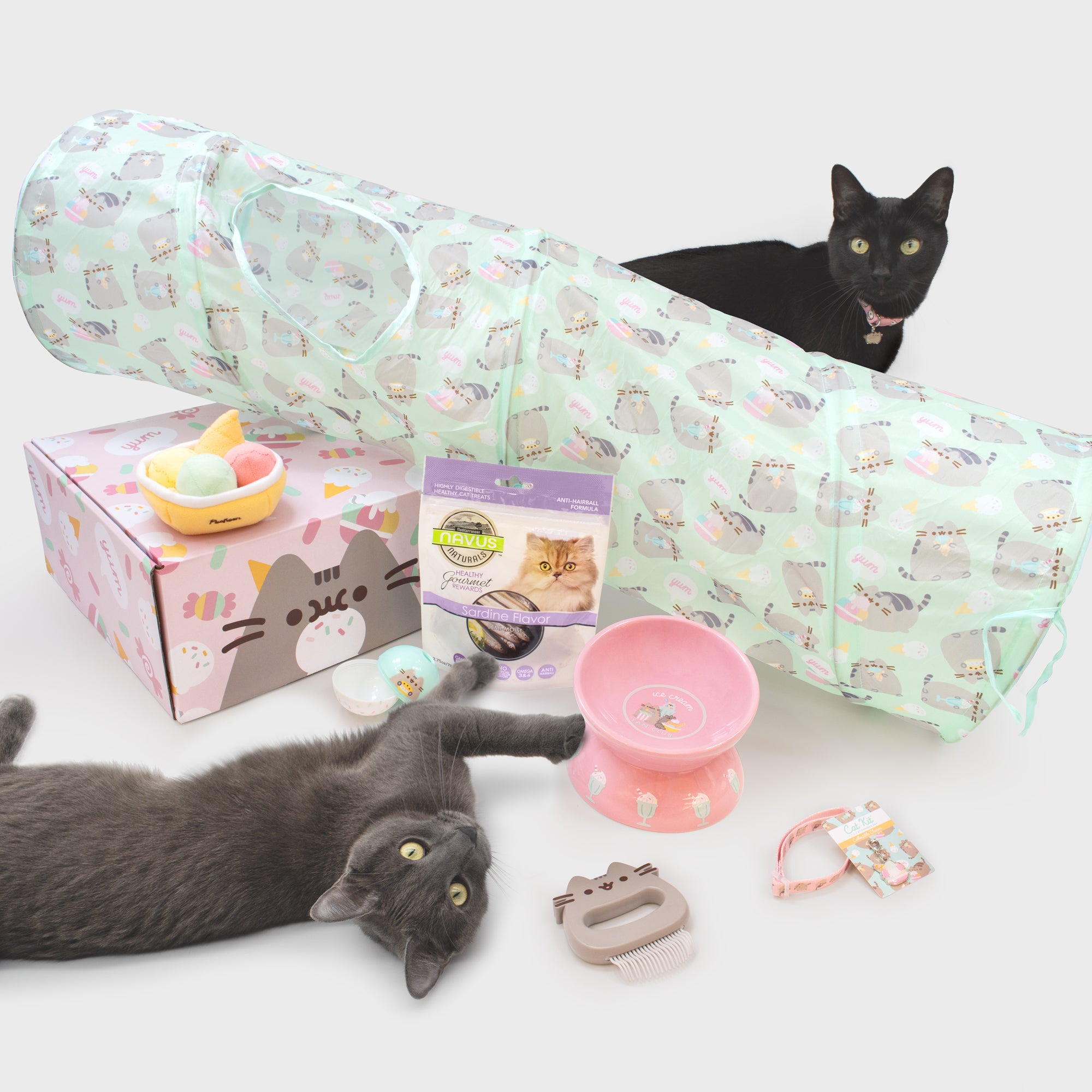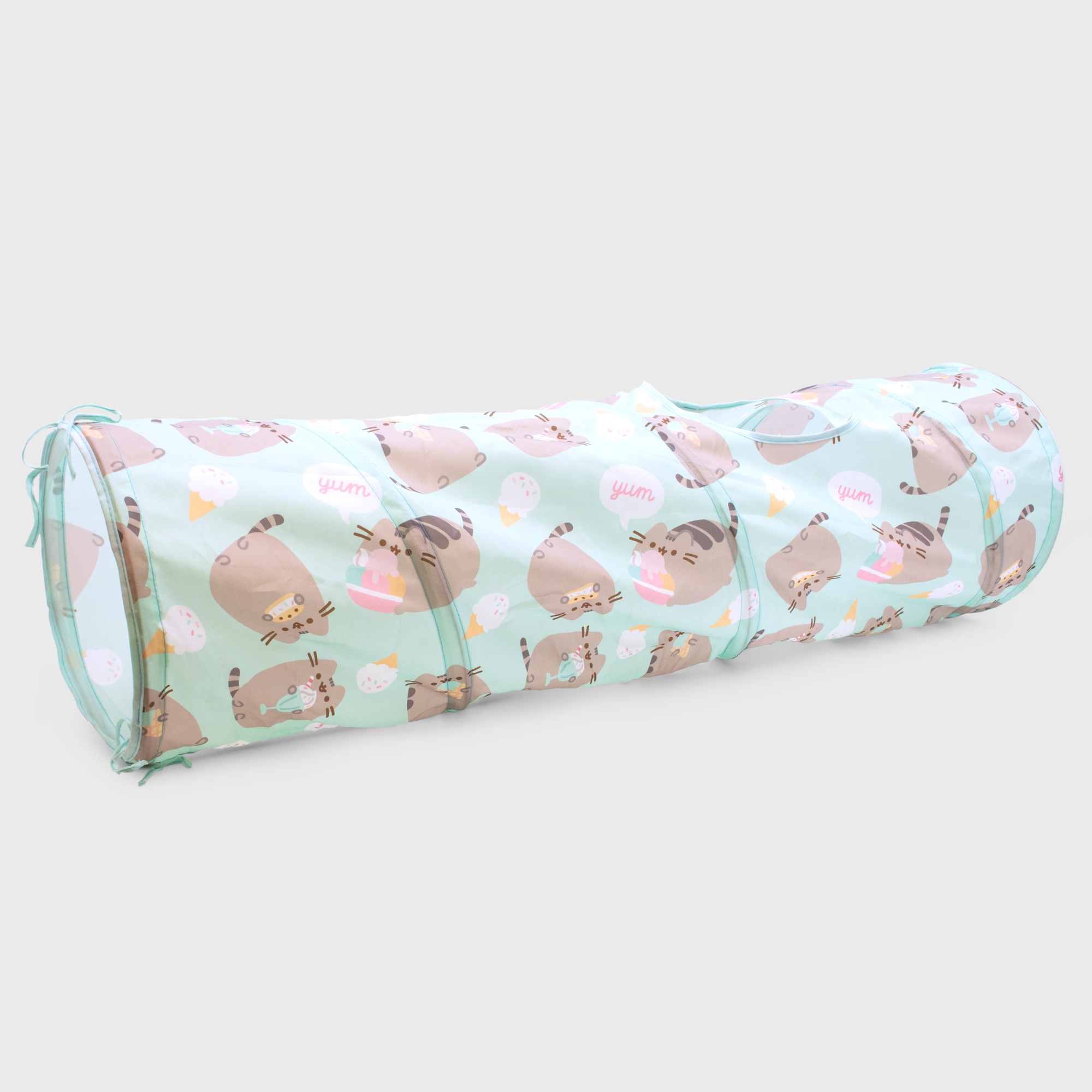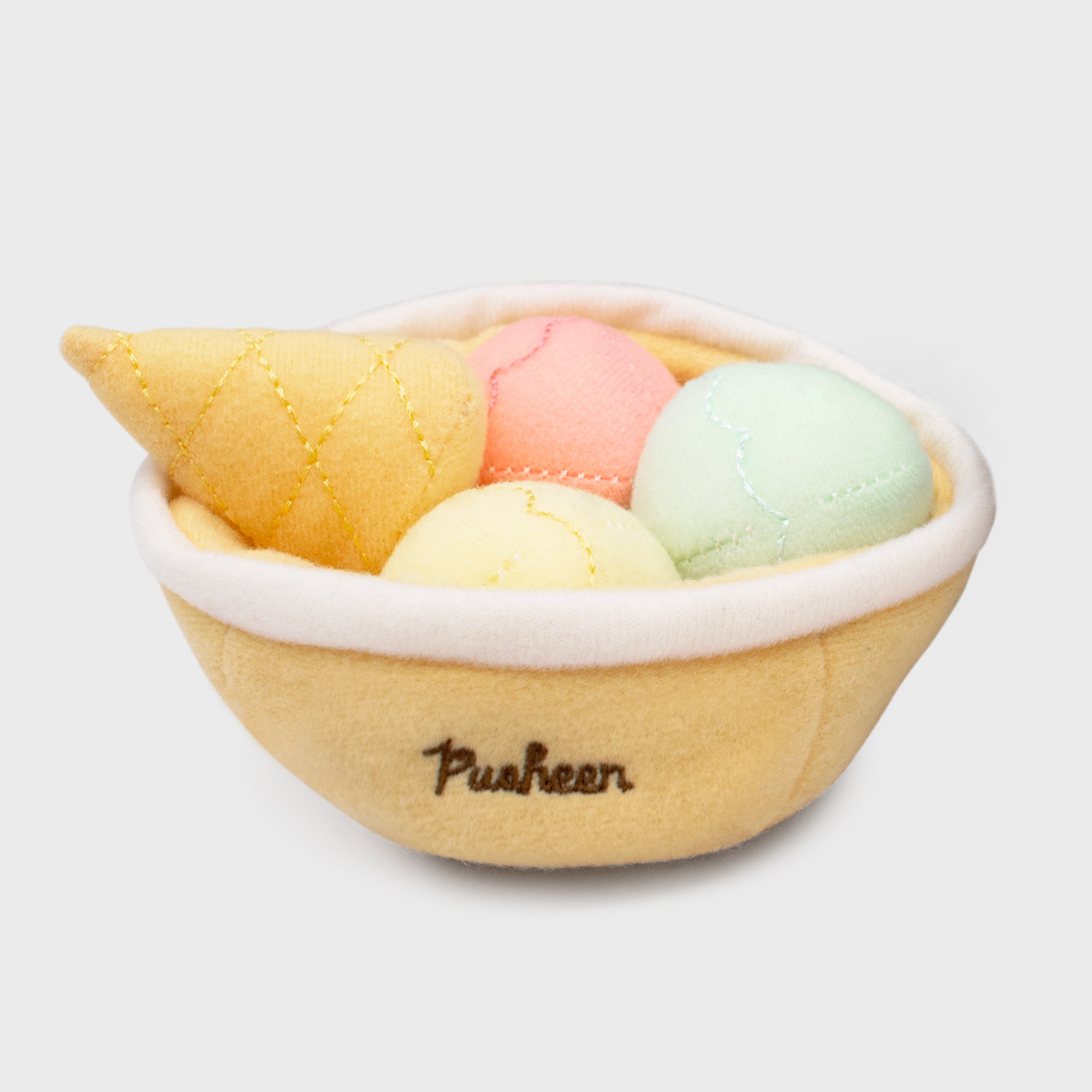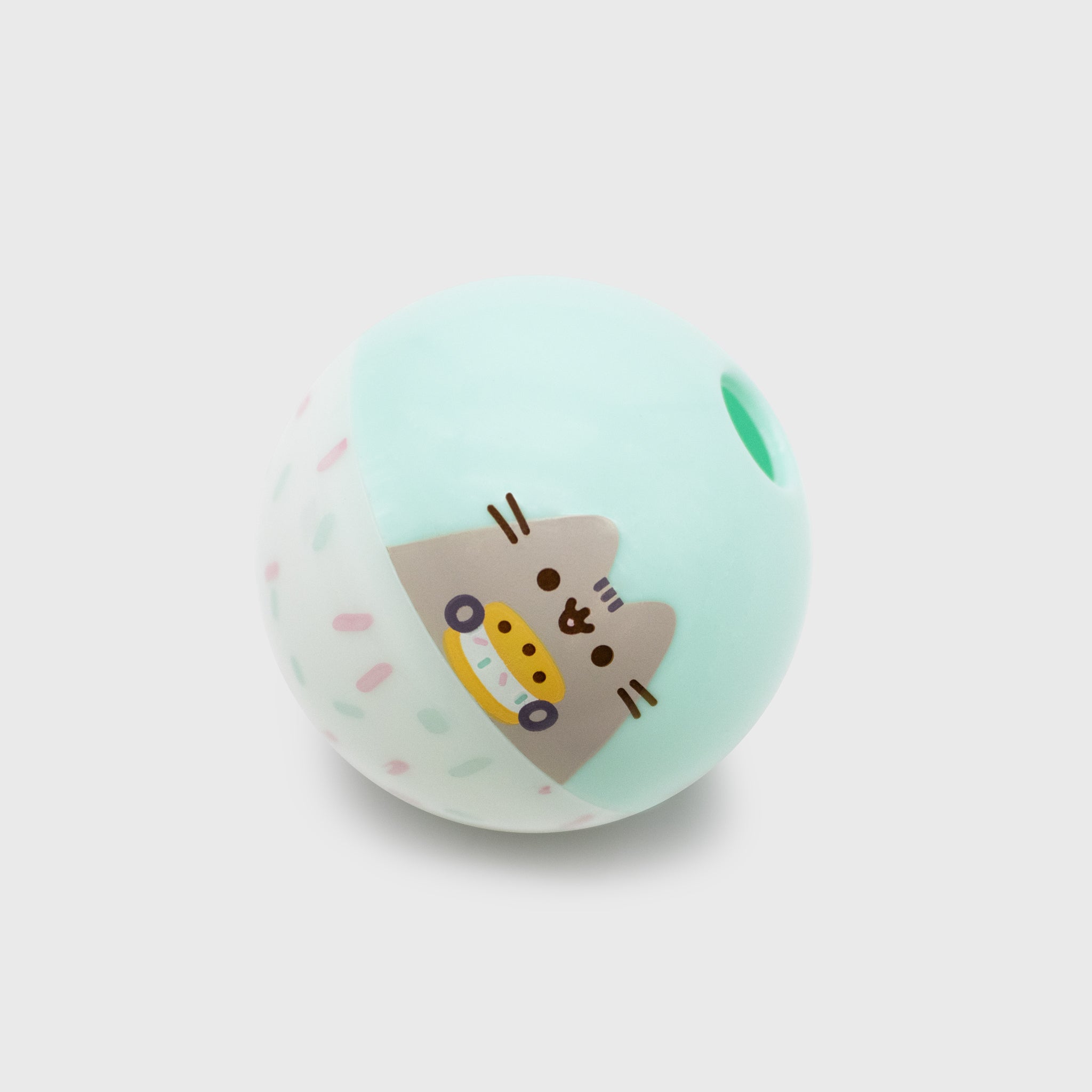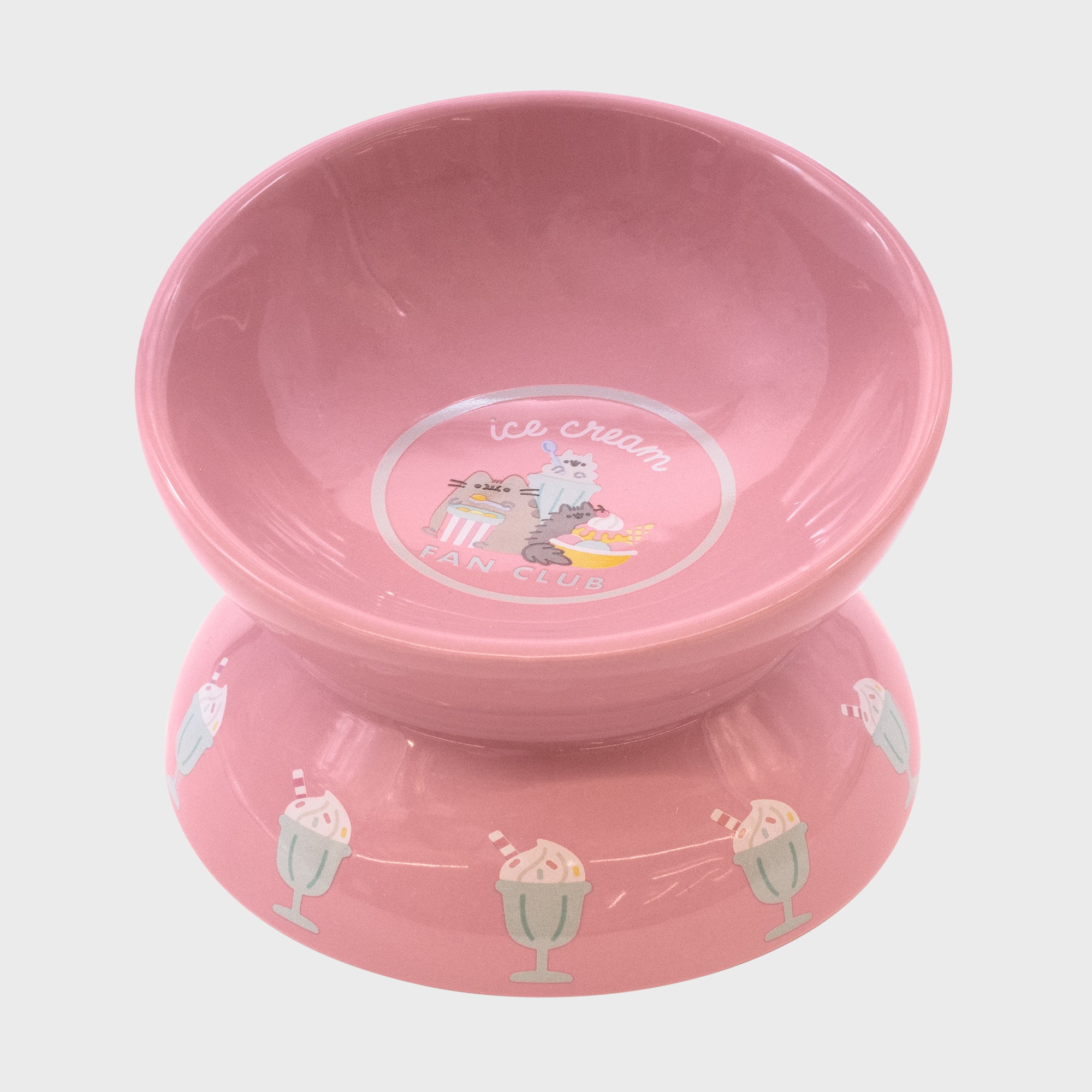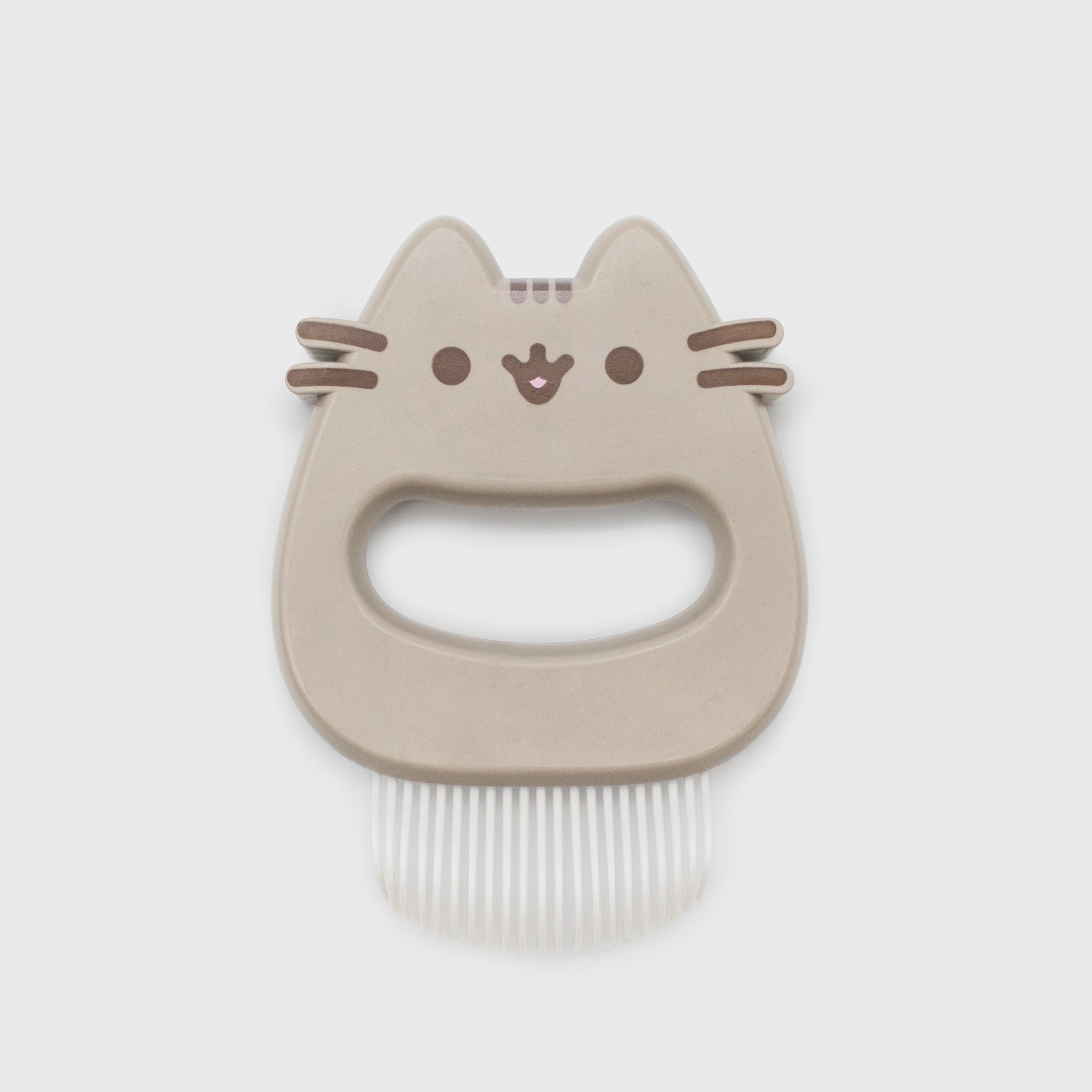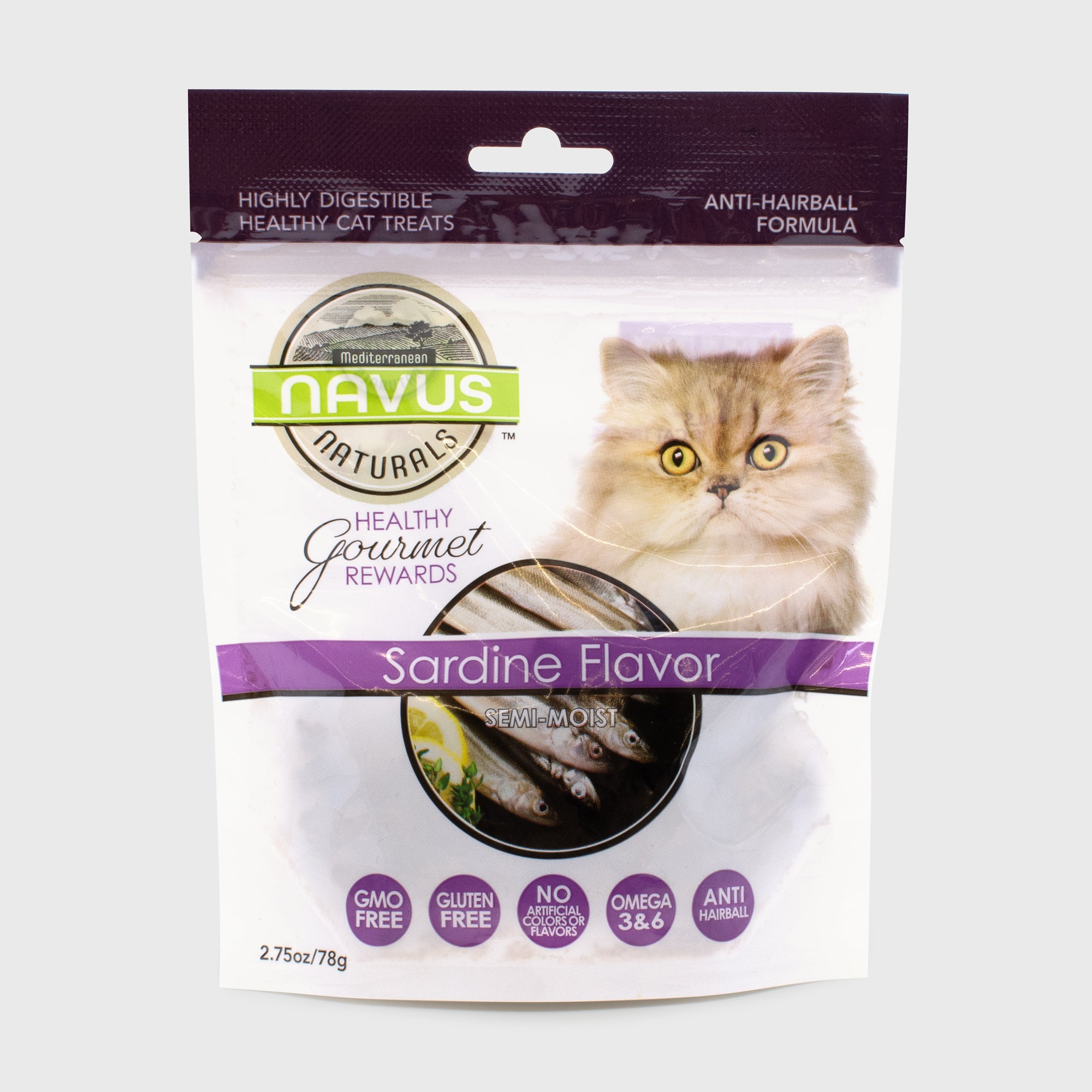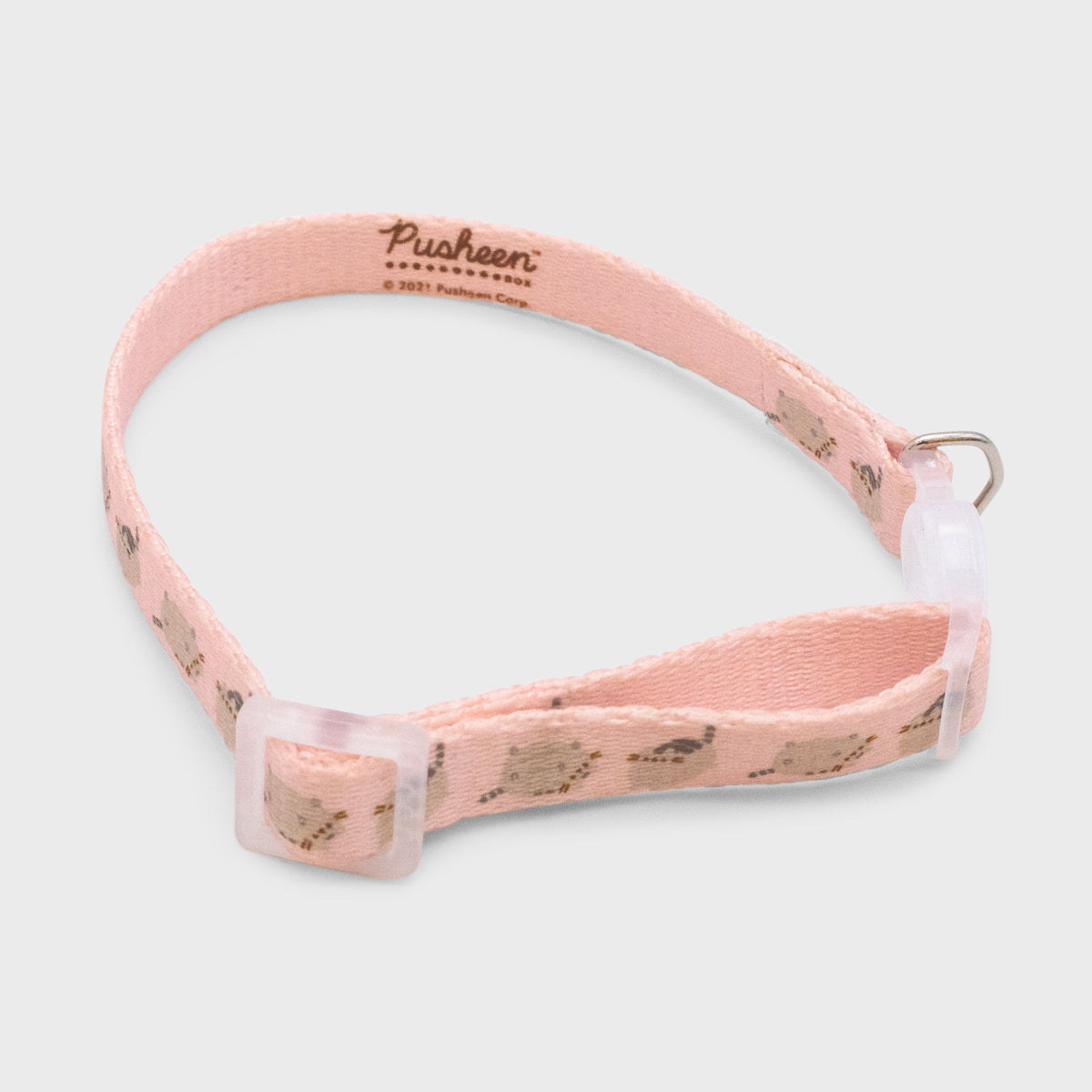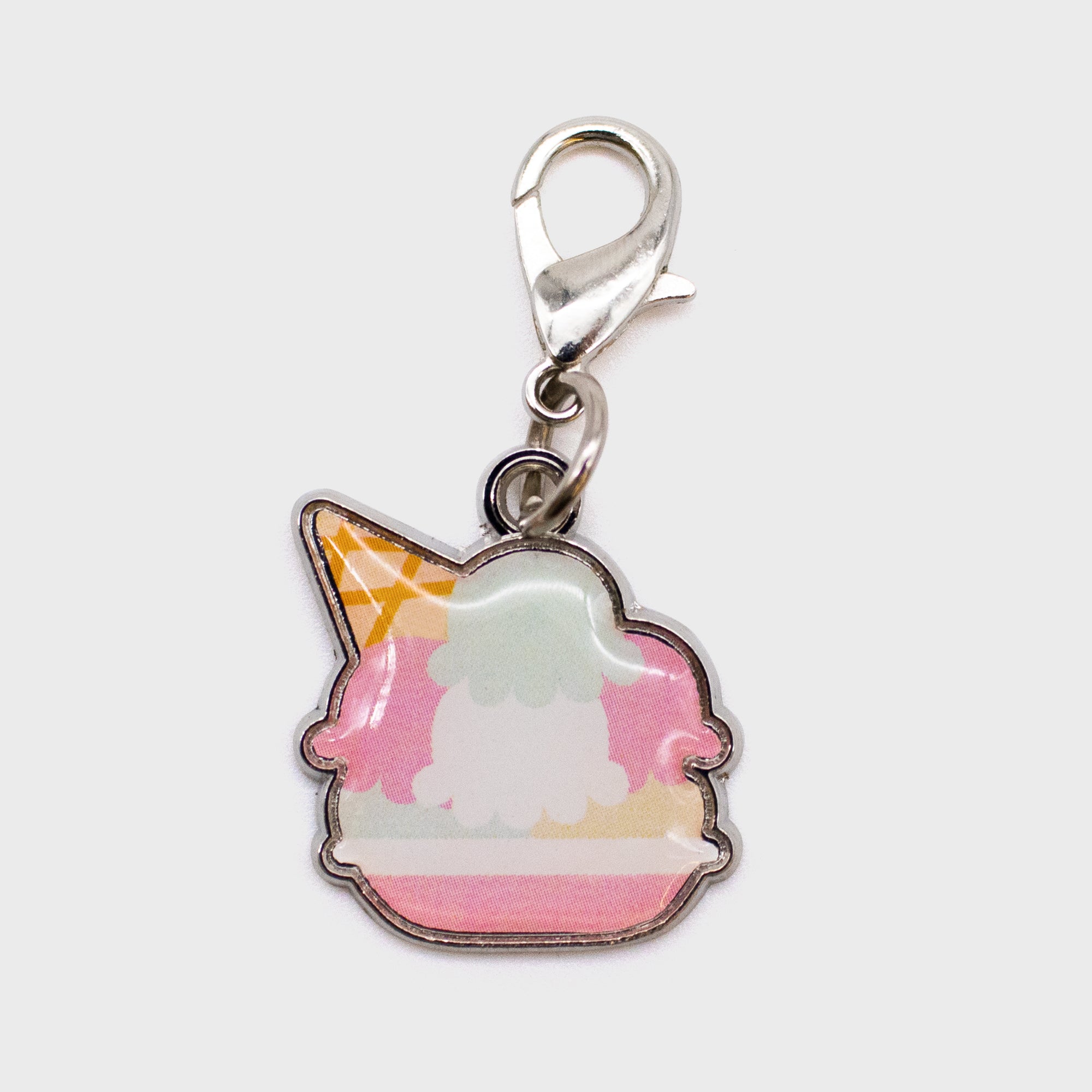 Summer 2021
Family
This box is for everyone that makes up the Supernatural family! Characters from the show and fans like you! Check out what came inside.