CultureFly
Supernatural Box
Based on
Starts at $44.99 per box
$179.96 for four boxes
(Saves $40 a year!)
$49.99 per box
(You can save $5 per box with an annual plan)
$54.99 for one trial box
(You can save $10 per box with an annual plan)
2
Next: Select Apparel Size
---
Adult Unisex

Leng

th

Neck
Shoulder
Chest
Sleeve
XS
27.5″
7

″

17

″

38

″

7.75″

S
28.5″
7.24

″

18

″

40

″

8

″

M
29.5

″

7.25

″

19

″

42

″

8.25

″

L
30.5

″

7.75

″

20″

42

″

8.5

″

XL
31.5″

8

″

21.5″
47

″

8.75″

2X
32.5″
8.25

″

23

″

51

″

9.25

″

3X
33.5

″

8.5

″

24.5

″

55

″

9.75

″
The only officially licensed box built for the Supernatural Family! If you are looking to unleash your inner geek and show your true love for this show, our Supernatural merchandise is an excellent choice for you. Get a new box every quarter! Each one is stuffed with over $100 worth of collectibles, apparel, accessories, and more made exclusively for the box. You can't find these products anywhere else!
Quarterly and annual plans renew automatically, you can cancel your plan any time.
This quarter's theme is Become The Hunter
|
This box ships in October
What's Inside?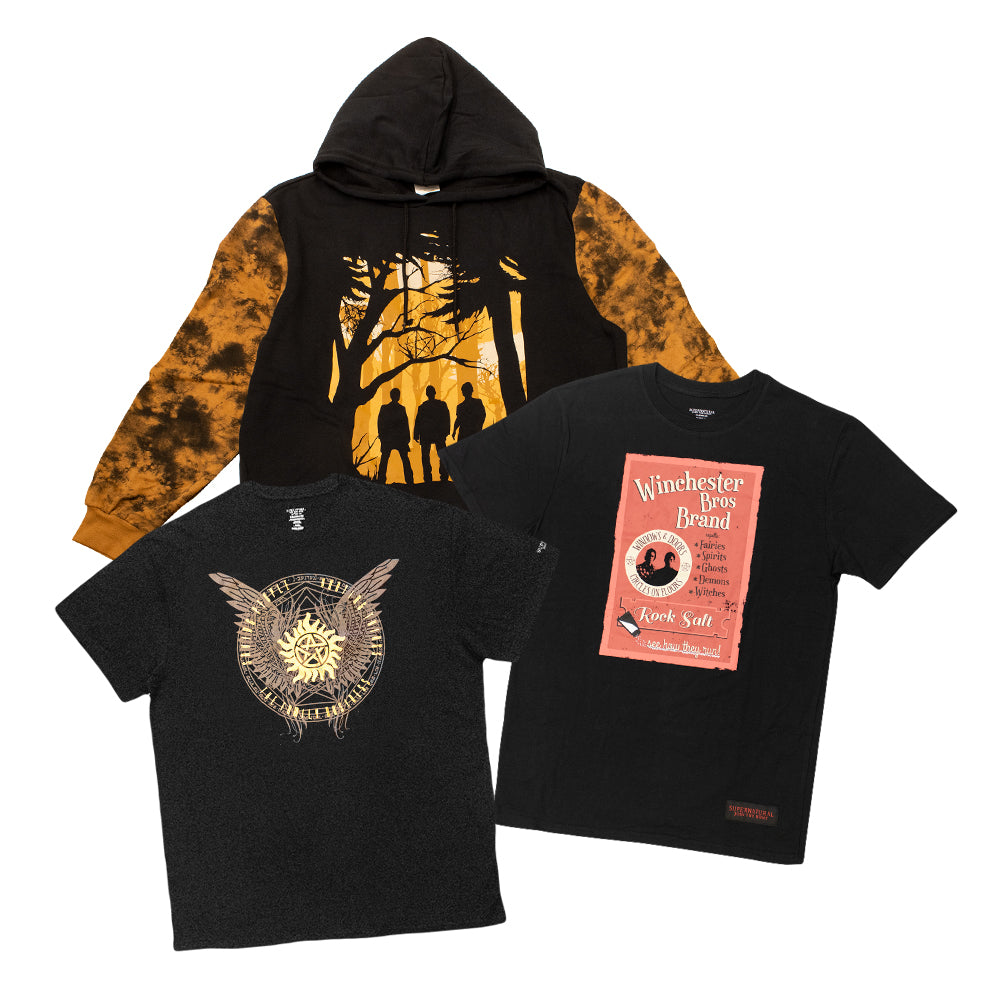 Apparel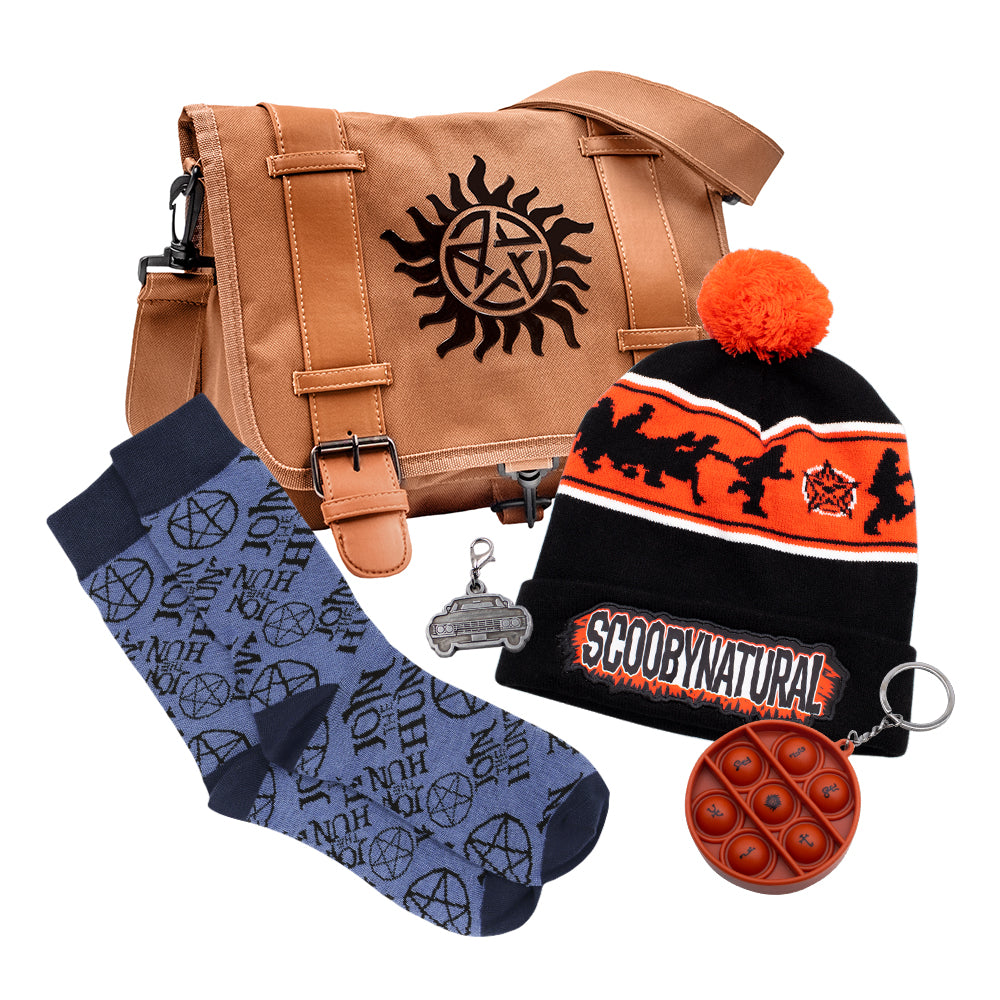 Accessories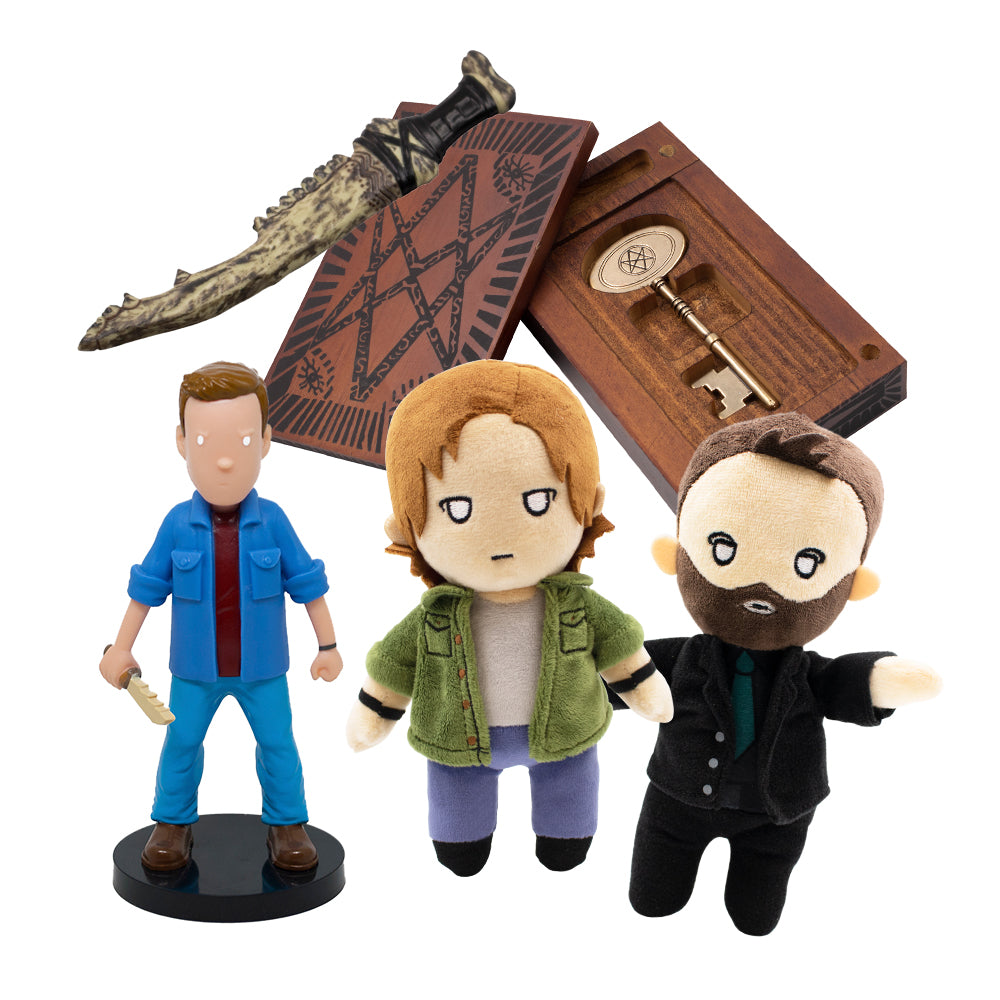 Collectibles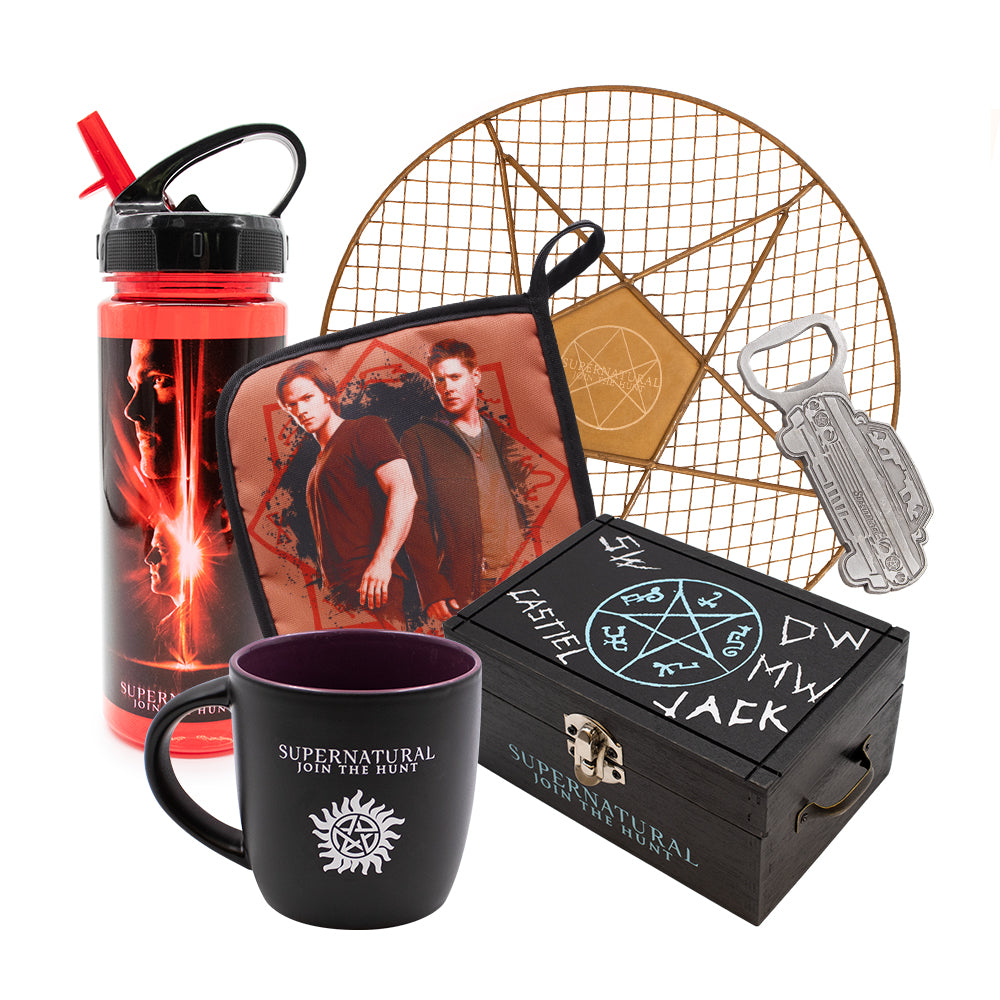 Homeware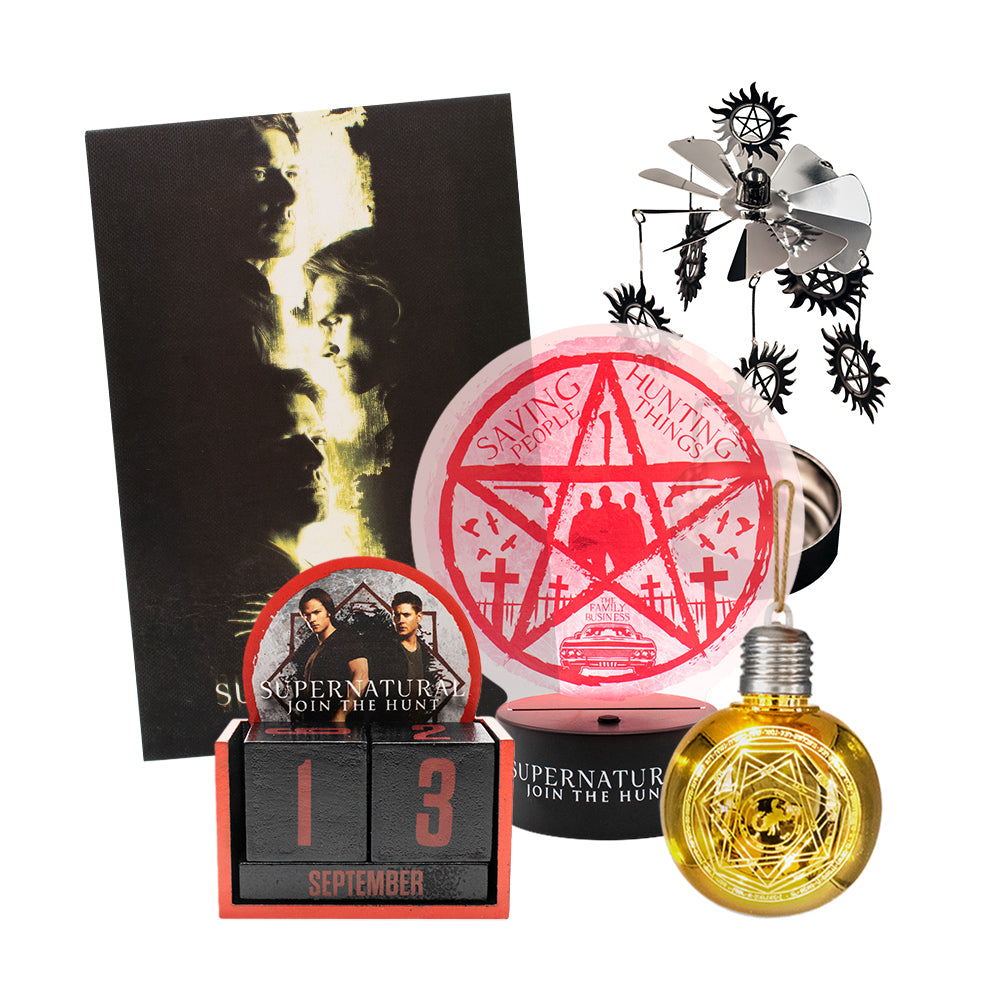 Décor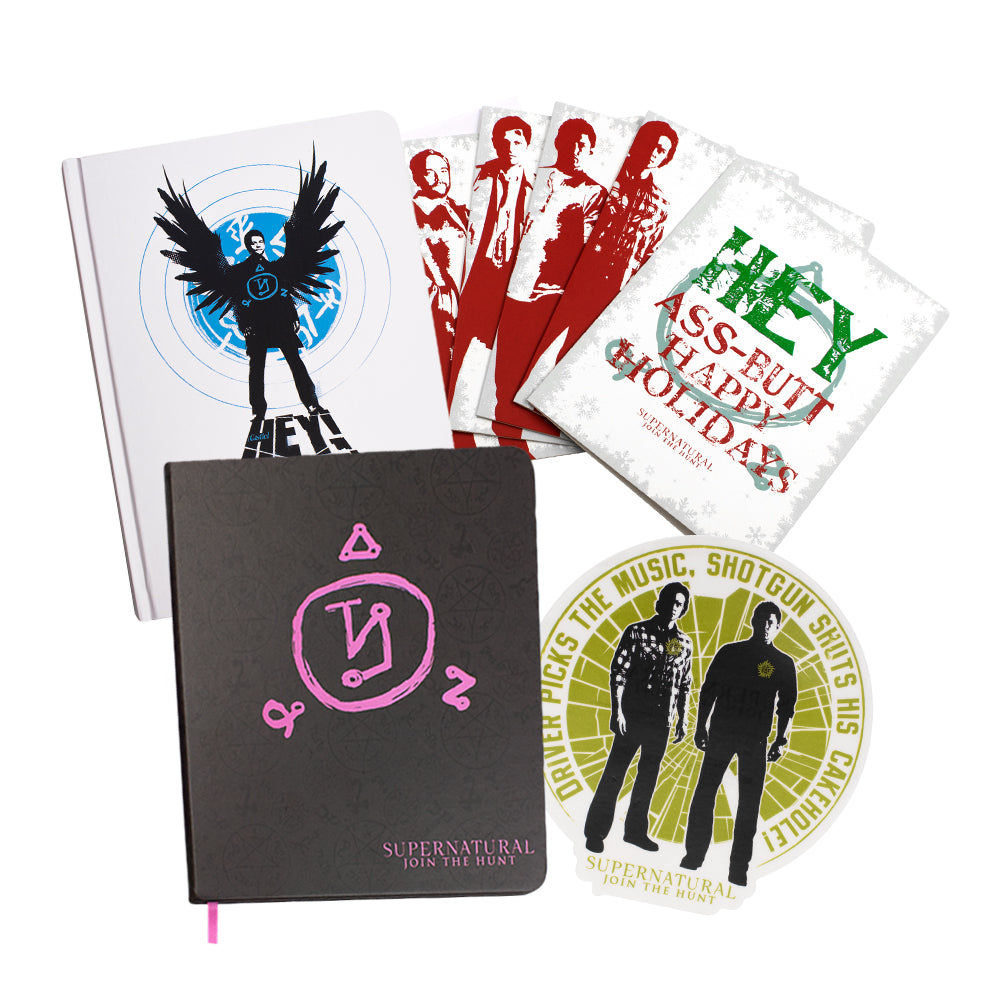 Stationery
how our subscriptions work
1: SELECT YOUR PLAN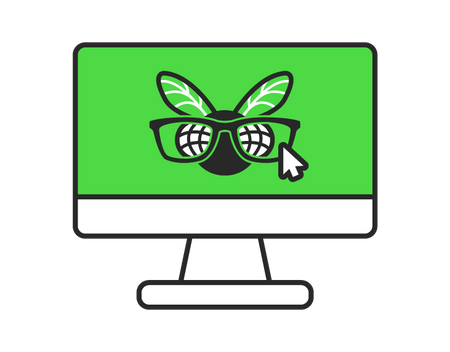 Pick the plan that is right for you. Save $40 a year with an annual plan.
2: ITEMS ARE CREATED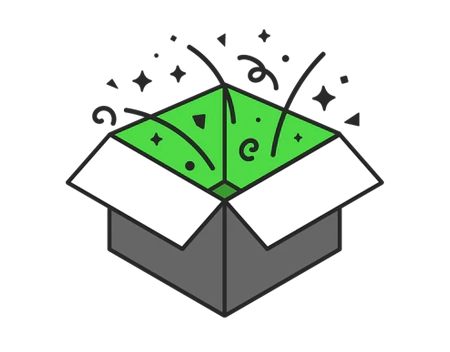 Each box is filled with exclusive Supernatural memorabilia to enjoy.
3: DELIVERED SEASONALLY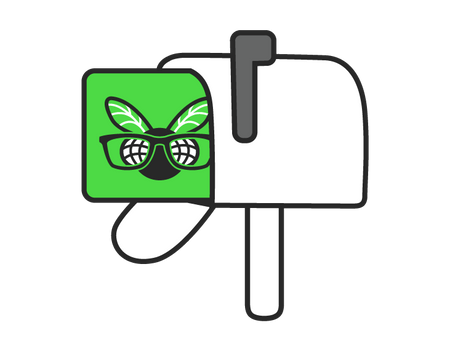 Enjoy a new box every season, delivered right to your front door.
MORE INFO

Looking for awesome official Supernatural merchandise? Obsessed with Dean Winchester (Jensen Ackles) and Sam Winchester (Jared Padalecki) like us? We have the only officially licensed Supernatural subscription box! If you are looking to unleash your inner geek and show your true love for this tv show, our Supernatural merchandise is an excellent choice for you. Here at CultureFly, we offer a wide variety of products for all fans of the TV show "Supernatural". Each premium box has over $100 worth of collectibles, apparel, and accessories made for any casual or extreme fan. All of our exclusive merch has been made with the Supernatural fan in mind. You can expect great gifts like a character t-shirt, a new poster, vinyl figures, decor, and so much more when shopping our selection of Supernatural official merchandise.


Collectibles for Supernatural Fans
Ready to take home a cool collectible like a figurine of your favorite character or other fun fan merch from your go-to series? If so, this Supernatural box is perfect for you! Unlike other stores, Culturefly creates original merch made exclusively for our customers. That means you'll be able to rock unique Supernatural TV show merchandise that can't be found anywhere else. None of the same Supernatural merchandise that's on BoxLunch or on Hot Topic! Whether you are looking for a perfect gift or you are ready to take your fandom to the next level, we are confident you'll be able to find exactly what you're looking for with our online selection of accessories, TV series collectibles, and more. Shop our exclusive Supernatural merch designed in-house by our team of fans.
Join the hunt!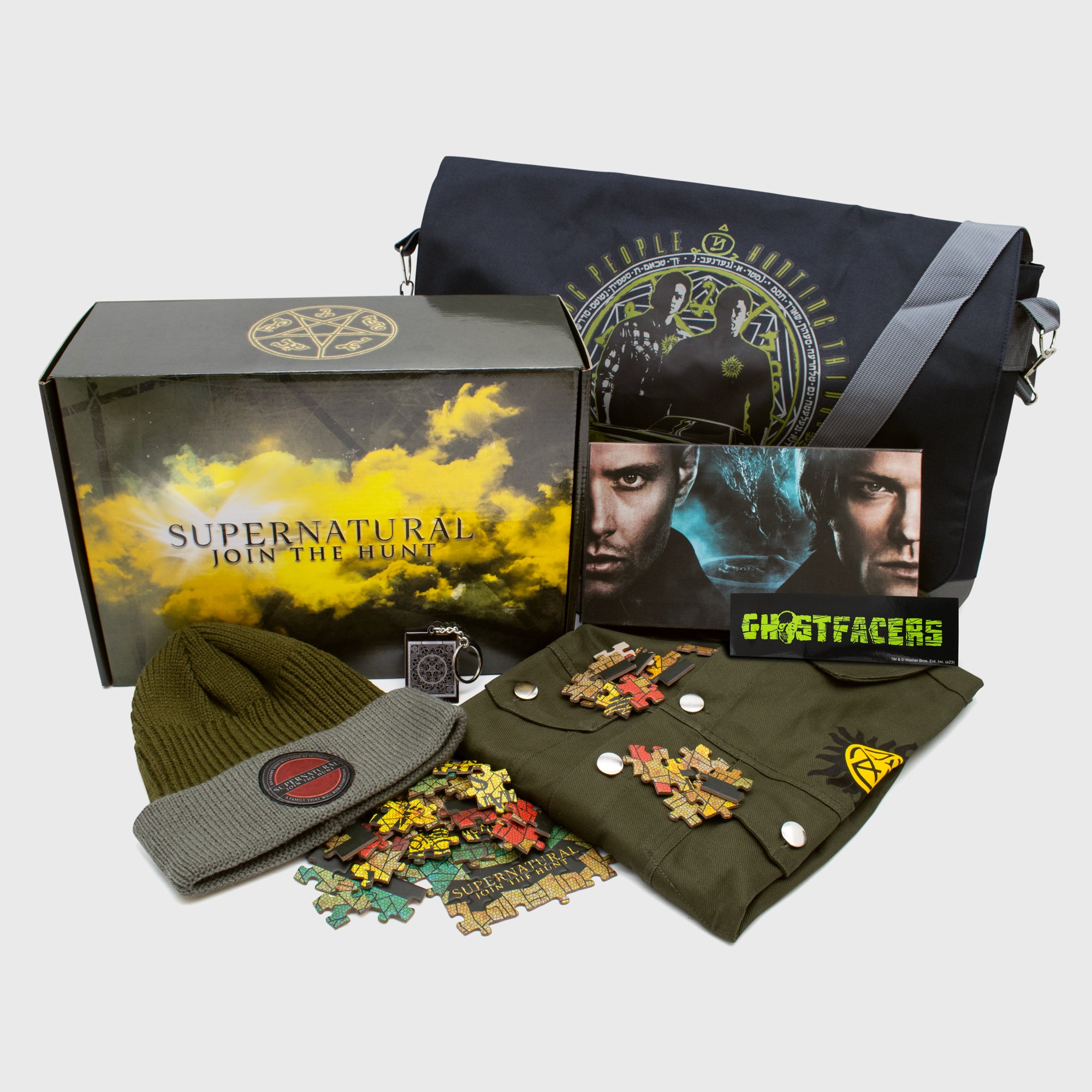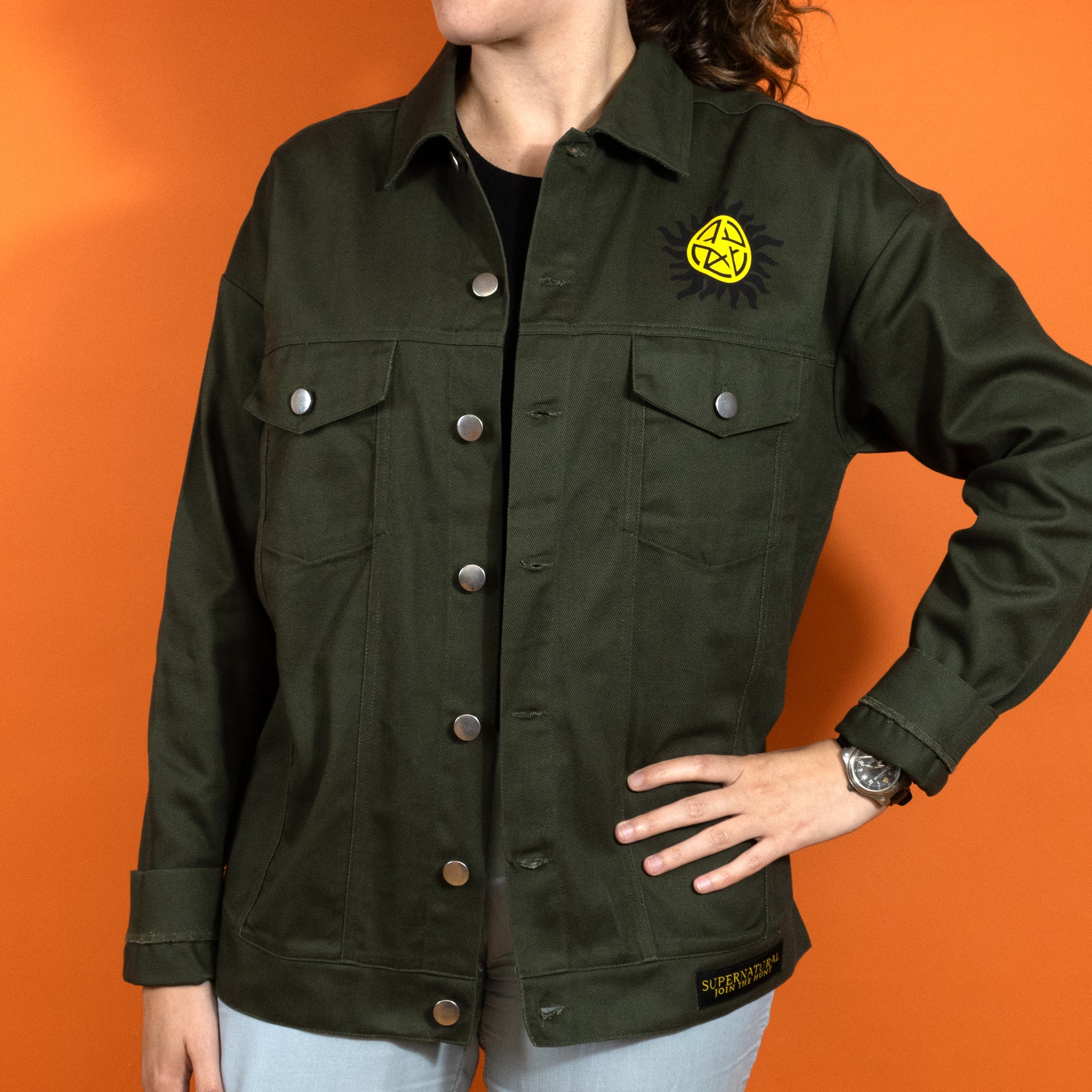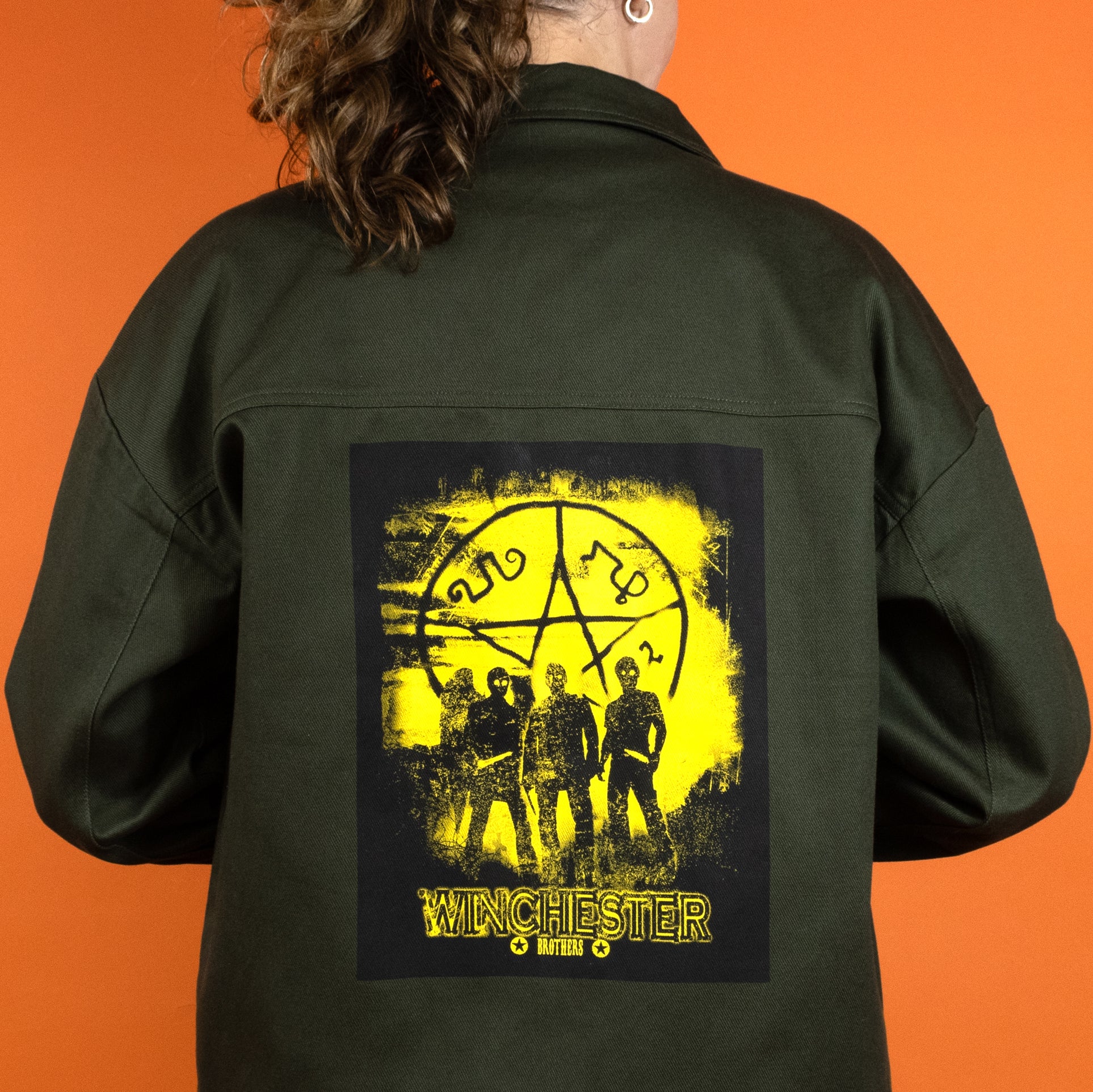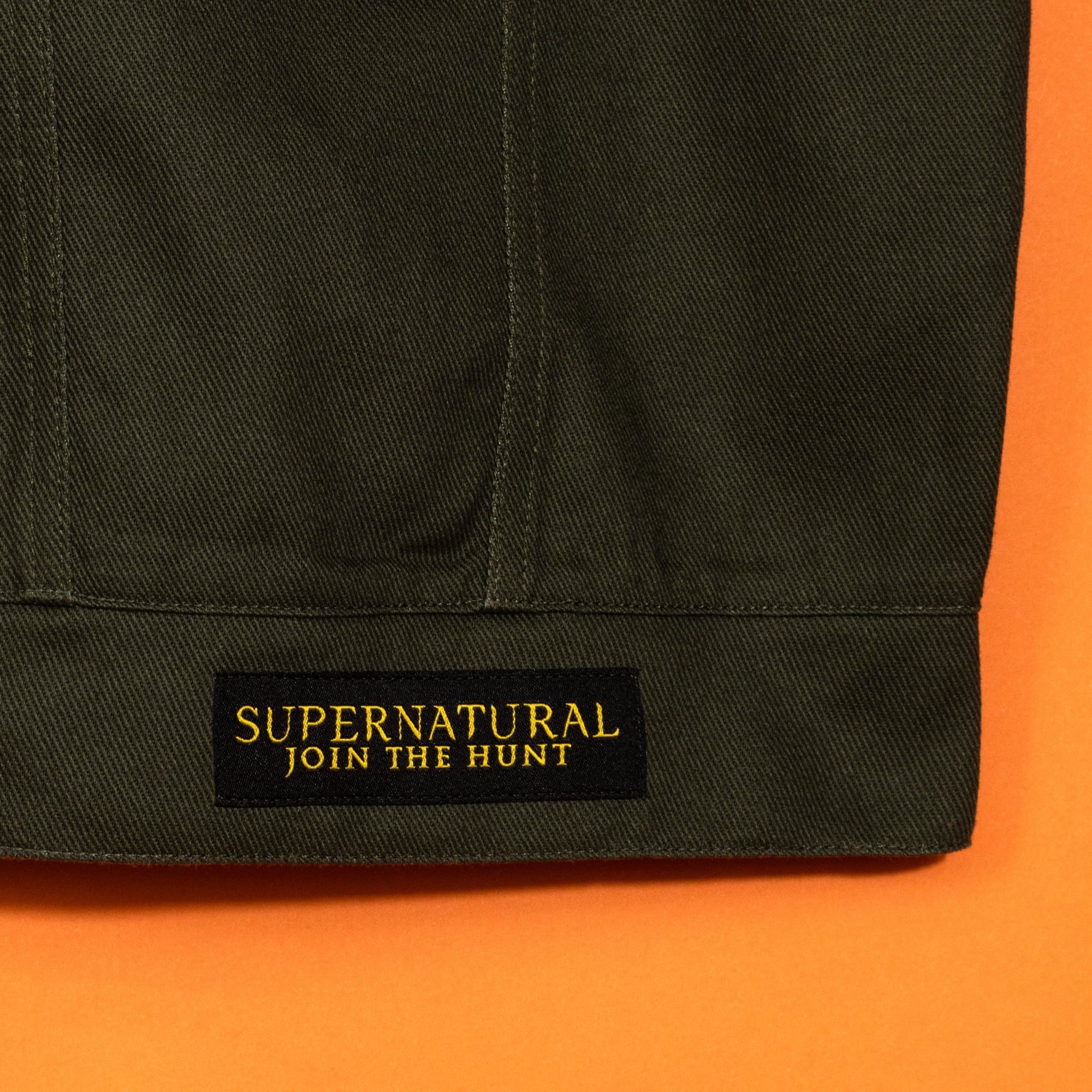 Fall 2023
Join The Hunt
The fall box is going to come with so many amazing exclusives!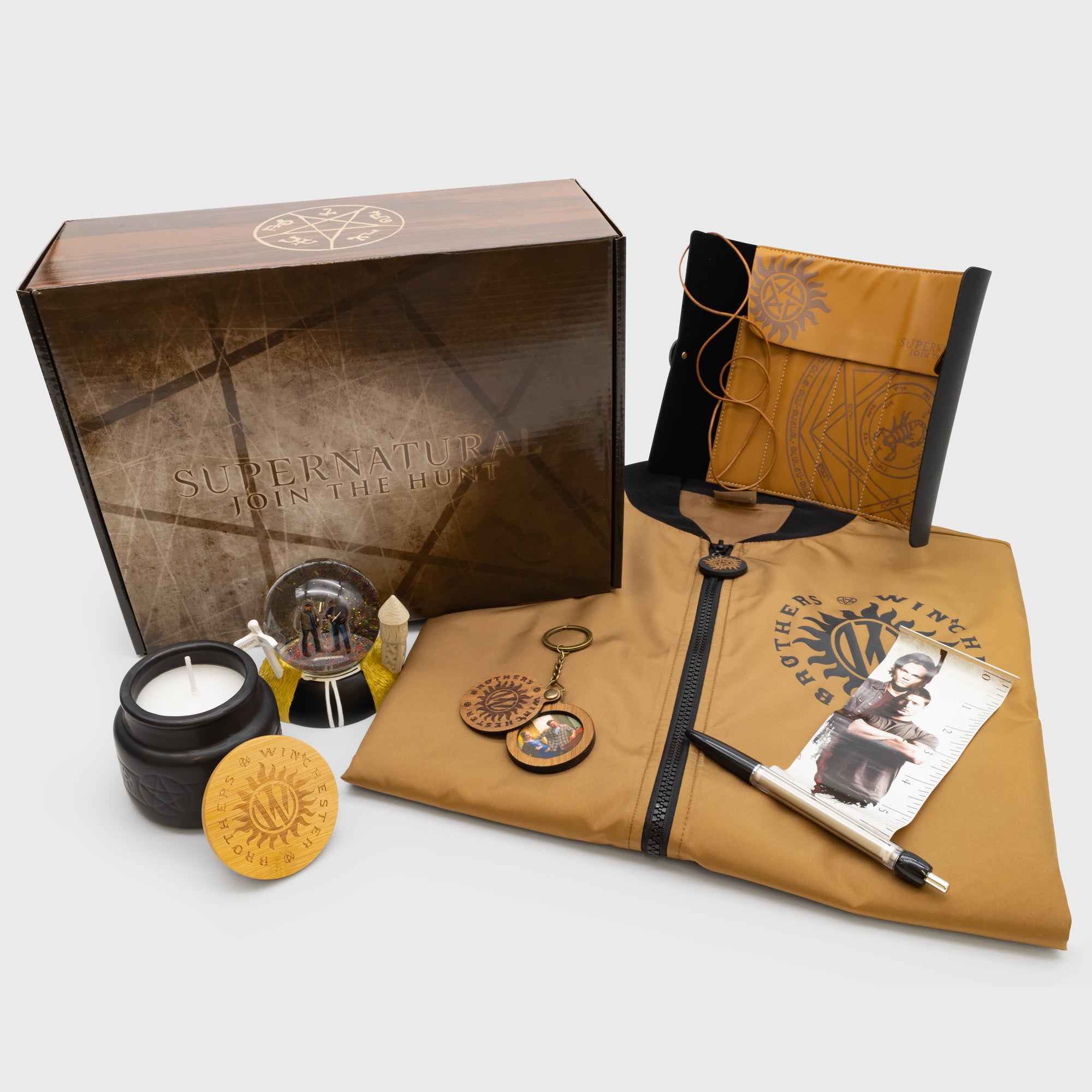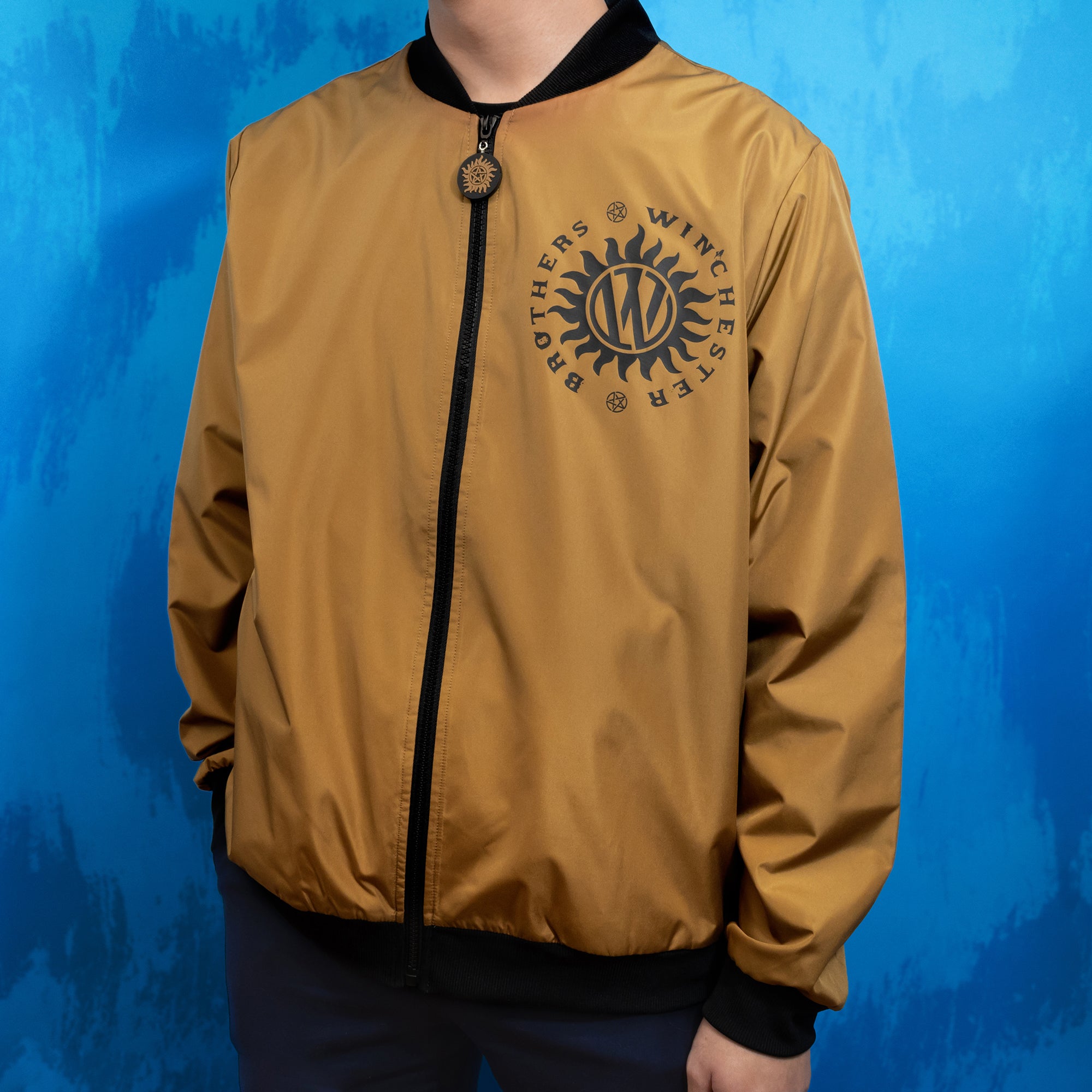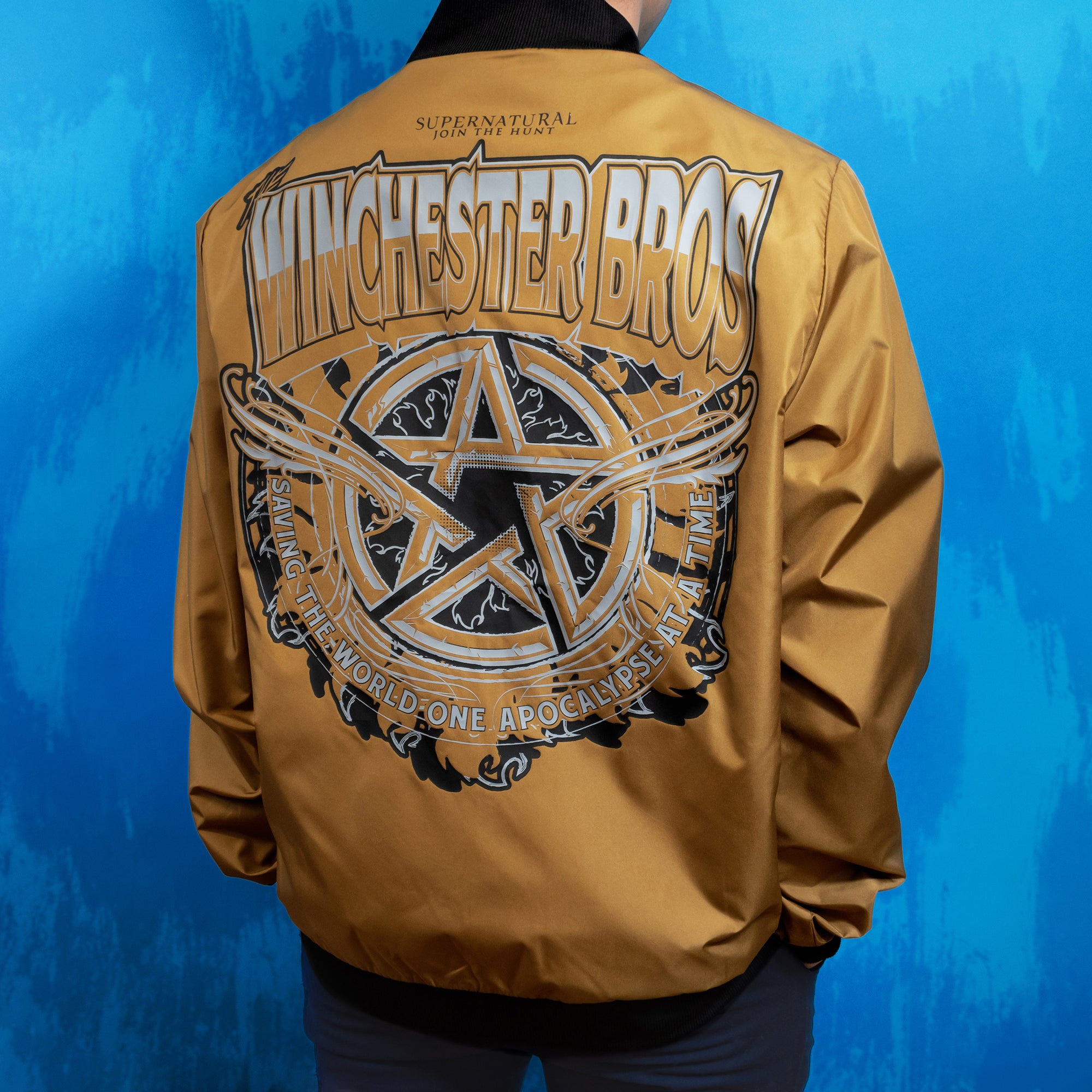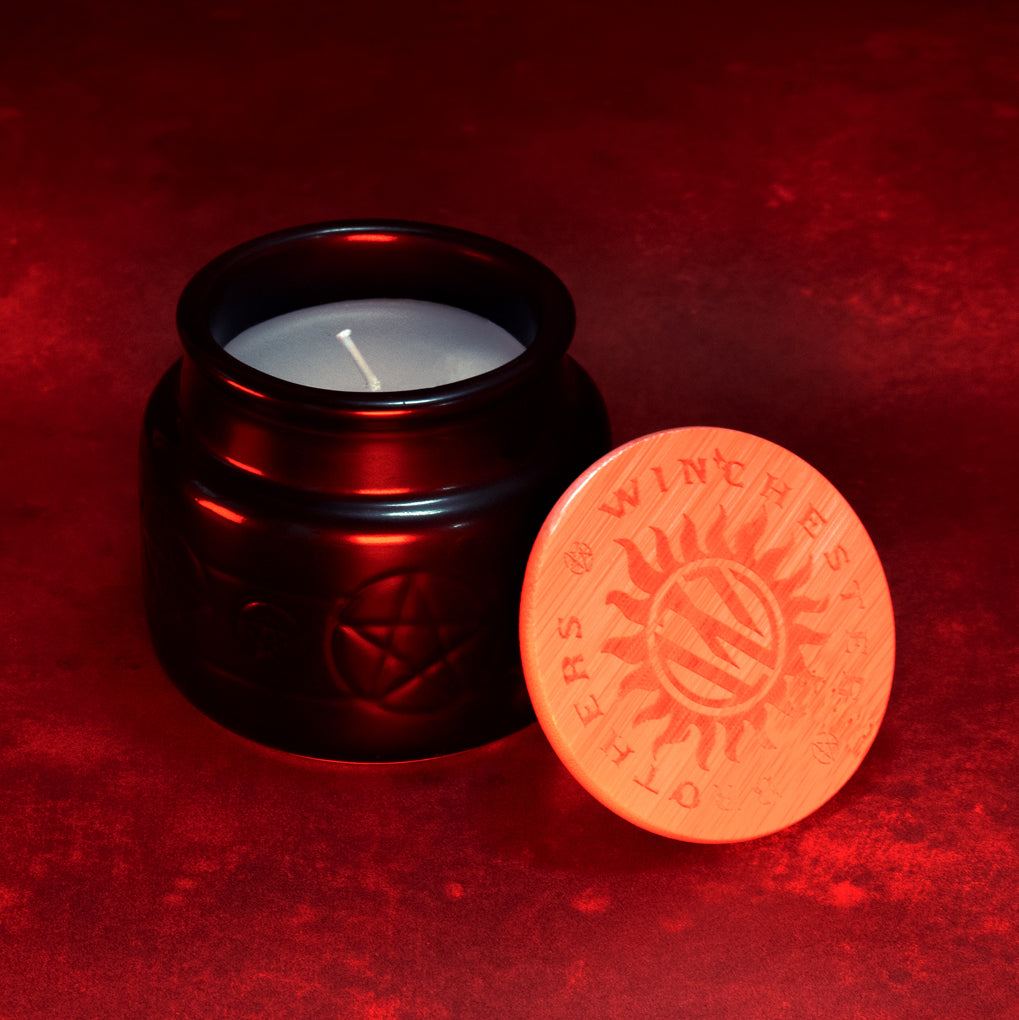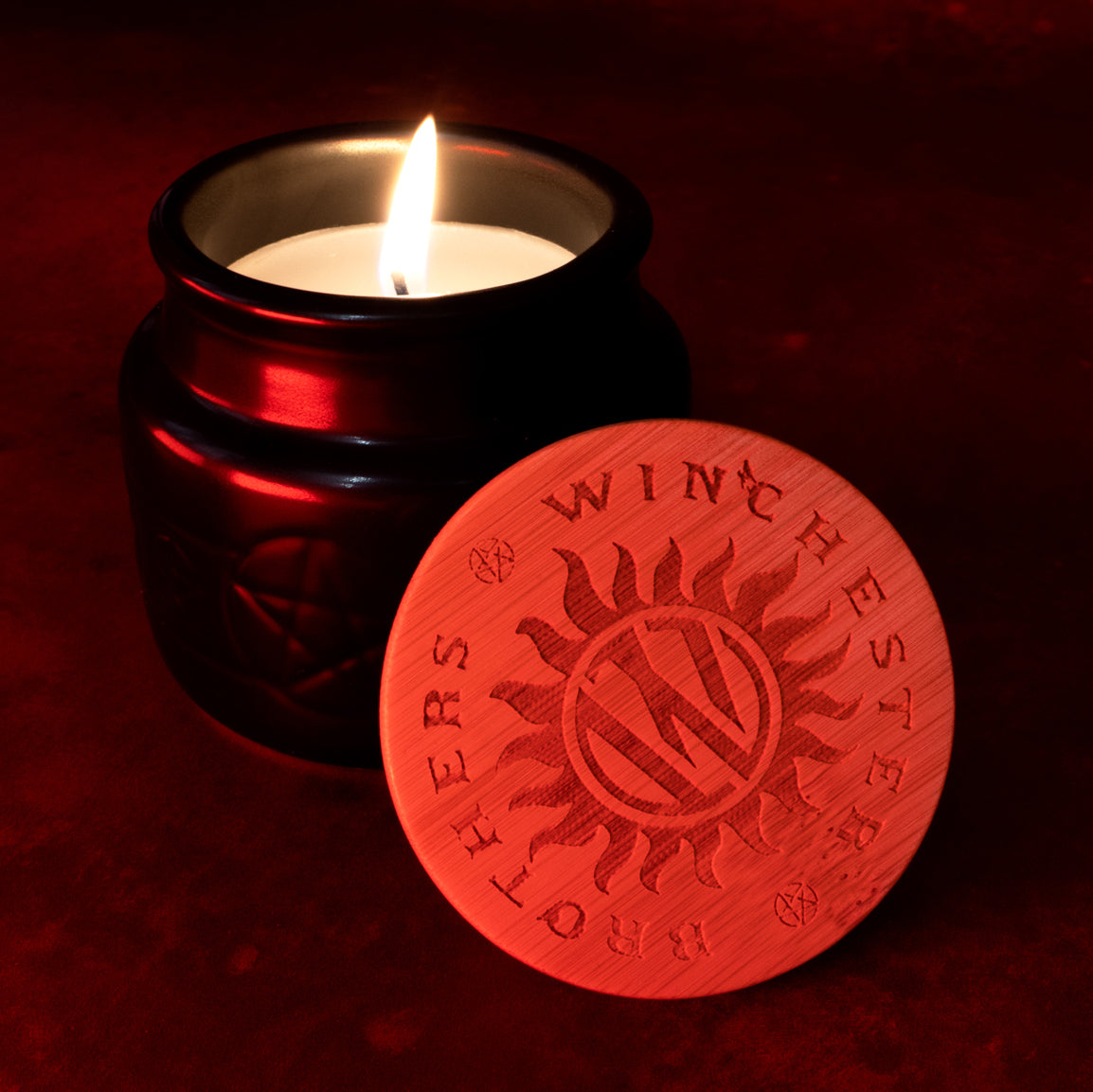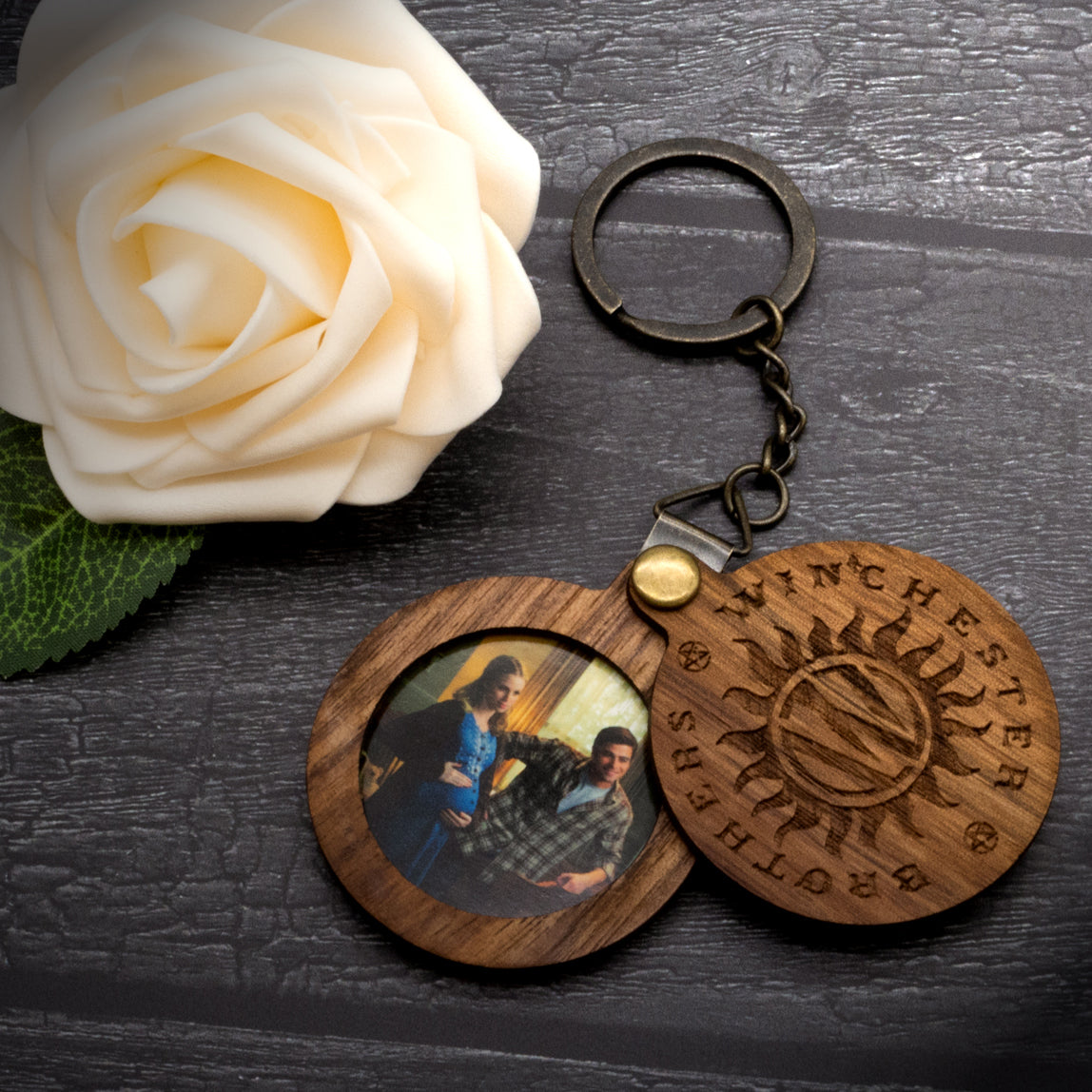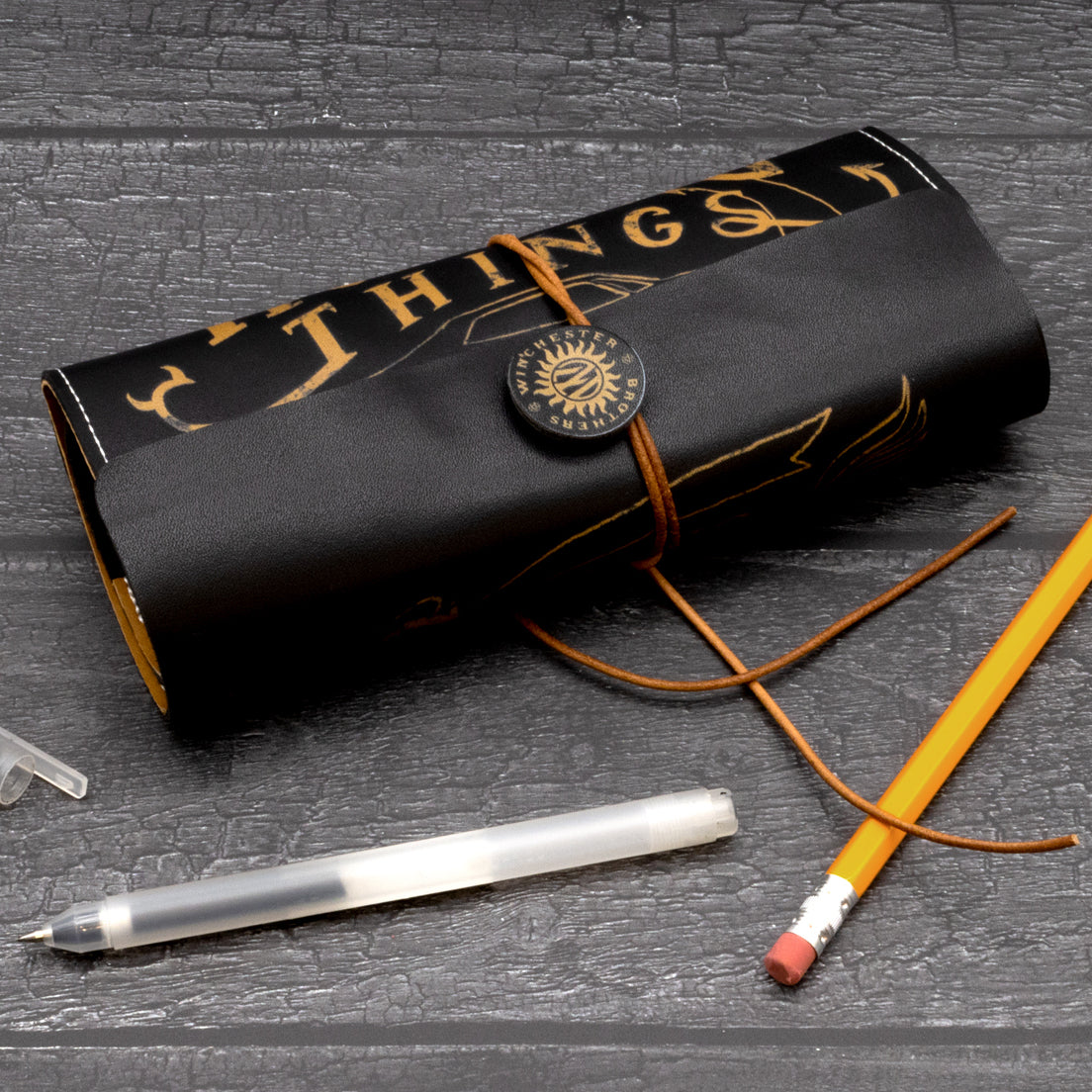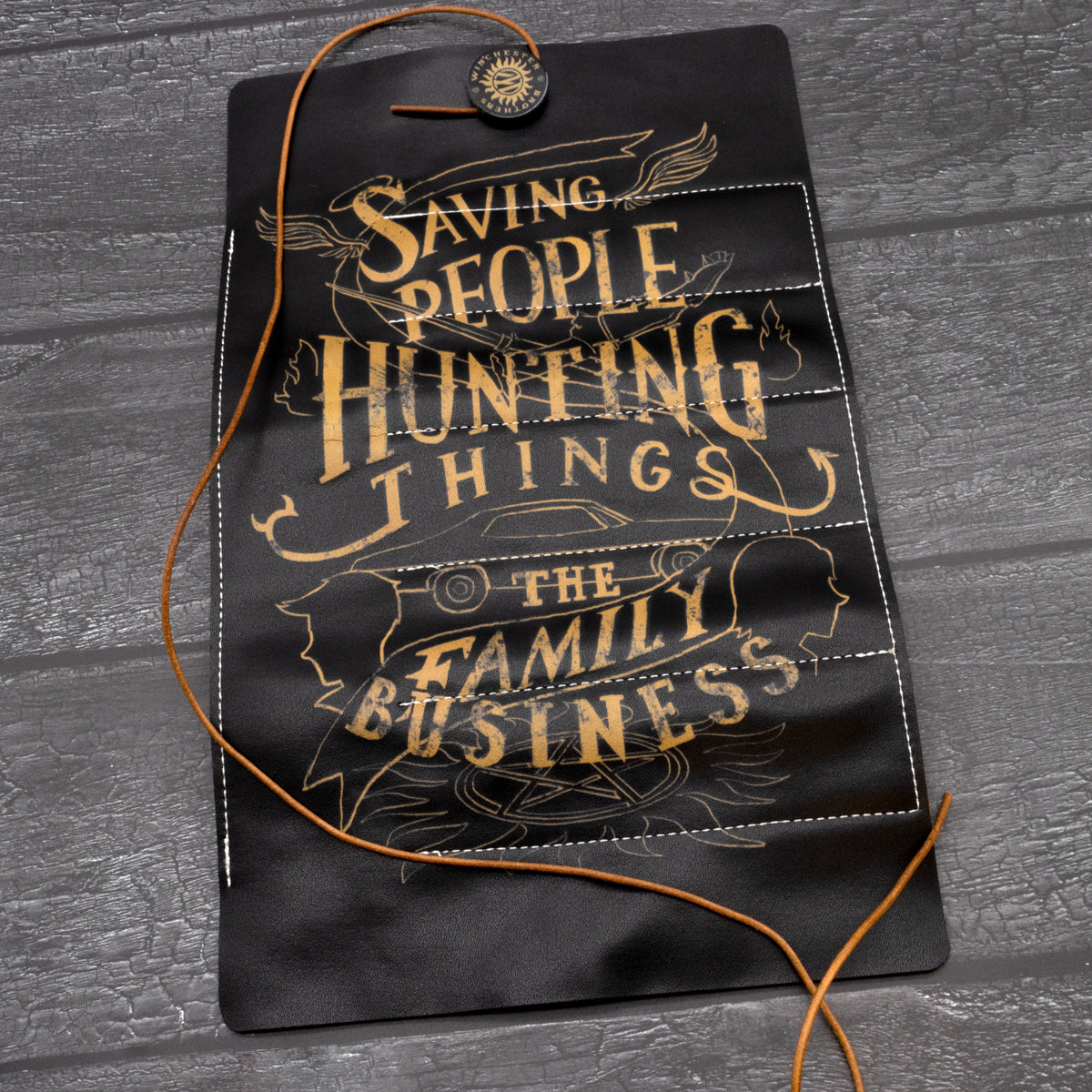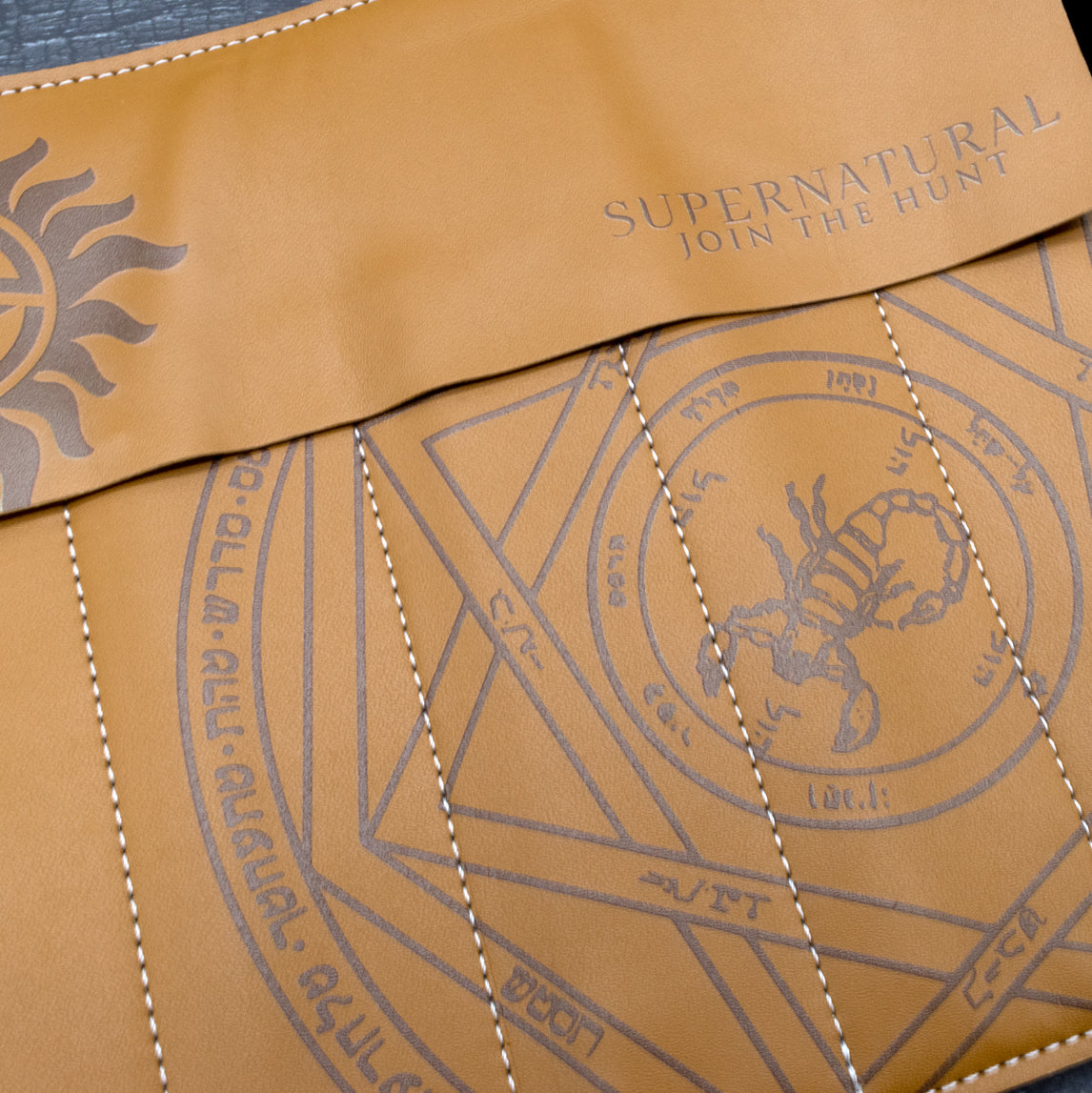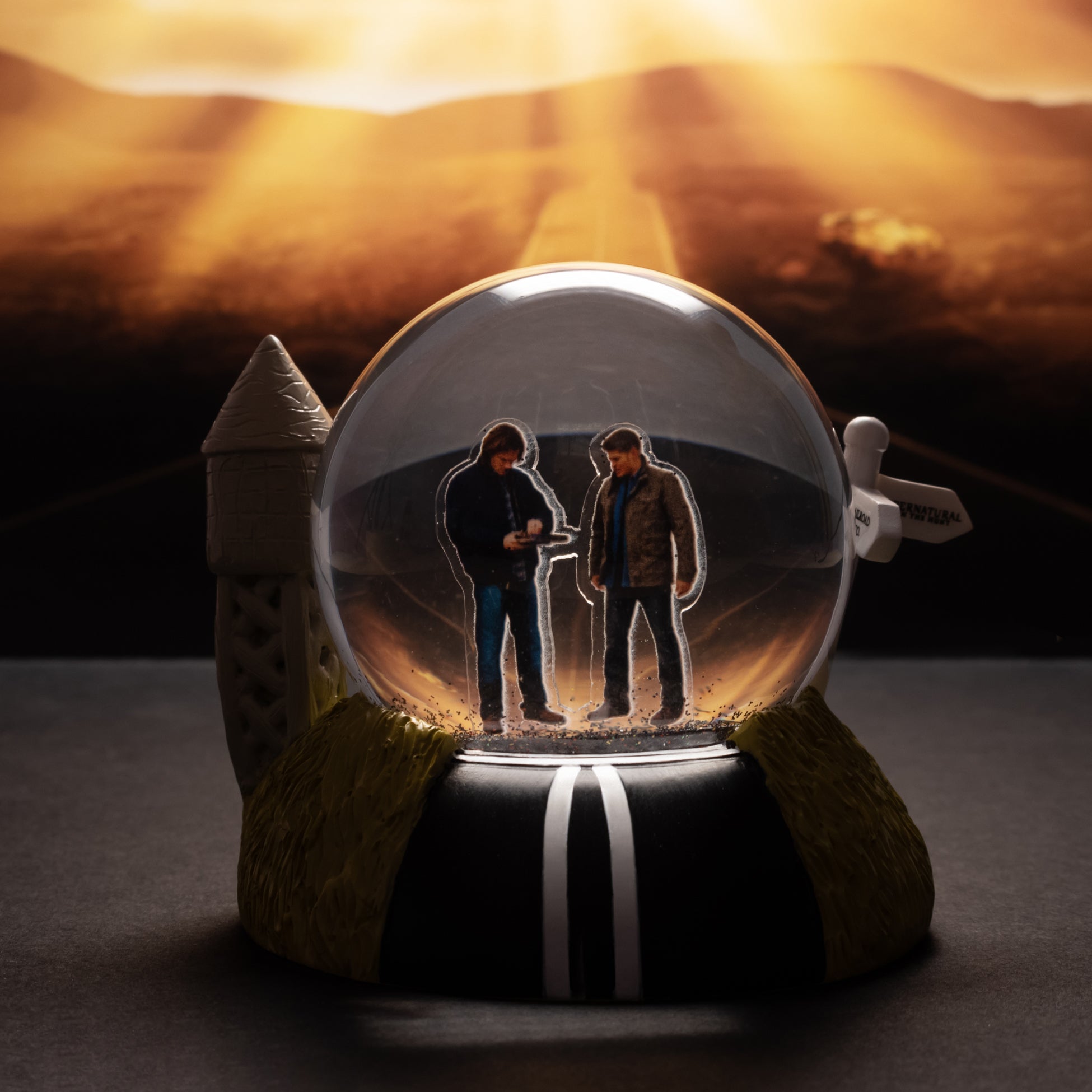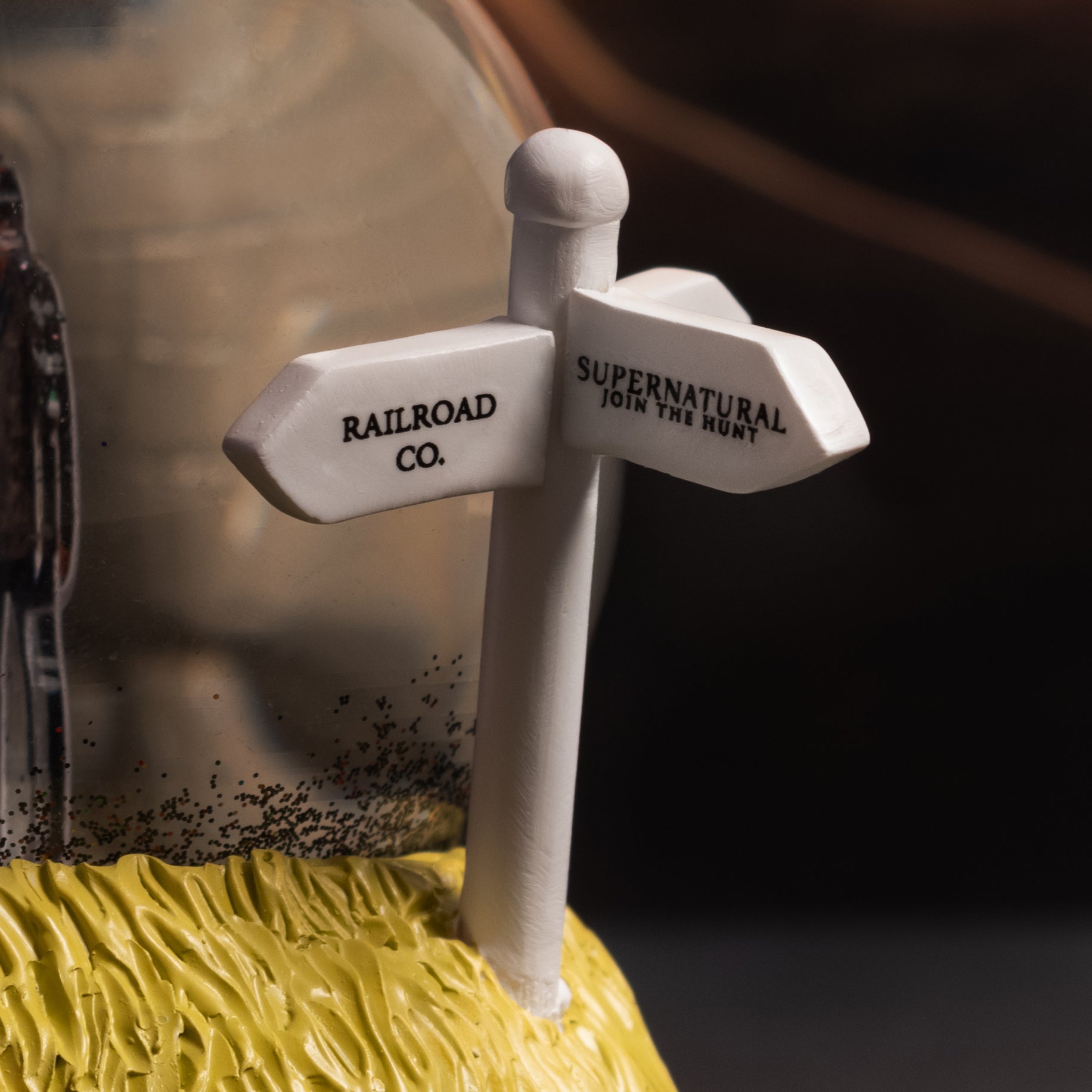 Spring 2023
Winchester Family
This quarter's box is all about the Winchester family.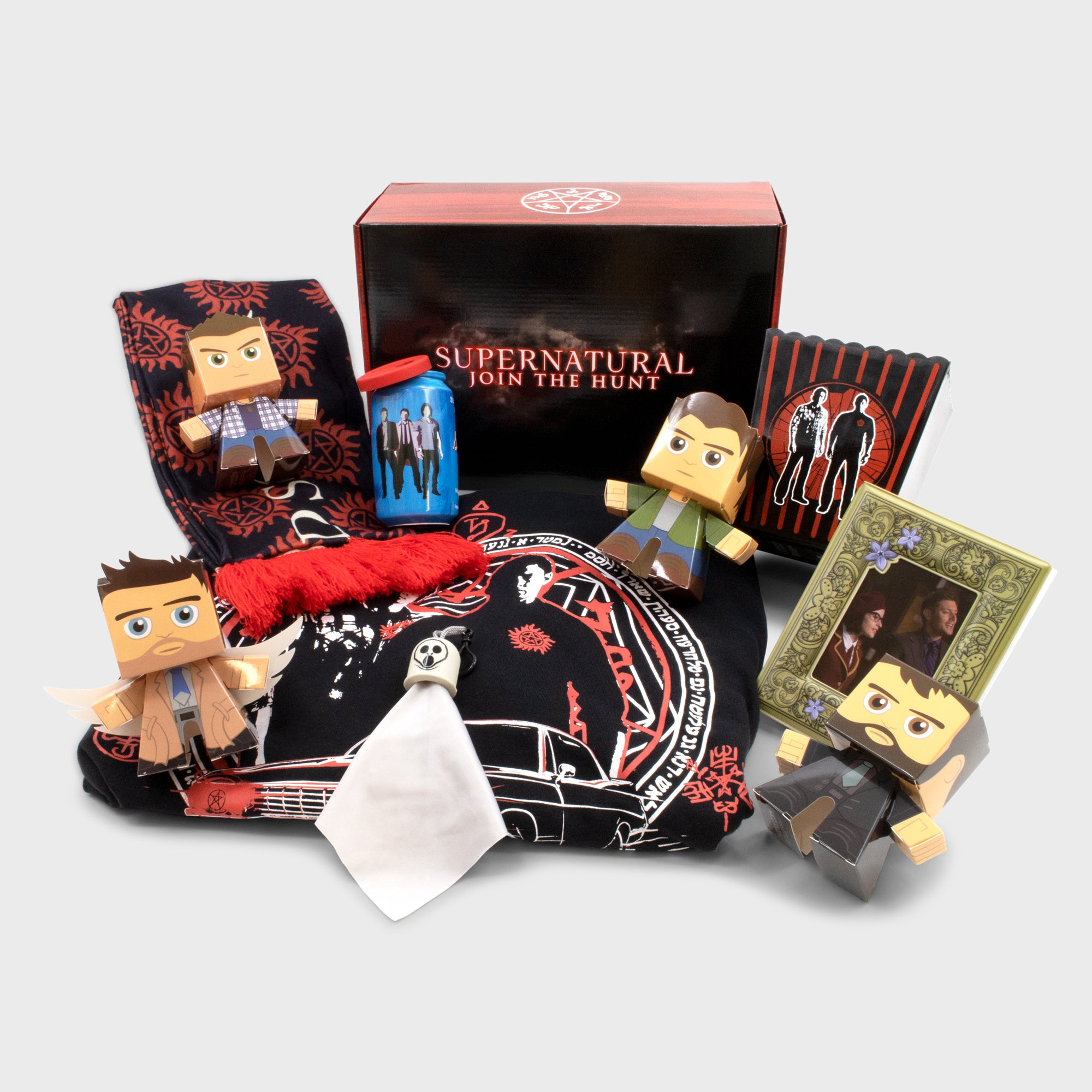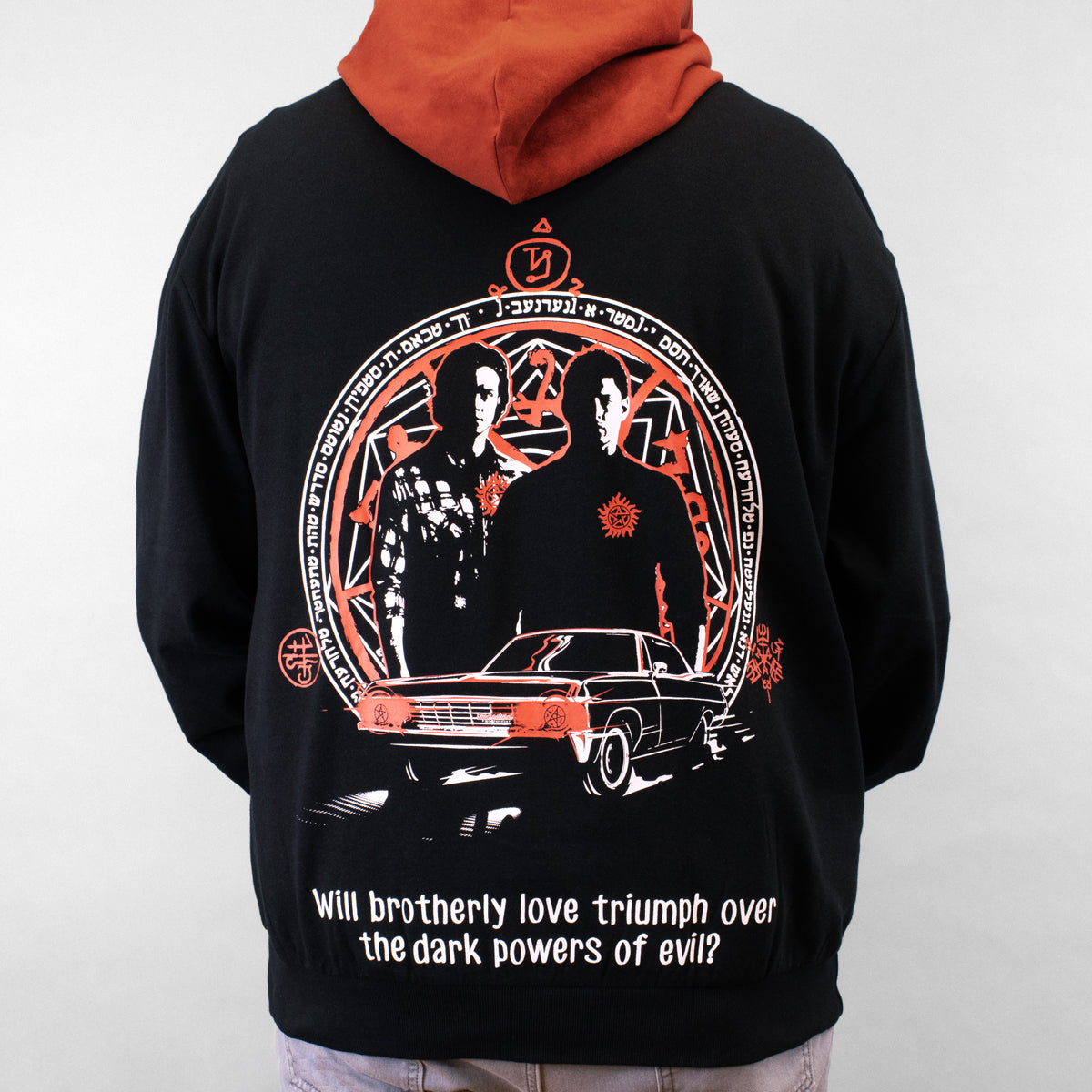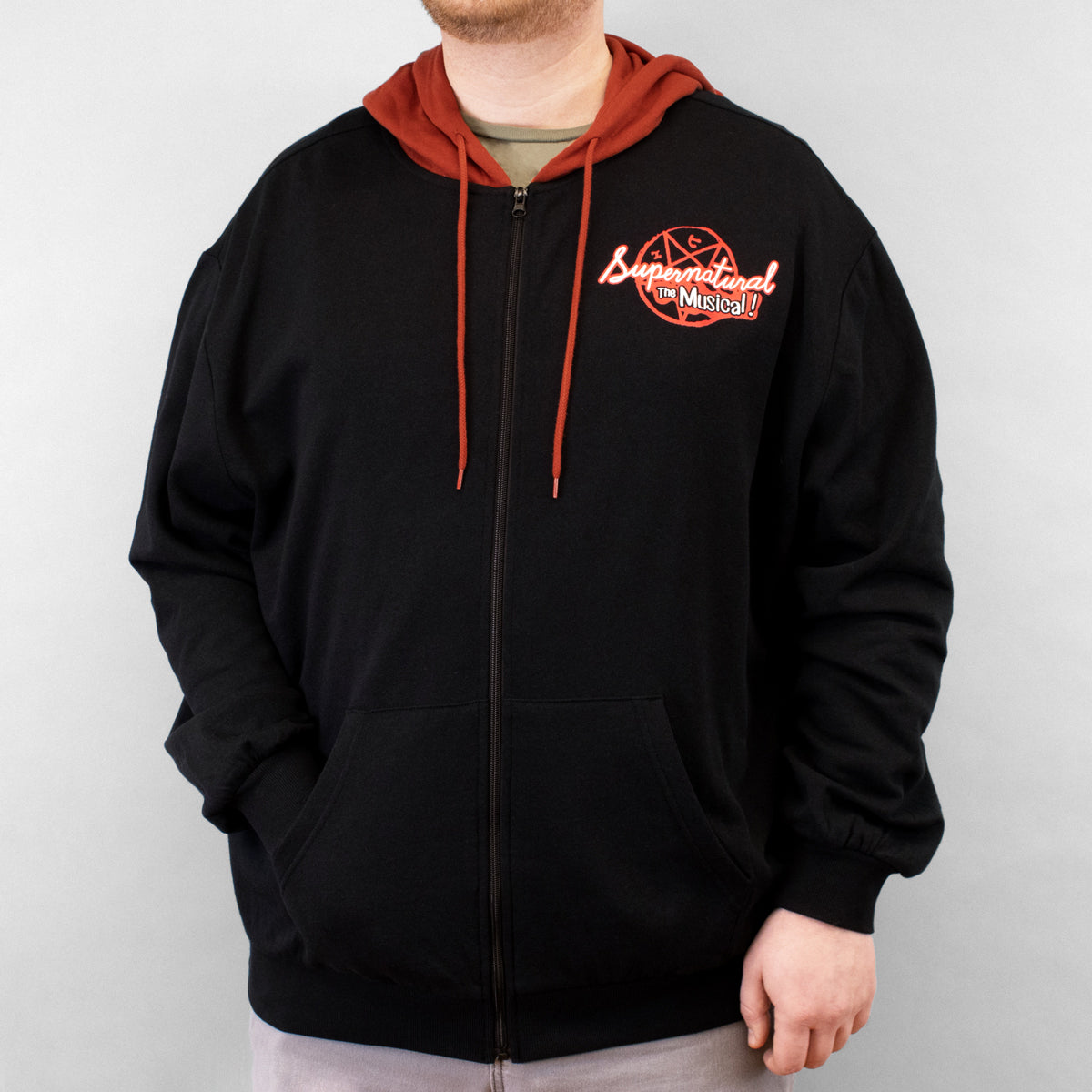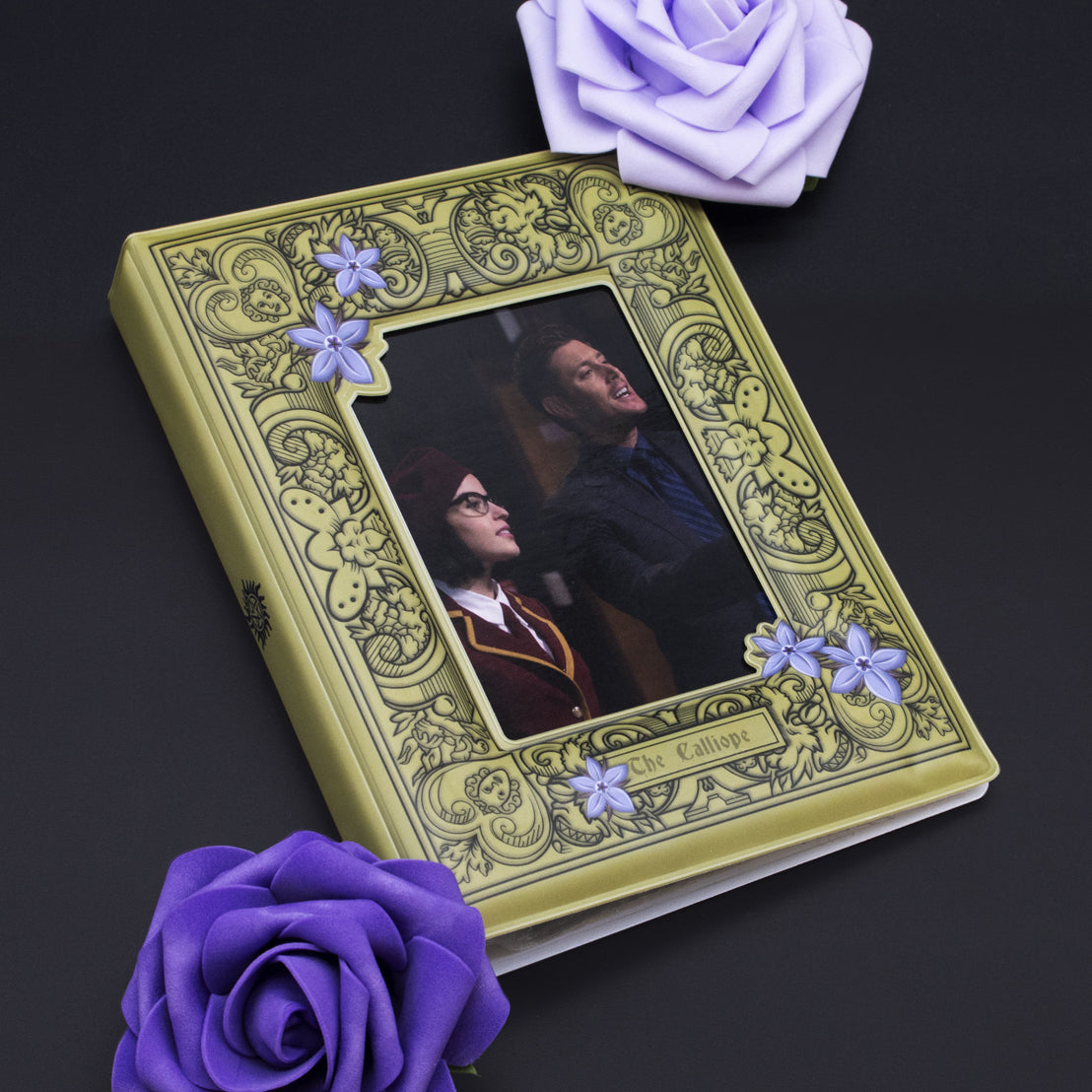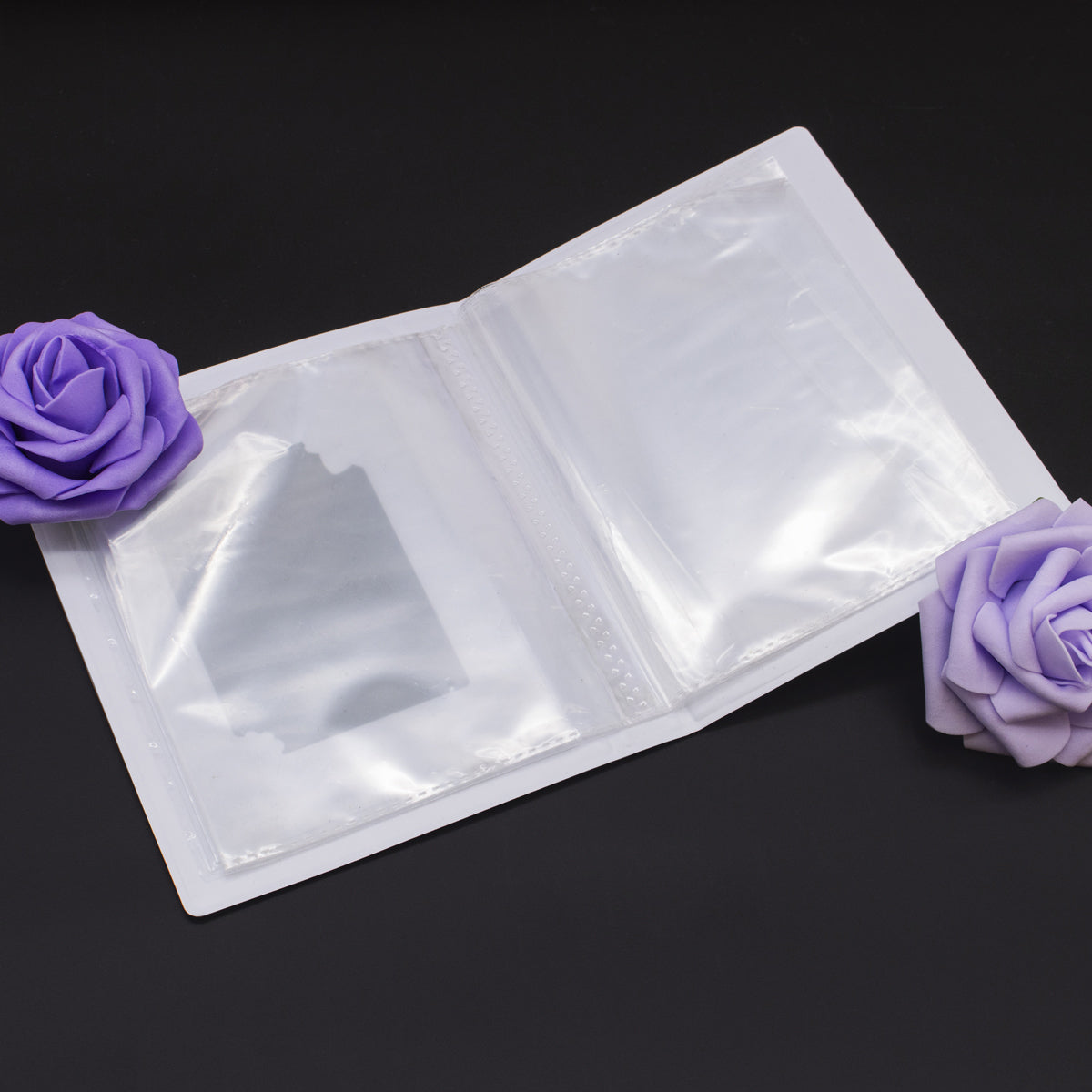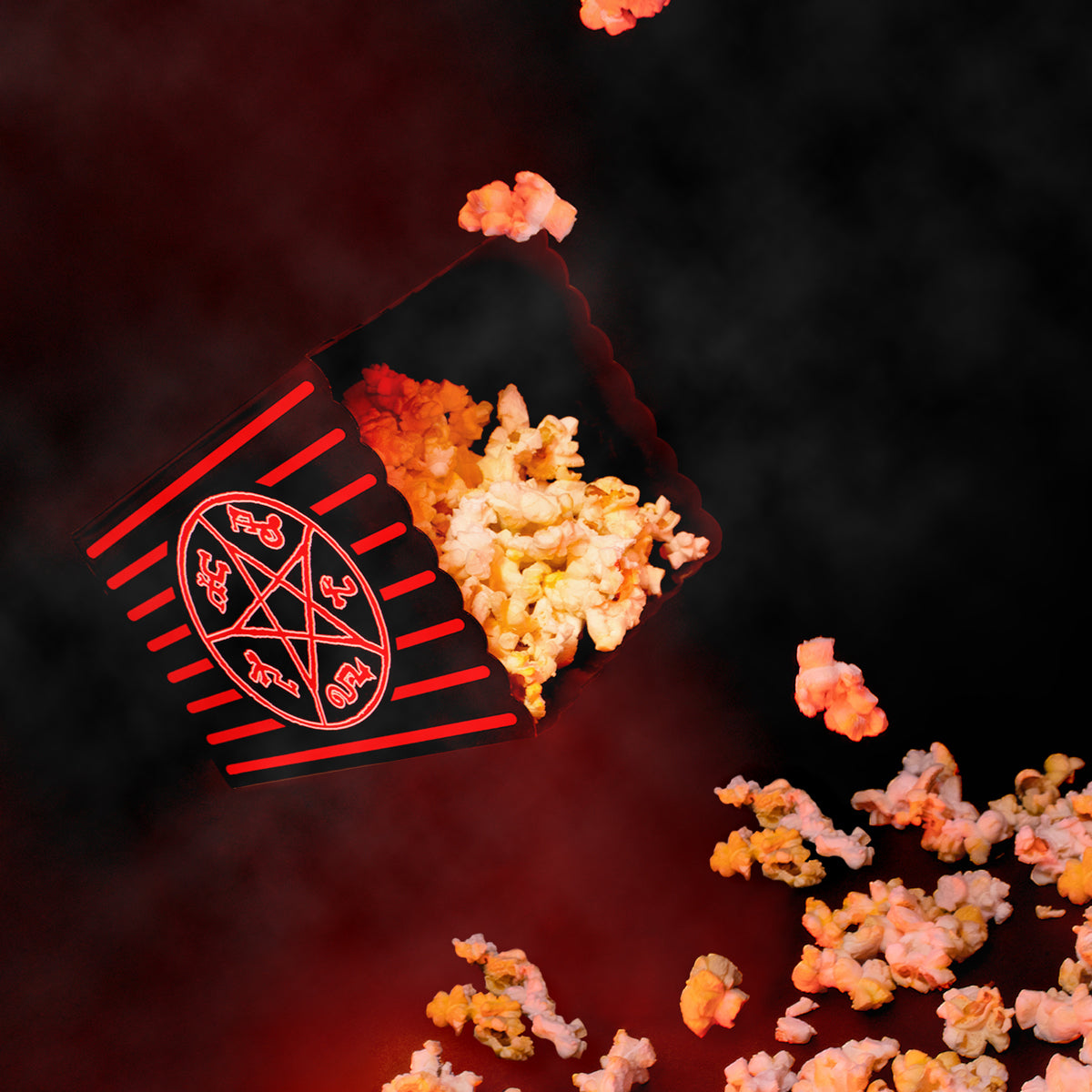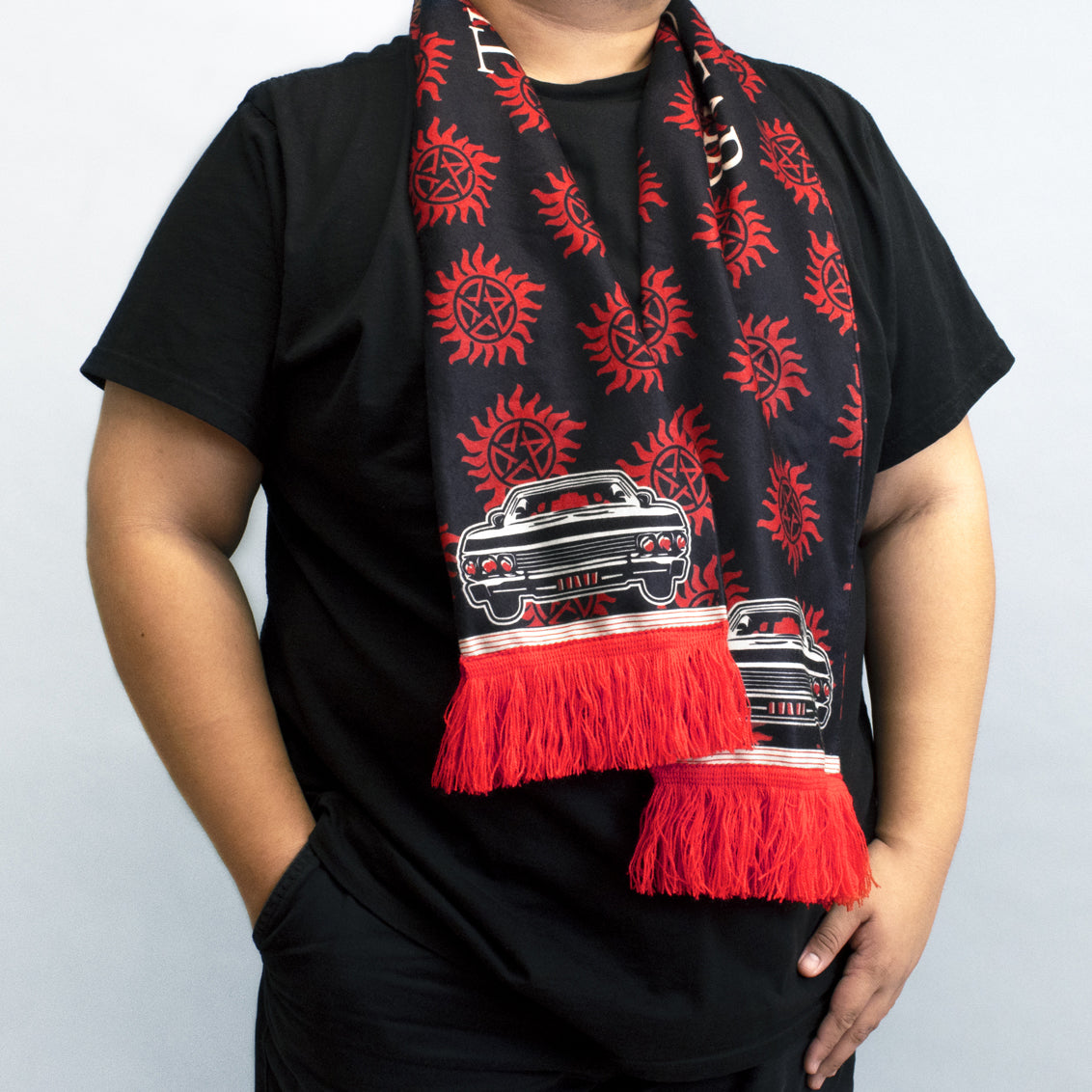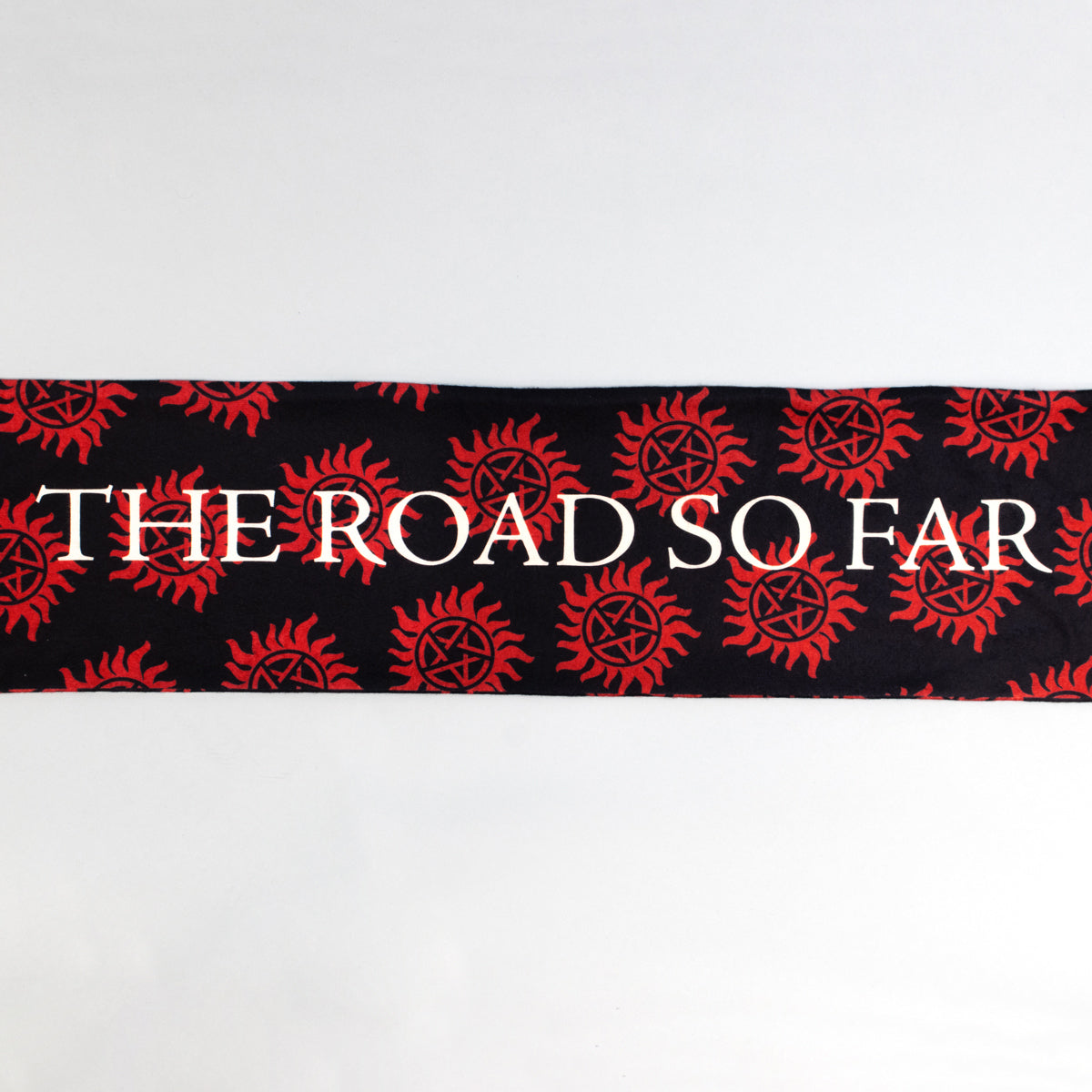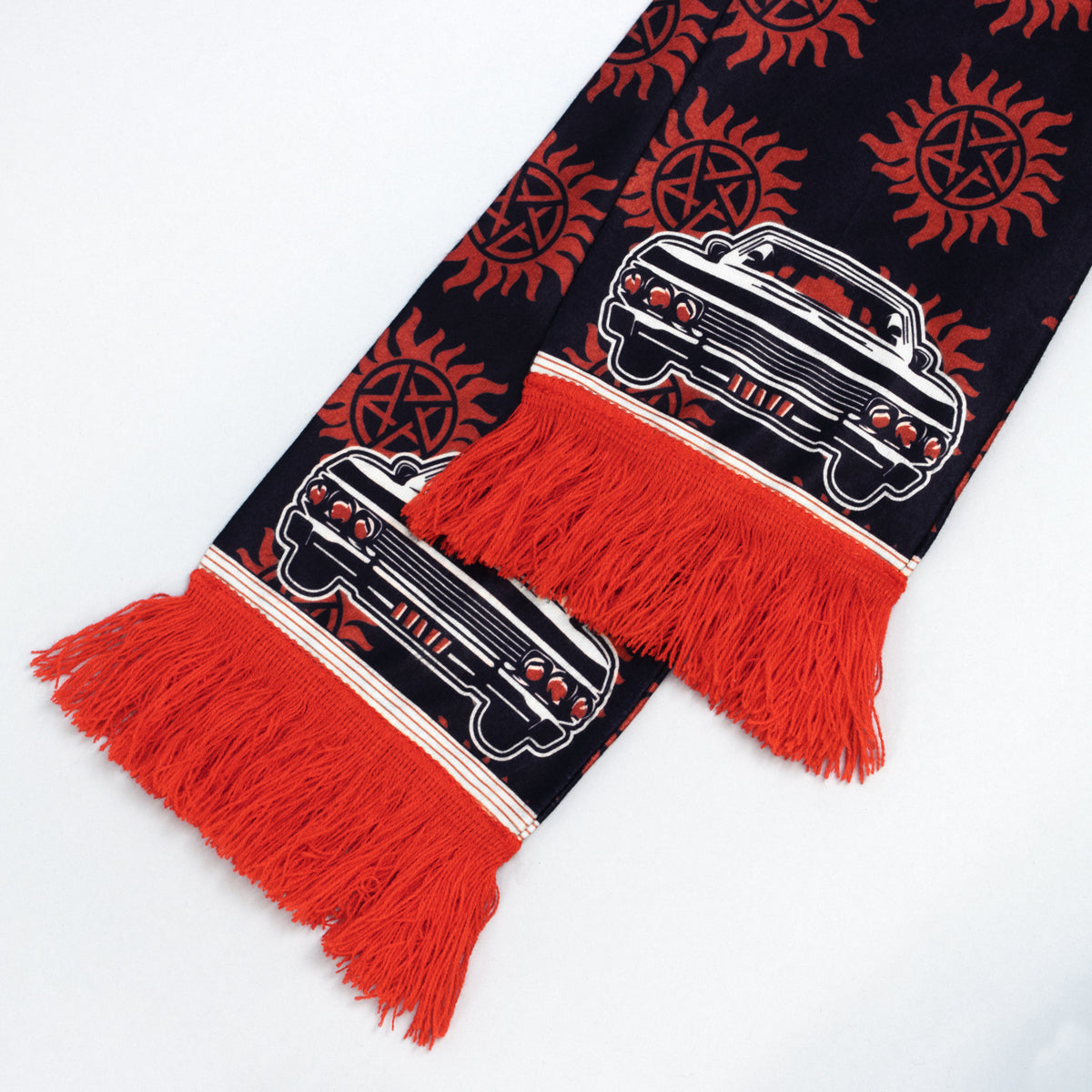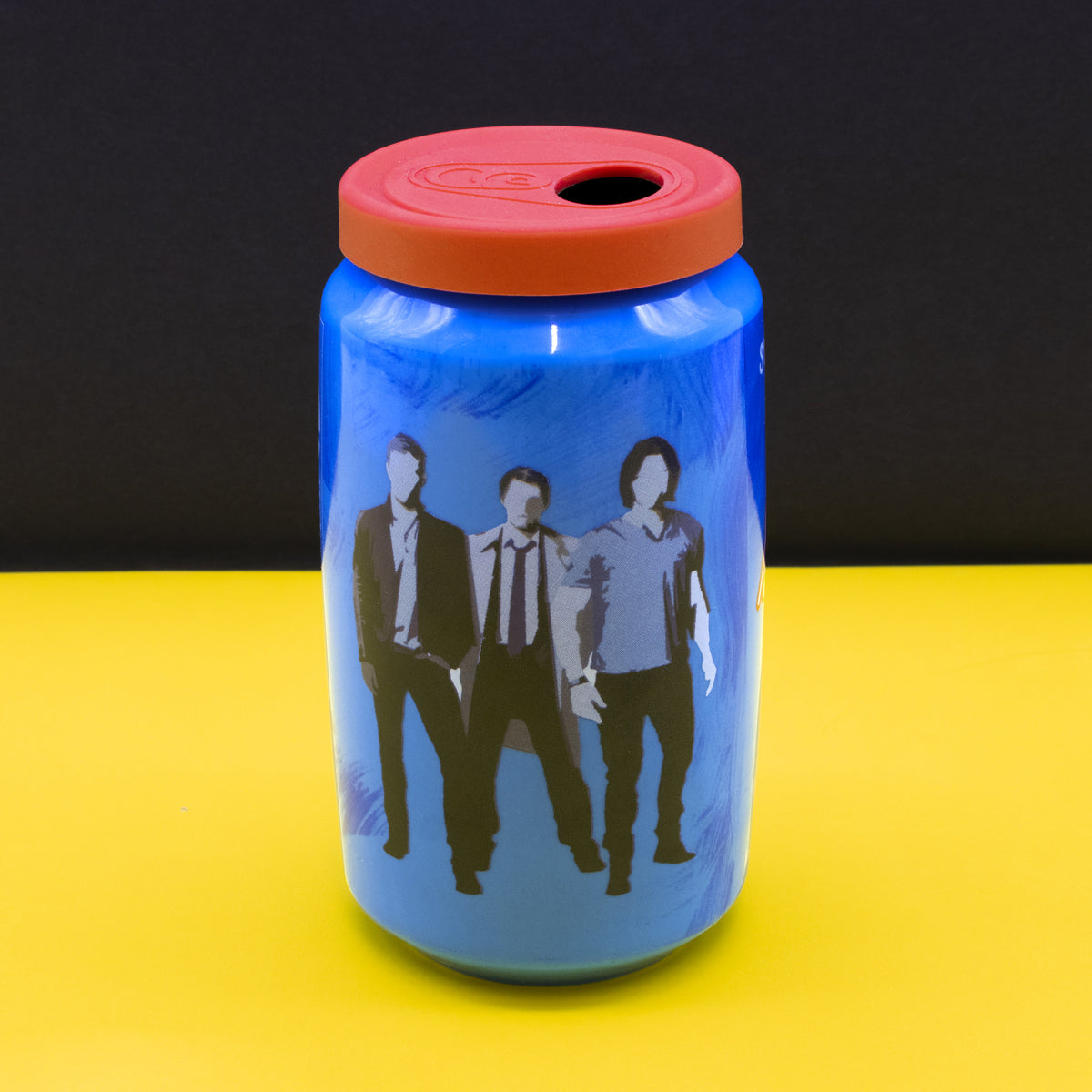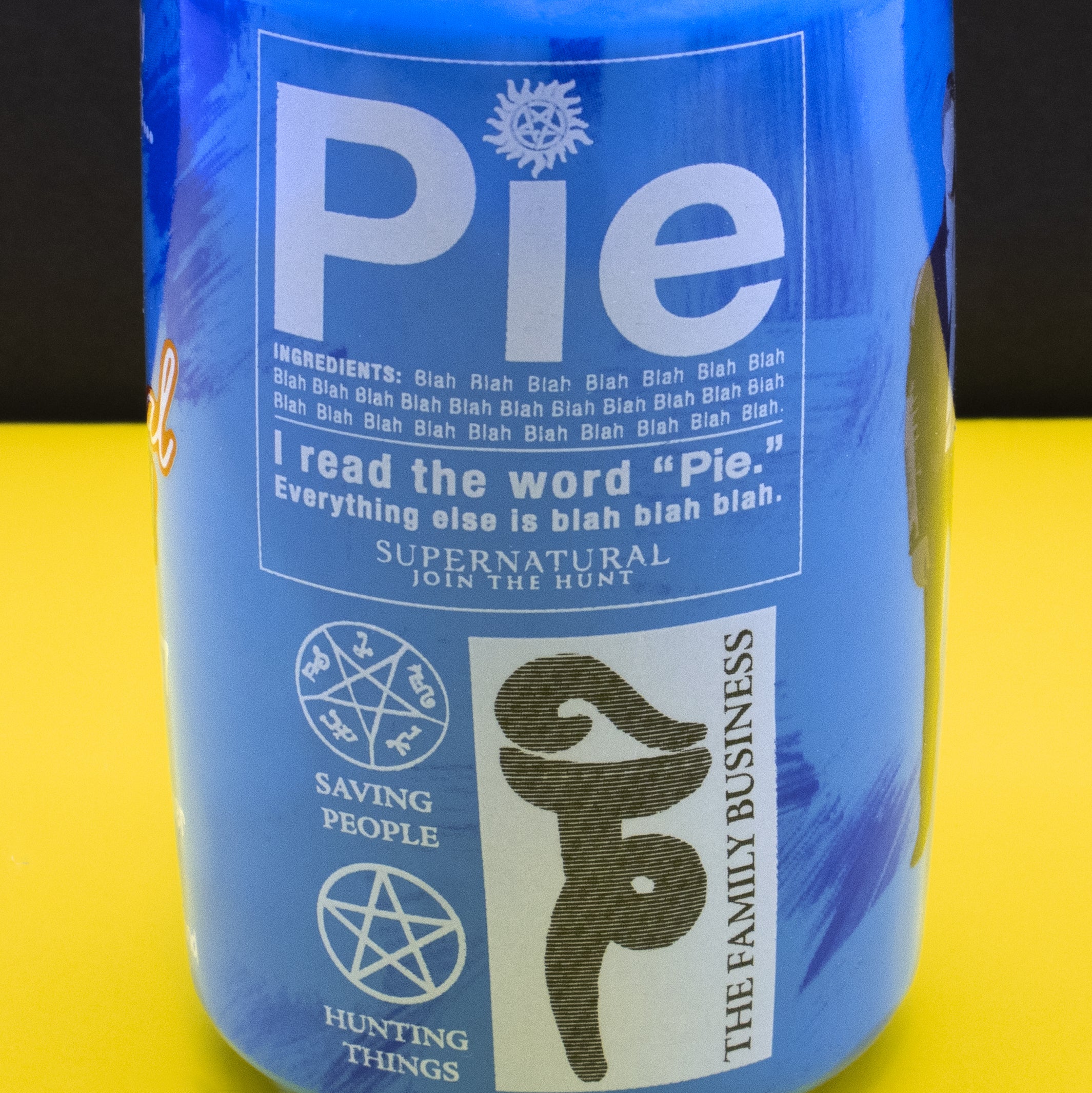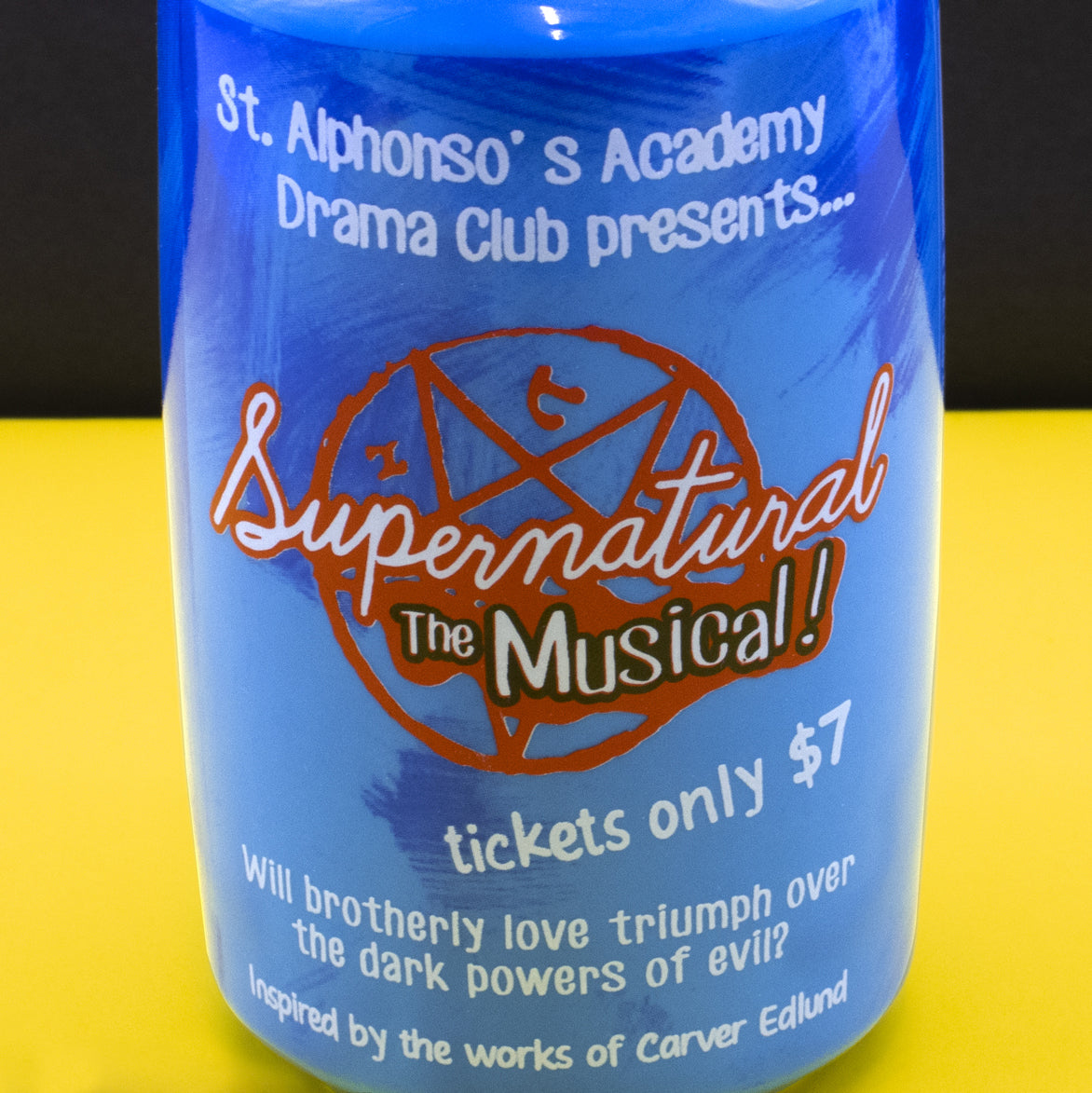 Winter 2022
Supernatural the Musical
The winter box was based on Supernatural the Musical.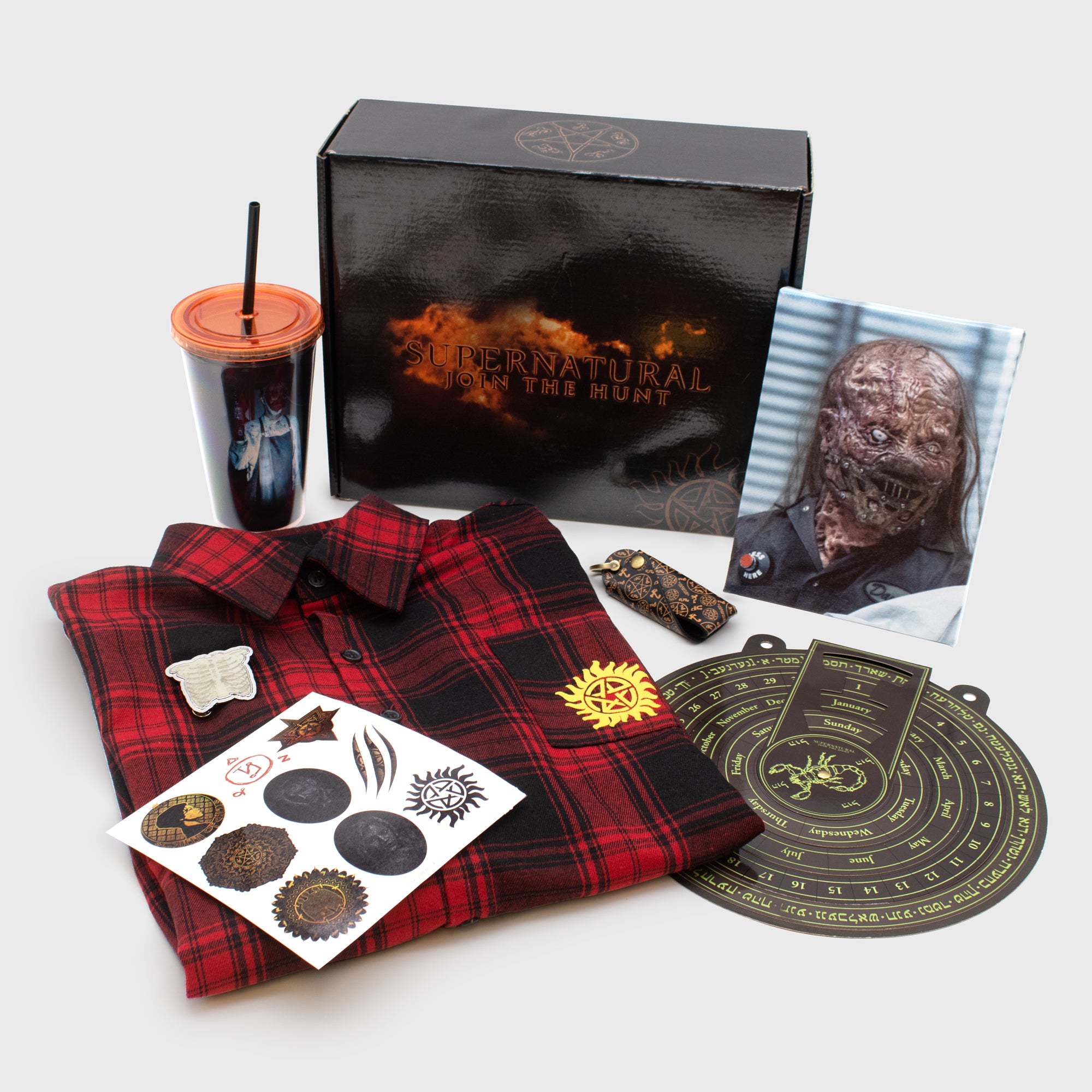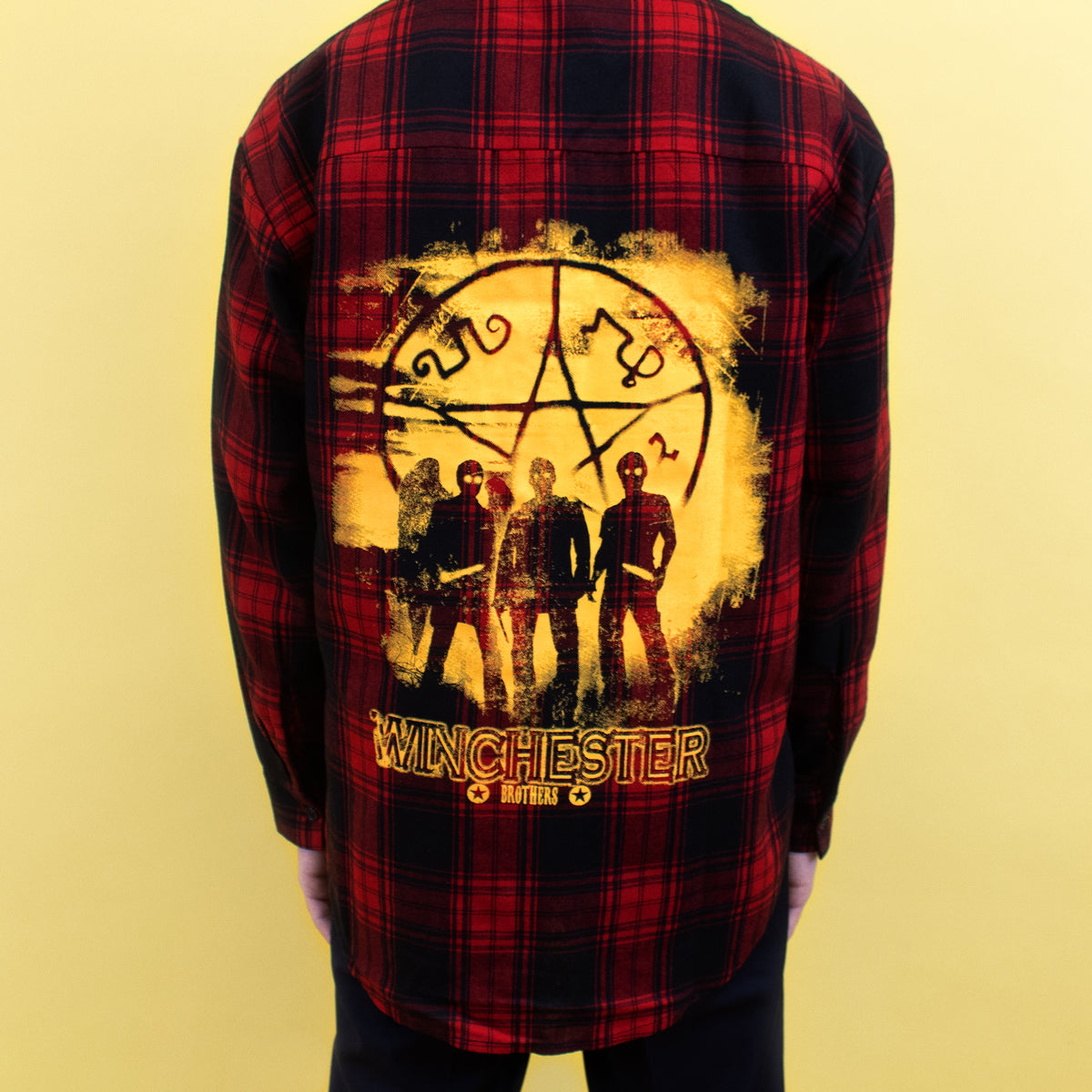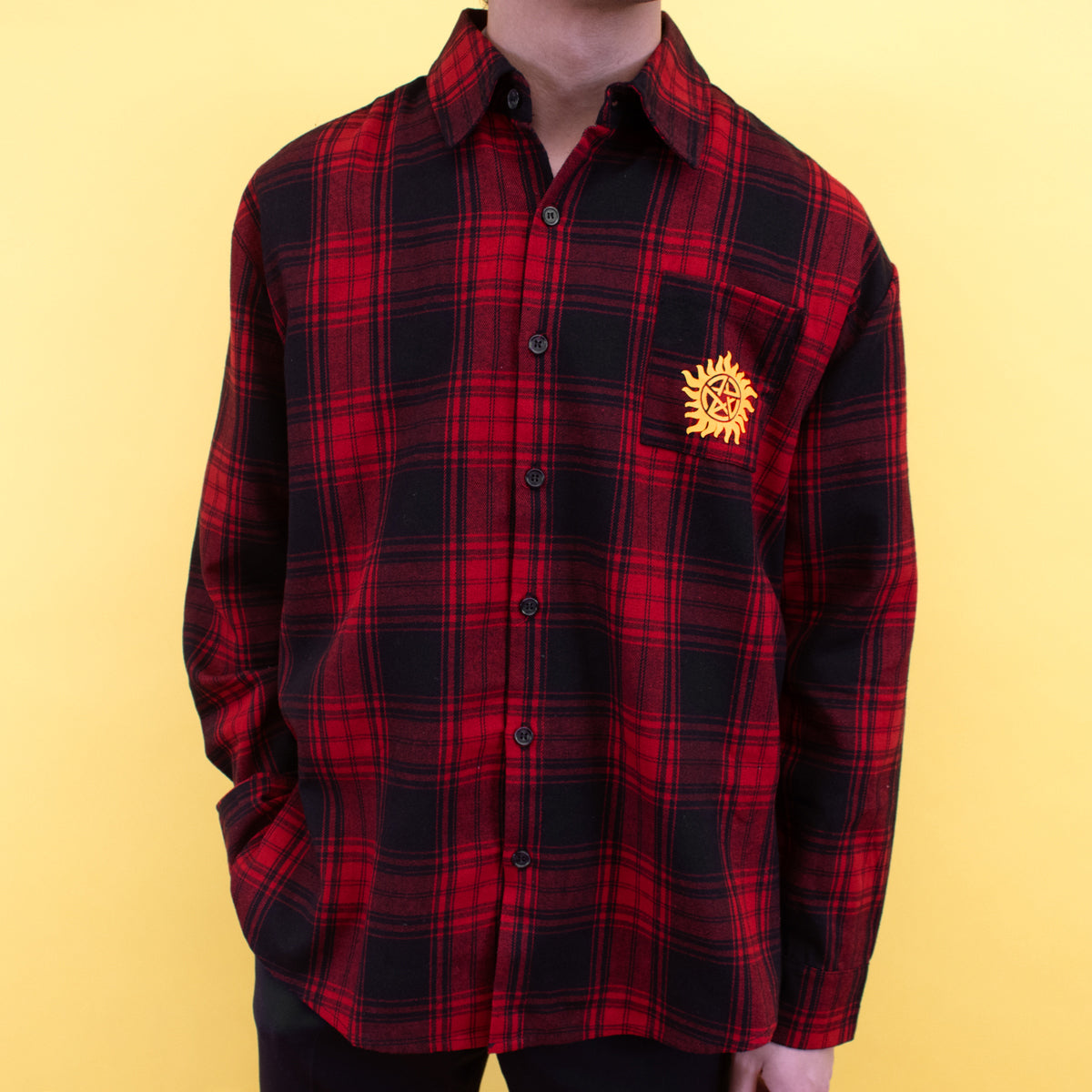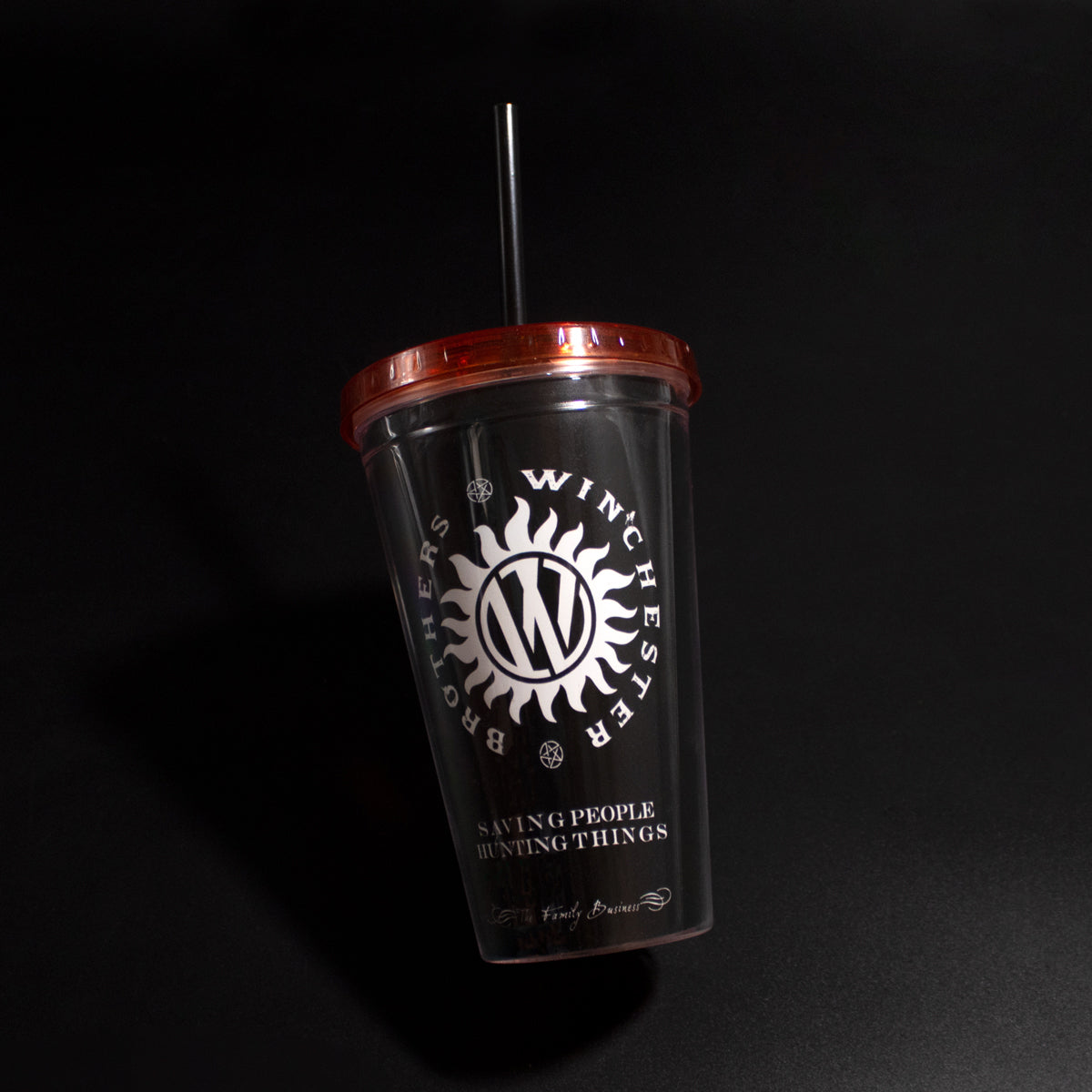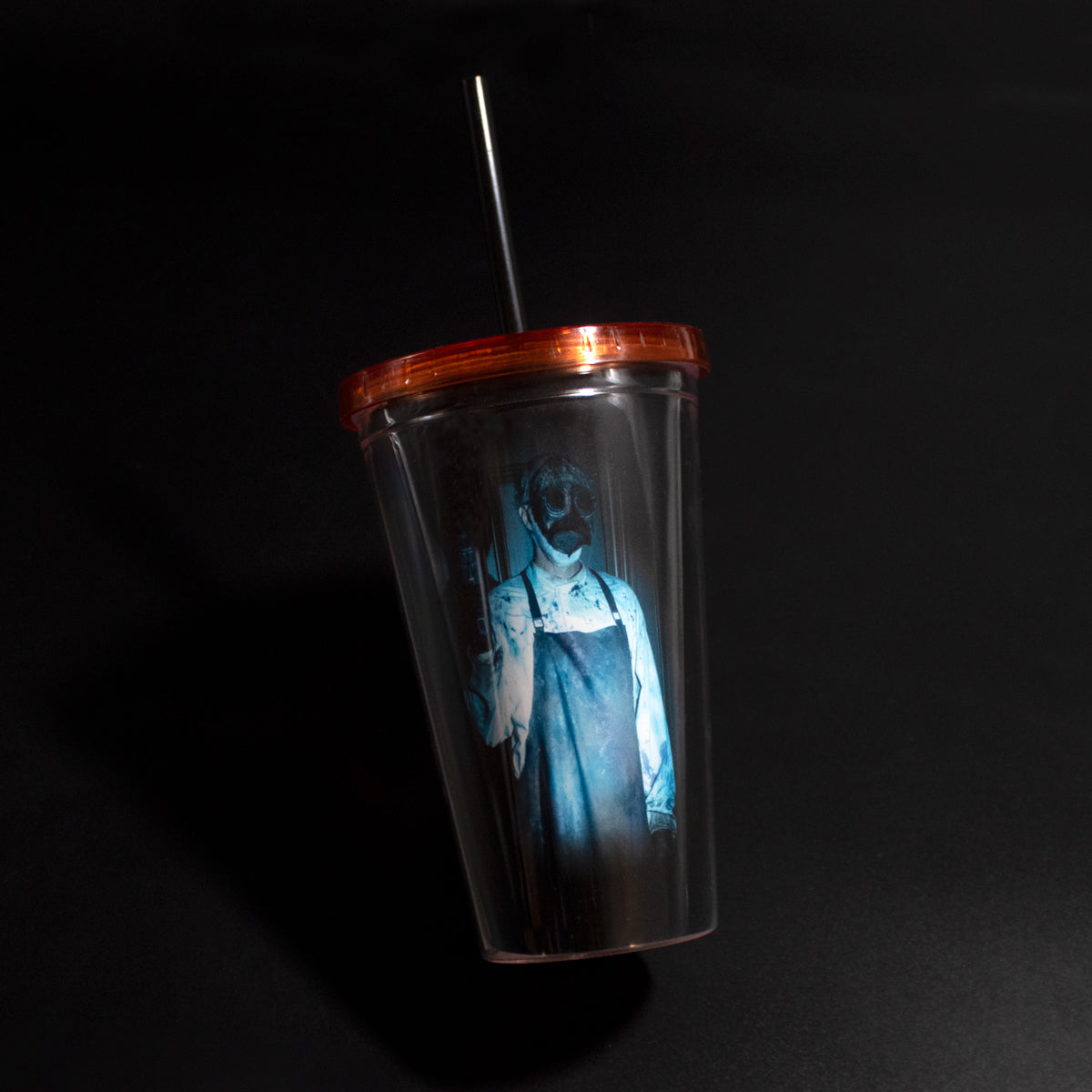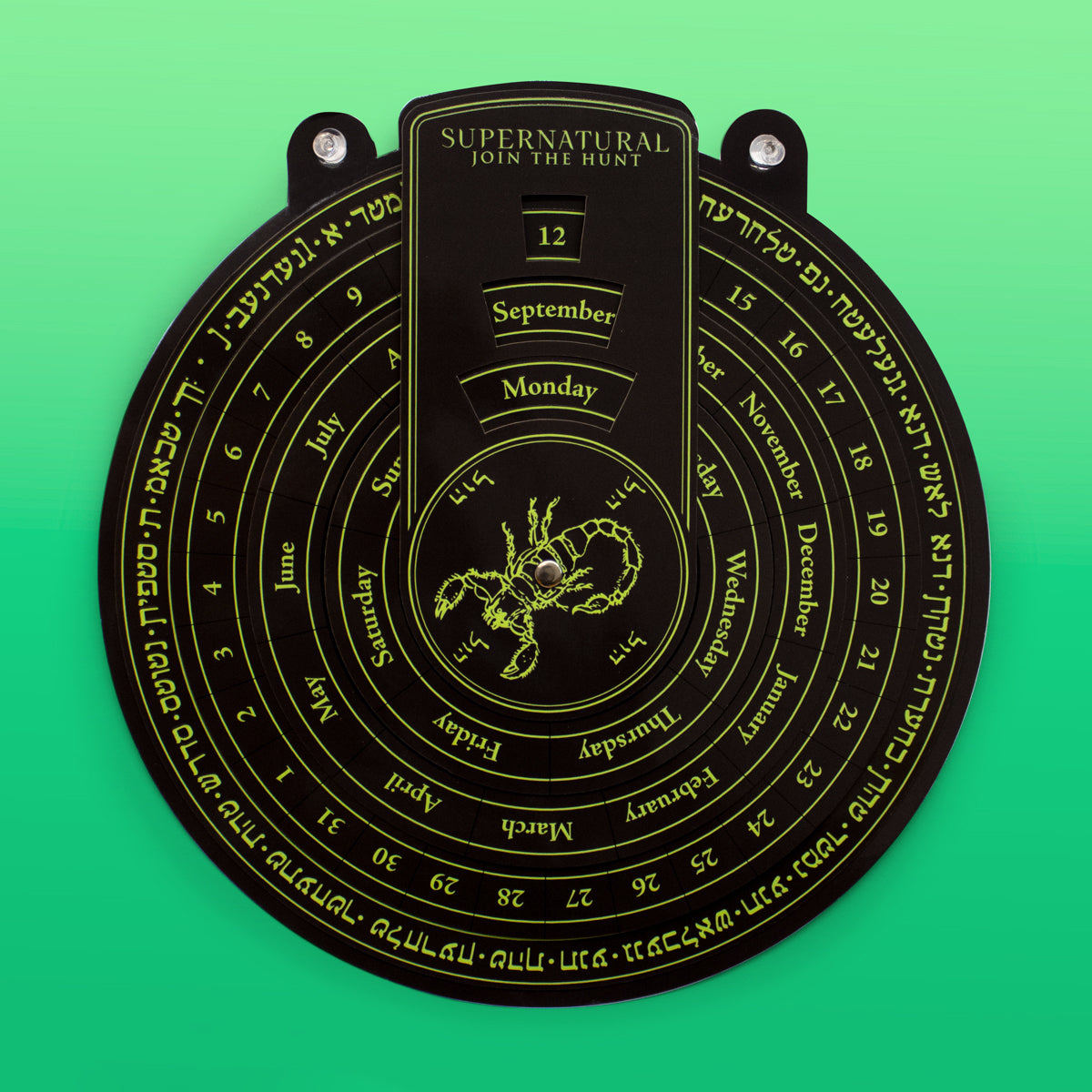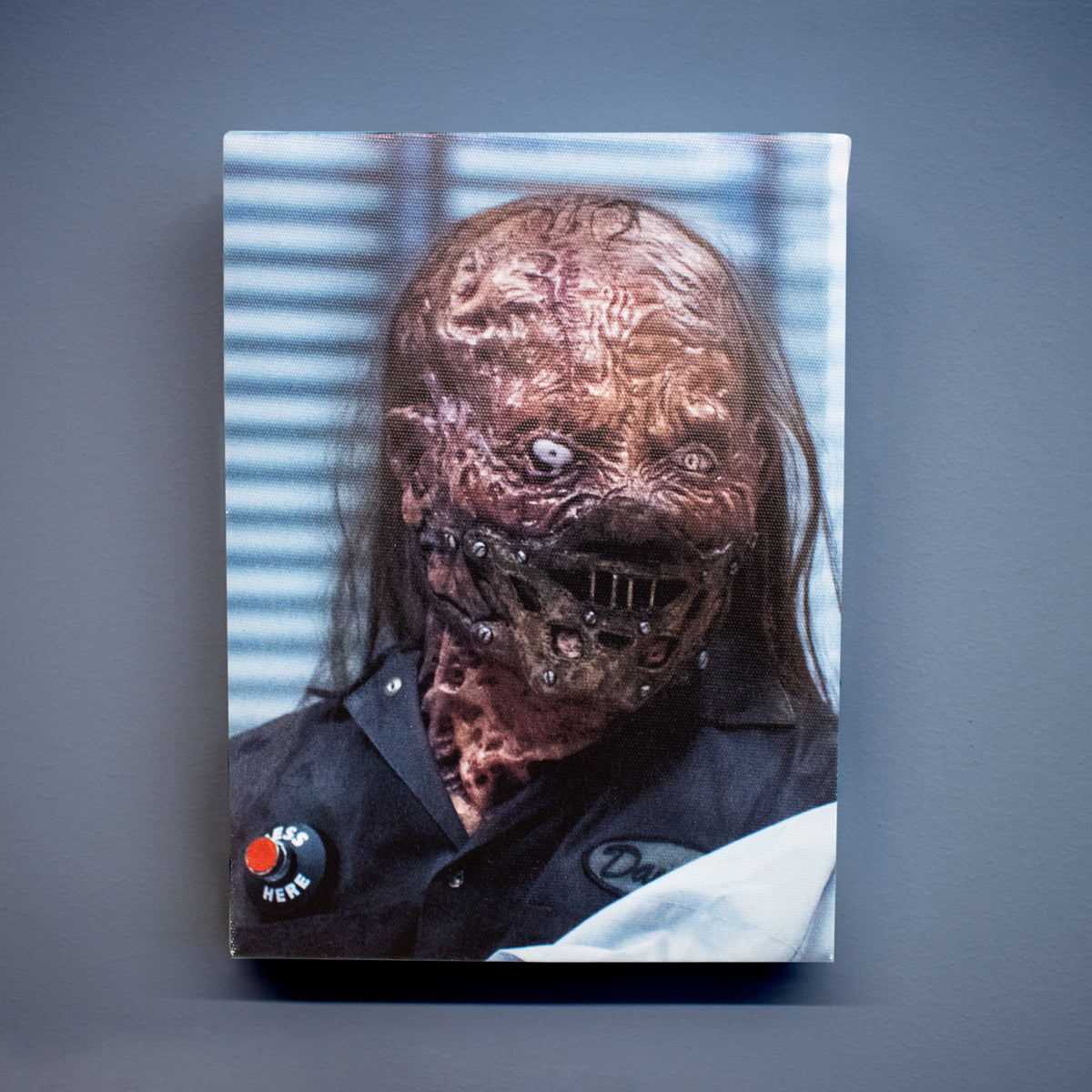 Fall 2022
Spookynatural
This fall box is based on the scariest episodes of Supernatural.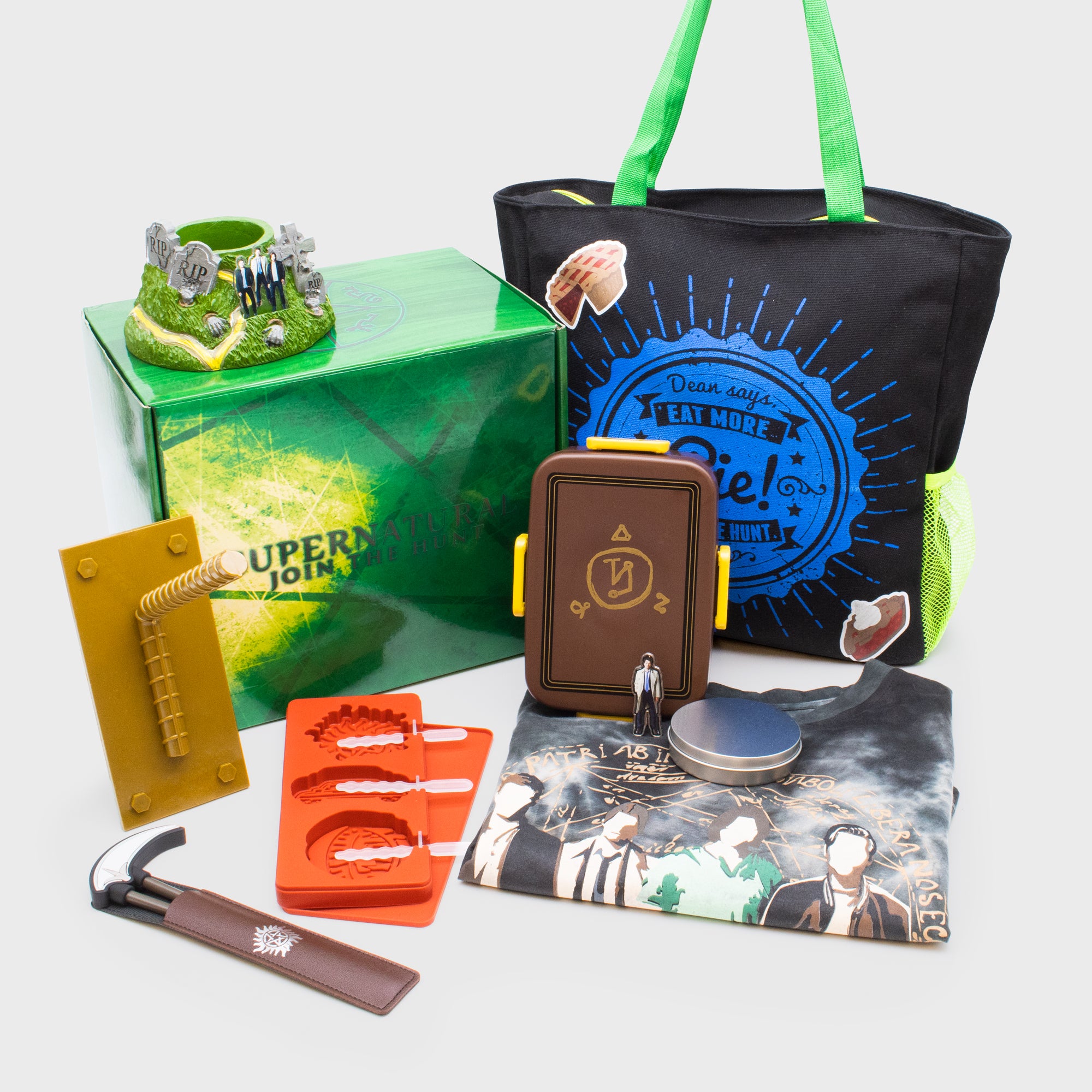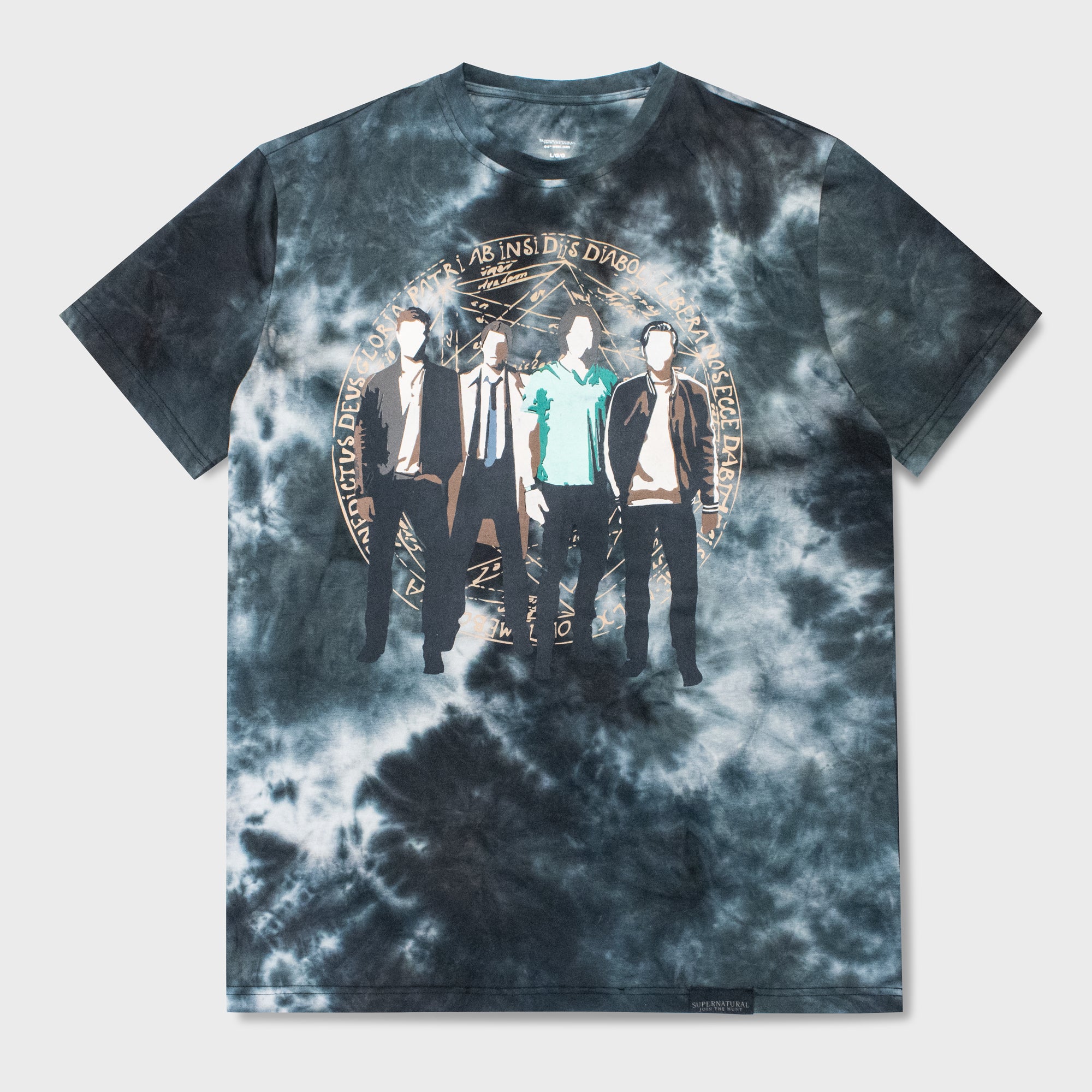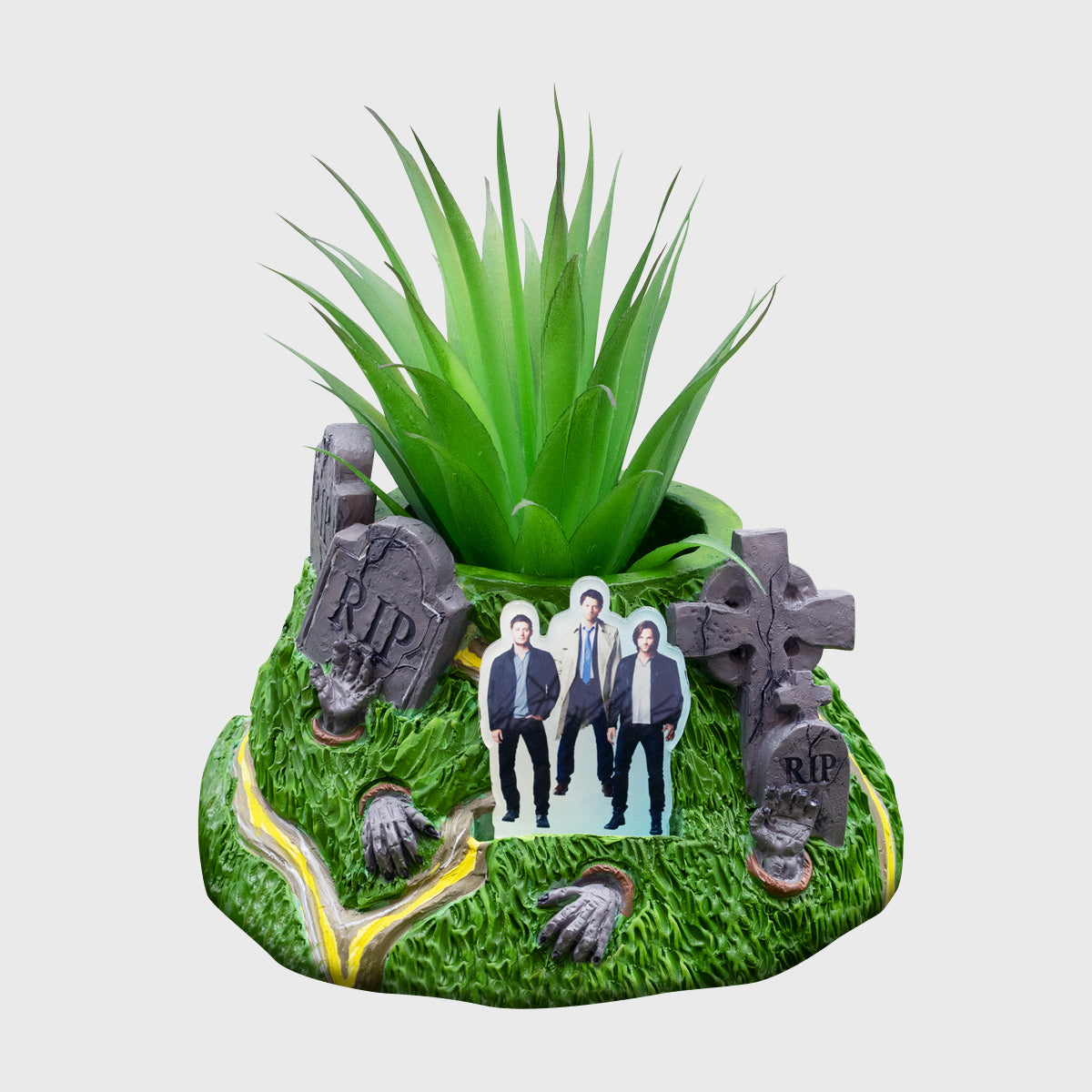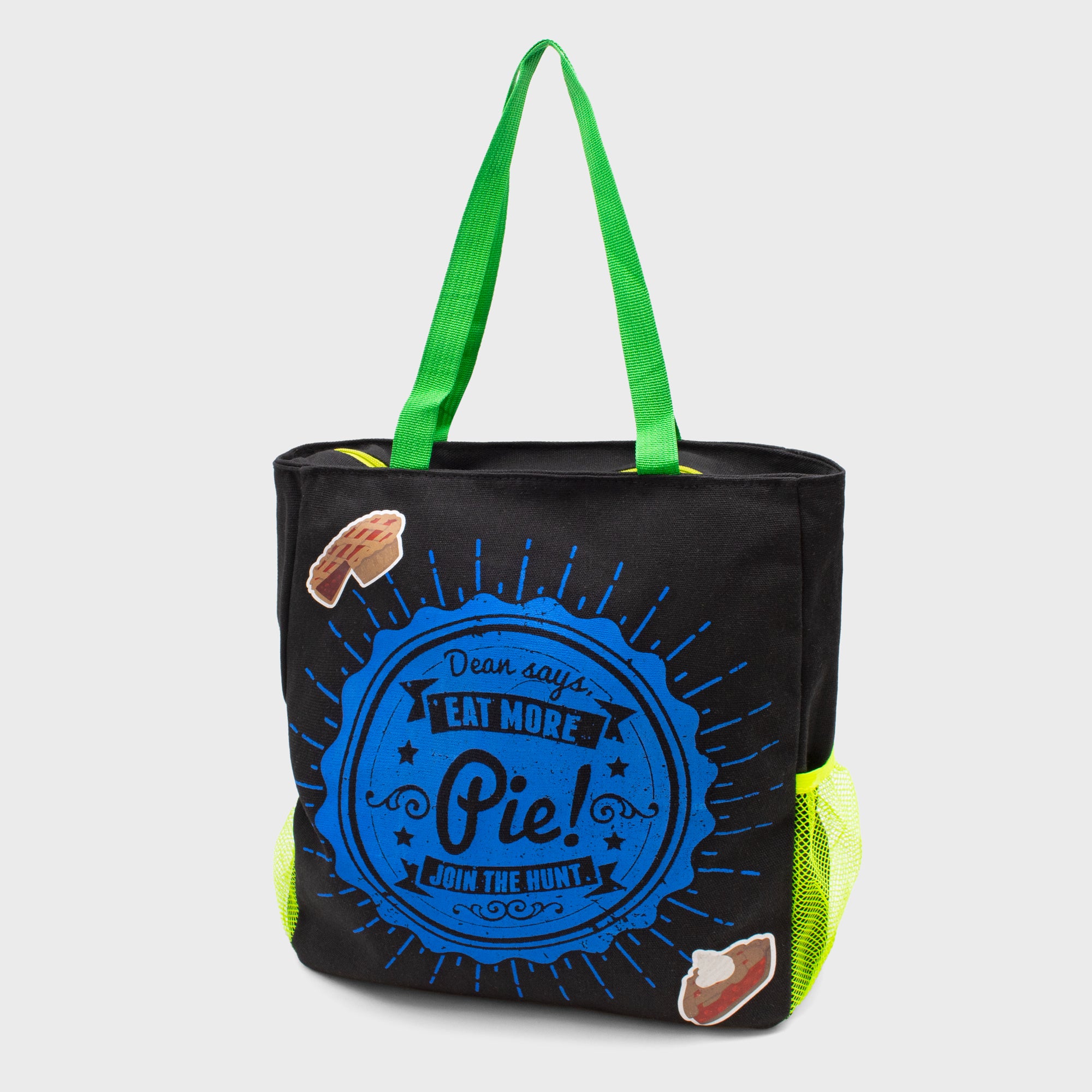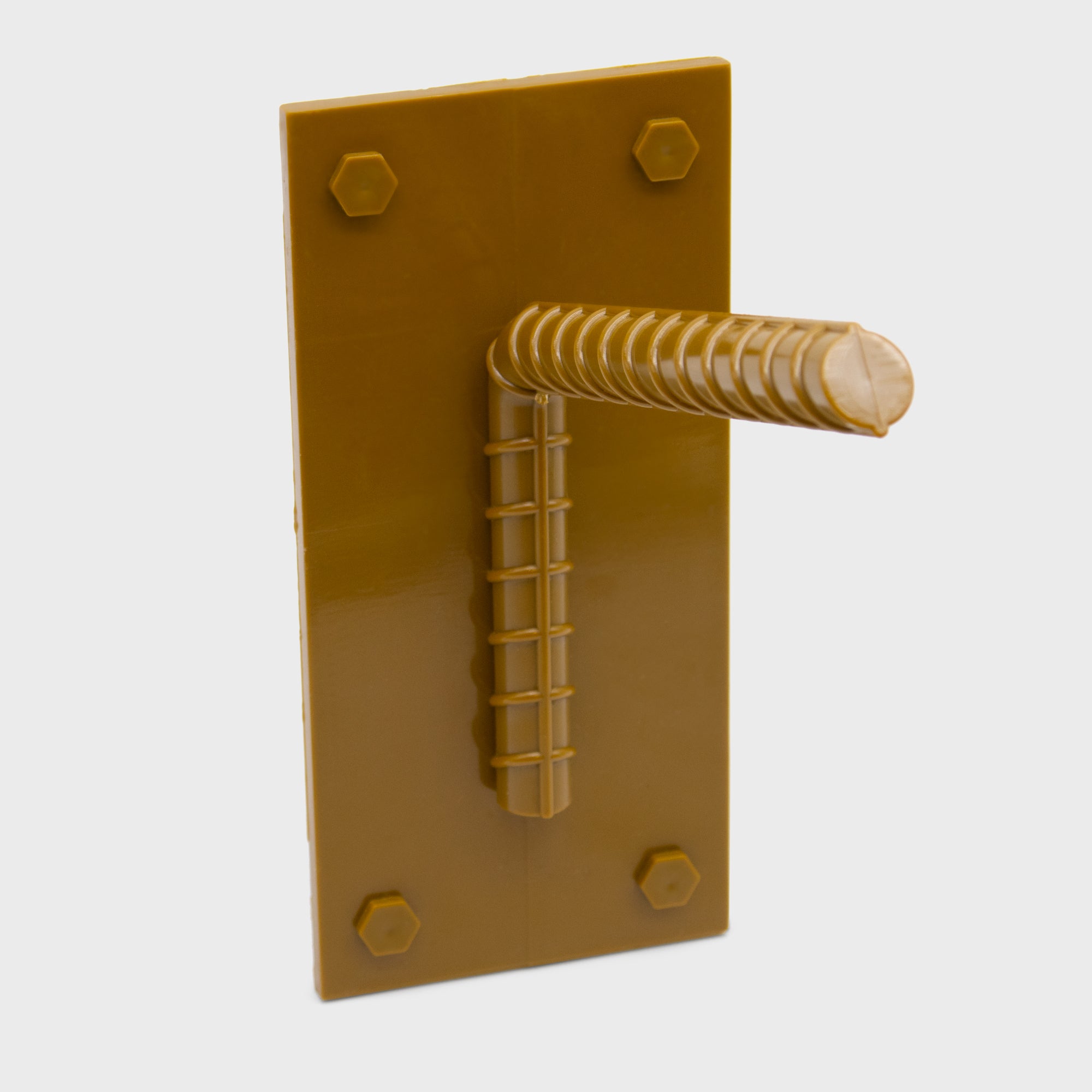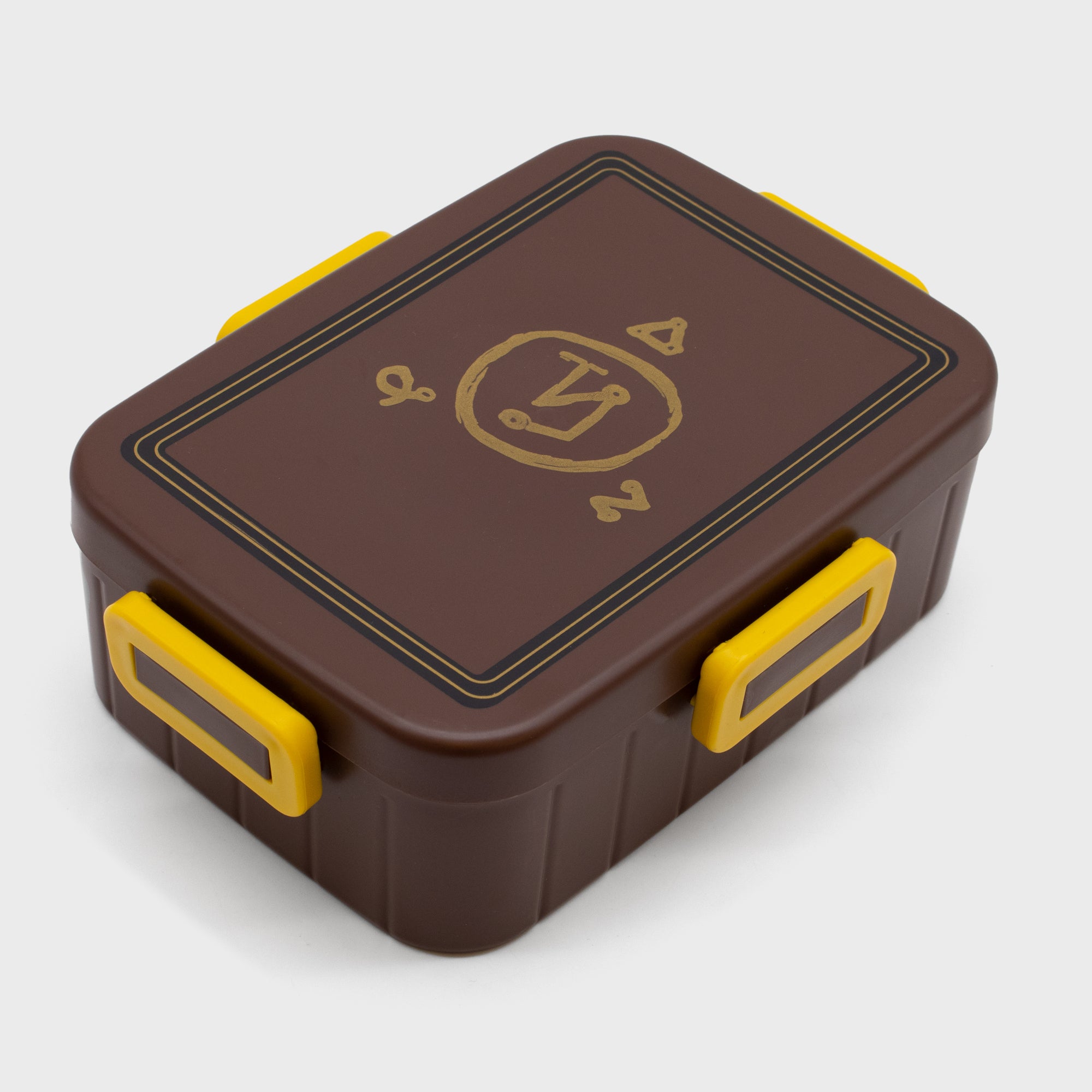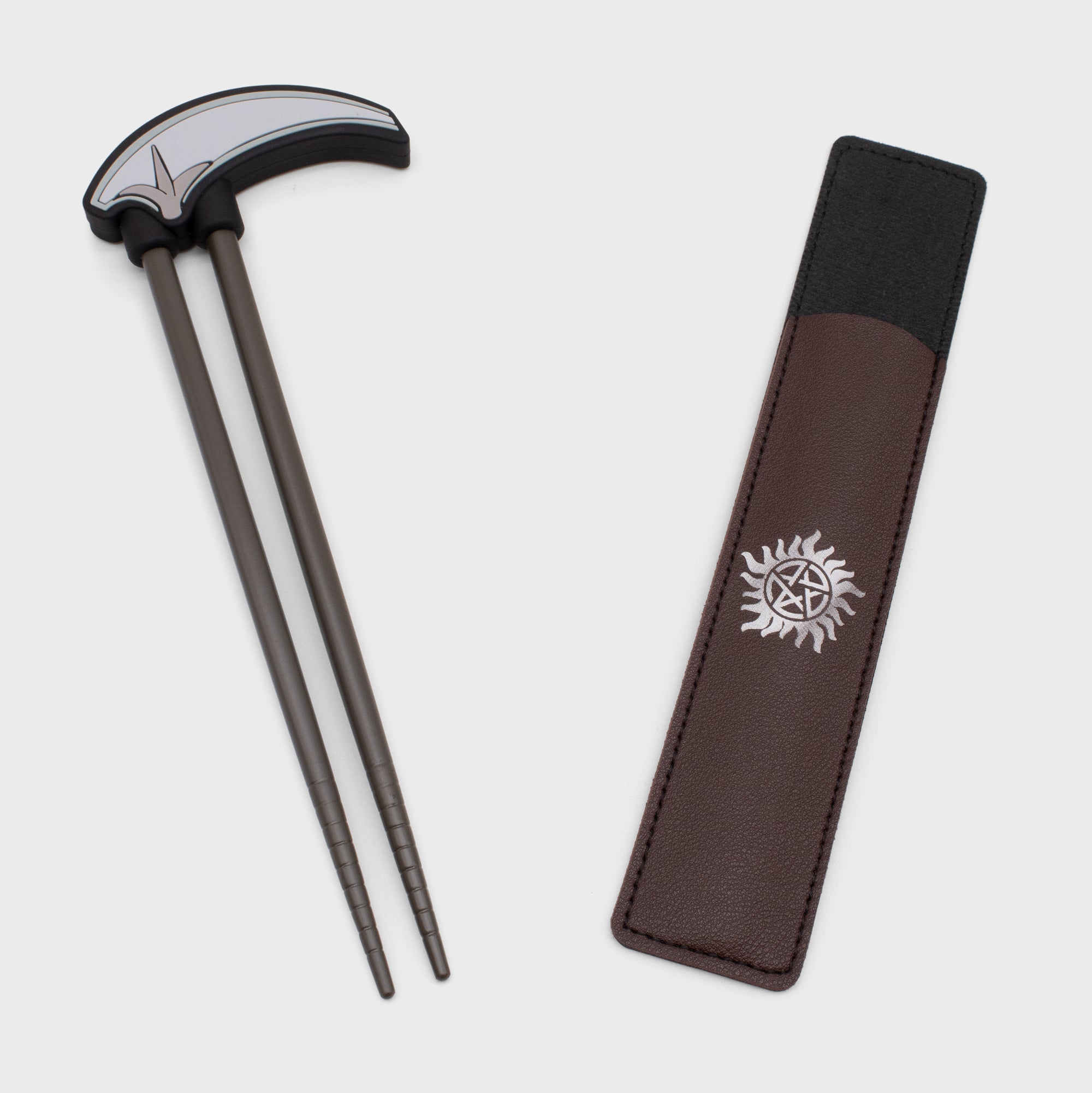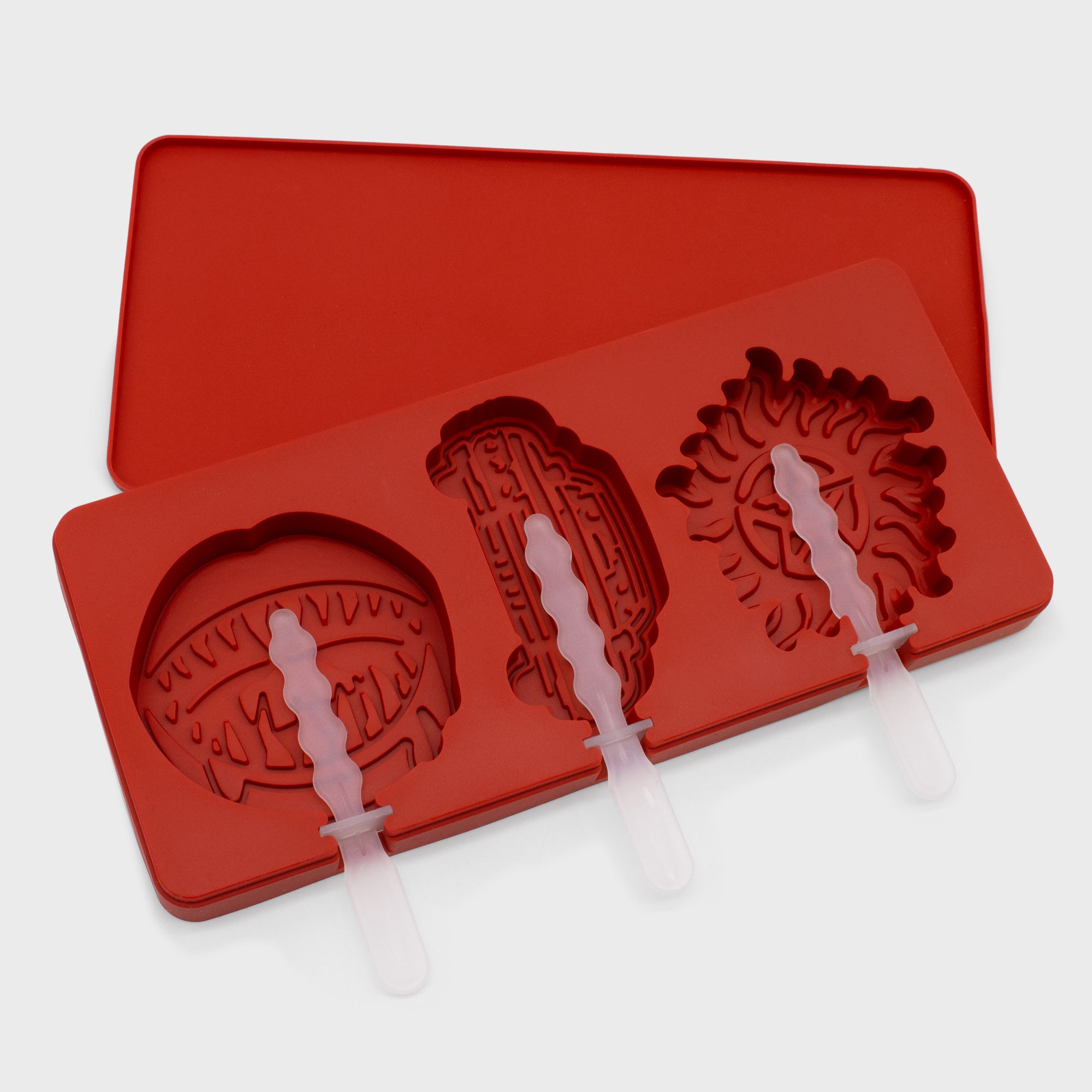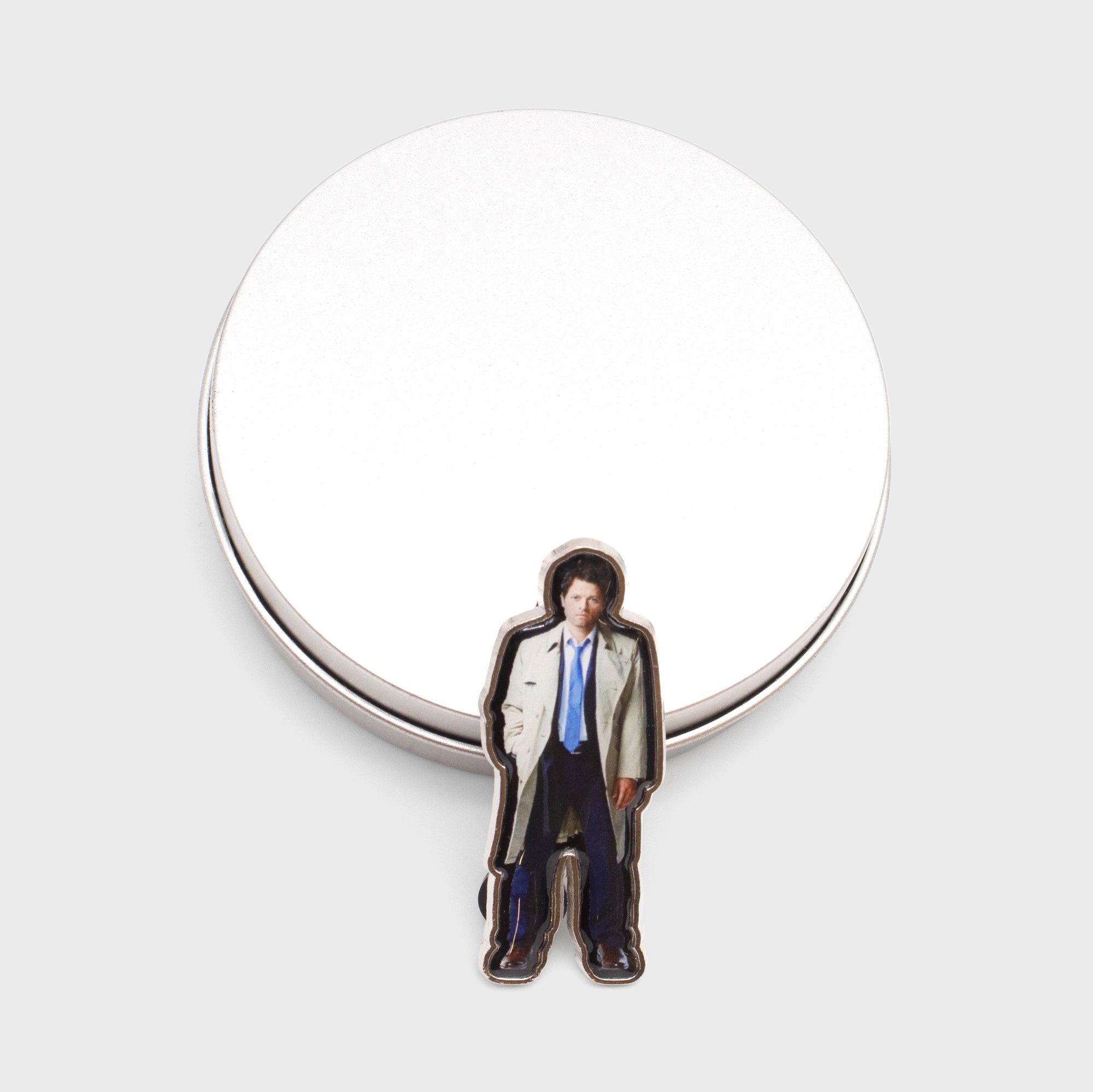 Summer 2022
Final Season
The Summer 2022 box is based on the final season of Supernatural.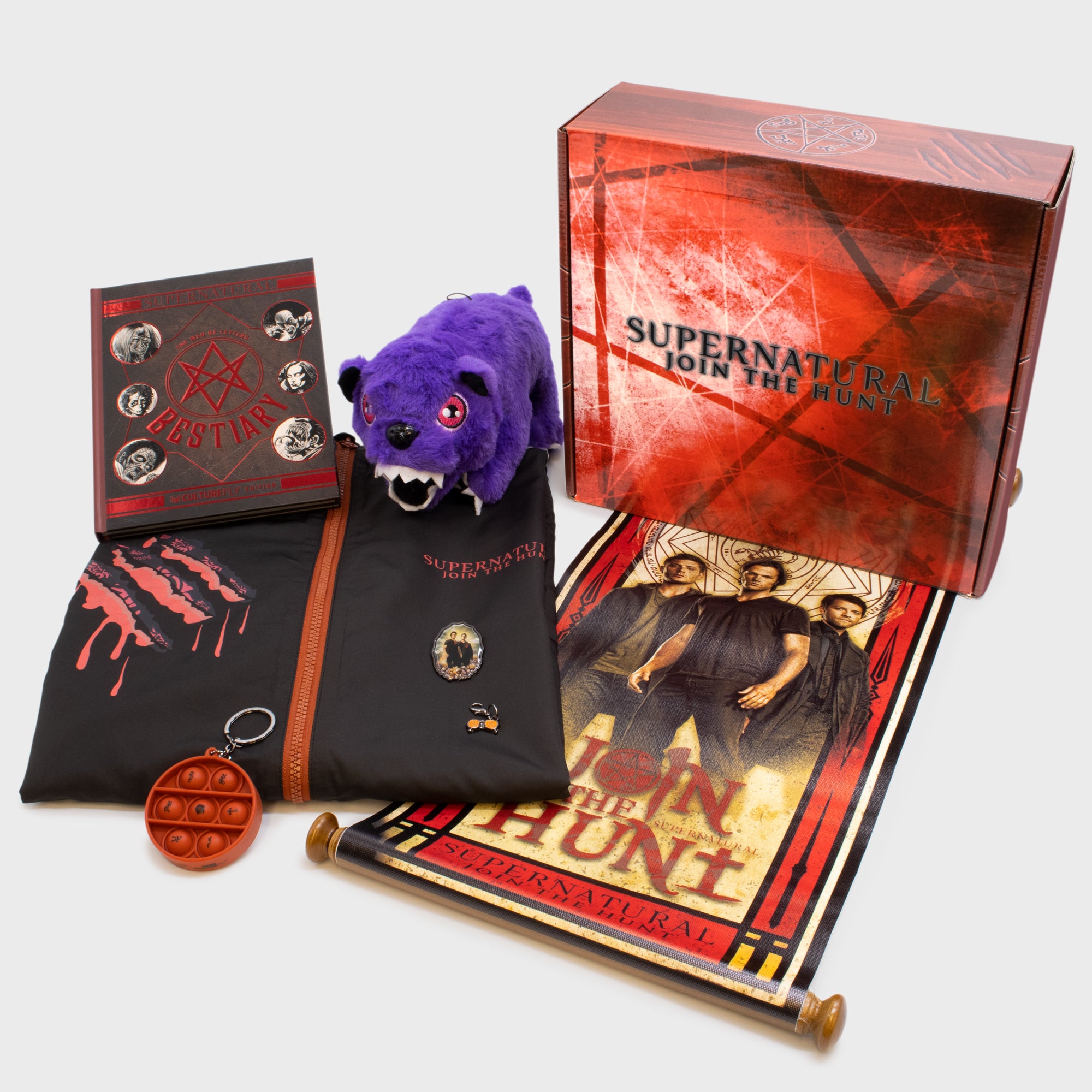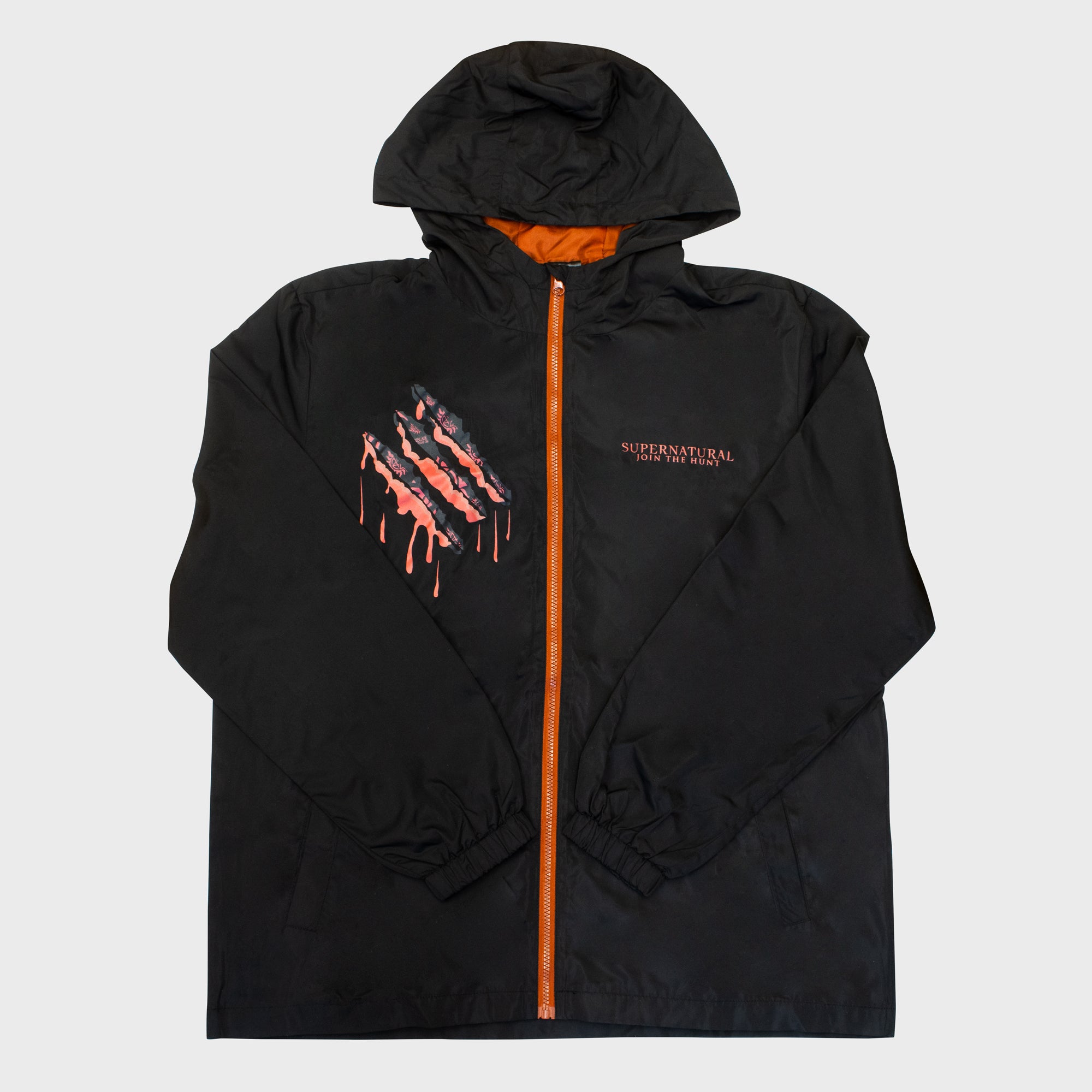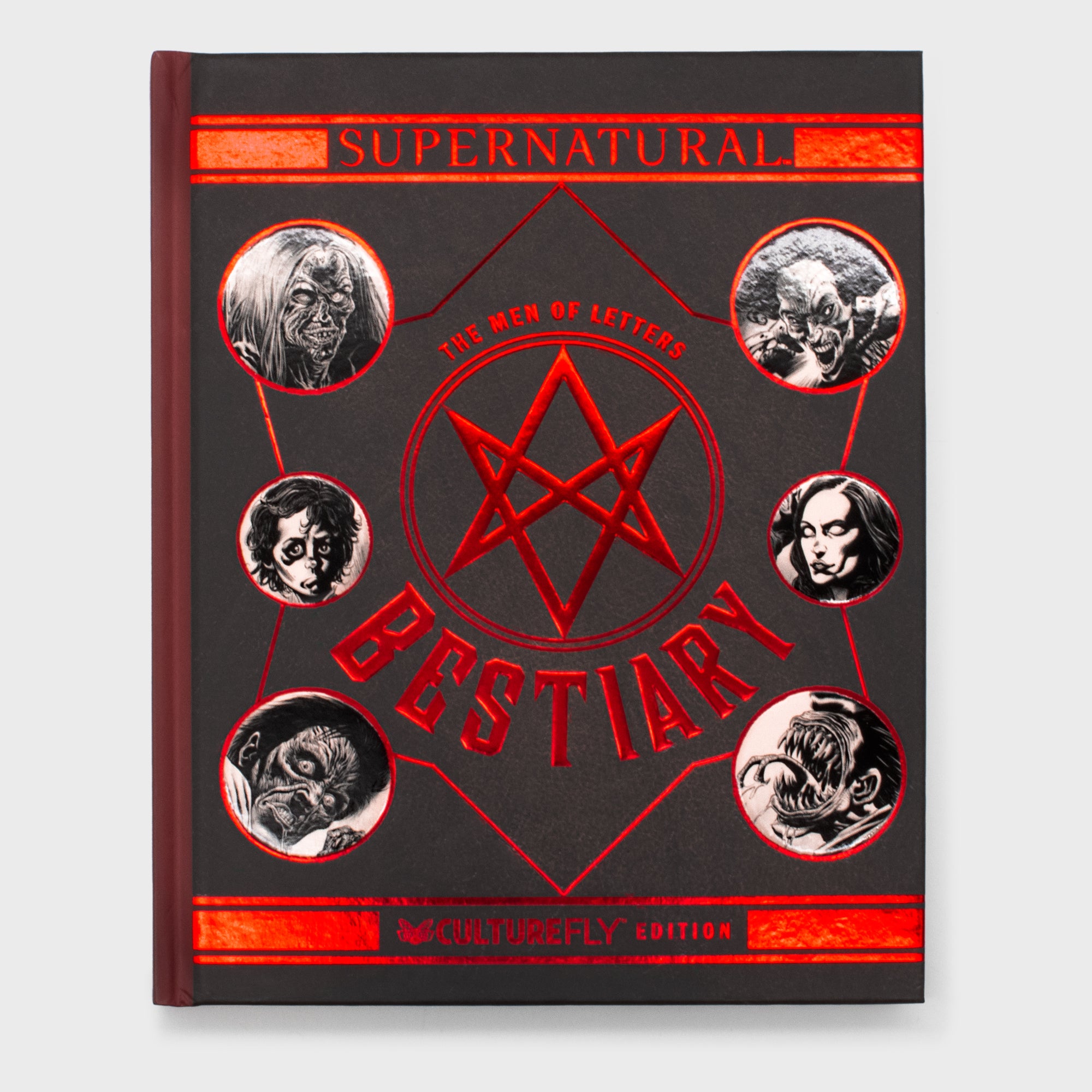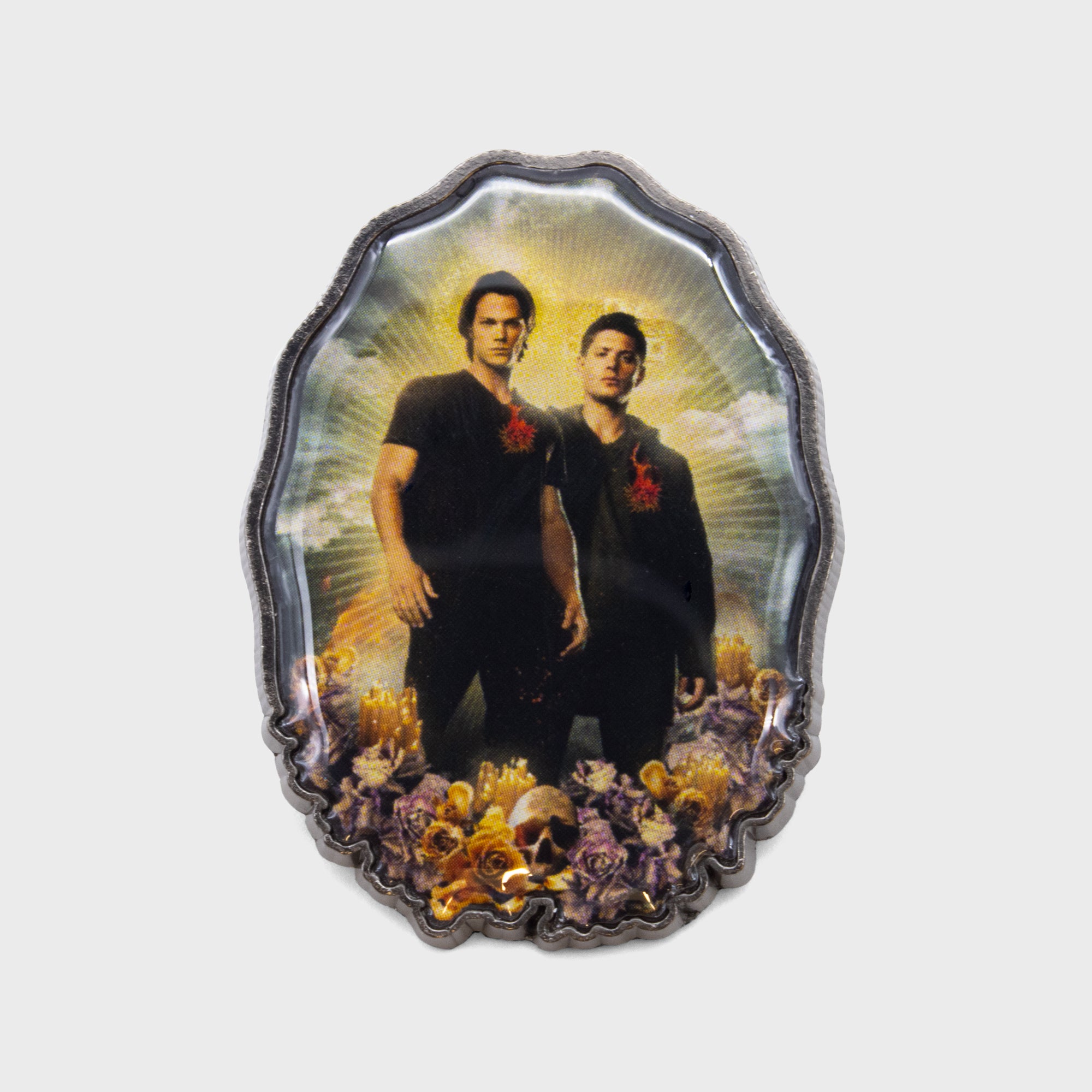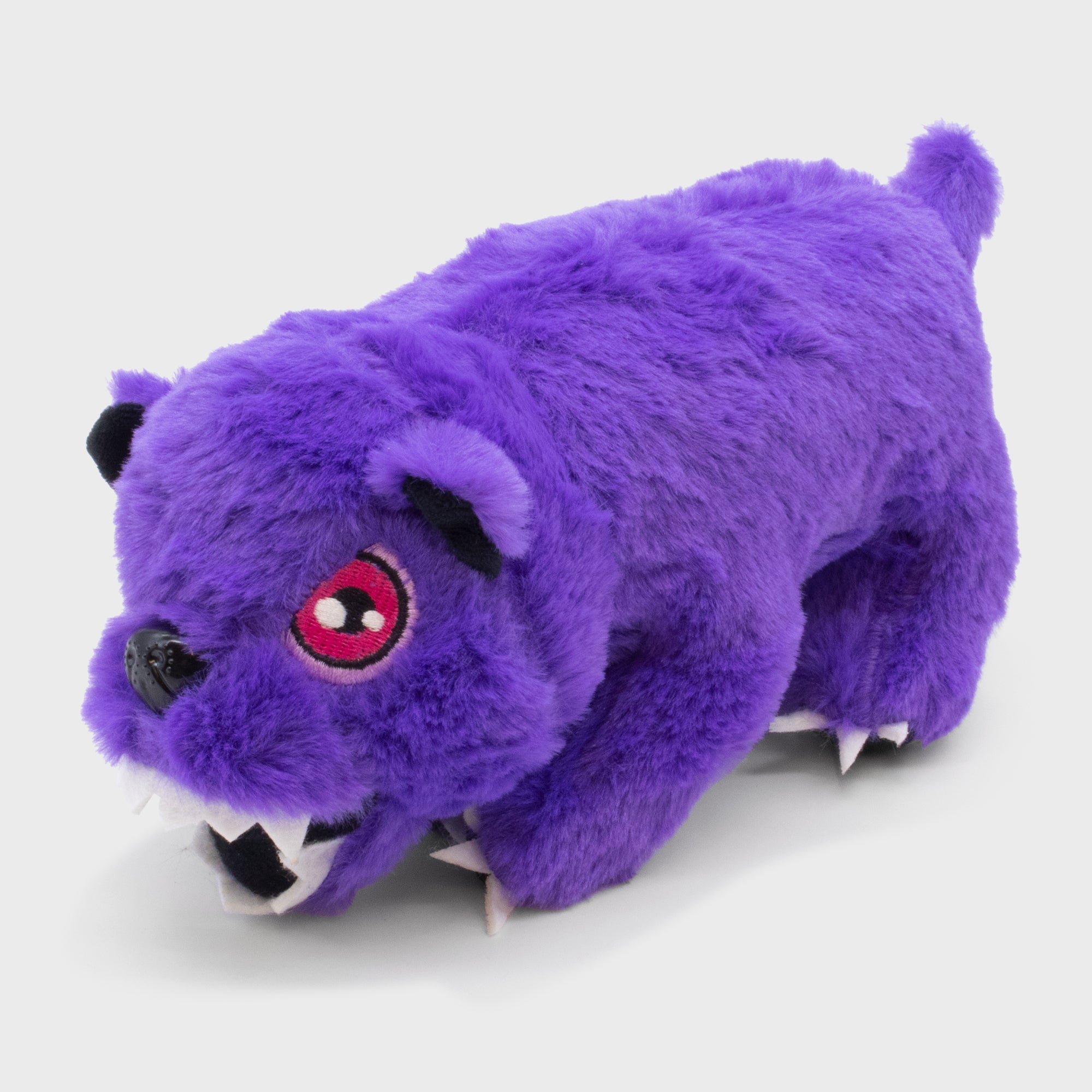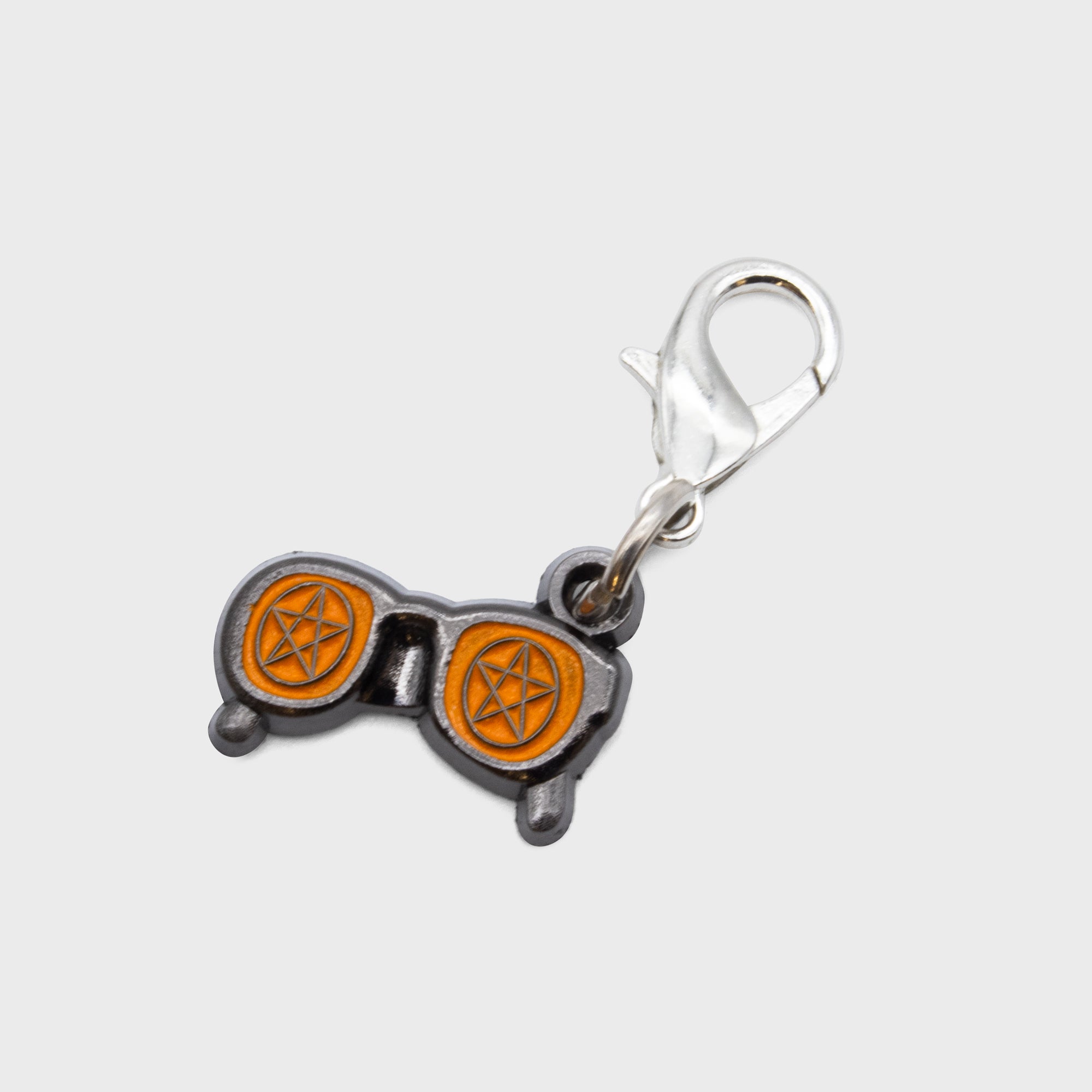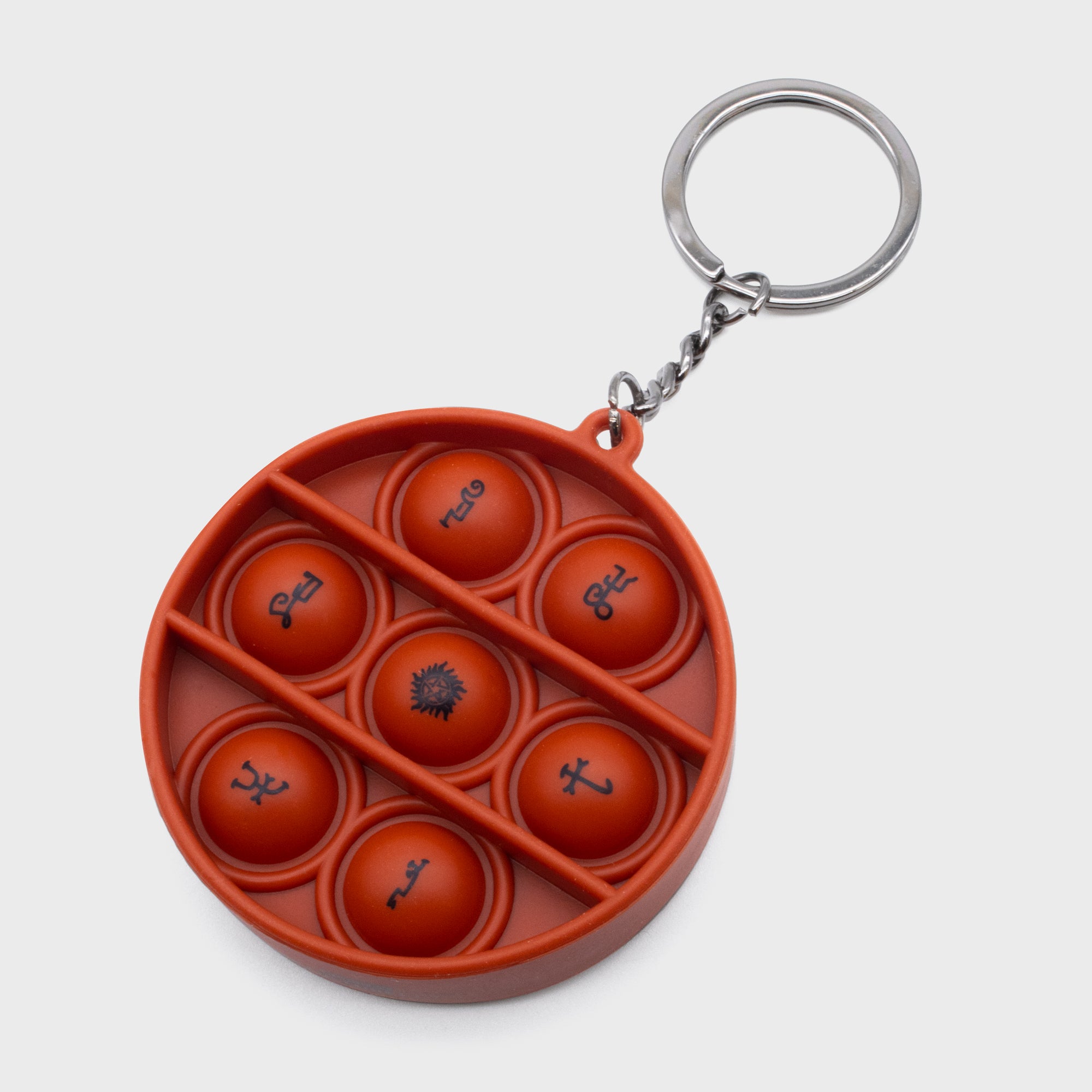 Spring 2022
Crowley's Crossroad Deals
The Spring 2022 Supernatural box was based on all of the crossroad deals that Crowley made during the show's run.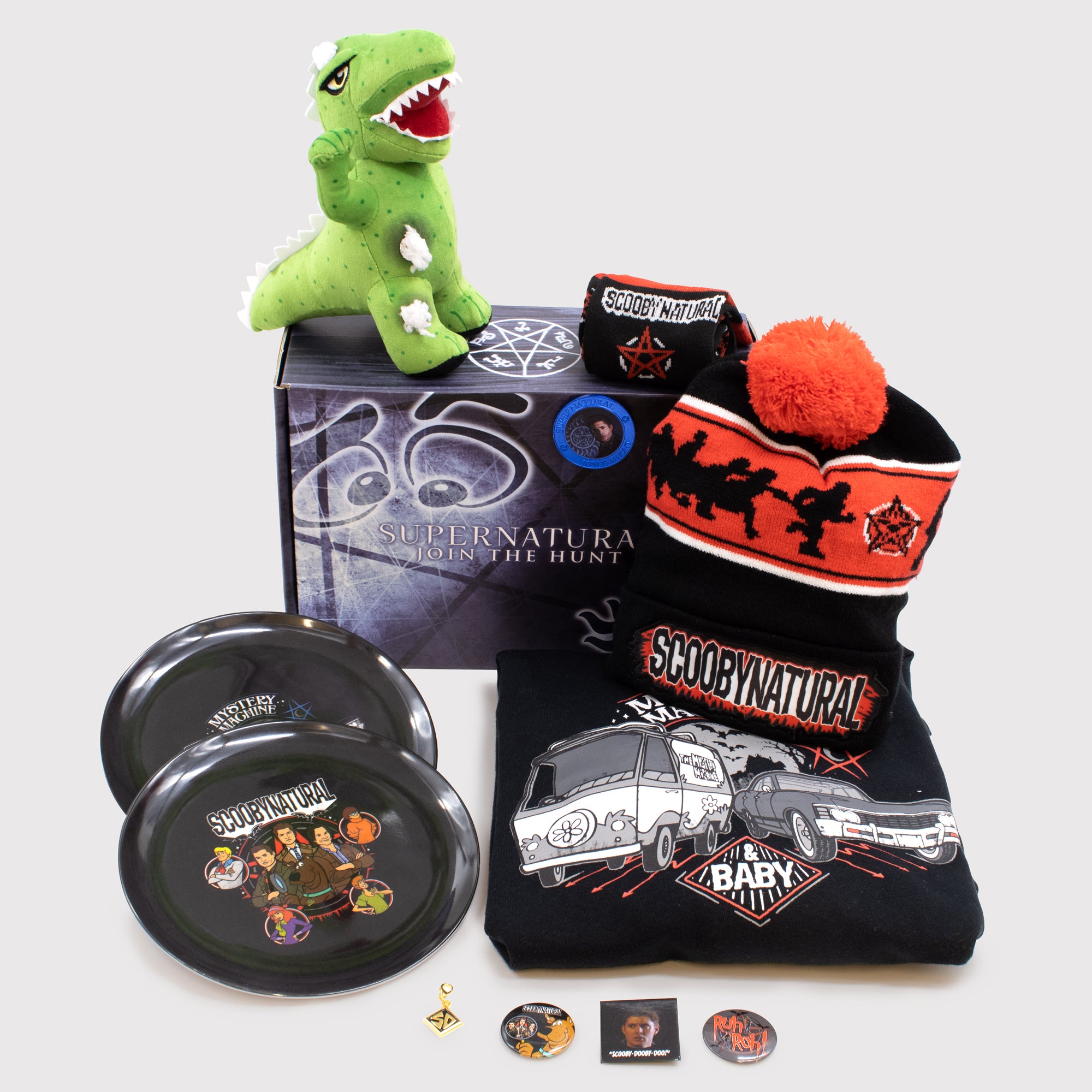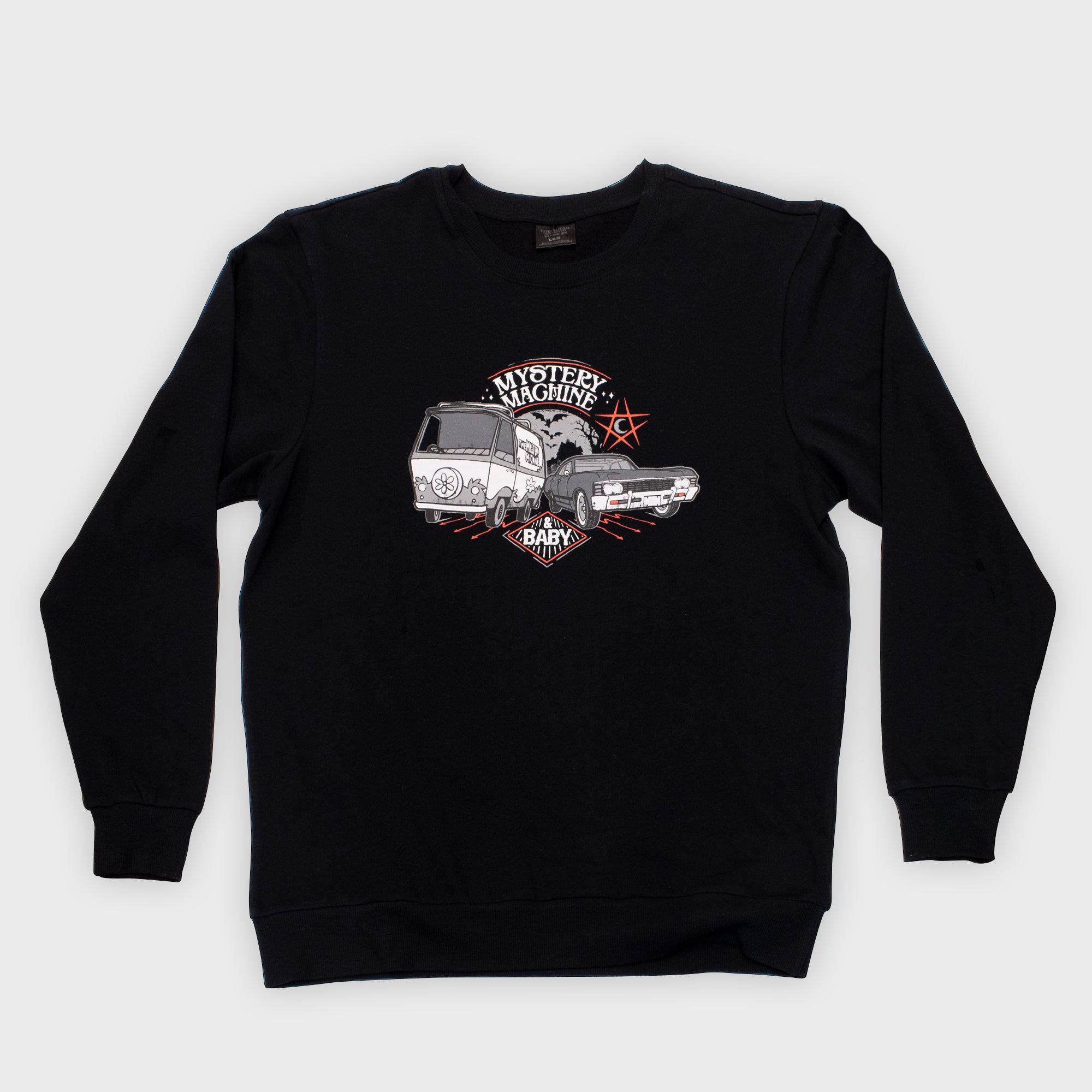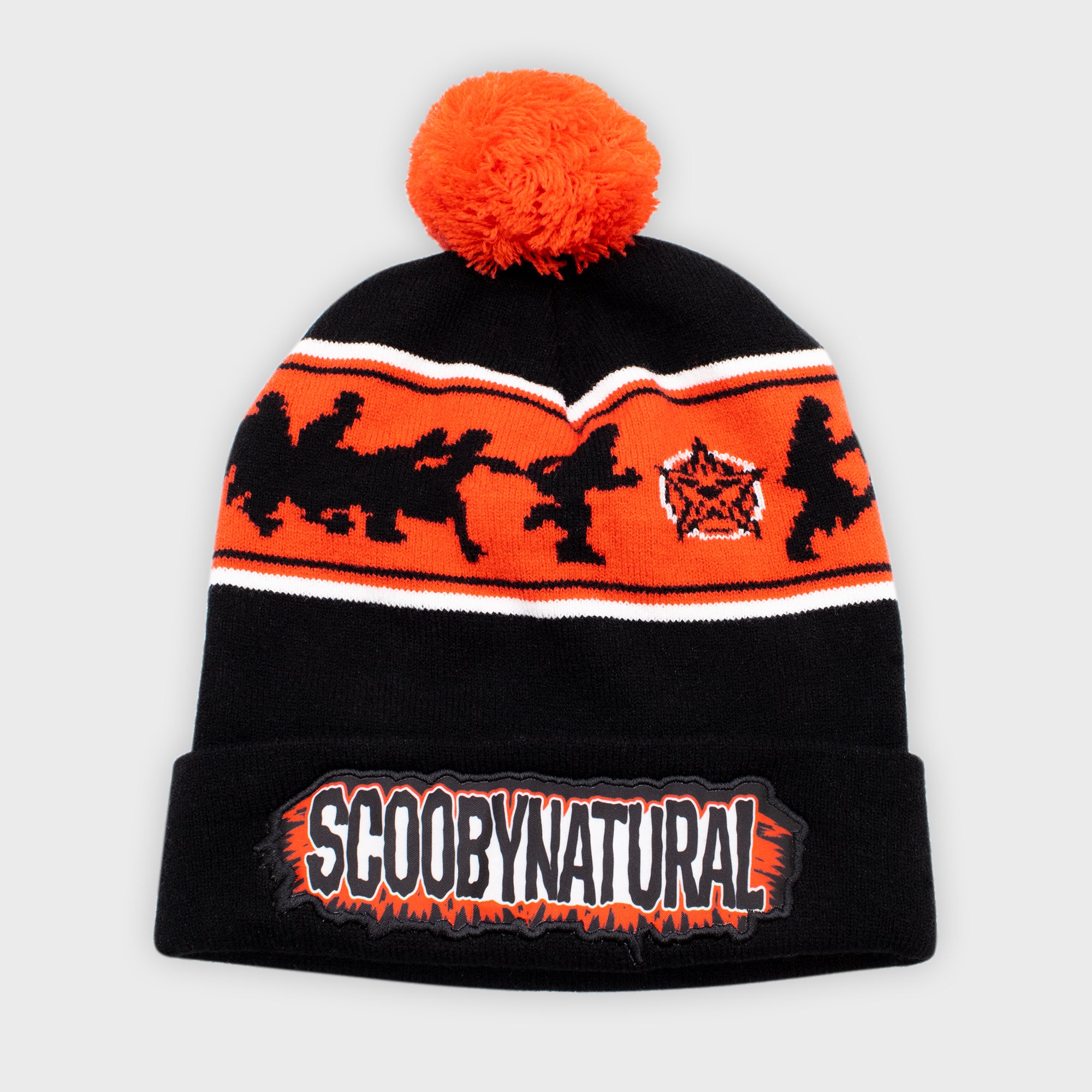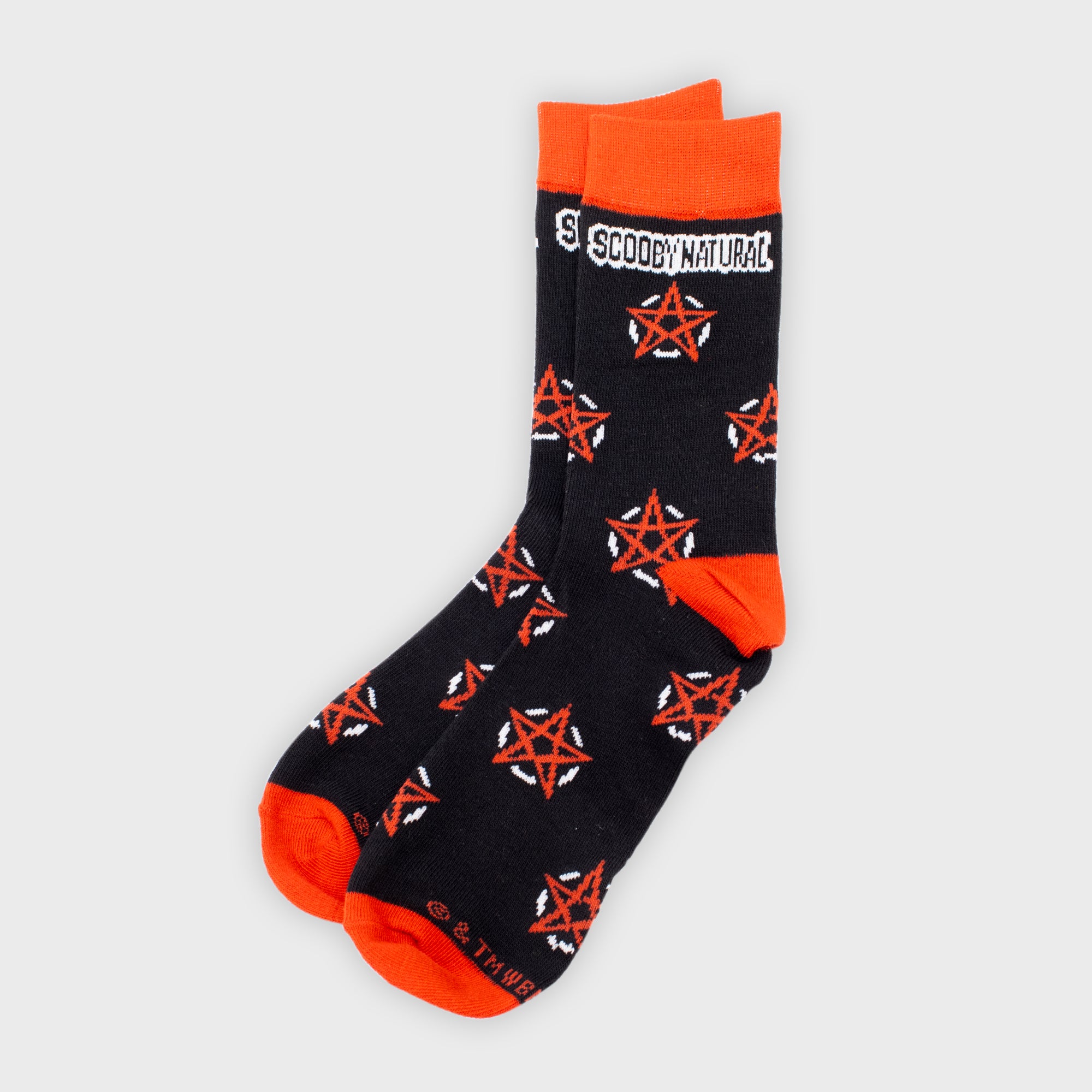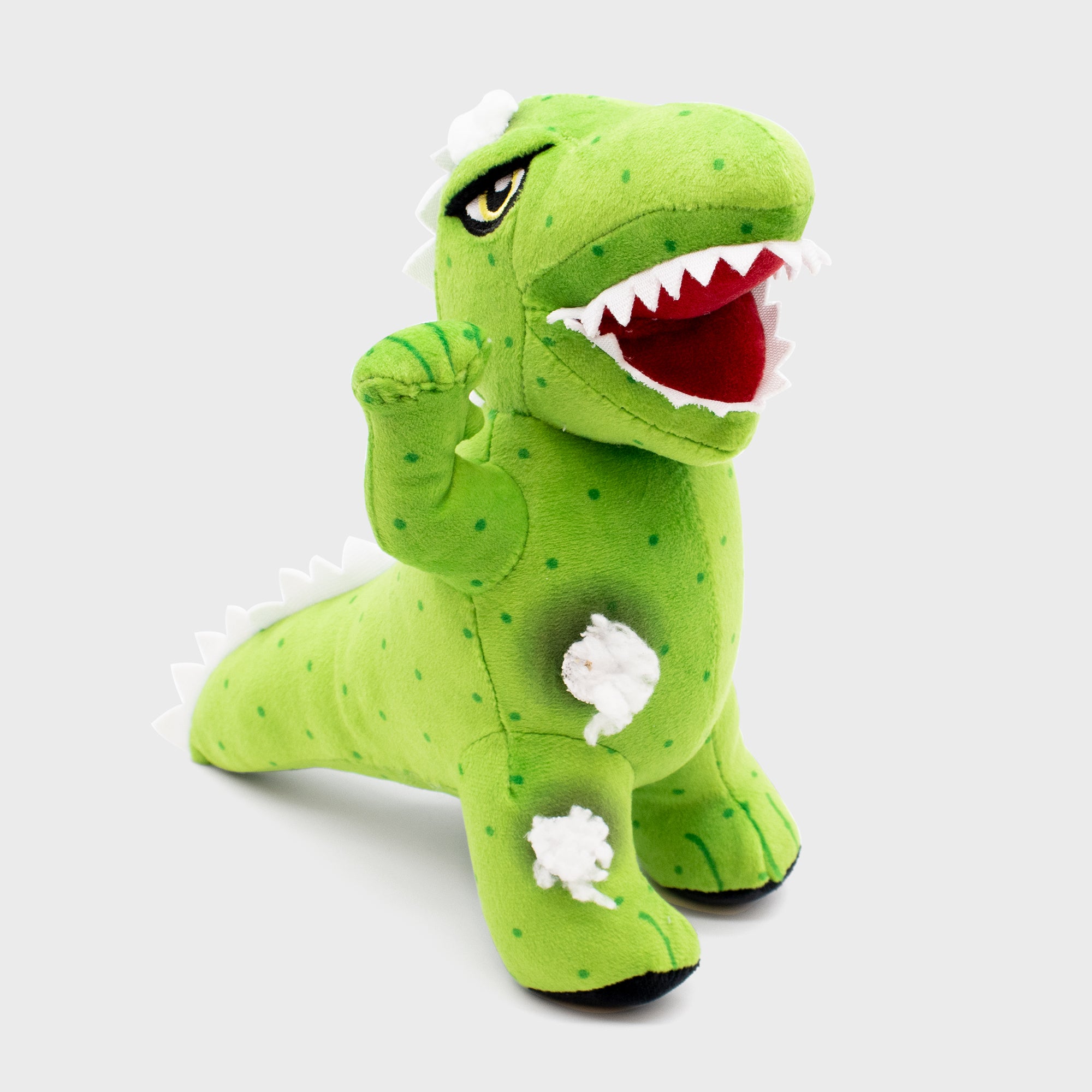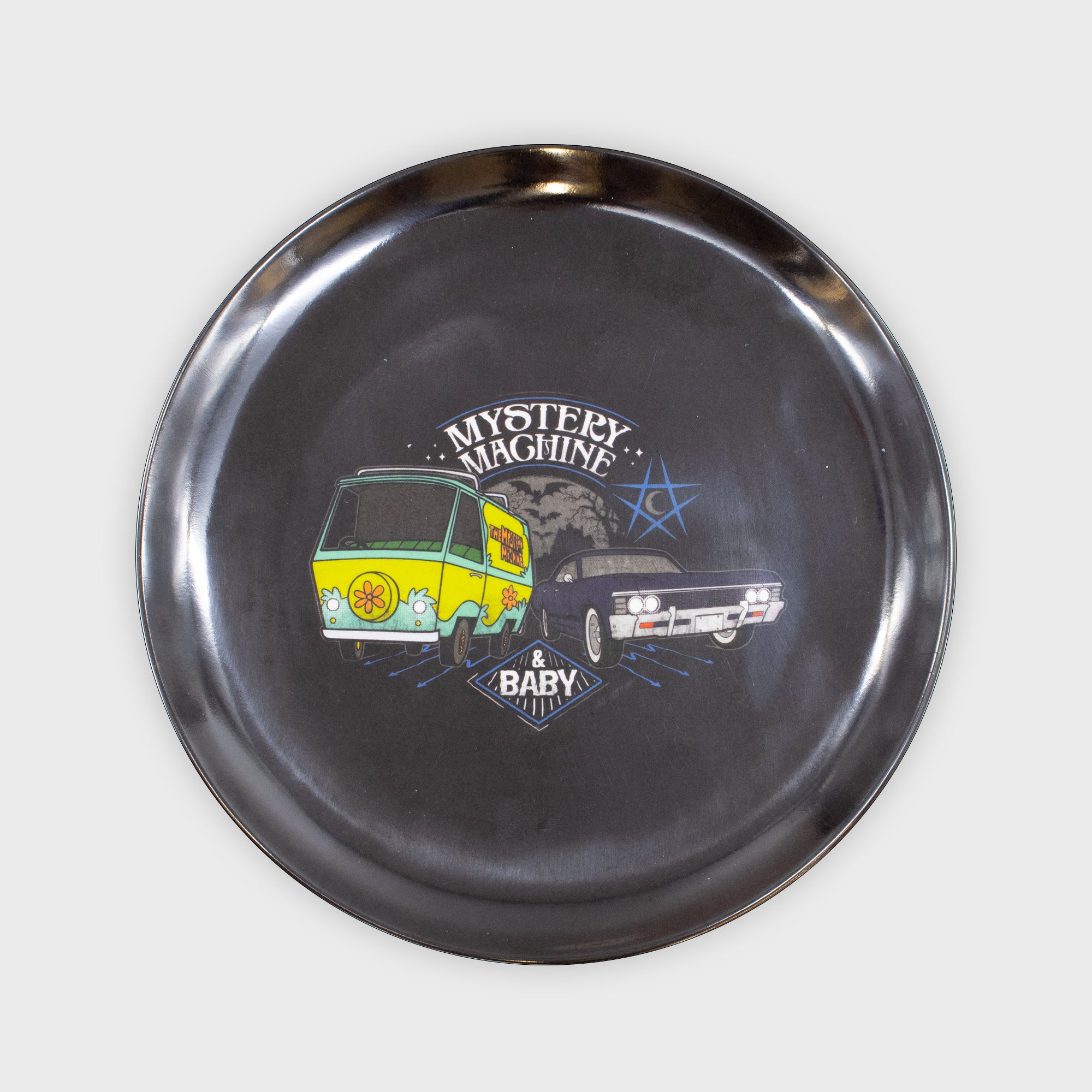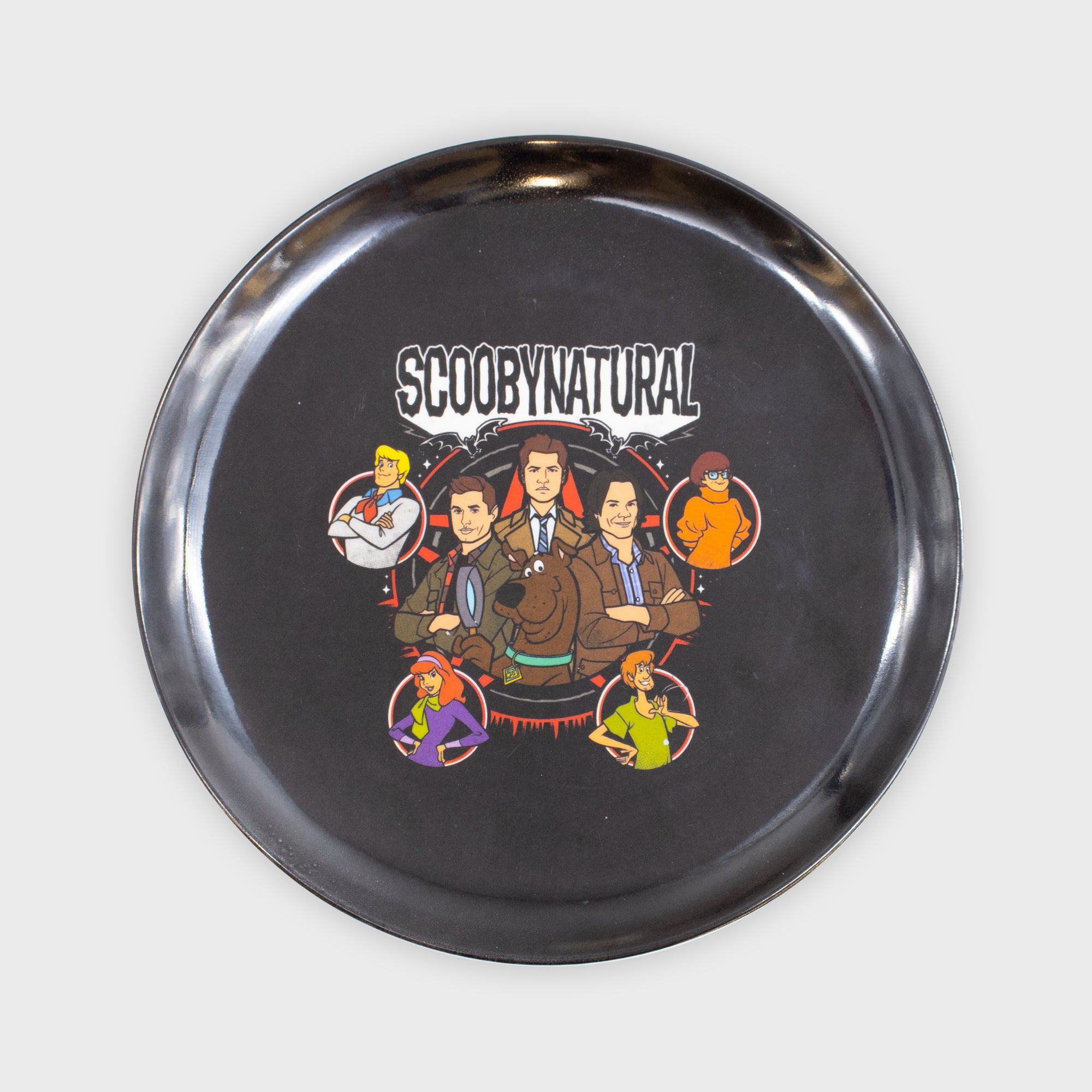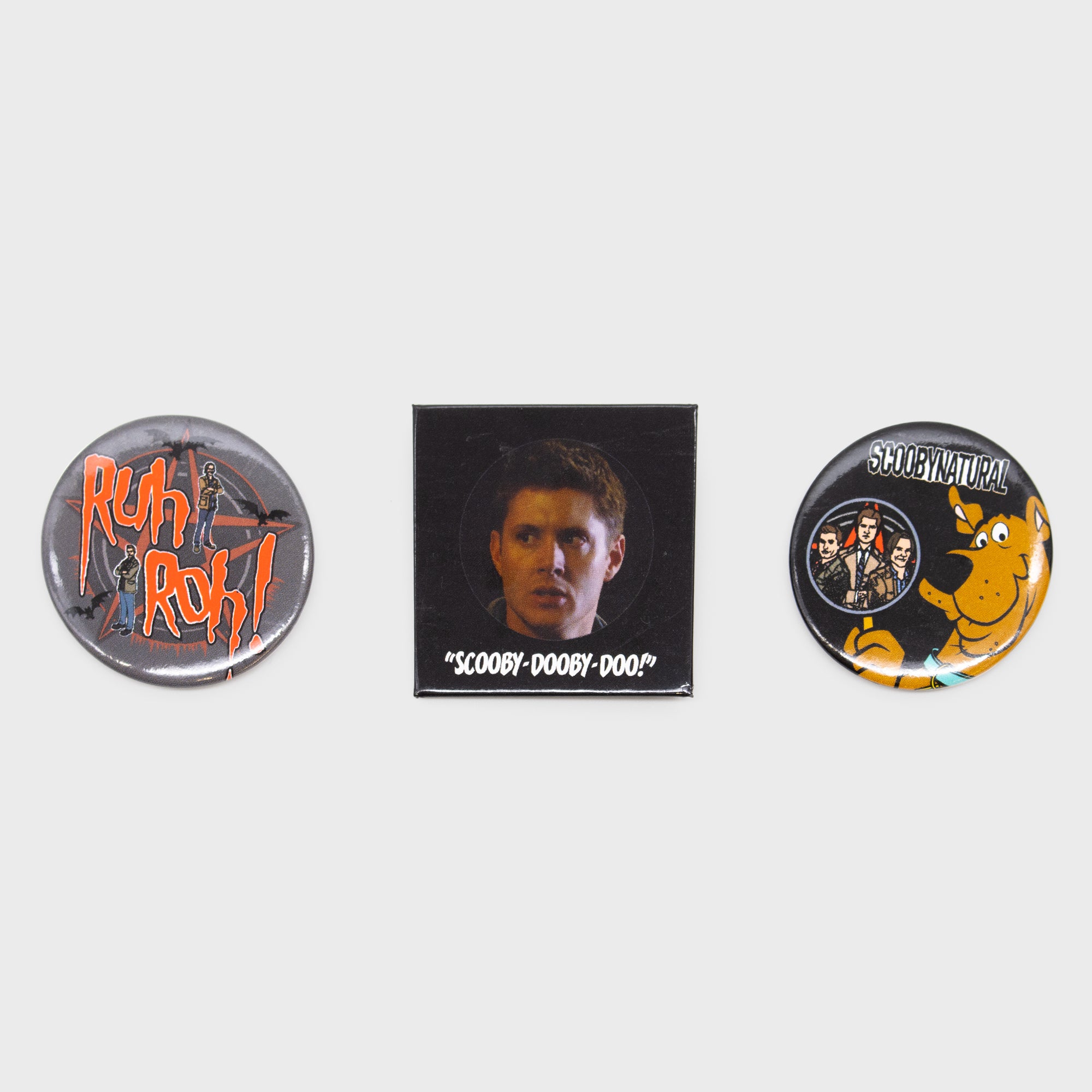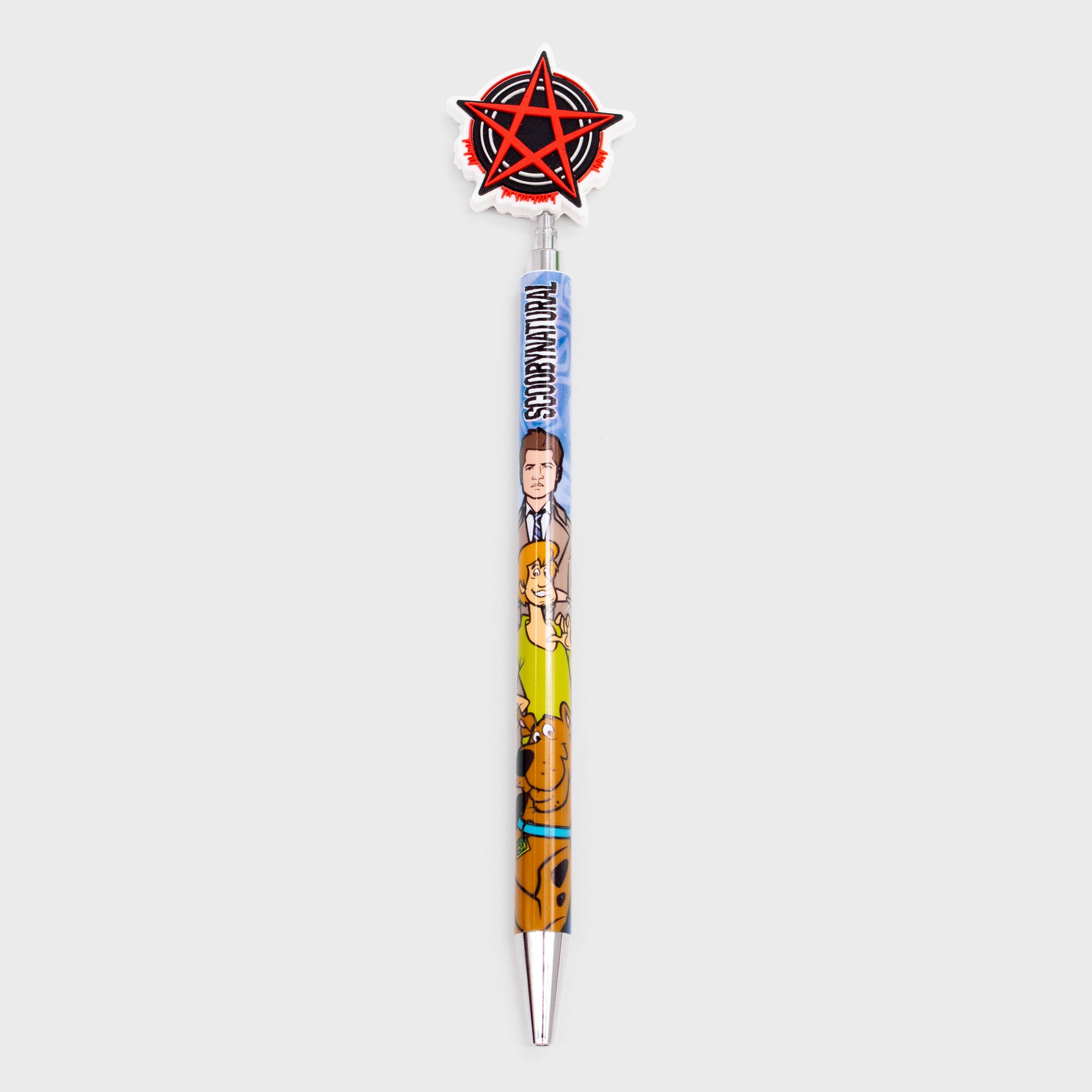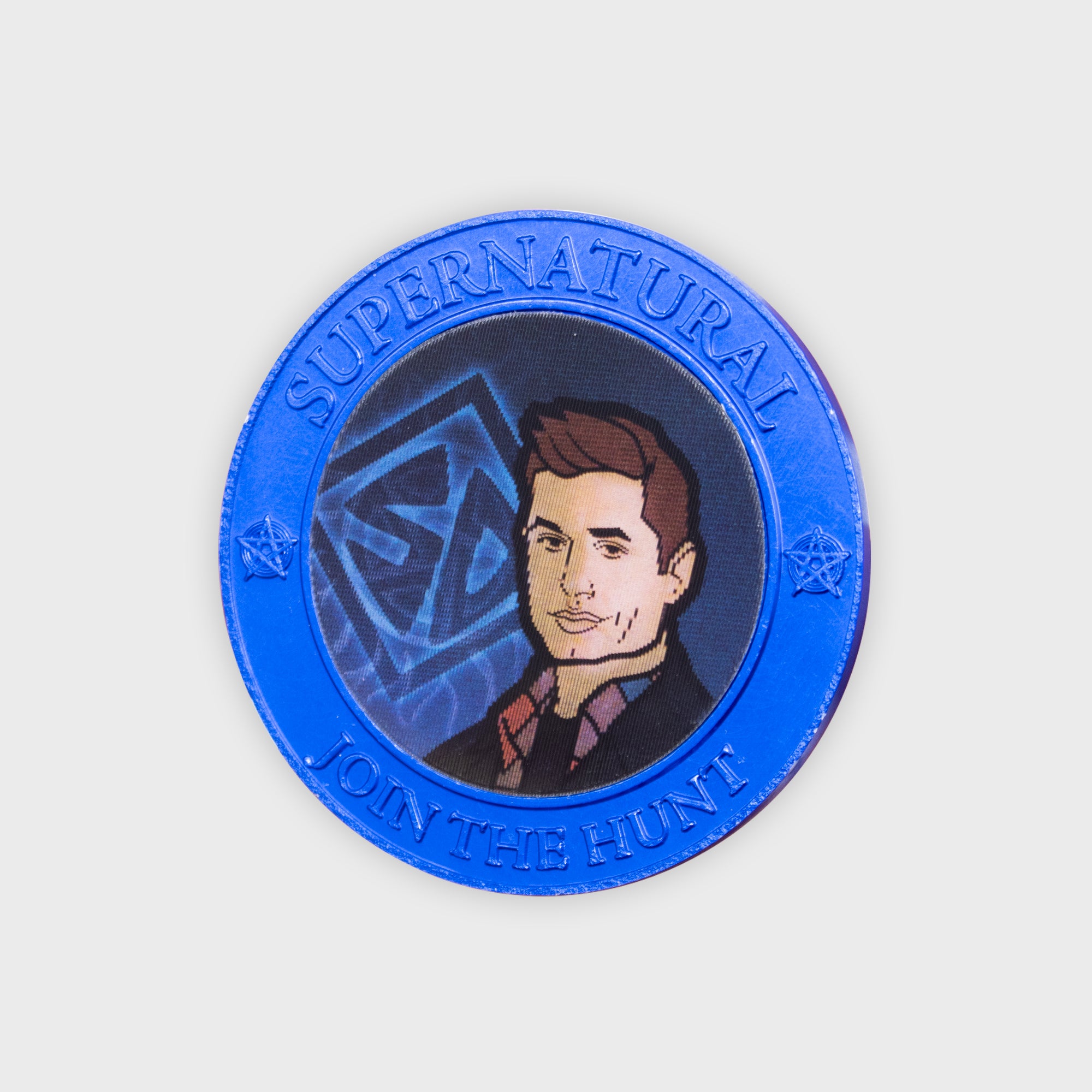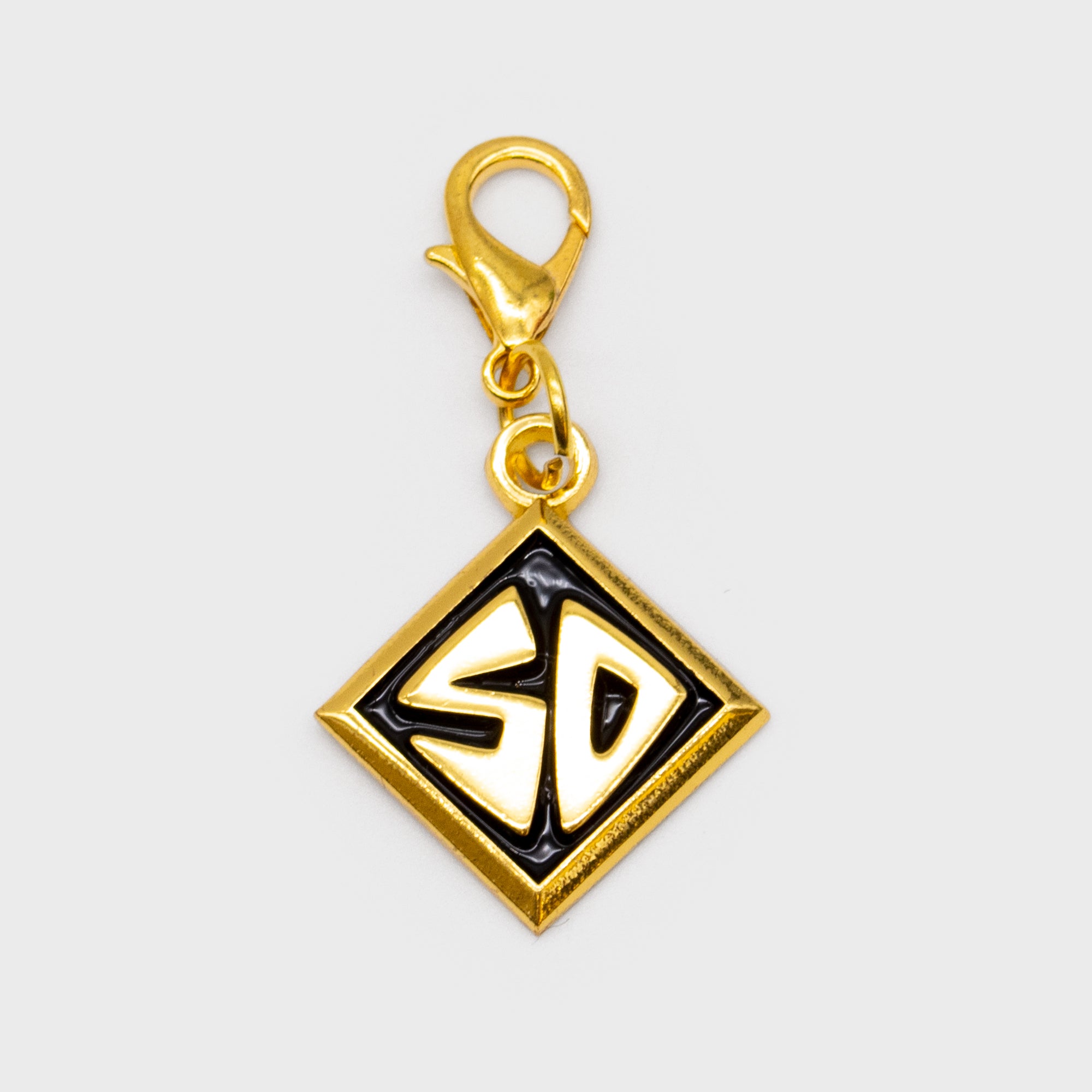 Winter 2021
Scoobynatural
Jinkies! Look at all of these amazing exclusives inspired by the iconic Scoobynatural crossover event.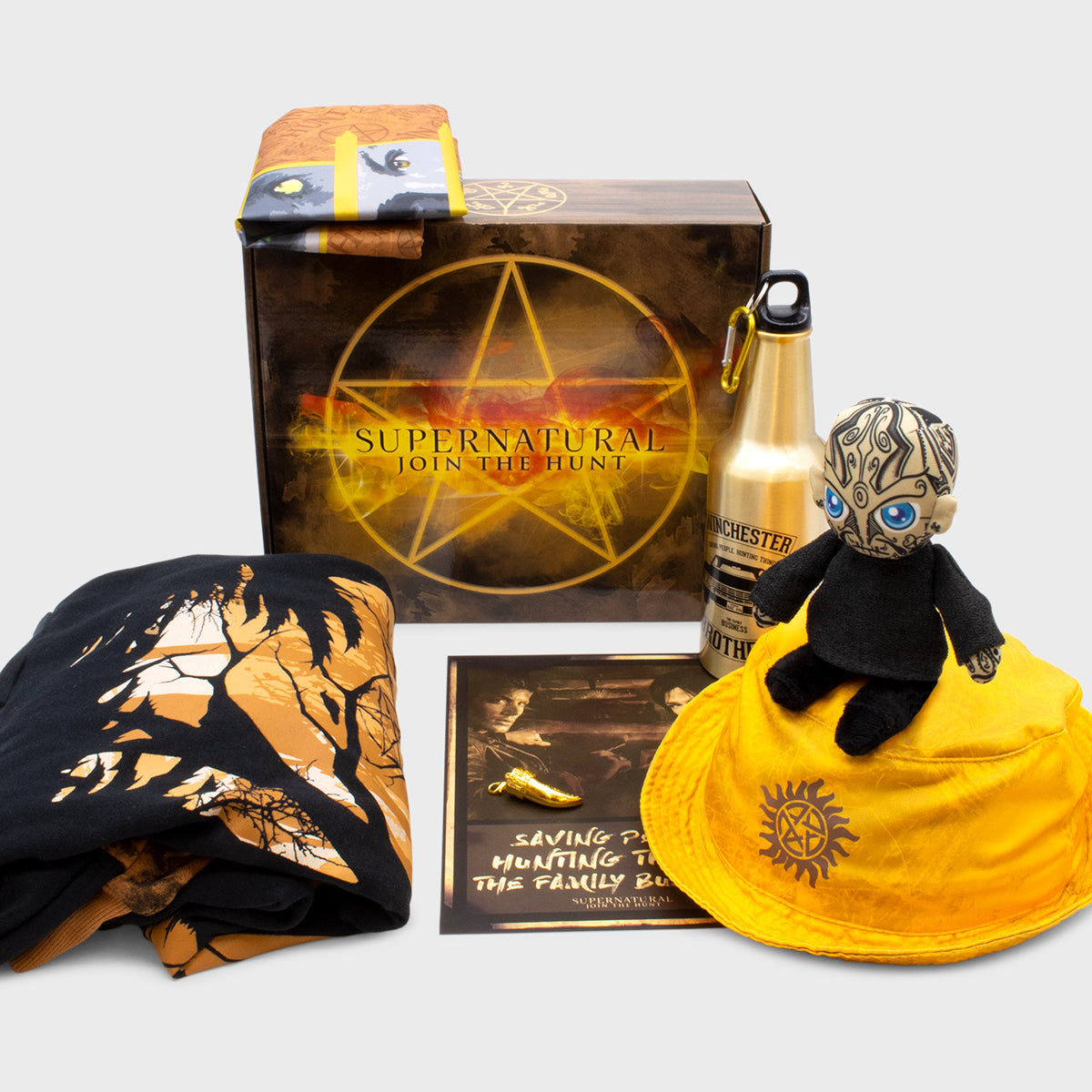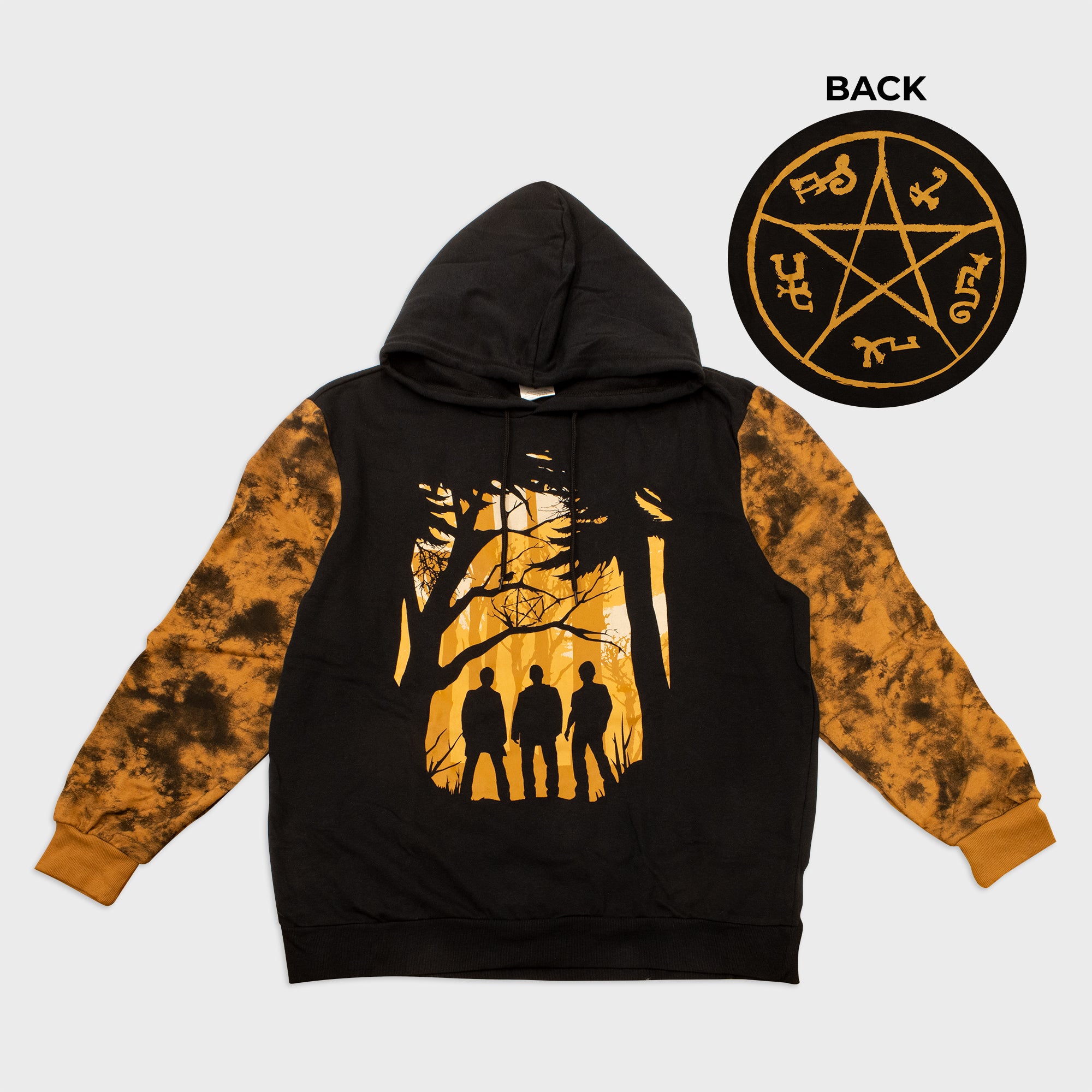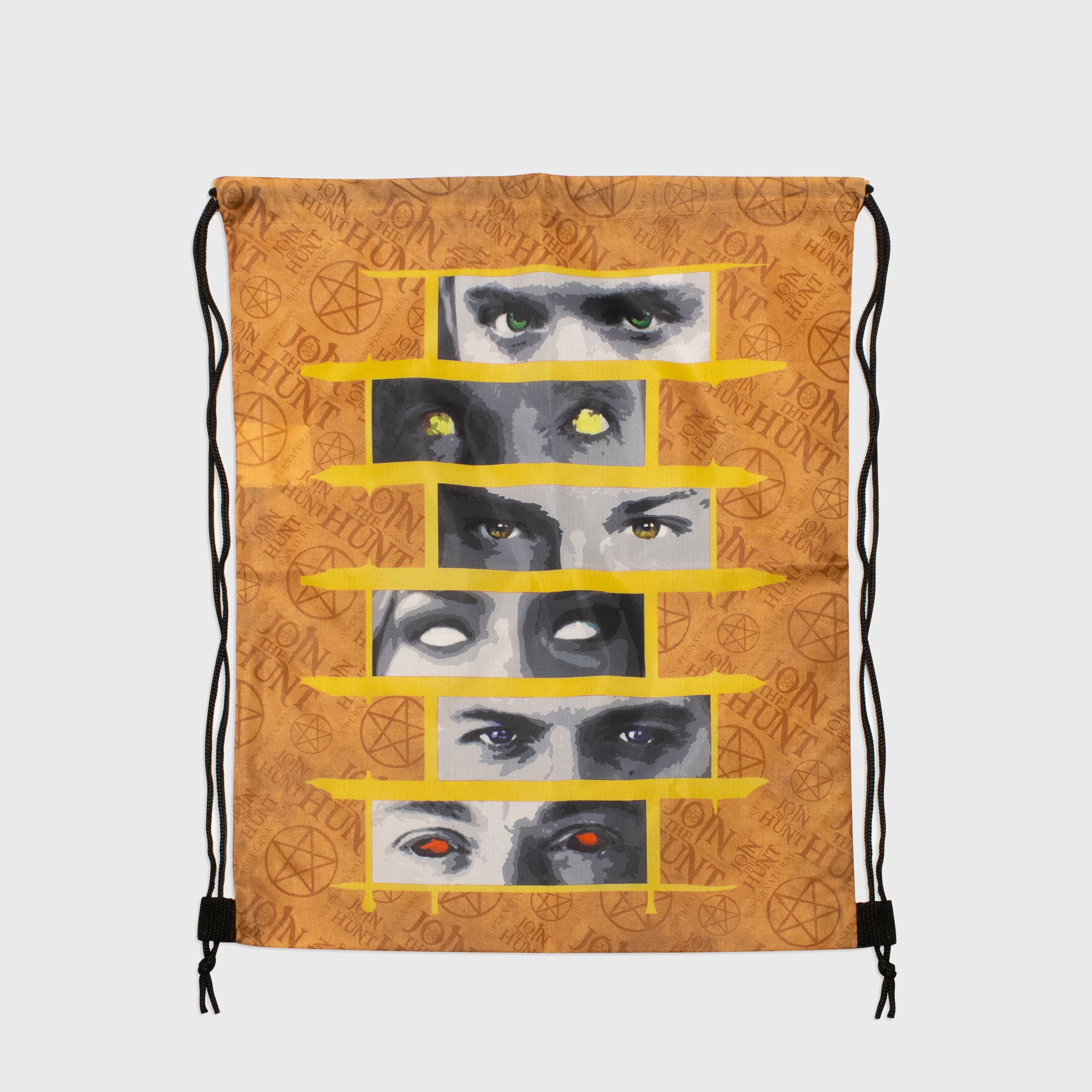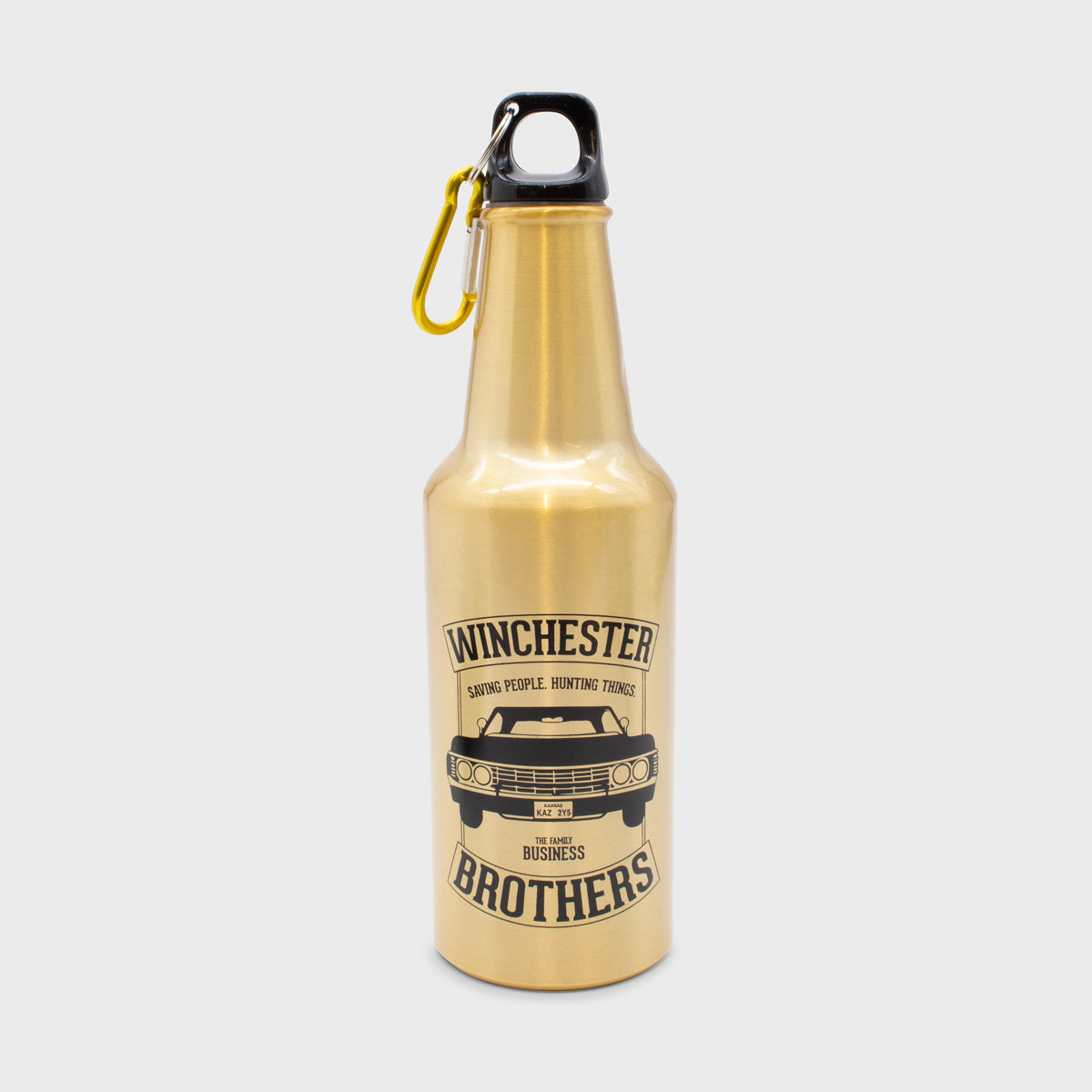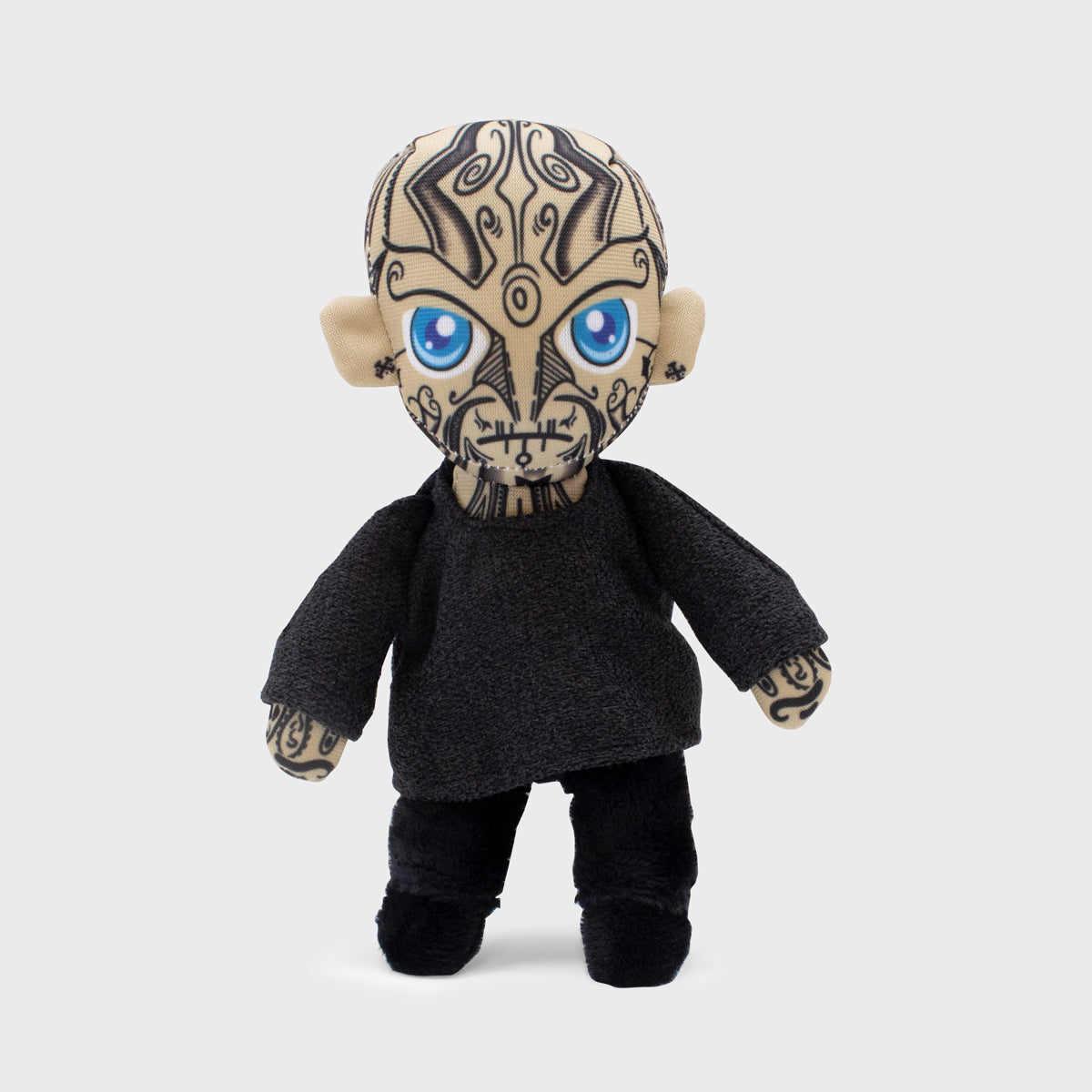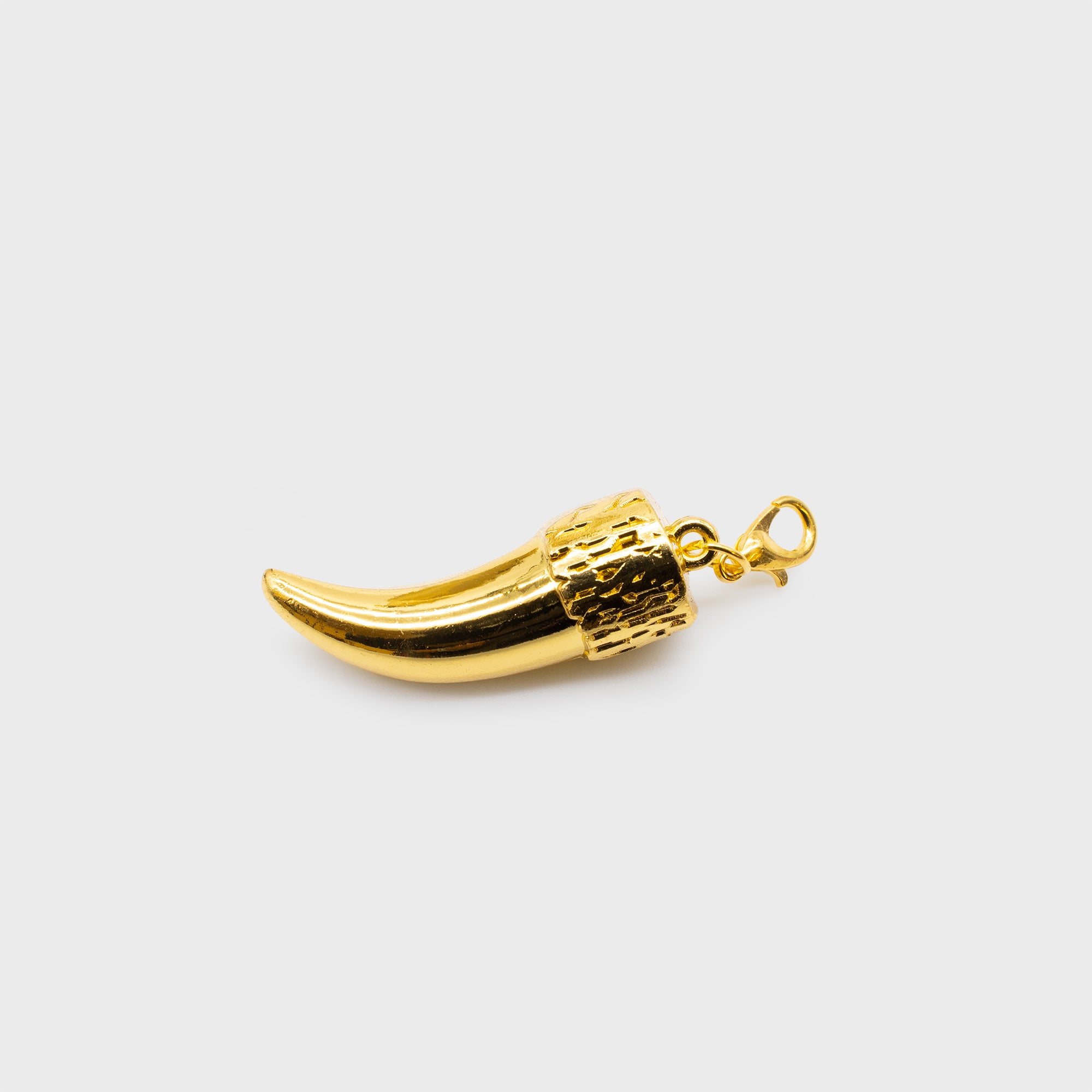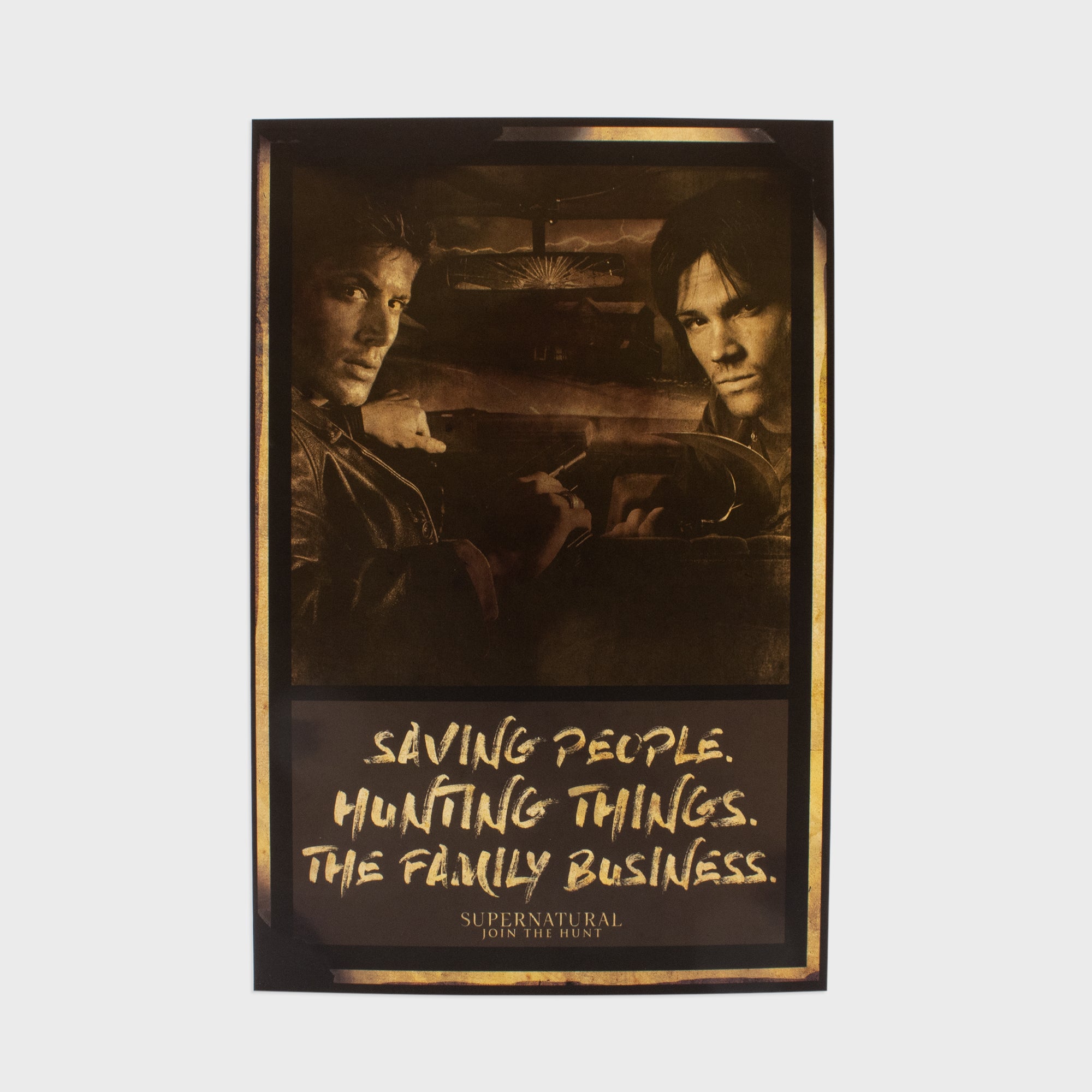 Fall 2021
Monster Hunting
The Winchesters brothers are heading out for a monster hunter. Will you join them? Check out what came in this box!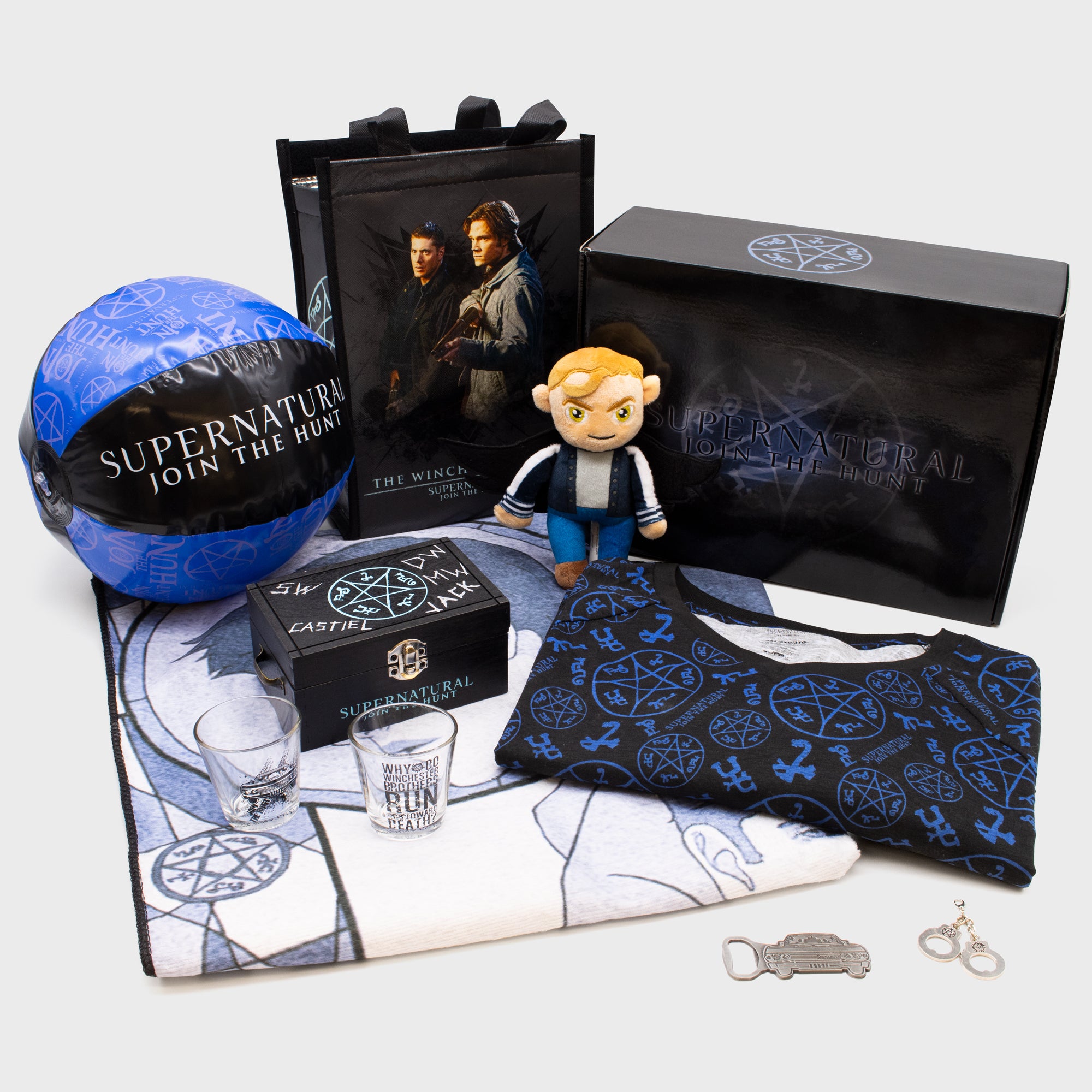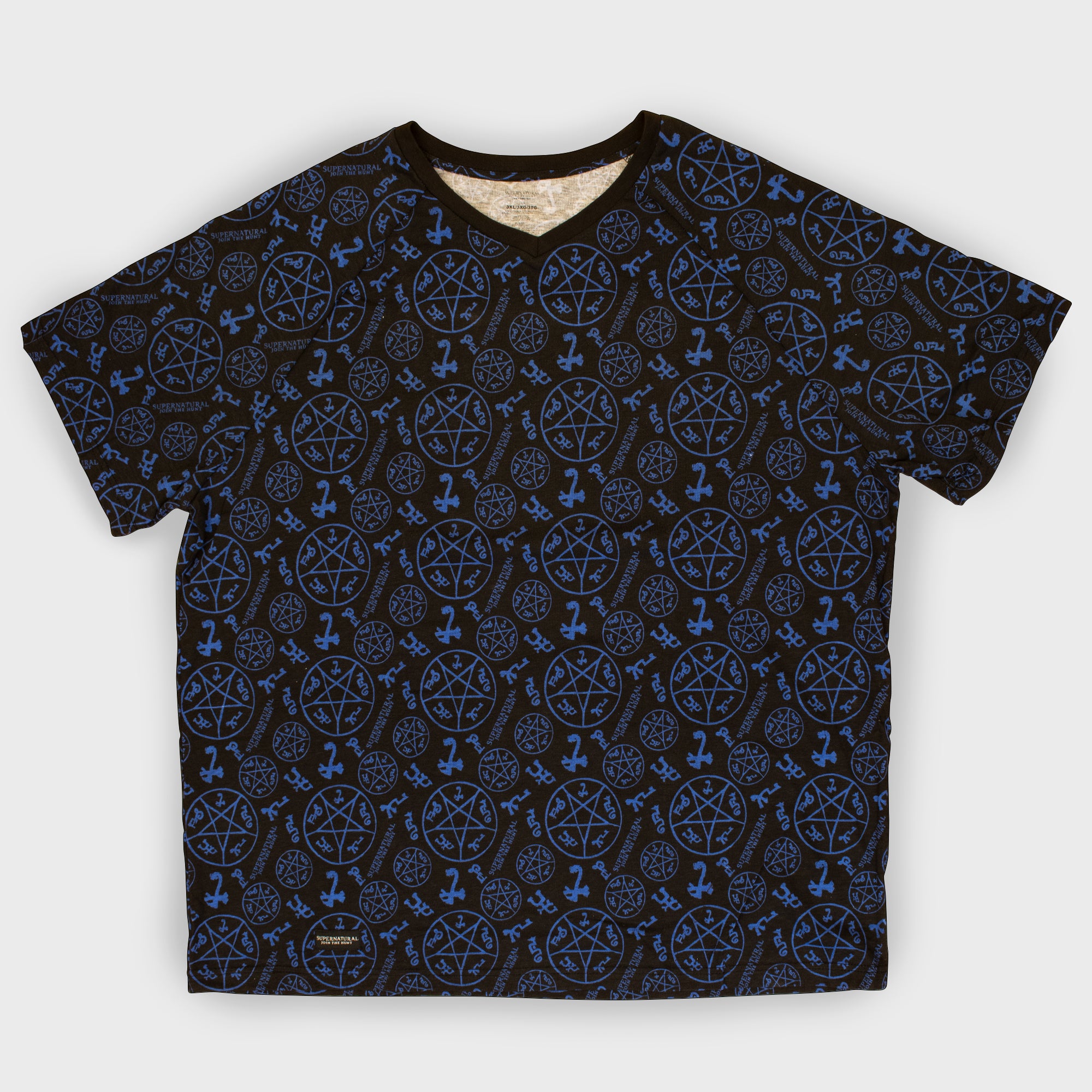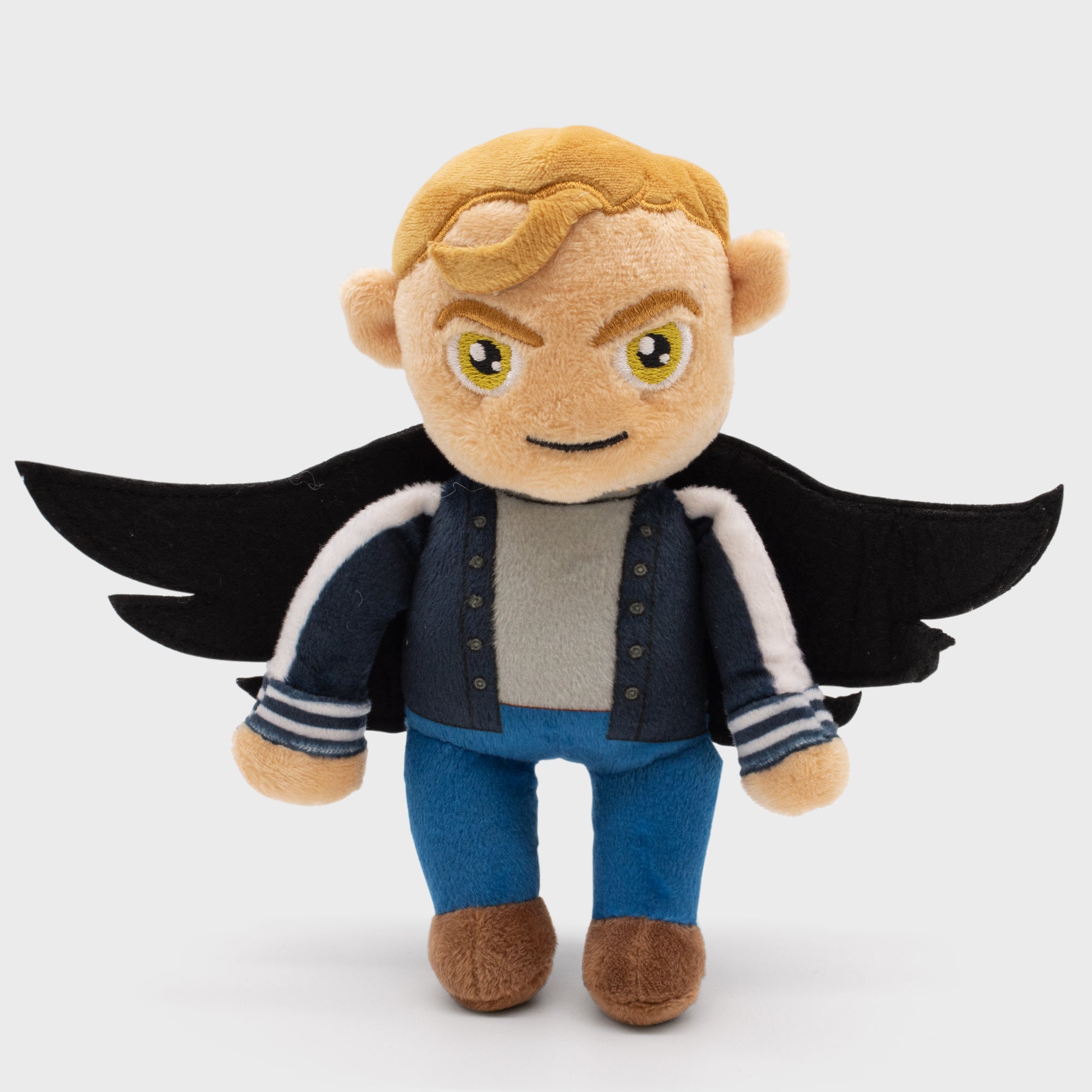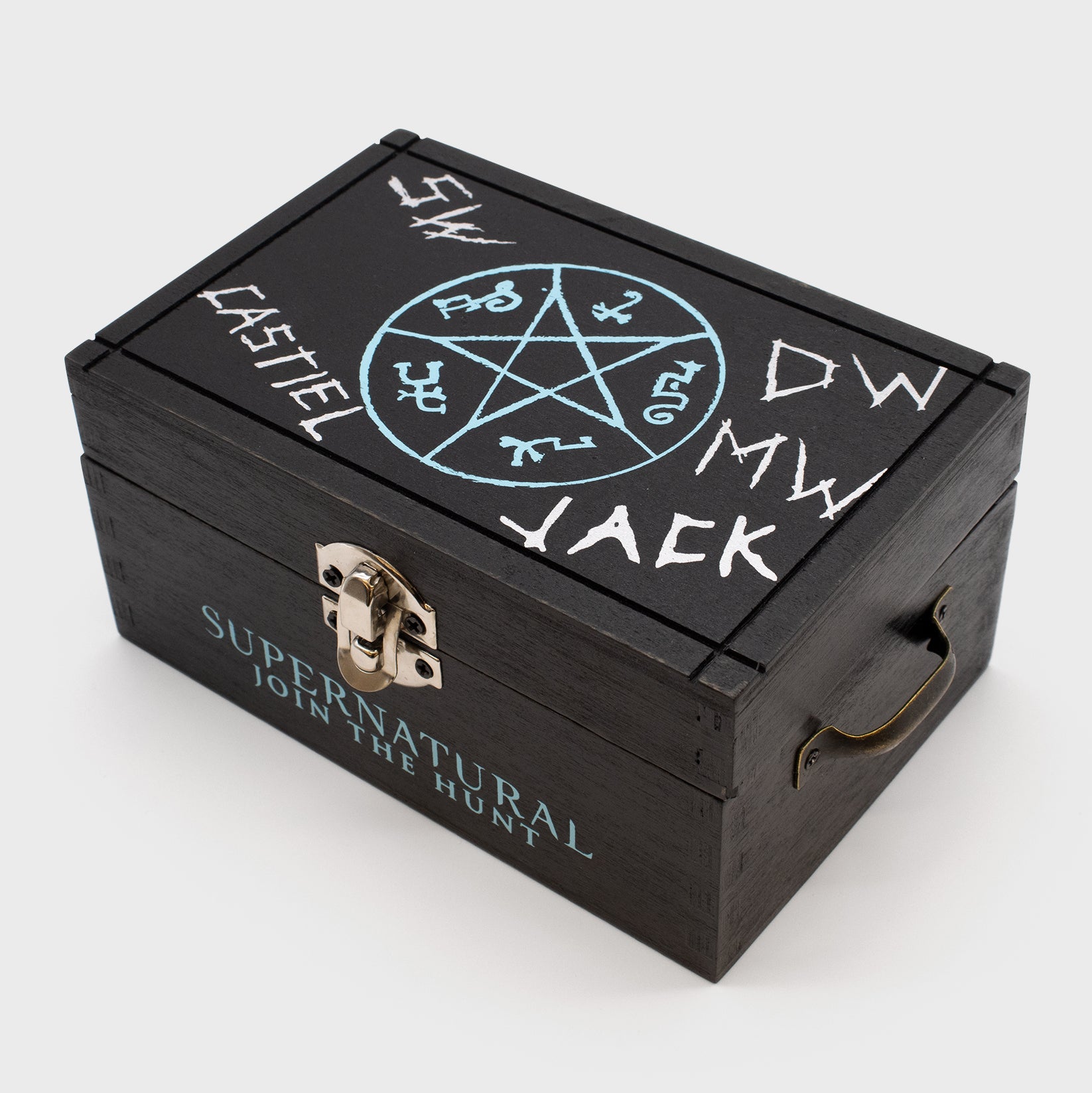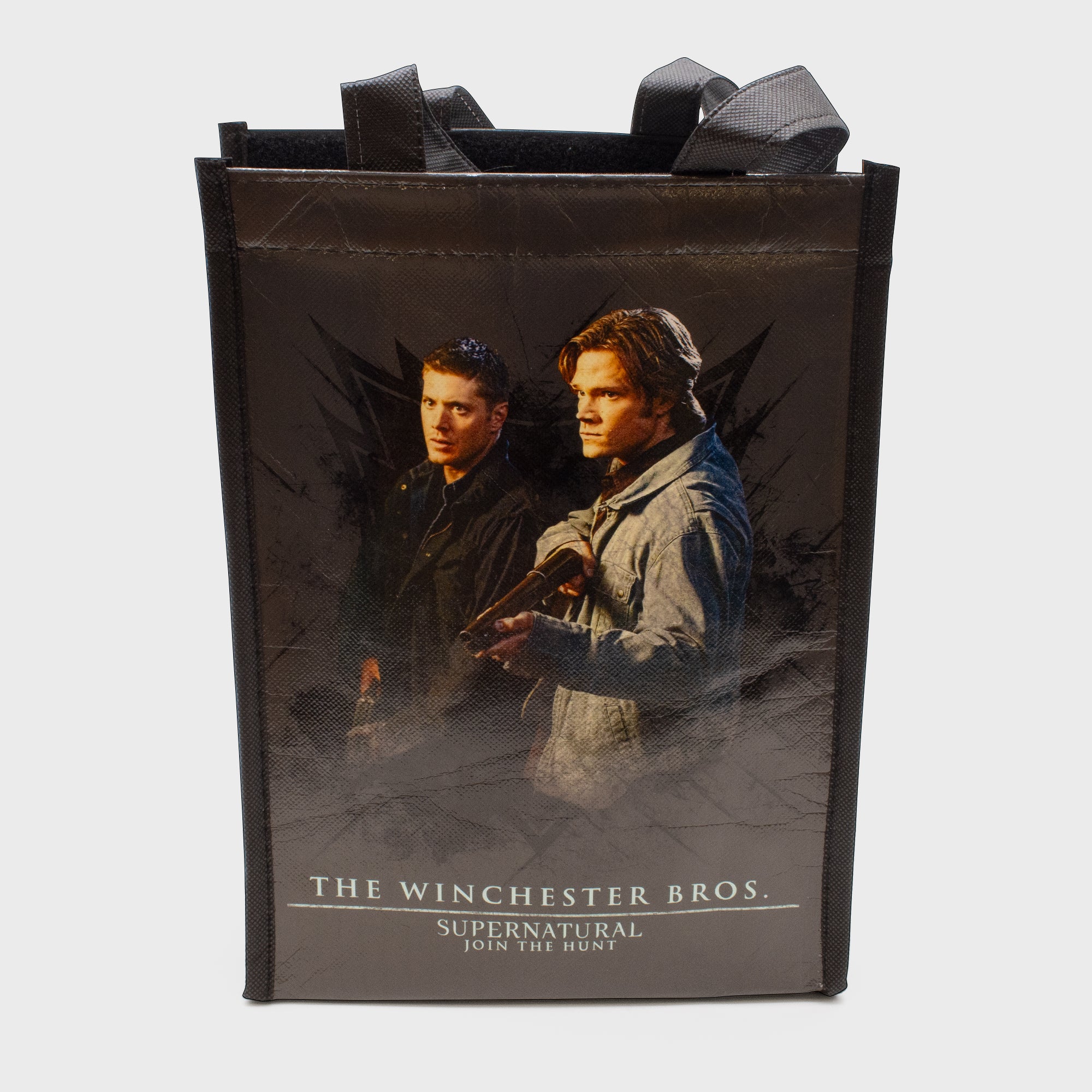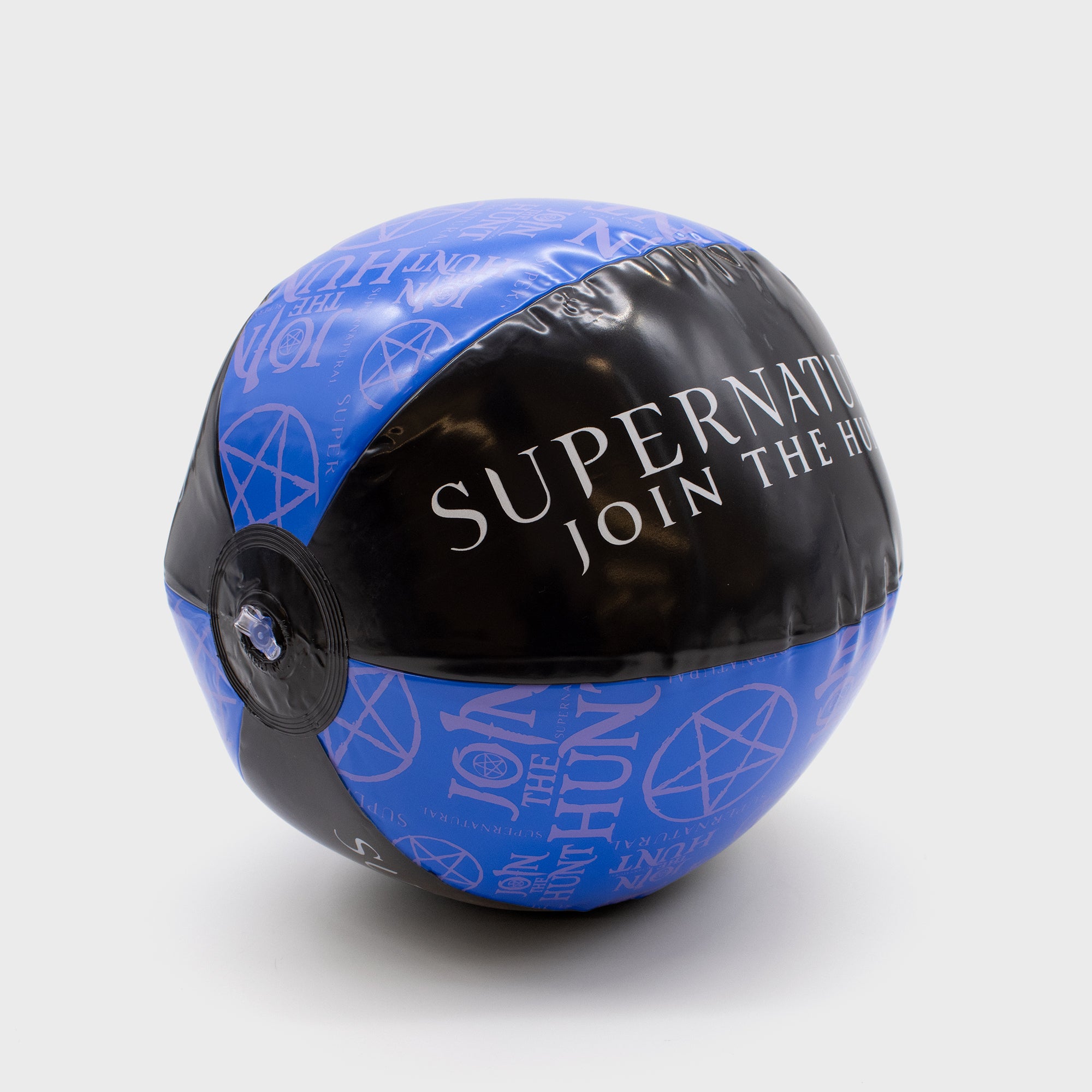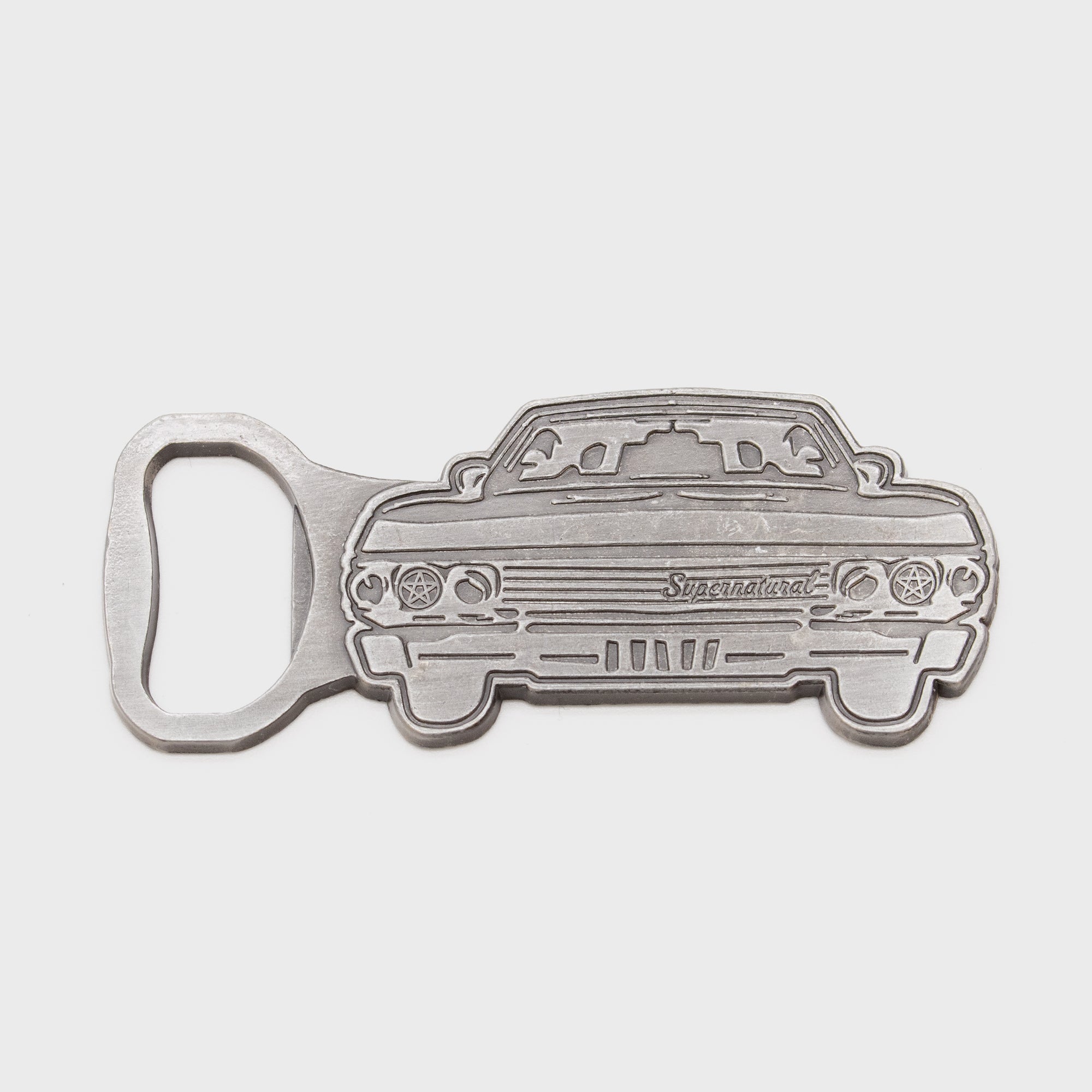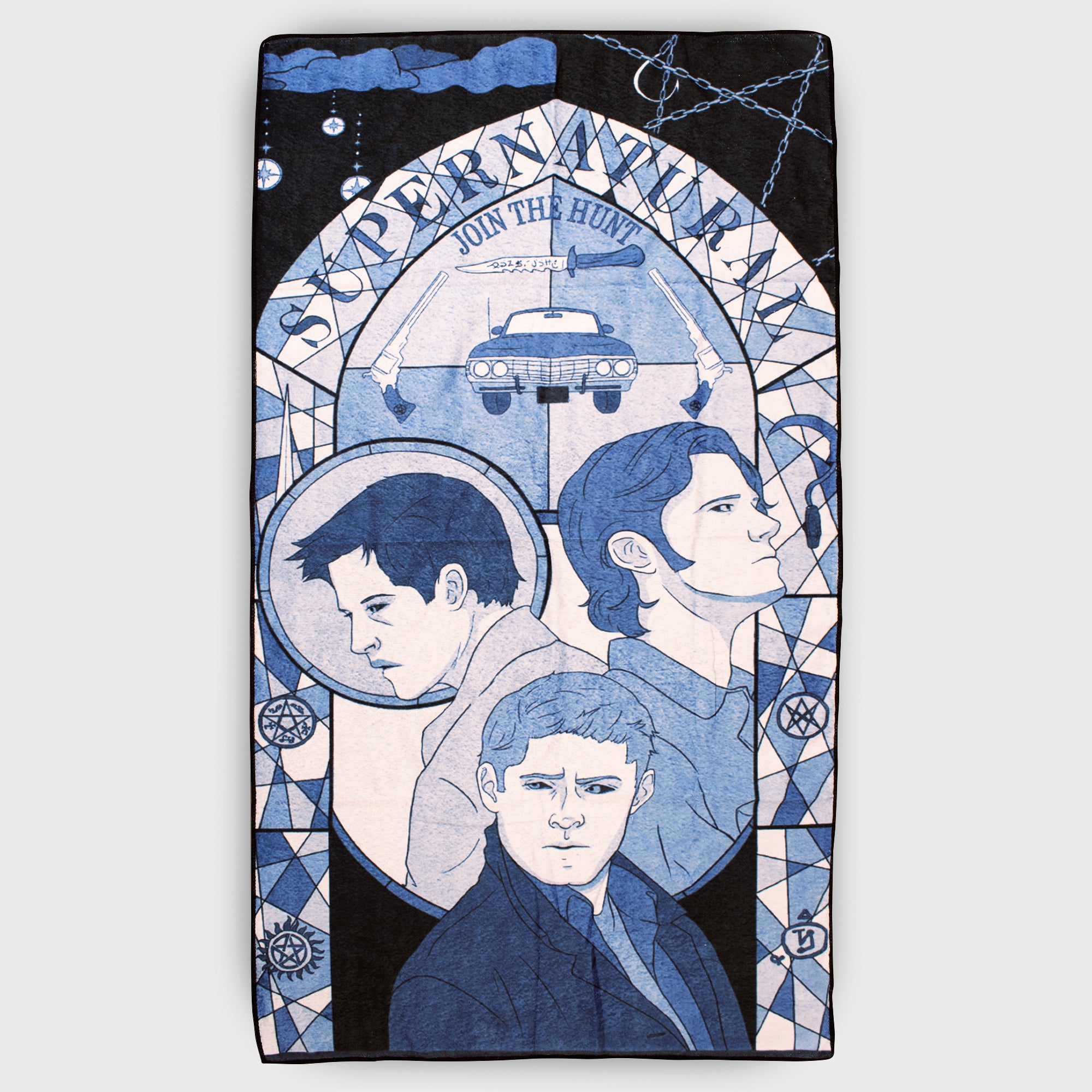 Summer 2021
Family
This box is for everyone that makes up the Supernatural family! Characters from the show and fans like you! Check out what came inside.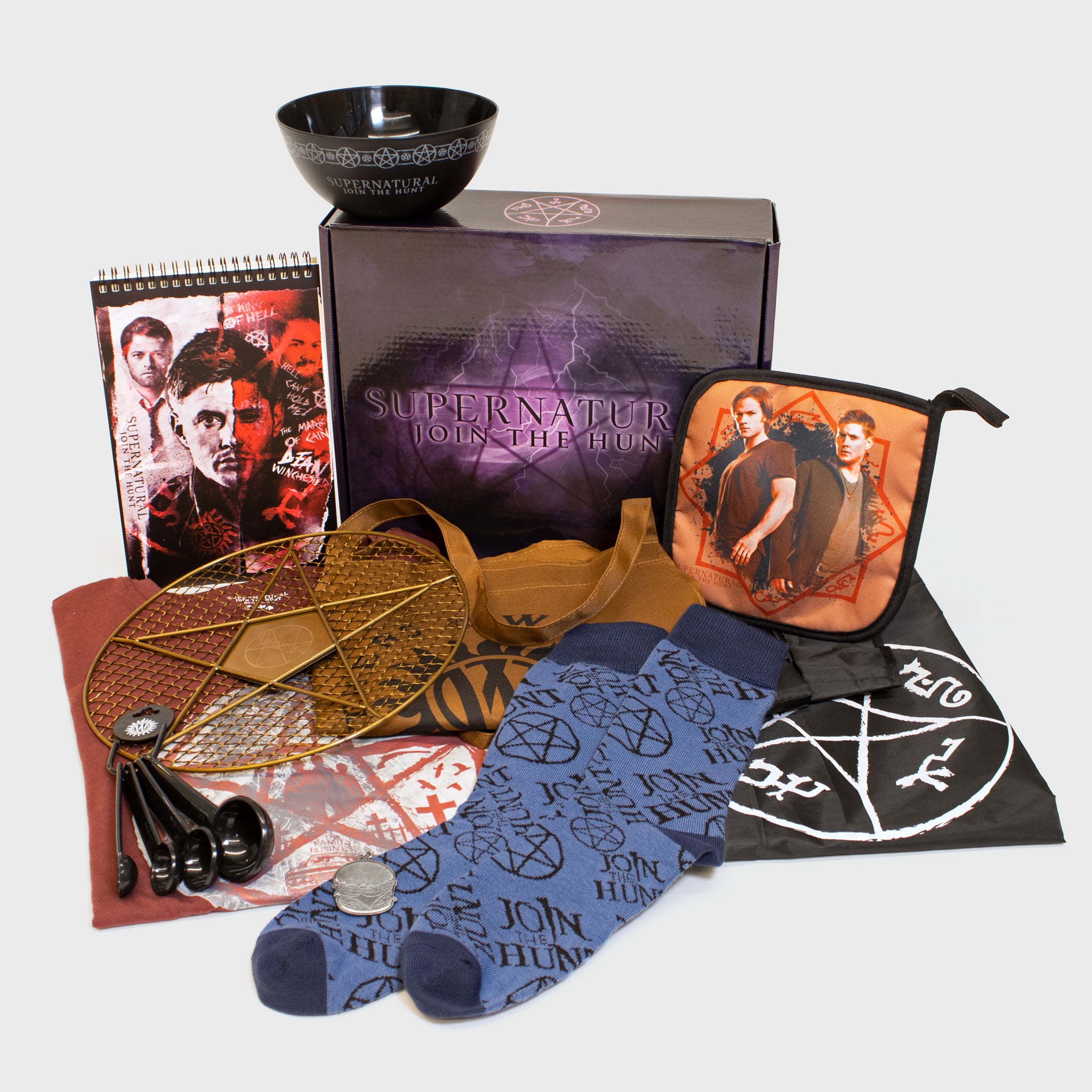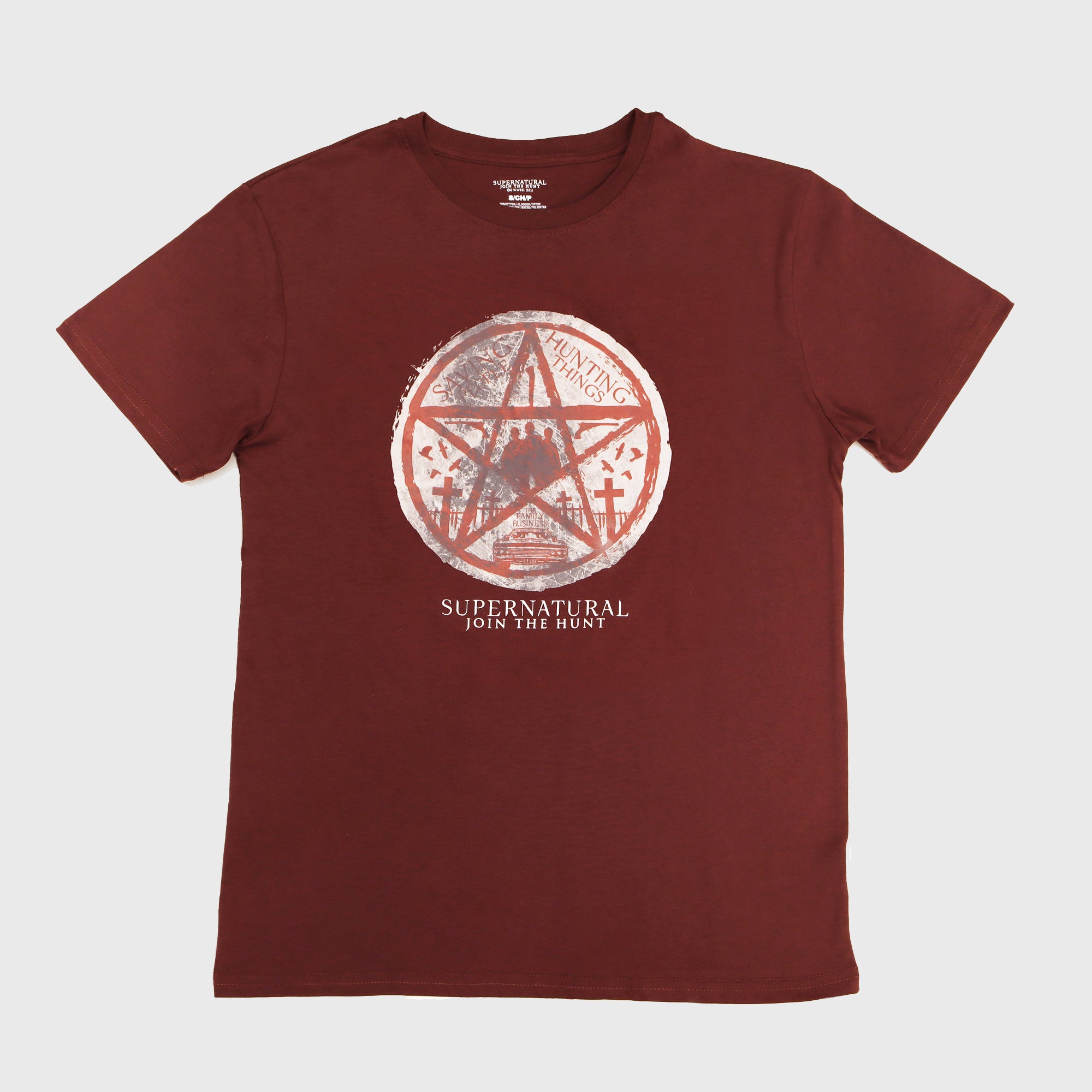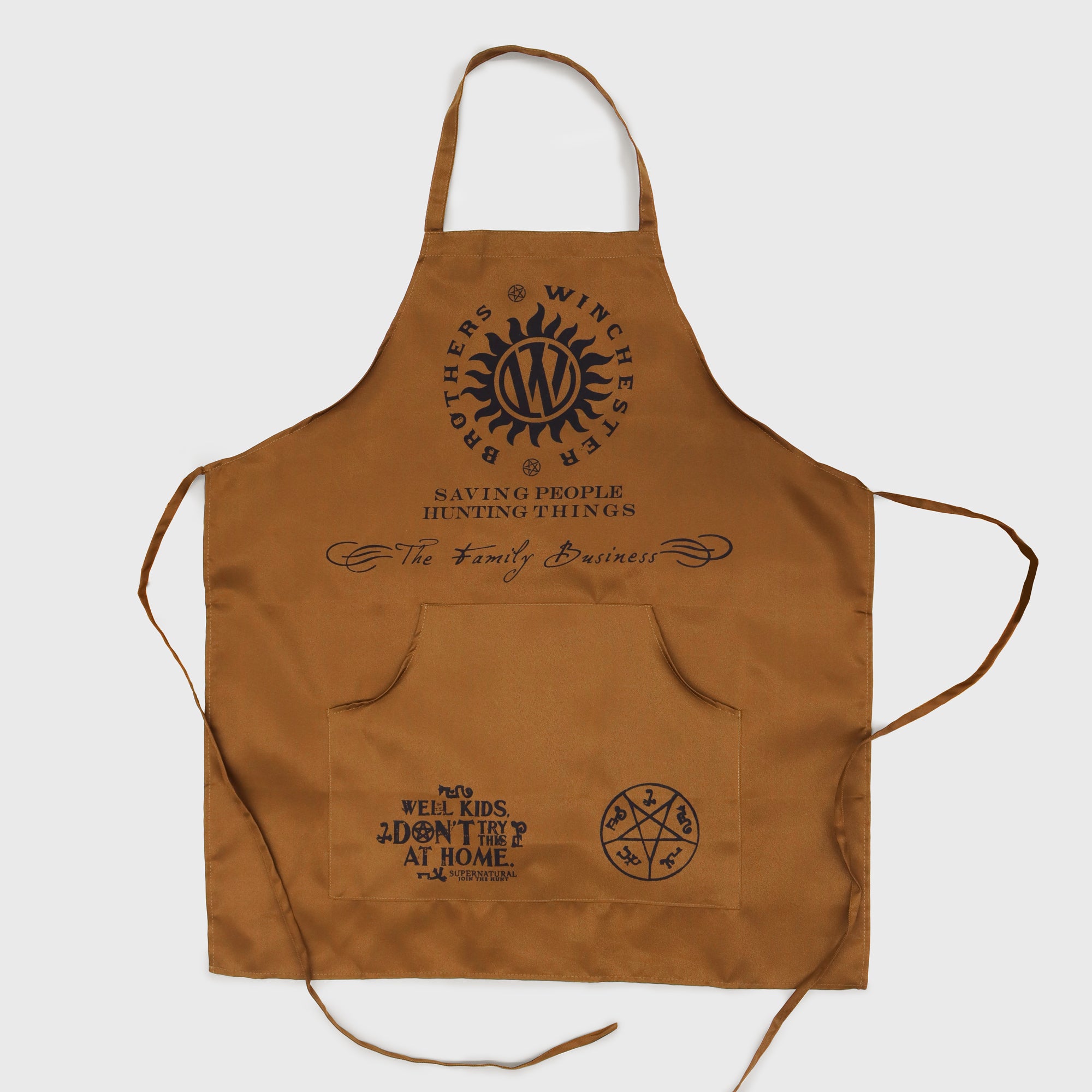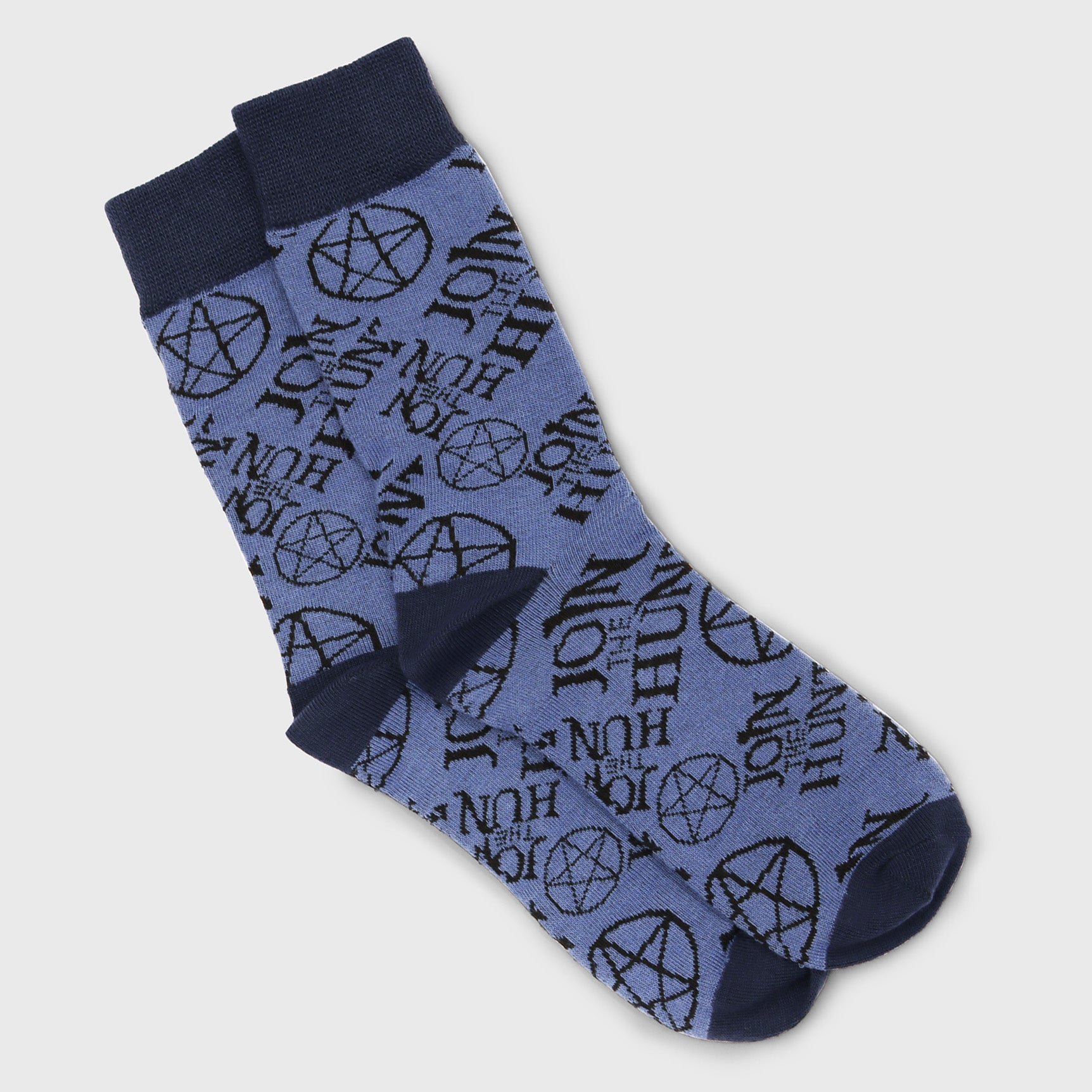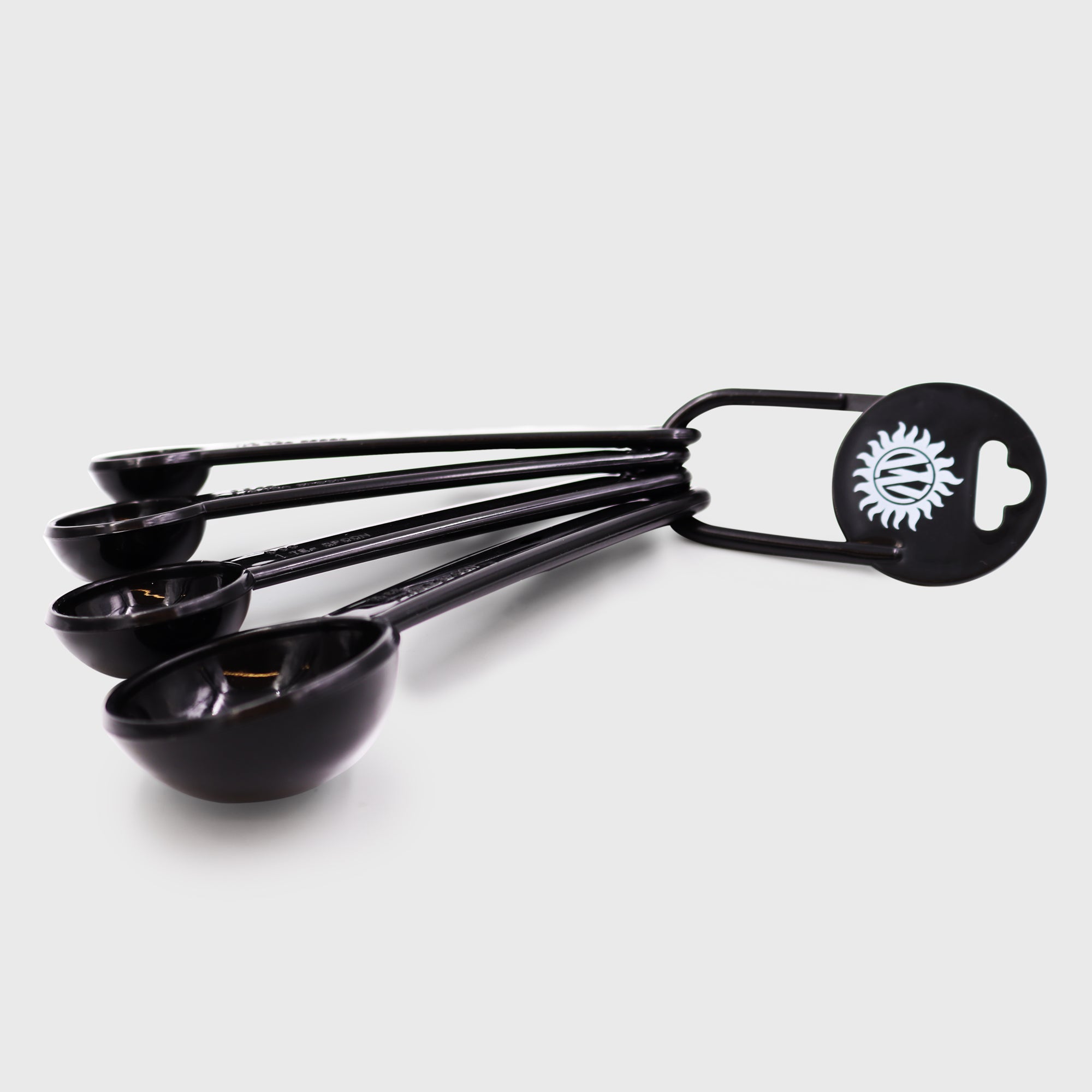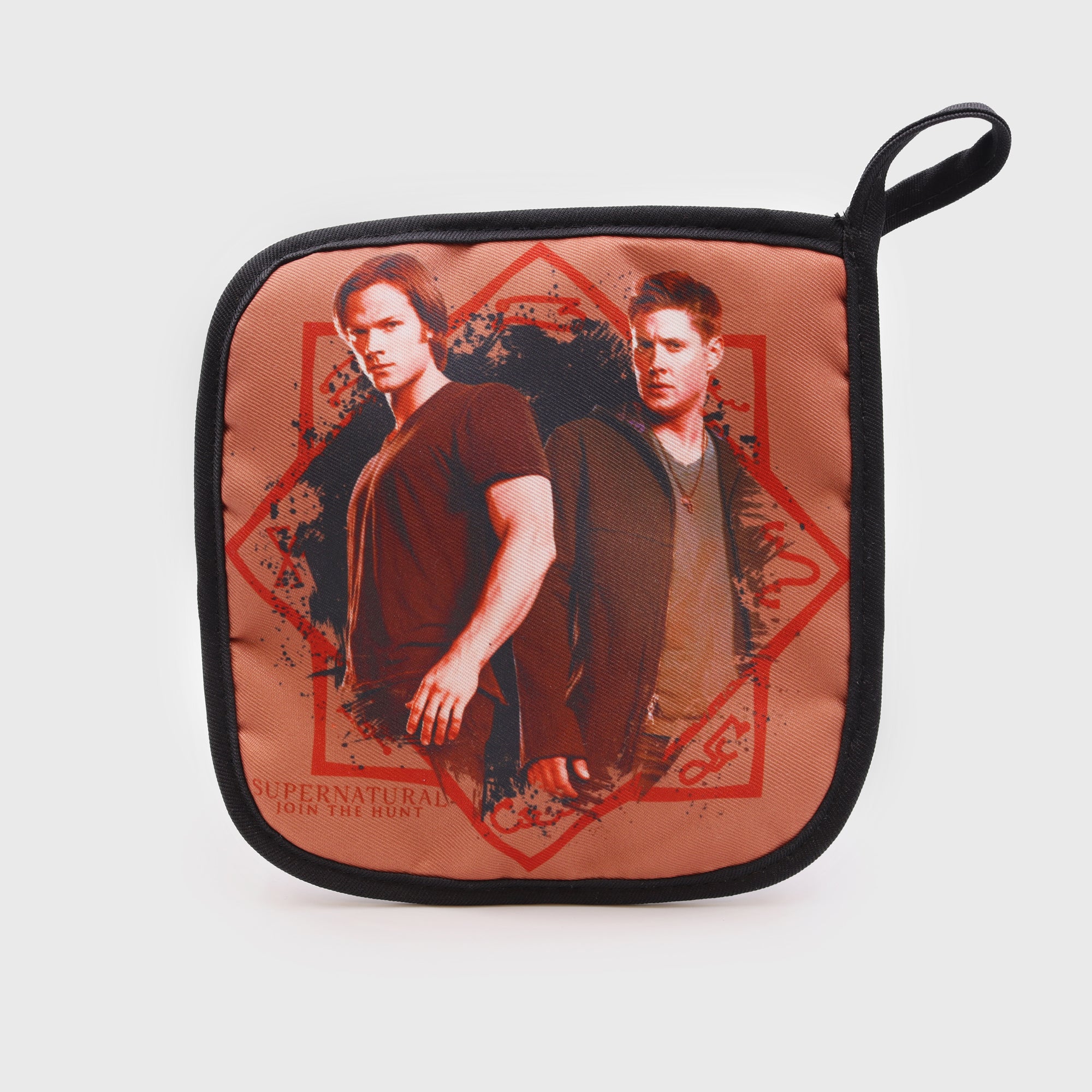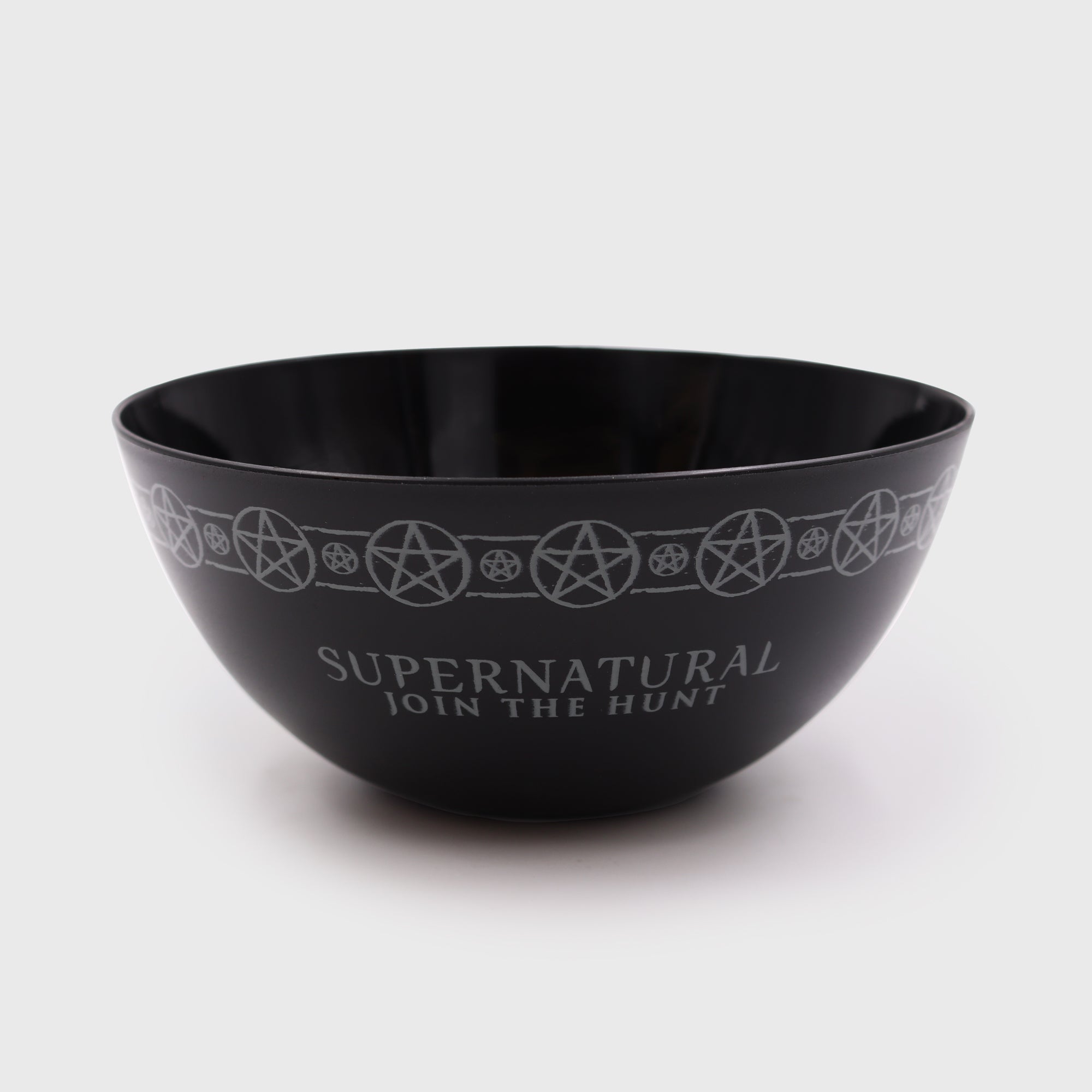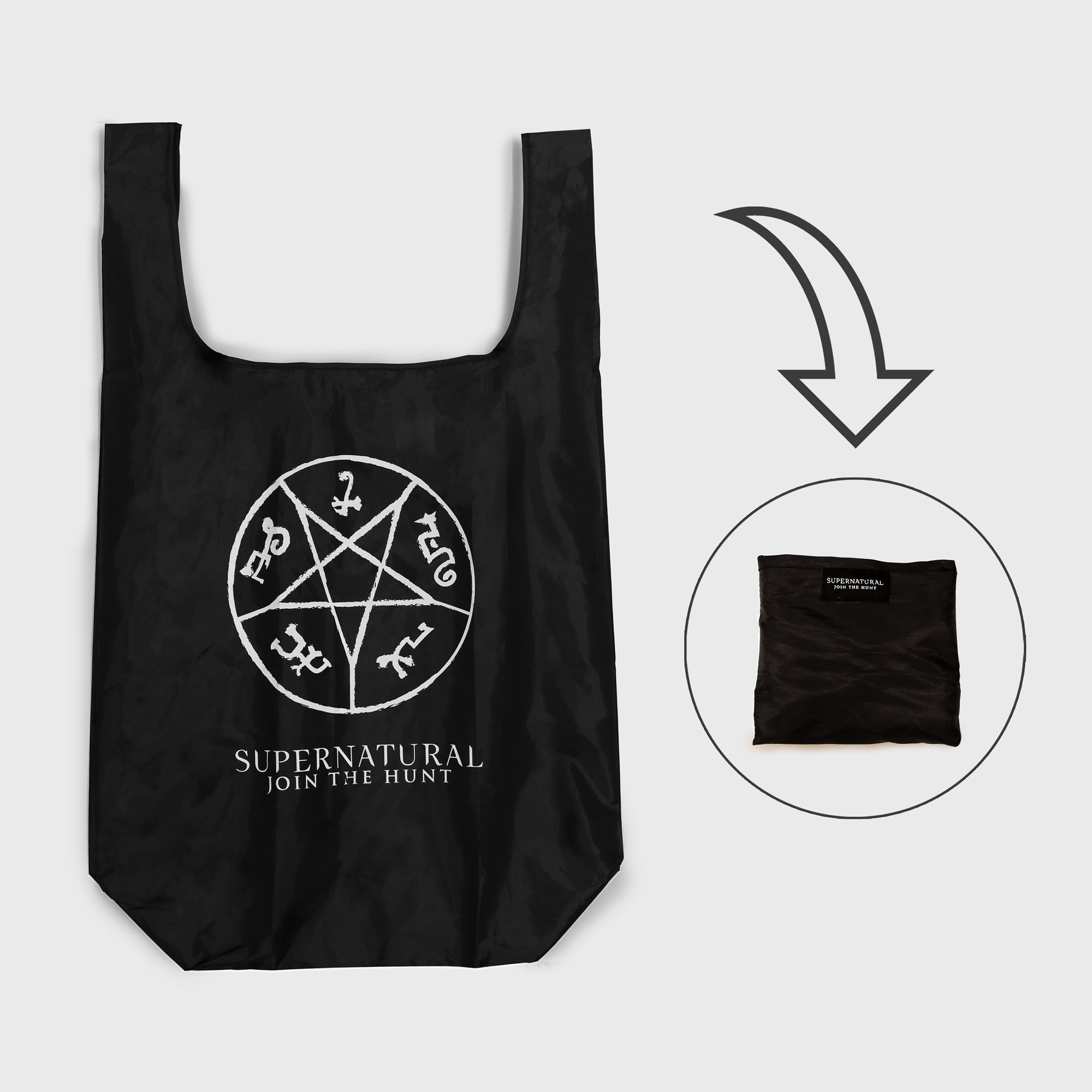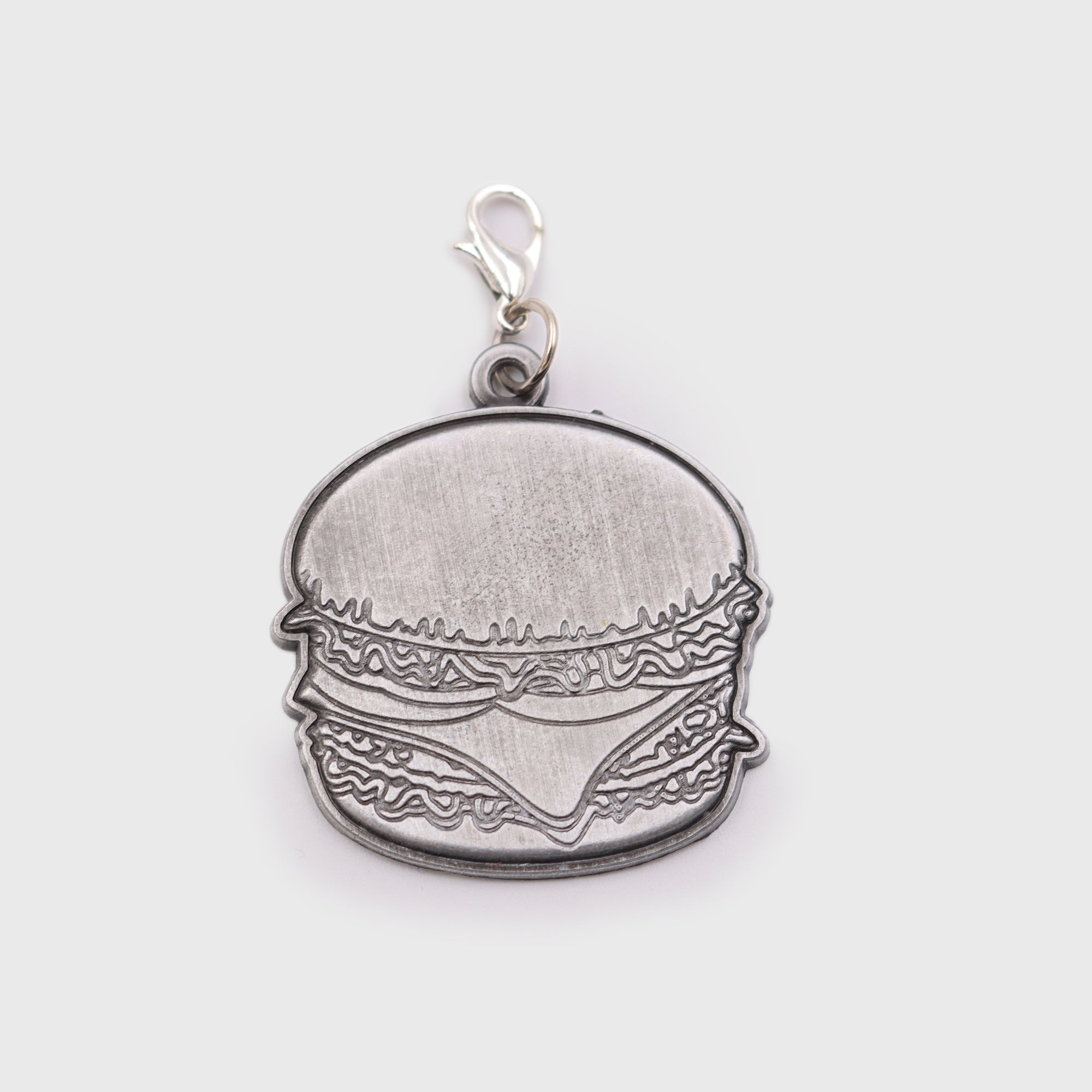 Spring 2021
Witchcraft
Tap into your magical side with the Spring 2021 Supernatural Witchcraft Box! Get ready to start mixing up some special potions!